** This post is written in partnership with Degusta Box.
Avocado blended with cloves of garlic and a squeeze of fresh lemon juice. This simple to make garlic lemon guacamole is delicious and great for a quick snack.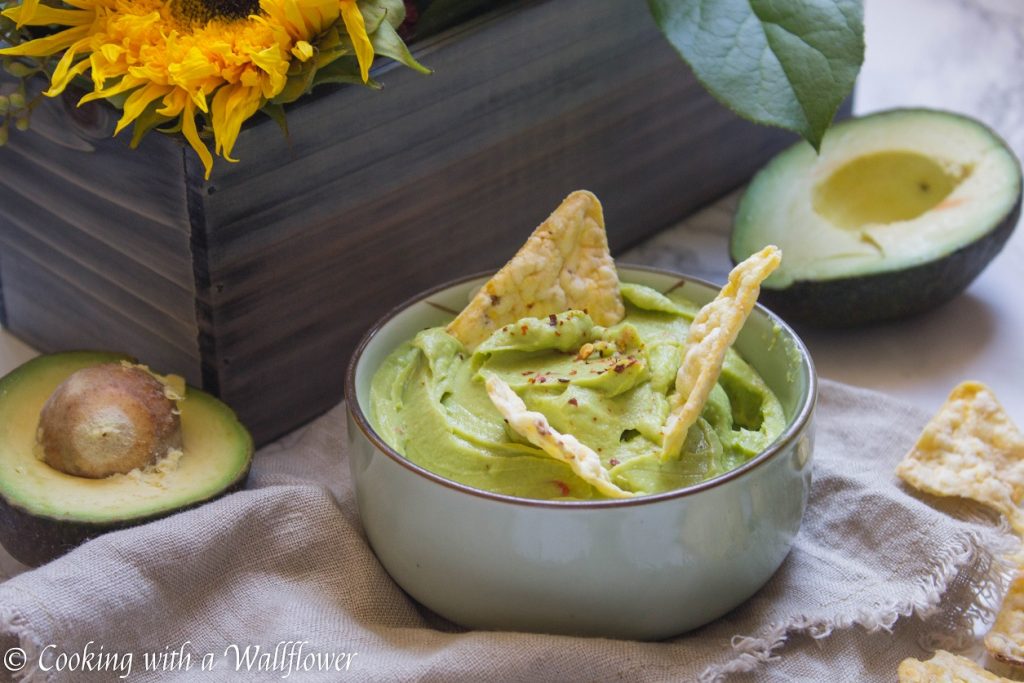 Happy Tuesday!
We're quickly approaching the end of November, and I am soo not ready for that yet. Once December hits, I know that Christmas is just around the corner. But I love that the holidays brings everyone together. Any excuse to eat and celebrate, right?