Last weekend, my sister and I attended SF's Matcha Fest, where all the vendors present at the festival sold matcha flavored desserts and drinks. Here are some of my favorites:
Matcha Cream Filled Bomboloni from Mr. Bomboloni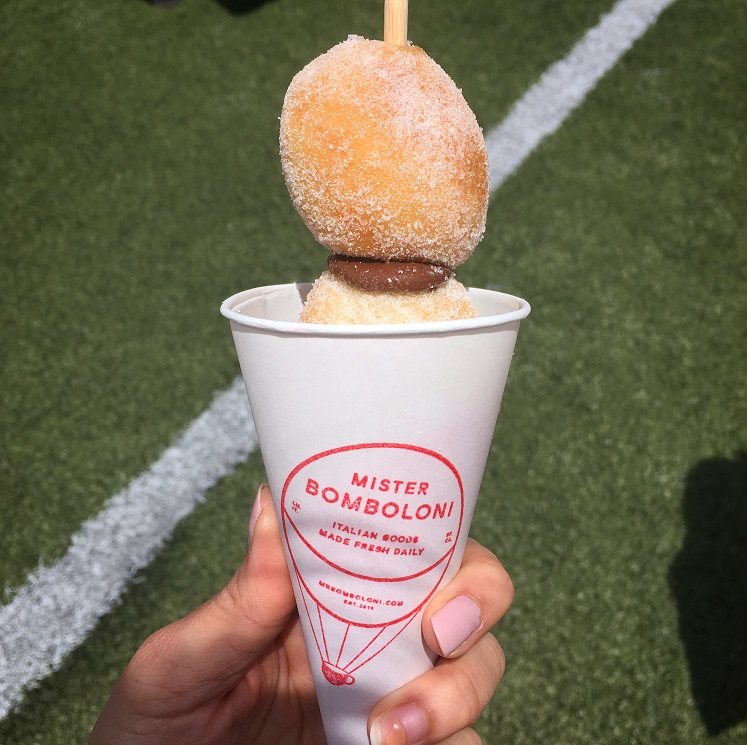 Matcha filled choux from Choux SF.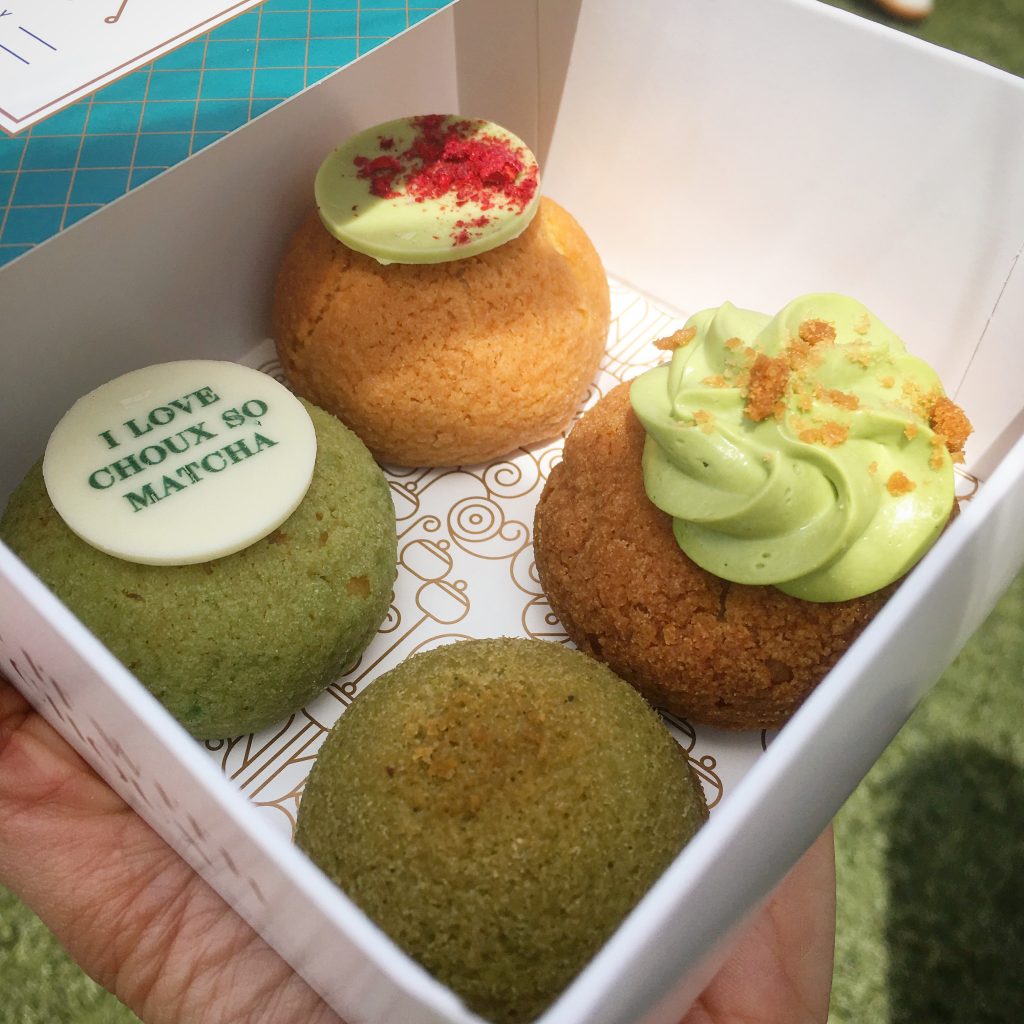 Thai Tea Custard Cake from Third Culture Bakery.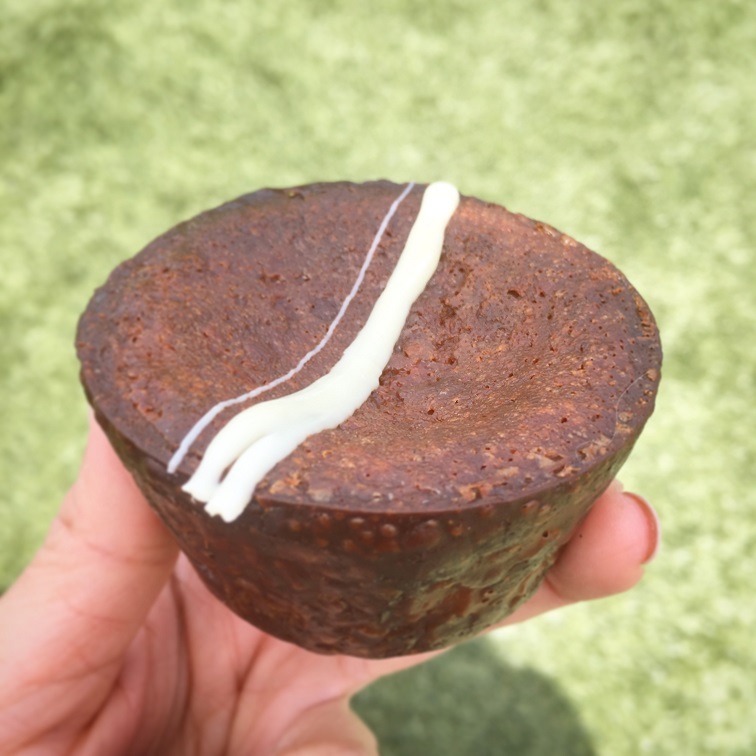 Matcha Mochi Waffles topped with Matcha Ice Cream from Enter the Cafe.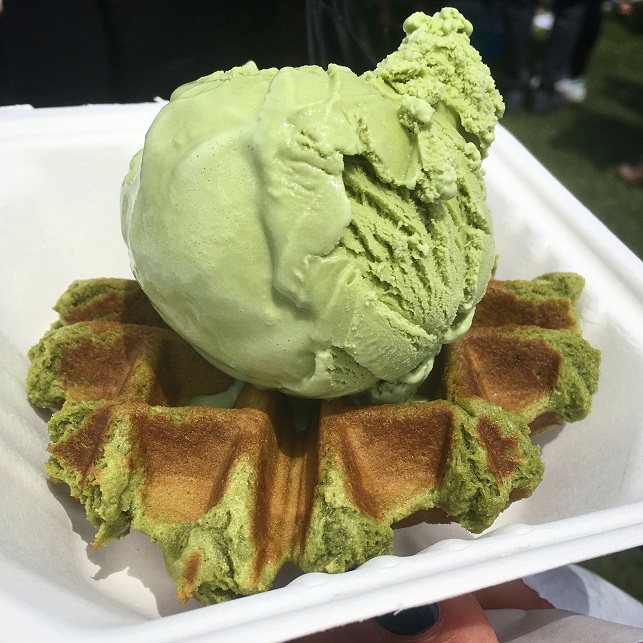 I got to try so many desserts that I've never had before but have always wanted to. I loved that all these vendors were in one place so I could try everything I want. Except the lines were just kinda ridiculously long. Now, I'm so tempted to go back to these bakeries to get more of my favorites.