Redwood Grove at Old Mill Park in Mill Valley.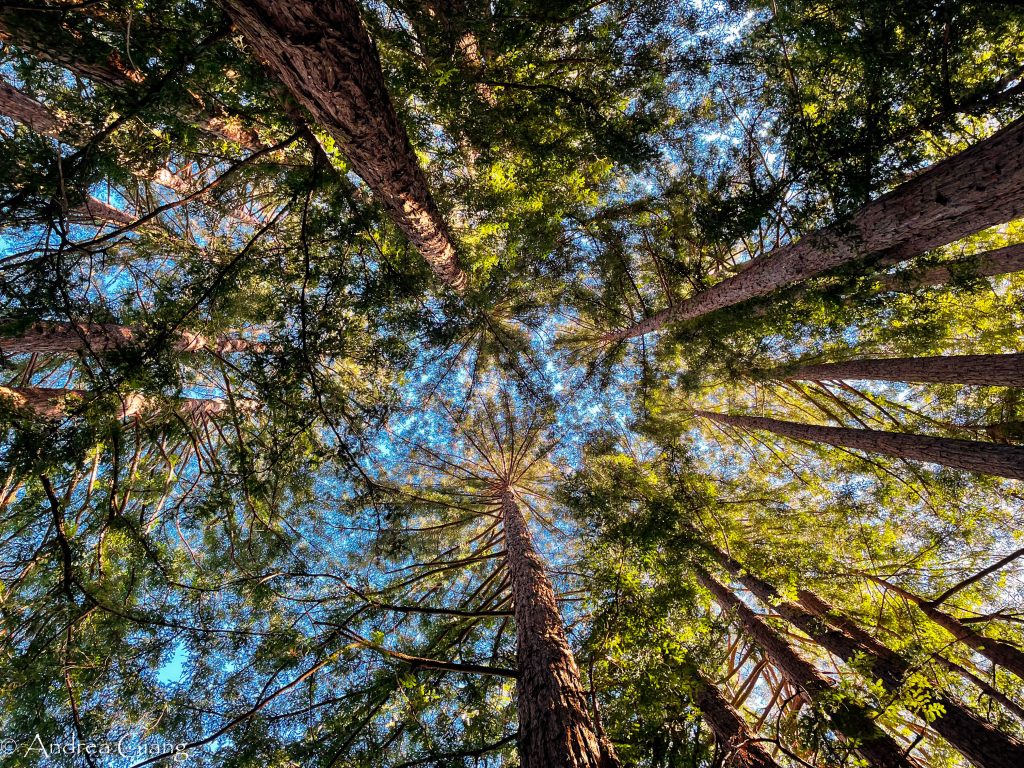 Every weekend has been spent venue hunting and researching.
I thought the process would be more fun but it has been so stressful. That said, one of my favorite parts is discovering places that we would never have known were there if we hadn't looked at potential wedding venues. And the Redwood Grove in Mill Valley is so pretty. It doesn't work for what we're looking for, but it's definitely the perfect spot for small events and for picnics.
In this week's finds…
The prettiness of this matcha lavender latte.
How cute are these cake pop popsicles? Perfect for Valentine's Day.
I love the idea of having this breakfast bundt cake for breakfast in the morning.
Definitely want to try this mid-summer eton mess.
How delicious do these raspberry dark chocolate truffles and these raspberry white chocolate truffles look?
Can we talk about drool worthy these nacho fries with chipotle queso
These Cupid cupcakes are filled with three flavors: vanilla, chocolate, and strawberry!
These chia oats fruit parfaits would make the perfect breakfast.
Okay, definitely need this red velvet Oreo cake in my life.
This gnocchi with creamy tomato sauce would make the perfect easy weeknight dinner.
Seriously, how amazing does this matcha toffee look? I really need this in my life ASAP.
I love that I can make siu mai at home. I miss eating dim sum so much.
The deliciousness of these Cuban style folded crispy chicken and cheese wraps.
How delish do these spicy salmon crispy rice look? I definitely want to try making these soon.
Seriously love the idea of these mini jalapeno cornbread muffins. It would be perfect for serving during Super Bowl.
I need a batch of these salted tahini honey chocolate chunk cookies.
This espresso chocolate chip cake sounds soo goood.