Counting down the days until it's time for vacation.
But in the mean time, I wanted to share with you a dessert place I visited with my cousin while she was here. U:Dessert Story has the most unique desserts. This Thai Tea Bingsoo topped with boba was so refreshing and addictive.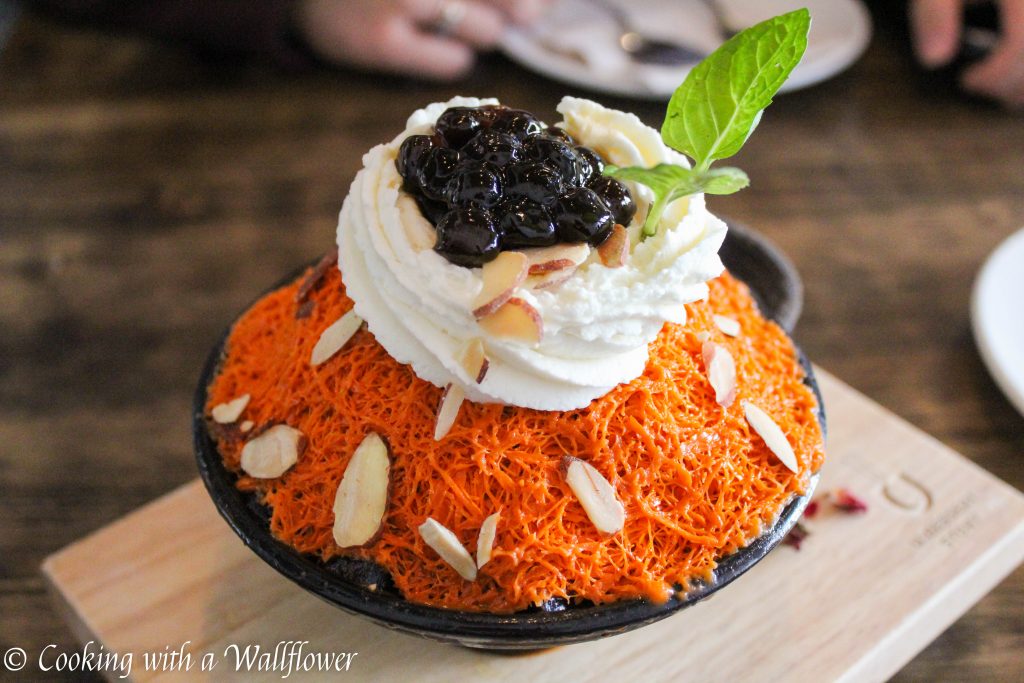 And this Mango Sticky Rice Toast Box was filled with mango ice cream and buttered toast.