Olive oil infused with garlic and chili peppers. This spicy garlic chili oil is easy to make and perfect as a topping or as a dip.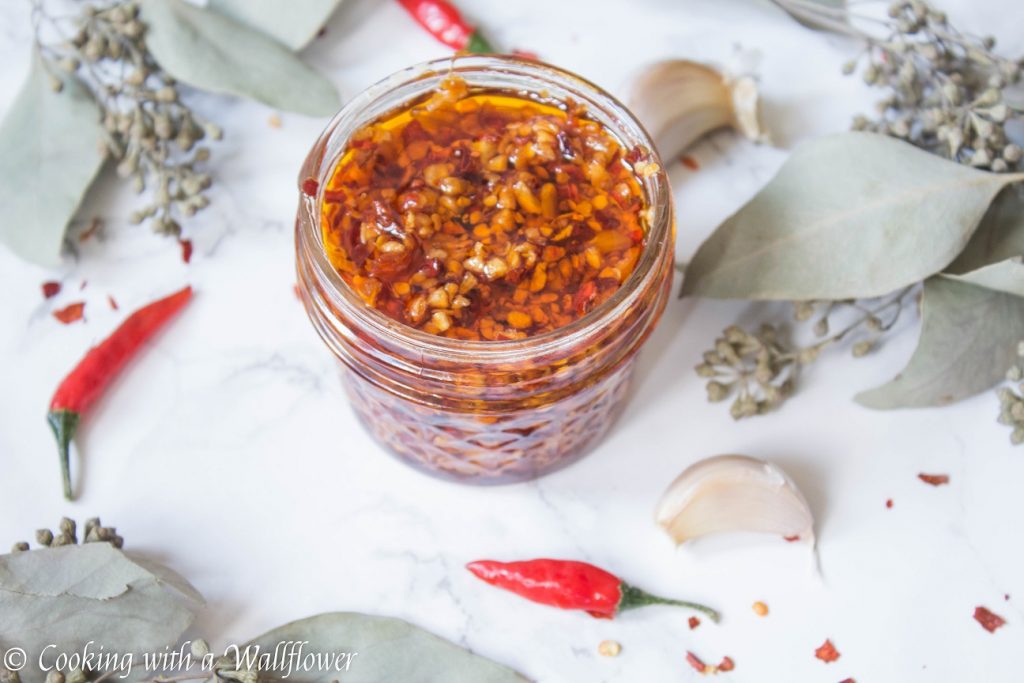 I hope you had a wonderful Valentine's Day!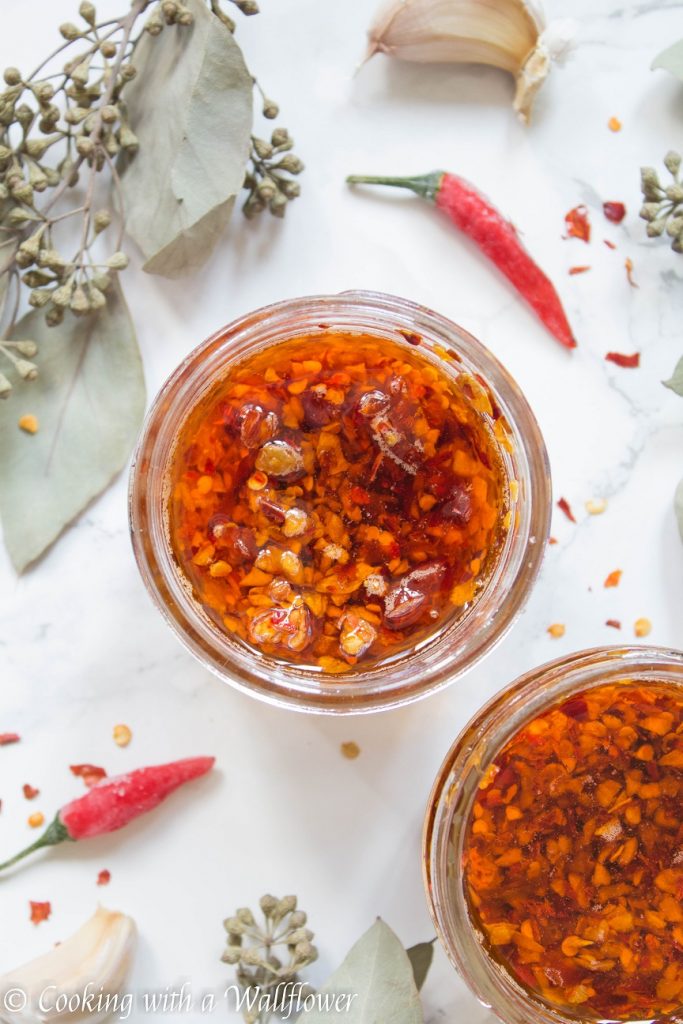 It's been an amazing few days, and since it's the long weekend, we're headed down to Monterey to visit my friend Kim, eat at new restaurants, and explore the coast. Can't wait to share photos with you!
In the mean time, I want to share with you this garlic chili oil.