Today officially marks 10 years since this blog started!
How is that even possible?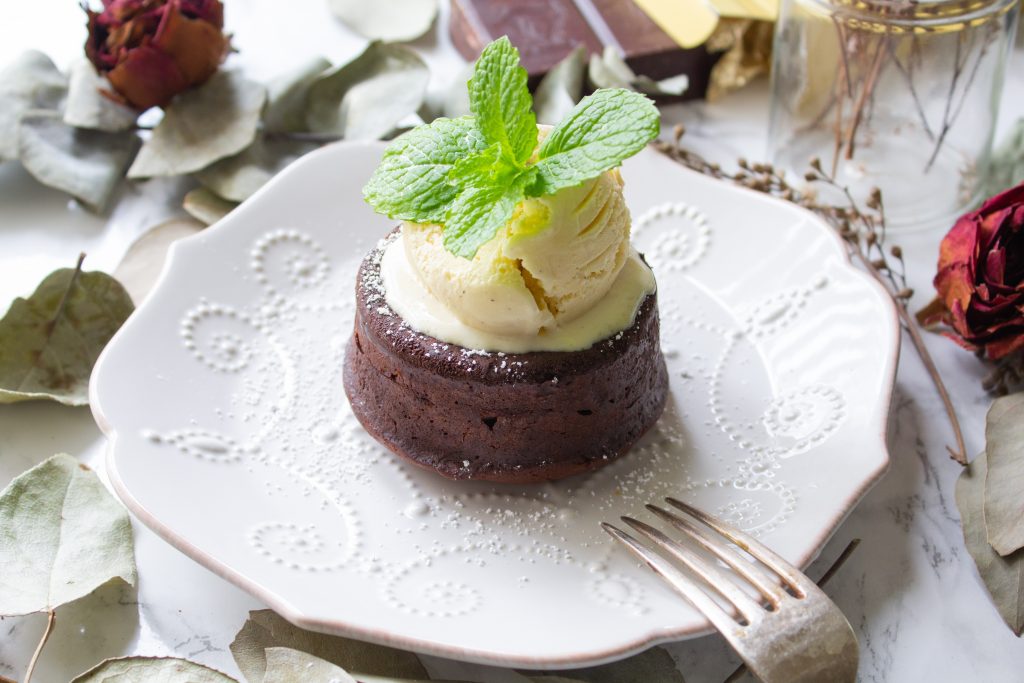 Thank you so much for allowing me this space to share my recipes and love for food. So much has happened in the past two years that it's been a little harder for me to maintain this blog. I'm still here creating brand new recipes, just at a slower pace.
I wish I could say that we're celebrating big for this blog's anniversary, but I've been so busy lately, it's been hard to do anything else.
I do have news to share with you!
My husband Gordon and I just celebrated our first wedding anniversary a few weeks ago.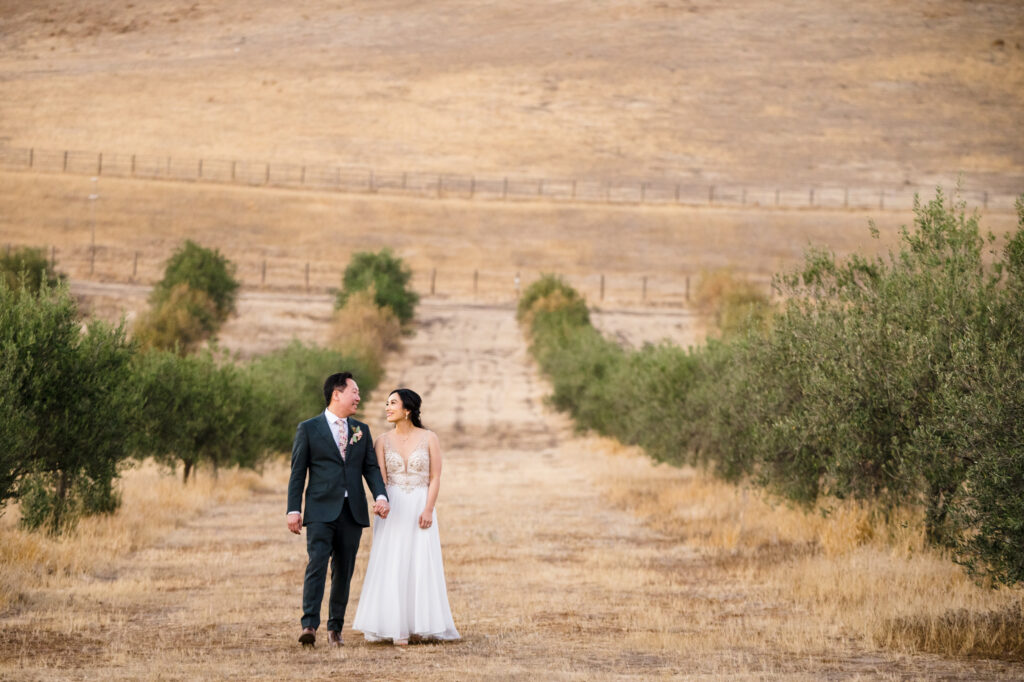 And surprise! We're expecting a baby boy in about a month! December 13!
I can't wait to share more with you in the next few months! <3