Matcha latte steeped with jasmine green tea for an aromatic floral flavor. This jasmine matcha latte is creamy and delicious and perfect for cool summer mornings.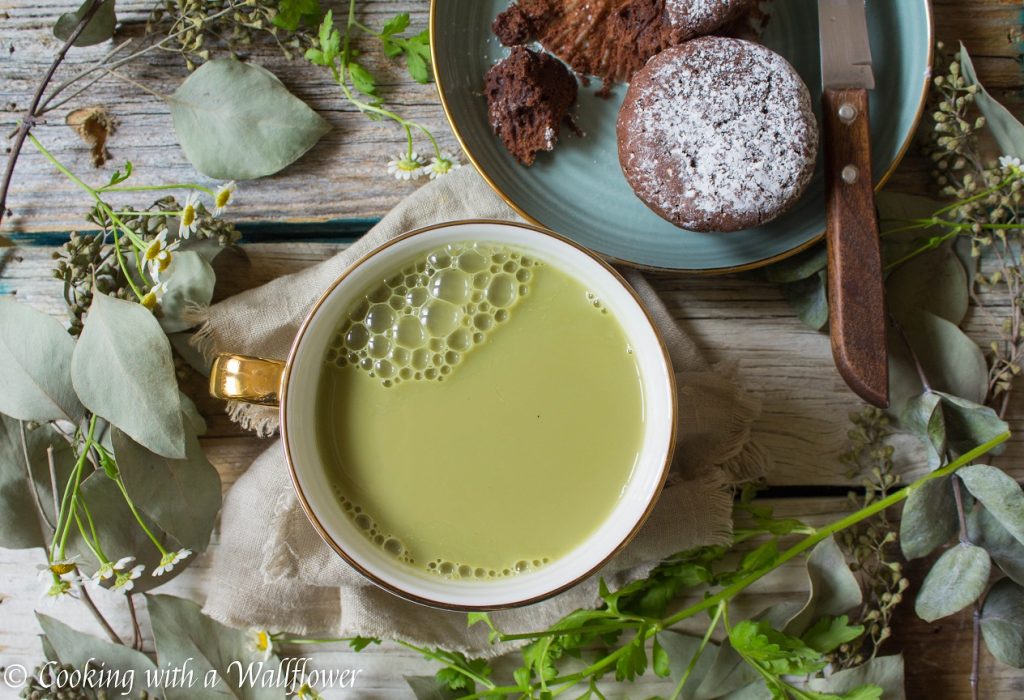 I can never tell what the weather will be like in San Francisco. Some days it's much warmer. Other days it's so much cooler. So even though it's the middle of summer right now, it sounds like the perfect time for a warm latte before starting the day.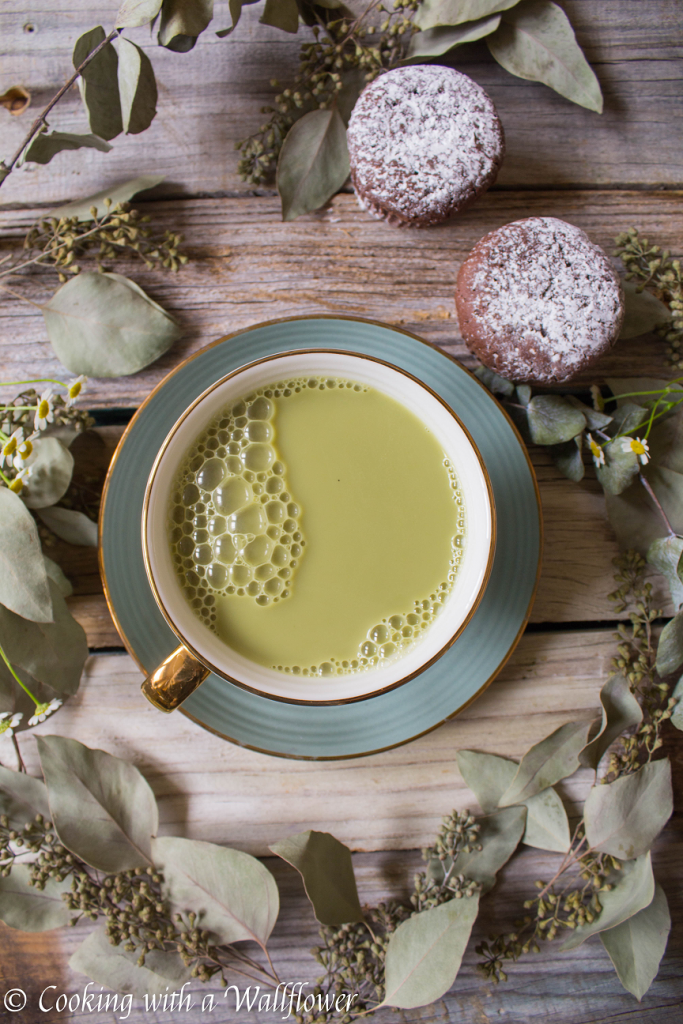 I have always adored the flavor of jasmine green tea. The hint of floral from the jasmine was always comforting. And it's a flavor that I grew up and have always loved. So it's very nostalgic for me. But for this latte, I wanted to use real matcha powder to bring out the earthy tones.