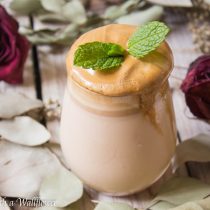 Whipped coffee served over iced vanilla milk. This dalgona coffee is simple, delicious, and worth the extra effort. Happy Wednesday!
Continue reading →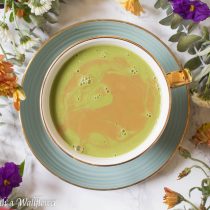 Strong coffee poured over creamy matcha latte with oatmeal. This dirty matcha oatmeal latte is simple to make, delicious, and the perfect pick me up during cold winter days. I'm starting to count down the days until Christmas. Over the...
Continue reading →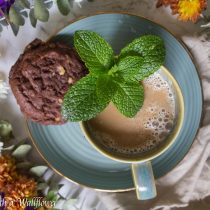 Mint steeped in almond milk and sweetened with maple syrup then topped with strongly brewed coffee. This mint mojito latte is refreshing and perfect for your morning pick me up. Happy Monday! I hope you had a great weekend! Mine...
Continue reading →