Whipped coffee served over iced vanilla milk. This dalgona coffee is simple, delicious, and worth the extra effort.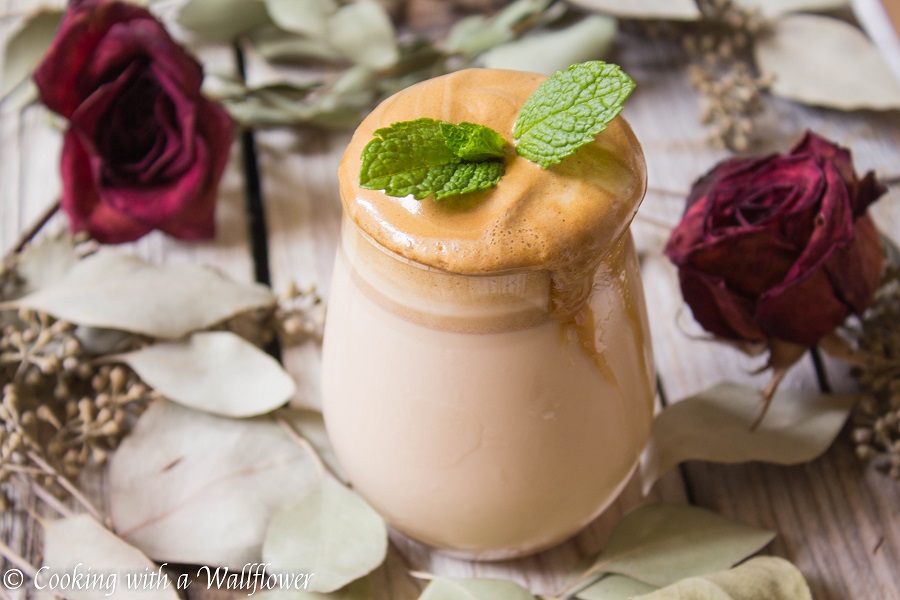 Happy Wednesday!
It's only halfway through the week, and I am already exhausted. Work after sheltering in place has been a lot more difficult. Maybe it's because I'm wearing so many masks and have had trouble breathing through the masks while I work and talk. But at the end of the day, I have no energy left. And by Wednesday? I most definitely need a mid week pick me up.
So I thought I would share this dalgona coffee with you.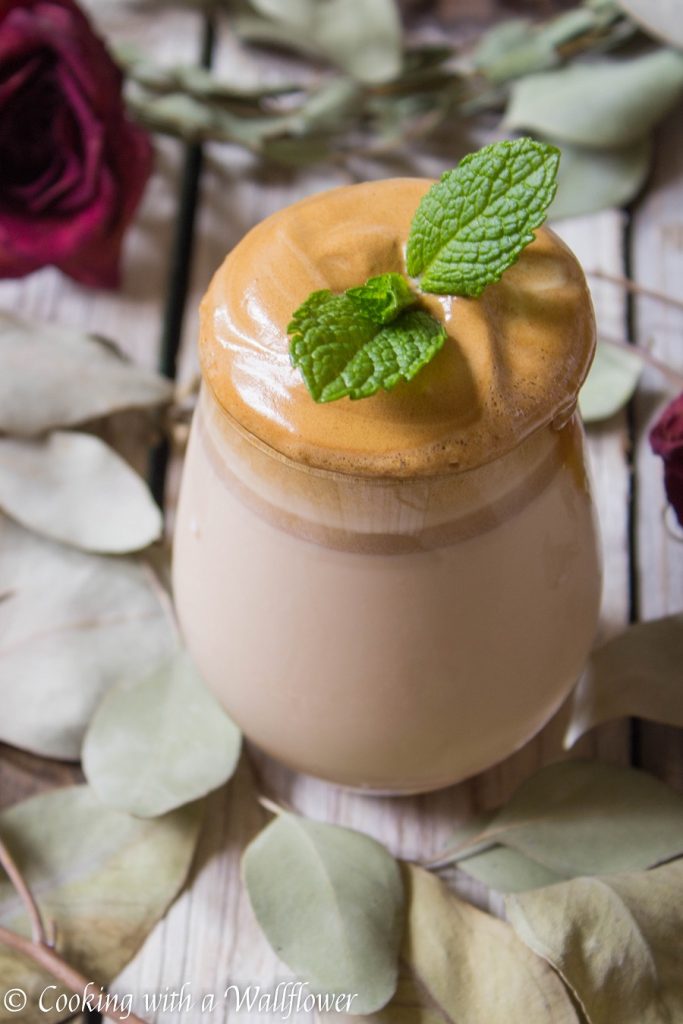 Have you ever had dalgona coffee? It was all over social media the past few months.
It's basically sweetened milk topped with whipped coffee. It's thick and creamy. And the coffee flavor, and the caffeine, is strong. Just what you need for a midweek pick me up.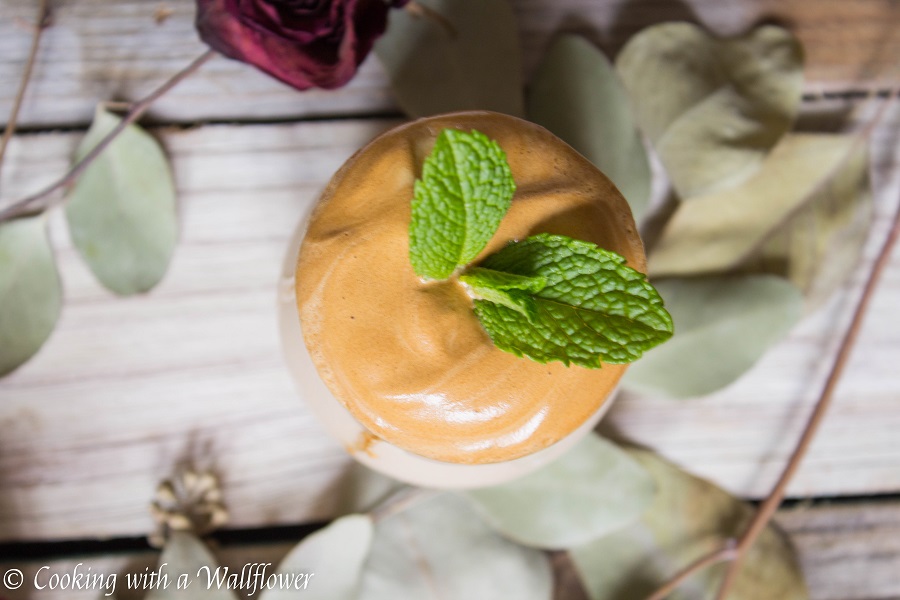 If you love your coffee, and you're looking for something a little different, this dalgona coffee would be perfect to try while at home. And great for impressing others too. It'll feel as if you're going out to a cafe and ordering a professionally made drink. But you can do this all right at home.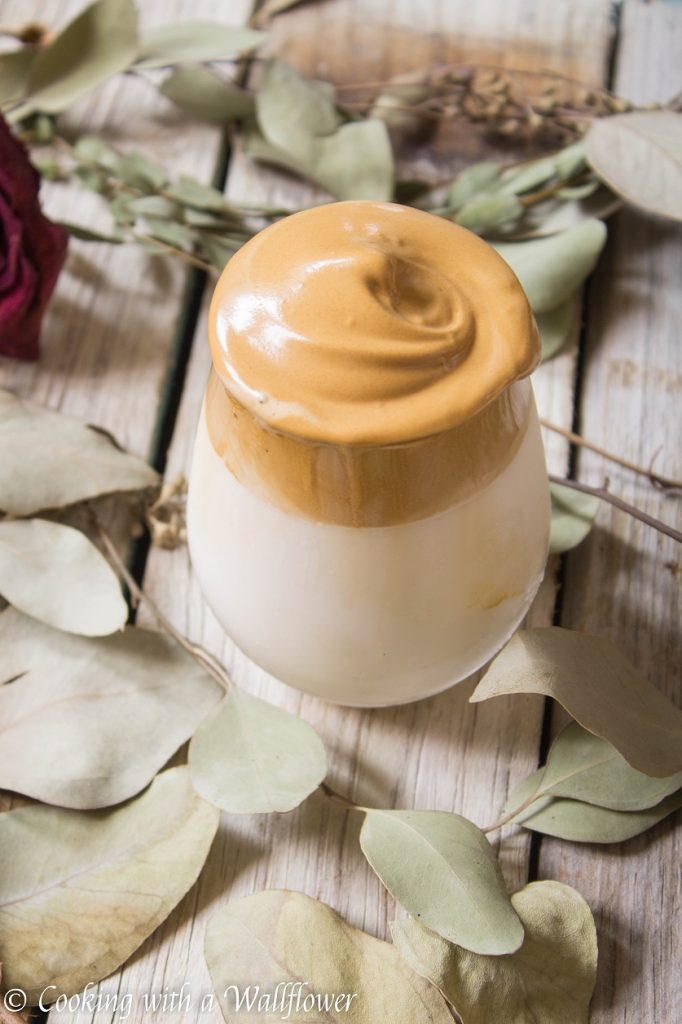 The only thing is, you do need to have a little bit of time to whip instant coffee with hot water and a bit of sugar until it becomes thick and creamy. You'll want instant coffee that doesn't already have cream in the mixture. Otherwise, it doesn't whip as well. And you don't want to add too much of the whipped coffee to your drink because it's super strong in coffee taste and in caffeine.
You can find the full recipe for this dalgona coffee over at Ask Anna where I contribute a new recipe each month.
Enjoy!