Vanilla ice cream topped with a shot of strong matcha brew. This matcha affogato is simple, delicious, and an easy dessert to make on a warm summer day.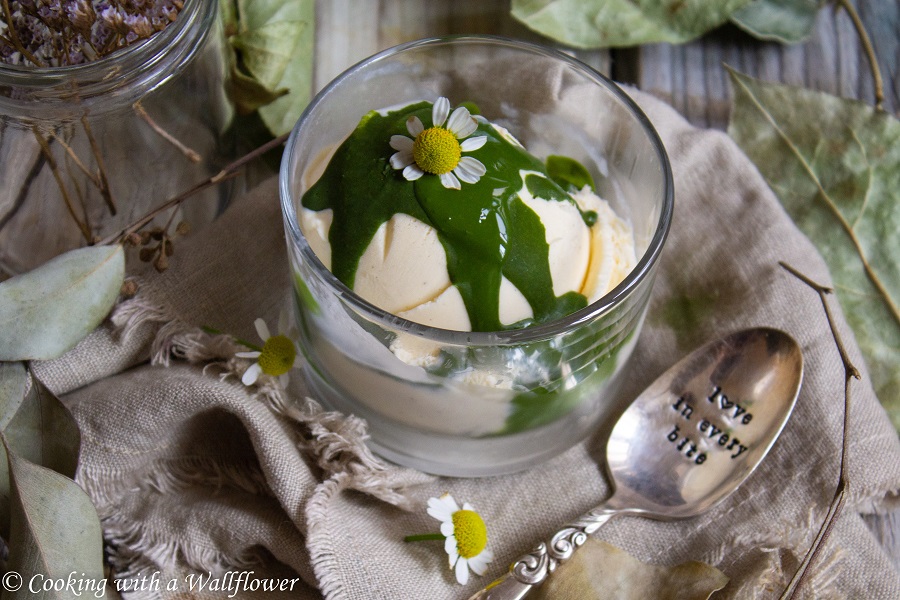 I can't believe that this is the last week of July. Summer has gone by so quickly, and I feel like not much has been different. We are going to a wedding next weekend and also to wine country to celebrate my boyfriend's birthday. I have an entire trip planned out, but I've been keeping it as secretive as possible so that he doesn't find out where we are eating at or what we'll be doing or where we'll be staying until the day of. So until then, I'm keeping it quiet here too. At least until after our little weekend getaway.
Has it been warm where you are?
San Francisco has been its usual self with foggy days and strong winds. So, if you decide that you want to visit our city this summer, make sure to dress accordingly. Lol. We don't really have a summer here. Not until October and even then, it lasts about a week. But if you venture outside of the city, there's a 20-30 degrees difference. And at those temperatures? You're going to need something to keep you cool.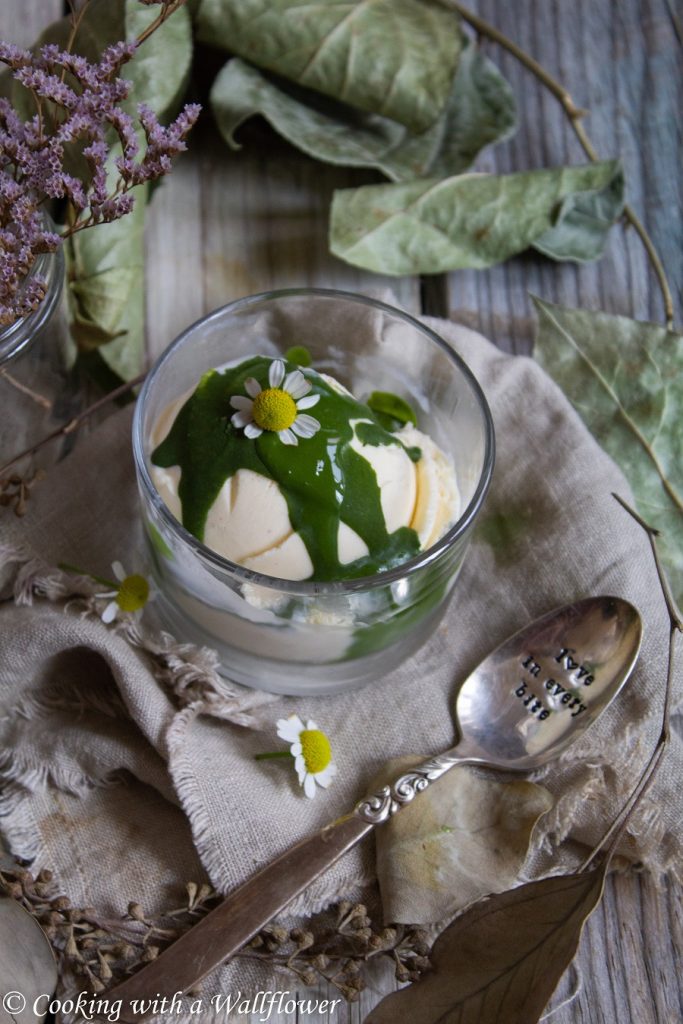 This matcha affogato is the perfect dessert. All you need is classic vanilla ice cream and a few extra ingredients to take your dessert to the next level. Vanilla ice cream drizzled with a shot of a strong matcha brew. Super easy to put together, but at the same time, it also seems super fancy too. Perfect for when you need to entertain.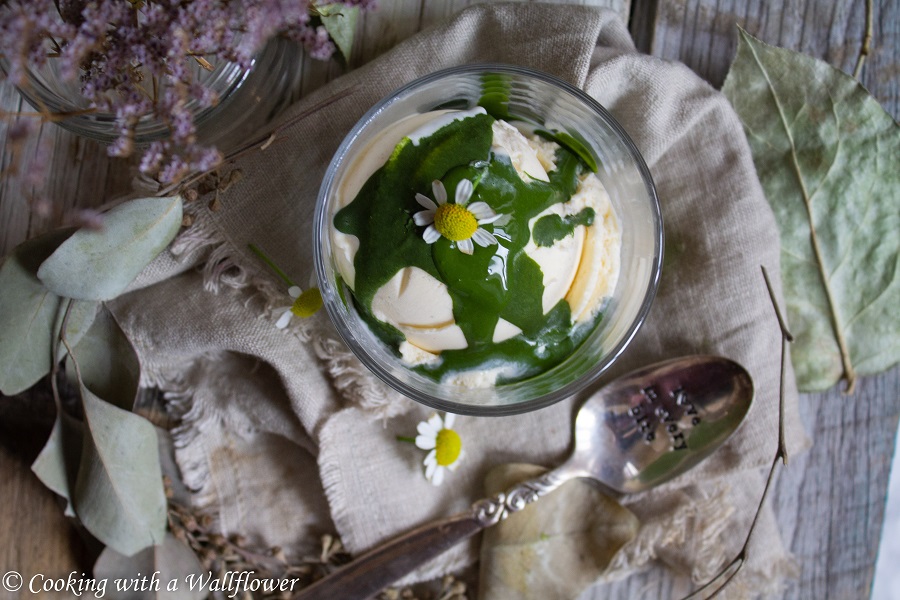 In a small bowl, whisk together matcha powder with water until smooth. Then scoop ice cream into a  small bowl or ramekin. Pour the matcha brew over the ice cream and serve immediately.
You can find the full recipe to this Matcha Affogato over at Ask Anna where I contribute a new recipe every month.