Trying this ube cheesecake from Uncle Tetsu.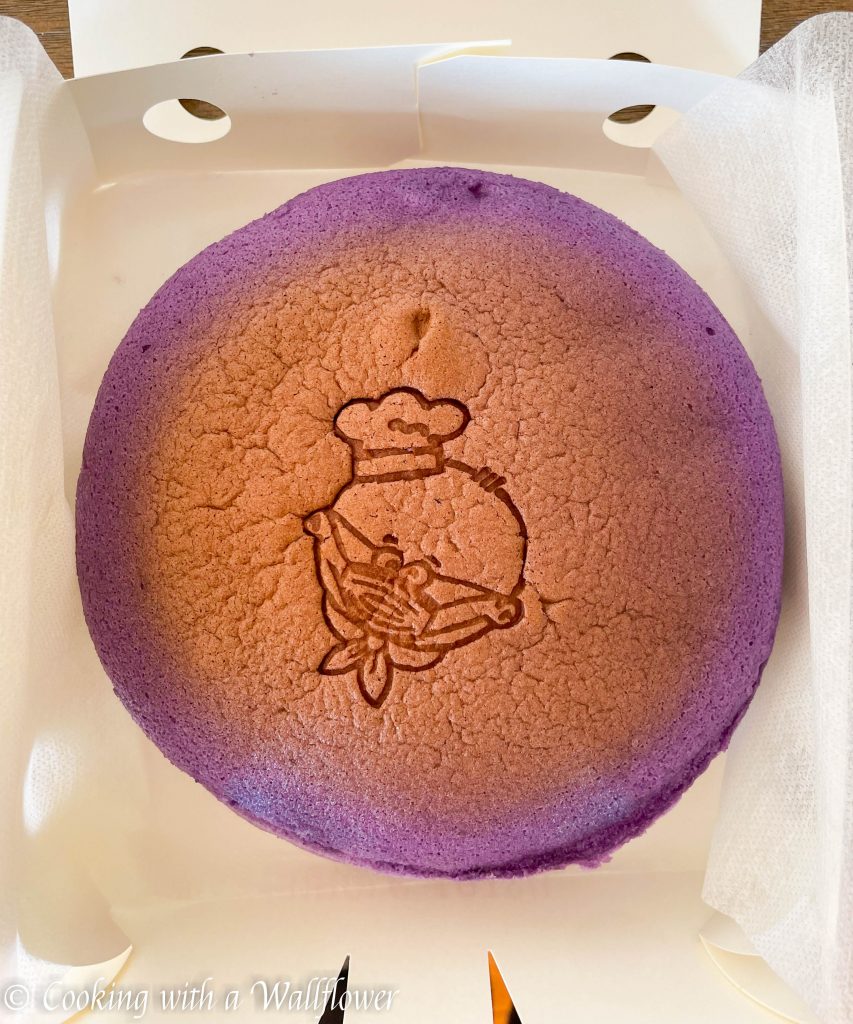 In this week's finds…
This Thai yellow curry sounds like the perfect weeknight meal.
How refreshing does this berry whiskey smash sound?
This honey sweetened ginger peach jam sounds soo amazing and perfect as a summer treat.
I love the flavors of guava in pastries and this pastelillo de guayaba cheesecake is definitely on my to make list ASAP.
The gorgeousness of this chocolate marquise with fresh cherry sauce.
This blueberry lemon cake sounds soo good.
How pretty is this double layered eggless mango mousse cake?
This virgin strawberry mojito sounds soo refreshing and perfect for a warm summer day.
The unique flavor in this roasted strawberry star anise ice cream with black sesame caramel swirl.
Seriously need to try these cruffins, a hybrid of croissant and muffins.
This slow cooker chipotle chicken would be perfect for salads, sandwiches, and tacos.
How delicious does this blood orange bundt cake sound?
I love the flavors of biscoff and these biscoff cupcakes would be the perfect treat.
Seriously, how pretty does this lemon verbana and rhubarb fraisier look?
This chicken caesar salad with grilled romaine is the perfect summer meal.
We've been looking for weeknight meals and this chicken gyro would be perfect.
I love the idea of these savory jalapeno pepper jack scones.
The summer flavors in this peach blueberry cobbler.
The decadence of this chocolate oreo brownie.
The drool worthiness of this oreo cookie ice cream sandwich.