Mimosas topped with a layer of matcha cold brew. This Sparkling Matcha Mimosa is a slight twist to a classic brunch favorite.
Happy Wednesday!
Yay! It's the middle of the week, which means we're halfway to the weekend. I'm hoping to work on a cake idea this upcoming weekend so I'm kinda excited for that.
Today though, I thought I could share with you a twist on a favorite cocktail of mine: mimosas.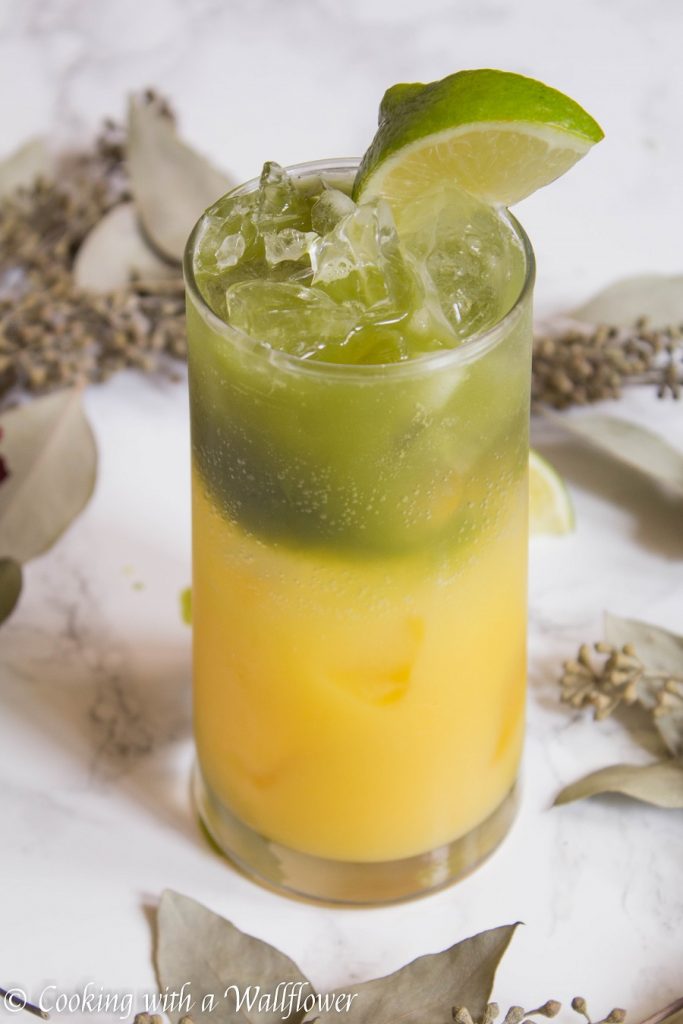 It's funny. I'm not much of a drinker. I like sipping on cocktails for socializing every once in awhile. But nothing more than a few sips because I get the Asian glow. That means that a few sips in and you'll see that my cheeks are red and hot. Like I've been sipping on alcohol for hours. There's no hiding it. Lol. It's a genetic thing. I'm pretty sure it's all from my dad's side of the family.
But I do enjoy a good fruity cocktail. And when they're simple like this sparkling matcha mimosa, even better.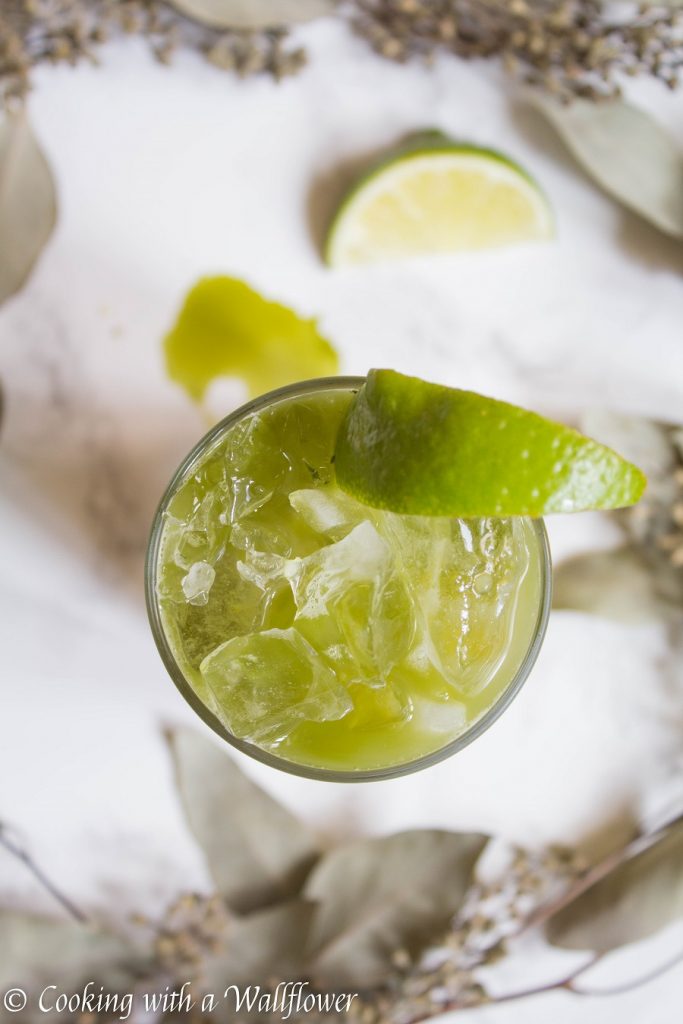 This Sparkling Matcha Mimosa has a little bit of bubbly champagne, fresh squeezed orange juice (or store bought for convenience), and a simple matcha cold brew. So delicious and so refreshing, especially on a warm summer day. If you're a fan of both matcha and mimosas, then this drink would be perfect for you.
You can easily impress your brunch friends by serving this layered cocktail. Mix everything up with a straw and it's the perfect summer drink.
You can find the recipe for this Sparkling Matcha Mimosa over at Ask Anna where I share recipes once a month.
Hope you enjoy these mimosas as much as I do!