I recently received bottles of olive oil from Italy, and I'm honestly so obsessed with the packaging. How gorgeous are these bottles of olive oil?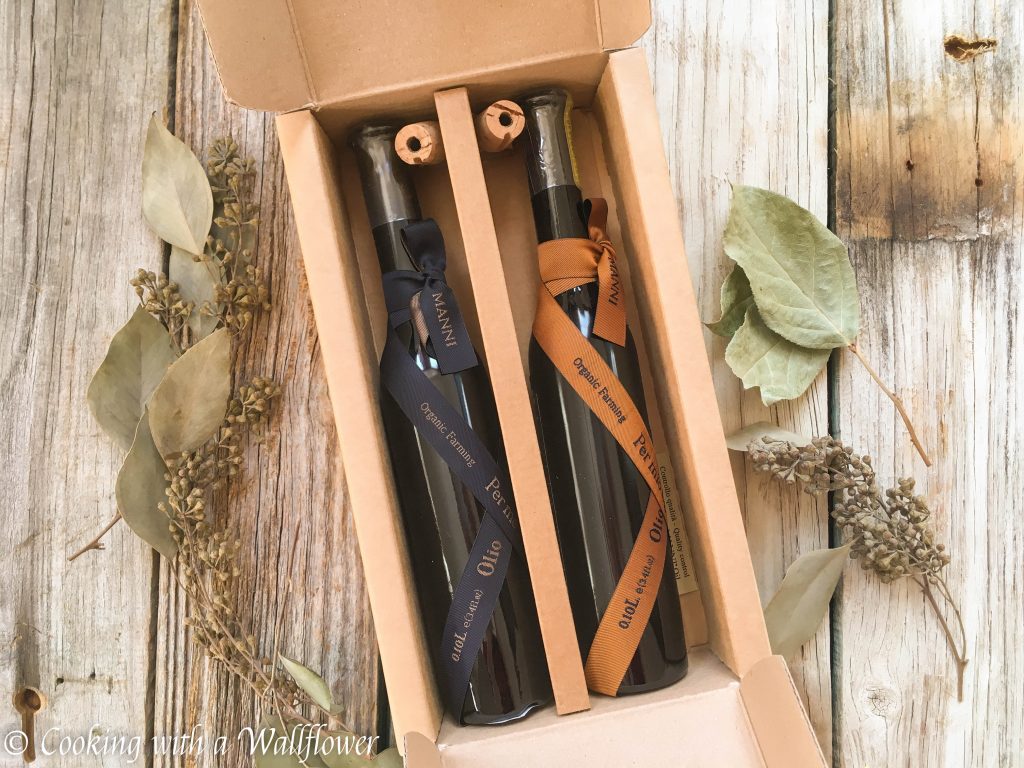 In this week's finds…
Always obsessing over peaches during the summer so this peach poundcake sounds like an amazing treat to me.
I grew up on KFC biscuits so I can't wait to try this version of KFC biscuit.
How delicious does these maple Sriracha cauliflowers look?
This elote pilsner creamy polenta with grilled tajin lime shrimp and halloumi would make an amazing dinner.
Oh my god, what? No churn Oreo coffee ice cream.
The gorgeousness of this vegan lemon lavender cake.
How amazing does this guinness mac and cheeselook?
I love the simplicity of this lemony garlic butter shrimp.
These blueberry hand pies would make the perfect summer treat.
Definitely need these nutella stuffed chocolate cookies in my life.
This vegan gyro with pulled jackfruit looks soo delish.
The decadence of this s'mores layer cake.
This sweet bourbon peach smash would make the perfect summer cocktail.
I can't wait to try this cinnamon streusel coffee cake.
How delicious do these strawberry donuts with lemon strawberry glaze look?
I most definitely want to try these blackberry lemon bars.
How refreshing does this tomato salad look? It'd be perfect for a hot summer day.
I'm so excited to try this brown butter corn and feta orzo with crispy prosciutto.
I seriously need this jammy raspberry cream pretzel hand pie in my life ASAP.
This chicken cacciatore sounds amazing and perfect for a dinner for two.
I can't wait to try this summer grilled chicken power salad. It's filled with all my favorite ingredients.
This fresh berry cream cake looks so perfect for a summer dessert.