Vanilla rice pudding infused with strong brewed coffee until sweet and creamy. This vanilla coffee rice pudding is delicious and the perfect dessert.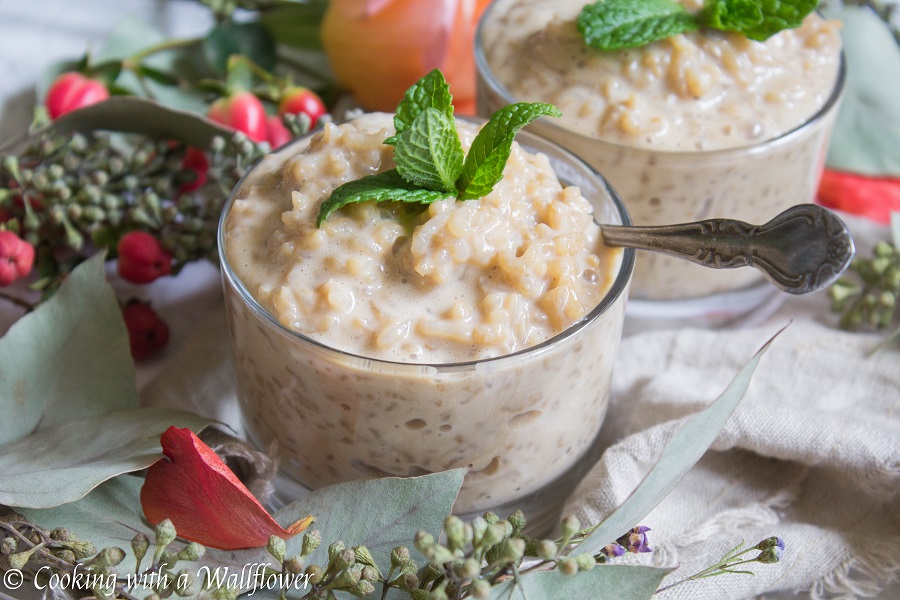 Happy Sunday!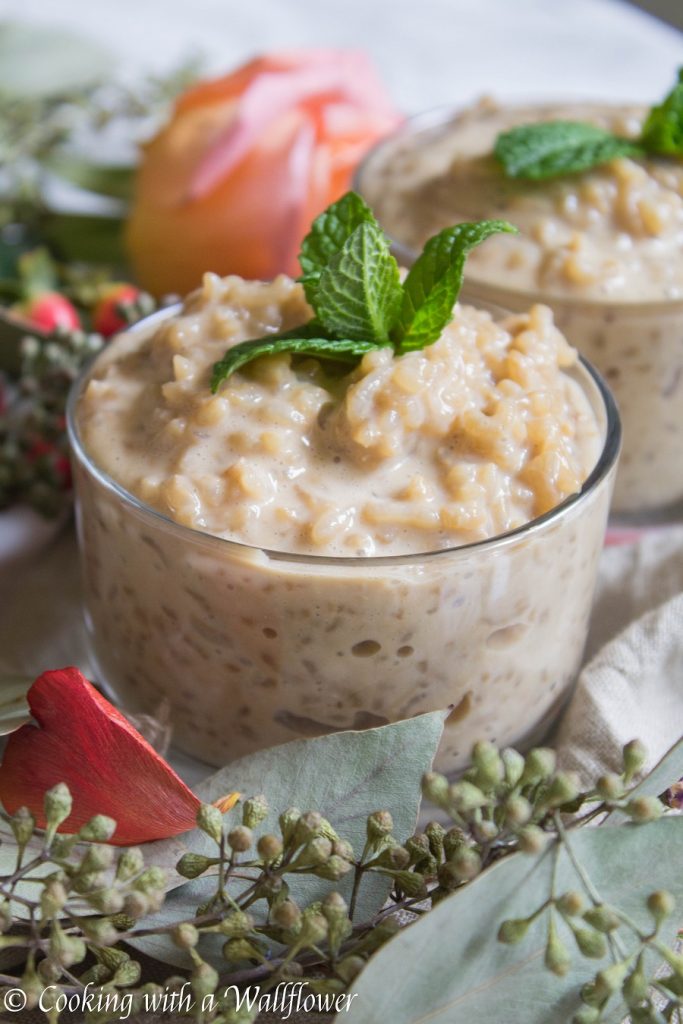 This weekend has been the most amazing. Not because there was anything special happening. But the exact opposite. I had absolutely no plans other than to go to the farmer's market and doing a little bit of cooking. Simple every day kind of errands. And honestly, it feels perfect.
I feel like I have been so behind for weeks now. Mostly because now that I work 5-6 days a week, there's less time for everything else. So having a weekend where I can just sit around and do nothing for the most part is absolutely perfect. I'm currently savoring every moment of the fleeting free time that I have. Especially since I know the upcoming weekends will be busy. lol.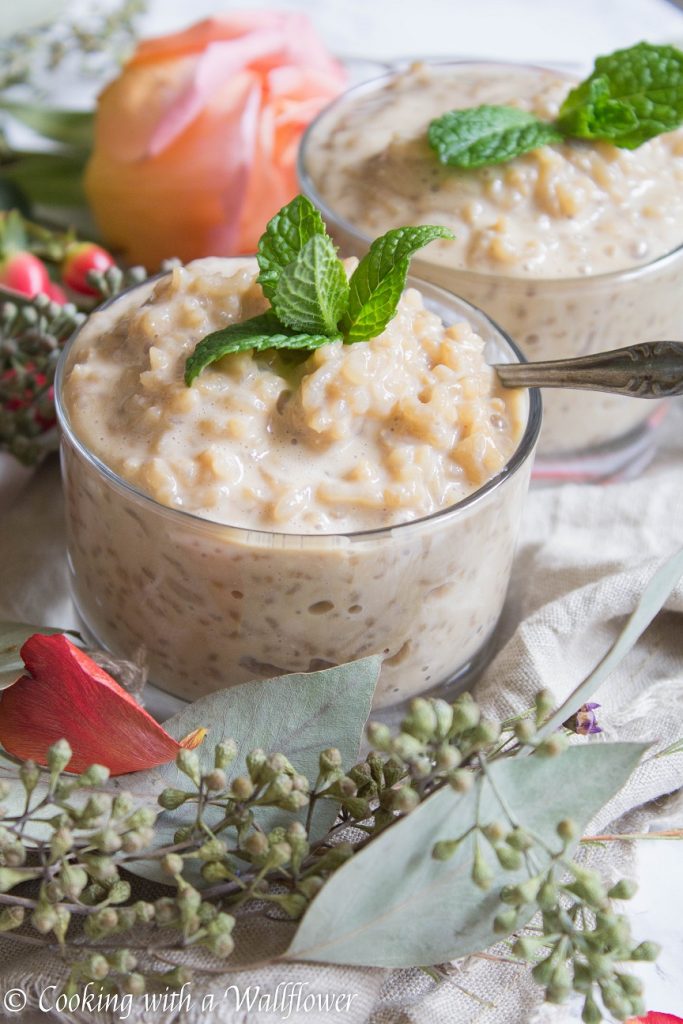 I have so many new recipes waiting to be posted. So many vacations photos waiting to be shared. And we'll get to them all eventually.
In the meantime, today I wanted to share with you this vanilla coffee rice pudding.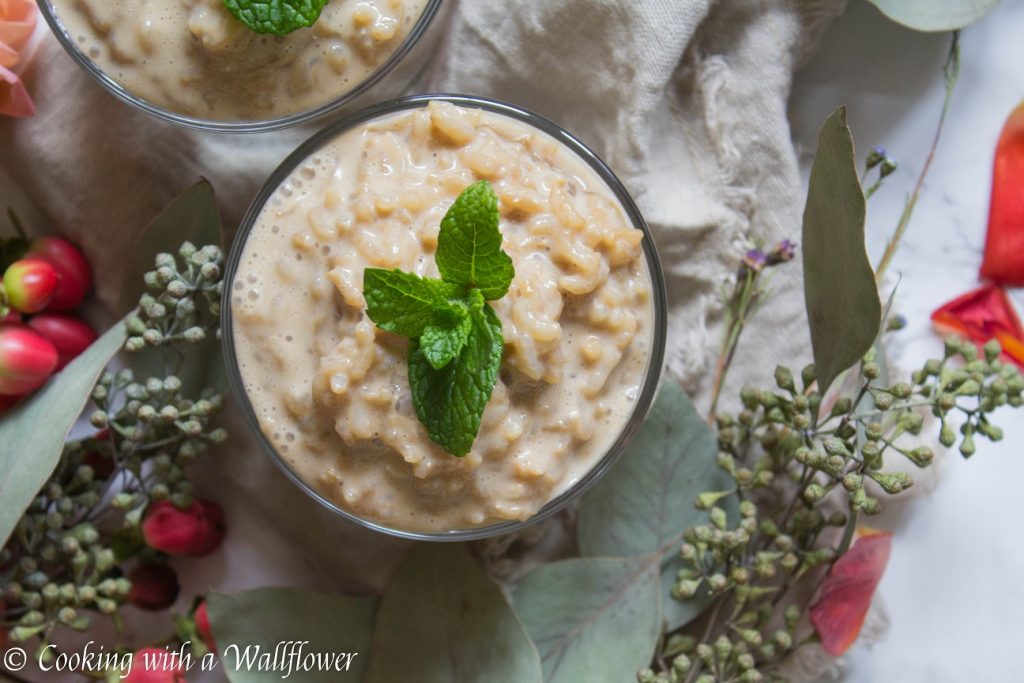 Lately, I've been all about the desserts. And this vanilla coffee rice pudding is one of my favorites. It's creamy, delicious, and so flavorful. Every bite is packed full of flavor, and I know that just one bite is not enough. If you love the taste of coffee, then this rice pudding is definitely for you. Coffee flavor in every bite. <3
It might also be the perfect excuse for having dessert for dinner, don't you think? And also for serving friends and family who are visiting from out of town and you want to impress. Hope you enjoy this rice pudding as much as I do.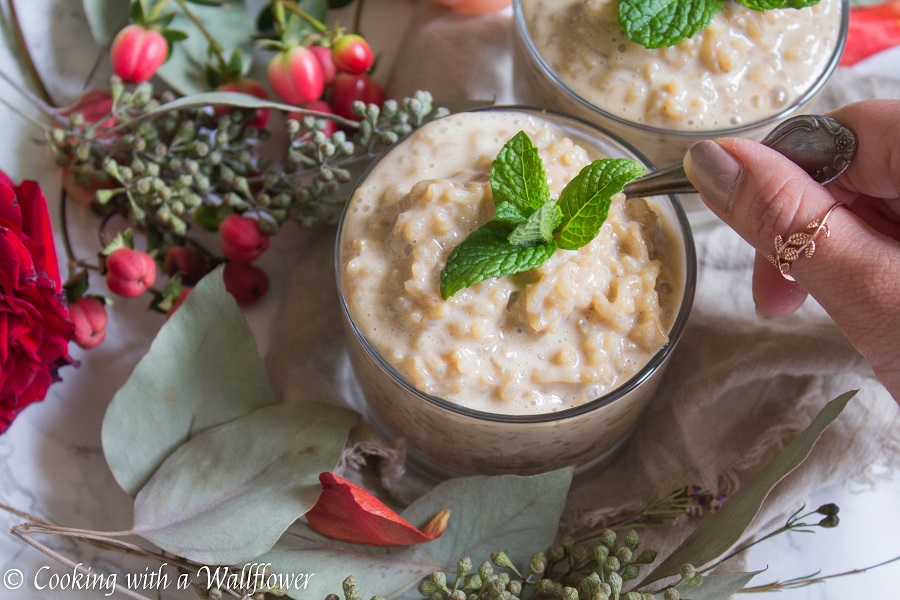 You can find the recipe for this Vanilla Coffee Rice Pudding over at Ask Anna where I contribute recipes once a month.