Bursting fresh cranberries with refreshing mint and lime infused in sparkling water. Simple to make and delicious, this cranberry mint lime sparkling water is perfect for the winter holidays.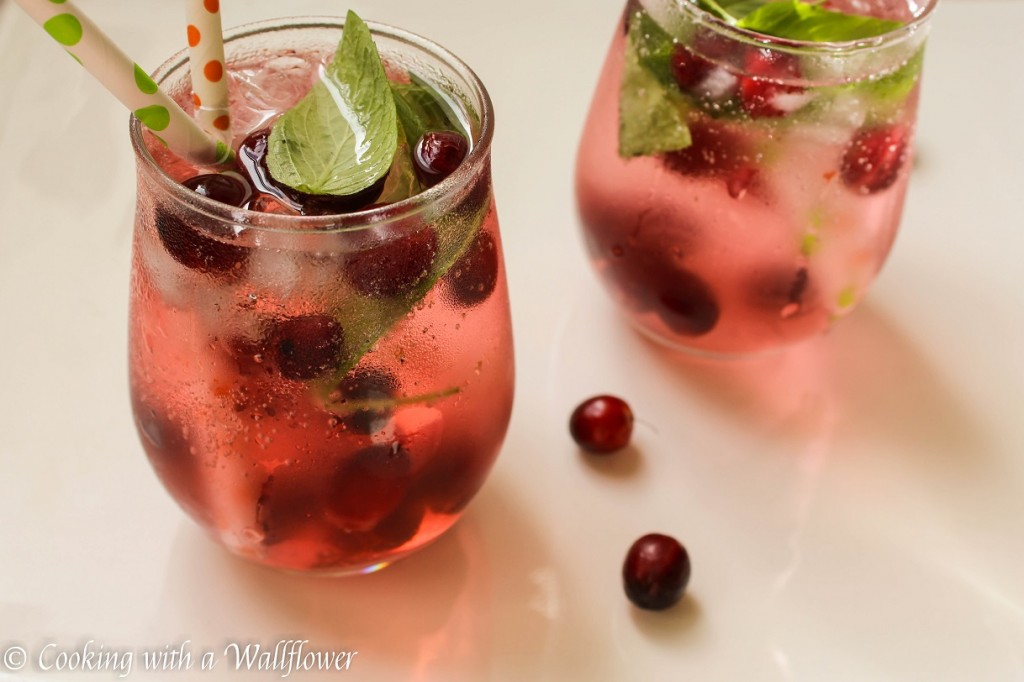 I feel that at holiday gatherings, or any social gatherings, beverages play an important part. We might not think it does, but really, it does.
Because it's always the drinks that we reach for first and often refill.
I'm not much of a consumer of alcohol. I don't know how to appreciate wine, even though I wish I did. I love cocktails, as long as the taste of alcohol is at a minimum. But even with the minimal amount of alcohol, like a few sips, my cheeks turn bright red. Not something I want when I'm trying to enjoy my mimosa with my weekend brunch.
For those of you who feel the same way, or want a nonalcoholic drink, I've got the perfect holiday beverage for you.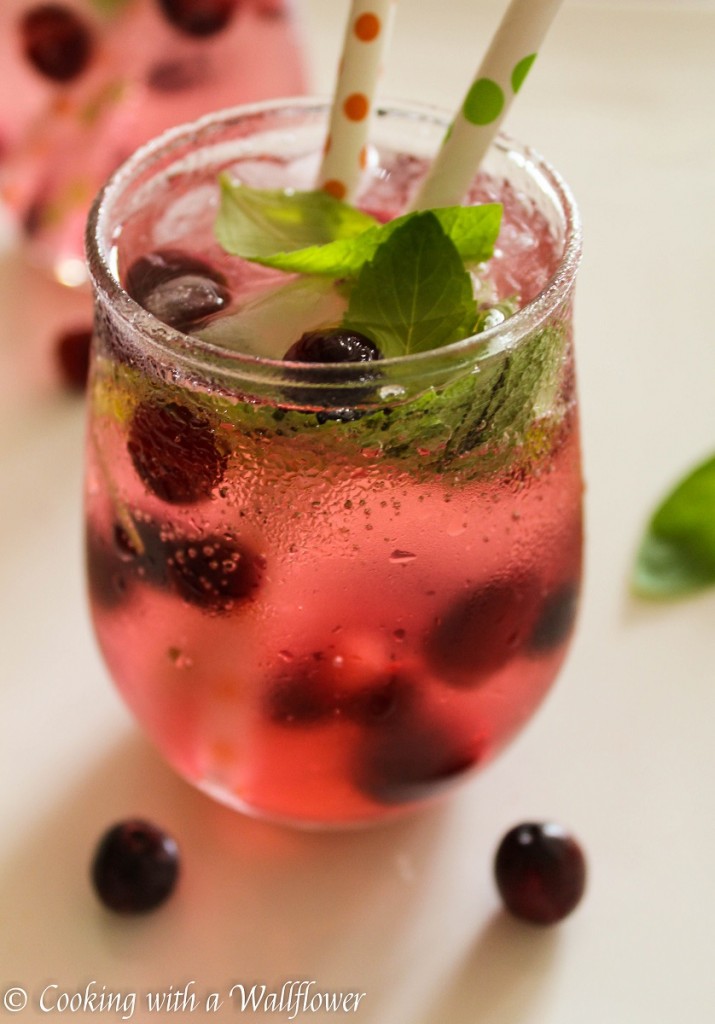 Bursting cranberries, fresh mint, tart lime, and sparkling water. Doesn't that sound like the perfect holiday bubbly?
So simple to make too.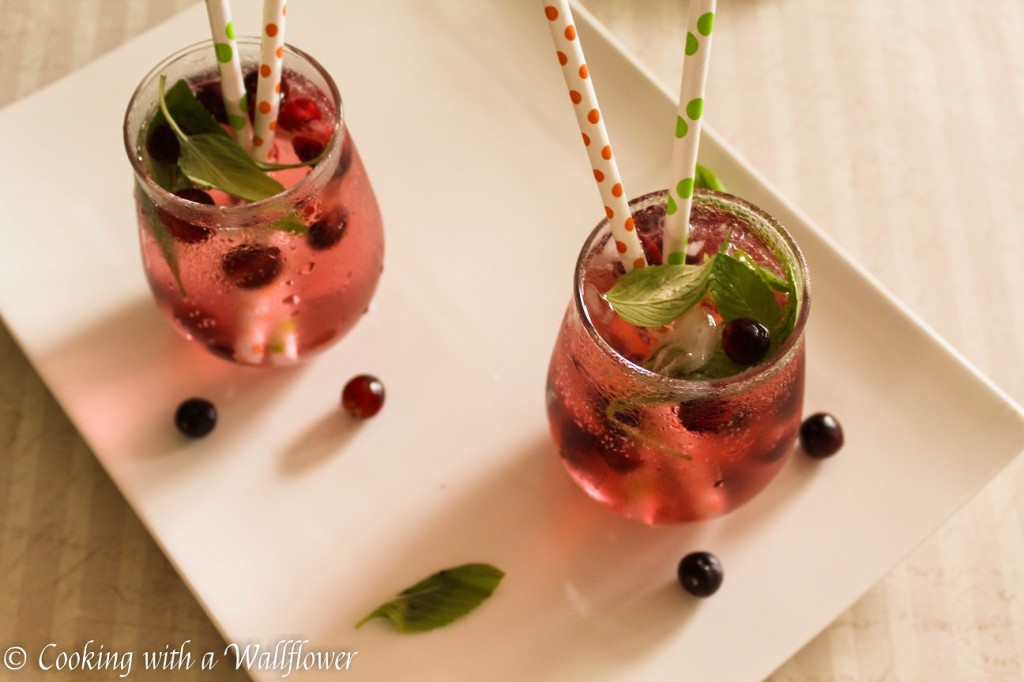 Place water, sugar, fresh cranberries, and mint into a small pot to simmer until the cranberries burst. Allow the mixture to cool, then place a few spoonfuls into your sparkling water or club soda. Garnish with cranberries and mint. Then add crushed ice.
That's it! Simple, right? And looks impressive too!
You can find the recipe for this holiday beverage over at Ask Anna, where I'm contributing this month.
Enjoy!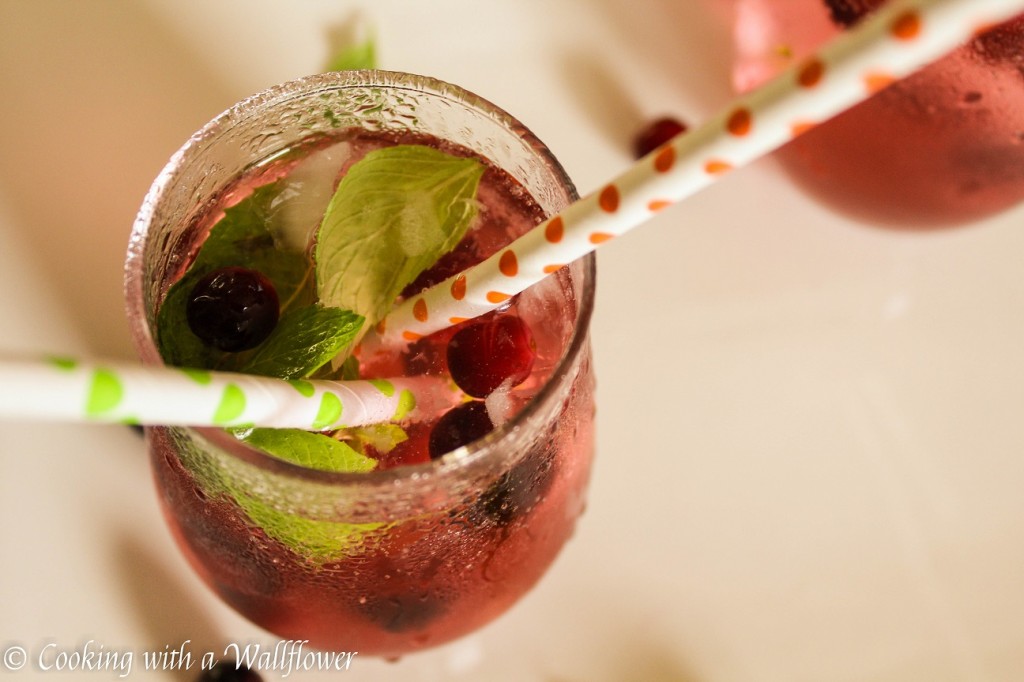 Don't forget to enter the $25 PayPal Cash and 2015 Blog Planner Giveaway running until 12/16. Good luck!