I've been cooped up at home all day because it's pouring outside.
Schools are closed, roads are blocked, cars abandoned and flooded, trees have fallen, roofs collapsed. Not the typical San Francisco Bay Area weather, I assure you. In all my life, I don't think we've ever had schools closed due to severe weather. Snow days are normal in other parts of the country, but we don't get that here, so imagine our surprise when we heard that schools will close and finals are postponed due to the wind and rain. We're speechless and skeptical because the weatherman has been wrong many times before.
Except, apparently, this time.
I'm soo glad I didn't have to venture outside today. Instead, I get to lounge around in PJs and sip on peppermint hot chocolate (upcoming recipe!).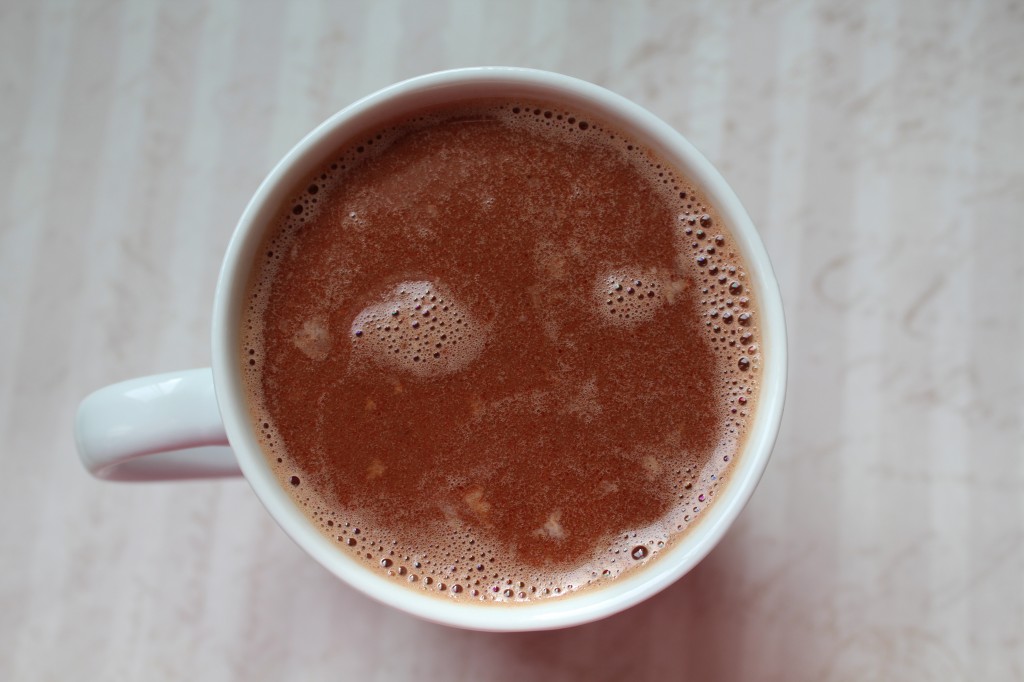 Unfortunately, our windows are leaking from the heavy rain. But at least, all this rain must be helping us recover from the drought, right?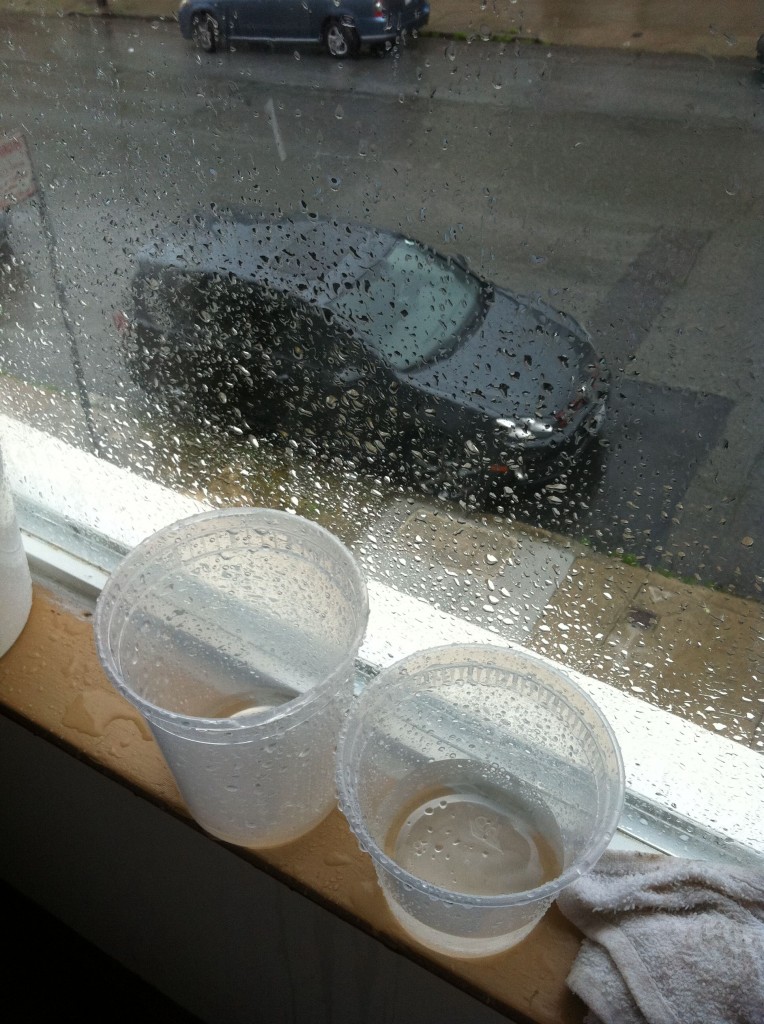 So… while I'm being unproductive, I thought I'd make a list of gift ideas in case you need last minute ideas.
I always always want to plan ahead, but some people are so hard to shop for. Especially if they can afford to buy whatever it is that they want for themselves. And for you.
So I'm going to help you out a little with a gift guide. Or at least, I hope I will be of some help.
Let's brainstorm.
And maybe you can help me too! Because I can always use suggestions for gifts for men. Seriously. I have trouble every year. And gift cards are so impersonal.
Here are some gifts I've created already.
For the Pocky obsessed.
Confession: it's my obsession too. Whenever I come across a flavor I haven't tried before, I have to buy a box. So when a friend asked me for help in buying different Pocky flavors, I knew where to go. As you can see below.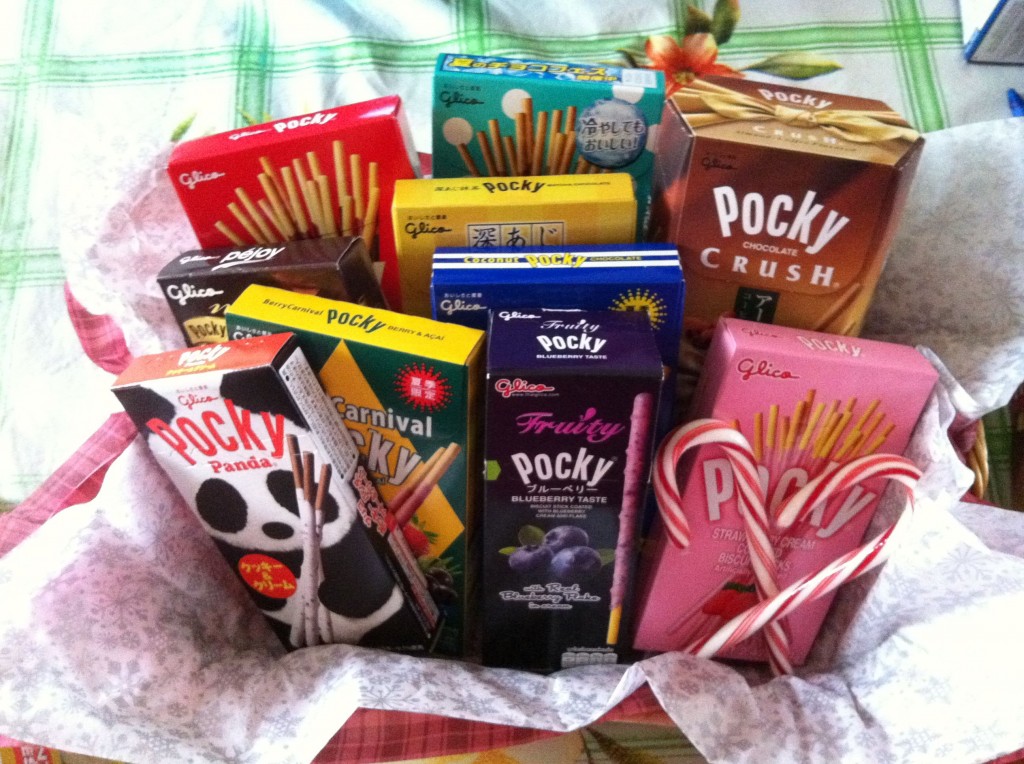 For my #SecretClever.
I'm someone's Secret Santa. In this package, I sent some of my favorite goodies plus some fresh baked goods. =)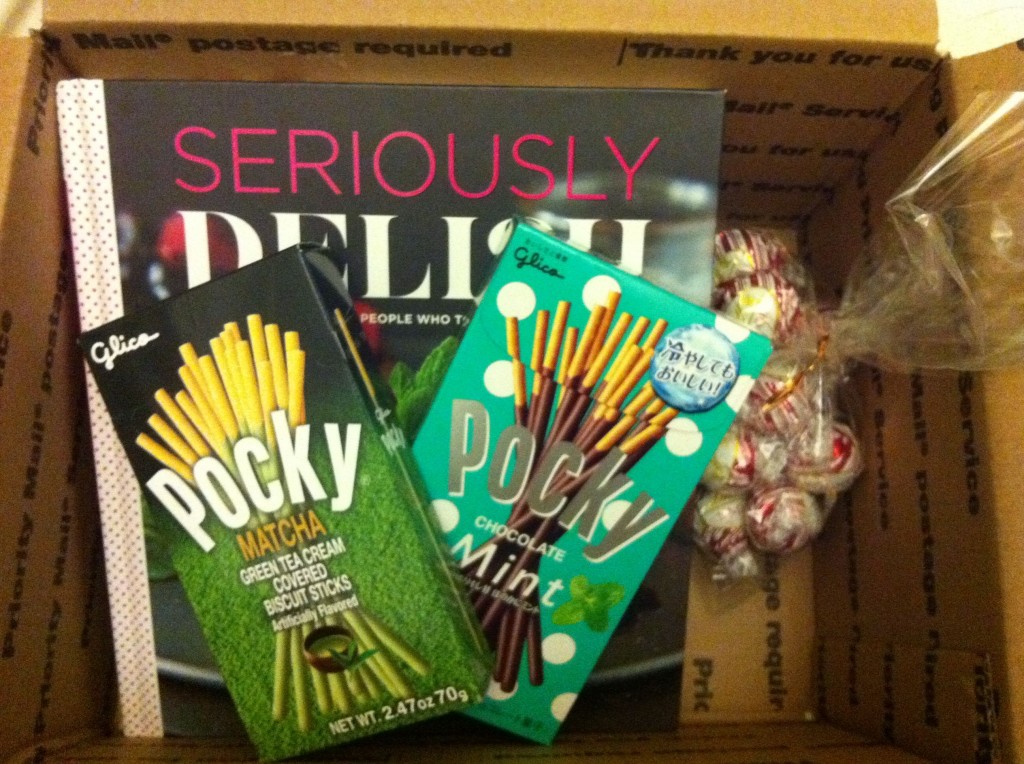 Disclaimer: I'm an Amazon Associates Affiliate. However, I recommend these products because I either love them or really really want one for myself.
As a side note, while I do realize that Amazon Prime is a bit pricy, I think it's worth it. Probably because I like getting my items in two days. And since I'm a book addict, I like getting my hands on books the day they come out. Ever since Borders closed their doors (my heart broke!), I've relied on Amazon Prime to deliver my preordered books the day it's released. And I can't seem to stop… Like I said, an addiction. =)
For the family:
Phase 10
One of my favorite games to play is Phase 10. It's a more complicated version of Uno, with about 10 rounds to complete, and so fun to play. It's perfect for the family and with groups of friends.
I actually didn't know about it until my friend introduced it to me during our Lake Tahoe trip back in March.
Have I mentioned that I'm quietly competitive? I really really like to win. And while I'm terrible at most games, I'm actually quite good at this one. Therefore, it's one of my favorites =)
The perfect stocking stocking stuffer!
Another one of my favorites. Can you guess why?
If you like word games, this is both fun and challenging, great with family and friends. If you've never heard of or played it before, basically the point of the game to guess as many words as you can. The more words your team guesses correctly, the more likely your team will win. You get cards with a word in bold. Underneath, you get a list of words you're not allowed to say. Then you have to describe the word to your team mates without using the words underneath. Hopefully they'll be able to guess it quickly.
I used to play this game with my friends in between studying.
For Bakers and Cooks:
I have many friends who would appreciate a good cookbook.
Here are books from some of my favorite bloggers.
If you haven't seen her blog, or her recipes, before, you really should check it out. She has the most amazing baked goods, desserts, and even savory recipes. Filled with tons of sprinkles!
And several months ago, she came out with a book too.
A few posts ago, I mentioned that I got the chance to meet Jessica. Oh my gosh! If you haven't visited her blog yet, you have to! Her blog is perfect for anyone who loves food.
You can give her book, Seriously Delish, to one of your foodie friends.
For those of you who want to eat healthy, and still eat delicious, Gina's blog is perfect for you. She includes Nutritional Facts with her recipes too!
You can also get a copy of her book, The Skinny Taste Cookbook.
For the bakers out there, I get most of my cupcake liners and paper straws from Sweets and Treats Boutique.
While Michael Symon isn't a blogger, and definitely a celebrity chef, I do want to recommend his 5 in 5 cookbook. Who wouldn't? 5 main ingredients in 5 minutes? I'm sold. Except…. I have to mention that he cheated. Because you cannot make a pasta dish in 5 minutes. It takes at least 5 minutes to boil the pasta! The magic of television, right? But it's definitely doable in 10-15 minutes, which is fine with me.
For the tea (and coffee) lovers:
If you like your teas and drinks to stay hot for hours, I recommend the Klean Kanteen. They come in different sizes, and my drinks stay warm for several hours! And if you decide to do the opposite and keep your drink iced, it'll be cold for at least half the day. I've had my 20oz stainless steel for years.
If you like loose leaf teas, Libre came out with a pretty and durable glass bottle with a strainer at the mouth. I love these too!
For the ladies:
I have been obsessed with Grace and Lace since I discovered them on Shark Tank. Boot socks, boot cuffs, scarves, leg warmers, and even clothes that are all so pretty.
I'm not affiliated with them. I just really really like their products.
I love love love For Such a Time Designs' Flatwares. Unfortunately, at this time, her shop is closed for the winter so you can't order anymore. But you've seen her forks on my blog before.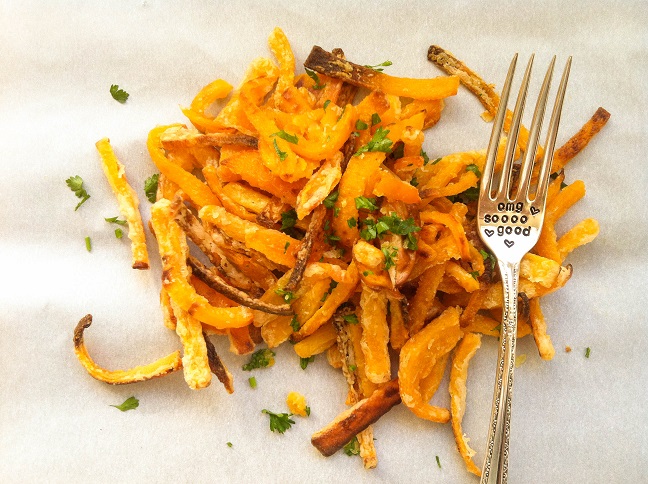 What are some of your gift ideas?
I'll be back with some homemade gift ideas later. =)