A fall inspired cocktail made of equal parts apple cider and rose wine. This apple cider rosé mimosa is perfect for fall brunch or holiday gatherings.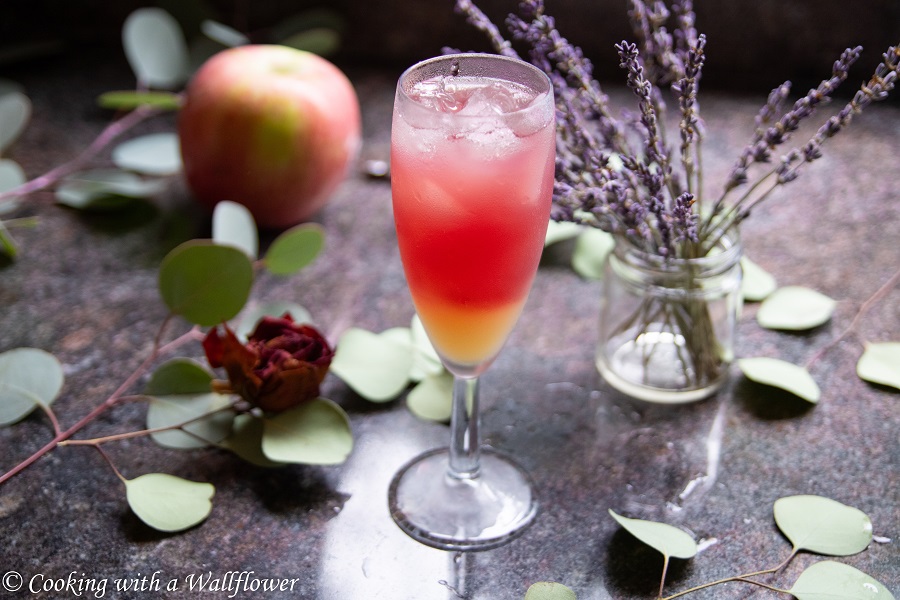 Only a few days left until Thanksgiving.
I feel unprepared this year for the holidays. I think it's because I recently returned from vacation and took a few days away from everything. It was definitely much needed, but now, I feel a little behind. Lol. There's so much going on with both work and life so I'm excited for the extra time off.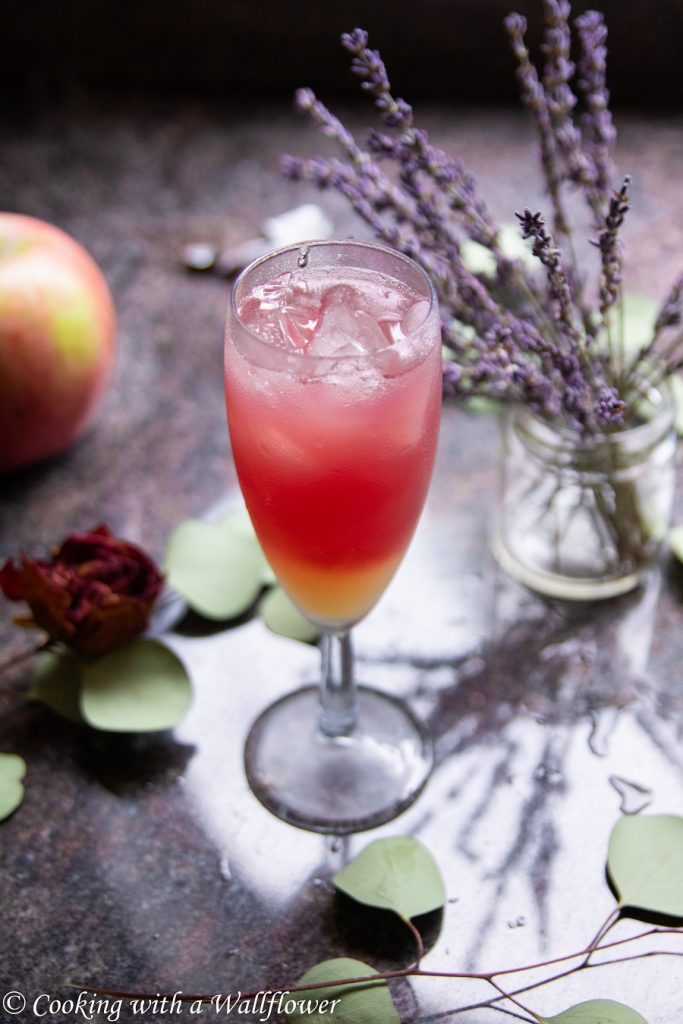 A few things that are in the works for Thanksgiving… I'm thinking a basque cheesecake. I just finished testing out a recipe today, and I'm so excited about it! I can't wait to share with you in the weeks to come. I'm also planning to make a mochi cornbread. One of my favorites. Also roasted brussels sprouts. And mashed potatoes. What will you be making for Thanksgiving this year?
Before fall ends, I want to share with you this apple cider rosé mimosa. I love how simple this drink is, yet it looks like such a fancy cocktail with the reddish pink from the rosé wine. This cocktail also embodies the flavors of fall with the apple cider. You can definitely add extra cinnamon sticks if you like. It's absolutely perfect for any of your holiday gatherings or as part of your fall brunch.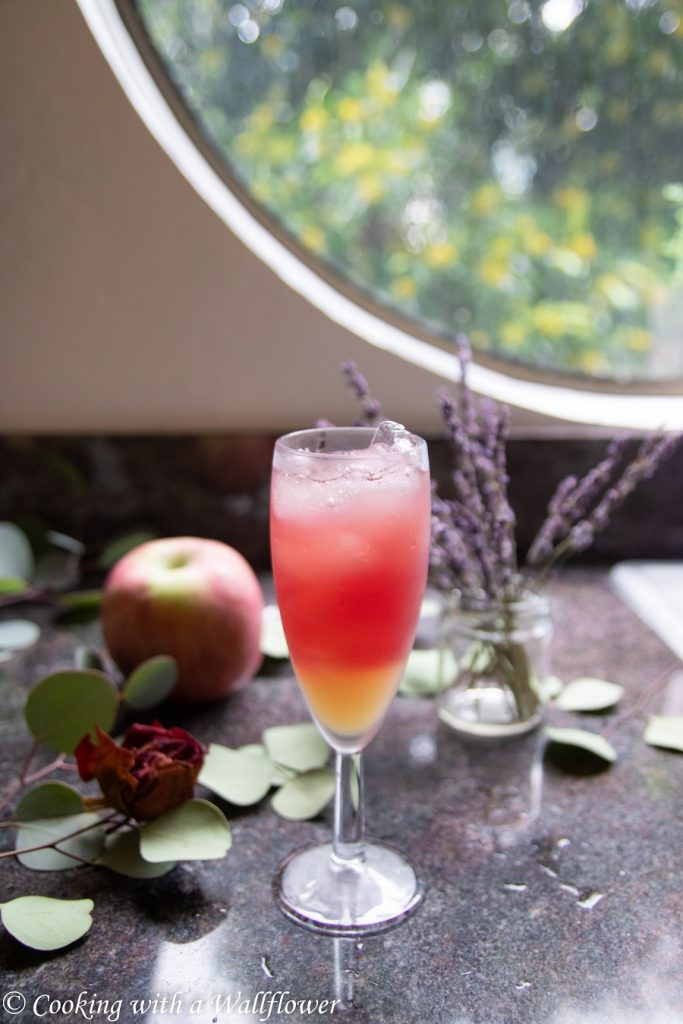 To make this apple cider rosé mimosa, just mix together apple cider and rosé wine in equal parts with crushed ice. And if you so desire, add cinnamon sticks or mint leaves as garnish for your cocktail.
Serve this apple cider rosé mimosa immediately cold.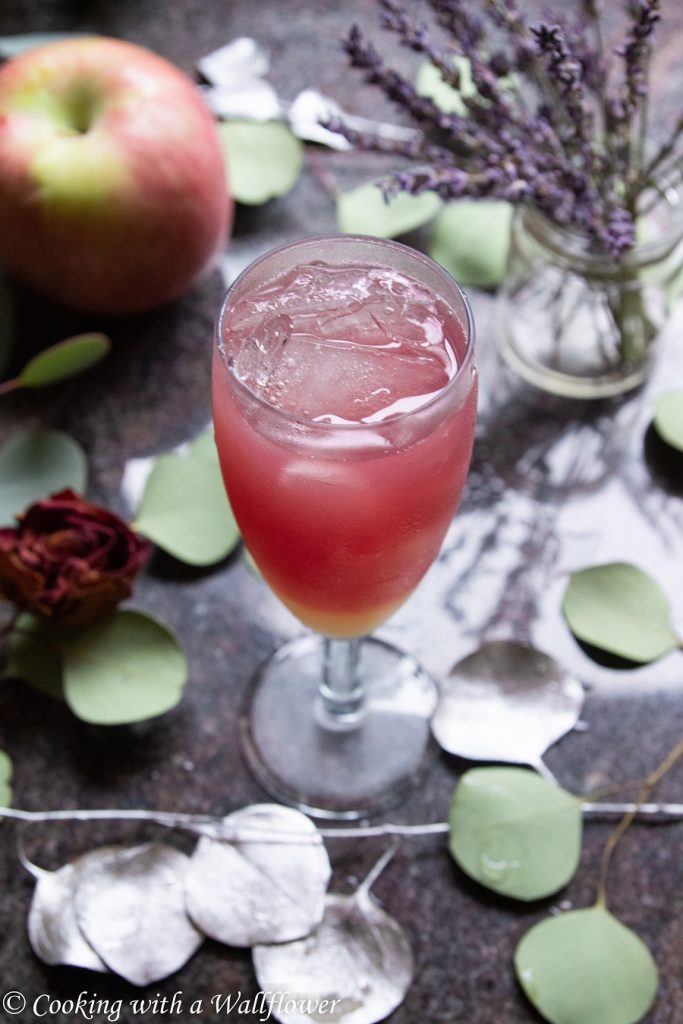 You can find the full recipe to this Apple Cider Rosé Mimosa over at Ask Anna where I contribute recipes every month.