Fresh pomegranate juice shaken with gin and lime juice to make the perfect holiday cocktail. This pomegranate gimlet is simple, tasty, and so perfect for any holiday festivities.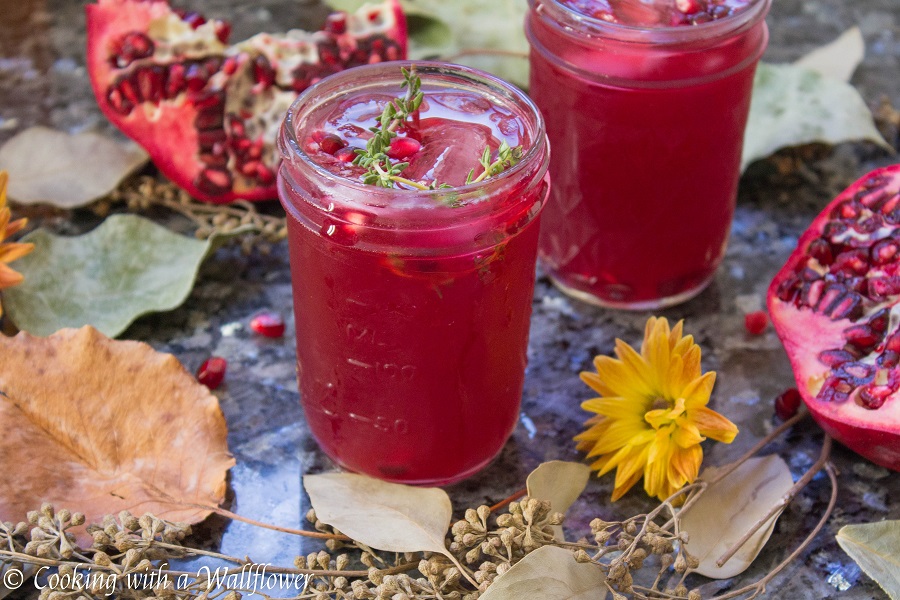 Happy December!
I hope you had a wonderful Thanksgiving weekend. We had a small Thanksgiving dinner this year, just with my immediate family. Then we went to a local tree lot to pick up a noble fir Christmas tree for our house. I love the smell of a real Christmas tree. And we've been playing Hallmark Channel Christmas movies all weekend now. That's nothing unusual for us. We're almost always playing Hallmark movies during November and December. lol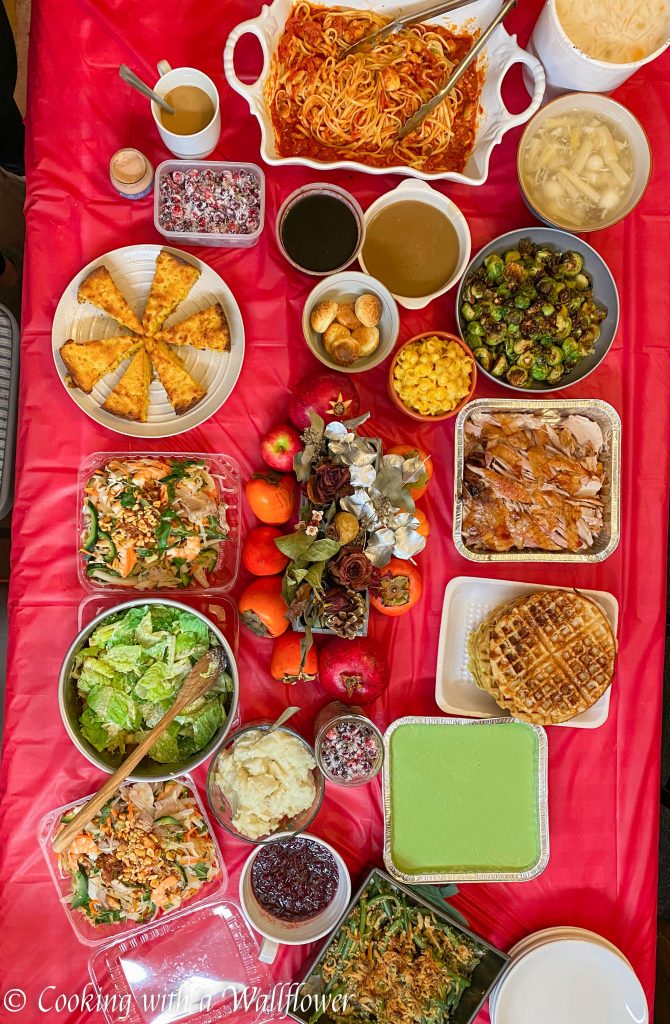 This past weekend was also moving day for us. We had to pack the rest of our things for the movers. It's the end of one adventure for us and the start of the next. It's probably going to be a little difficult the next few months as we try to figure out the next step.
In the mean time, since it's the holiday season, I wanted to share you this holiday inspired pomegranate cocktail.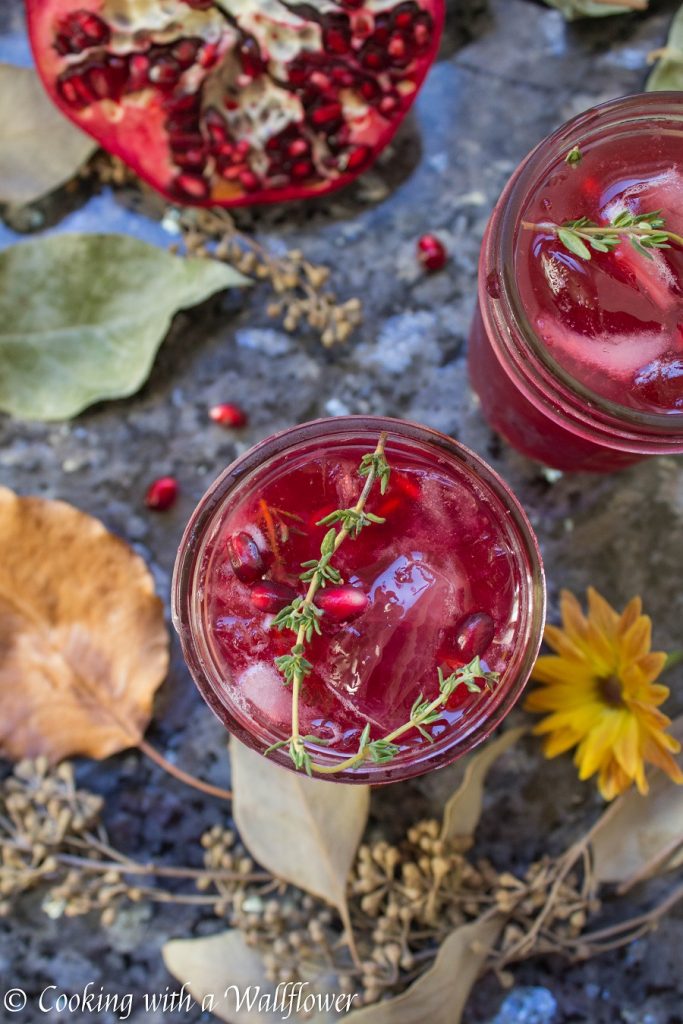 It's super simple to make with some basic ingredients. But it's so fruity and so festive. And the perfect holiday drink for both fall and winter.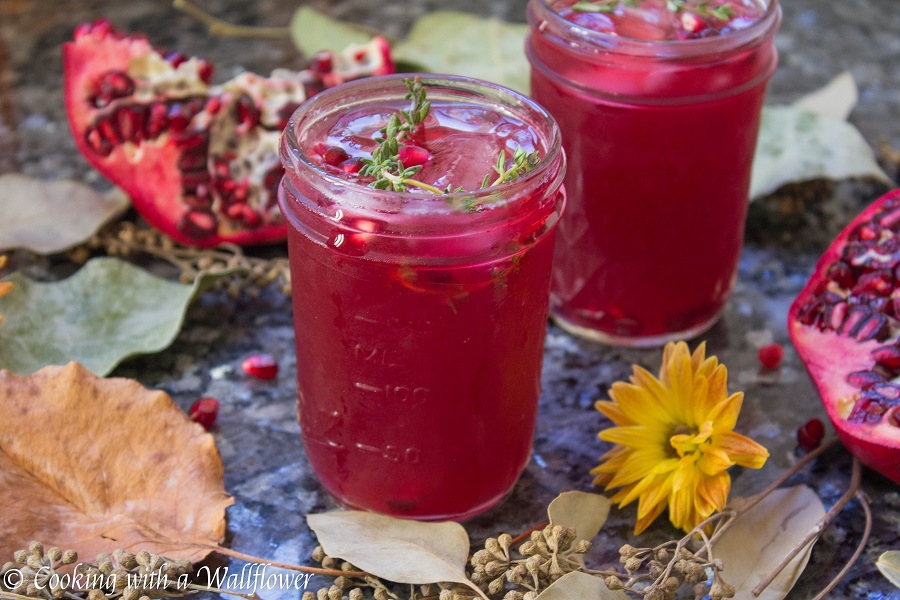 A gimlet is usually very simple. It consists of gin, fresh lime juice, simple syrup, and crushed ice. But I personally prefer my cocktails very fruity especially with seasonal fruits. So for this version, I used freshly made pomegranate juice.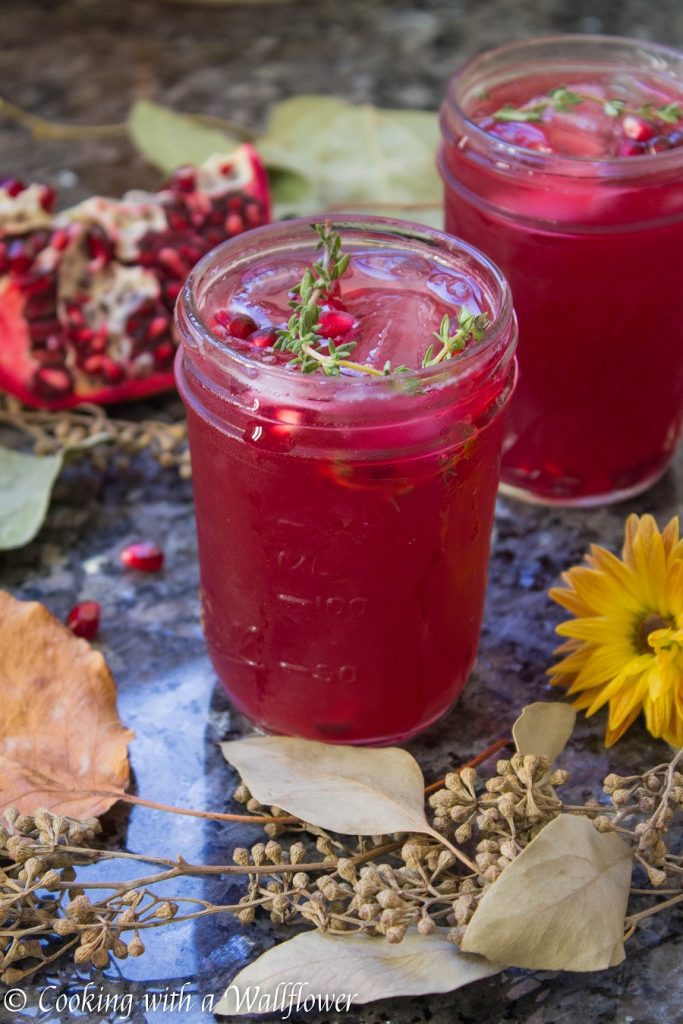 Just add gin, lime juice, simple syrup, crushed ice, and pomegranate juice. Shake all the ingredients together. Then top with more crushed ice and pomegranate arils.
Serve this pomegranate gimlet cold.
You can find the full recipe to this pomegranate gimlet over at Ask Anna where I contribute recipes every month.