It's that time of year!
I get to show you some of my recipe fails from this past year. Some were recipes that didn't turn out well. Others were questionable decisions in regards to cooking. Why I thought it was a good idea at the time is beyond me.
Earlier this year, I thought it was a good idea to try to toast marshmallows over the stove with a wooden chopstick. You know, for my hot chocolate. Why I thought it was a good idea? I have no idea. But at least I had the sense to leave water nearby so I can put out my flaming marshmallow.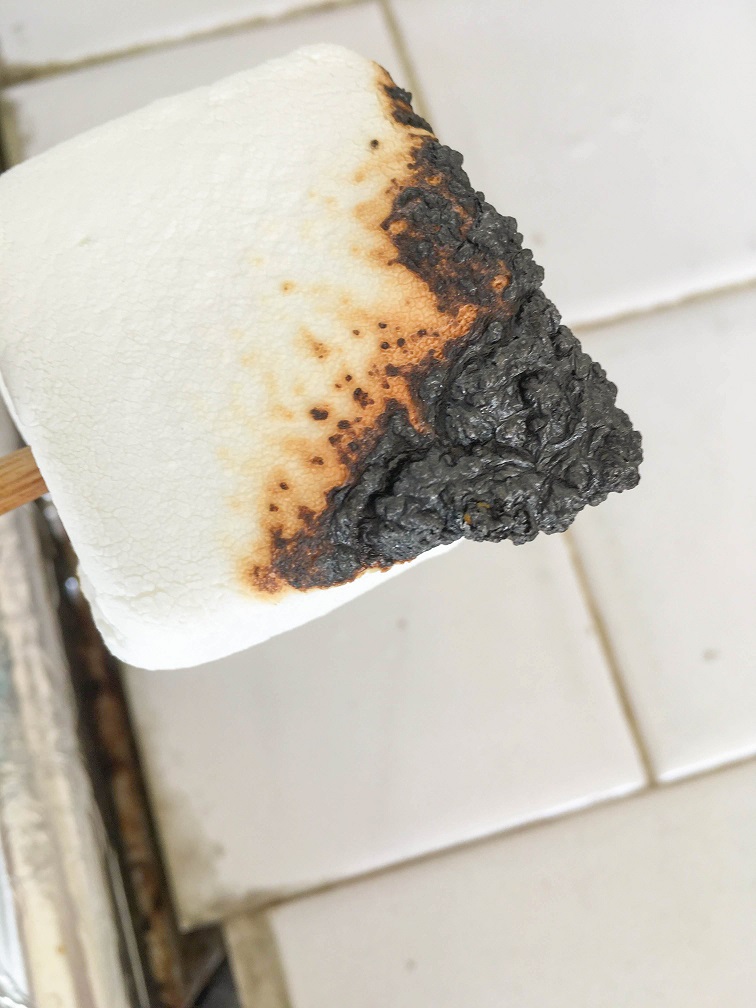 I also thought that garlic shrimp mushroom pizza with fresh basil would turn out good. But somehow it became dry and hard.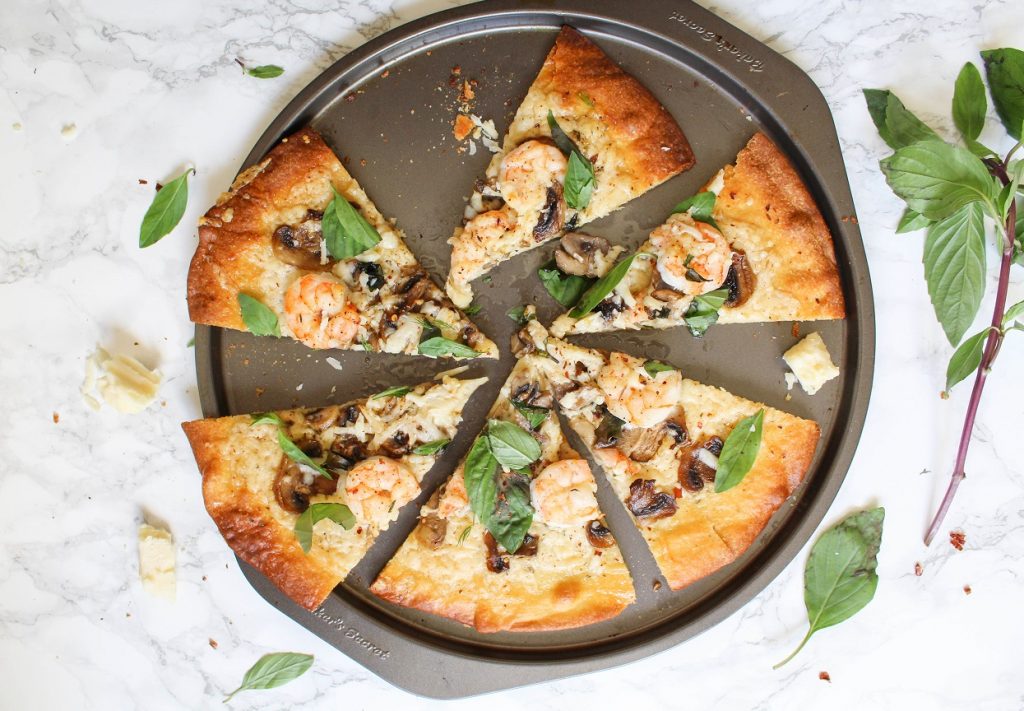 I thought using cauilflower gnocchi in a recipe would be amazing. Somewhere along the way I messed up and the gnocchi became super sticky.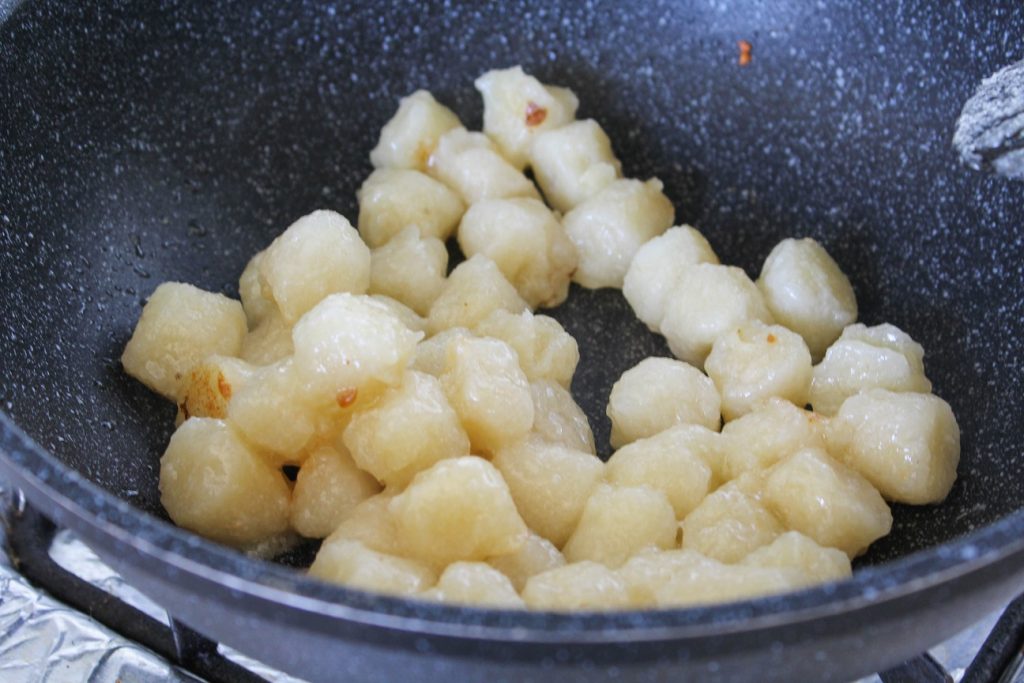 This pie crust could not be saved. Lol. It fell into so many pieces I couldn't put it back together.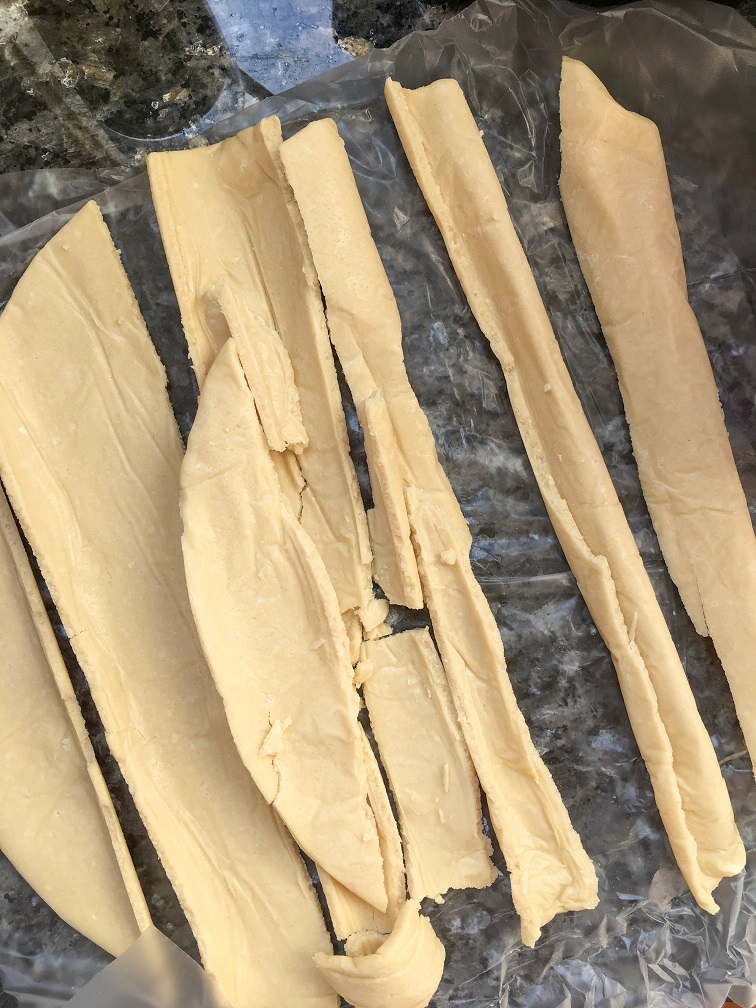 These were originally supposed to be crumbles on top of pie, but it didn't work out. So I thought maybe I could make them into cookies. Nope. They crumbled at first touch.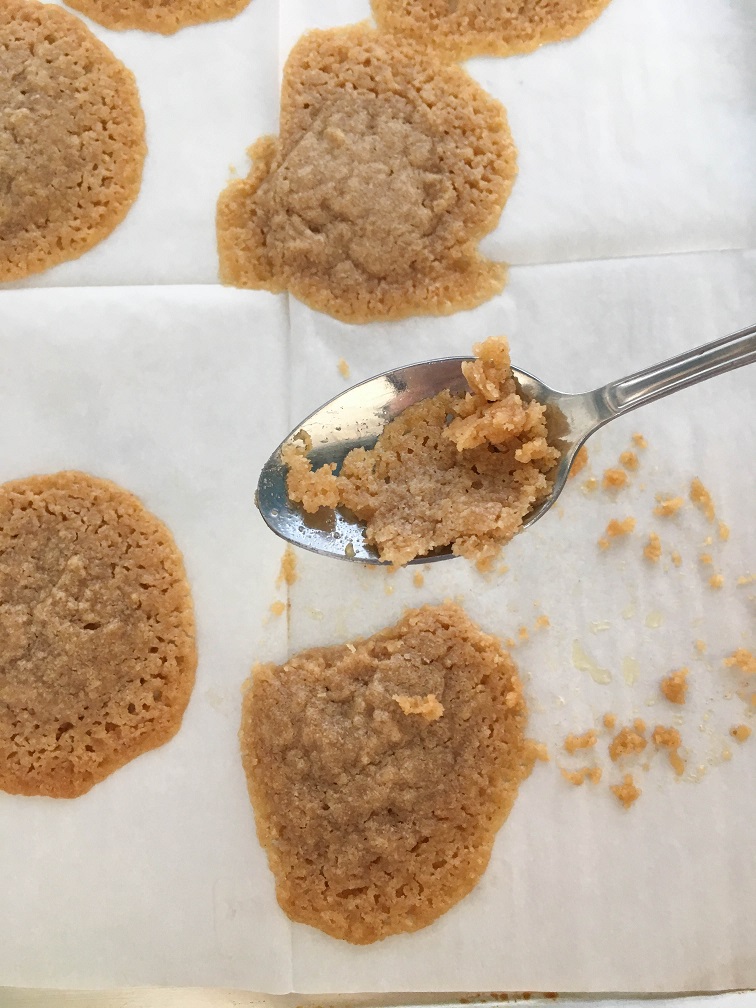 These mochi muffins were so misshaped because I forgot to drop the muffin pan to evenly distribute the batter.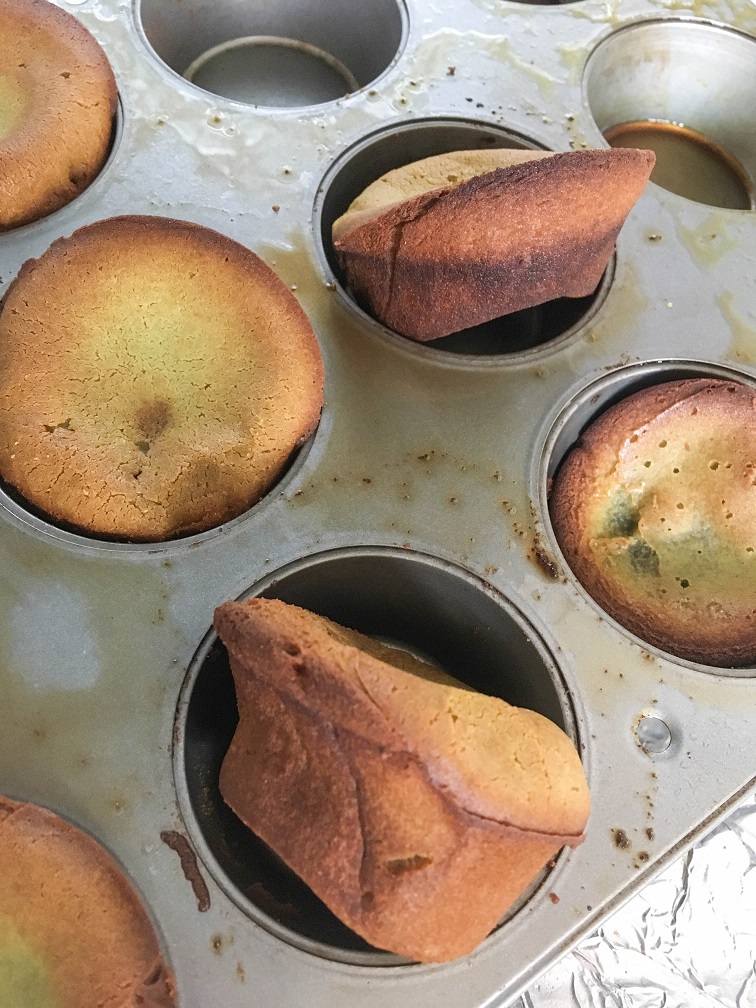 I wanted to make a mushroom quiche, but I added too many types of mushrooms and the quiche became super earthy in flavor.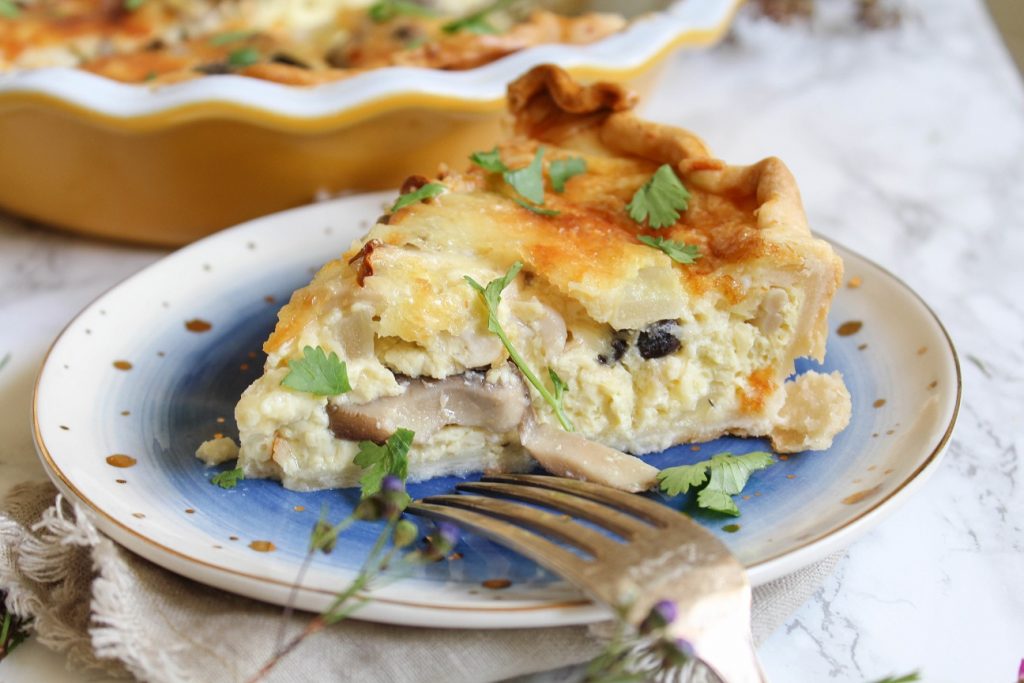 Then there was this blackened naan. Not only was it super dense and heavy and chewy. I burned it so badly, there was no saving it.
And my latest fail, and the last of 2019, mochi waffles. I made a purple yam mochi batter for mochi muffins, which you'll get to see soon. But I thought it would be a great idea to turn them into waffles. That crispy outer edges and the chewy inside. Except the batter was too thick and I was left with this. lol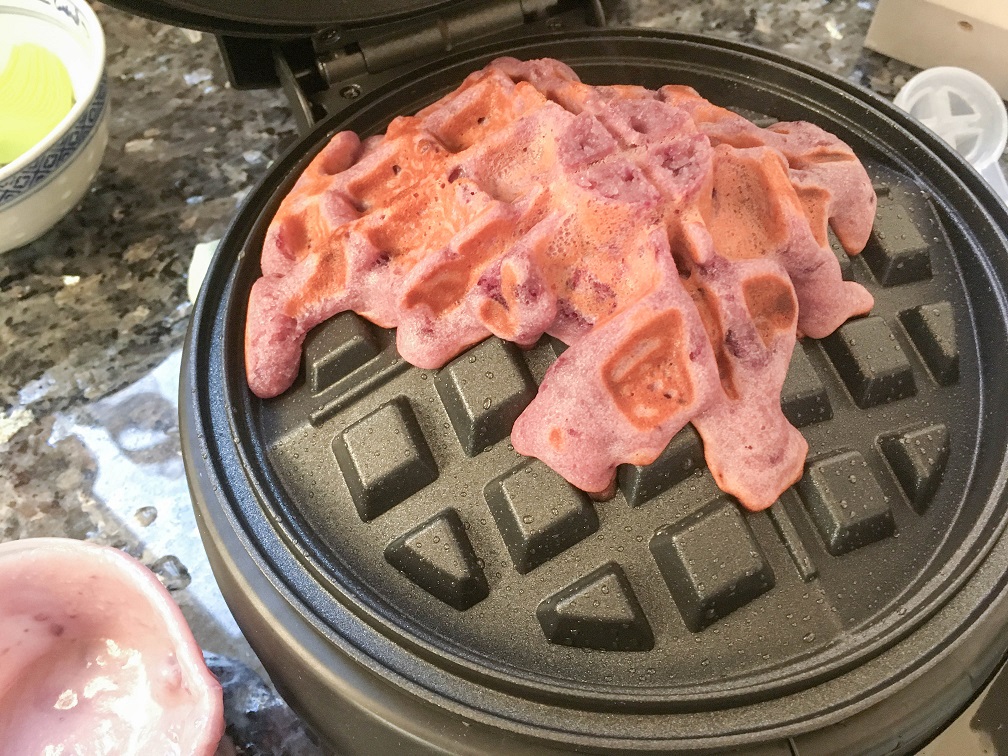 You can find more Recipe Fails from previous years.