Just a few more days left of 2017 so I thought over these next couple days I'll share with you the best recipes of the year as well as some of my recipe fails of the year. We'll start with my recipe fails.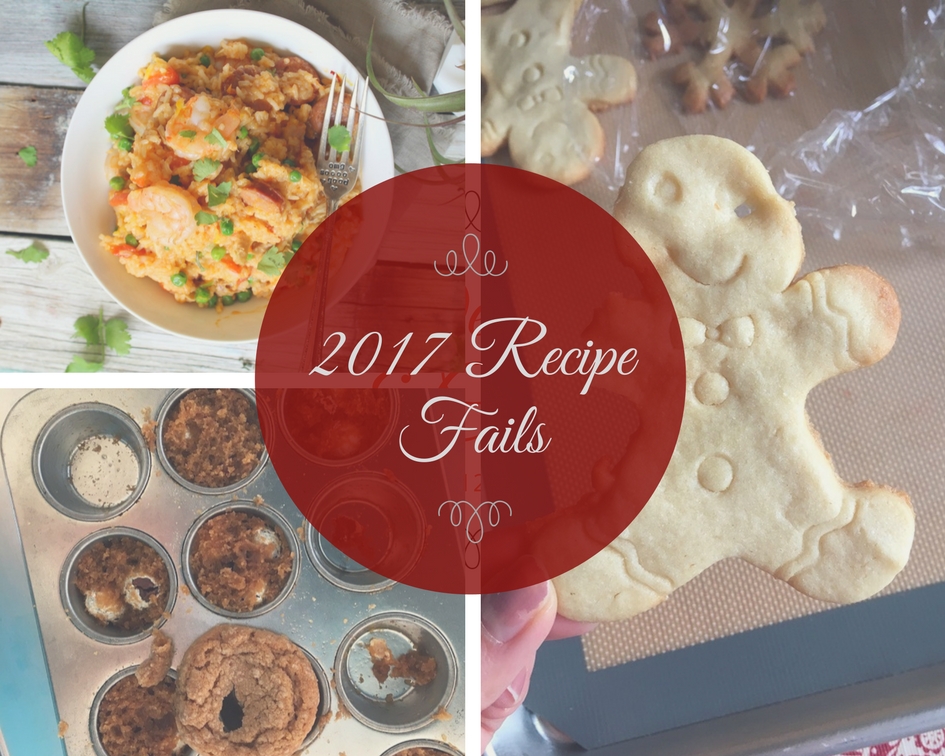 Most of the photos on my blog are curated so that they're the best of the ones I have and the most enticing. Because how else am I supposed to convince you and everyone else to try my recipe, right? But what you generally don't see, except maybe in my InstaStory, where my dishes can be disasters in the making. I just wanted to share my fails so that you know it's not always perfect.
Some of them aren't too bad while others are… well…. You can judge for yourself.
I tried making paella earlier this year. While the flavor was delicious, I tried making this twice and both times, the rice came out too mushy.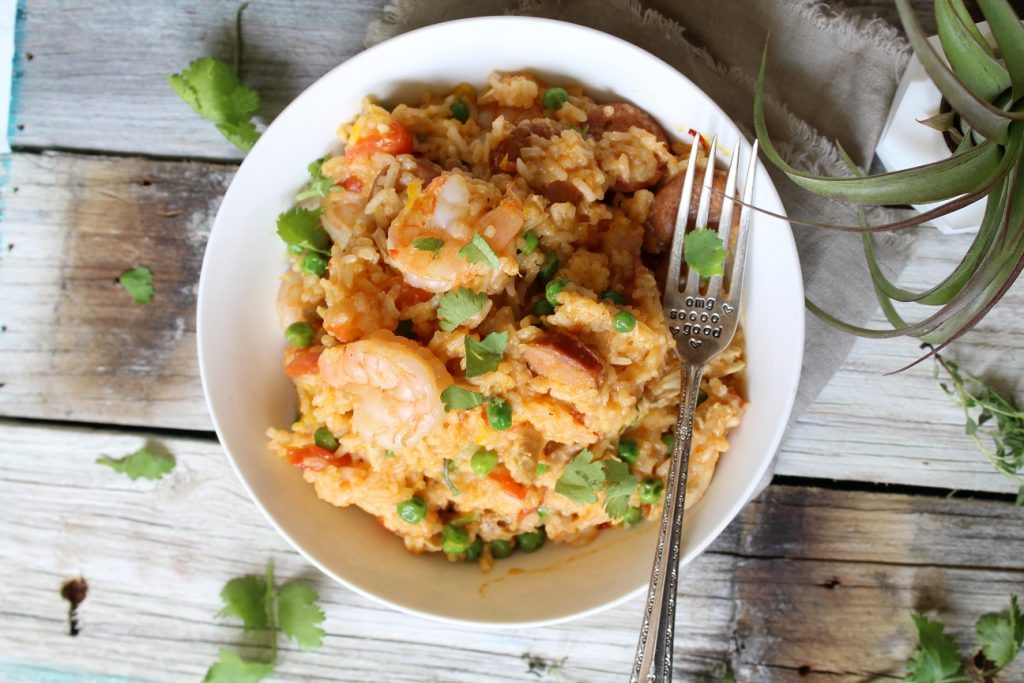 I tried making shrimp skewers on a grill plate on the stove. The shrimp refused to cook.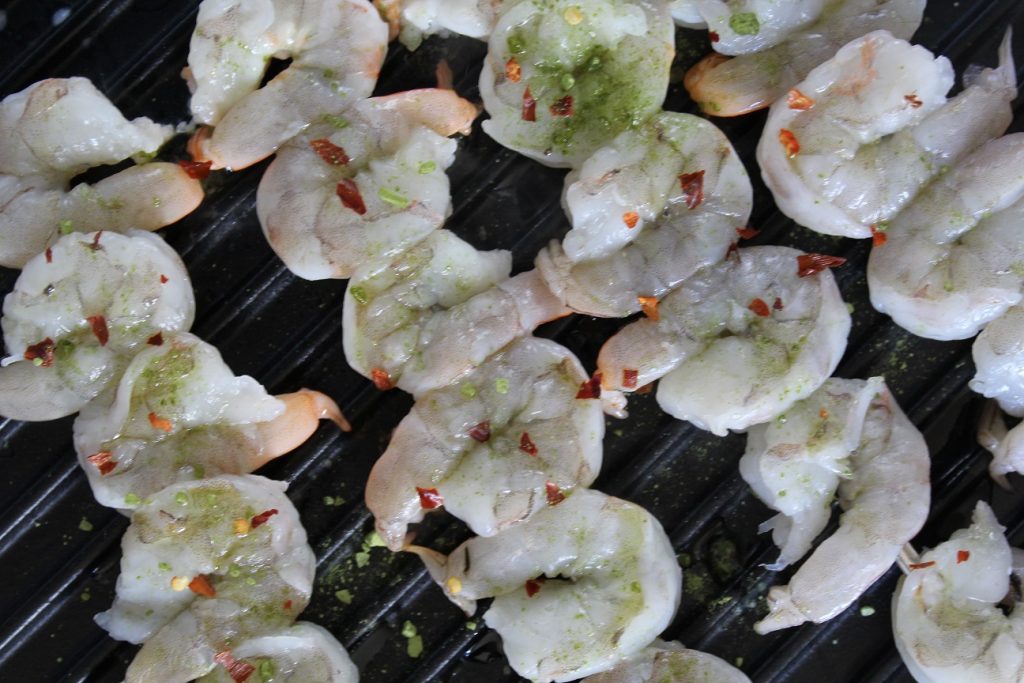 Cheesecake. This is what happens when you don't add enough butter to bind the graham cracker crumbs. Um… Also when you forget to add sugar to the cream cheese portion and it is ridiculously tart.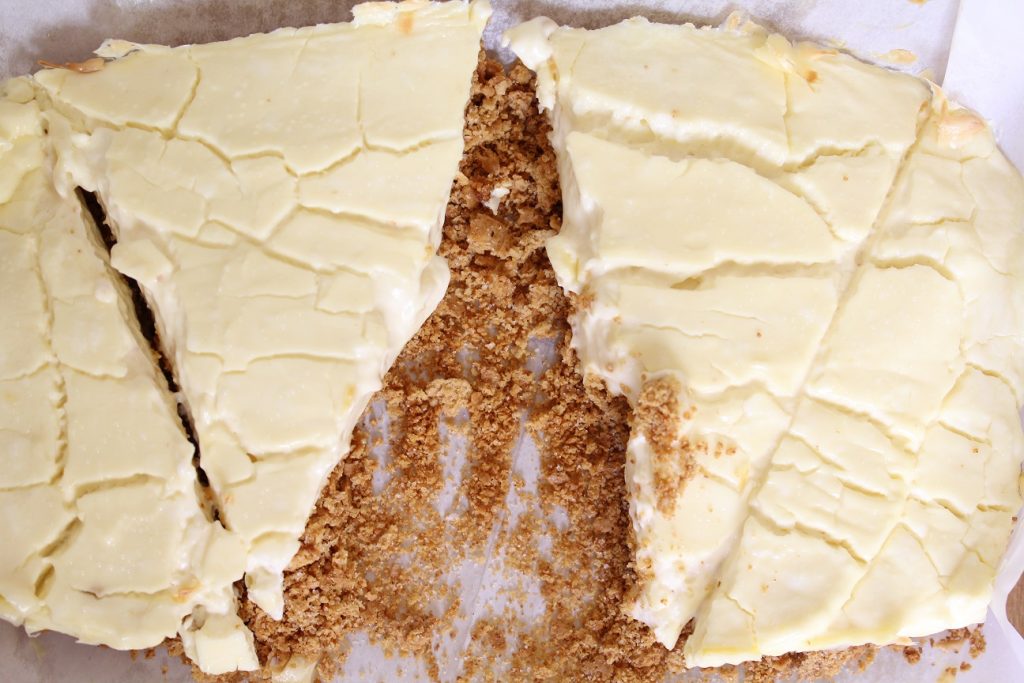 S'mores fail. The marshmallow was so gigantic I couldn't keep them together. And every time it came out of the oven, the entire thing fell apart.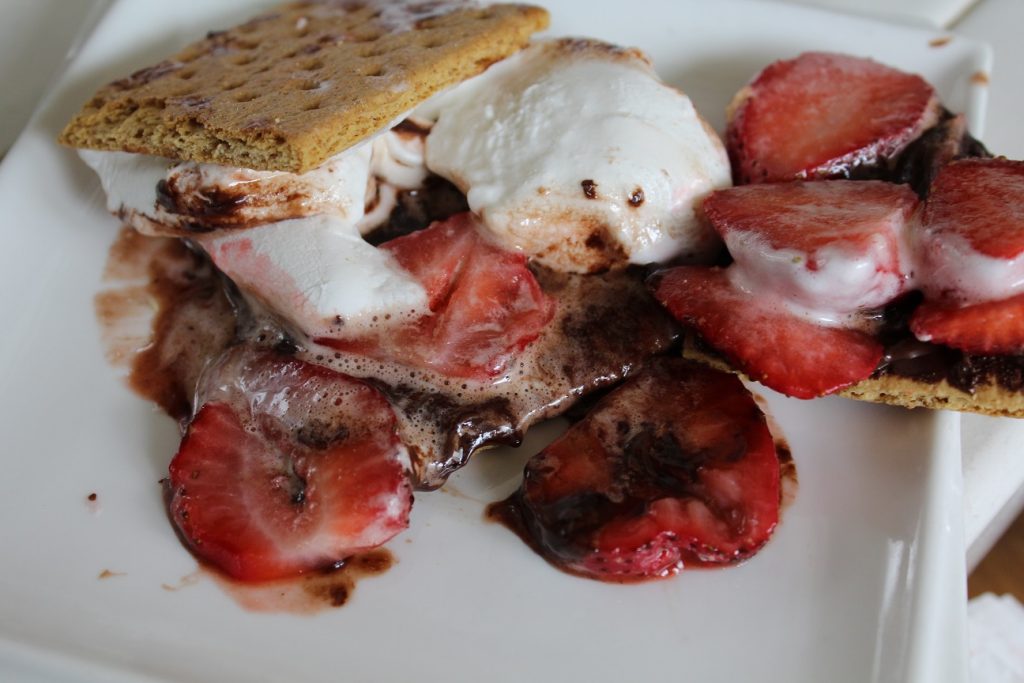 I'm not even sure what this was. Some sort of peach drink. But it wasn't flavorful at all.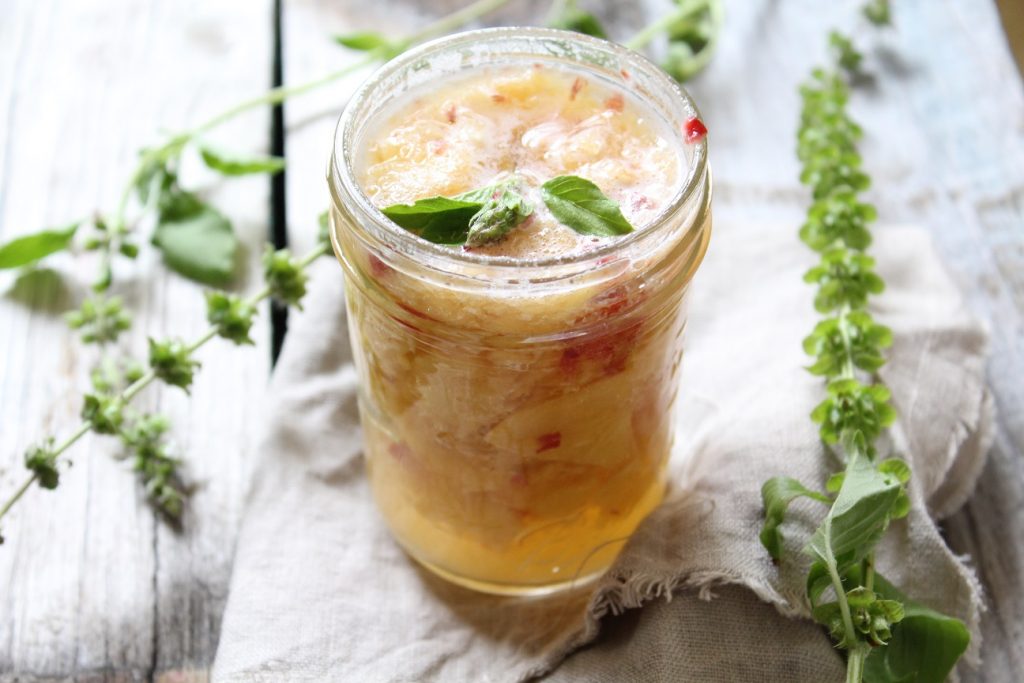 I tried to make blueberry scones, and somehow it became scone cookies.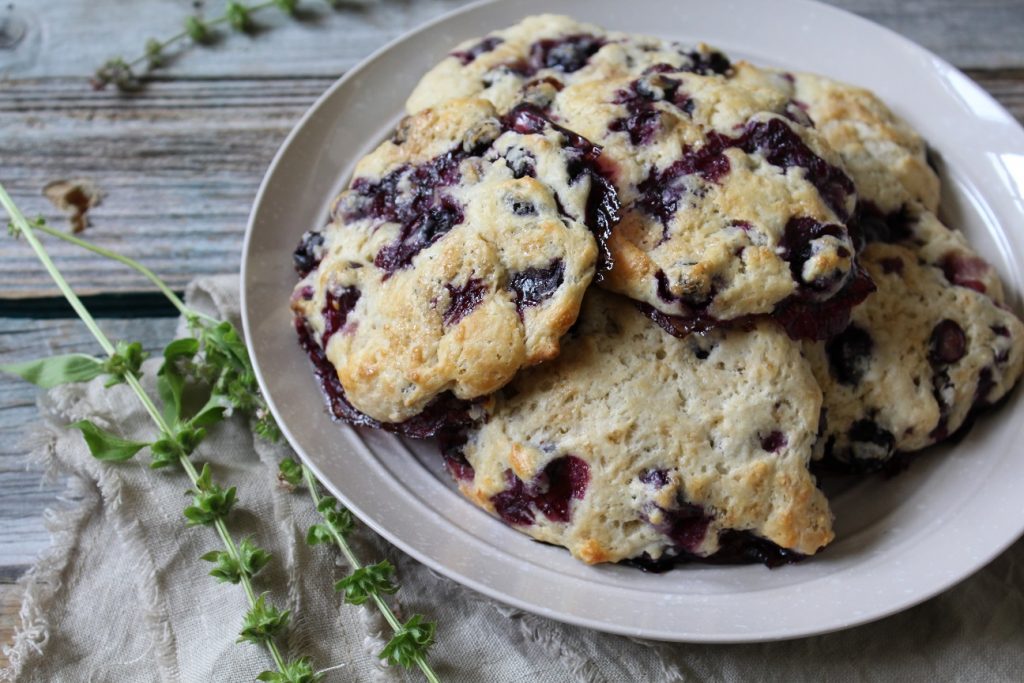 A raw cranberry relish experiment for Thanksgiving tasted gross and way too tart.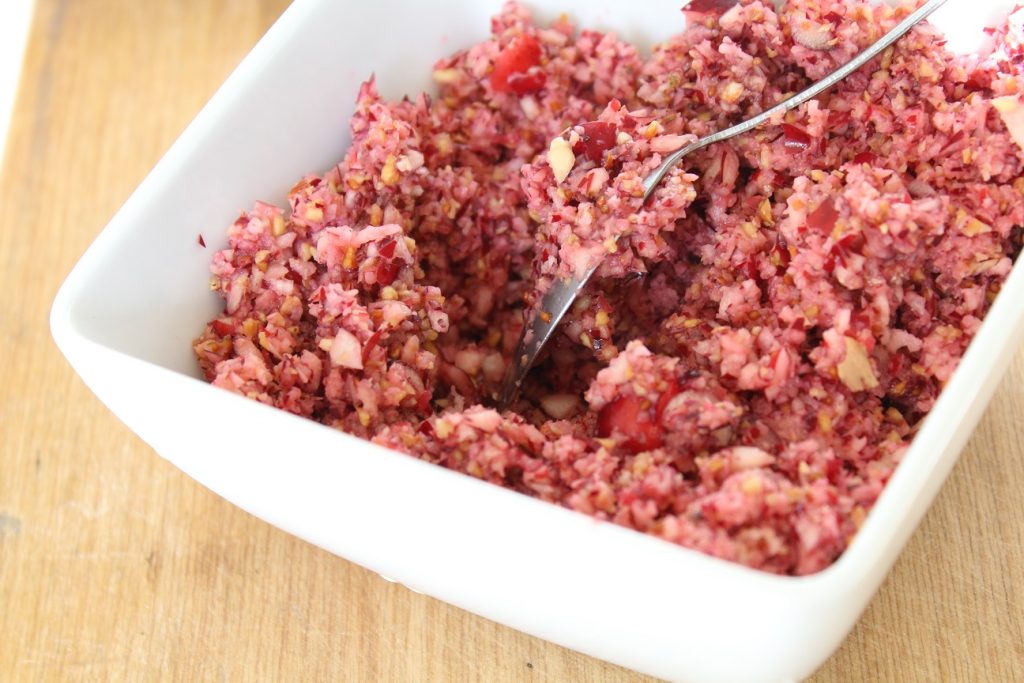 Remember these sparkling sugar coated cranberries from a few weeks ago? This is what it looks like when you coat them with brown sugar. Not as pretty.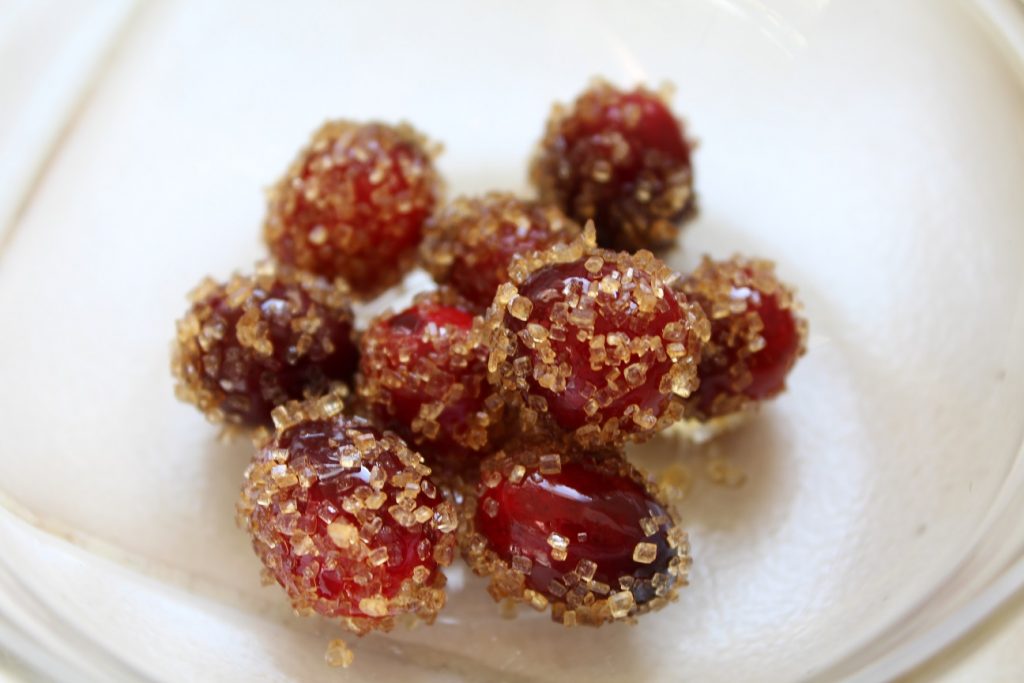 These potstickers aren't my own recipes, but I was trying to make potstickers for dinner. I was so hungry after work, I walked away for a minute to snack and came back to this. Sadness.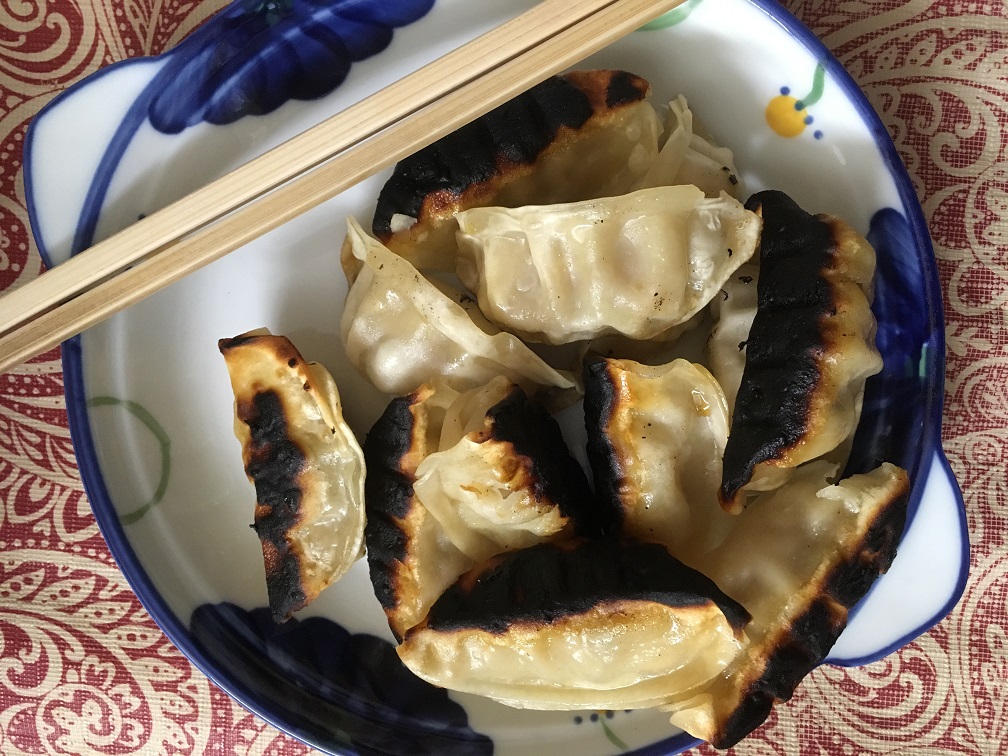 These cookie cups were a complete fail. I could not remove them from the muffin tins!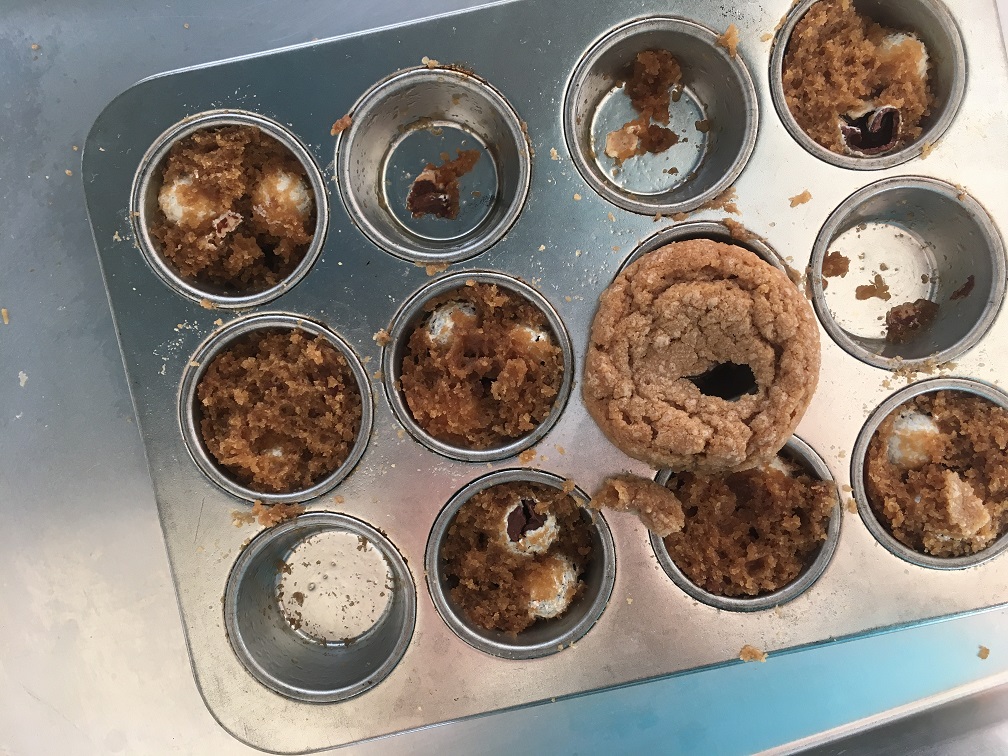 Um… the night before Christmas we tried to bake sugar cookies and decorate them. And um…. What happens when the dough is too soft and it gets stuck in the cookie cutter.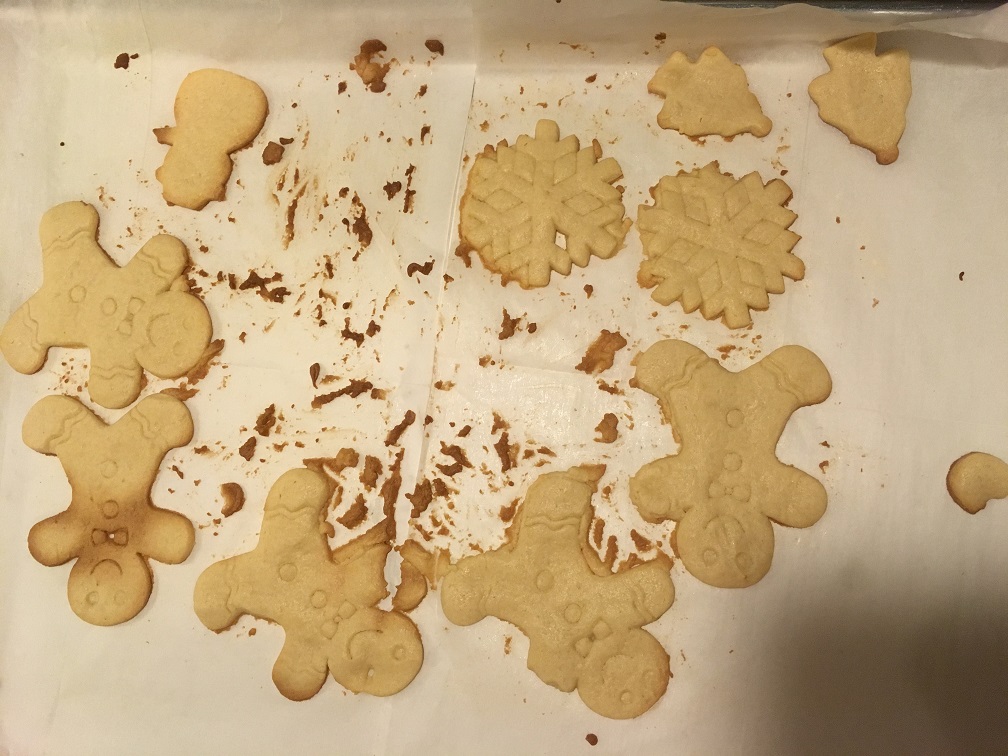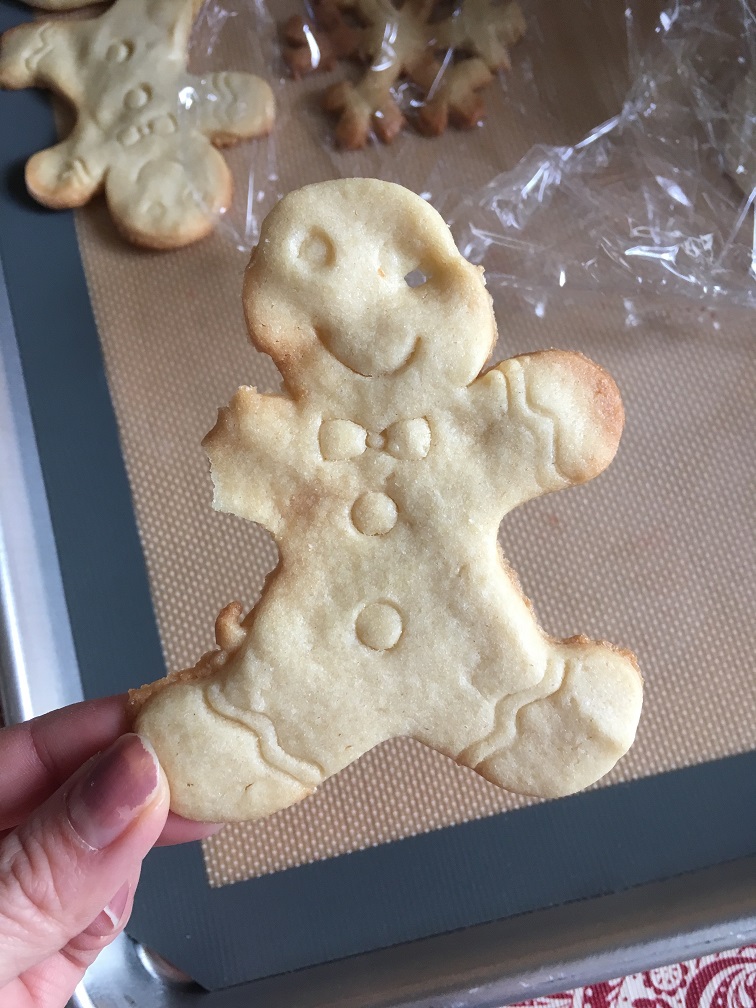 Hope you enjoyed my 2017 recipe fails! These aren't all of the recipes I failed at, but these are the ones that I remember to document. You'll definitely find more behind the scenes on my Instagram page.  I'll post my best recipes next. =)
And if you want to see more recipe fails from previous years, click on the links below.