It's the end of the year, so I thought we could finish up with… my 2016 recipe fails!
Obviously all the photos on my blog are meant to be enticing and are styled and edited to be that way. Otherwise, you might not look twice at them.
But throughout the year, there are many, and I mean many, recipes that didn't make it onto the blog at all. Sometimes the flavors are just awful, sometimes the dish tastes good but isn't photogenic. And of course, there are the every day meals that aren't meant for the blog that didn't turn out so well either.
Lots of caked on burnt foods in my skillets. Thankfully I have baking soda on hand to help dissolve all the inedible… things.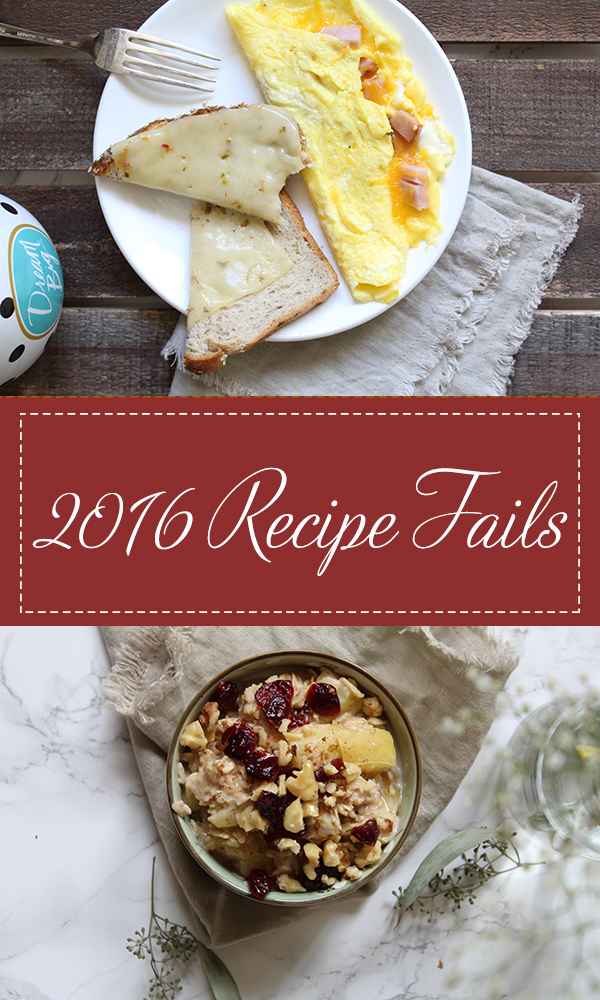 So I'm sharing with you, the not so great recipes of 2016. I'll be honest. It's sort of fun in a therapeutic kind of way to share these photos with you. I spend so much time creating recipes and trying to make them look appetizing. But sometimes, it's impossible. And yet, I still try. As you can see below. At least they weren't a complete waste of time since they get a place here. Lol.
Shrimp Arrabbiata Pasta
Pasta + tomato in a photo just doesn't work so well for me. For some reason, it just doesn't photograph well. And I overcooked the shrimp. And there's so much onions you can't even see the pasta. And somehow, I thought that if I took more photos, it'll magically look good. Nope. Didn't happen.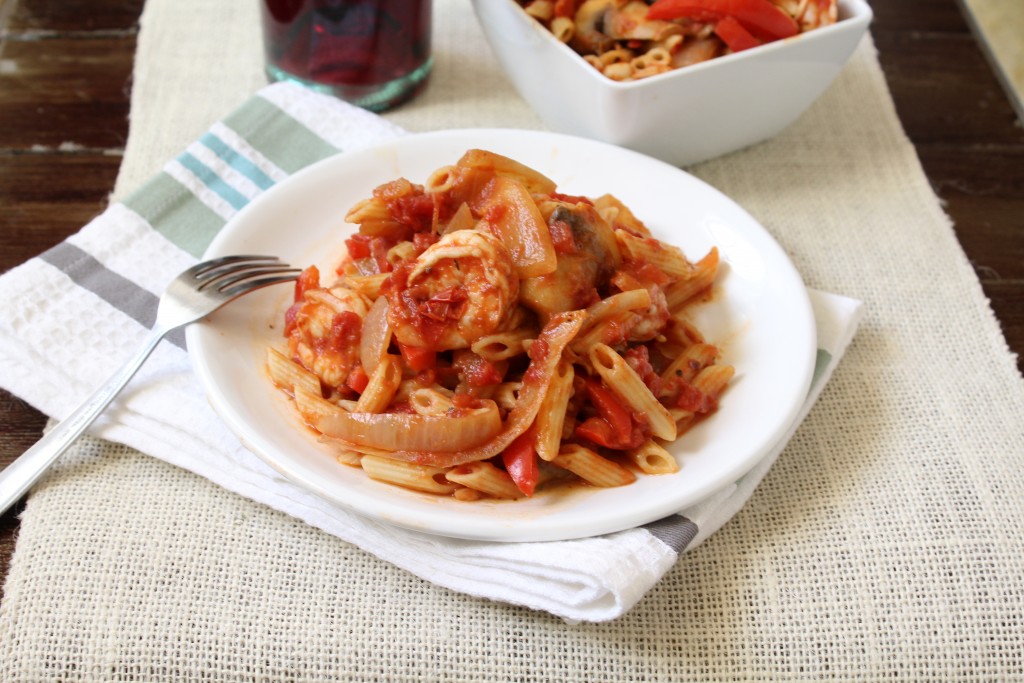 Creamy Spinach Dip in Artichoke
I give up! How the heck do you style artichoke to look good? It's so ridiculously awkward. My artichokes look like a white blob with unbrowned bread crumbs. Plus, the artichoke kept moving around. It didn't know how it wanted to lay.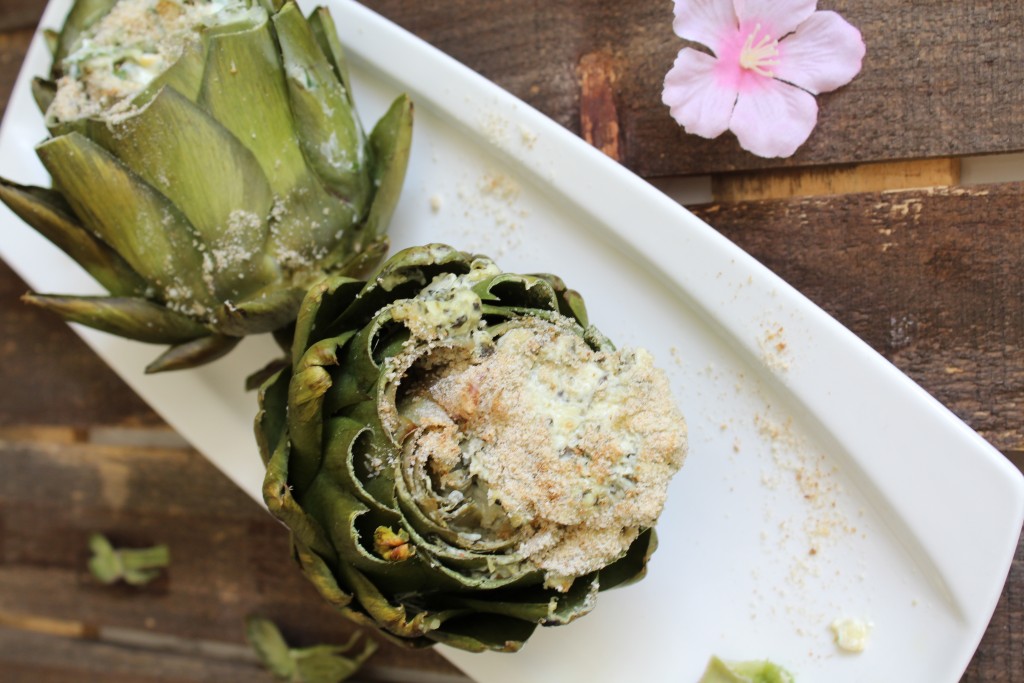 Creamy Spinach Stuffed Mushrooms
I think I used the same spinach dip and tried to stuff it in mushrooms. Still doesn't look appetizing. And it was sooo messy! I gave up and just ate the mushrooms.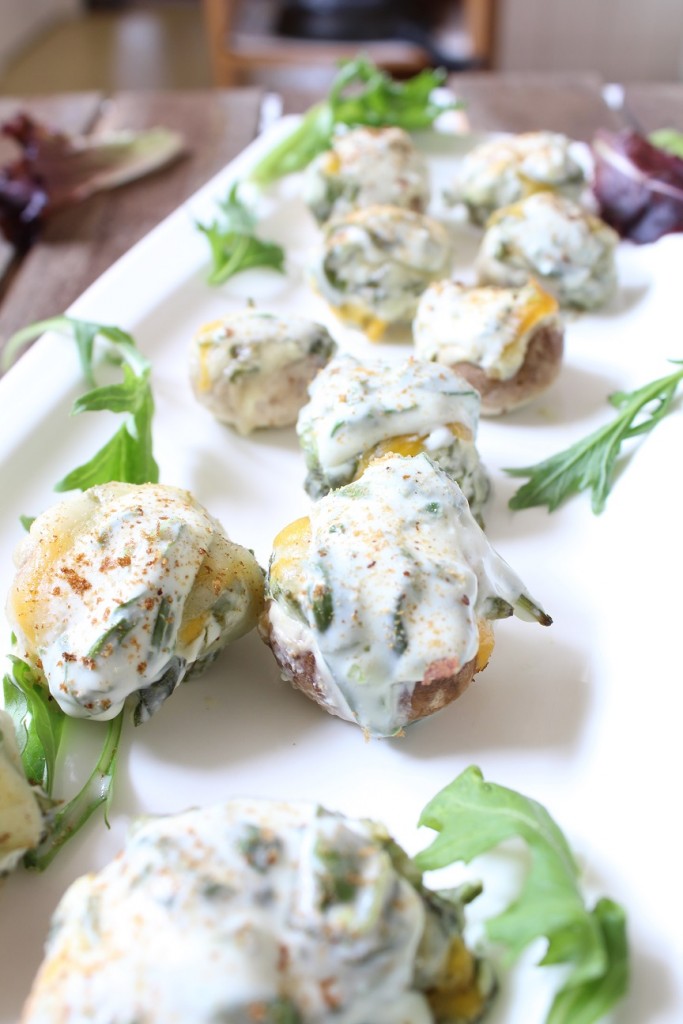 Apple Pie Oatmeal
The idea was good. The flavor was good. The food styling? Not so much.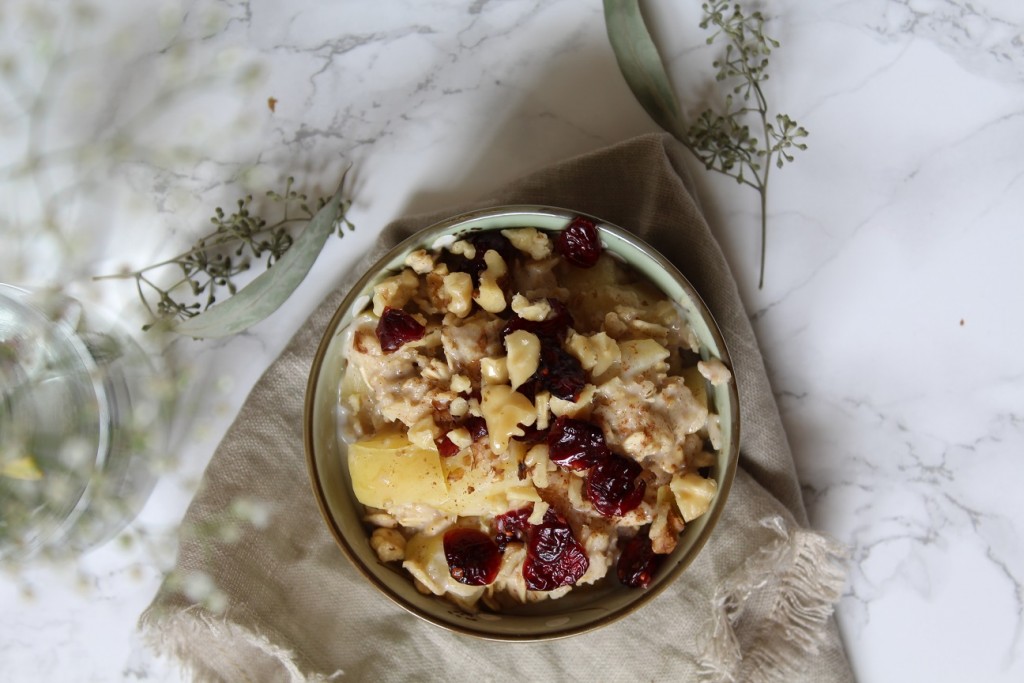 Miso Glazed Shrimp Udon Noodle Soup
I thought I could make a regular udon noodle soup and add miso glazed shrimp to the dish and I'd have this amazing dish. Too many flavors going on, and in the end, I couldn't even finish it because it was soo salty.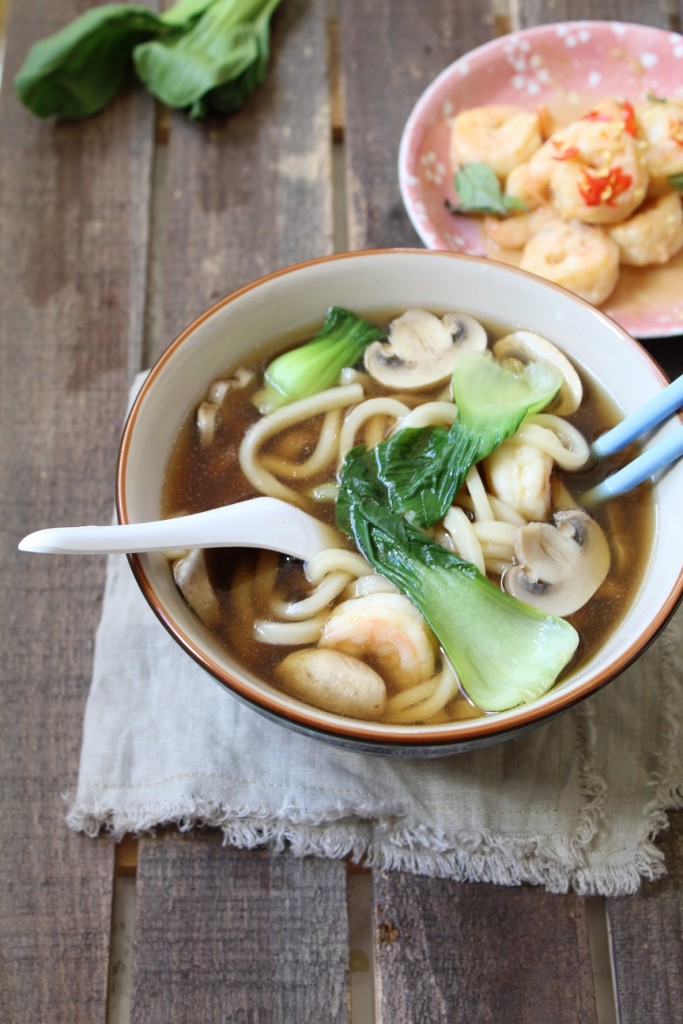 Honey Glazed Ham
Delicious flavor. Epic fail in food styling.
It's like I gave up and just threw it on a plate. And then I thought I could still save the photo of the ham by adding roasted cauliflower. Nope.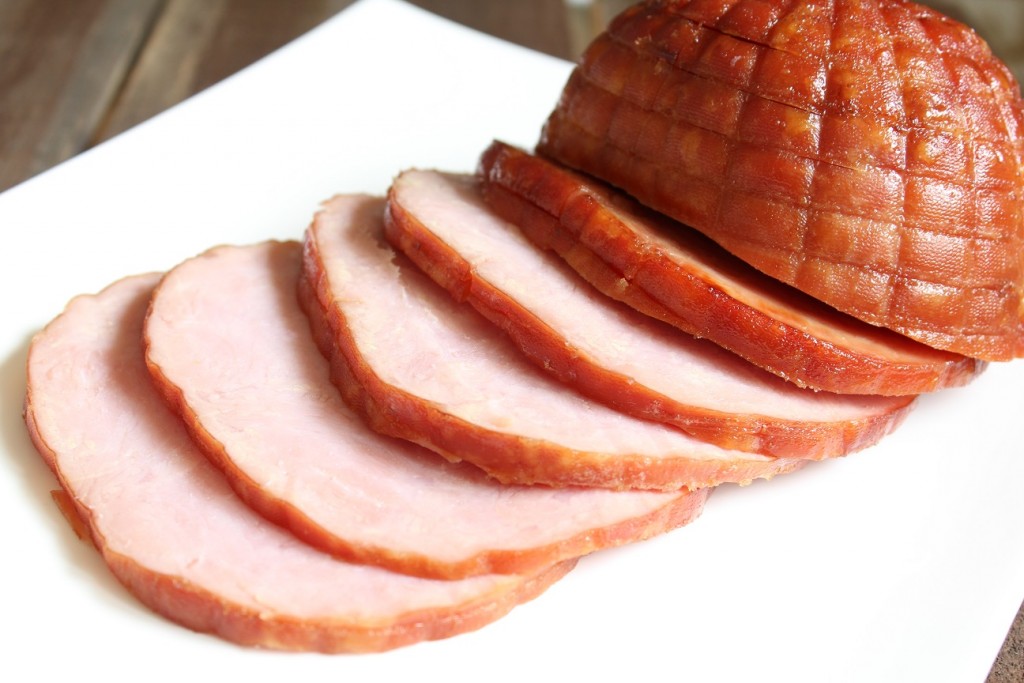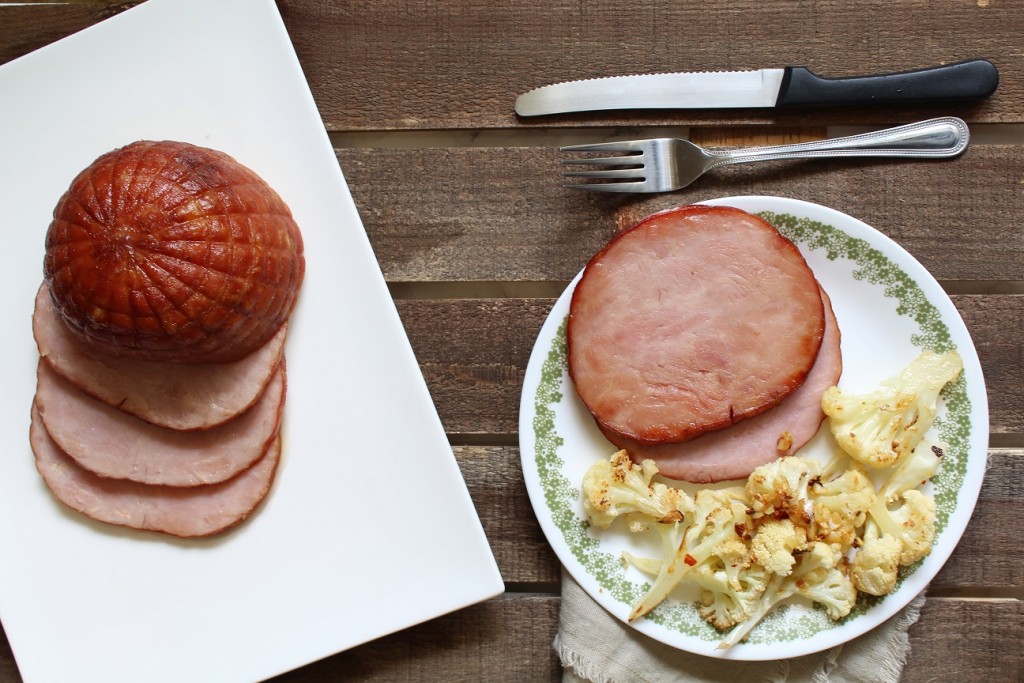 Ham and Cheese Omelet
So I thought I could still make a go of the honey glazed ham by chopping it up and throwing it into an omelet. The omelet didn't turn out well. As in my omelet making skills are a hit or miss. And then I thought I could add melted cheese on toast to make everything better. Um… yeah.
Eggs still have me beat after all these years. *sigh*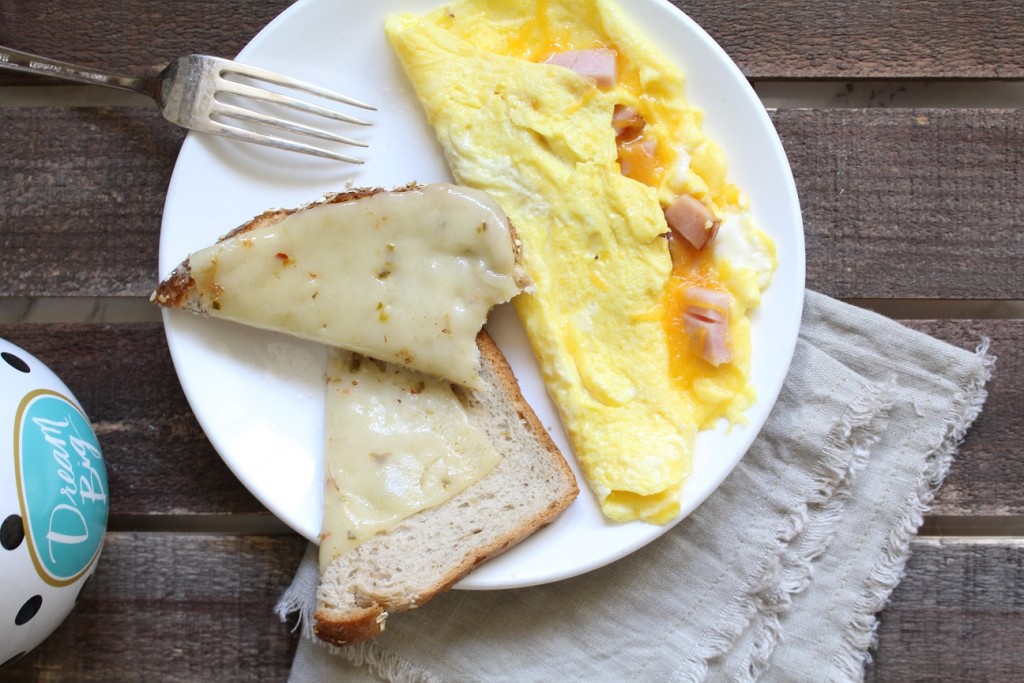 Miso Ramen Soup
I wanted to make ramen using actual ramen noodles, not the instant kind. What did I end up with? Overcooked noodles that clumped together. It tasted like a mushy mess. Soo appetizing, right?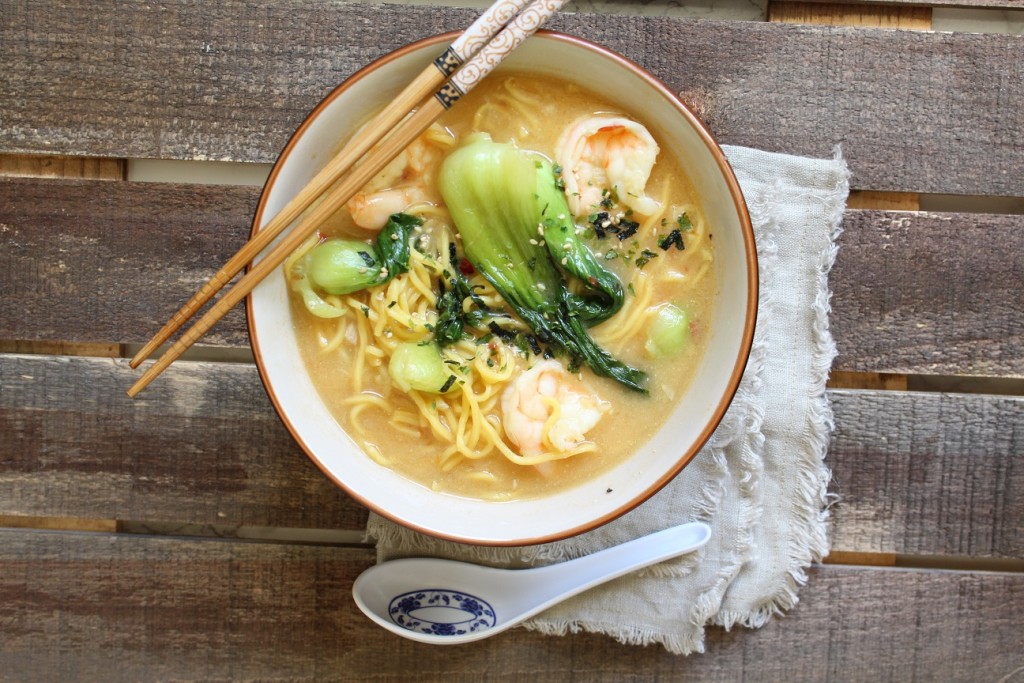 Thai Style Udon Noodle Soup
I thought thai style pho was a success. Maybe I could do a Thai style udon noodle soup with scallops. I basically ended up with Thai style udon noodle soup with overcooked rubbery chewy scallops. Soooo good, right? Not!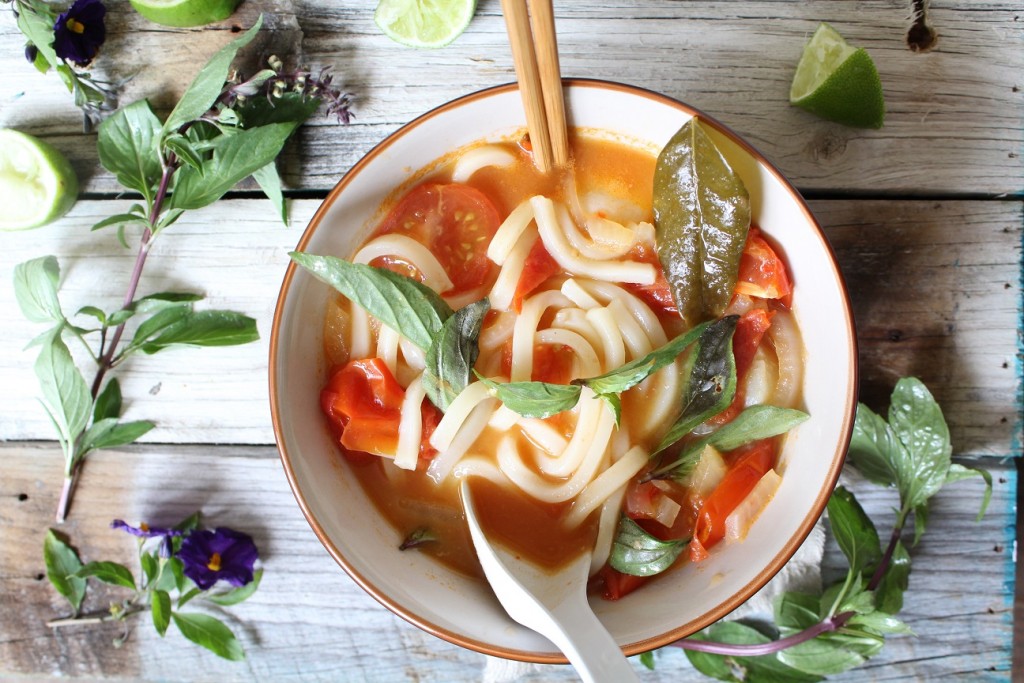 Rosé Soaked Gummy Bears
Have you hear of champagne gummy bears or rosé gummy bears? I wanted to make my own. And when I saw ideas of wine/champagne infused gummy bears, I wanted to try it myself. The gummy bears were soo soft it's almost like eating jello. And the infusion? Not so much.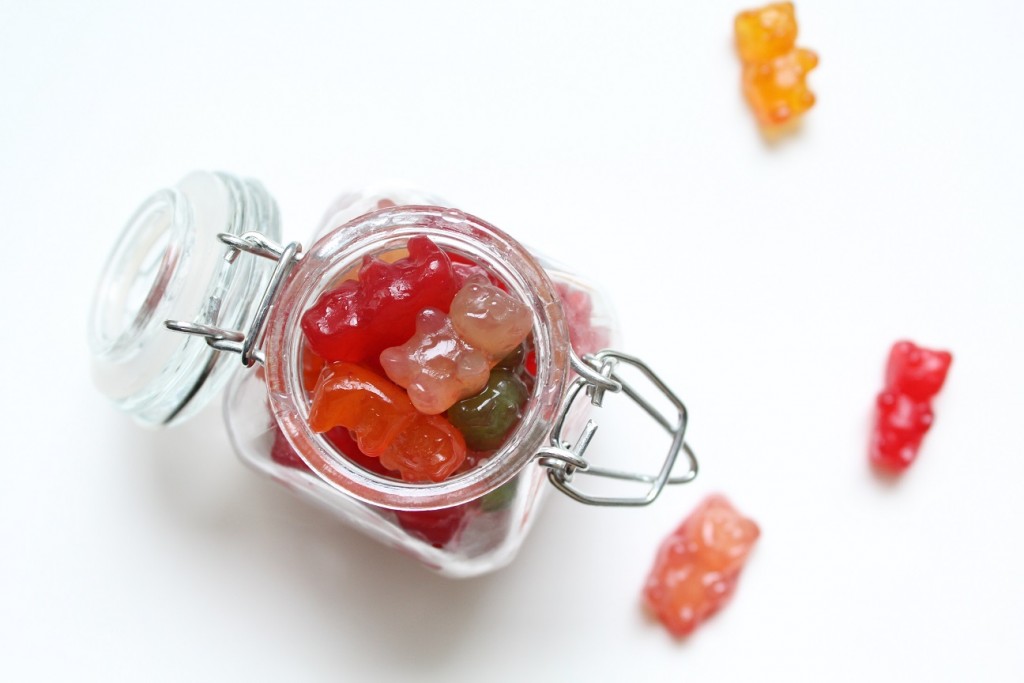 Pumpkin Sugar Cookies
They look amazing. But they were so soft they fell apart the moment you pick one up. Not to mention that they started sticking to each other like crazy. So you might find the bottom of one cookie attached to the top of another.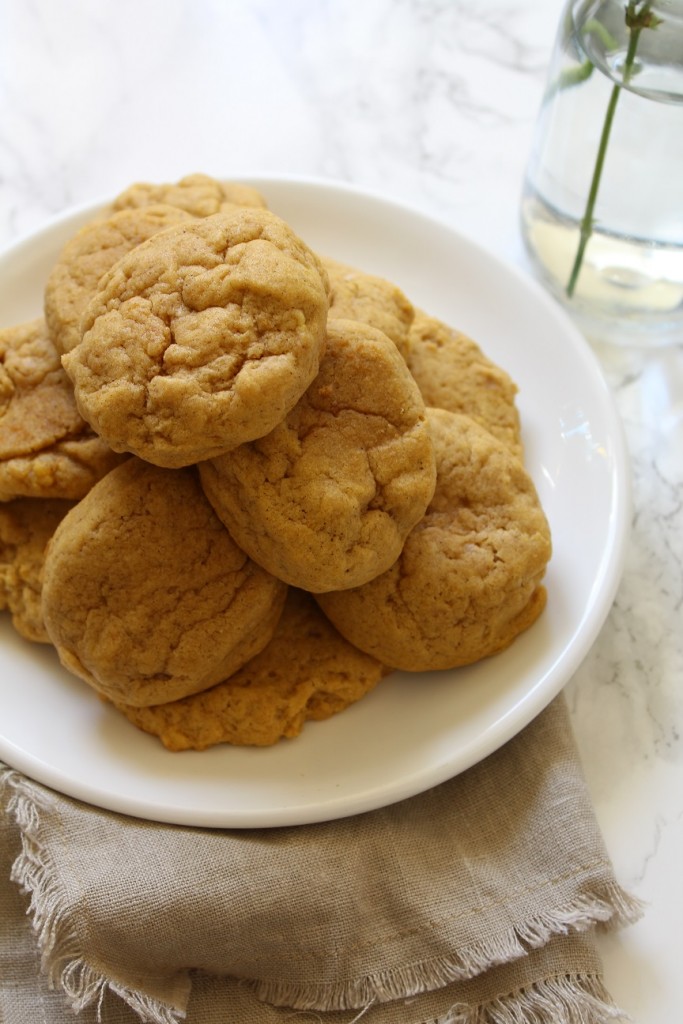 Sugar Cookies
Soo… Have you seen those pretty Swig sugar cookies on Pinterest?
This is what you call a Pinterest fail.
Sugar cookies and I are not friends apparently.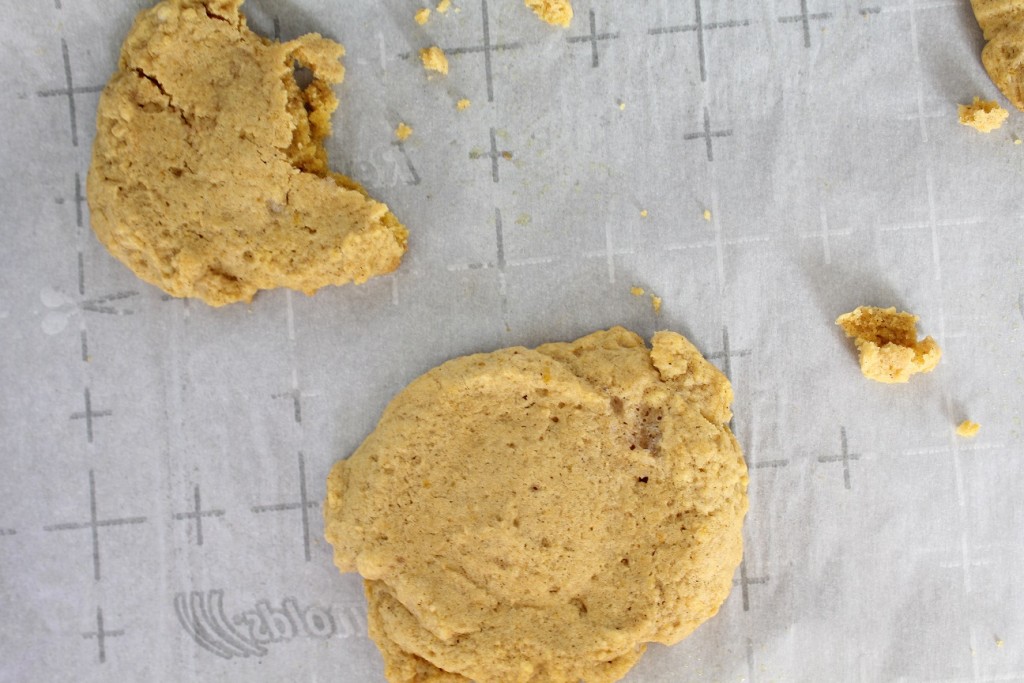 Hope you enjoyed this little behind the scene look.
There are so many more recipe fails, but I don't always remember to take a photo of it.
Trust me, there were a ton.
You can also take a look at previous years' recipe fails too.
Some years are worse than others =)