Can you believe it's already New Year's Eve? What?!
And how can I wrap up 2015 without sharing with you the worst of Cooking with a Wallflower?
I already shared with you the best of the best here. And I've shared with you the best of the best of 2014. And also the recipe fails of 2014. So now, it's time for me to share with you some of my 2015 recipe fails.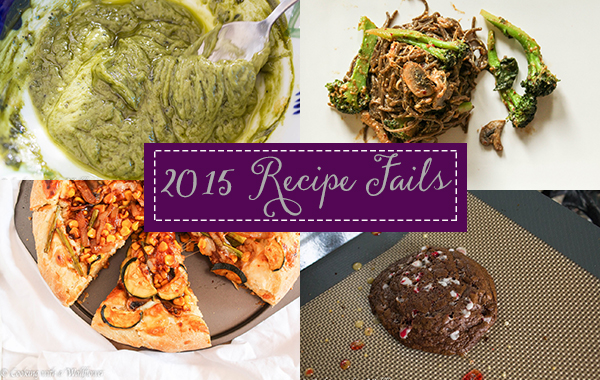 Because you know, it's not always perfect in my kitchen. The photos you see are the final results, but all the behind the scene things you didn't see? Well, don't worry. I photographed them too, just in case you wanted to see what those look like. There has to be a ton of fails in order for there to be a success. So if you guys have experienced failure in the kitchen, don't give up. Because trust me, I still have a lot of them. You just get better with time.
My most recent fail?
Green Tea White Chocolate Bark with Pomegranate.
Um. WTH! I've melted chocolate so many times in the past. I've made Peppermint Bark and Rosemary Sea Salt White Chocolate as well as others and they came out fine. But this Green Tea White Chocolate?! Um…. Can you even tell that's supposed to be melted chocolate? Because I swear it looks like green goop. Oily green goop. And when I tried to stir with a spoon? I think I just learned how to make Play Doh.
Would you eat this?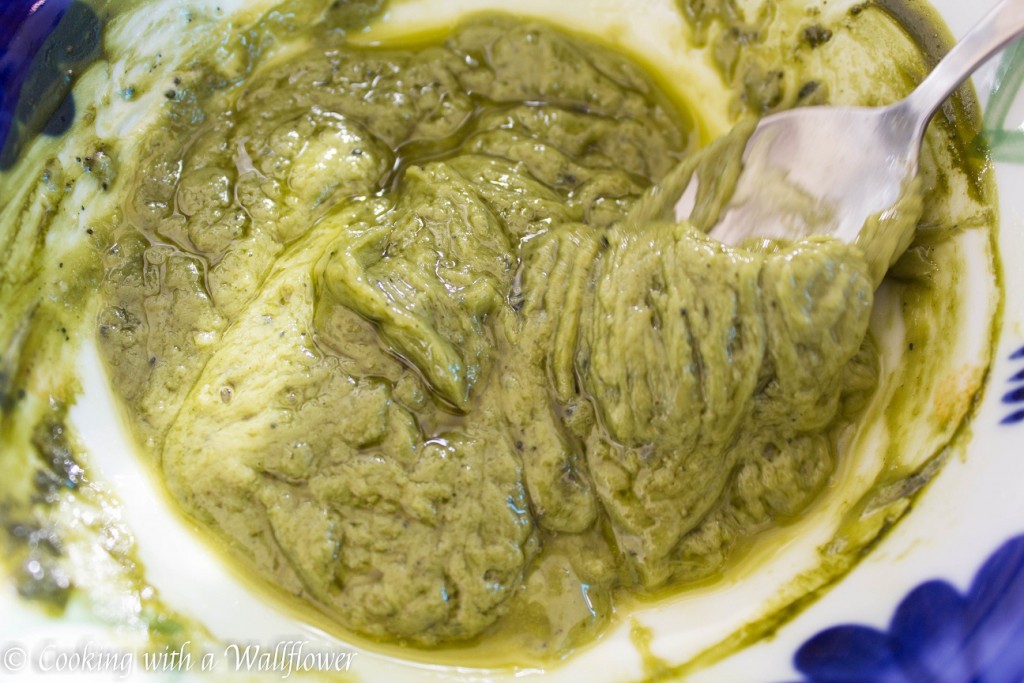 Remember the apple cranberry pie from a couple weeks ago? Well, the first version, I cut the apples into cubes. Worse decision ever. The pie did not hold together. And while it tasted amazing, this is what it looked like in photos. A little misshaped.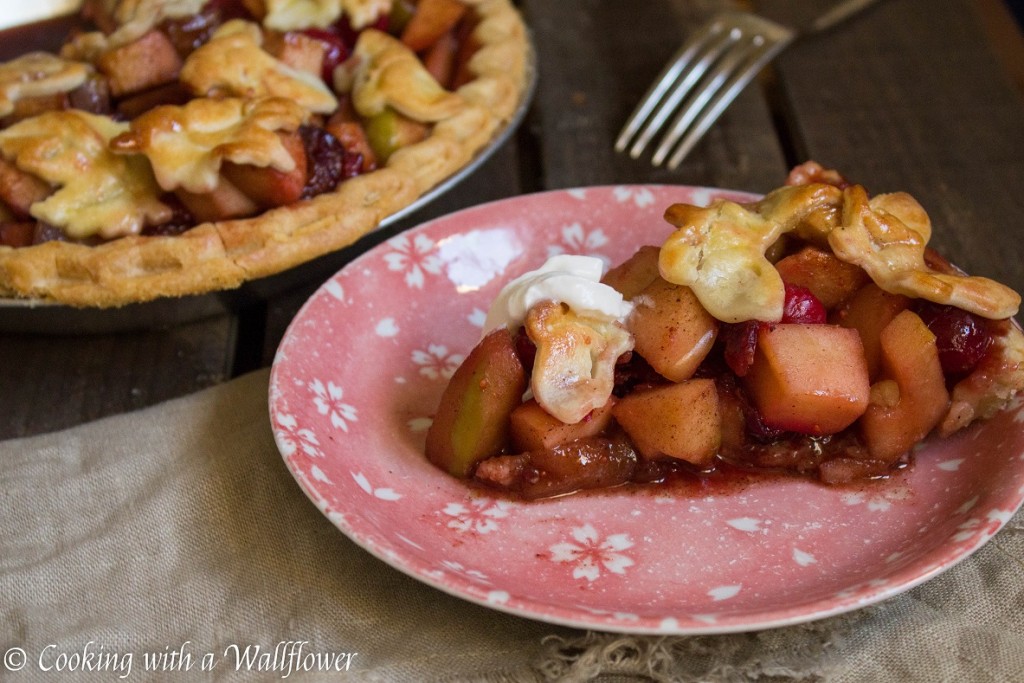 Creamy Sun-Dried Tomato Chicken (or at least, it's supposed to be). Can you even tell that it's chicken?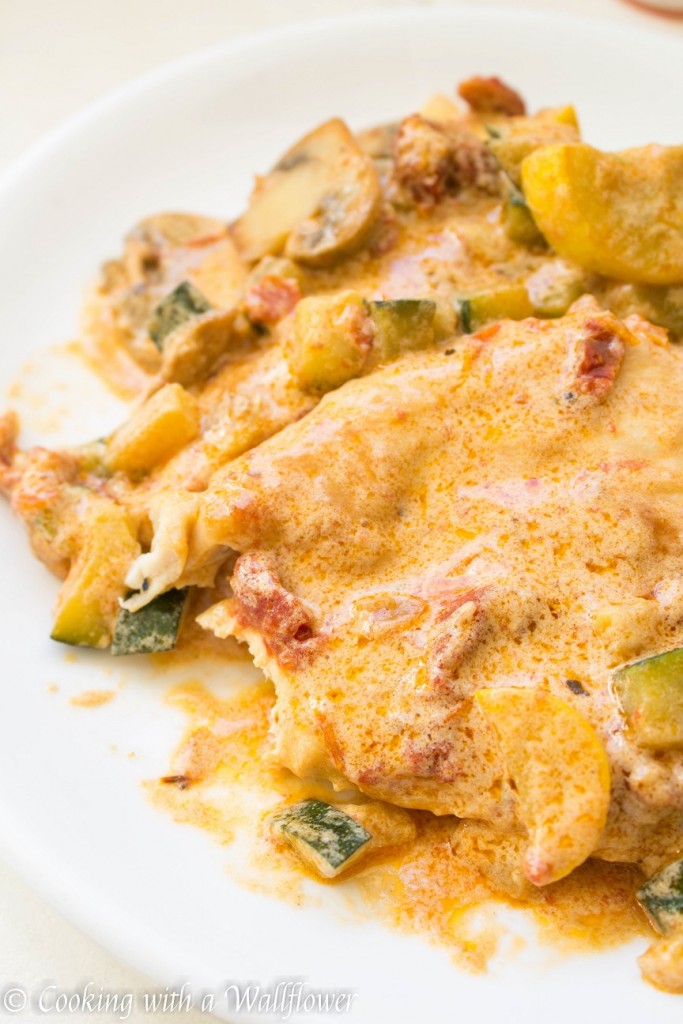 I'll be the first to admit that while chicken is a favorite ingredient of mine. It is not the most photogenic food out there. At least, not with me doing the plating. Which is why the majority of the time, I use chicken as a side ingredient and not a main ingredient.
Still don't believe that chicken and I aren't friends?
What about this garlic onion chicken something?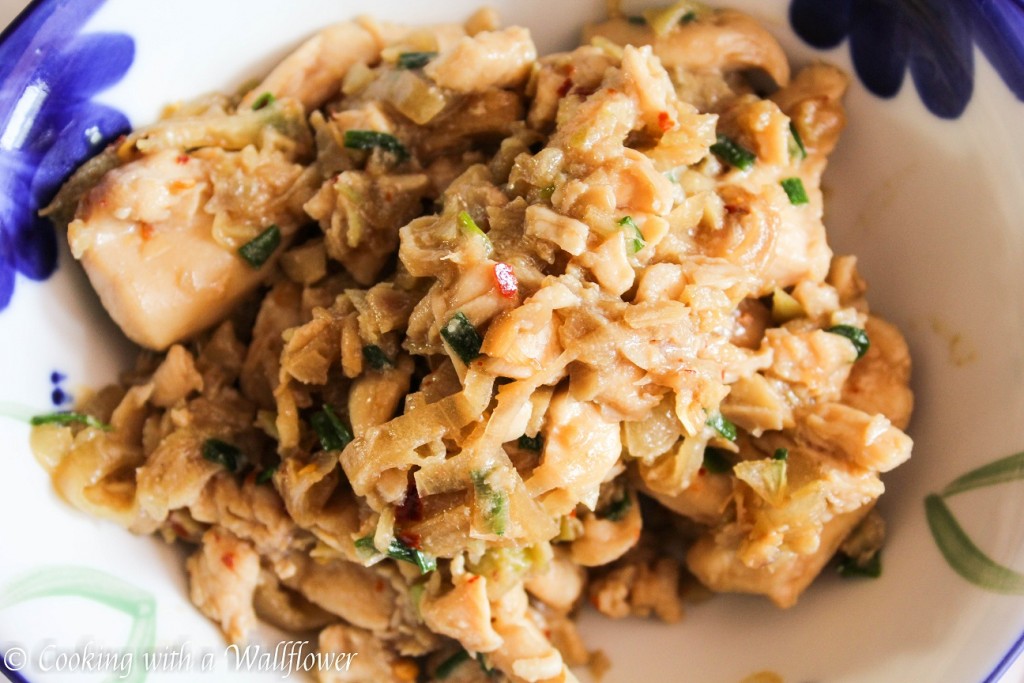 Yeast and I aren't that best friends either. I'm impatient. Which is why many of my recipes are quick and easy. I don't like having to wait for the dough to rise before I can use it.
And then of course, when I'm feeling up to trying it out, I mess it up by overdoing things. Like, I wanted to turn my Cheesy Garlic Pull Apart Bread into a crust. Which is a good thing because that bread is so amazing. Except, for some reason, I thought that each whole cheesy garlic pull apart bread could be an entire crust for a 9 inch pizza. Do you know how much crust that is? It's thick. And what did I decide to do? Make two batches. So I actually had two 9 inch pizzas made with two recipes of cheesy garlic pull apart bread on the same day.
Carbs galore for dinner that night. No one in my family wanted bread or pizza for awhile.
However, I will make pizza again because the filling was really good.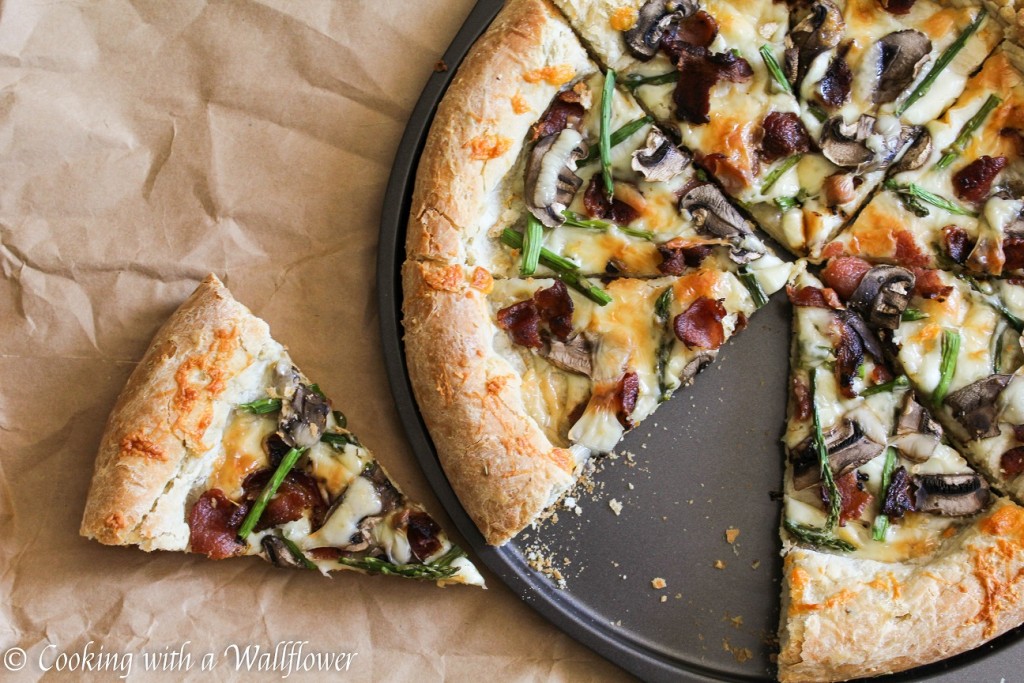 My attempt at miso soup. As tasty as it was, I cannot seem to make my miso soup look amazing. Sadness.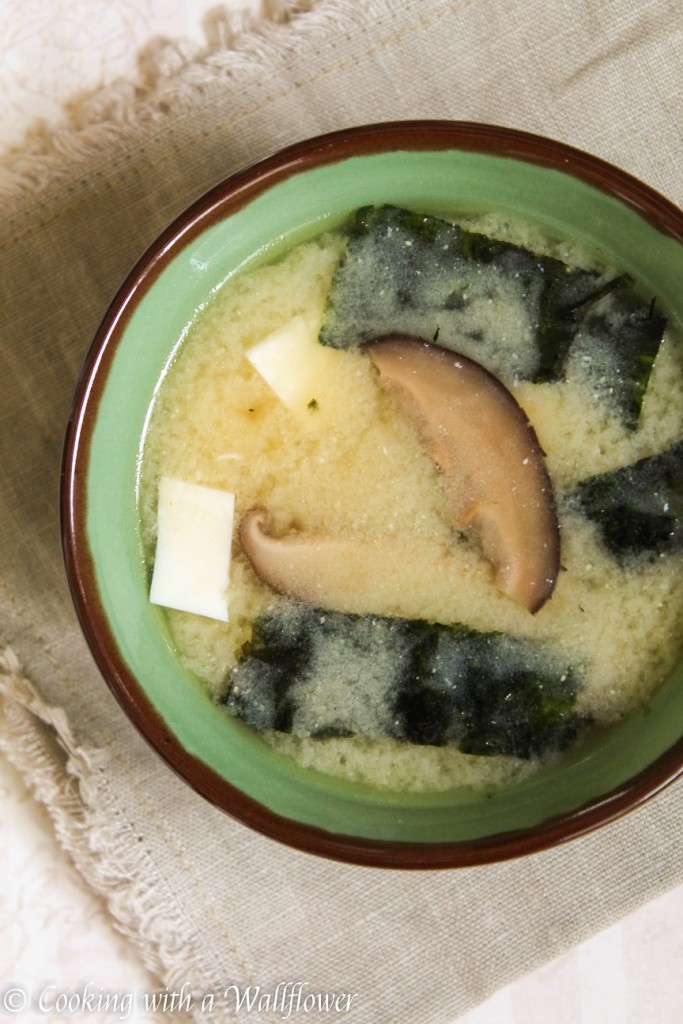 I can't even contemplate why I thought blood orange, bananas, and avocado would work together on toast. Don't ask. I don't know. Lol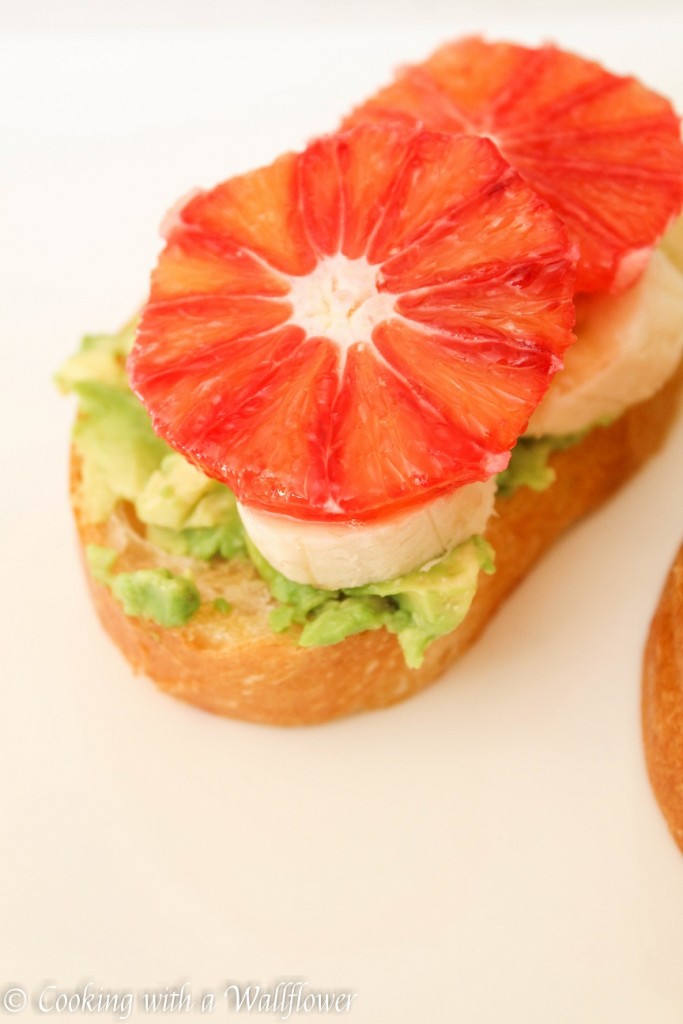 I can't even remember what this was supposed to be. It was either my attempt at Pad Thai with Soba Noodles or Pad Kee Mao.I'm not even sure. But would you eat this if I served it to you? No? Don't worry. You can be honest. I'm not offended. I wouldn't either.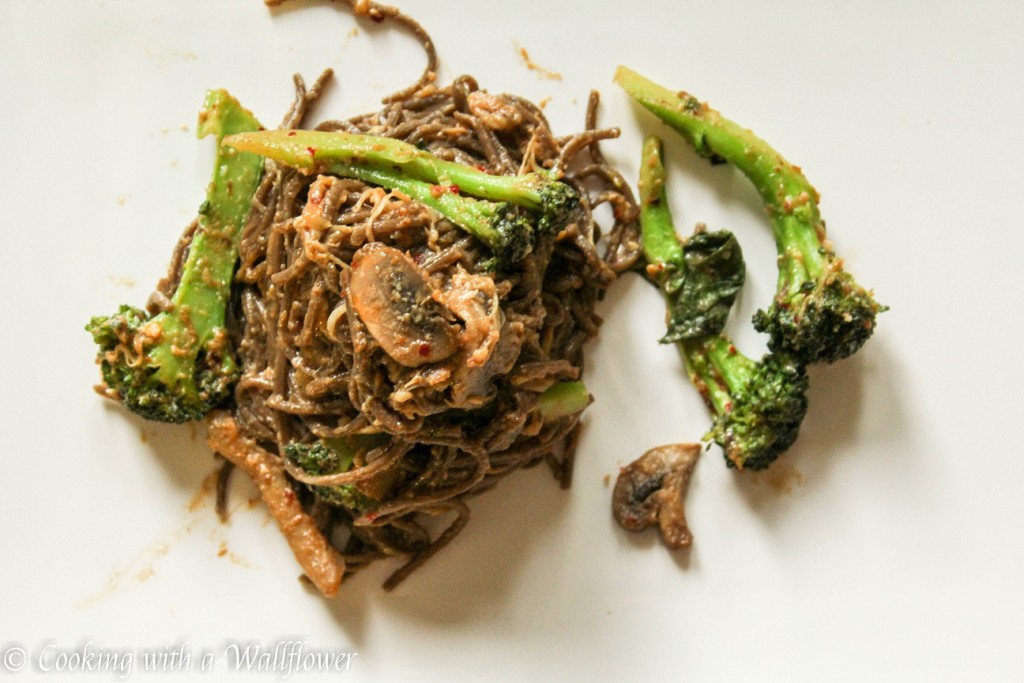 And lastly, while this recipe is fine, I placed the crushed candy canes too soon after the cookies came out of the oven. This is what melted crushed candy canes look like on a cookie. In case you wanted to serve them to Santa.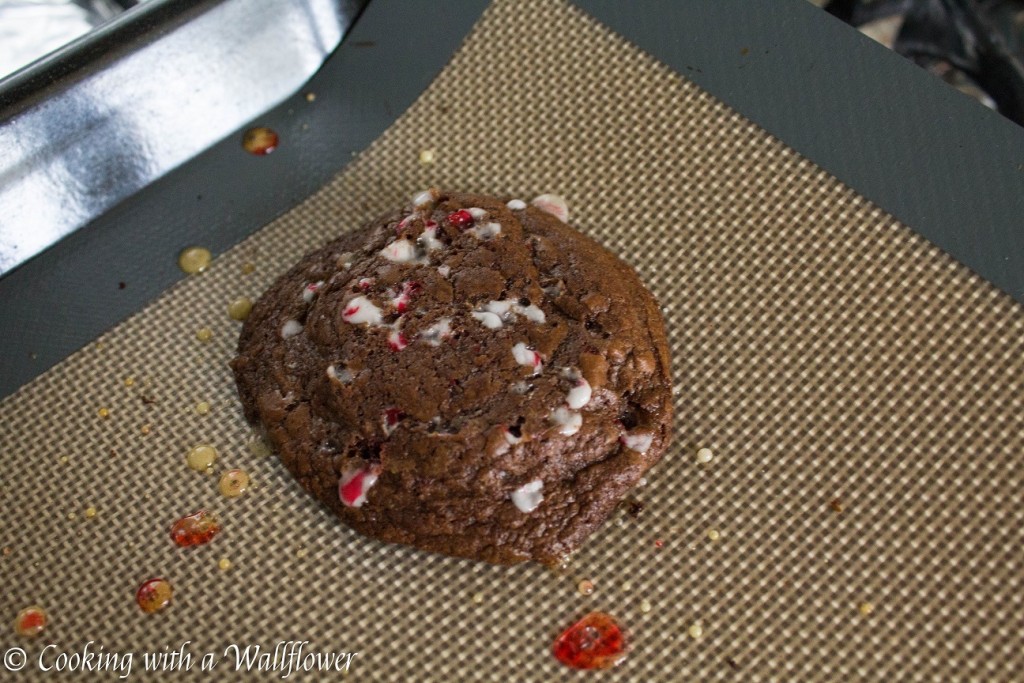 And that's a wrap for 2015!
See you in 2016!