Last weekend, we went to the Dicken's Christmas Fair. I think it's becoming an annual tradition, something that my sisters and I started last year.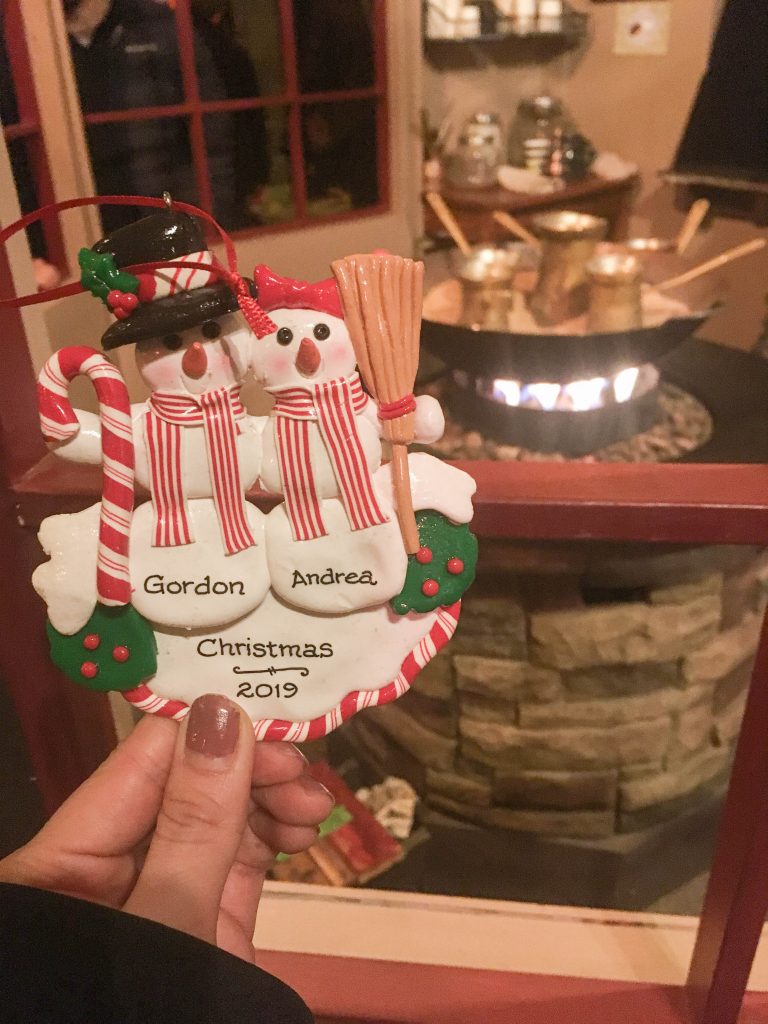 Going to the Dicken's Christmas Fair is almost like stepping into a completely different world. It's super fun with so many things to see. Did I mention that we took Victorian pictures in Victorian clothing? Don't worry. I'm not going to share those and scare you away. Lol. But it was definitely a unique experience. If you're in SF during the holiday season, I highly recommend attending the fair just for the experience.
In this week's finds…
How cute are these baby shower fondant cookies?
Definitely going to need this cold busting chicken soup to get me through the winter.
This brioche french toast would be perfect for weekend brunch.
This one bowl chocolate brownie cookie sounds sooo delicious.
How gorgeous is this gingerbread bundt cake? It's vegan and gluten free too.
This bang bang shrimp would make the perfect weeknight dinner.
How delicious does this hot chocolate bread filled with mini marshmallows and dark chocolate chunks look?
These chocolate and chestnut pots de creme would make an amazing dessert.
These pistachio cupcakes with pistachio buttercream sounds sooo delicious.
Definitely want these baked chocolate donuts for breakfast this weekend.
I can't wait to give these cranberry cheesecake bars a try.
Okay, these parmesan herb popovers would make the perfect appetizers or snacks for holiday gatherings.
This cranberry champagne cocktail would make the perfect drink for all your holiday parties.
Seriously need these brownie chocolate muffins topped with mascarpone cream in my life.
How pretty is this Christmas wreath cheese board?
I'm going to need these dark chocolate raspberry coffee cake in my life ASAP.
This easy penne with a ton of garlic sounds perfect for a cozy weeknight dinner in.