Classic shortbread cookies filled with earl grey tea. Each bite of these earl grey shortbread cookies is flavorful and buttery and perfect with tea or coffee.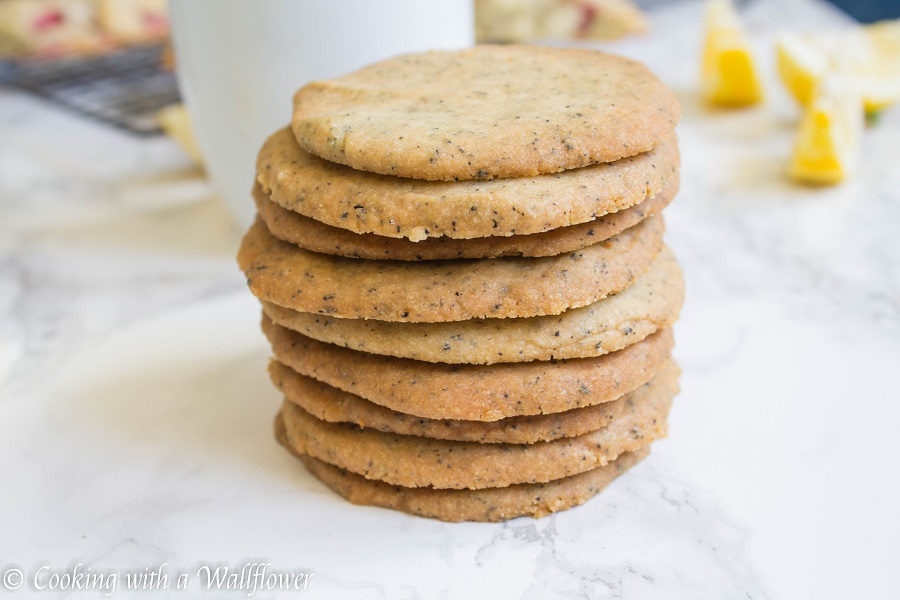 Happy Sunday! And a very Happy Father's Day to all the dads out there! <3
You have no idea how much I'm looking forward to today. This past week has been super busy for me with six days of work. And I am completely exhausted. lol.
So today is actually my first day off with almost nothing to do. Almost. And I am savoring every single moment. Because it looks like my summer weekends are practically packed with activities. So any day, honestly, any moment, really, that I have free, I am definitely savoring.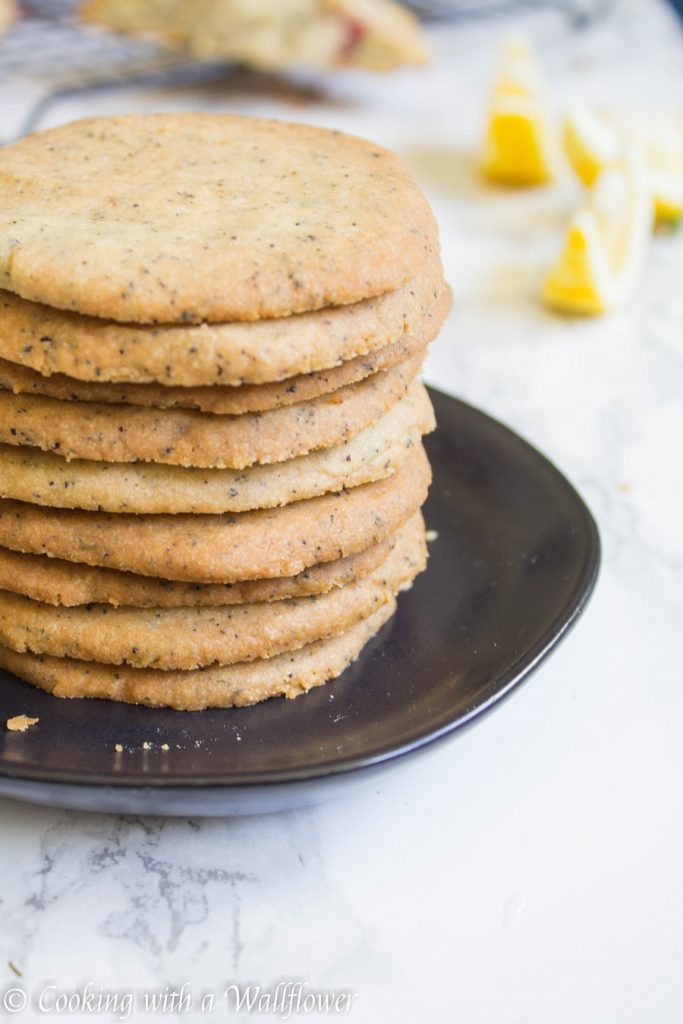 We wanted to do Father's Day dinner tonight, but with one of my sisters celebrating her birthday in Seattle this weekend, we decided to postpone our dinner plans until maybe next week. And since our parents have never been to the movie theaters (I know, right?), we're trying to make movie plans so that our family can go watch a movie together. At the moment, we're thinking the Incredibles 2. lol. What are your Father's Day plans?
In the meantime, let me gush about these earl grey shortbread cookies.
If you're a fan of earl grey, then these shortbread cookies are definitely for you.
Simple to make with just a few ingredients, you can make a small batch of these cookies. That way, if you feel like eating them all in one day, you won't feel as guilty. =)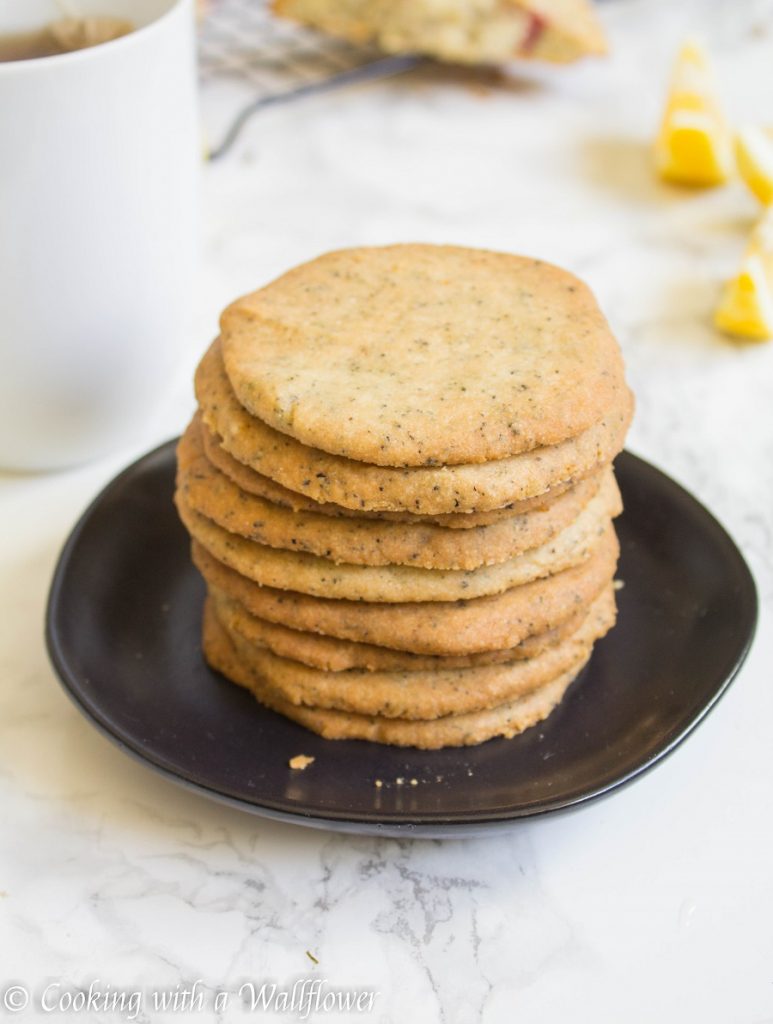 Each bite is filled with that unique aromatic flavor of earl grey. The fragrance of earl grey is so strong that it stands out perfectly in anything that it's added to. And that butteryness of shortbread cookies. <3 It's soo delicious and it's perfect for an afternoon snack with tea or coffee. Or even as a light breakfast. And if you're thinking of hosting a tea party with family or friends, which I am seriously considering, these shortbread cookies would be perfect as dessert.
You can find the recipe to these earl grey shortbread cookies over at Ask Anna where I contribute recipes monthly.