Last weekend, my sisters and I went to a food event at the SF Ferry Building. It was so much fun with so many different vendors, wineries, and breweries present. So much good food to try. If you ever get the chance to go to an event like that, definitely go at least once. The likelihood that I would go to all those fine dining restaurants on my own is slim, so having all these restaurants there and sampling their food was just amazing. I loved tasting all the flavors of the season.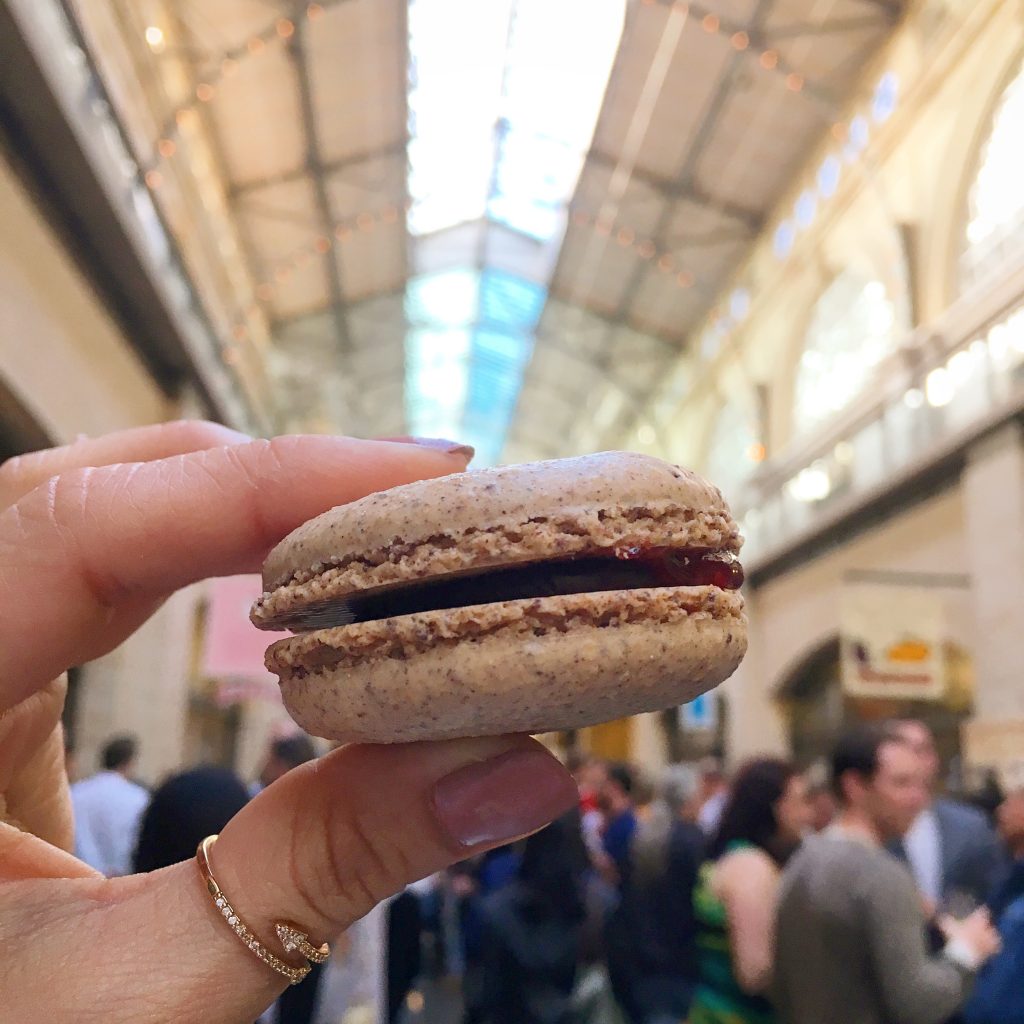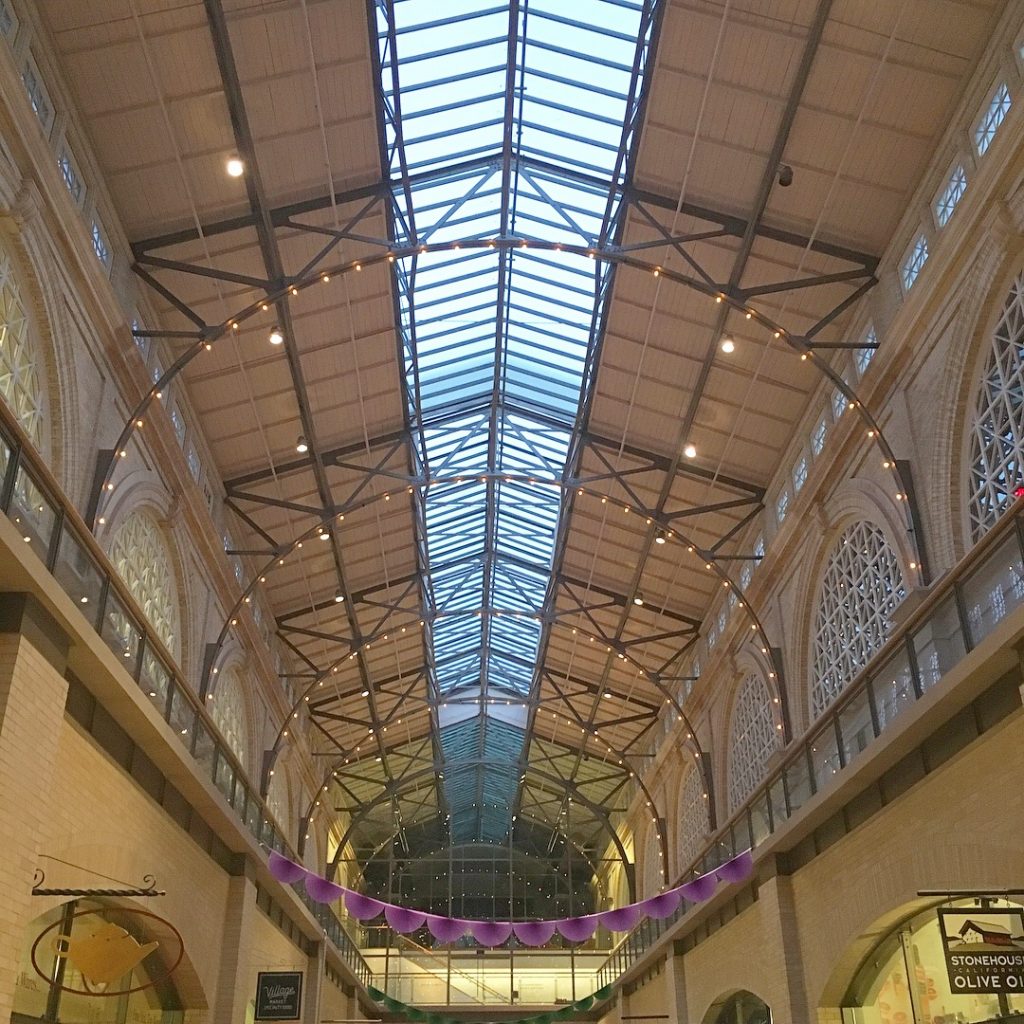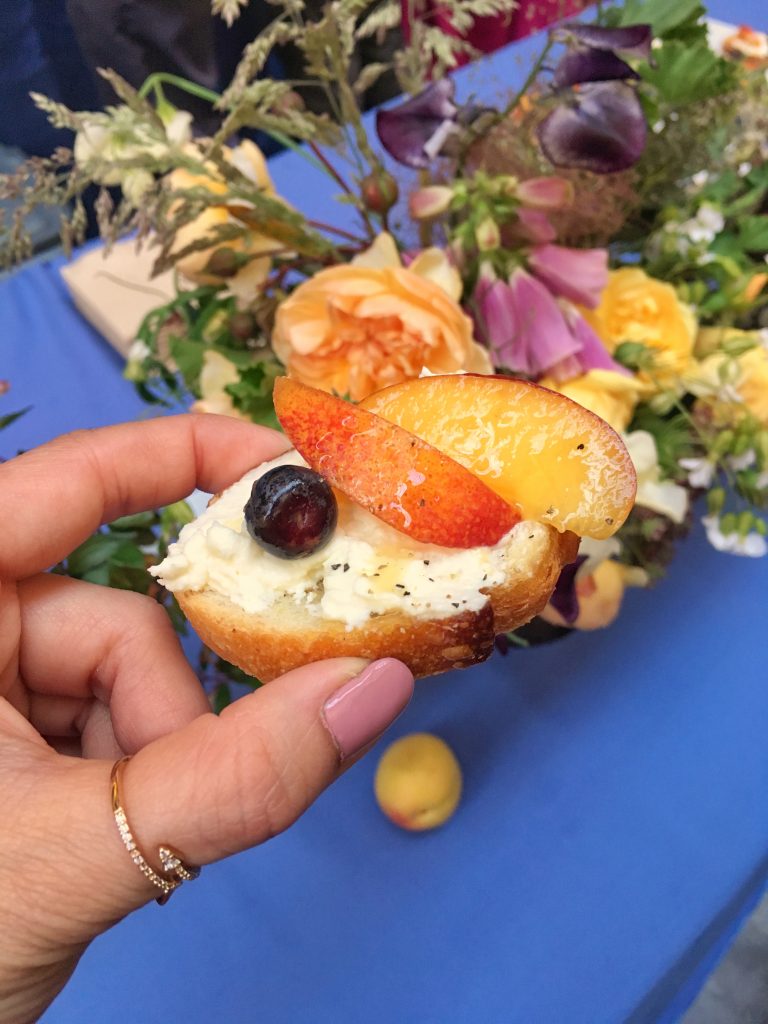 In this week's finds…
Oh my gosh. With summer just around the corner, I need ideas for keeping cool and this lime watermelon sorbet sounds soo amazing. Or maybe this strawberry watermelon smoothie.
These orange poppy seed cakes sound soo good.
Have you ever had grilled angel food cake before? This version served with strawberry rhubarb compote sounds soo good.
This spring strawberry and asparagus quinoa salad is so pretty and the perfect meal for summer.
These quinoa tacos sound soo delish and simple to make.
This momofuku pork belly sounds soo good.
If you're looking for a weeknight dinner, this coconut crusted tofu ginger coconut rice with habanero pineapple sauce sounds soo good and packed with flavor.
I love grilled cheese sandwiches and this easy spinach pesto grilled cheese sounds soo good.
How cute are these floral sunglasses cupcakes?
This mango edamame quinoa salad sounds like the perfect summer go to meal.
I really need to try this char siu bao mi. The flavors sound sooo amazing.
This strawberry cream pie is perfect for summer.
This strawberry and mango pie is gluten free, vegan, and no bake, perfect for those warm days.