With November coming to an end, and winter just around the corner, I thought I'd wrap up the season with a compilation of some of my favorite fall recipes. From appetizers to entrees to desserts, these are the best dishes that embody the essence of autumn.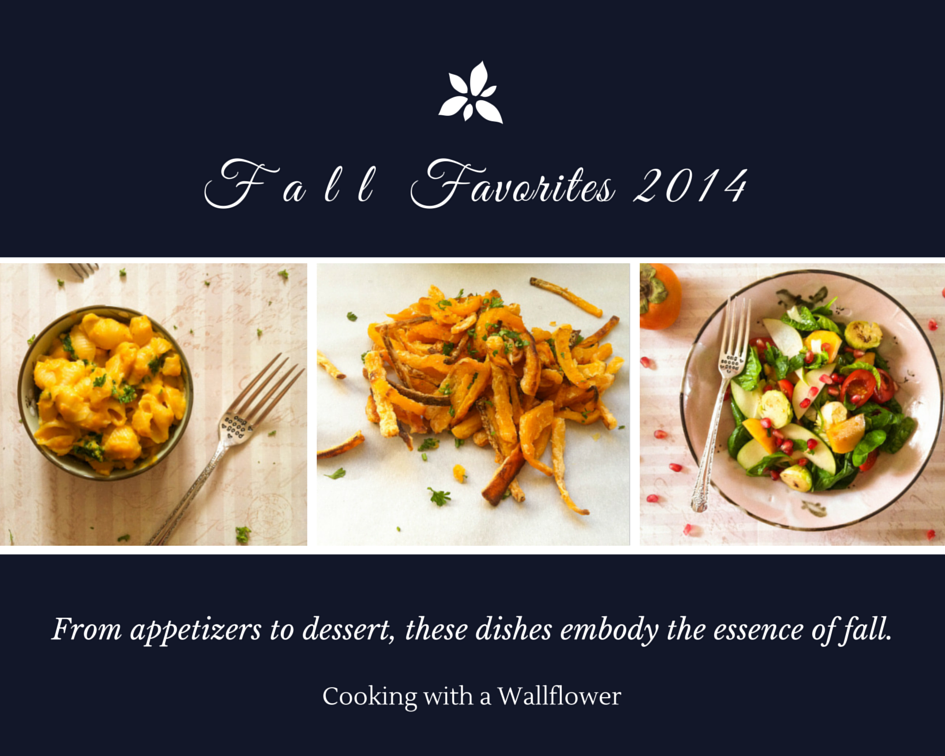 Warm Autumn Brussels Sprouts Salad
This warm autumn Brussels sprouts salad is loaded with spinach leaves, sliced pears and apples, pomegranate seeds, sweet grape tomatoes, and persimmon, embodying the flavors of fall. Tossed together, this salad is both sweet and savory with no need for additional salad dressing.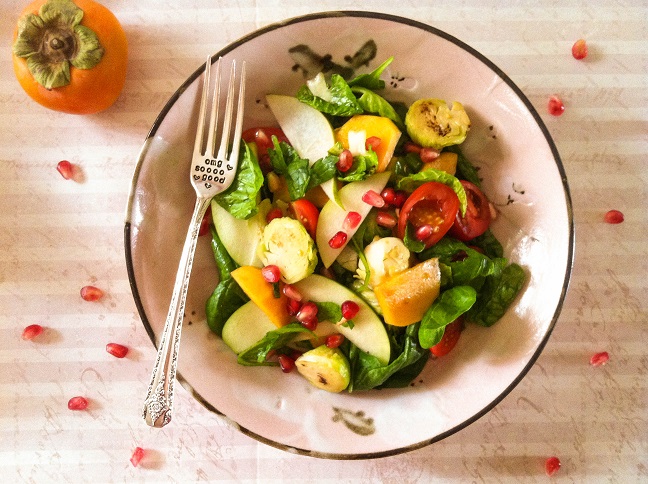 Creamy Chicken and Gnocchi Soup
Creamy shredded chicken and pumpkin gnocchi soup filled with sweet carrots, diced onions, and fresh parsley. Seasoned with the aromatic flavor of thyme, this soup is simple and delicious with a fall twist.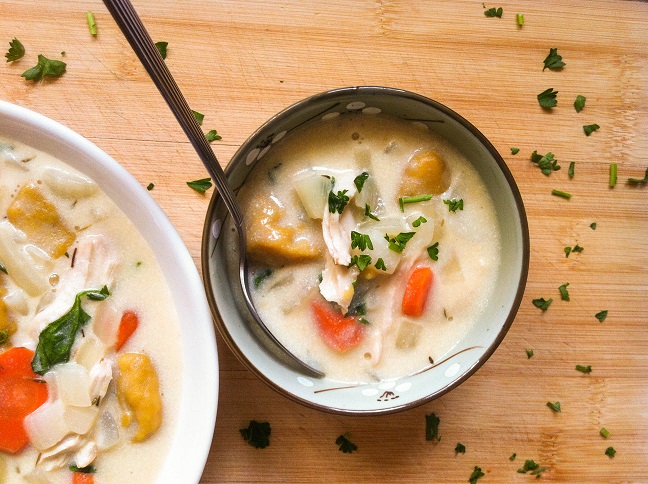 Cheesy pasta shells coated with rich, slightly sweet pumpkin puree, bite size kale, and just a kick of garlic. Fall meets comfort food in this deliciously creamy pumpkin kale mac and cheese.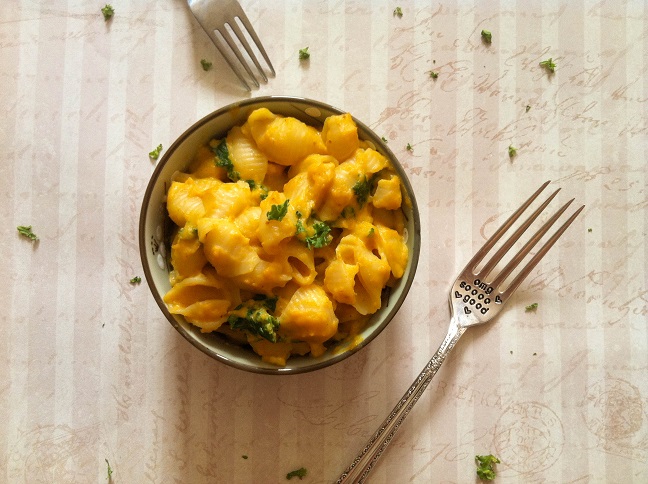 A deliciously rich pumpkin layer on a moist vanilla wafer crust, cut into single serving bars. These classic pumpkin pie bars are simple to create and perfect for the fall holidays.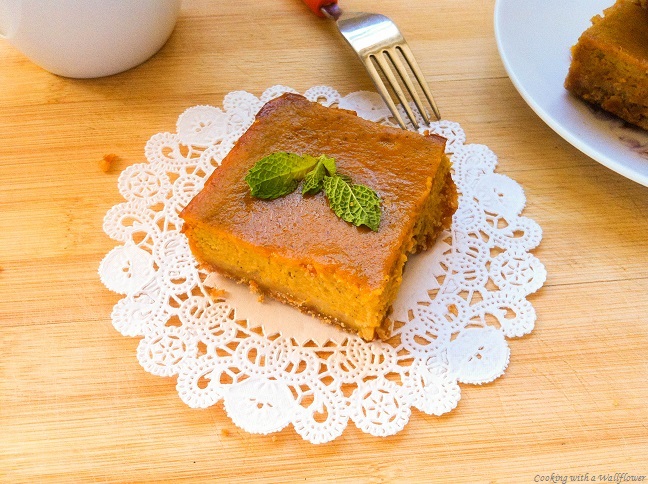 Sweet and rich butternut squash fries lightly seasoned with salt and fresh parsley. Crispy on the outside and soft on the inside, these fries are perfect for the fall season.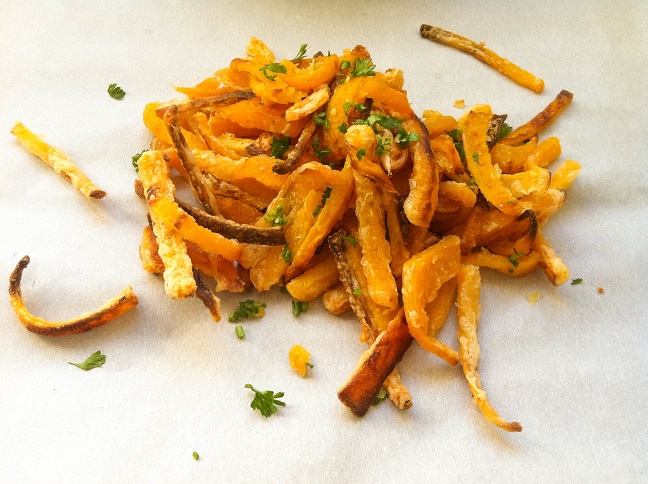 Cheesy Garlic Pull Apart Bread
Warm garlic bread with melted cheese in every single delicious bite. Crunchy on top and soft on the inside, this cheese garlic pull apart bread is perfect for serving guests.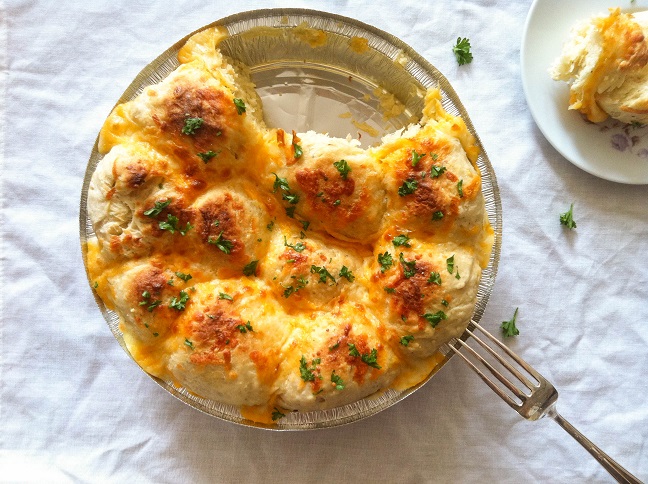 Pumpkin pie baked inside a hollowed out apple and topped with vanilla wafer crumbs. This quick and easy dessert combines two fall favorites.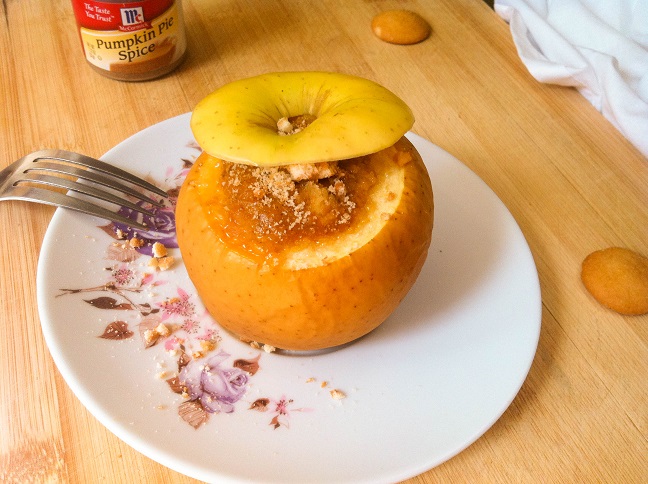 A warm delicious tomato based soup filled with cabbage, sweet corn, celery, carrots, onions, and mushrooms. This garden vegetable soup is simple to make with easy to find ingredients, perfect for the cooler autumn weather.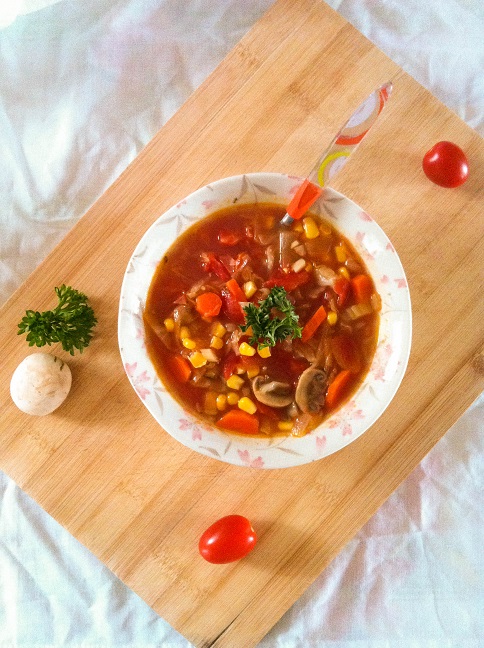 Baked Pumpkin Cranberry Almond Oatmeal Squares
Slightly sweetened oatmeal squares filled with pumpkin puree, dried cranberries, and almond slivers for a delicious snack. These healthy oatmeal squares are great for an early breakfast on the go.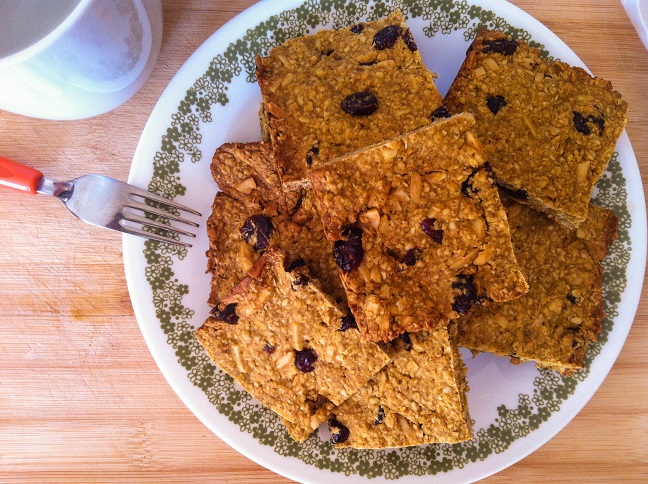 Pumpkin puree blended with pumpkin pie spice, banana, and vanilla almond milk to create a deliciously creamy fall beverage. Simple to make with less than five ingredients, this pumpkin pie smoothie is perfect for those who love the taste of pumpkin pie.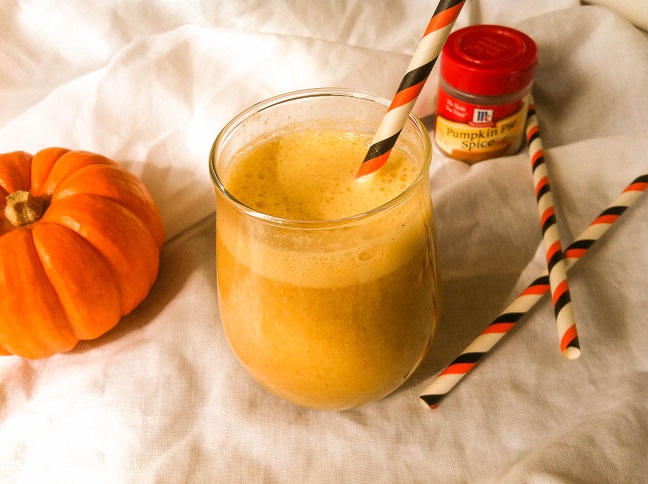 Baked Butternut Squash Stuffed Manicotti
Delicious manicotti pasta stuffed with rich creamy maple flavored butternut squash and topped with a warm garlicky tomato sauce. Slightly sweet, a little bit garlicky, and very cheesy, this is a recipe you'll want to make over and over again.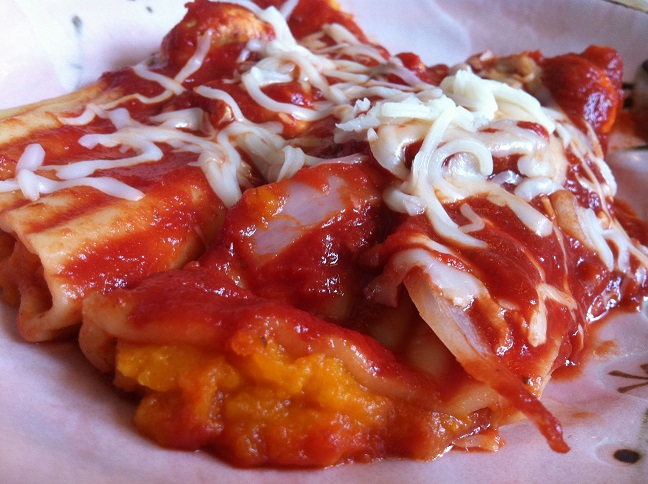 Mushrooms Stuffed with Butternut Squash
Mushrooms stuffed with sweet creamy butternut squash and topped with Italian bread crumbs for an extra crunch, perfect with a salad or as a side.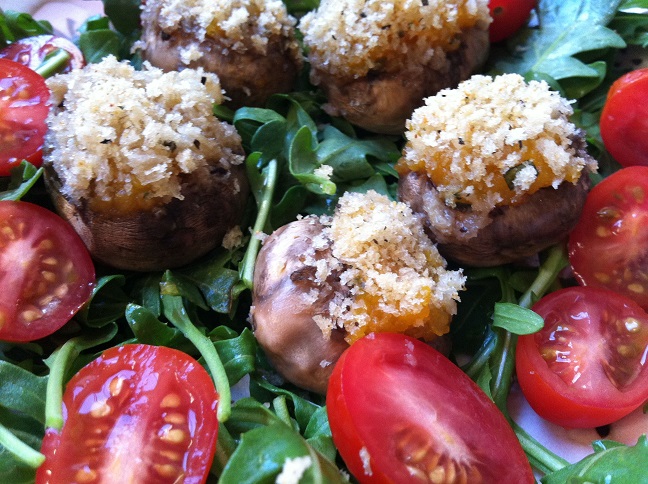 Pumpkin Cinnamon Swirl Bread with Walnuts
Warm moist pumpkin bread with cinnamon sugar swirls and chopped walnuts in every bite. Mm. Perfect with milk or coffee on an early fall morning.