Soft and chewy cookies filled with dried cranberries and chocolate chips in every bite. These cranberry chocolate chip cookies are so delicious and perfect for the holidays.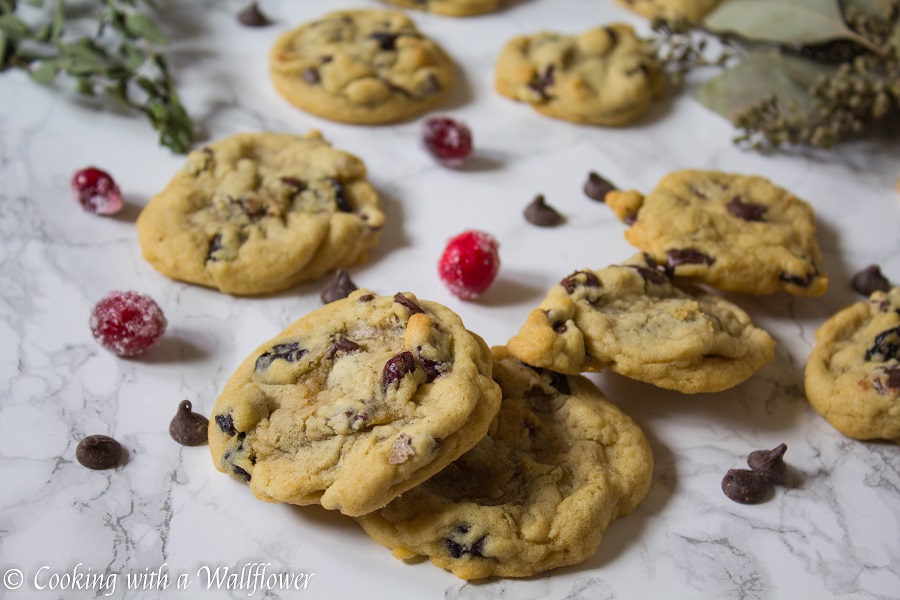 Only a few more days left until Christmas. How is it that time passes by so fast?
This past weekend I had so many things planned. And they were all holiday related. <3
On Friday night, we had an office holiday party to go to. Always so much fun to catch up with coworkers outside the office. On Saturday night, we had a friend's holiday party to attend. And today, we're planning to go back to the Dickens' Christmas Fair. I feel like this year, I finally have time to do all the holidays activities I've always wanted to do.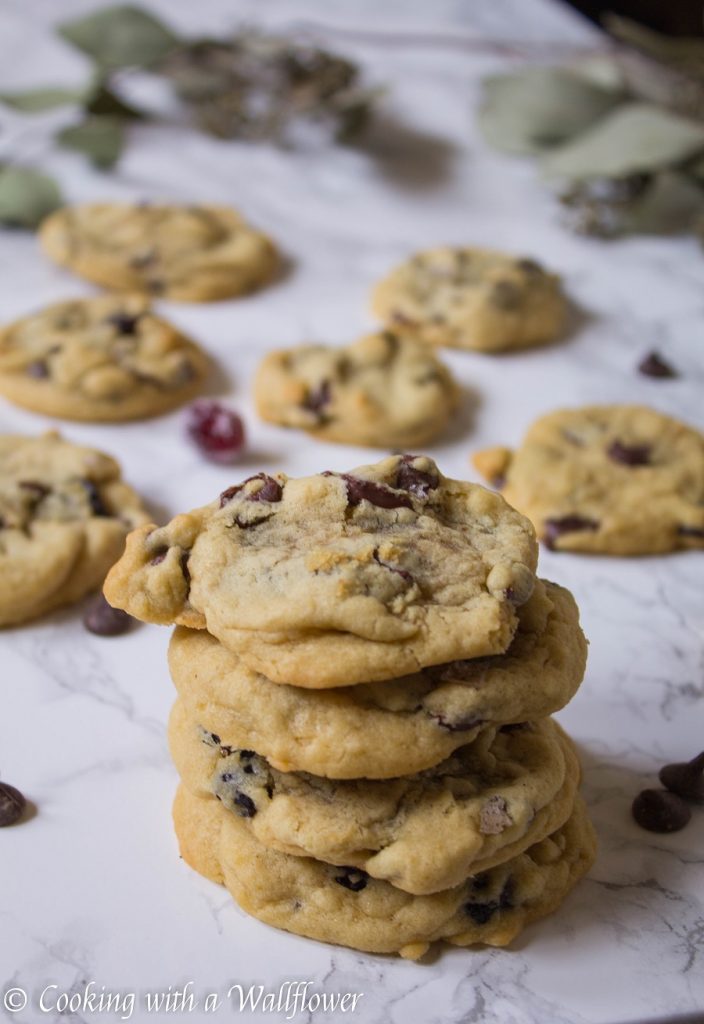 December is the season for all sorts of holiday cookies. Especially as Christmas is just a few days away. They're great as desserts for all those holiday parties. Or as homemade gifts. So of course, for one of the last few recipes of the year, I wanted to share with you one of my favorite cookies.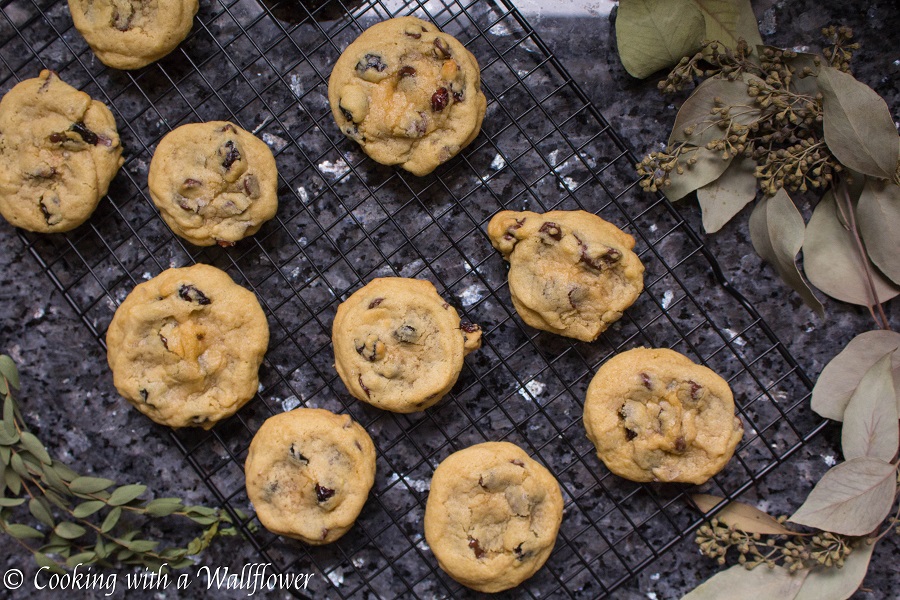 These cranberry chocolate chip cookies are so perfect for the holidays. I love that they're so simple to make with ingredients that are easy to find. I actually have all these ingredients in my pantry already.
Soft and chewy, these cookies have the perfect consistency and texture. But even better? These cookies are filled with cranberries and chocolate chips. They are the perfect balance between sweet and bitter. And when the cookies are warm and the chocolate chips are melted? Sooo good.
I hope you'll like these cookies as much as I do.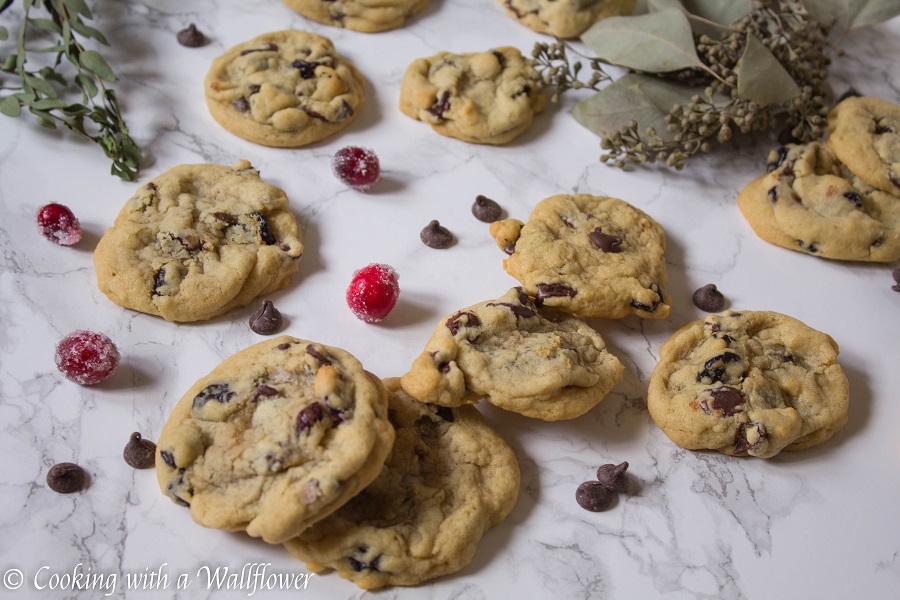 You can find the full recipe for this cranberry chocolate chip cookies over at Ask Anna where I contribute a recipe every month.