I'm always excited for the holidays. The trees, the lights, the decorations, the gingerbread houses. I mean, what's not to love? We went to the Fairmont Hotel last weekend to see the famous two story high gingerbread house that took hundreds of hours of labor.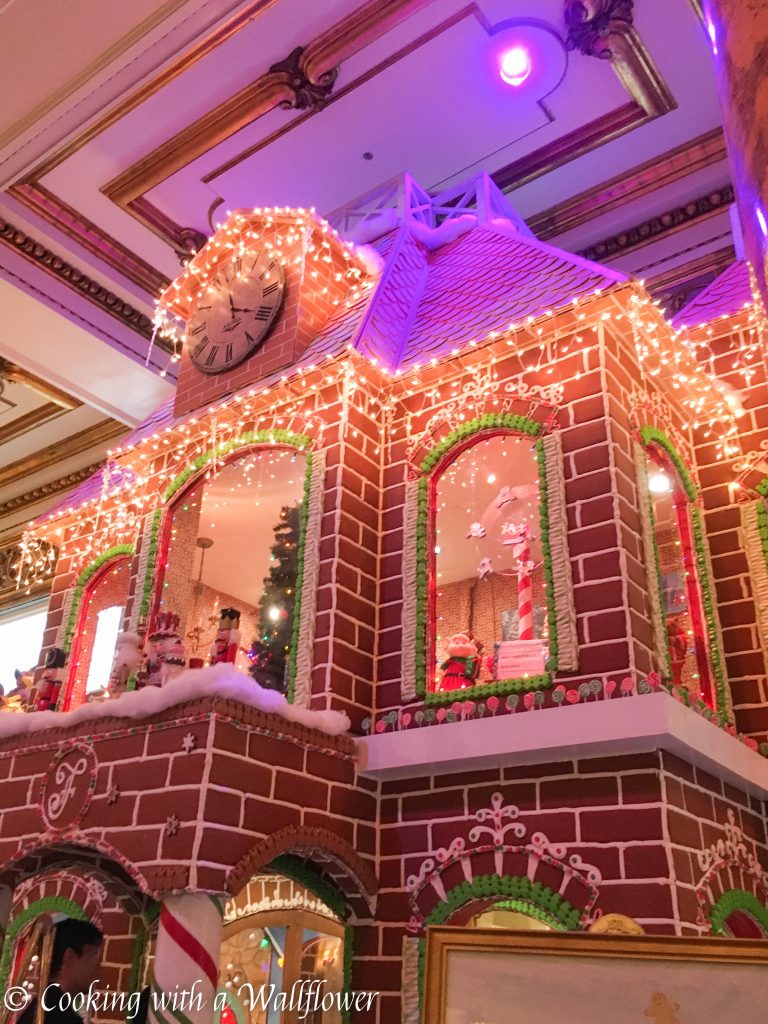 The gingerbread house is made of real gingerbread cookies, icing, and candies. It was so impressive and definitely worth the trip. But…. I feel like I see bites missing from the cookies.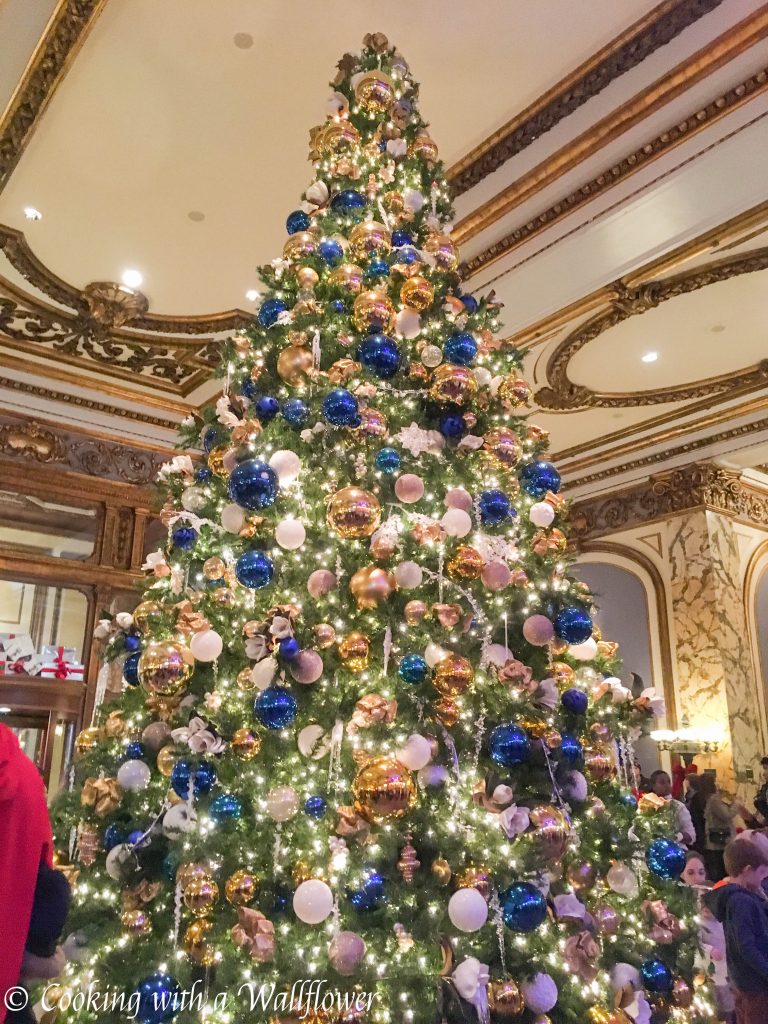 In this week's finds…
These chewy tahini gingersnaps with dark chocolate and sea salt look soo amazing.
This peppermint crunch puppy chow would make the perfect holiday snack.
If you're in need of a snack idea, this gluten free chex mix would make the perfect one.
How cute is this DIY Christmas wreath made of holiday cookies? So perfect for gifting.
I'm a huge fan of cheesecake, and I love the idea of this mini gingerbread cheesecake.
Okay, so I definitely need this peppermint white chocolate cheesecake in my life ASAP.
I love dumplings of all sorts so I can't wait to try this vegan momo from Tibet version.
Seriously, is there any more that can be said about this Pandoro Christmas tree cake with nutella and whipped cream?
How cute are these easy vegan melted snowman cookies or these classic gingerbread men?
How delicious and pretty does this buche de noel, Yule log cake look?
I definitely need to make these peppermint nutella cups as soon as possible.
Chocolate truffle cookies! What!
How pretty is this homemade chocolate chip panettone, Christmas sweet bread?
This roasted bacon brussels sprouts with salted honey sounds sooo delish.
Okay, how amazing does this hot cocoa cake with whipped marshmallow sound?
How gorgeous is this white Christmas cranberry layer cake?
These red velvet Christmas cookies look amazing.