Fall is my favorite time of year!
There is soo much to look forward to. From the change in the colors of the leaves to the warm and comforting foods we all like to indulge in as the weather becomes cooler. I feel like the moment it becomes October, the rest of the year follows so quickly. I never seem to have enough time to enjoy the holiday season.
But there are so many good eats to share with you!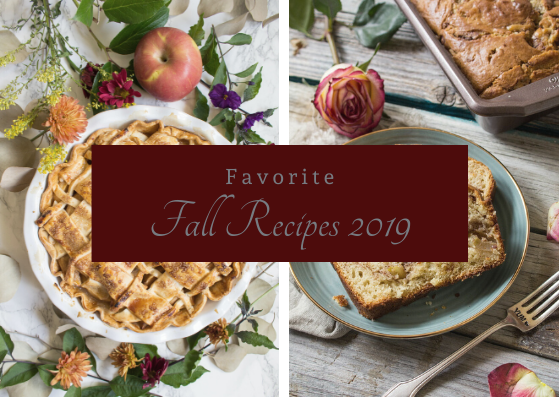 Here are some of my favorite fall recipes! I hope you enjoy them as much as I do.
A double crusted lattice pie filled with sweet crisp slices of apples and caramelized honey. This honey apple pie is the perfect dessert for autumn.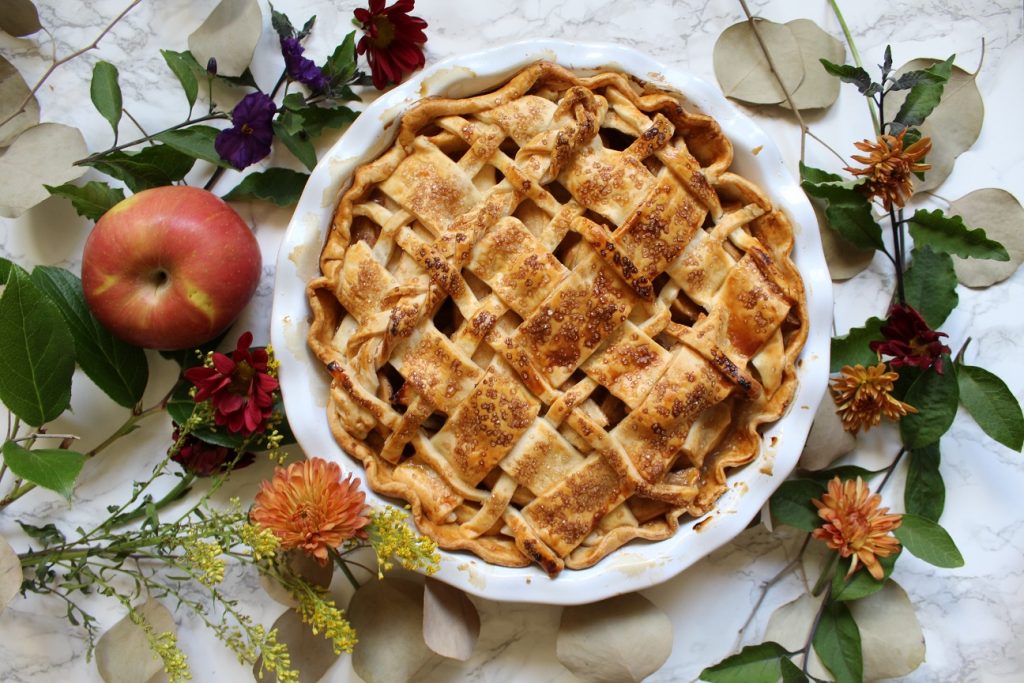 A double crusted pie filled with sweet pears and caramelized honey. This delicious honey pear pie embodies the warm flavors of fall.
Salted Caramel Apple Turnovers
Puff pastries filled with cinnamon apples then drizzled with salted caramel. These salted caramel apple turnovers are simple to make and delicious.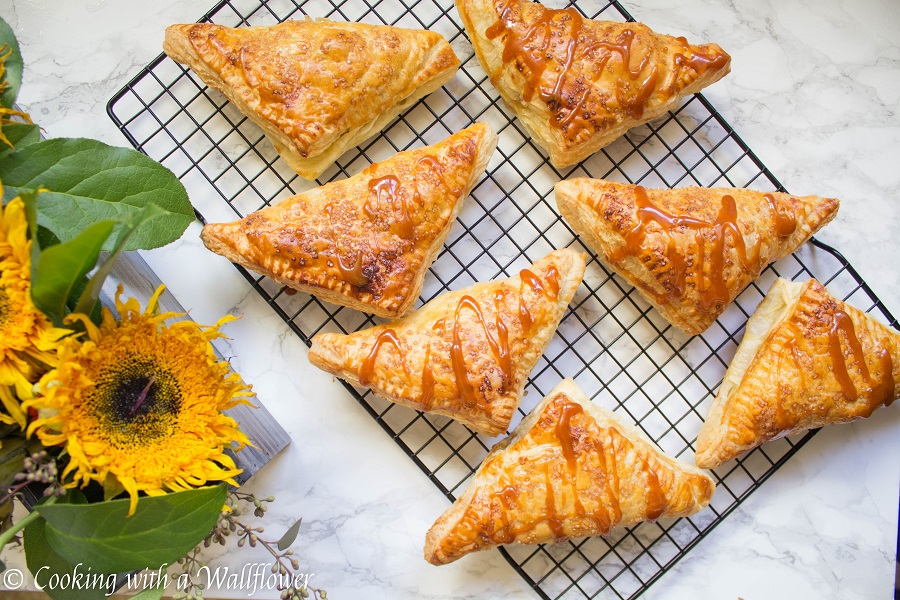 Farmer's Market Autumn Grain Bowls with Maple Balsamic Vinaigrette
Mixed grains topped with roasted butternut squash, Brussels sprouts, broccolini, tomatoes, and sliced apples. These farmer's market autumn grain bowls with maple balsamic vinaigrette is the perfect meal for fall.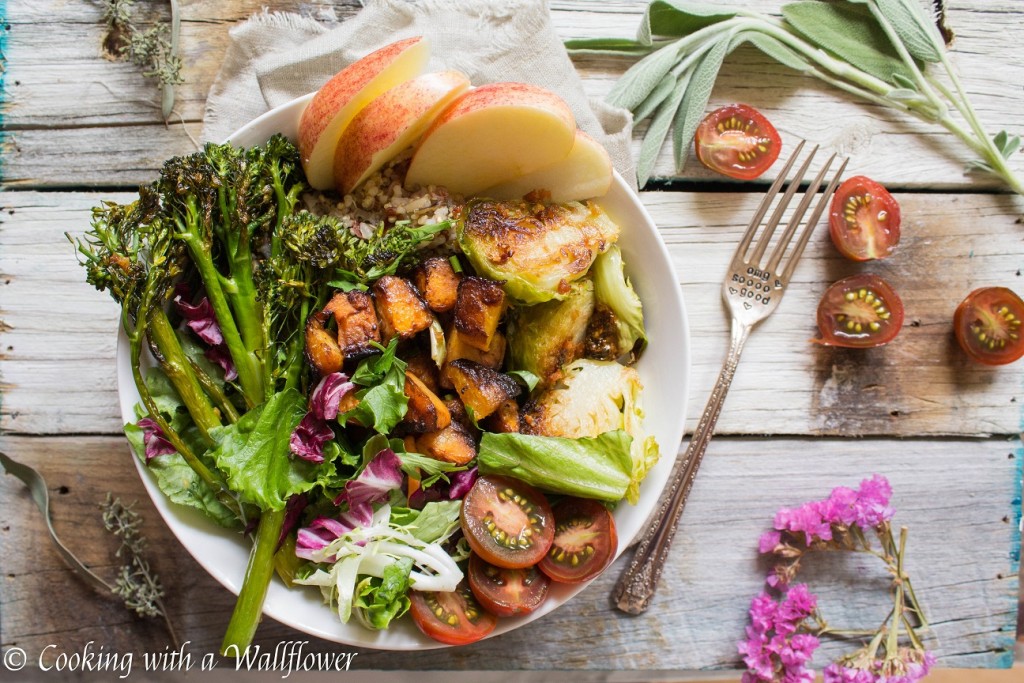 Classic chai latte mixed with pumpkin puree and pumpkin spice in a fall twist. This pumpkin chai latte is the perfect way to stay warm during the fall.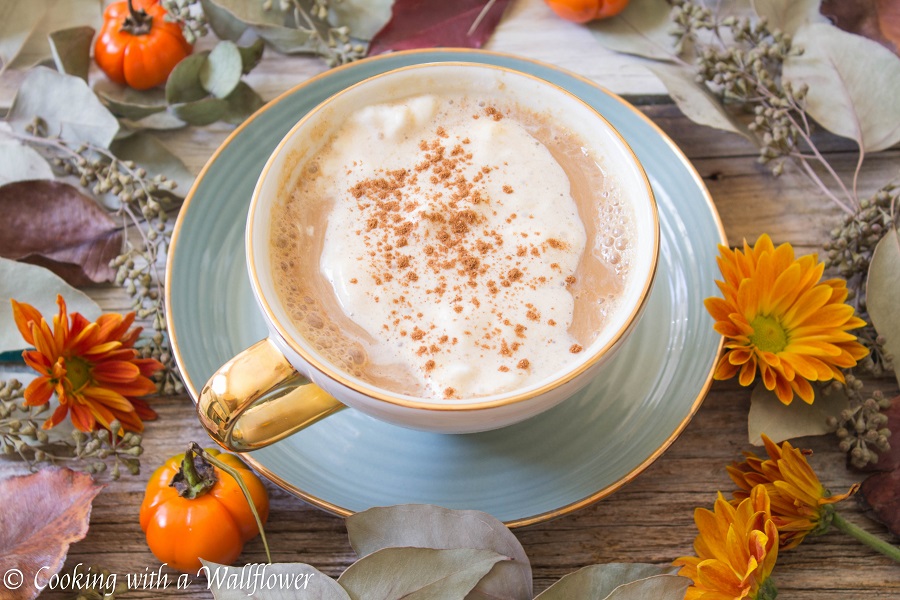 Warm bread filled with fresh apples and swirls of cinnamon sugar. This apple cinnamon bread tastes like fall in every delicious bite.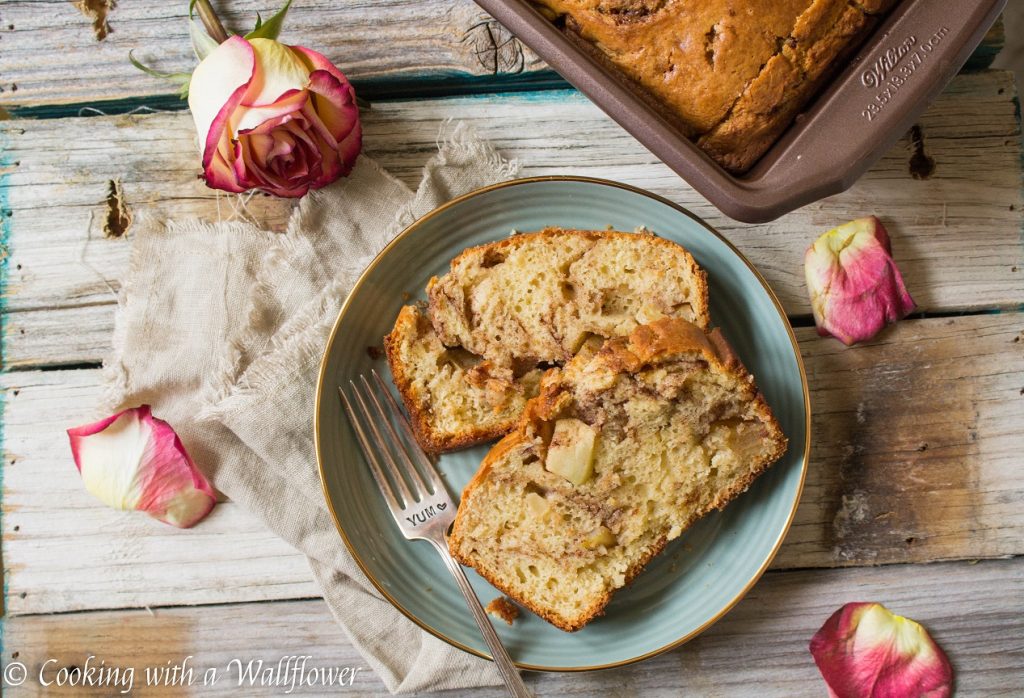 Roasted Maple Butternut Squash and Garlic Mushroom Pizza
A homemade or store bought pizza crust topped with melted mozzarella cheese, roasted maple butternut squash, garlic mushrooms, and garnished with a handful of microgreens or frisee. This fall inspired roasted maple butternut squash and garlic mushroom pizza is delicious and simple to make.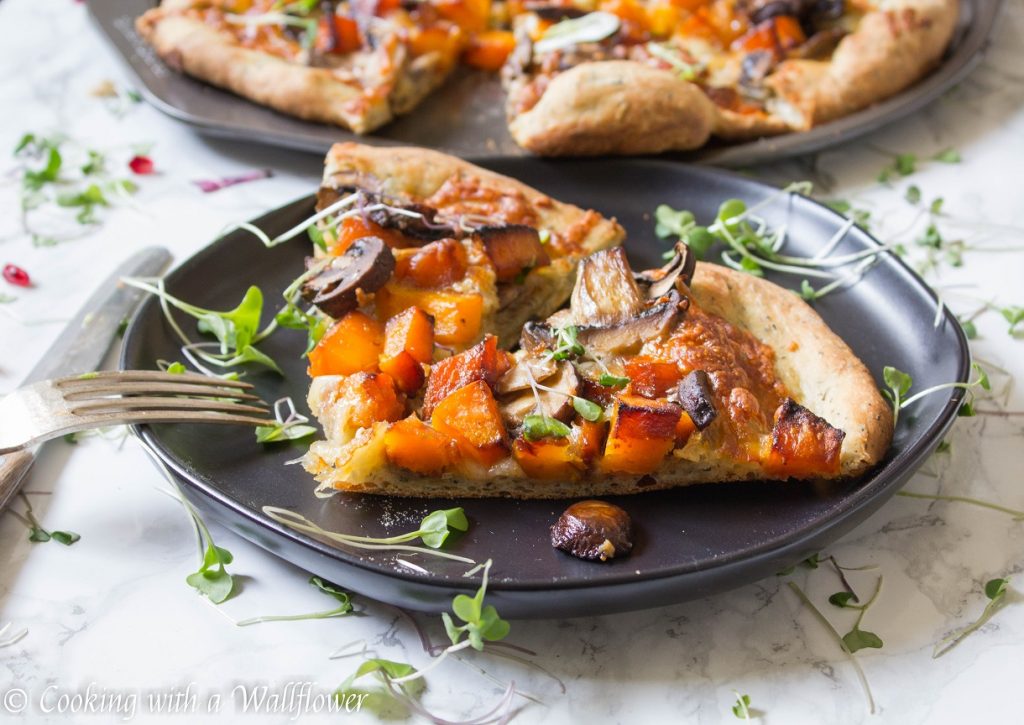 Fresh apple cider topped with bubbly champagne and cinnamon sticks. These apple cider mimosas are perfect for new year's day brunch!