Classic chai latte mixed with pumpkin puree and pumpkin spice in a fall twist. This pumpkin chai latte is the perfect way to stay warm during the fall.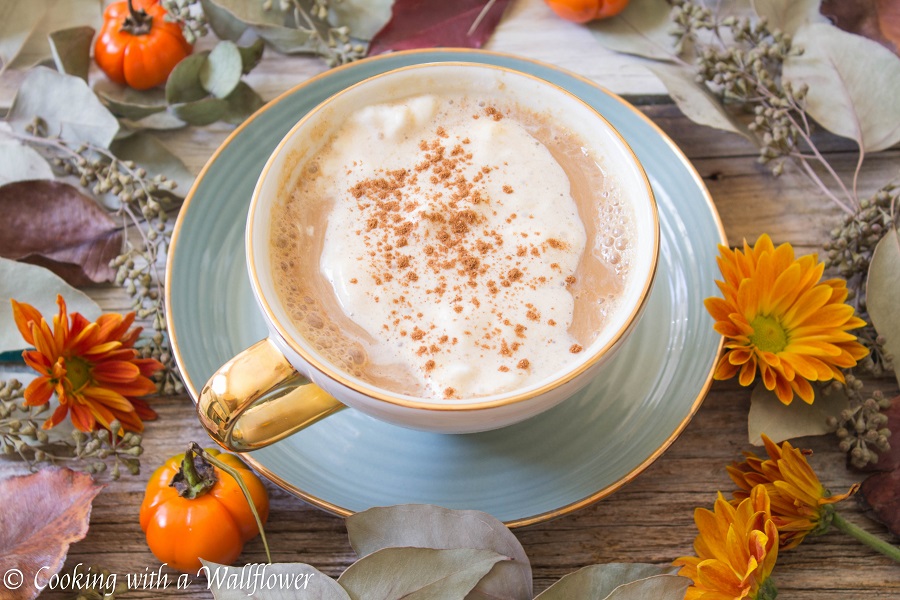 For those days when you need something to keep you warm, this pumpkin chai latte is soo perfect.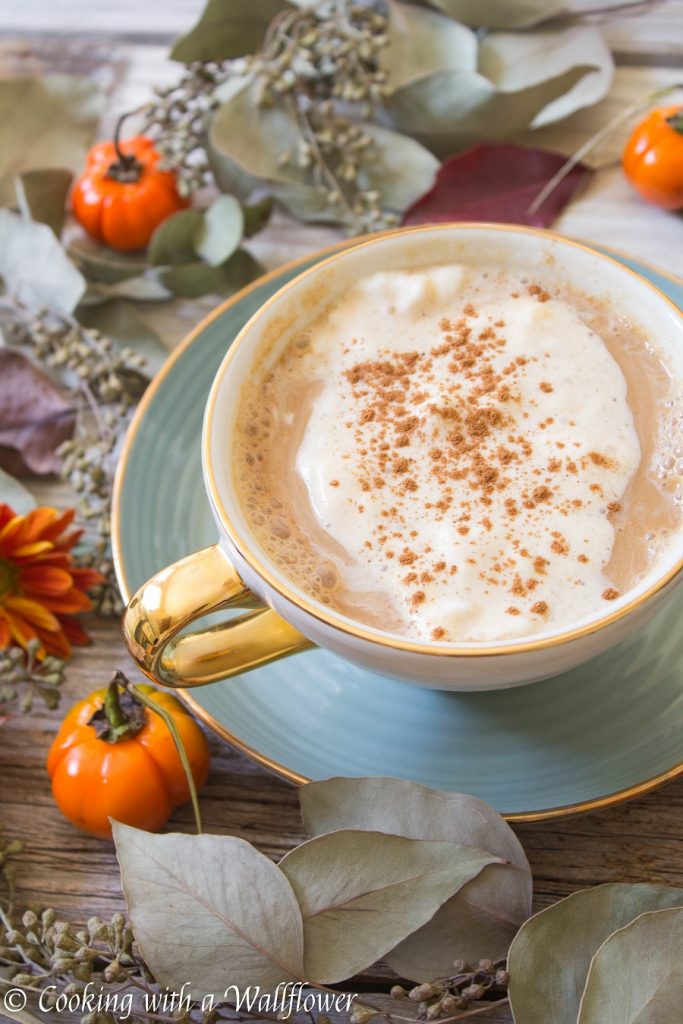 It's funny how for the longest time I wasn't a fan of chai. I thought the flavor was too strong. And I could only have a few sips at a time before I couldn't drink anymore. But then, somewhere along the way, my tastes changed and suddenly I became a fan.
And like all things, we have to add a fall twist to a classic favorite, right? In this case, pumpkin spice and pumpkin puree. Because as you know, it's fall. And pumpkin puree with a little bit of pumpkin spice magic makes an every day classic soo much more. It's so warm and comforting and perfect for a cozy fall morning. How could I possibly resist?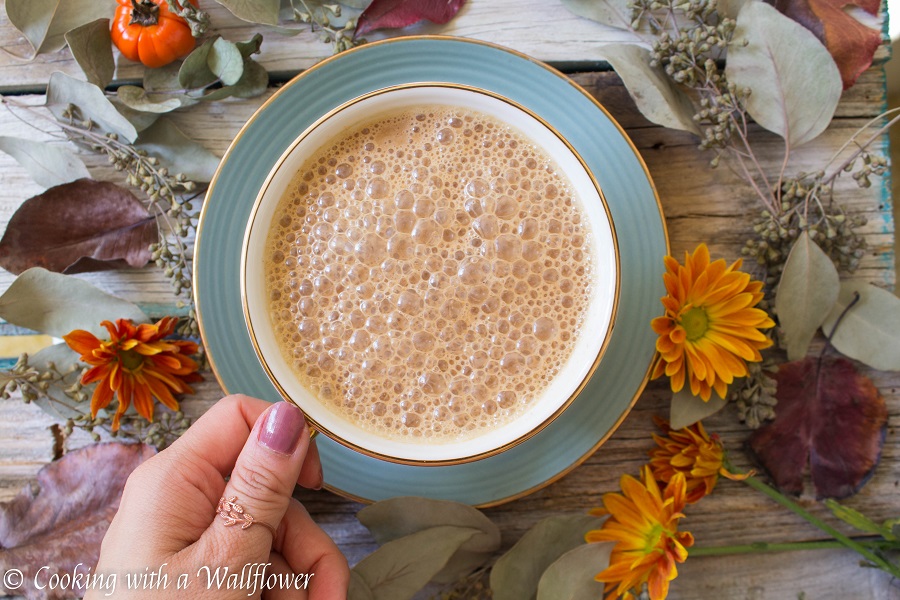 To make this pumpkin chai latte, first brew the chai tea for a few minutes in almond milk. I personally love using almond milk in most of my lattes since it tastes just a bit creamier to me. Add pumpkin spice and pumpkin puree to the pot, and stir to dissolve.
You can sweeten the pumpkin chai latte with your favorite sweetener. I personally like using maple syrup as a sweetener. But you can use whichever you like.
Whisk the latte until bubbles start to form on top.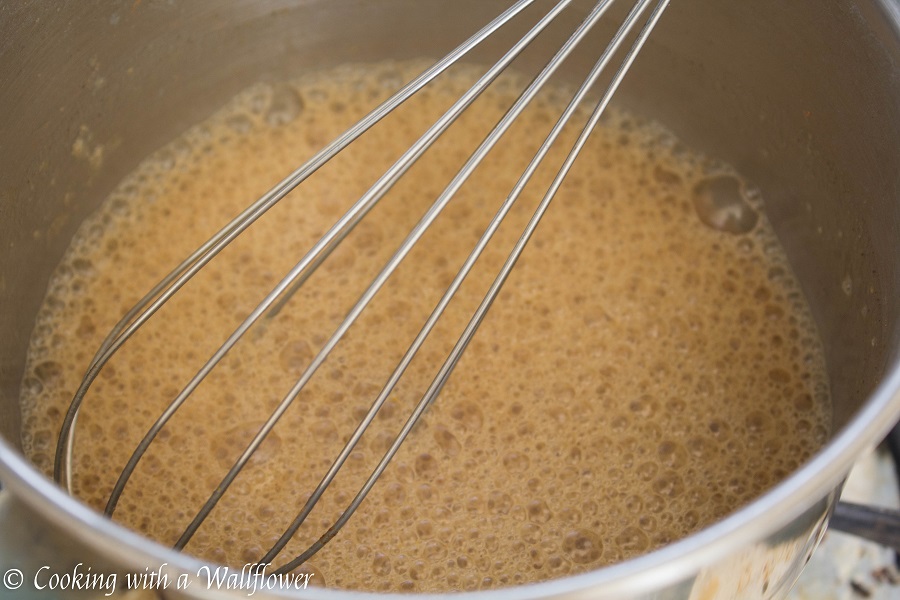 Pour the pumpkin chai latte into a large mug. Then you can top the pumpkin chai latte with whipped cream and a pinch of ground cinnamon or pumpkin spice if desired.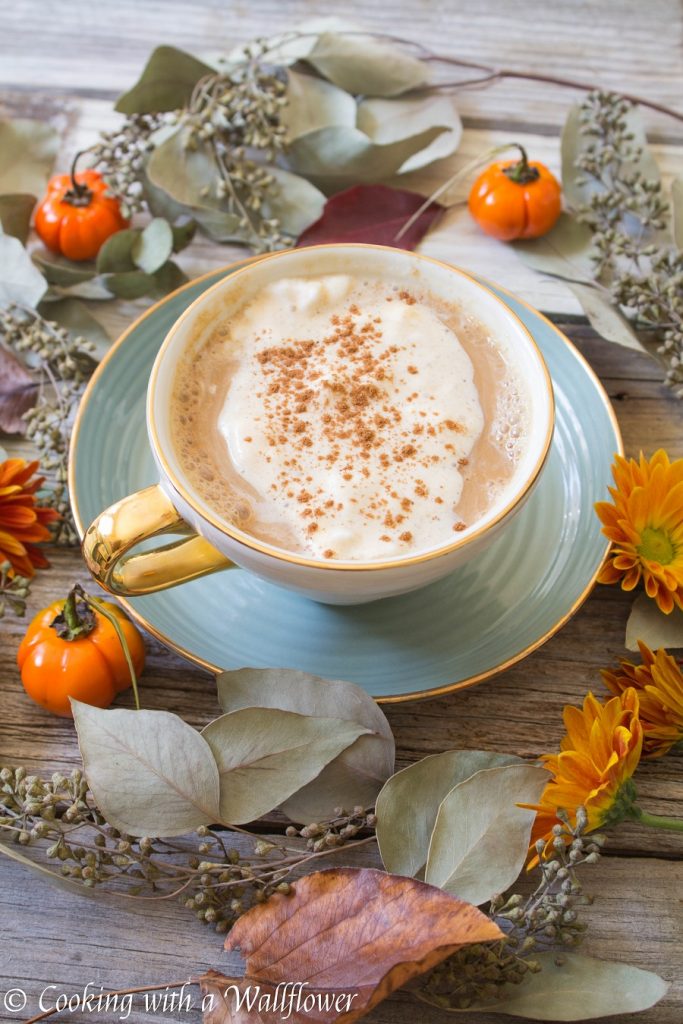 You can find the full recipe to this Pumpkin Chai Latte over at Ask Anna where I contribute recipes every month.