Lychee and rosé wine blended together then poured into otter pop sleeves and frozen. These lychee rosé otter pops are so cooling and refreshing and perfect for summer gatherings.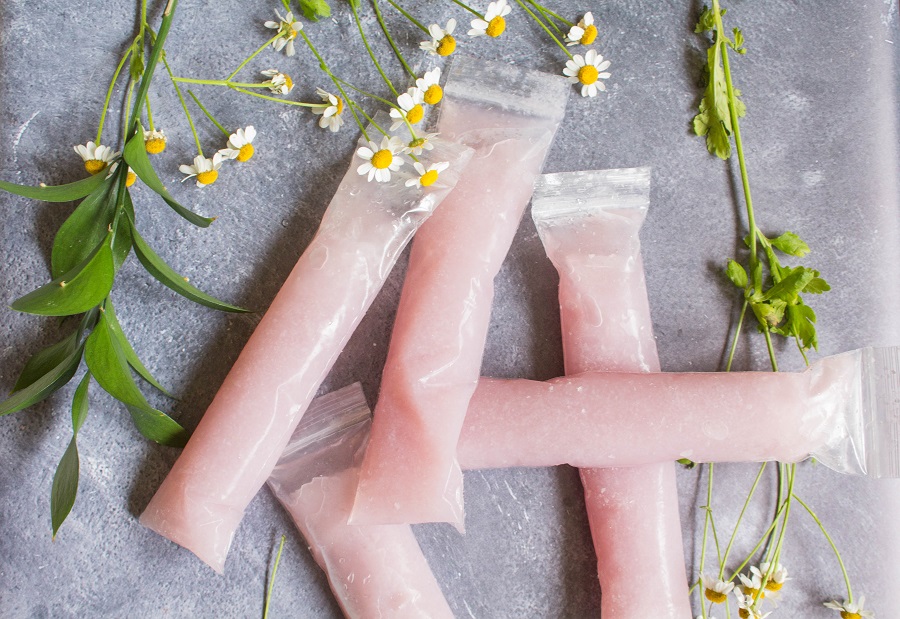 Just one week left until the fourth of July, and I am more than a little excited.
Mostly because it means that I get to go on vacation. We're headed to Seattle for the 4th of July. Just a few days of endless eating and exploring a brand new city. I'm crossing my fingers that the weather in Seattle will be perfect. People tell me that even though the weather in Seattle is often similar to San Francisco, summer is the perfect time to go since it's warmer. What will you be doing for the fourth of July?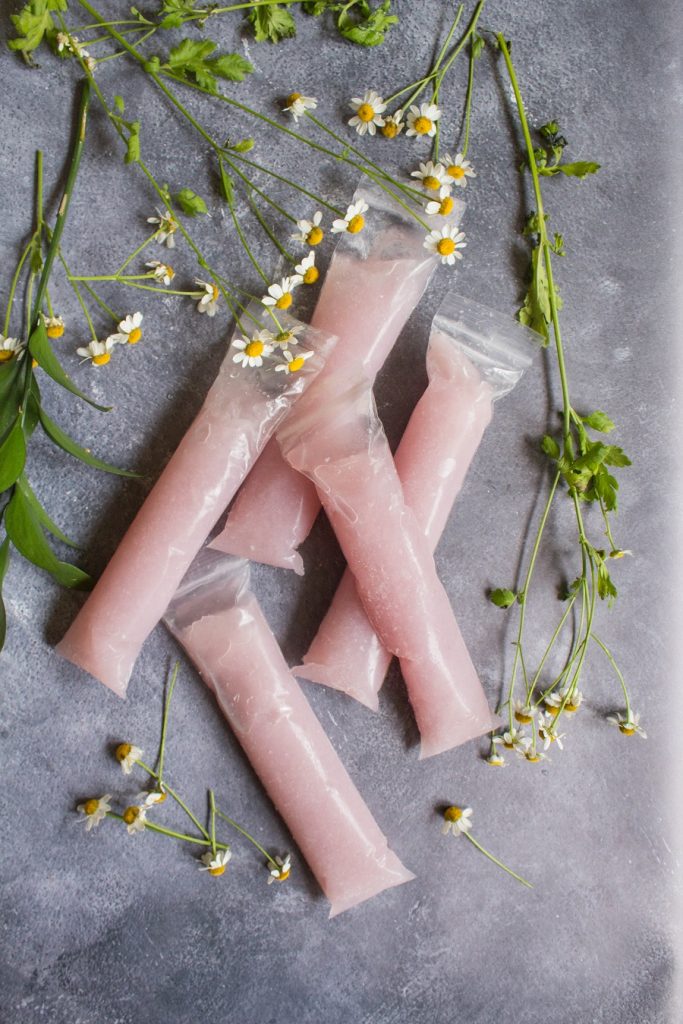 In the mean time, let's talk about this adult version of otter pops.
Actually, that brings me to the question: otter pops or freezer pops? What do you call them? Or do you call them completely something else?
I shared a recipe for lychee rose slushie a few weeks ago, and this is pretty much the same except it's in otter pop form. I mean, do you remember the days when summer heat meant grabbing otter pops from the freezer and cooling down with them? Well, this is the alcoholic version of our favorite childhood summer treat.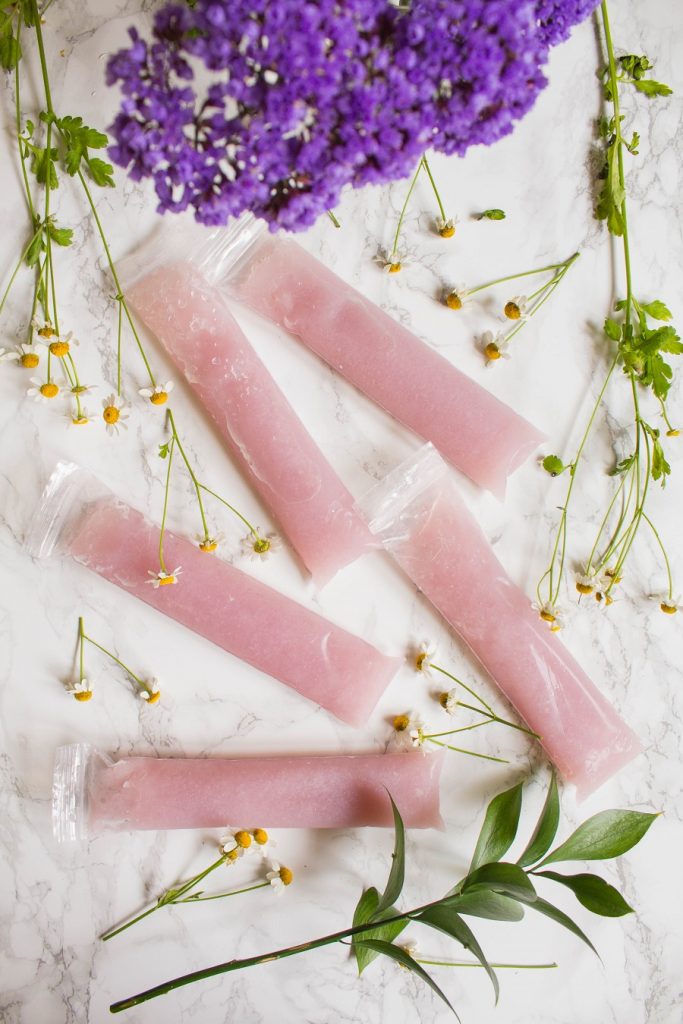 A blend of sweet exotic lychee fruit and summer favorite: rosé wine. Simple and sweet and so perfect for summer. Pour the lychee rosé into otter pop sleeves using the funnel provided. Freeze the otter pops until they become slushie consistency or completely frozen.
I hope you'll like these lychee rosé otter pops as much as I do.
You can find the recipe for these Lychee Rosé Otter Pops over at Ask Anna where I contribute recipes monthly.