Just a couple more days left till Thanksgiving!
That means it's time for me to share with you some of my favorite Thanksgiving dishes!
From breakfasts to sides to drinks to desserts, I've got you covered.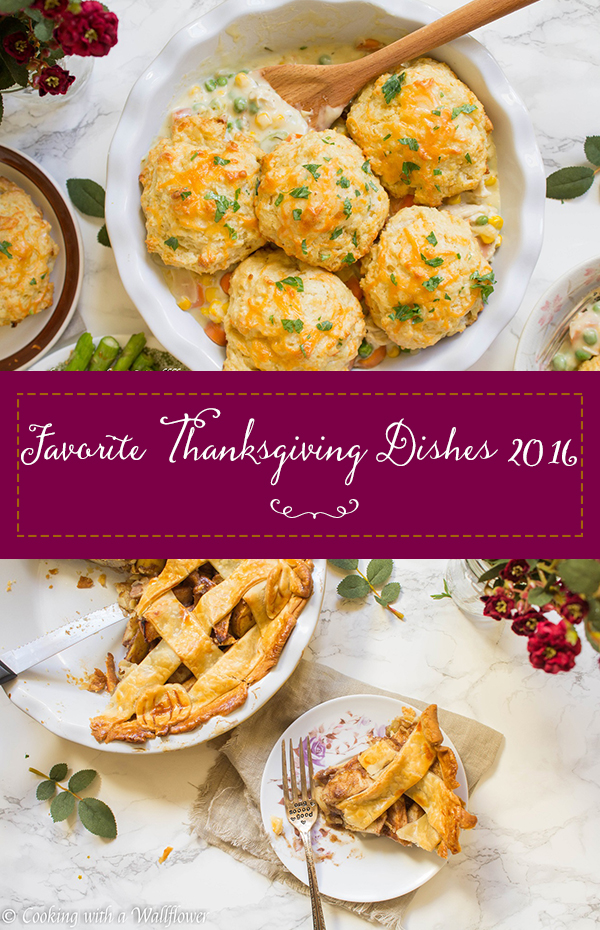 Breakfast
These are some of my favorite breakfast recipes, most of which can be prepared beforehand. You can have these ready to munch on as you're preparing Thanksgiving dinner, or you can have these for breakfast the next morning.
Pumpkin Croissant French Toast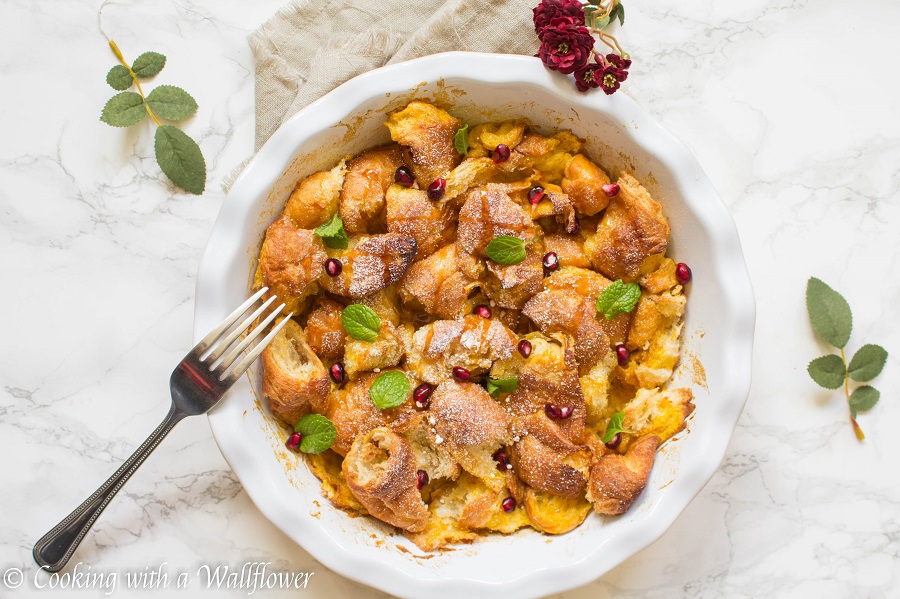 Apple Cider Doughnuts with Maple Glaze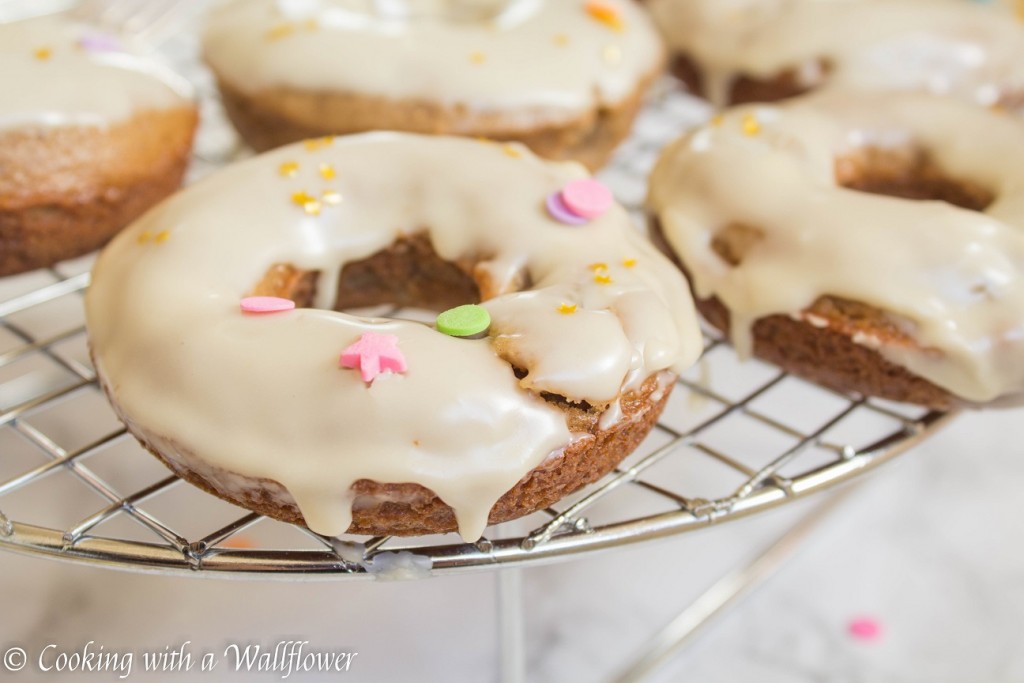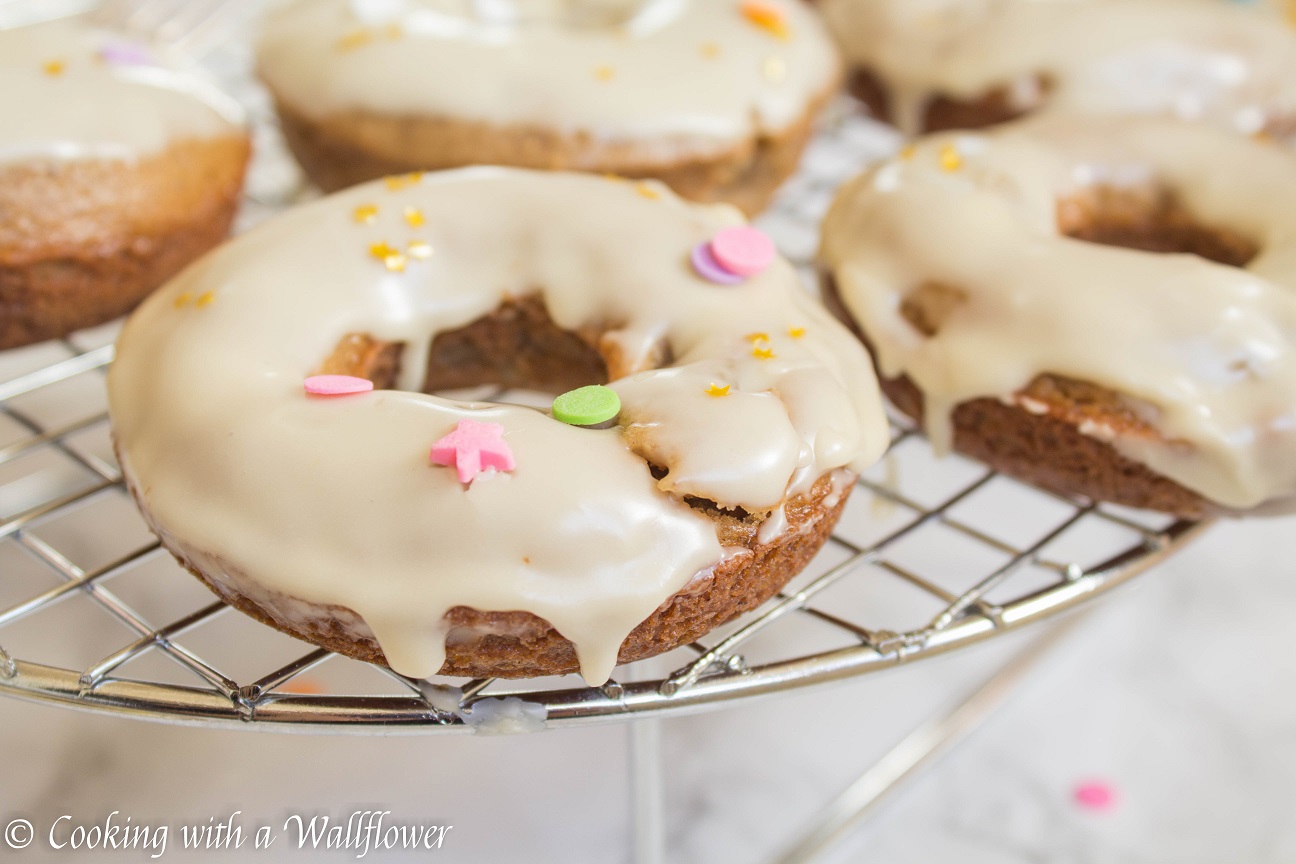 Pumpkin Dutch Baby Pancakes with Caramelized Brown Sugar Apples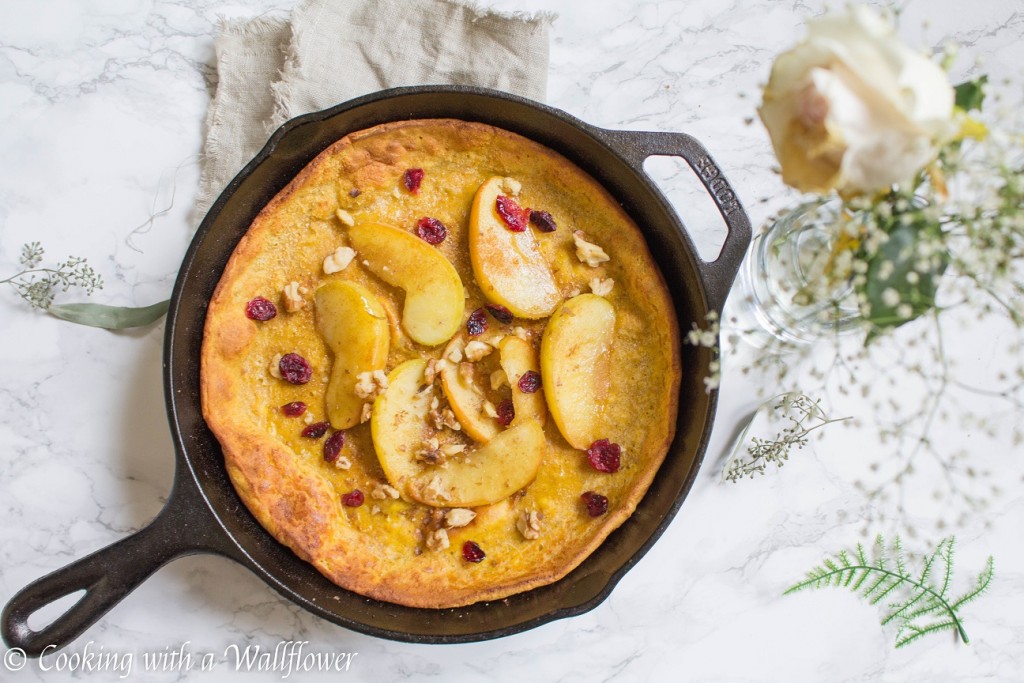 Maple Pumpkin Cream Cheese Filled Crescent Rolls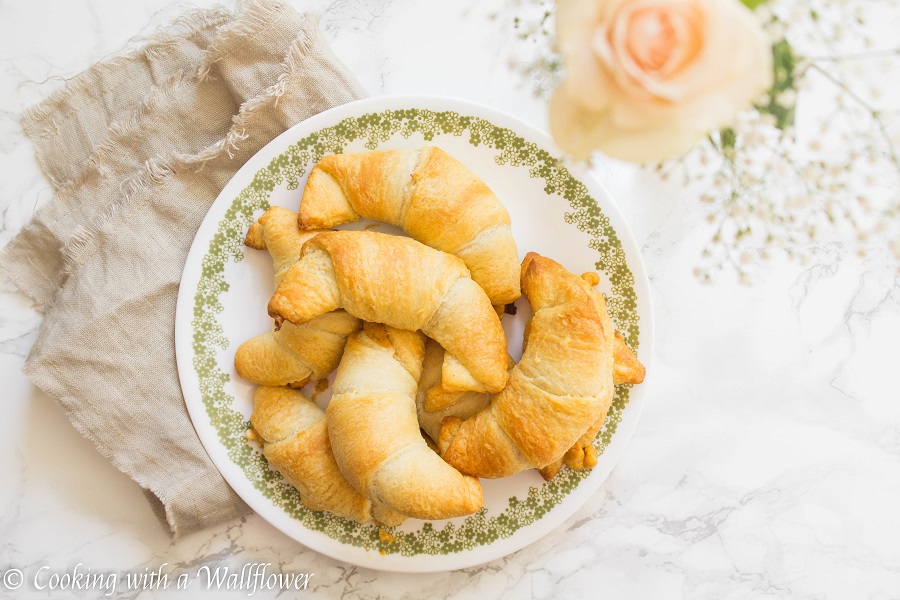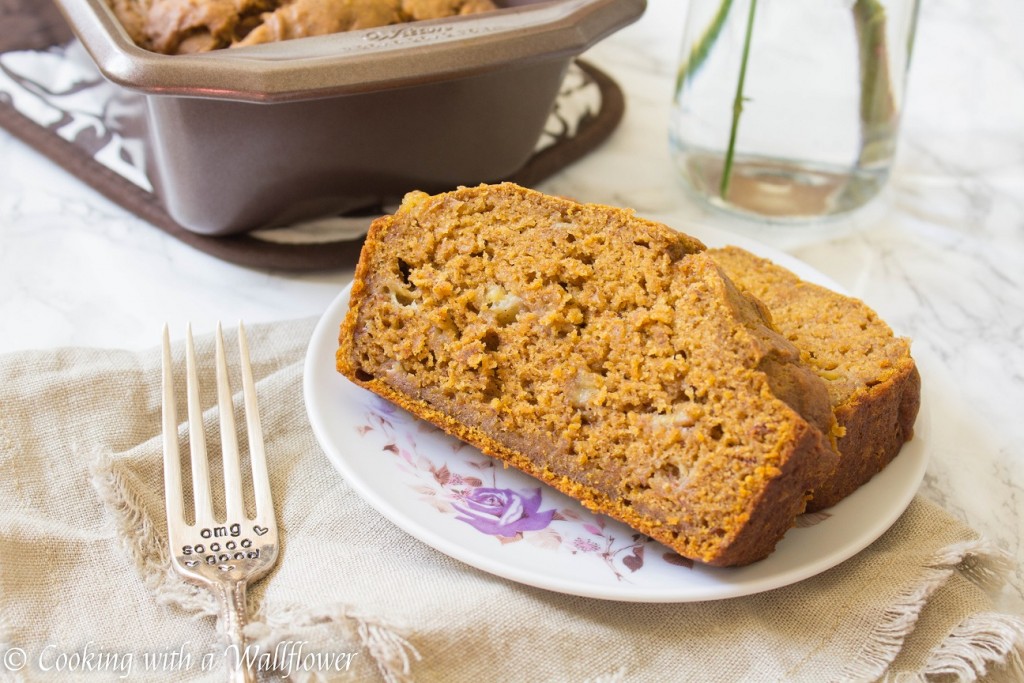 Baked Pumpkin Doughnuts with Maple Glaze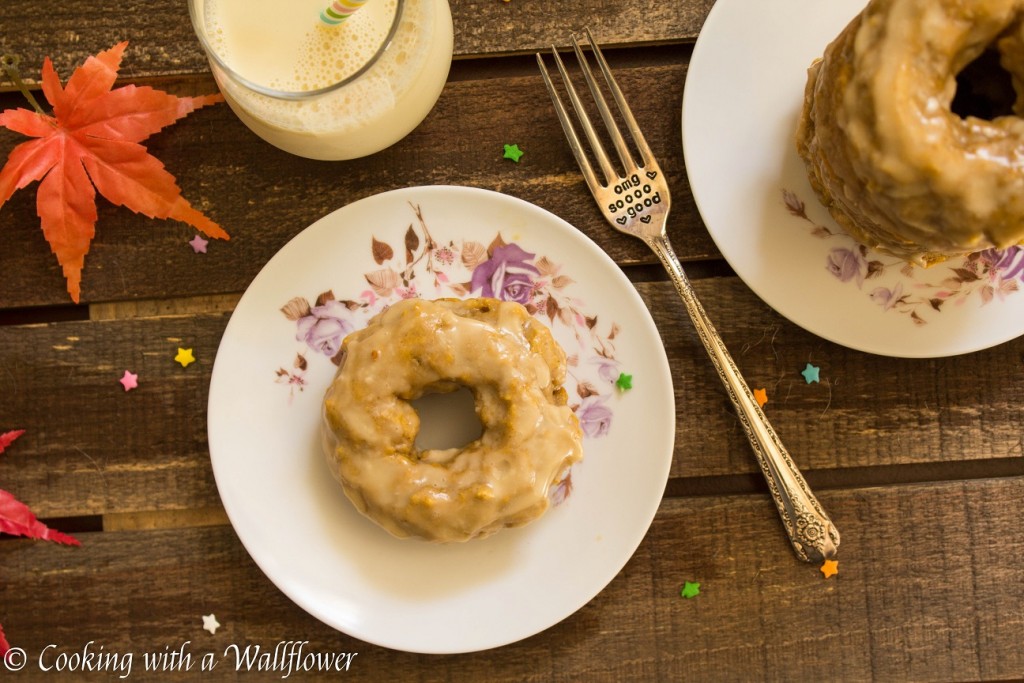 Baked Pumpkin Walnut French Toast Cups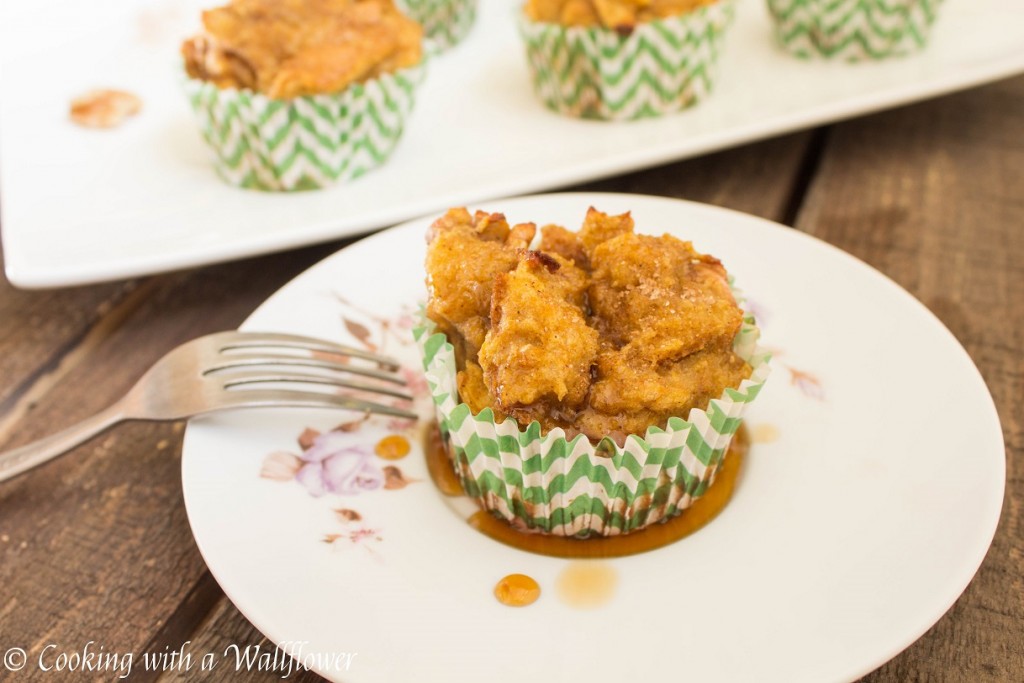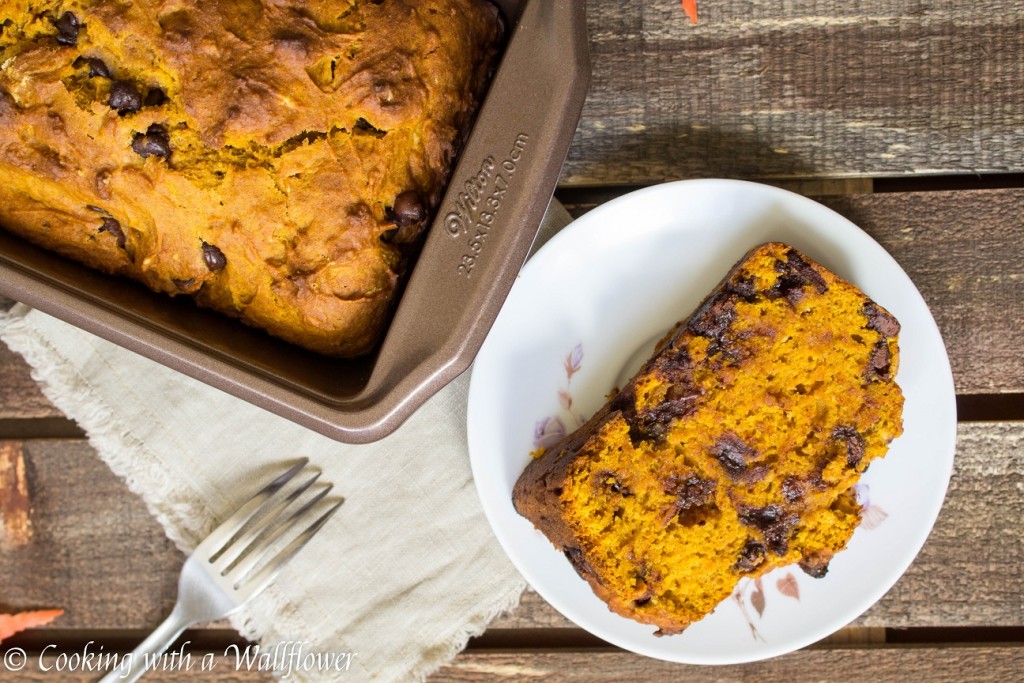 Entrees
When it comes to entrées, it's mostly Chinese food. Our Thanksgiving is a combination of traditional Thanksgiving sides and Chinese main dishes so that there's something for everyone.
Chicken Pot Pie with Garlic Cheddar Biscuits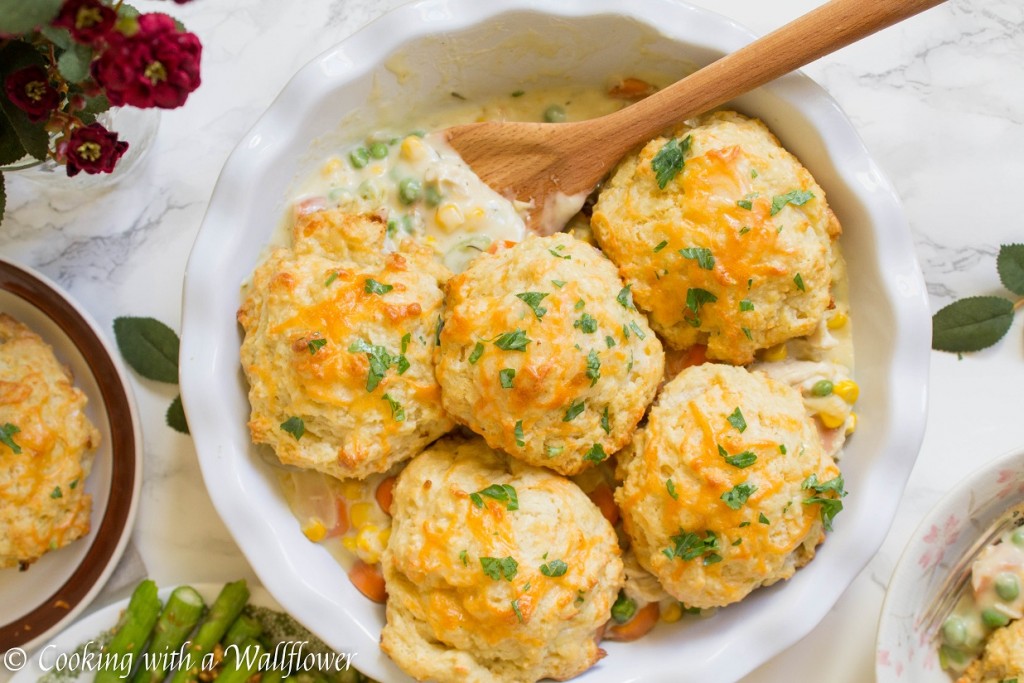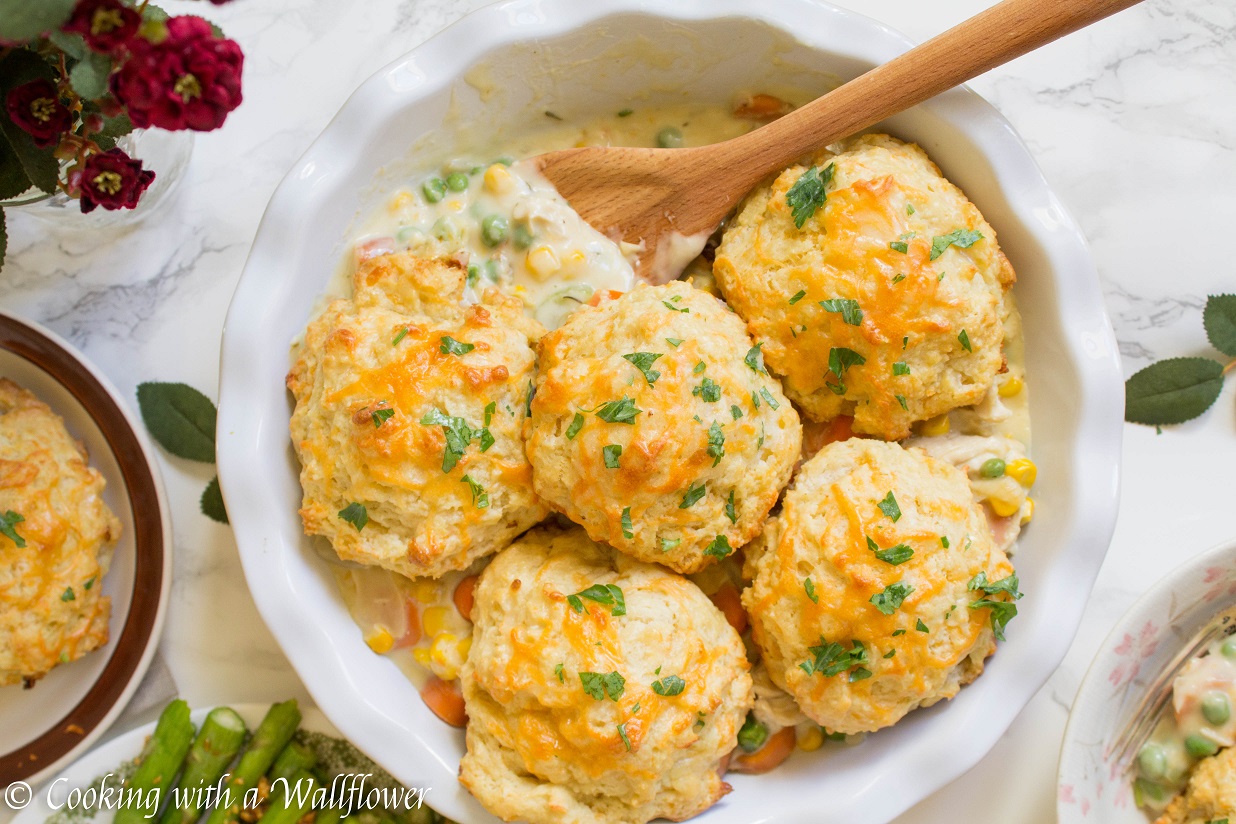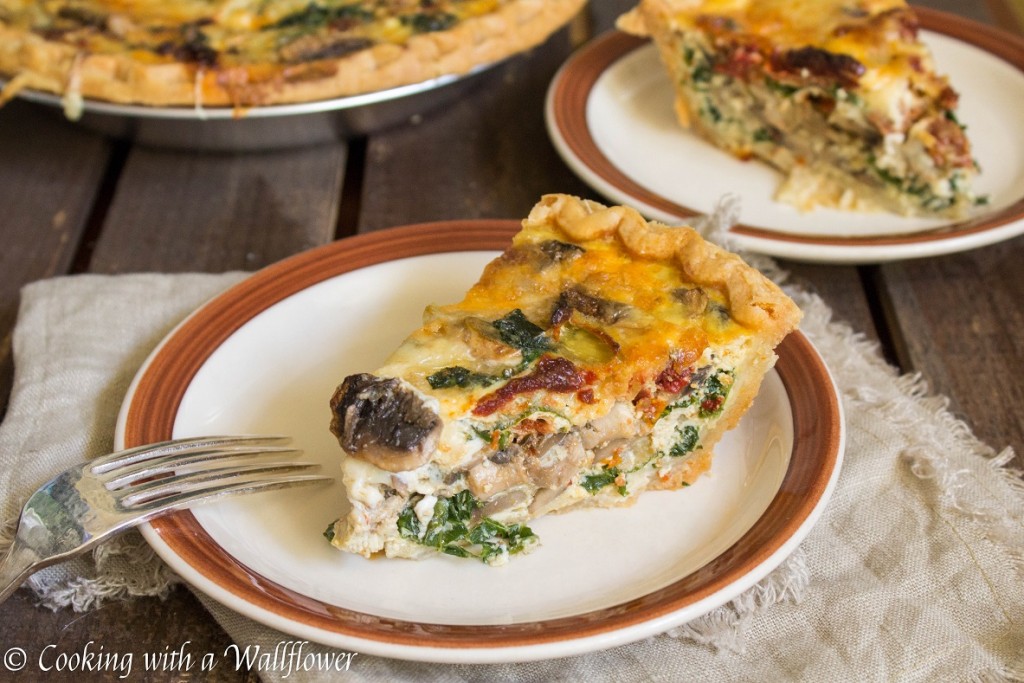 Breads
How can we have any meal without the bread?
Cast Iron Skillet Cheddar Jalapeno Cornbread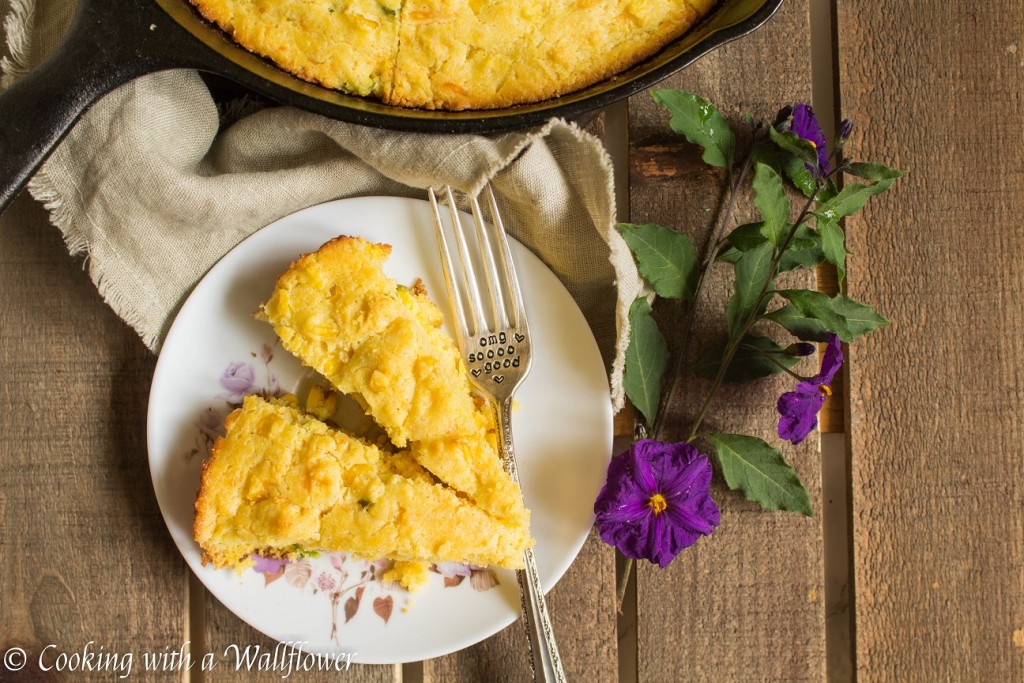 Cheddar Biscuits with Honey Butter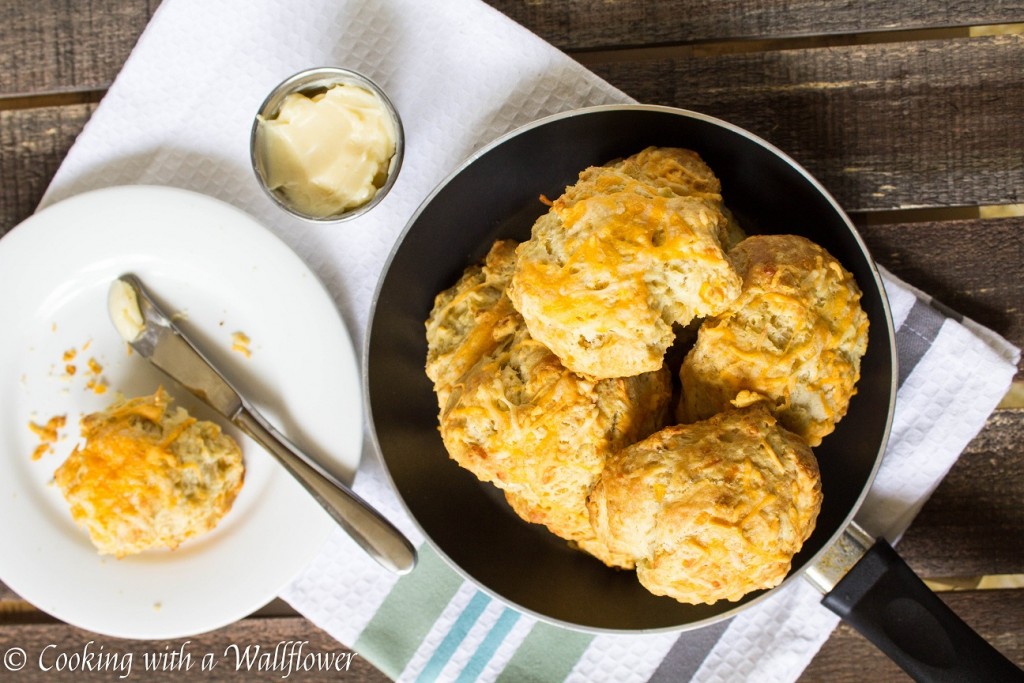 Cheesy Garlic Pull Apart Bread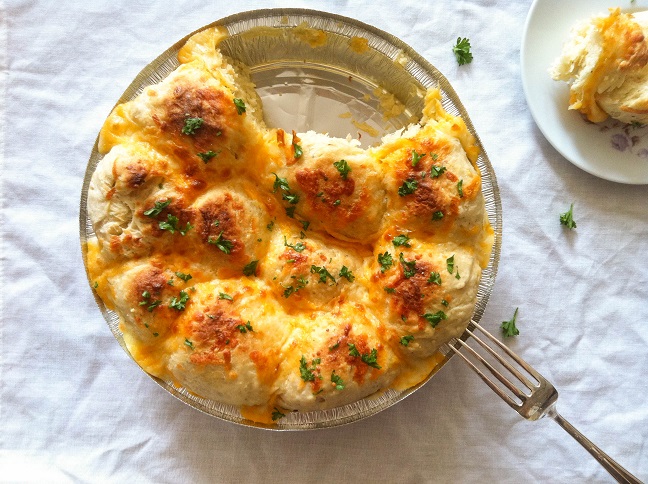 Salads and Sides
Salads, mac and cheese, fries. They're all the best!
Kale Salad with Cranberries, Apples, and Candied Pecans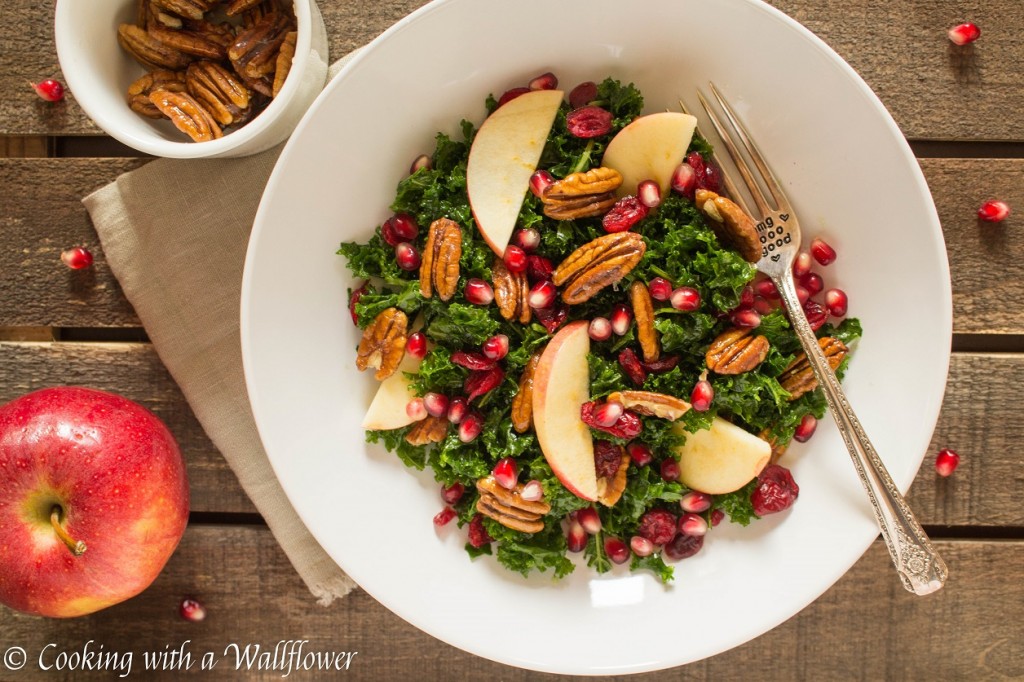 Pumpkin Kale Mac and Cheese (small batch)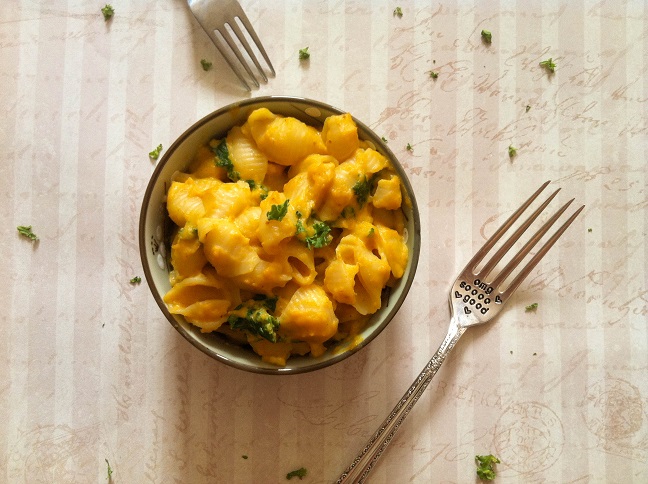 Roasted Maple Sage Butternut Squash Toast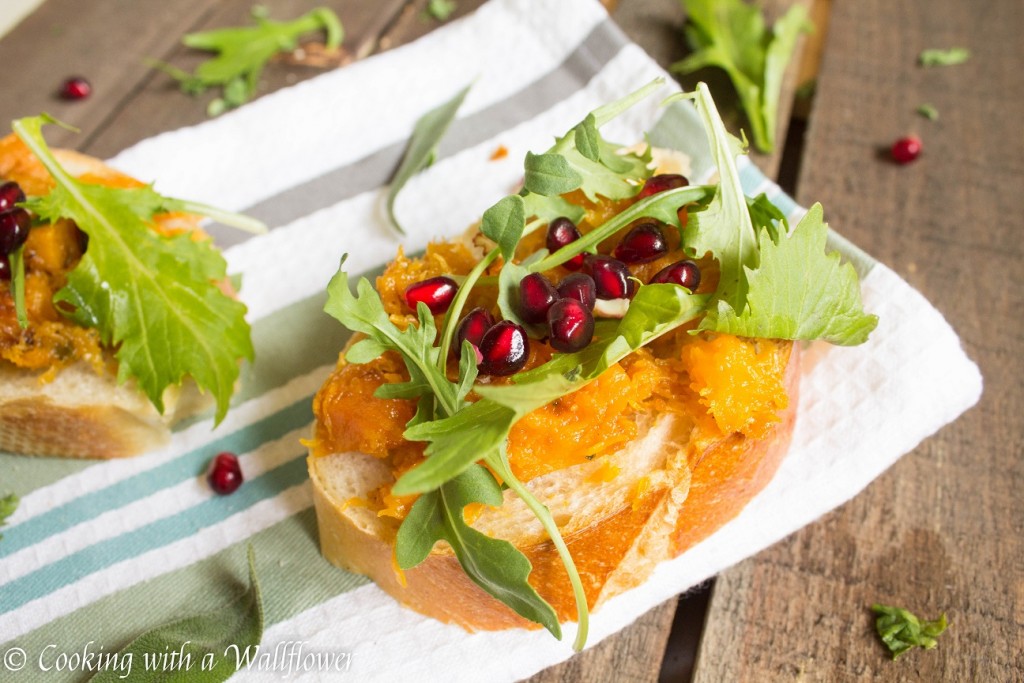 Roasted Butternut Squash Mac and Cheese (small batch)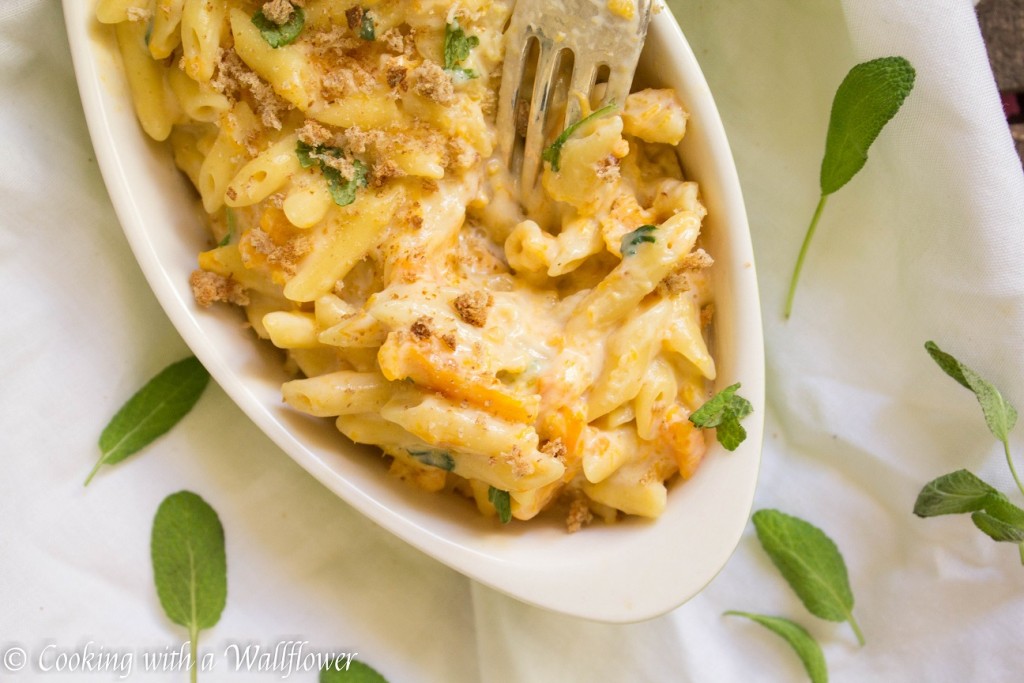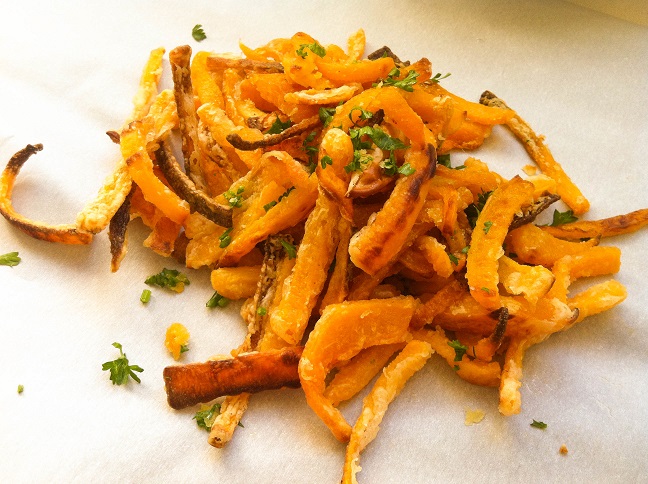 Crispy Garlic Fries with Fresh Herbs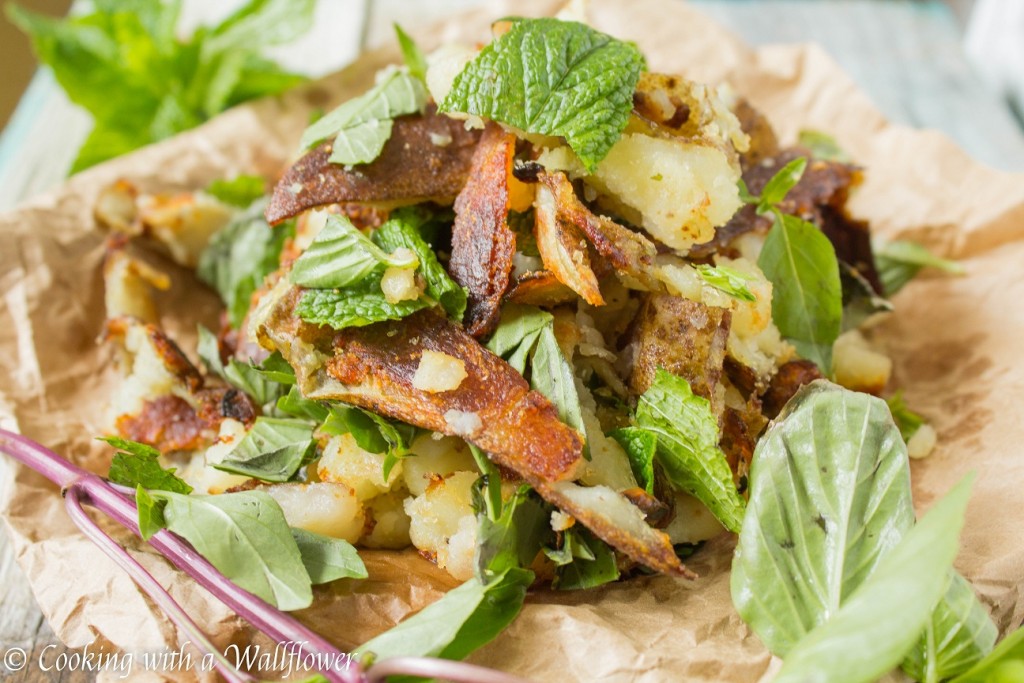 Desserts
Soo in love with desserts. And these last two years I've been focused on apple pies as you can tell.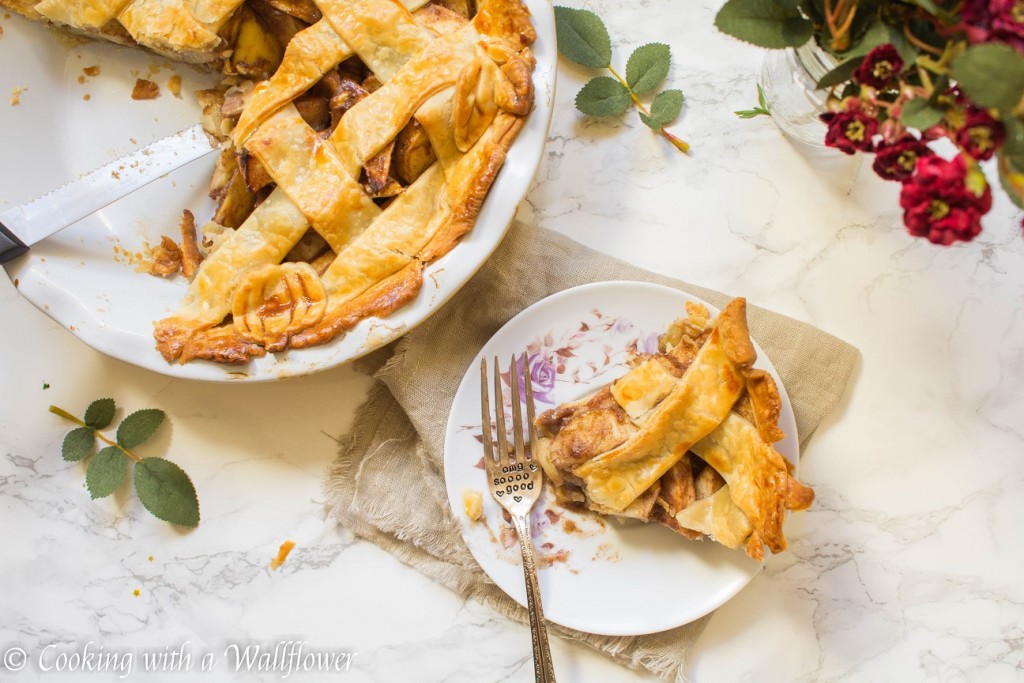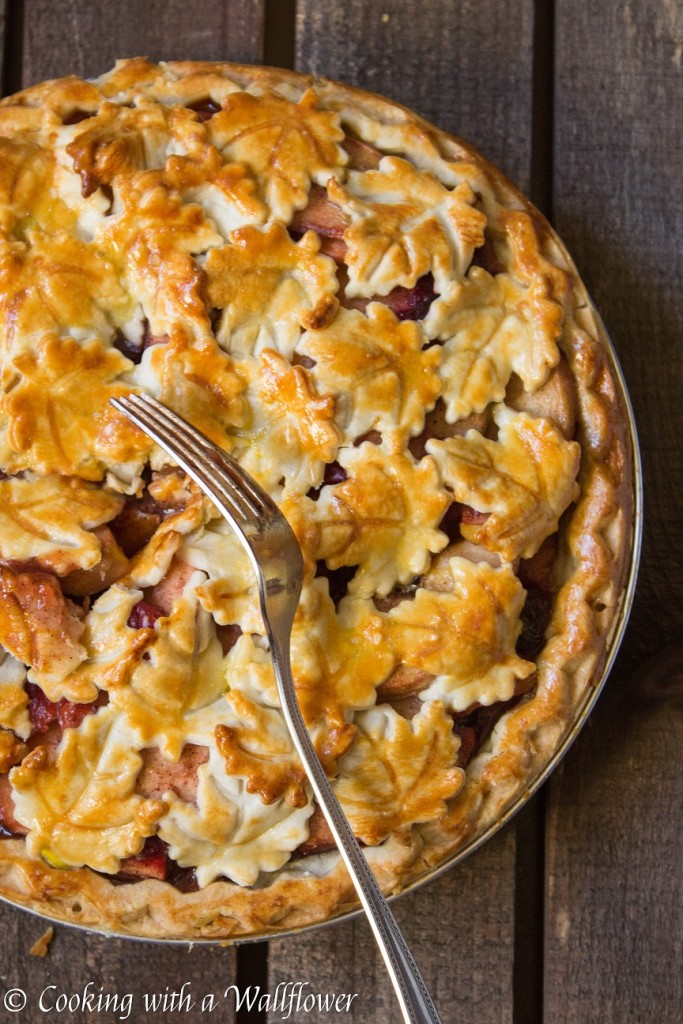 Pumpkin Cheesecake Swirled Brownies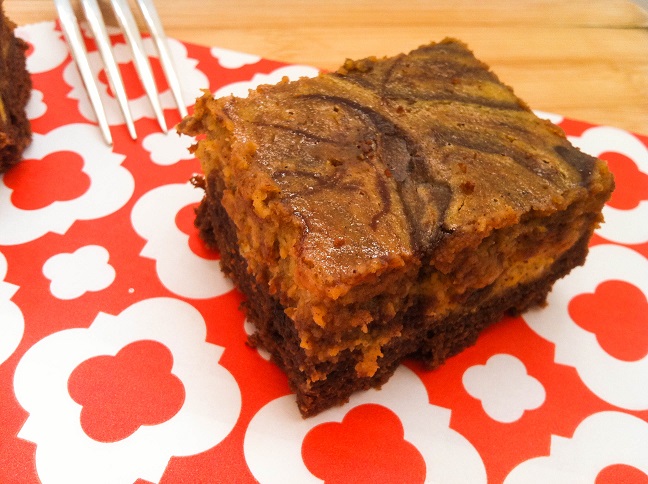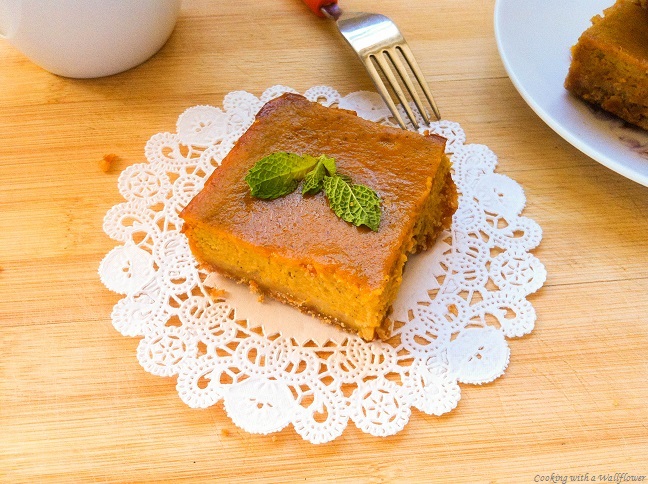 Beverages
As we're indulging in our favorite comfort foods, we have to have something to sip on too, right?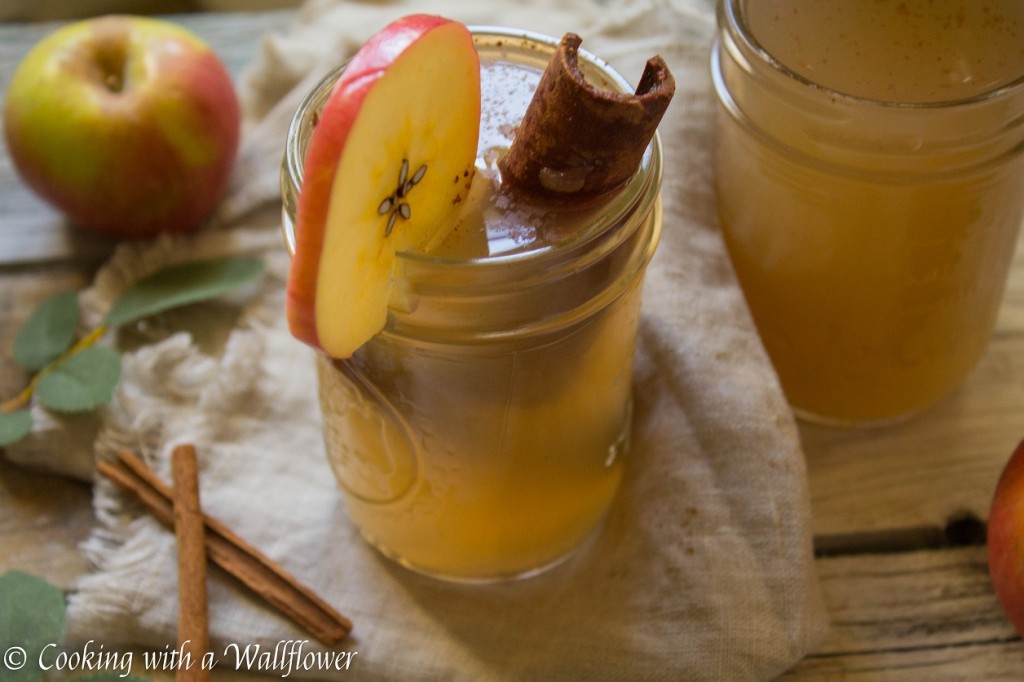 Sparkling Cranberry Pomegranate Limeade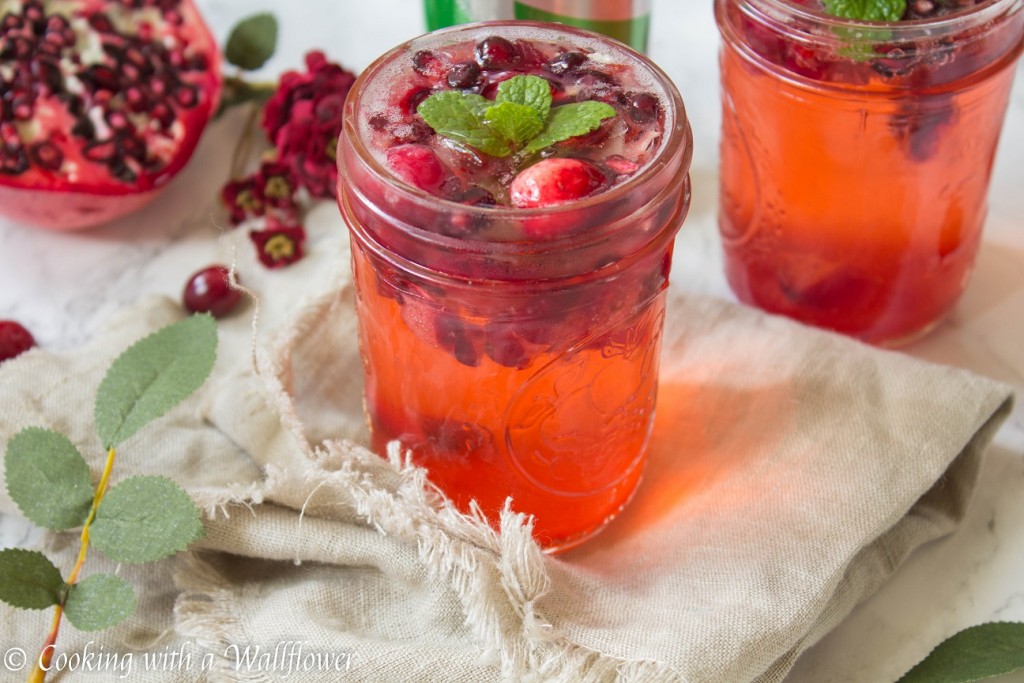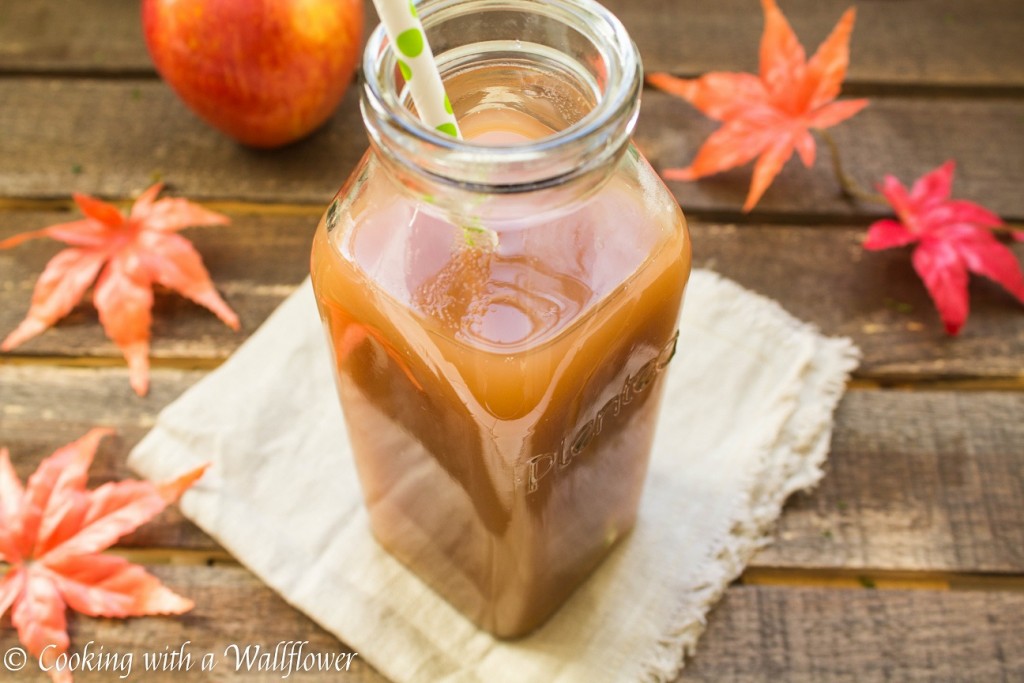 Leftovers
Once Thanksgiving is over, we're left with leftovers! These were leftover recipes from last year, but trust me, you'll want to see what I have in store for this year. Stay tuned!
Leftover Turkey Spicy Miso Ramen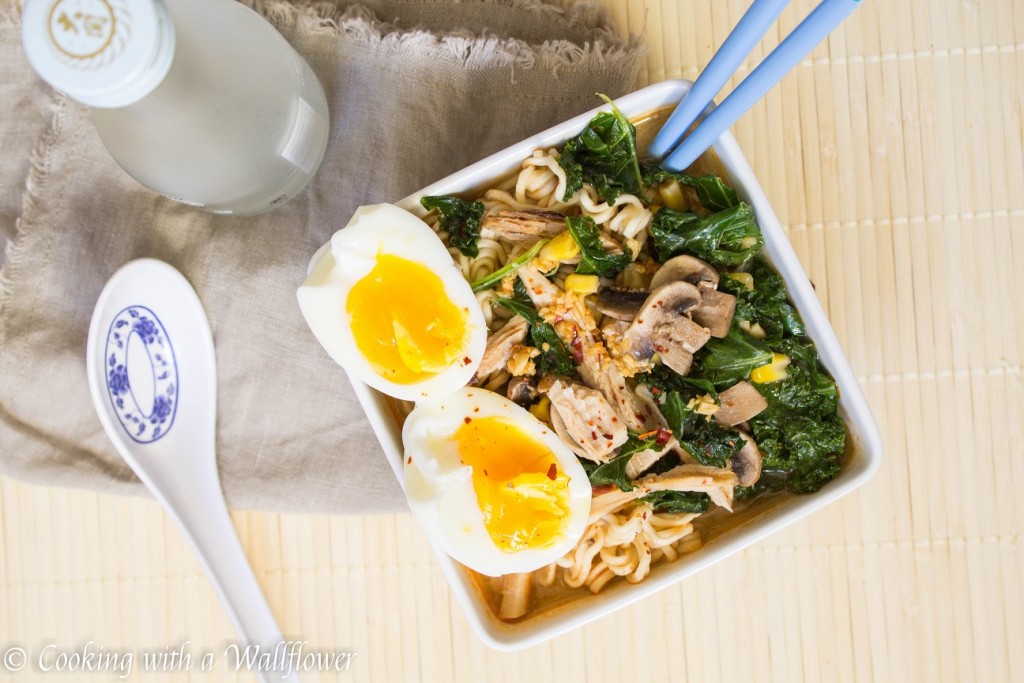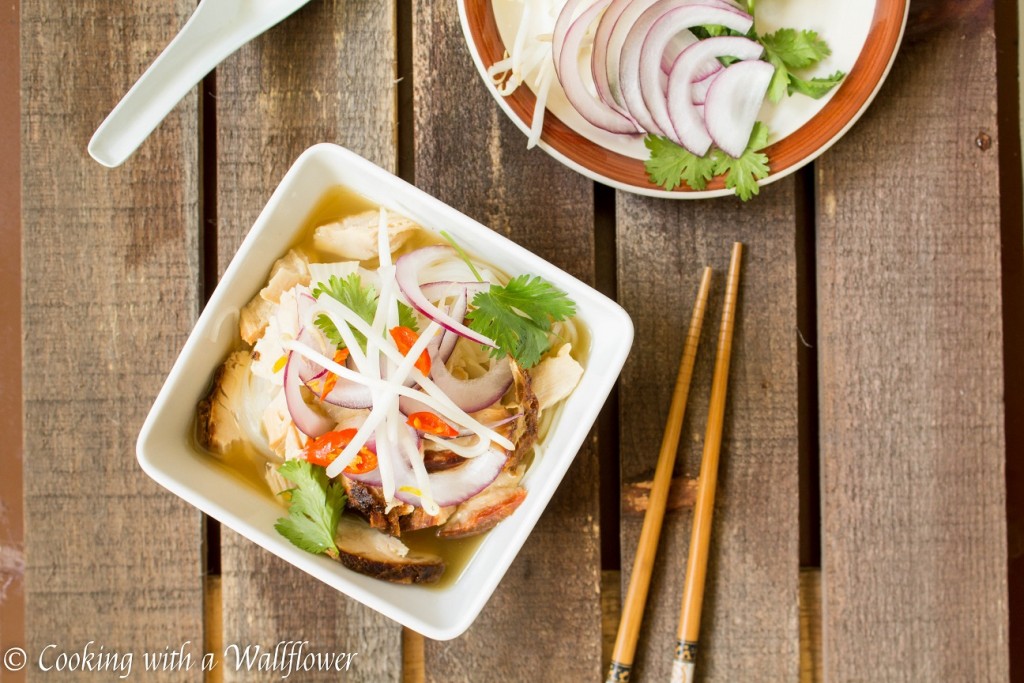 So excited that it's almost Thanksgiving!