Happy Halloween!
Did you dress up this last weekend? Go to Halloween parties?
I'm not really one to dress up for Halloween. But I do love seeing people dress up. So many creative costumes out there!
With October wrapping up, I thought I would share with you some of my favorite easy fall inspired recipes from over the years.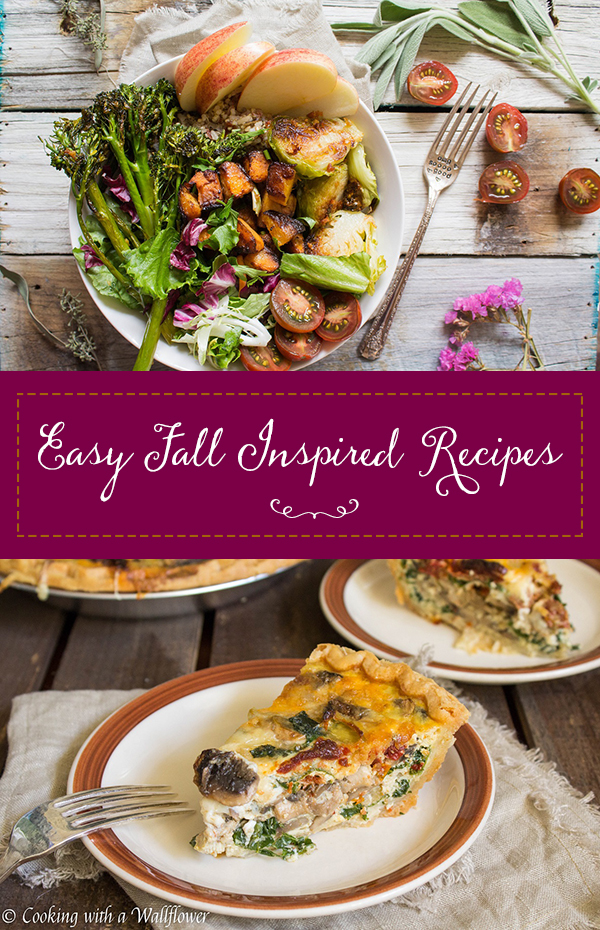 I love all the seasons, but fall is my favorite. There's something about fall that's truly inspiring. Leaves changing colors on the tree branches, a variety of squashes in abundance, the upcoming holidays, and the warm flavors of the herbs and spices used in cooking.
I get really excited about fall and all the things that come with it. I only wish it didn't pass by so fast!
Seriously, only four more Thursdays until Thanksgiving.
So while fall is still here, let's enjoy some fall inspired dishes!
Breakfast/Brunch
What's better than starting the day with some fall inspired breakfast?
Baked Pumpkin Doughnuts with Maple Glaze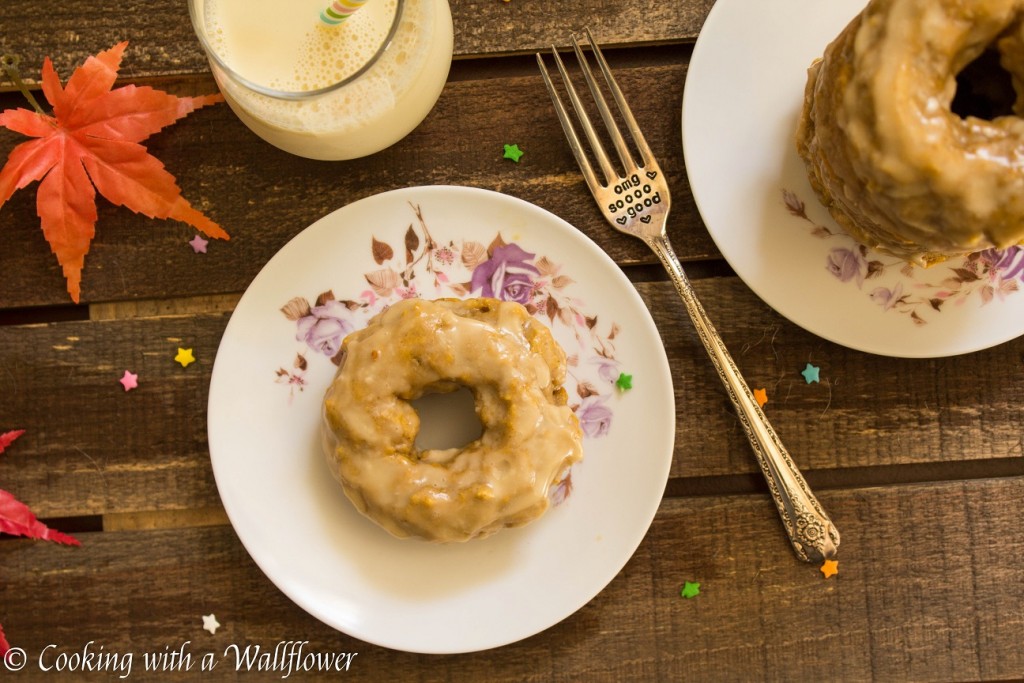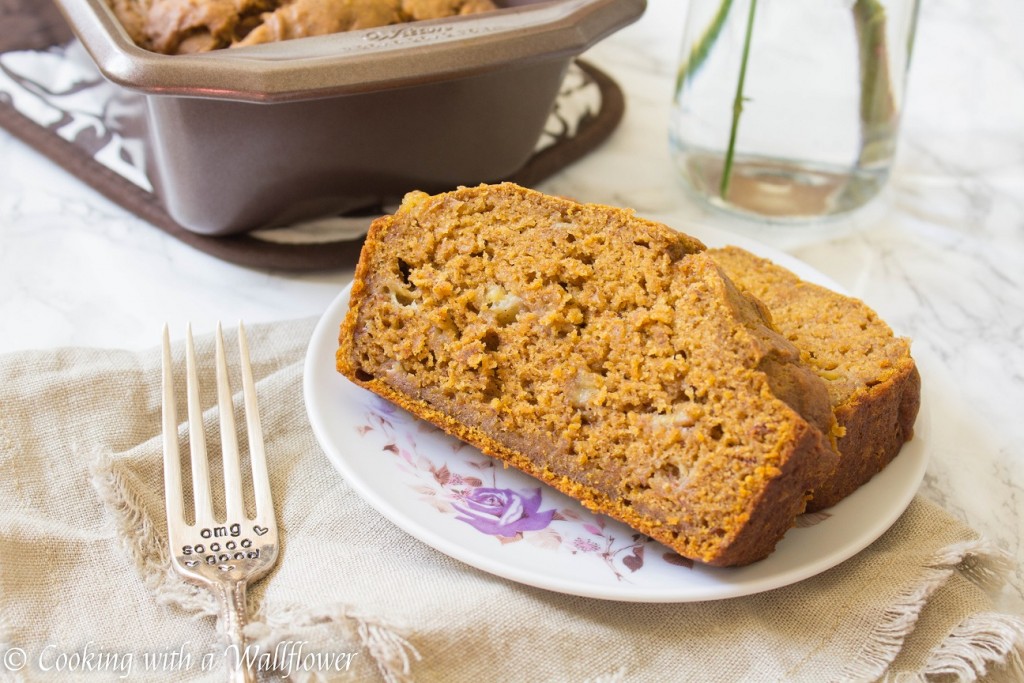 Pumpkin Dutch Baby Pancakes with Caramelized Brown Sugar Apples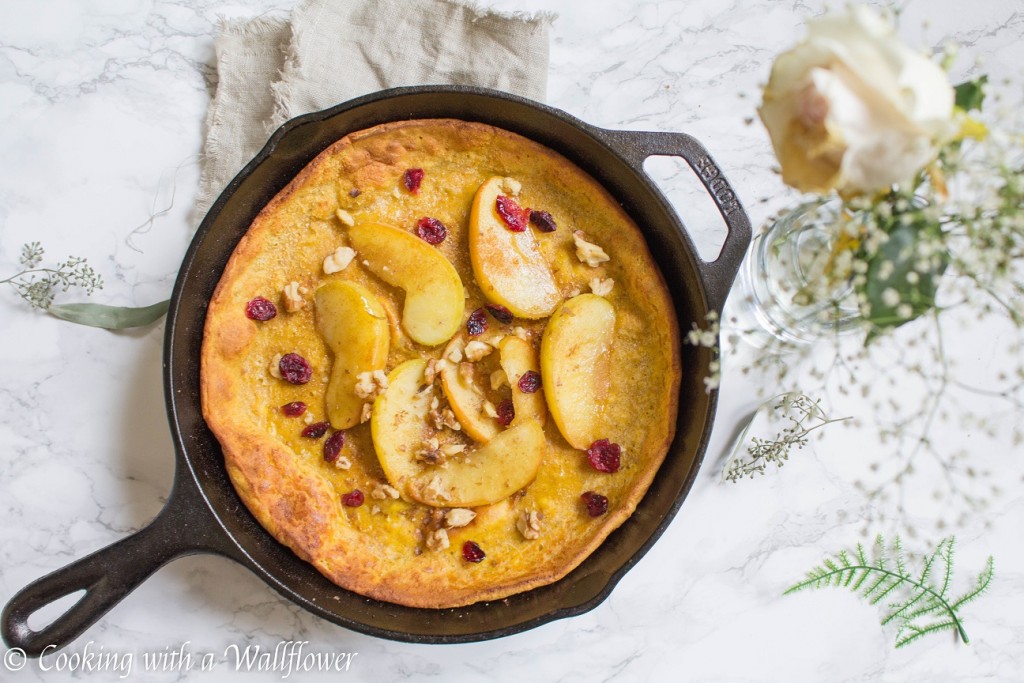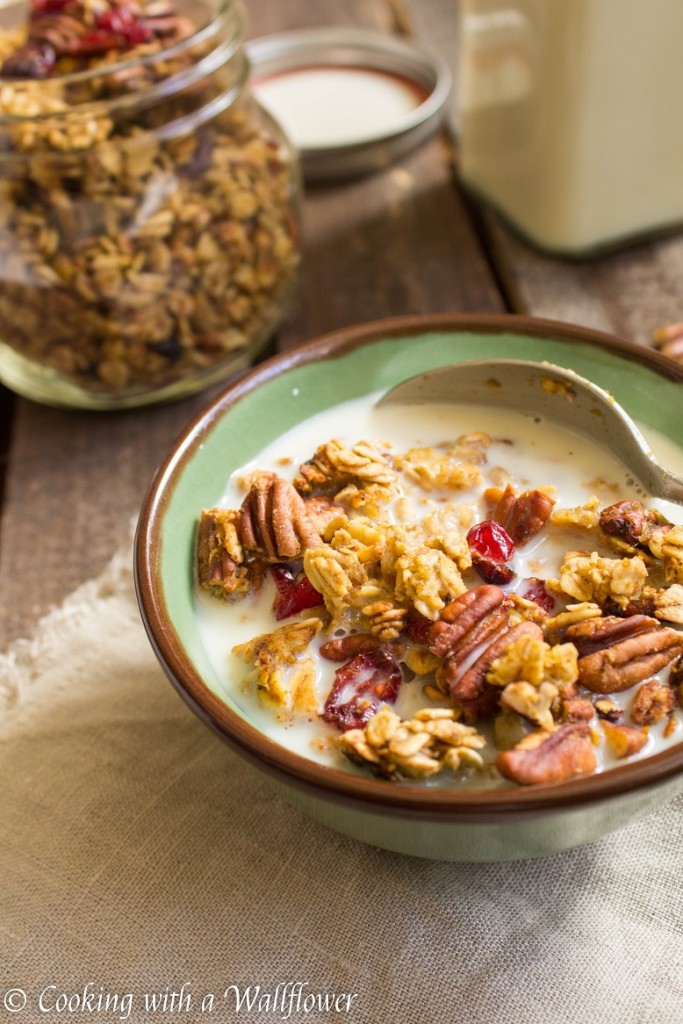 Baked Pumpkin Walnut French Toast Cups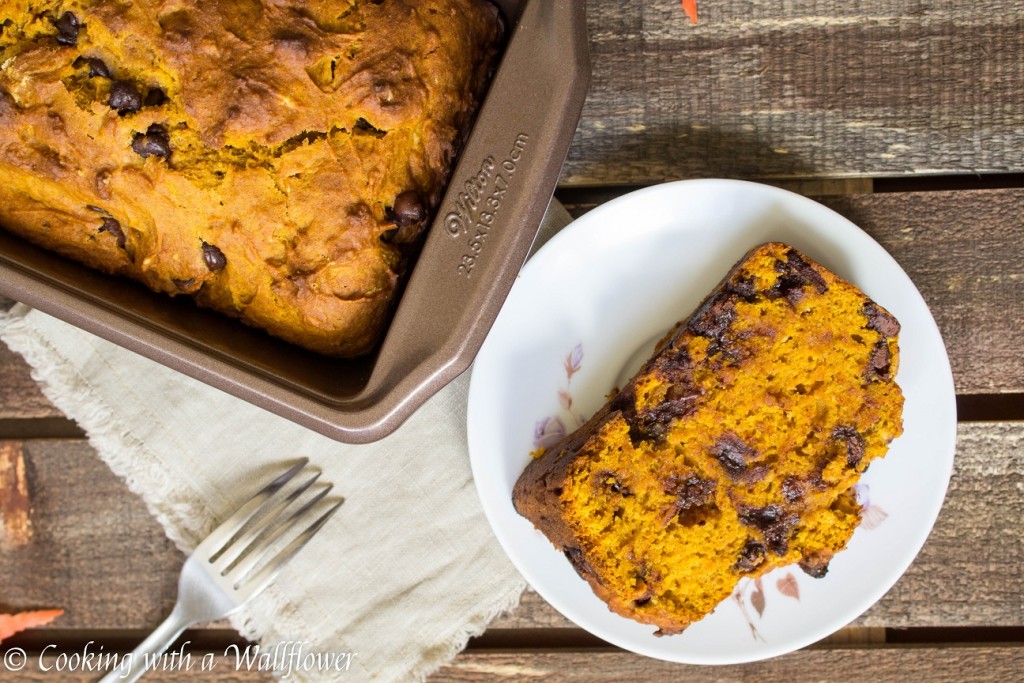 Appetizers/Sides
Sometimes it's the appetizers and sides that shine.
Cheddar Biscuits with Honey Butter (the best!)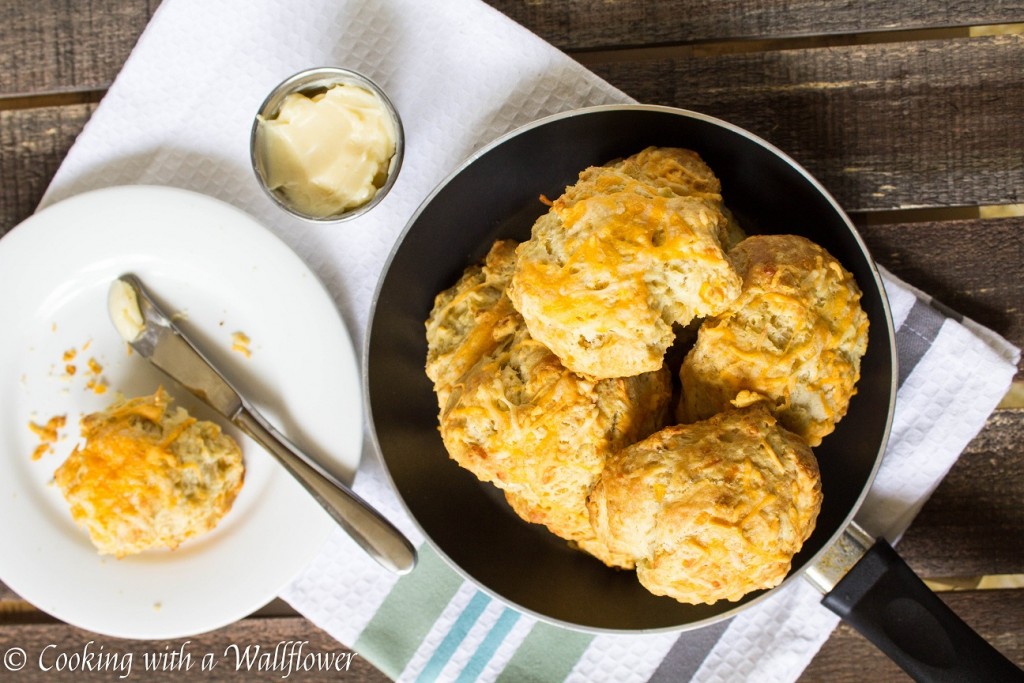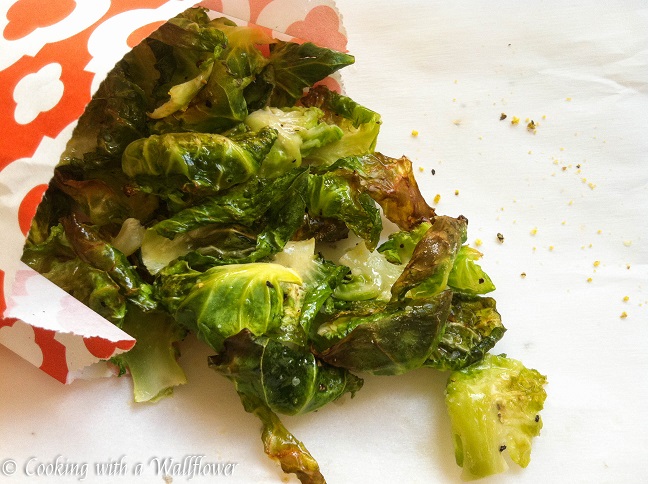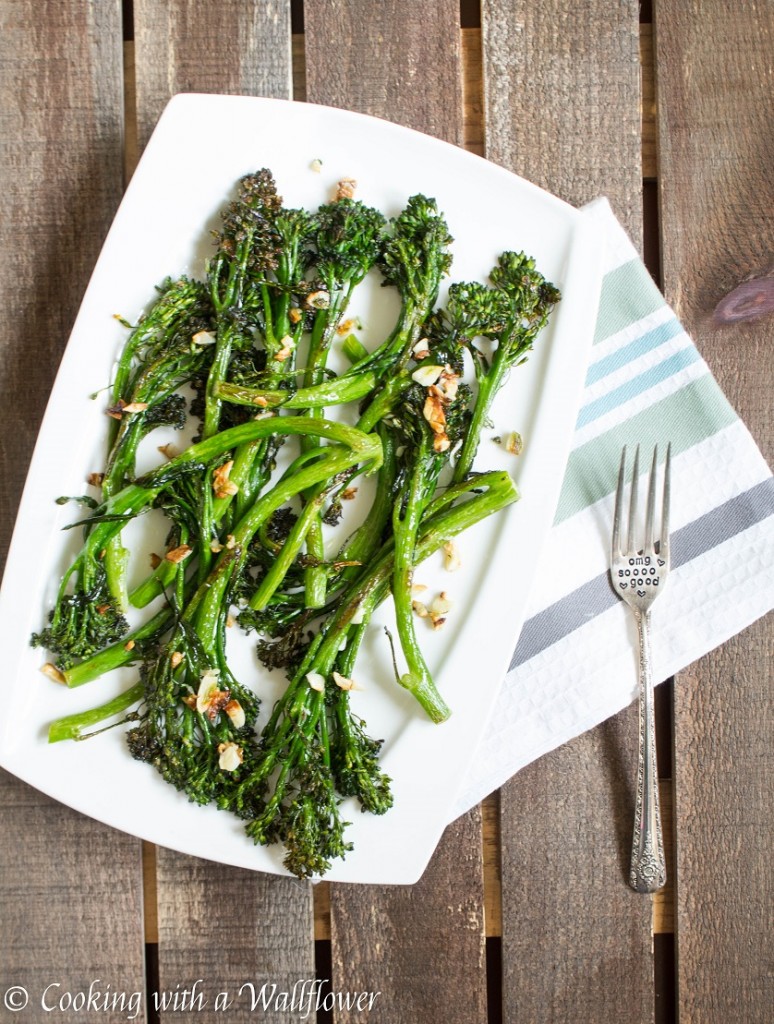 Teriyaki Glazed Roasted Brussels Sprouts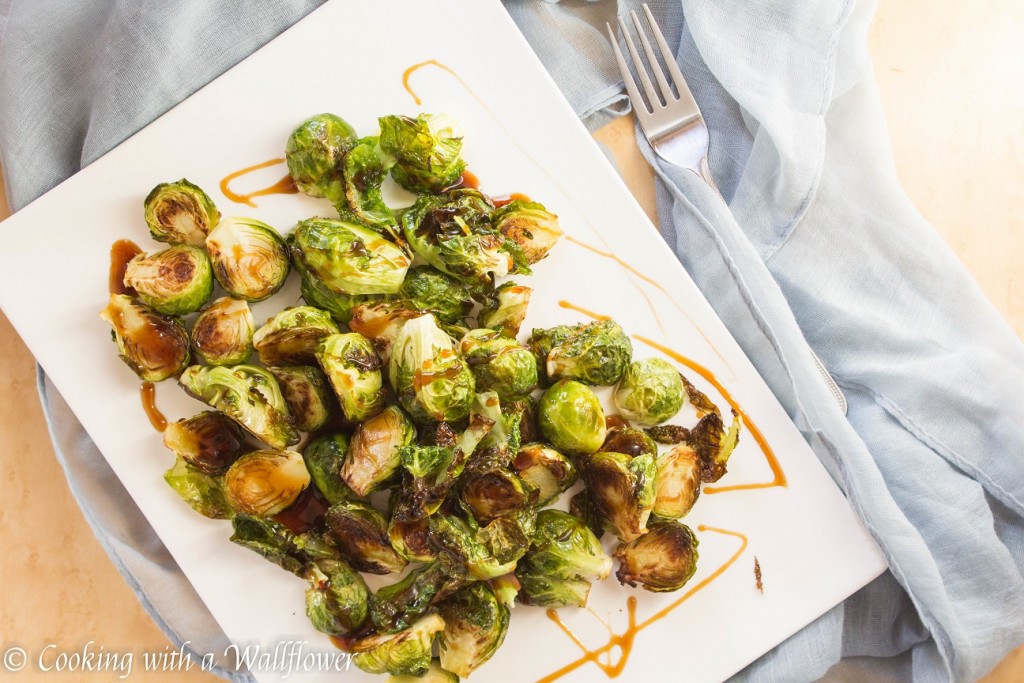 Lunch/Dinner
Can you imagine coming home to these meals?
Spicy Sage Garlic Butter Lobster Penne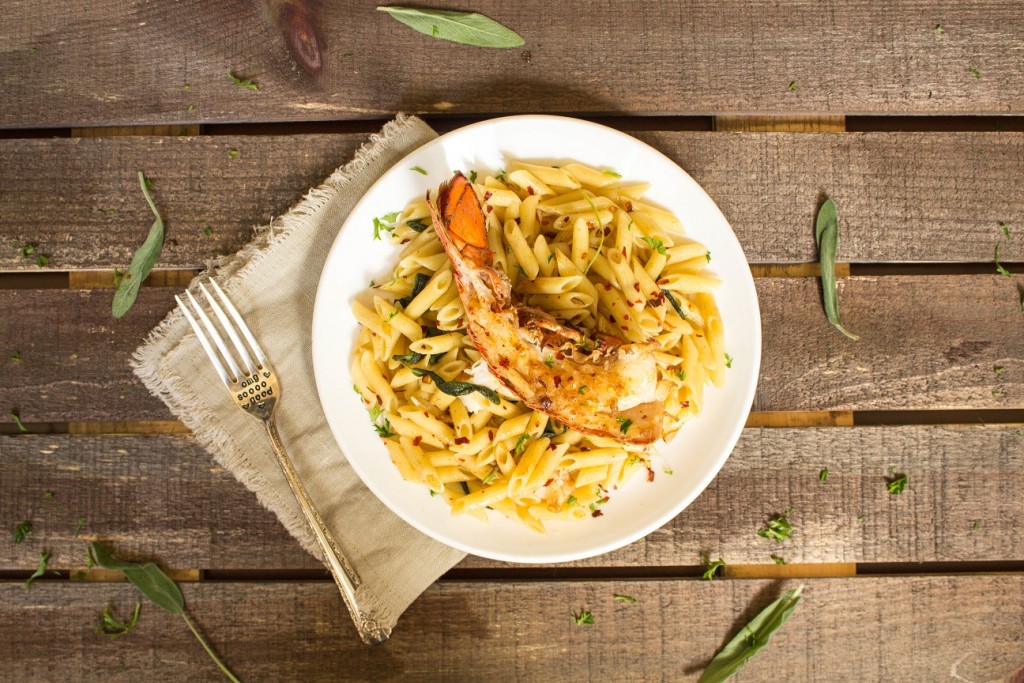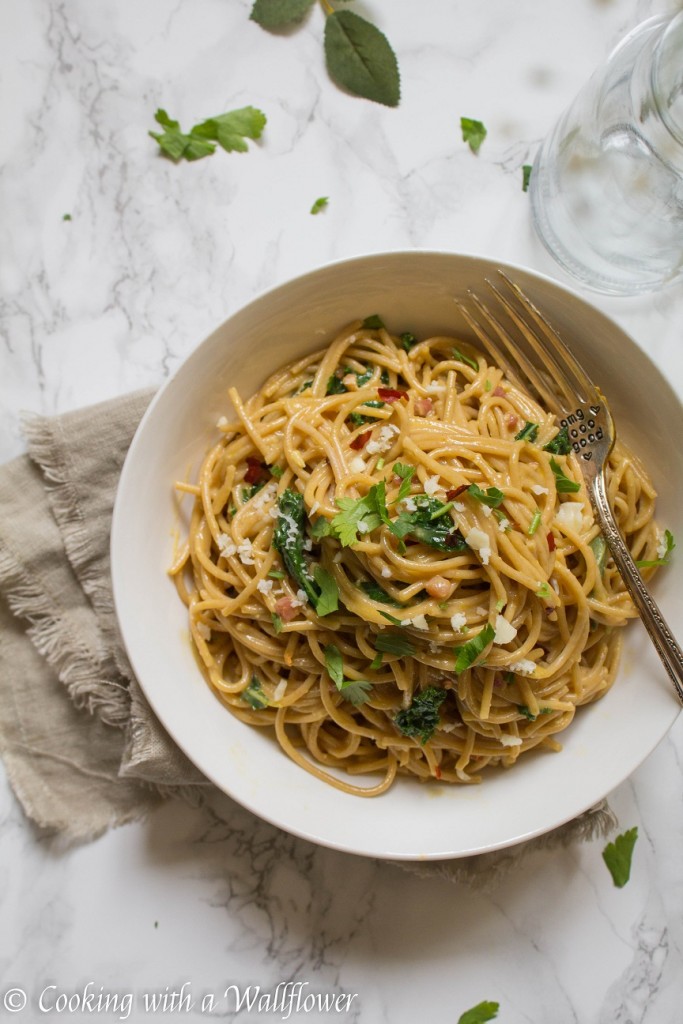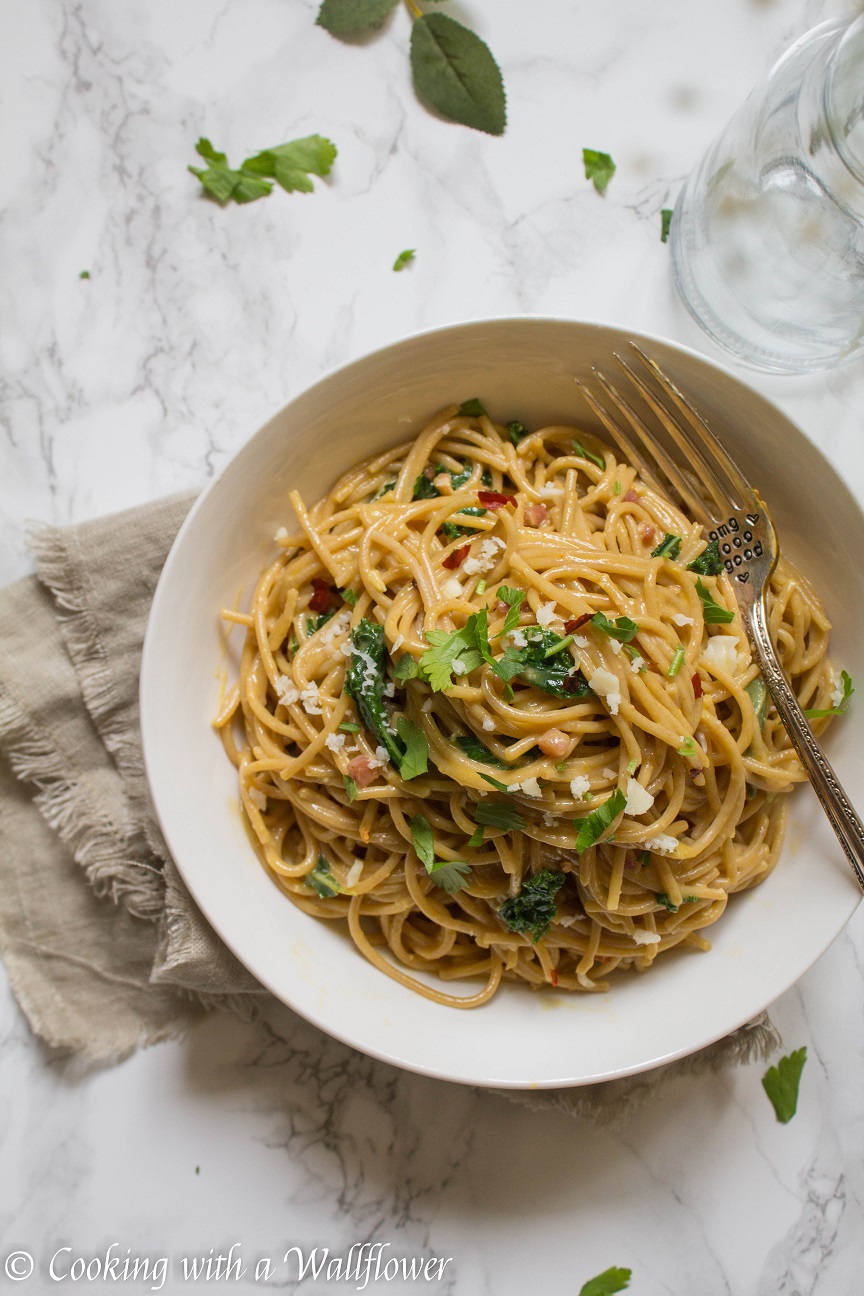 Creamy Pesto Gnocchi with Seasonal Vegetables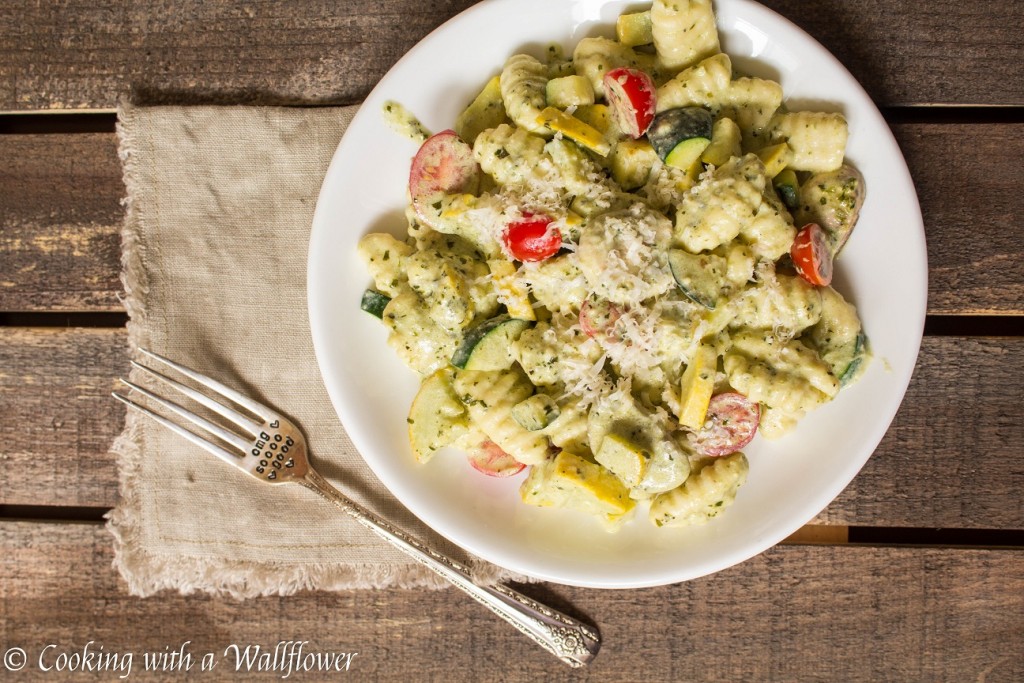 Roasted Butternut Squash Mac and Cheese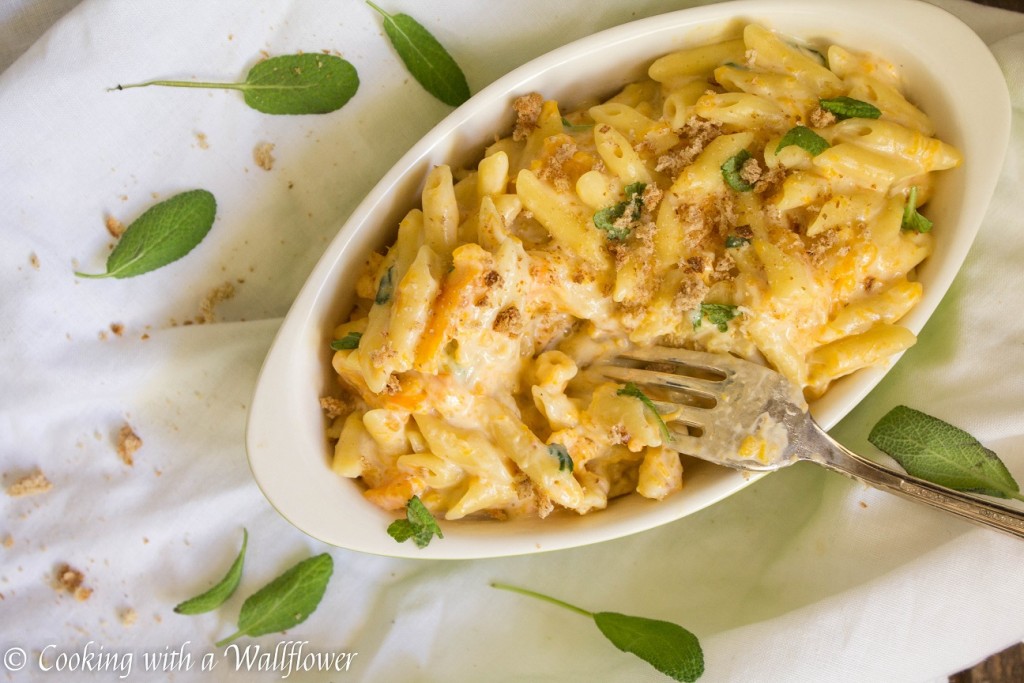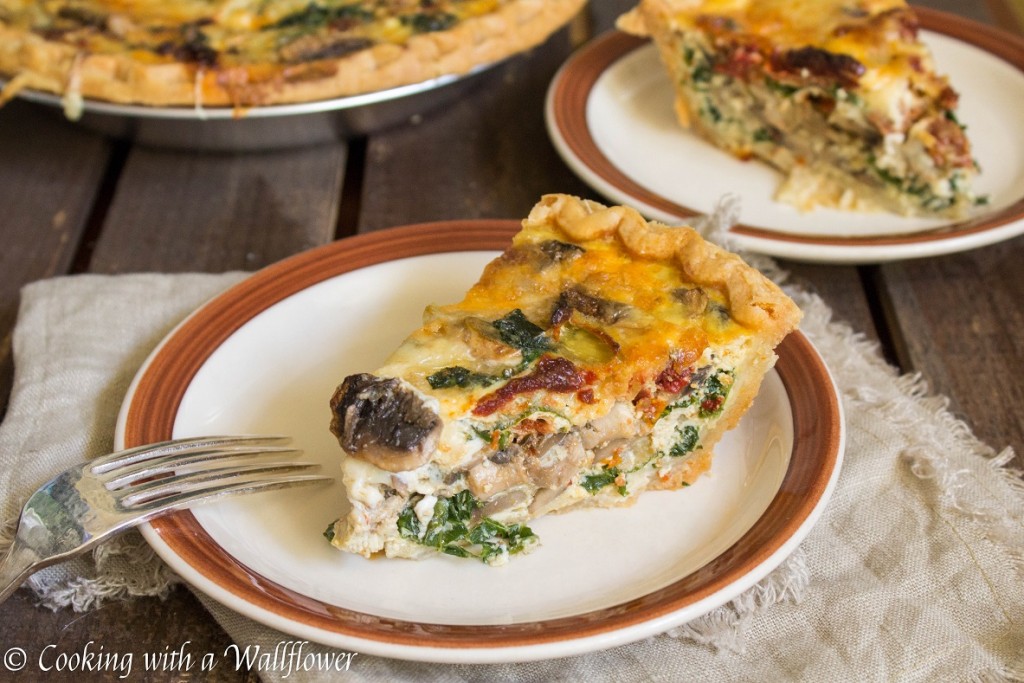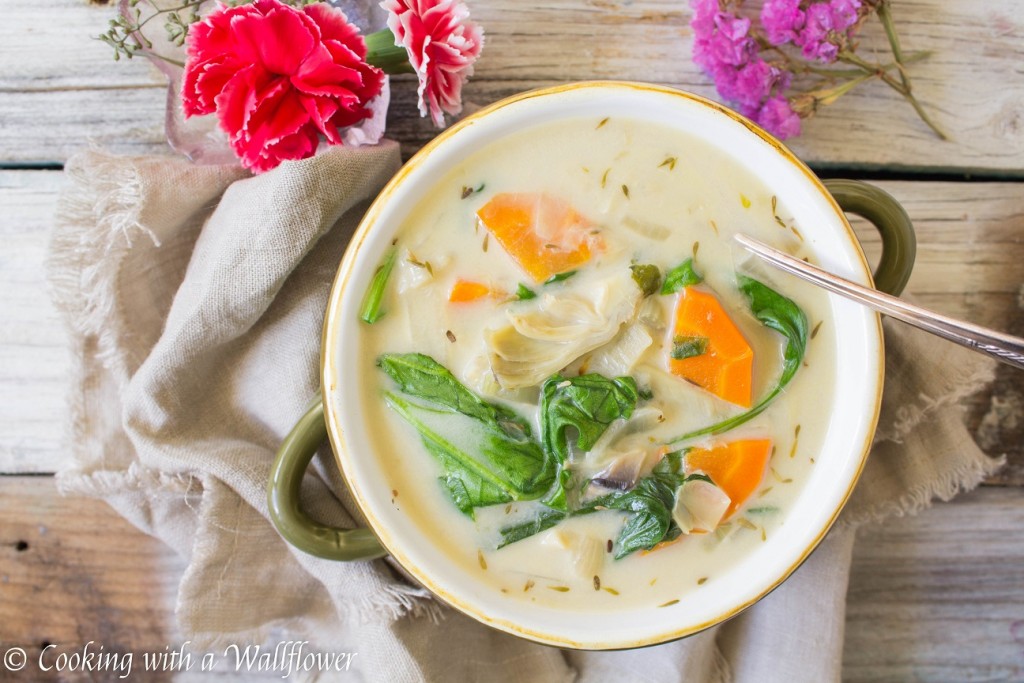 Farmer's Market Autumn Grain Bowls with Maple Balsamic Vinaigrette (my favorite!)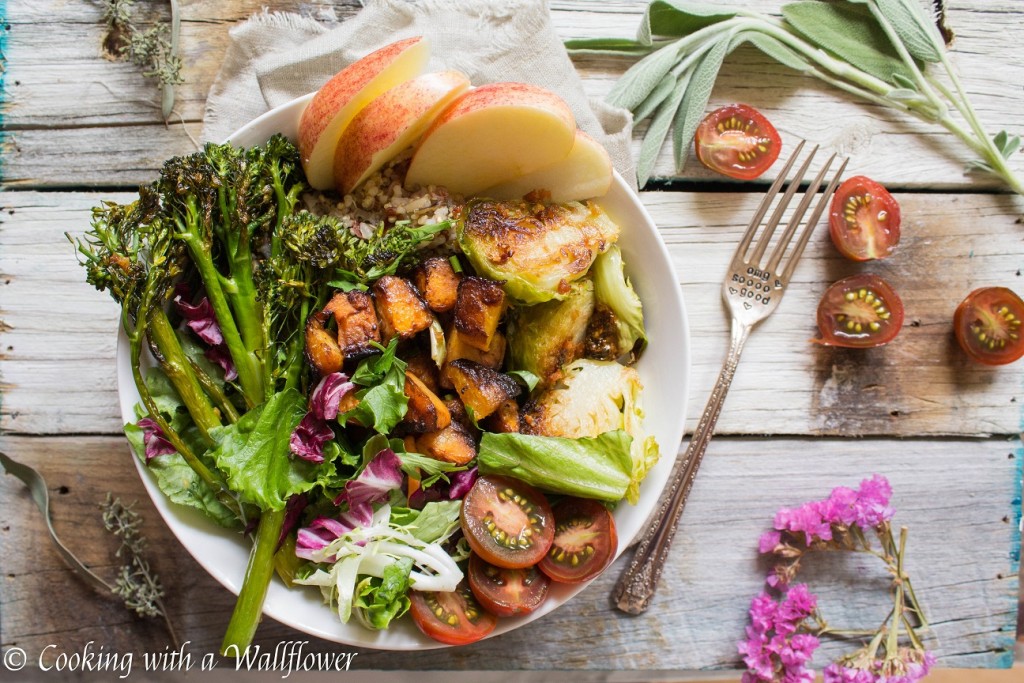 Roasted Maple Butternut Squash Bacon Flatbread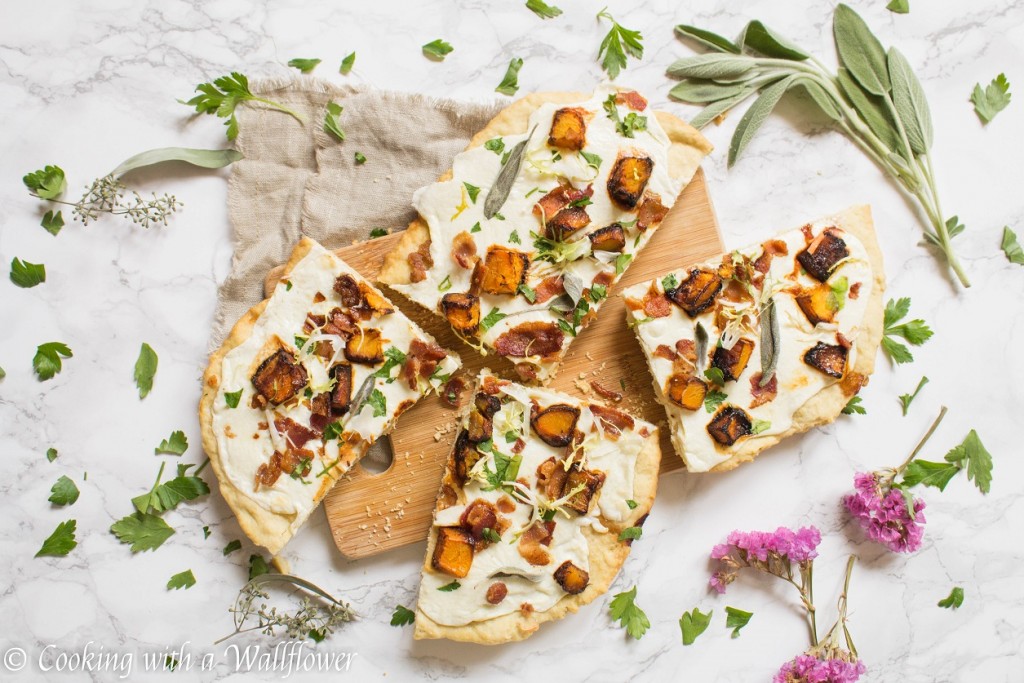 Creamy Shrimp Pumpkin Sage Pasta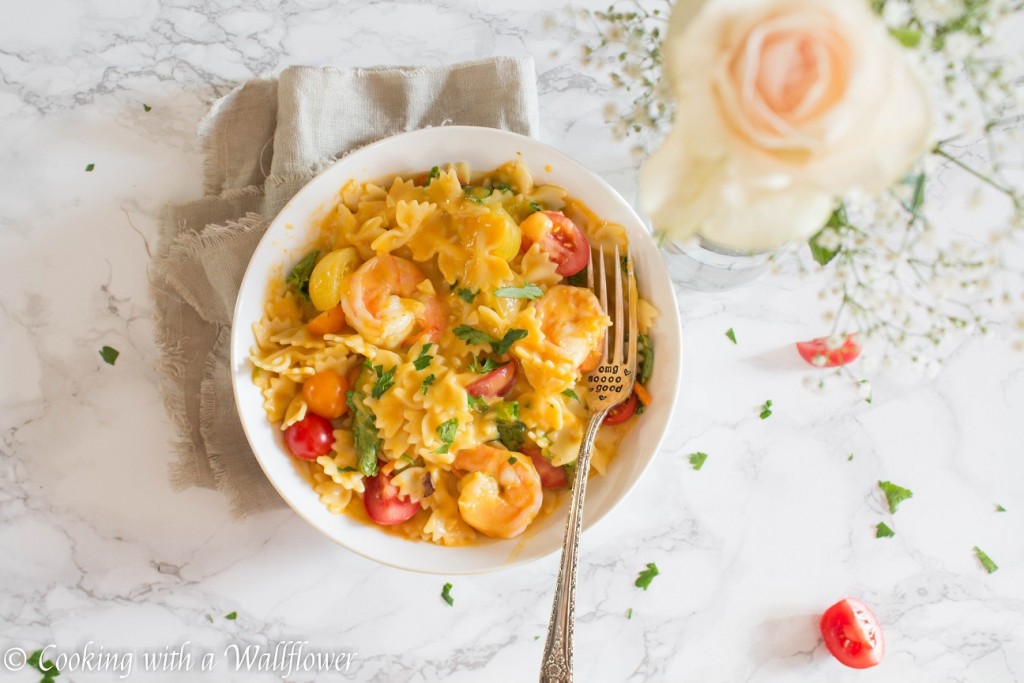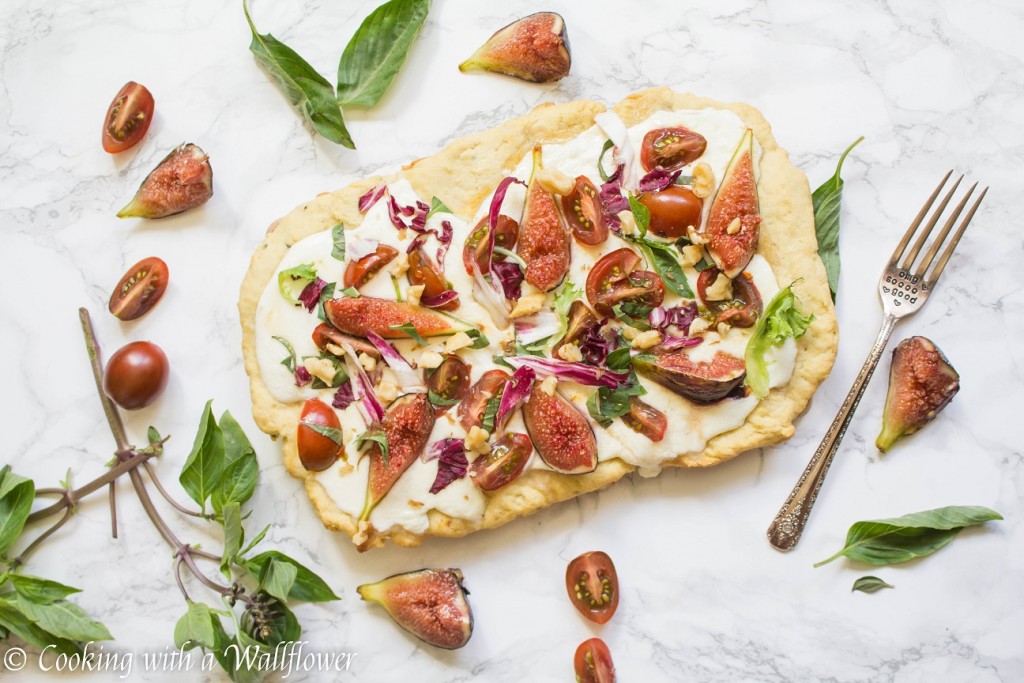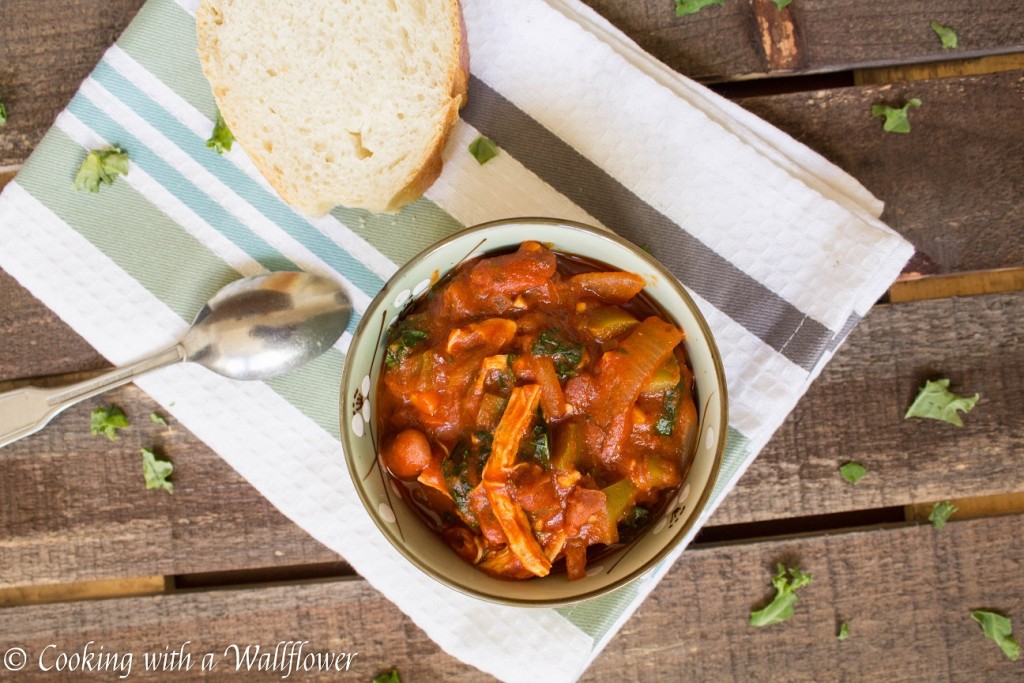 Desserts
Of course, we can't forget dessert!
Maple Pumpkin Cream Cheese Filled Crescent Rolls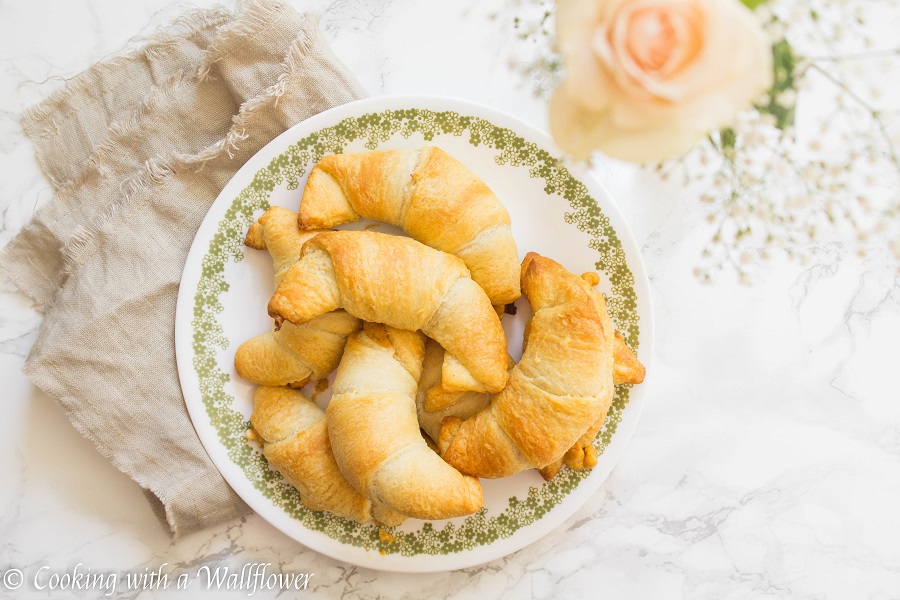 Poached Pears with Candied Pecans and Pomegranate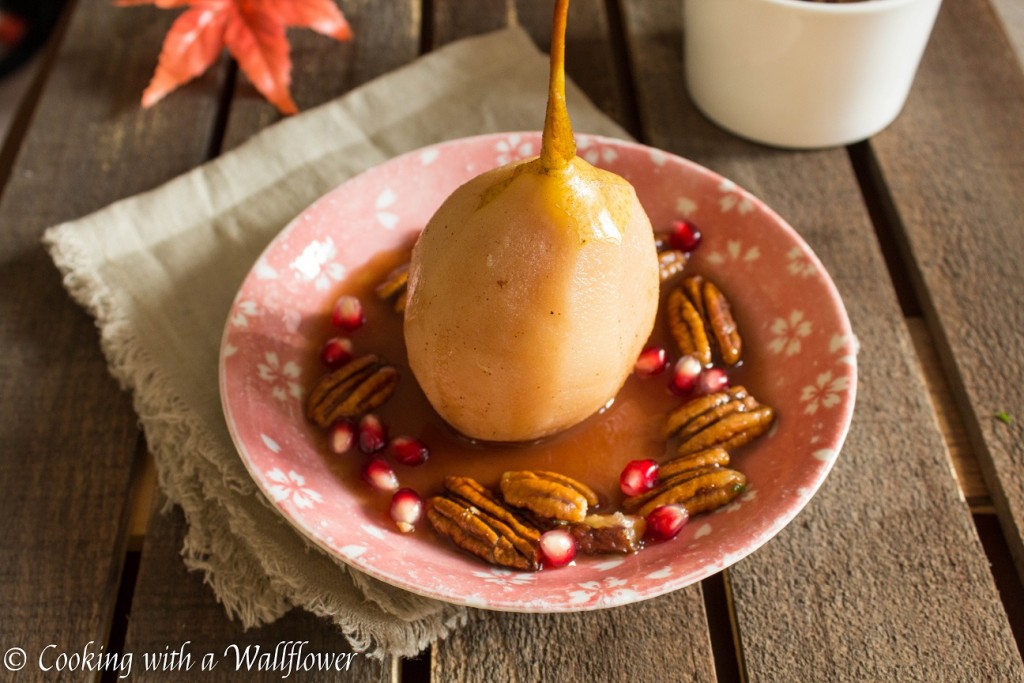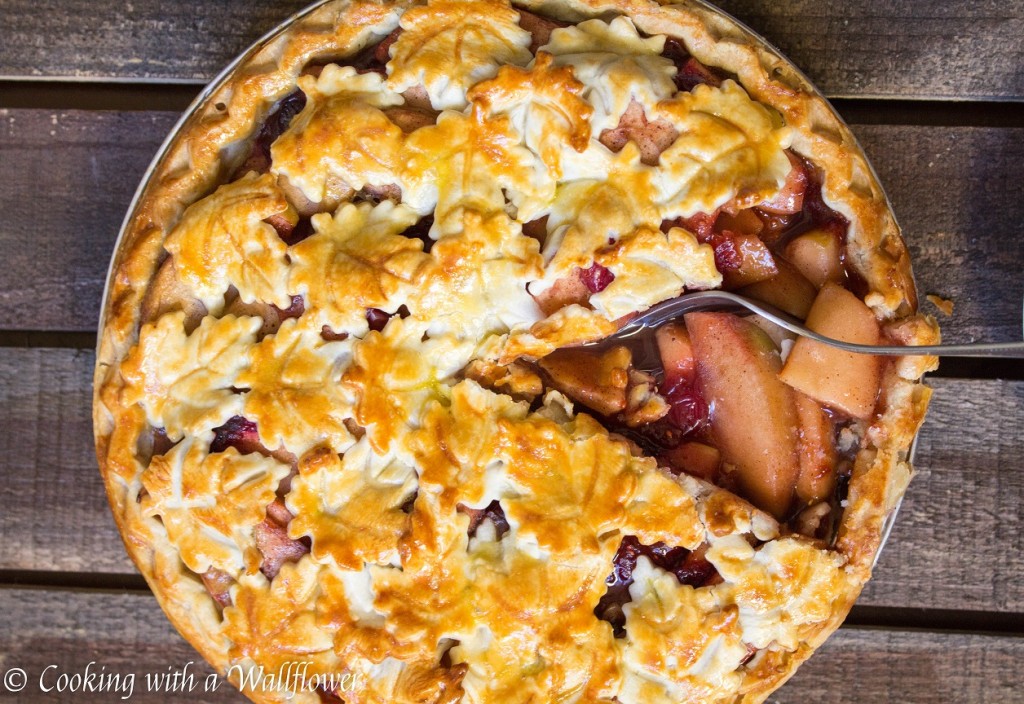 Beverages
And lastly, drinks! For your festivities.
White Zinfandel Sangria Lemonade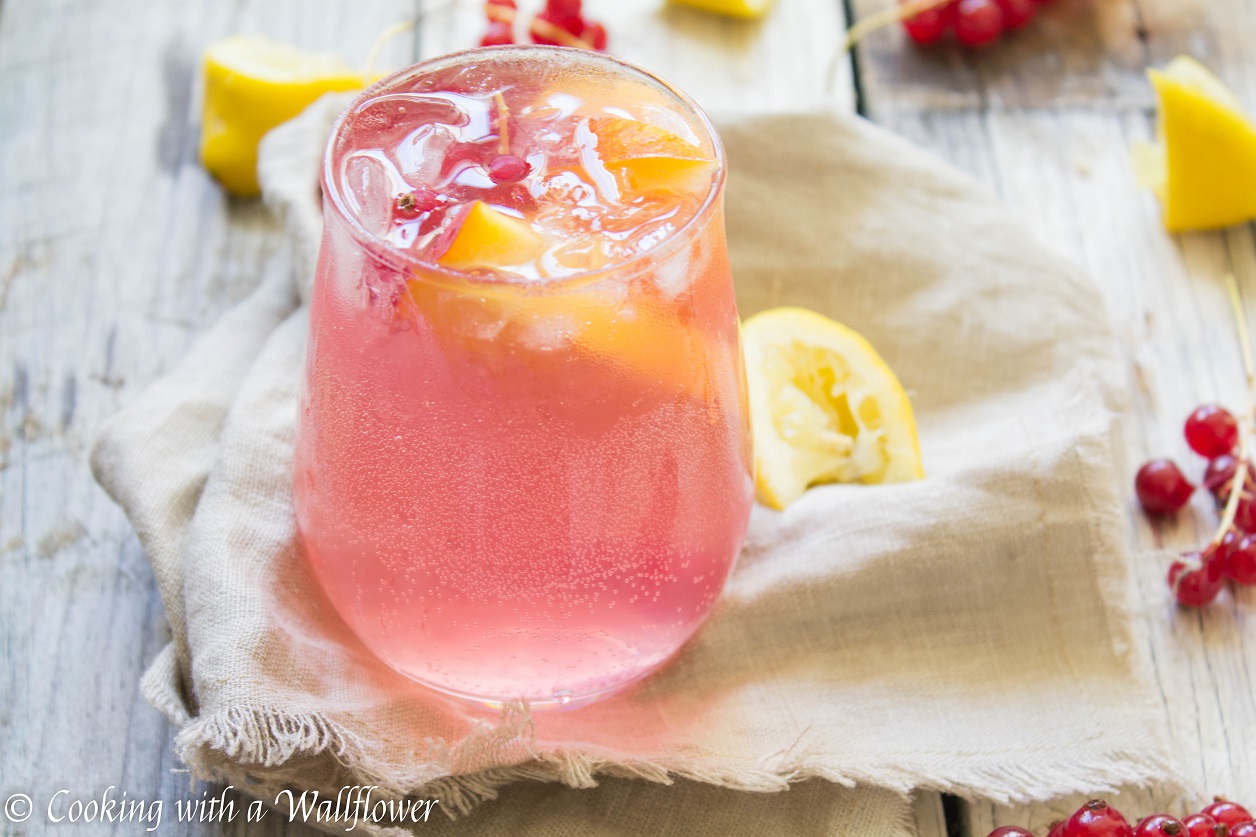 Fresh Apple Cider (my favorite fall beverage!)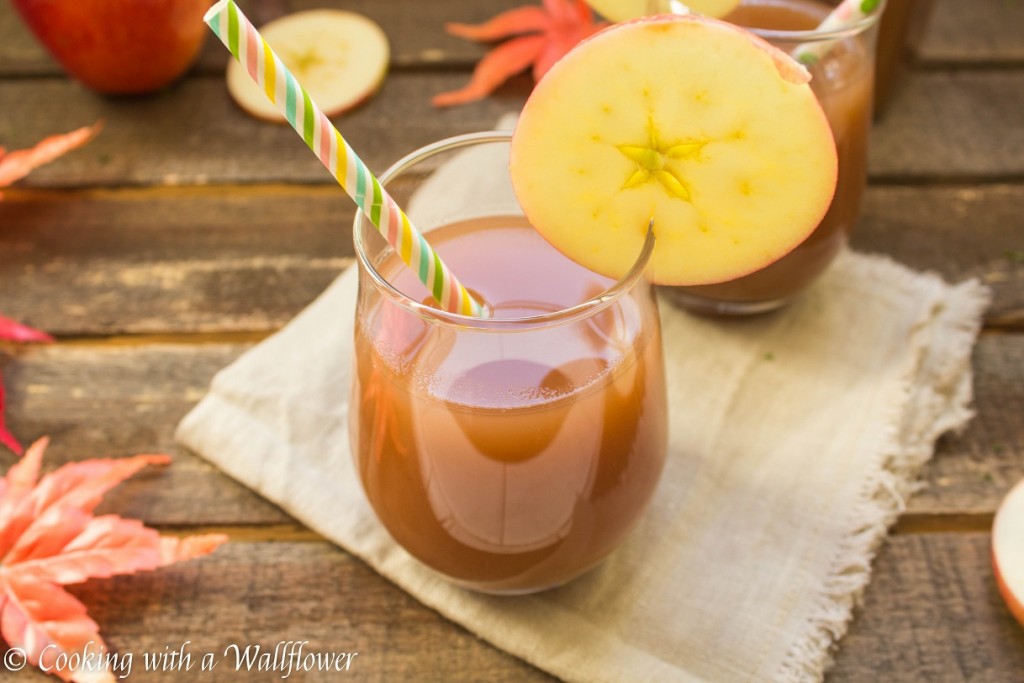 Hope you'll enjoy these easy fall inspired recipes!