Jumbo shrimp glazed in a savory miso sauce. This 15 minute miso glazed shrimp is delicious and perfect with a side of rice for a weeknight dinner.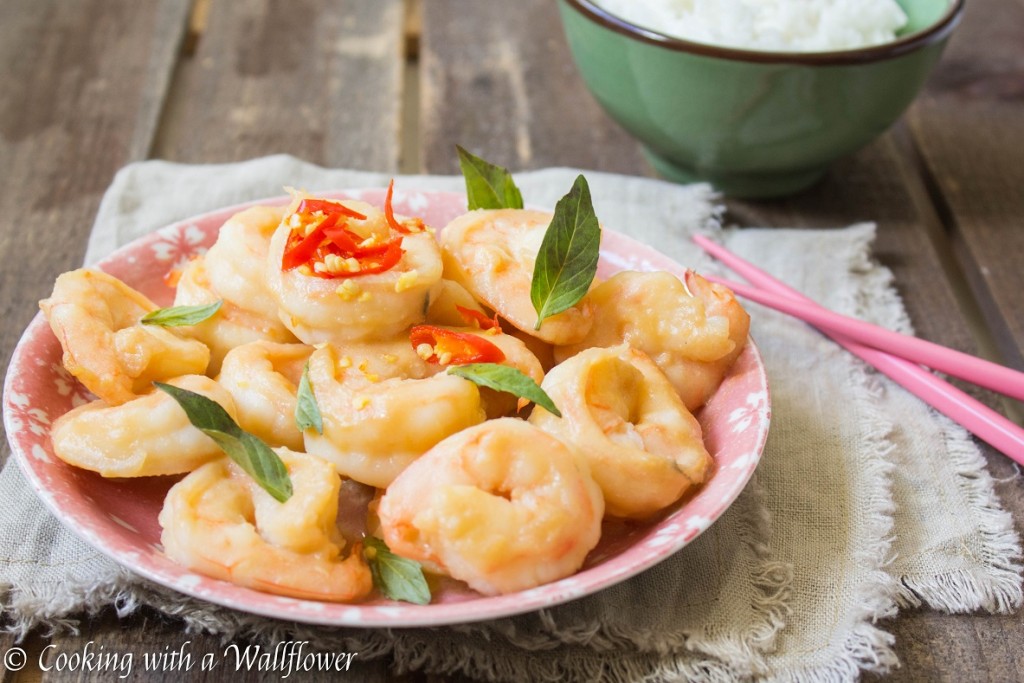 Ever have one of those nights where you just don't want to do anything when you get home from work?
I have plenty of those days, especially when it's a rough day at work and then afterwards, I have to take the long bus ride home. We've all had those days.
But for me, it's especially so on Fridays. Maybe because it's so close to the weekend? I don't know.
My sisters and I have declare Fridays, "Takeout Fridays." For some reason, Fridays tend to be our lazier days. Not that we eat out every Friday, but we're more likely to get takeout on Friday than any other day of the week. Strange, right?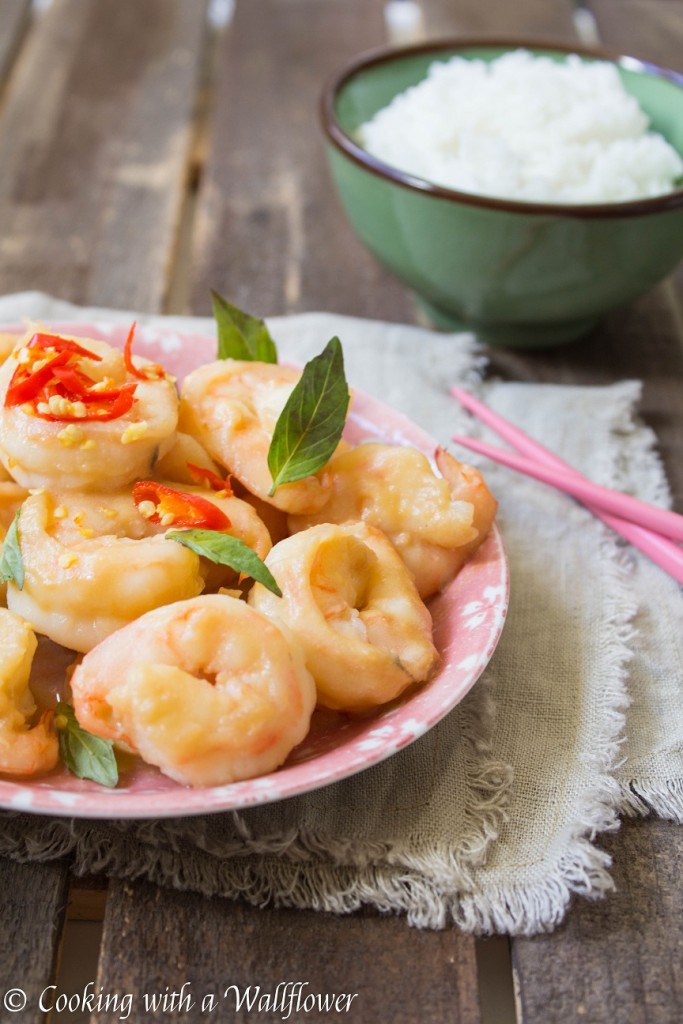 But I also like having simple dishes like this 15 Minute Miso Glazed Shrimp on hand. With just a few ingredients, this dish can be made in 15 minutes or less. Even on those lazy days, I can totally handle that.
Get the rice started in the rice cooker. Or if you prefer, you can eat noodles or quinoa or any other grain instead. Place a skillet on the stove. Put all the ingredients for the miso glaze in the skillet over medium heat. Stir to incorporate all the ingredients. Add the shrimp and cook them until they become reddish orange and no longer gray.
I can totally handle that.
And so can you.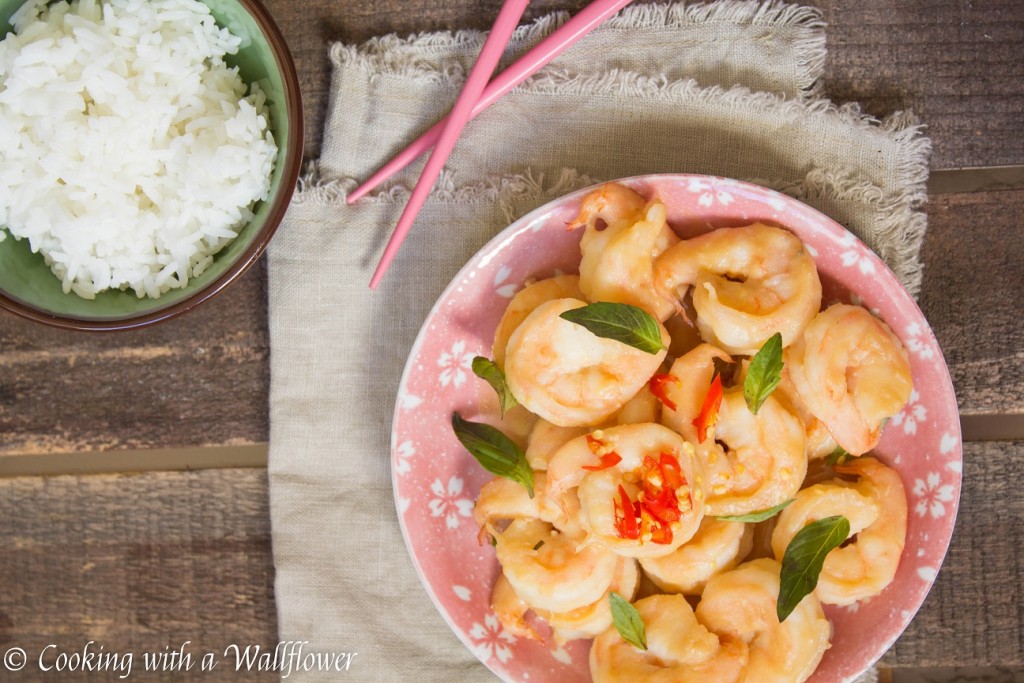 This Miso Glazed Shrimp is definitely umami. I have no idea if I'm using that word correctly, but either way, it's so true. The miso paste brings this dish to the next level with a savoriness that gives so much depth to Asian cuisine. I hope you'll like it as much as I do!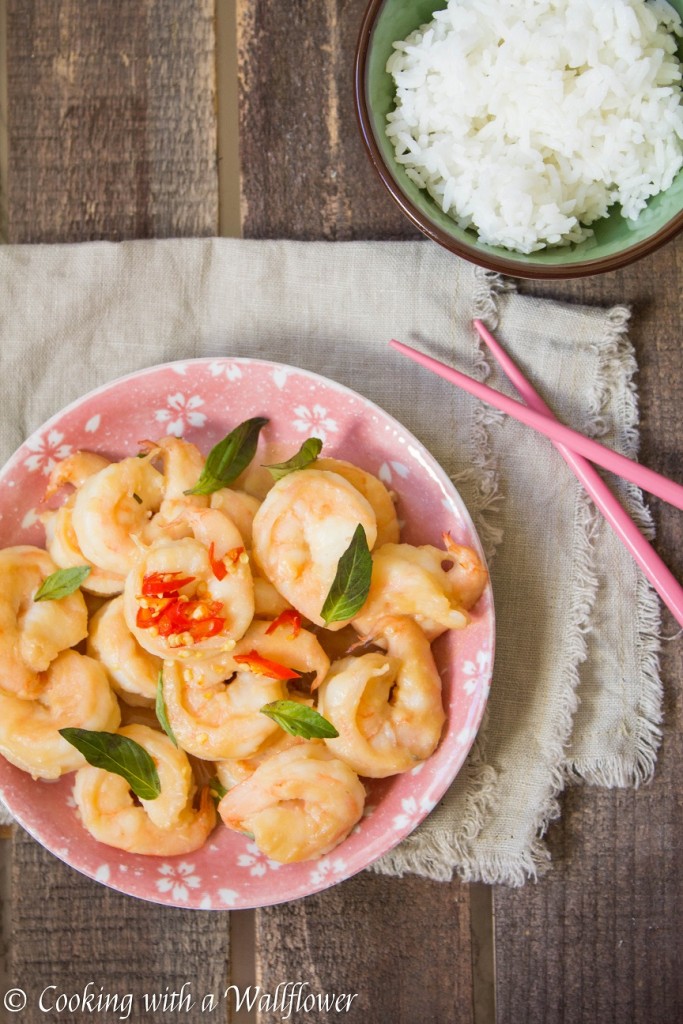 You can find this 15 Minute Miso Glazed Shrimp recipe over at Ask Anna.
Come join me and other food bloggers at Fiesta Friday co-hosted by Julie from Hostess at Heart and Ashley from Too Zesty.