Can you believe that it's almost Thanksgiving?
I feel like fall just arrived and all of a sudden, we're coming to an end.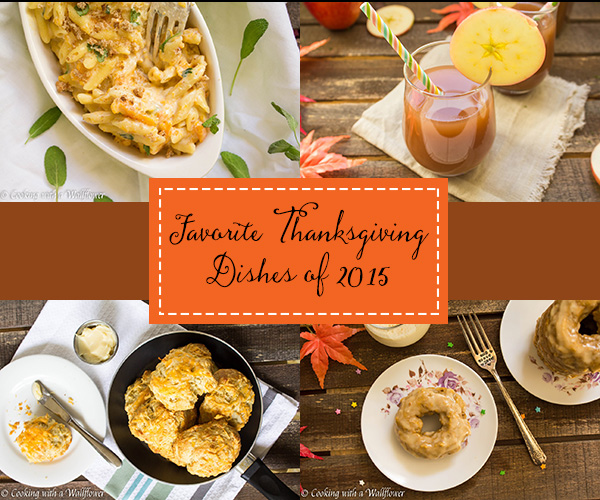 But I'm super excited for Thanksgiving! There's always plenty of food.
With my family, we always spend the morning and early afternoon cooking all the sides and desserts,then we set them at a long table so that we can grab food, buffet style. Sometimes we invite friends to come over. Other times, not. It just really varies. And we never make the turkey at home. At first, it was because we didn't have a working oven, and later, it's too much of a hassle. There's just no room to defrost the turkey. And that's fine for us. It means we have plenty more time to make all the sides and desserts.
I've made plenty of sides, desserts, and beverages over the past two years. And in case you still need a last minute idea for your Thanksgiving dinner, or a Black Friday pick me up, you can try one of the recipes below. Let me know what your traditions are! I love to hear about it!
Before I start the list though, while I have your attention, Thanksgiving is a time of giving. If you can spare just a little bit of money or a little bit of food, donate to your local food drive or charity. There are always people in need. Some may have recently lost their job, or face some other financial difficulties. Even a dollar can go a long way. Think of that can of soup that goes on sale for a dollar at your supermarket, or that box of pasta, or that pasta sauce. Anything you can spare can go a long way in helping a hungry family.
Sides
Cheesy Garlic Pull Apart Bread
My most popular recipe ever. Warm garlic bread filled with cheese in every single bite. I swear, I could sit there and eat these all on my own. It's the perfect side to go with your dinner.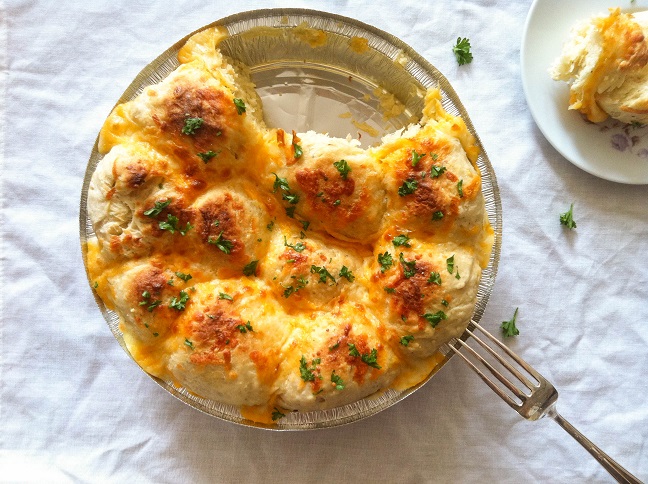 Cheddar Biscuits with Honey Butter
This cheddar biscuits are fluffy and slightly crispy on the outside. With honey butter, they're irresistible. I intend to serve these at the Thanksgiving table this year. Super easy for your guests to grab.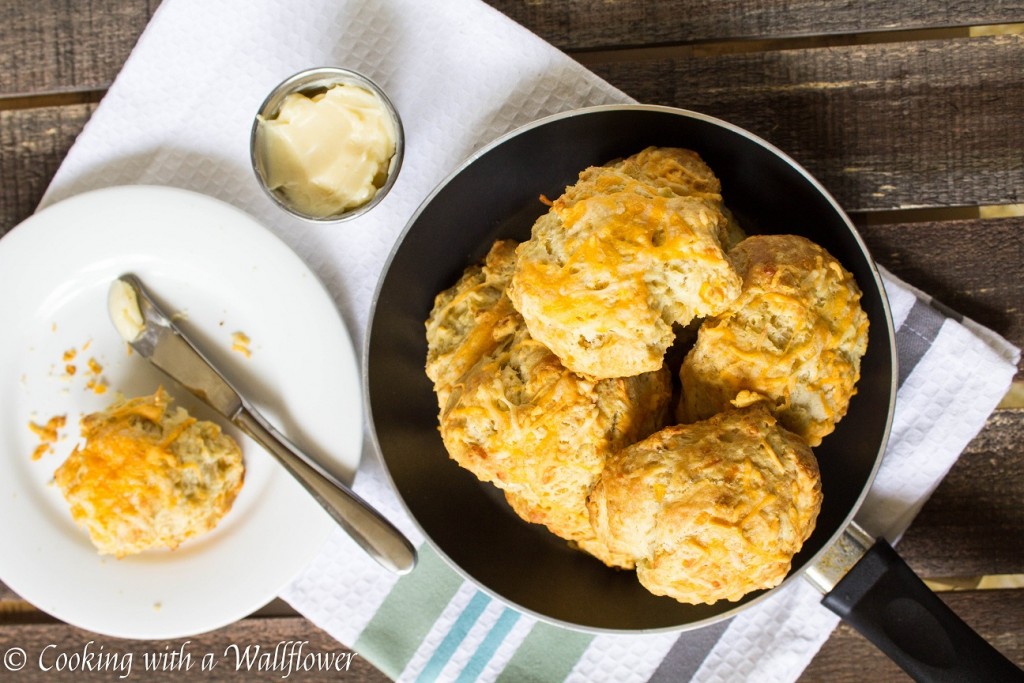 Just in case you want something different, these Brussels sprouts chips are so delicious and addictive. Even Brussels sprouts haters will love. So crispy and light.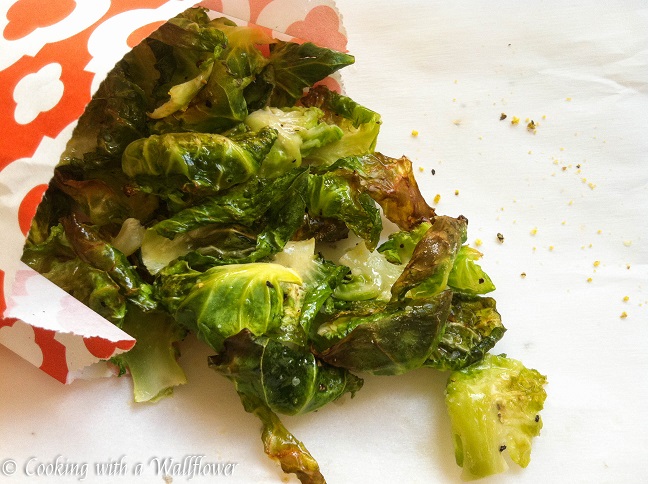 If you love pumpkin and mac and cheese, you'll love this version of your favorite fall comfort food. Plus there's kale to make this comfort food healthier too.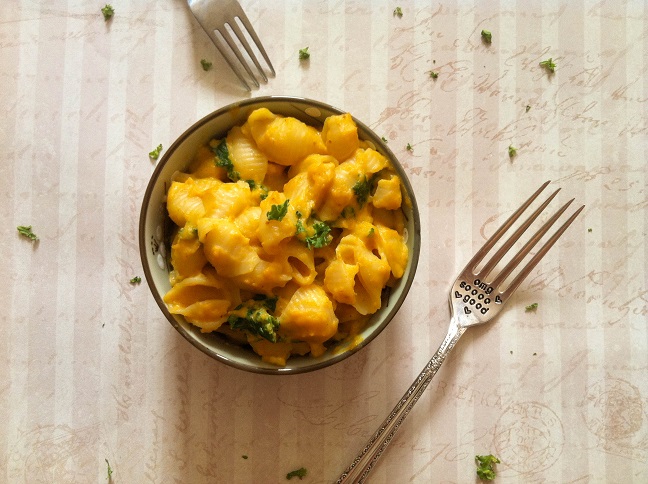 This was my ultimate favorite side last year. Butternut squash has so much flavor. They taste amazing as fries.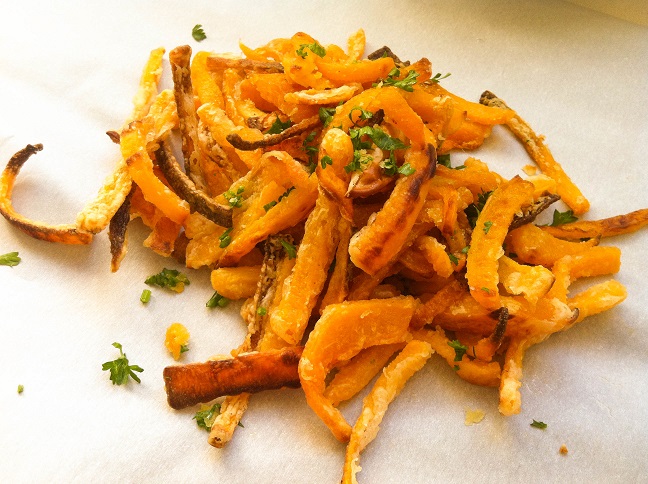 The color itself would stand out at any gathering. But I love the light maple glaze on these fries. Plus, these were featured on Buzzfeed.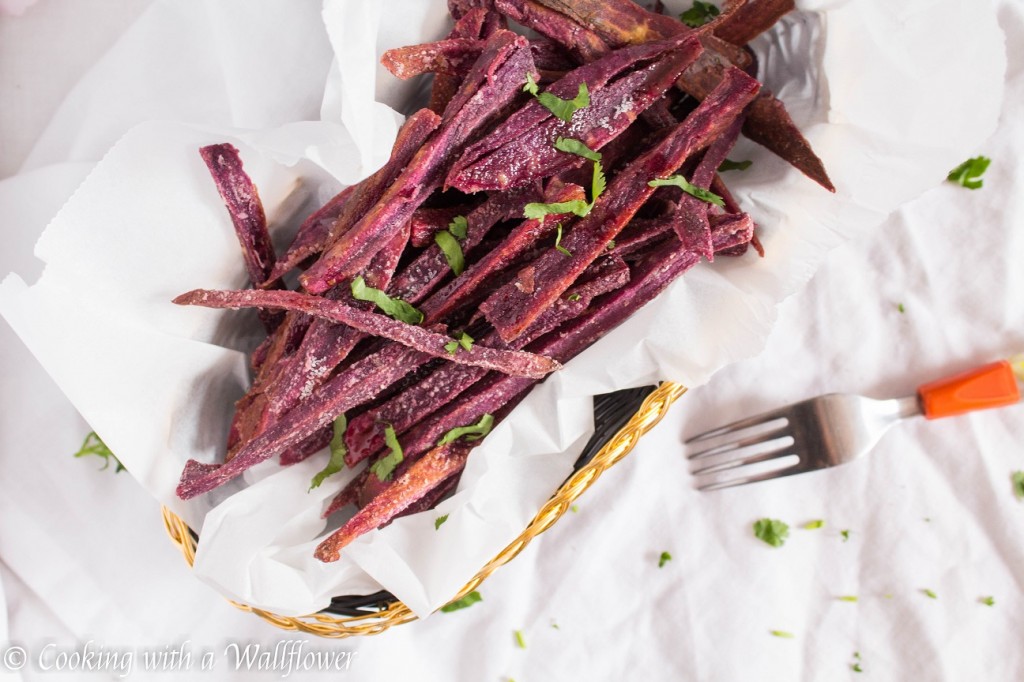 Roasted Butternut Squash Mac and Cheese
For a sweet version of mac and cheese, you should definitely give this a taste.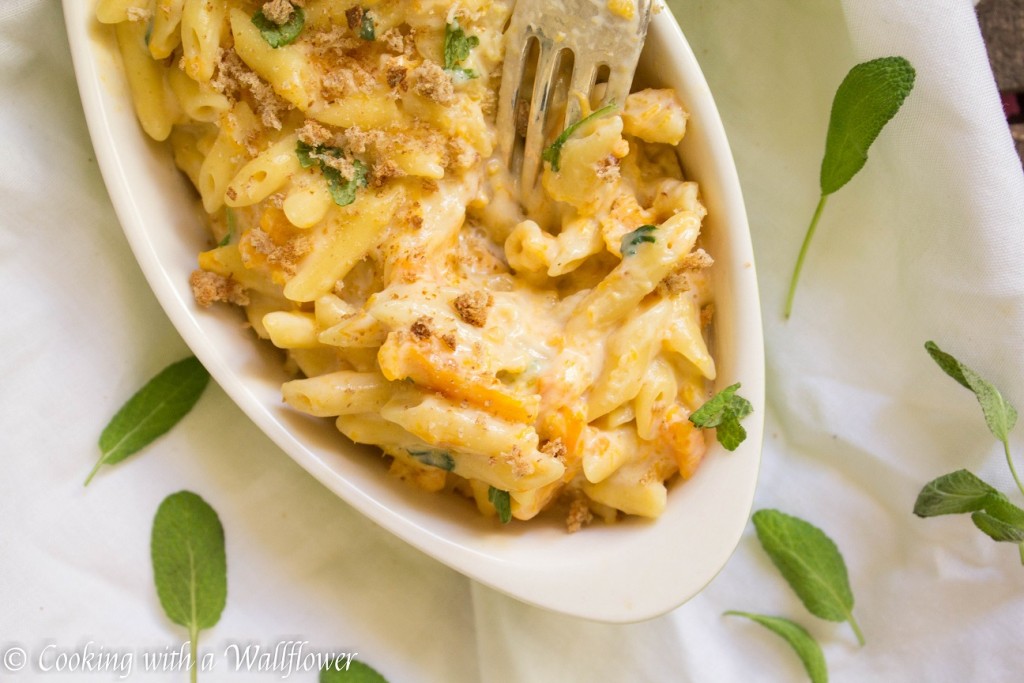 These are classic chicken pot pies served in puff pastries. Super easy to serve to your guests since there's no cutting and dividing involved.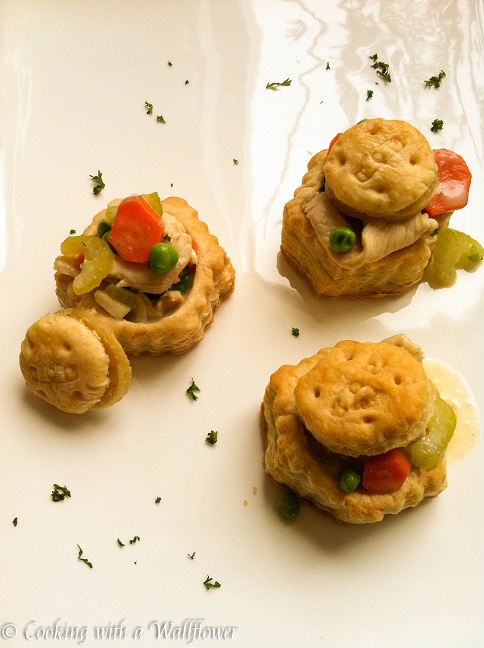 Beverages
One of my favorite fall drinks! Fresh apples cooked with cinnamon, nutmeg, clover, and sugar, this fresh apple cider embodies the flavors of fall. I would definitely recommend making this beforehand so that you won't have to worry about it Thanksgiving Day.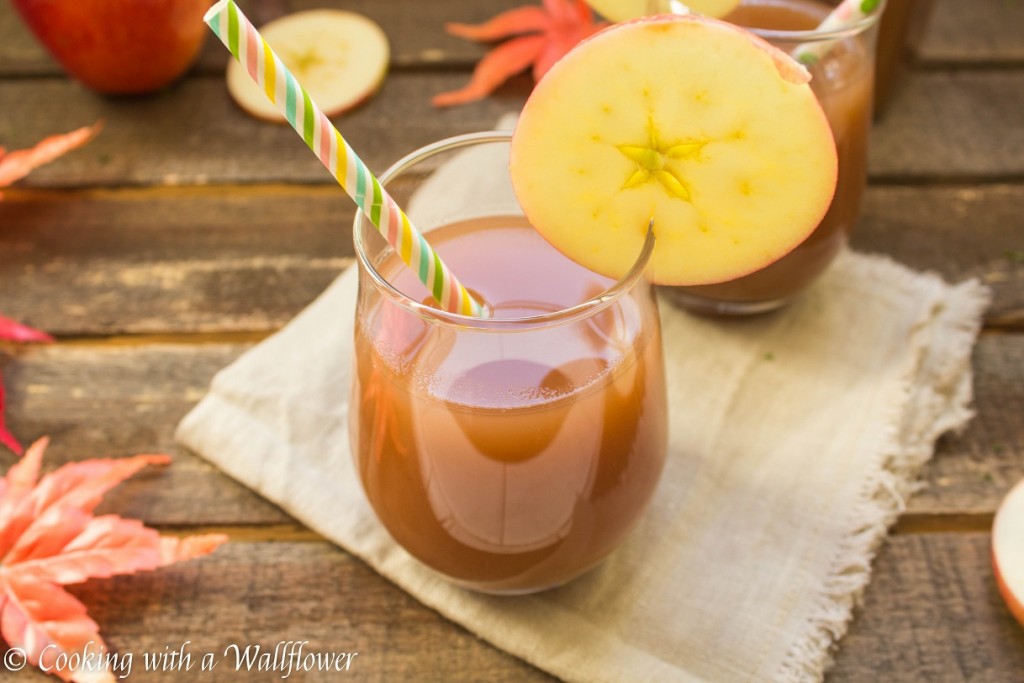 Desserts
Sometimes we need that pick me up in the morning. I know I always want to snack as I cook. This pumpkin chocolate chip bread is super easy to make and filled with plenty of chocolate chips. Make this the day before, or even earlier in the week, so you can have something to snack on while you cook.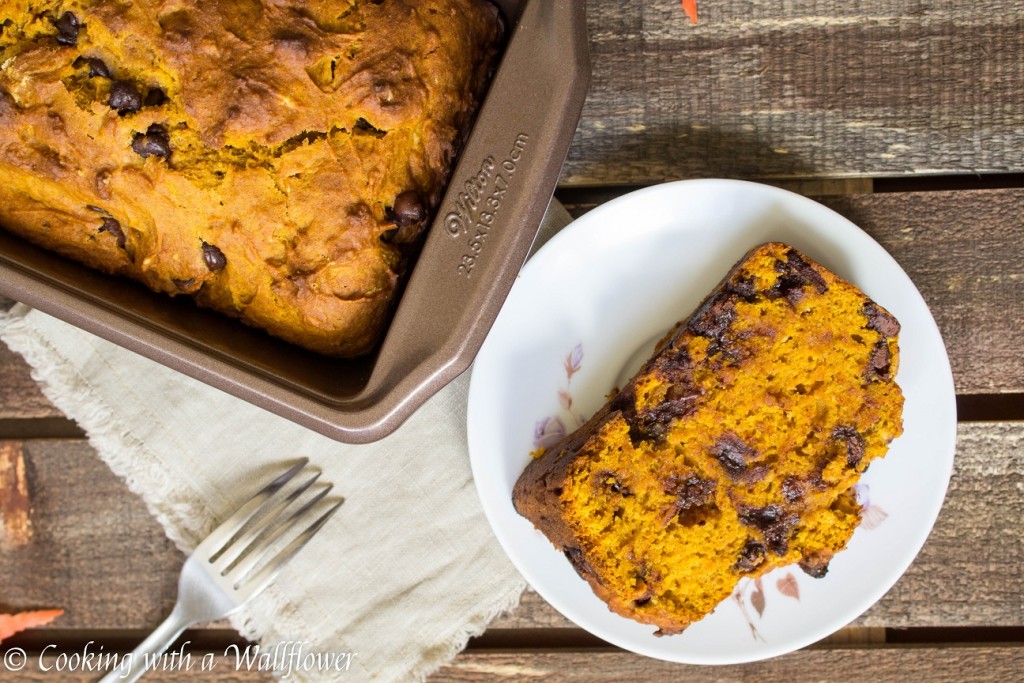 These pumpkin pie bars are just like the classic pumpkin pie except it's in bar form. And if you ask me, so much easier to serve. I can never get the pie slices to stay intact!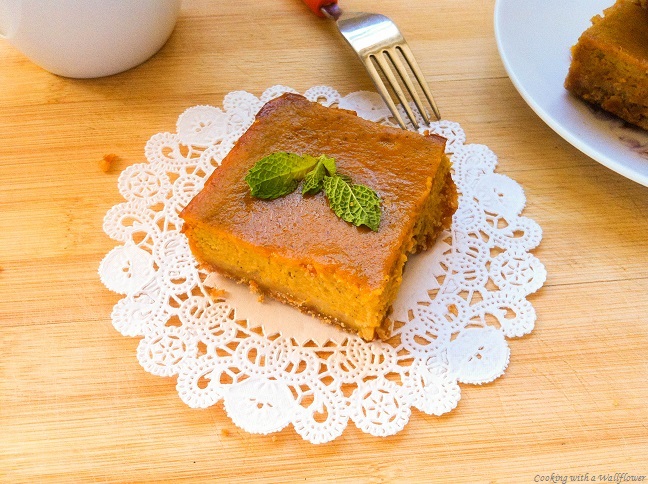 Pumpkin Cheesecake Swirled Brownies
Pumpkin + cheesecake + brownies. This really is the all in one dessert. Totally perfect for Thanksgiving.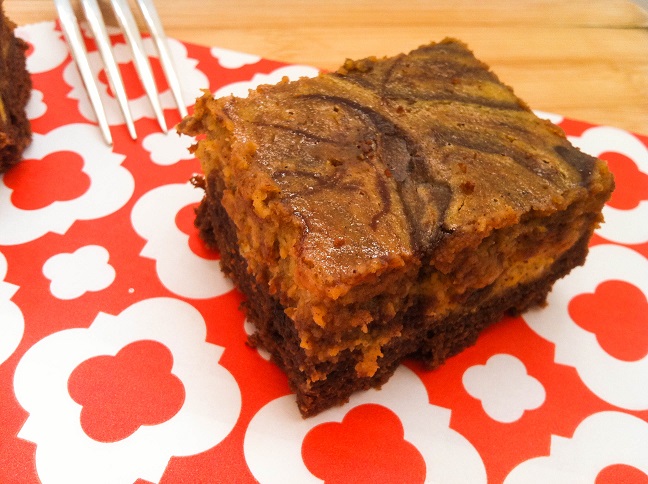 Baked Pumpkin Doughnuts with Maple Glaze
They're donuts! How can you resist them when they're filled with pumpkin and covered with maple glaze?