Shrimp skewers glazed with a spicy peach marinade. These Peach Glazed Shrimp Skewers are delicious and perfect for summer barbeques.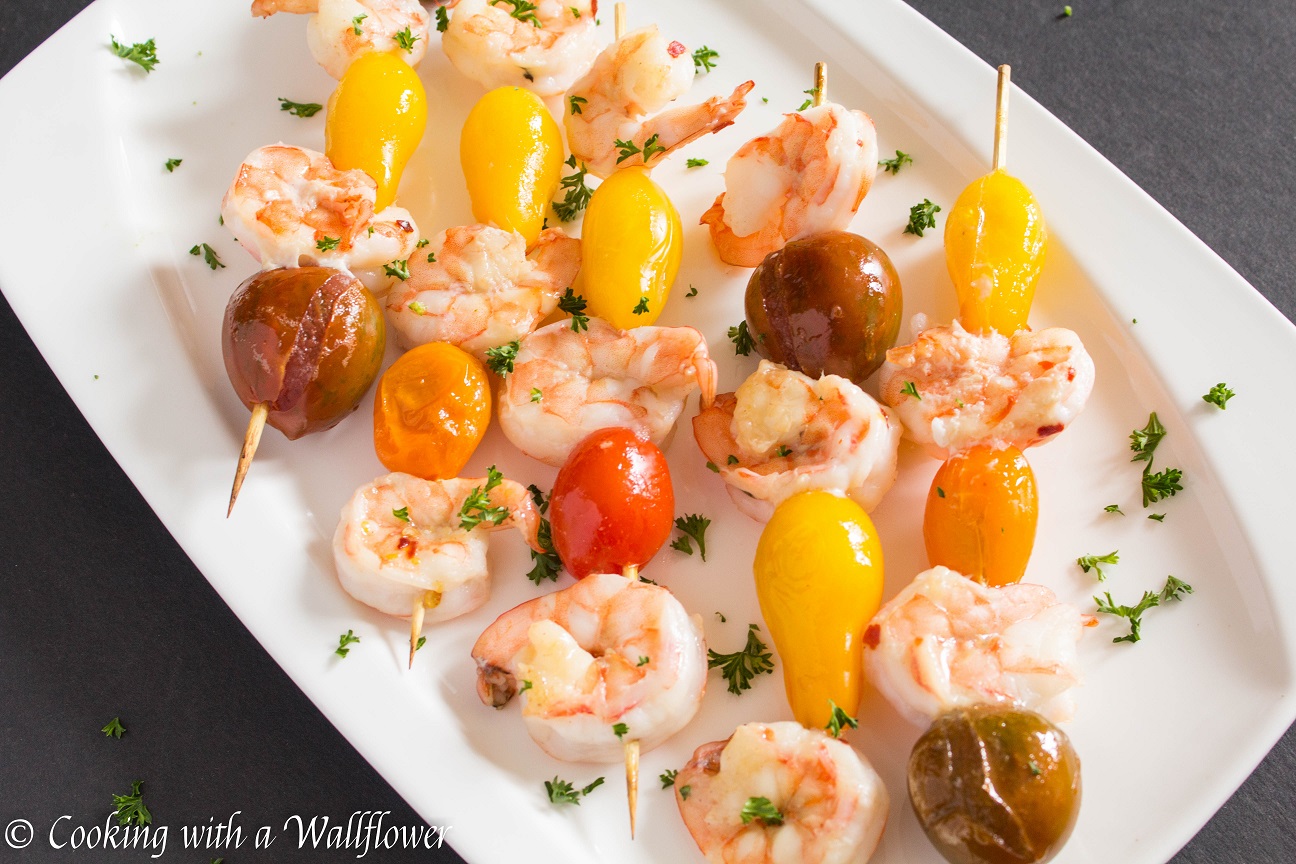 We're already in the middle of July. Can you believe it? Where has summer gone?
The sun is beating down on us. The weather is unbelievable warm.
Which means we want to do our cooking outdoors where it's probably much cooler than being cooped up inside. Unless you're like me living in a city where the weather is generally the same all year round, then it doesn't really matter.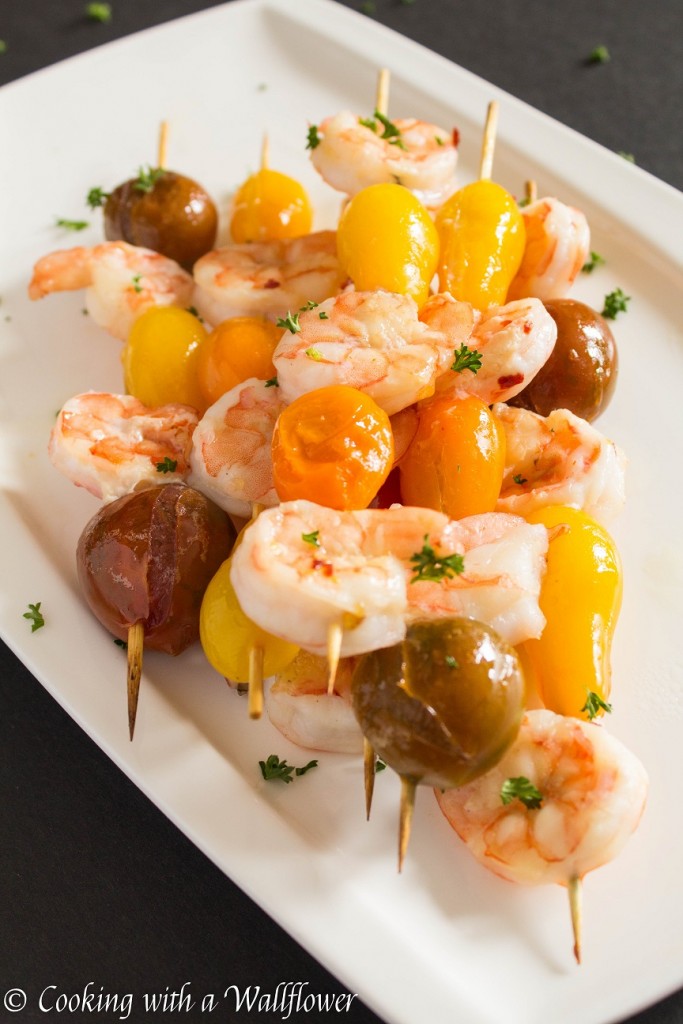 These shrimp skewers are slightly spicy and sweet. Every bite is juicy and flavorful. They take only a few minutes to prepare and just a few minutes more to cook.
That's the beauty of cooking with shrimp. It doesn't take long to make.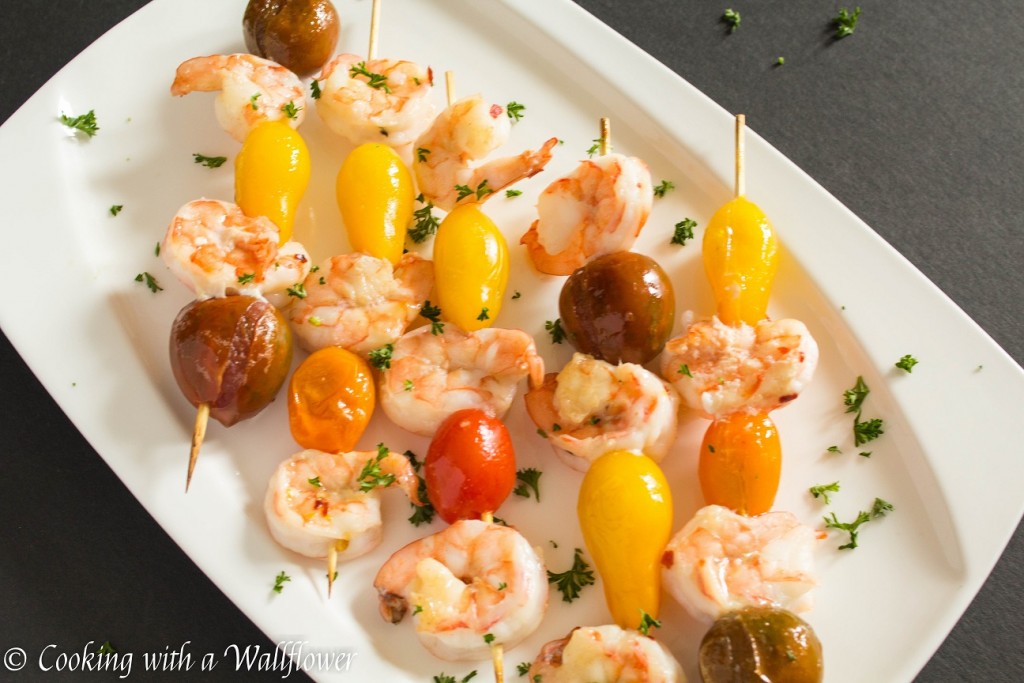 And even better, you have the option of baking them in the oven or grilling them outdoors. You can do whatever works best for you and you'll still have the same delicious shrimp skewers to serve your family and friends.
Hope you'll like these summery skewers!
You can find the recipe for these Peach Glazed Shrimp Skewers at Ask Anna.