White chocolate melted in milk with green tea powder to create a deliciously unique hot chocolate. This green tea white hot chocolate is perfect for chasing away the winter cold.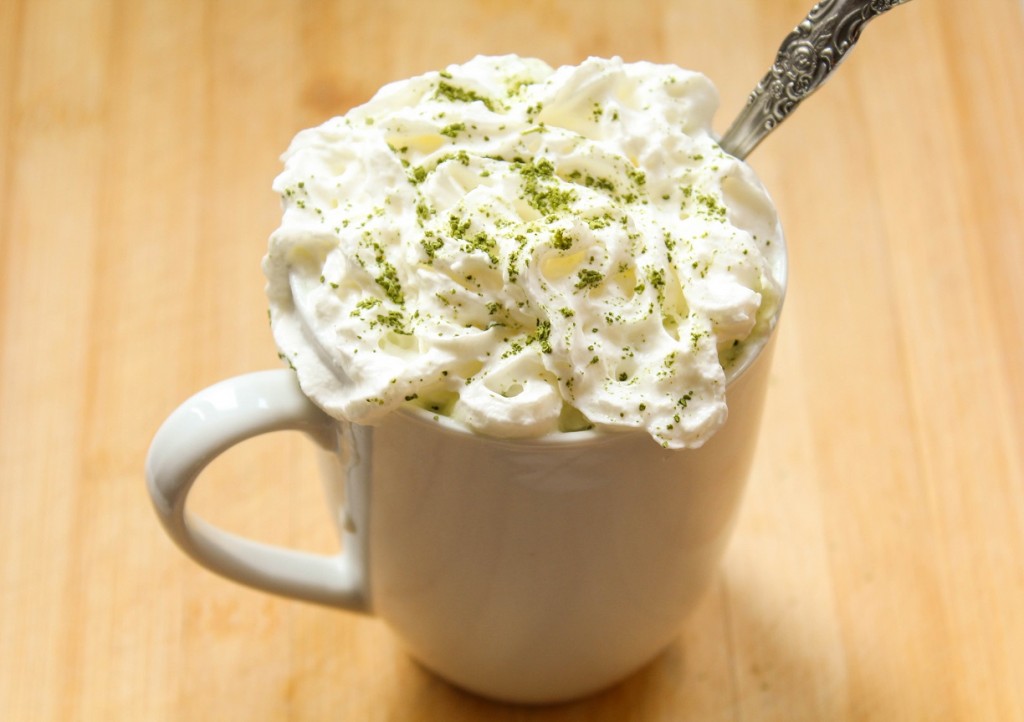 Remember how I said I'm starting a hot chocolate series?
Well, I'm bringing you the third flavored hot chocolate!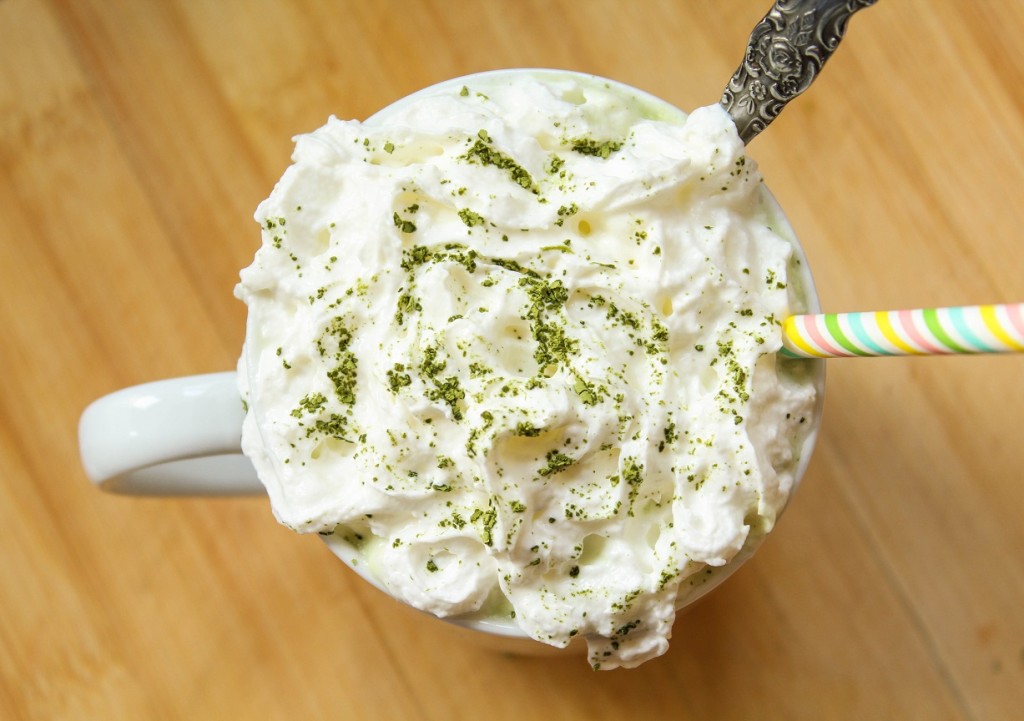 Seriously, if you are absolutely obsessed with green tea, this is the perfect beverage for you to try to get through the January cold.
White chocolate melted in milk and flavored with green tea? Doesn't just sound absolutely amazing?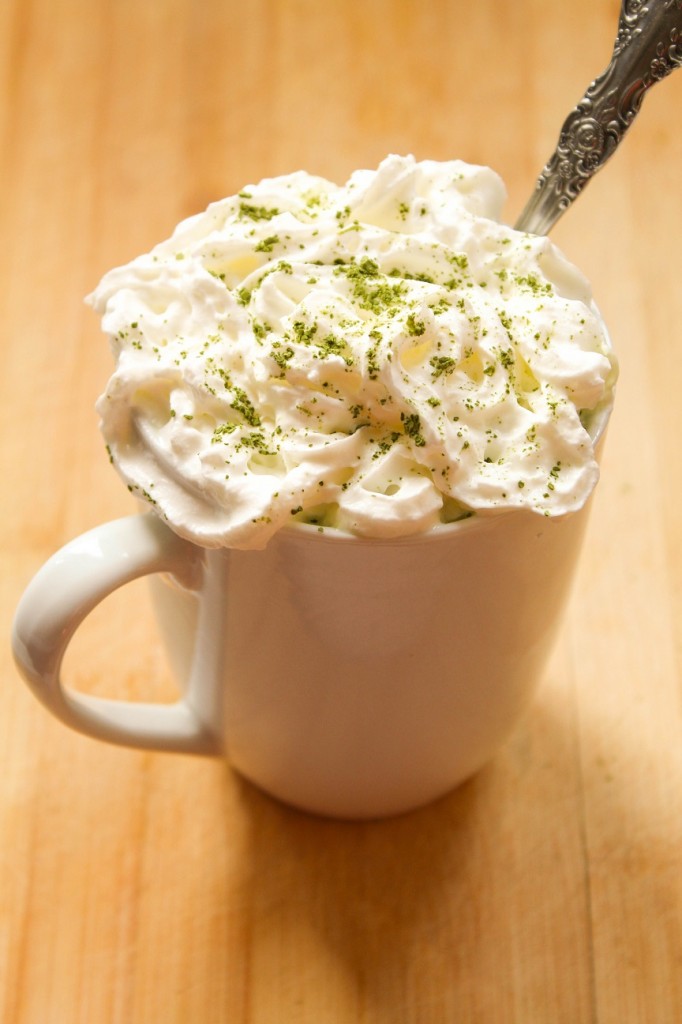 Whipped cream, optional. But, it does make a great picture, doesn't it?
You can find the recipe for this Green Tea White Hot Chocolate published on She Knows now.
Enjoy!