Puff pastries filled with sun-dried tomatoes, pesto, and melted mozzarella cheese. These sun-dried tomato pesto puff pastries are simple to make and perfect for snacking.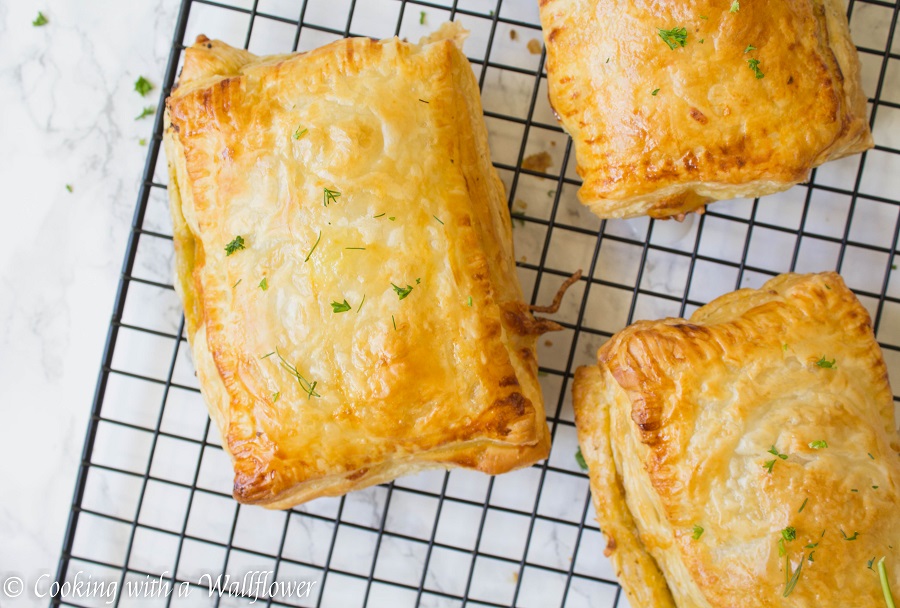 Happy Wednesday!
It's the middle of the week, and I feel like we deserve a little treat to get us to the weekend.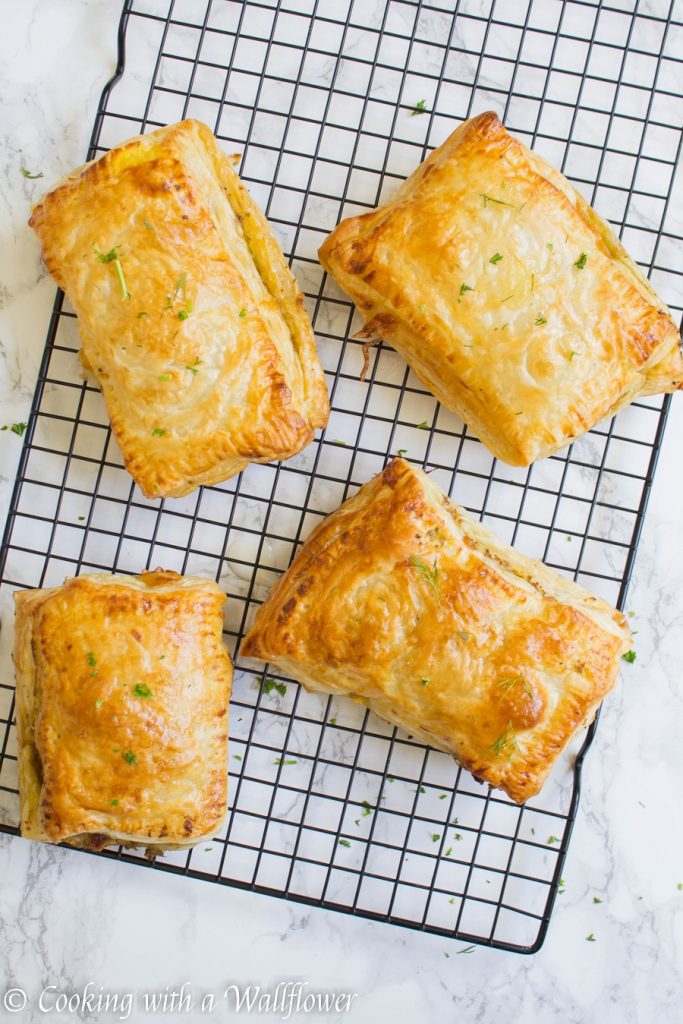 It's always the half way point that's the hardest for me. I'm definitely not used to it yet. For the last few years, I've mostly had Wednesdays off so that I could work on my blog. And it was perfect because I worked two days, had a day off, and worked 2-3 more days. But just a few weeks ago, I started working Wednesdays. So, it's a change that I'm still trying to adapt to.
I feel like once I get through the middle of the week then the weekend is quickly approaching. But until then, I feel like we all deserve a little treat for getting this far in the week. Lol.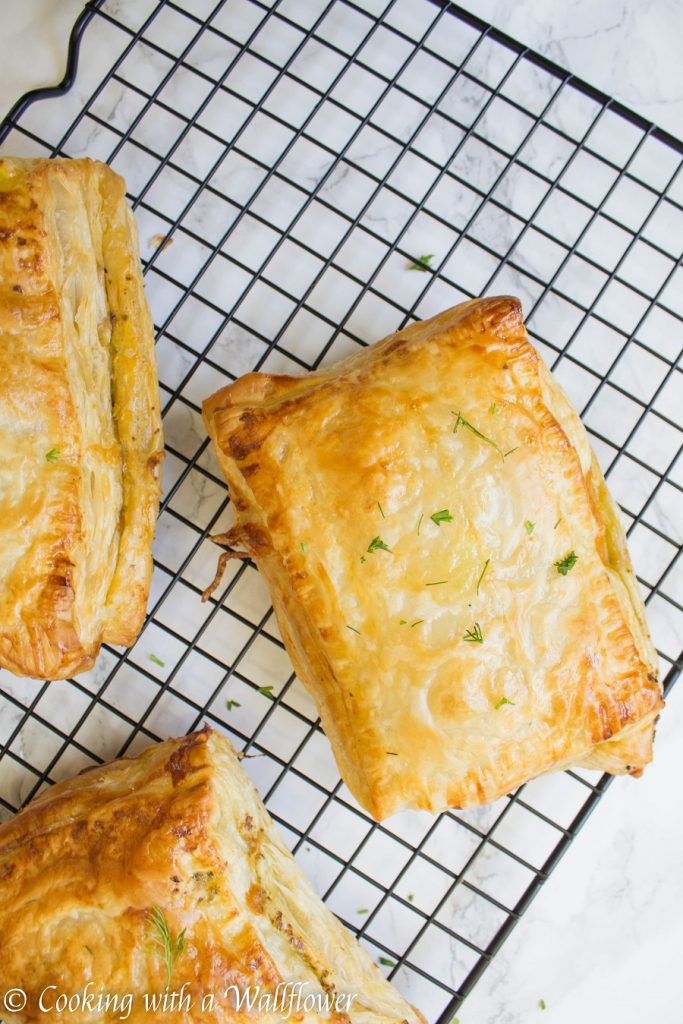 These sun-dried tomato pesto puff pastries are the kind of treats I want to come home to at the end of the day. Super easy to make, especially since I used store bought puff pastries sheets, delicious, and so perfect as a savory snack.
Filled with melted mozzarella, pesto, and sun-dried tomatoes, it's sooo good. Simple ingredients that you can easily find in your fridge and pantry, or find at your local supermarket.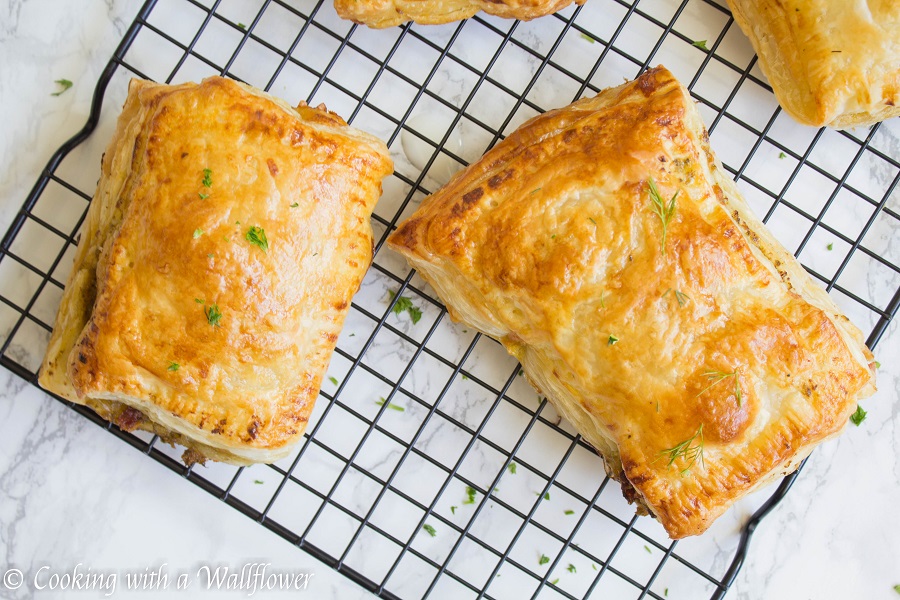 I love that these puff pastries are super soft and flaky. Every bite is filled with oozing cheese, tart sun-dried tomato, and fresh pesto. It's perfect for breakfast on the go and as an afternoon snack.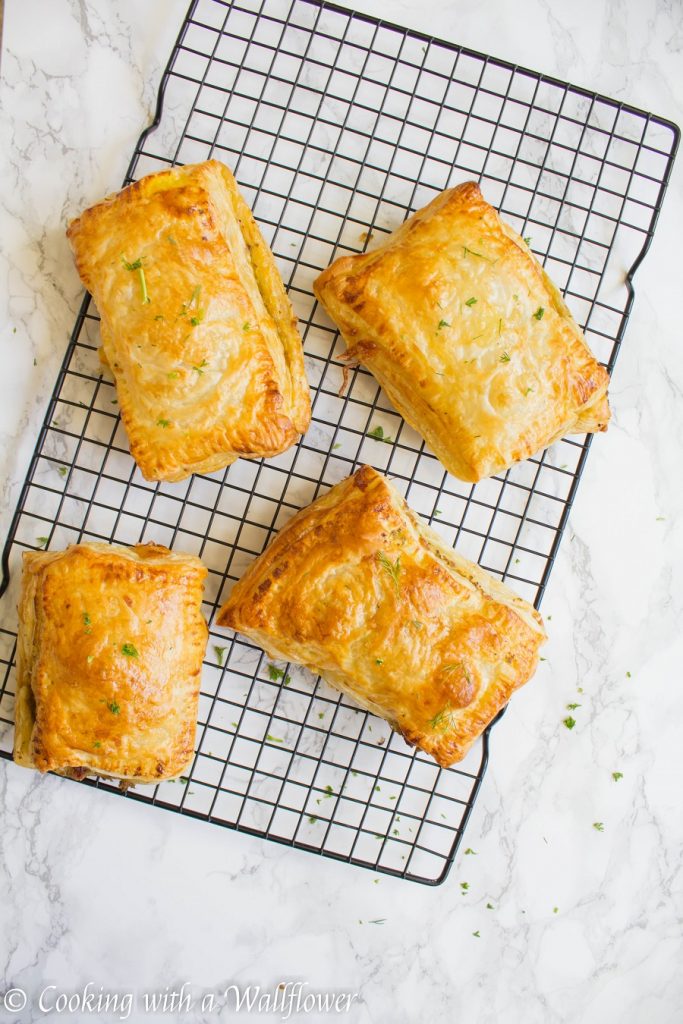 You can find this recipe for Sun-Dried Tomato Pesto Puff Pastries over at Ask Anna where I contribute recipe posts monthly.