"The heat of autumn is different from the heat of summer. One ripens apples, the other turns them to cider." – Jane Hirshfield
It's already mid-October and I thought that this would be the perfect time to share with you some of my all time favorite fall recipes. Some of them are newer and some of them are older. All of which are soo good. Otherwise, I wouldn't be sharing them with you, again and again, right? =)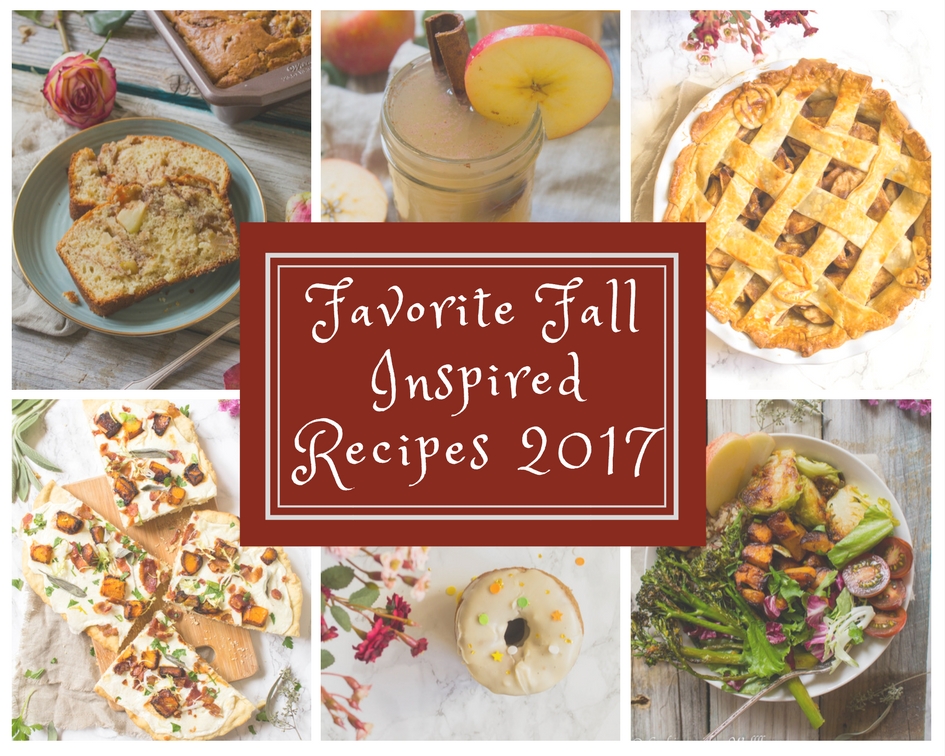 What fall dish are you most excited for?
Farmer's Market Autumn Grain Bowls with Maple Balsamic Vinaigrette
Mixed grains topped with roasted butternut squash, Brussels sprouts, broccolini, tomatoes, and sliced apples. These farmer's market autumn grain bowls with maple balsamic vinaigrette is the perfect meal for fall.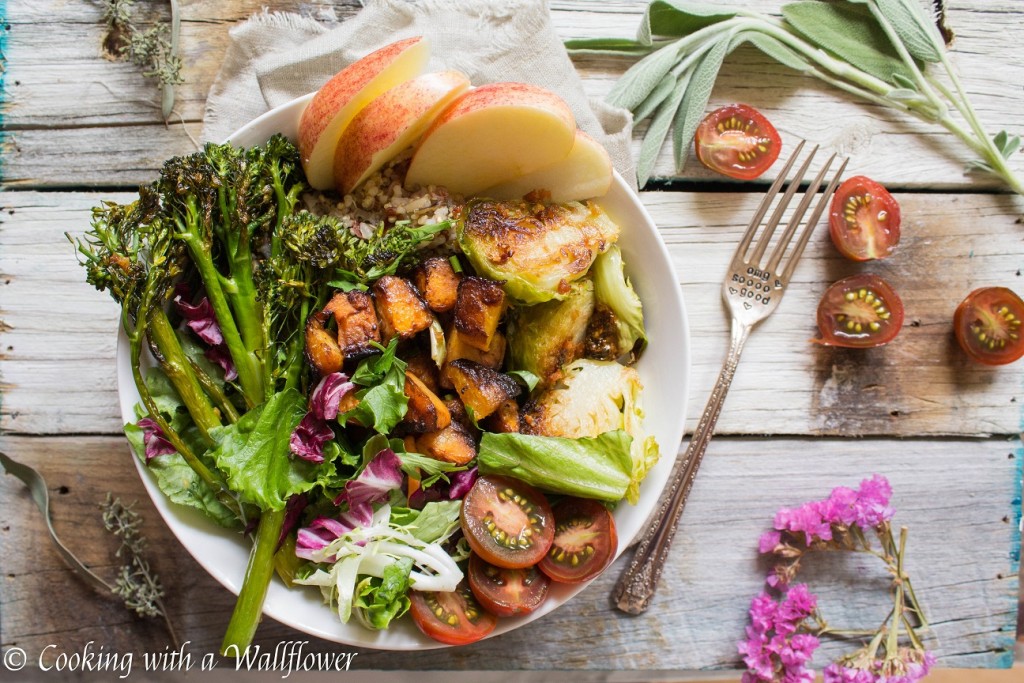 Fresh apple cider topped with bubbly champagne and cinnamon sticks. These apple cider mimosas are perfect for new year's day brunch!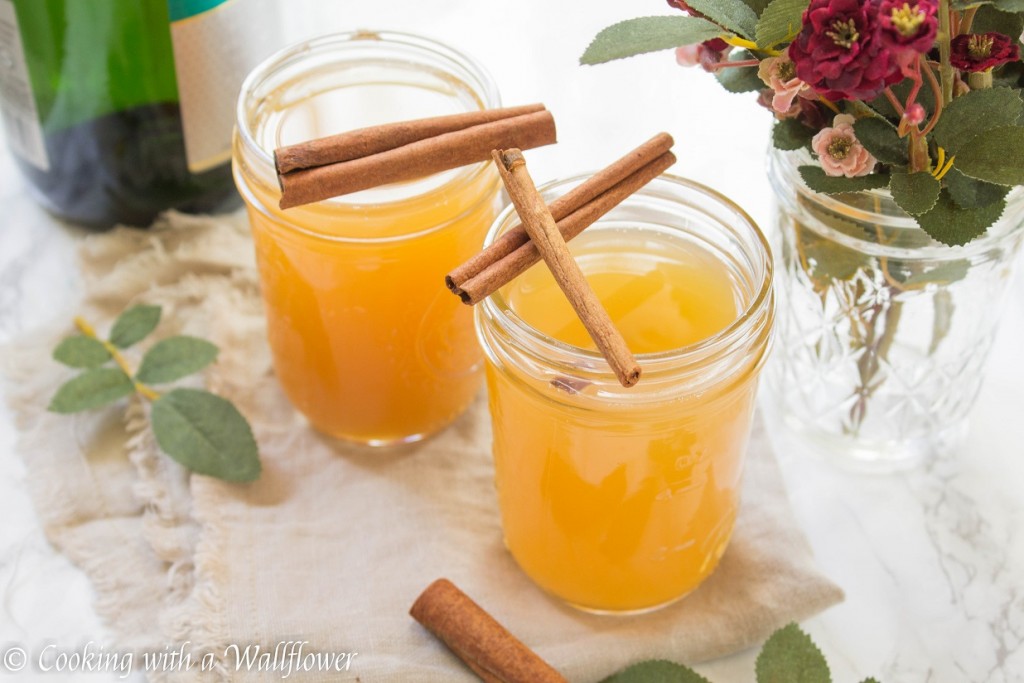 Apple Cider Doughnuts with Maple Glaze
Baked doughnuts filled with chopped apples and reduced apple cider then topped with a maple glaze. These apple cider doughnuts with maple glaze are so addictive and perfect for serving your guests this holiday season!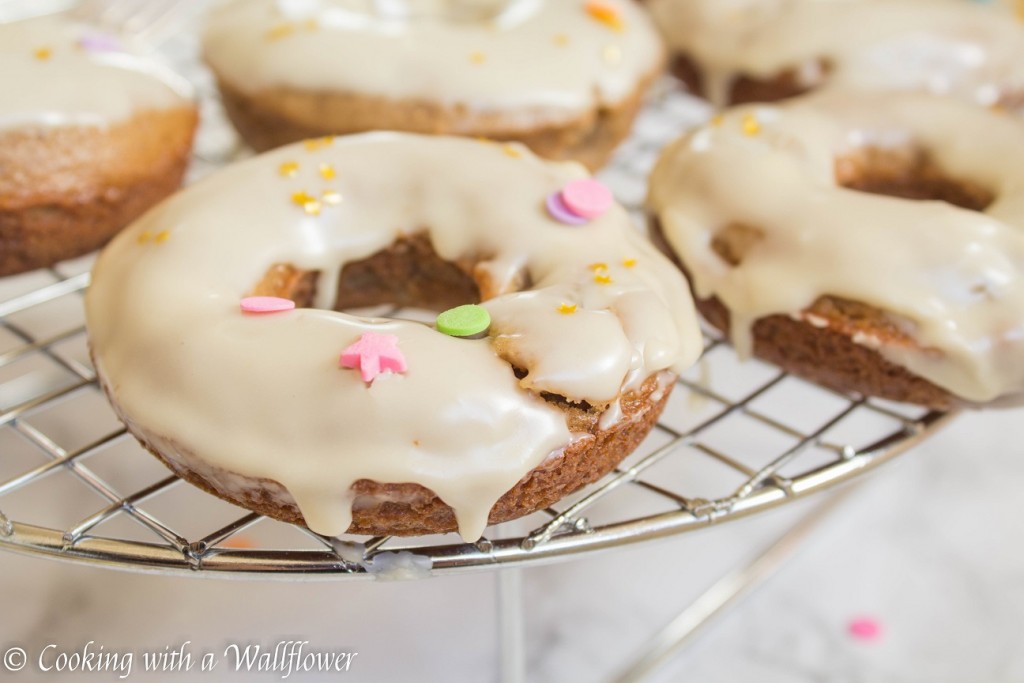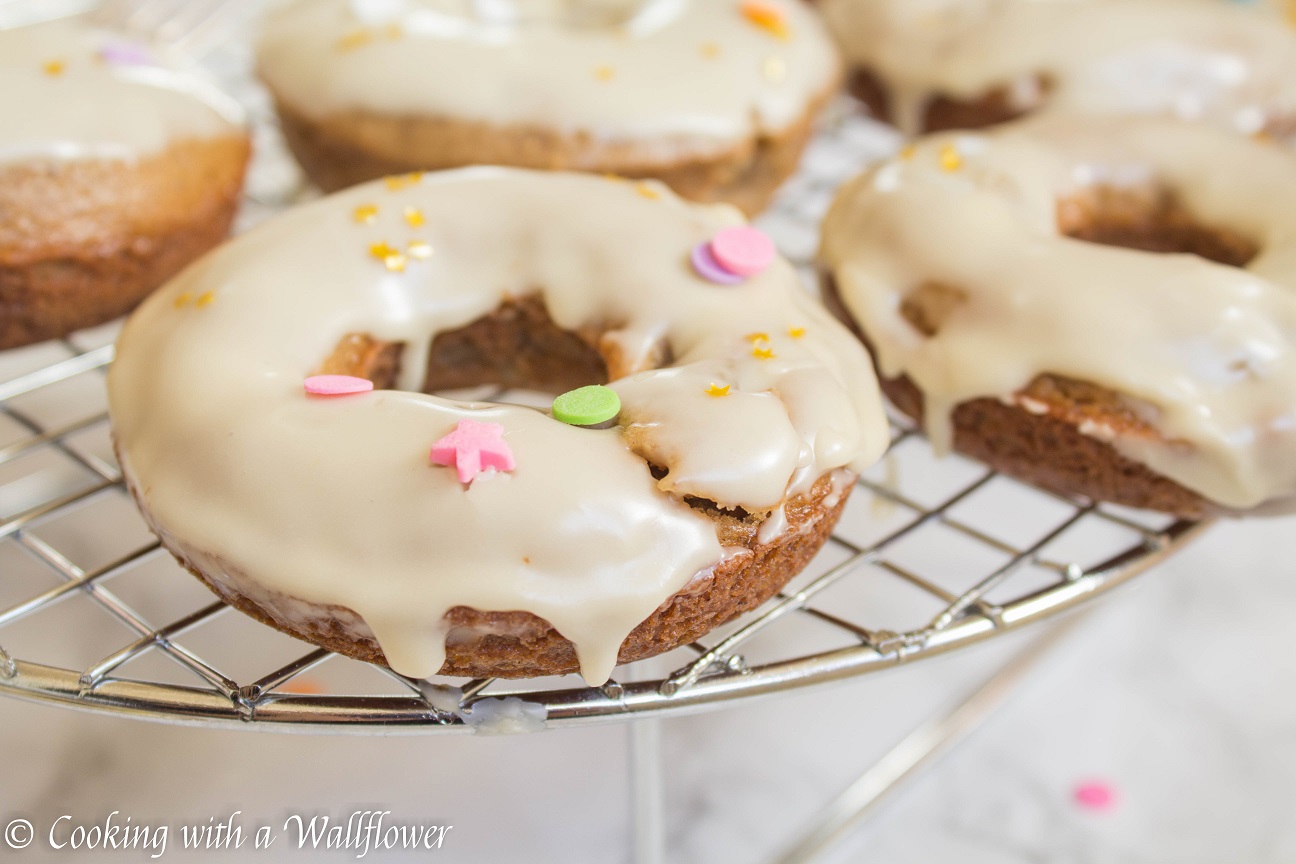 Warm bread filled with fresh apples and swirls of cinnamon sugar. This apple cinnamon bread tastes like fall in every delicious bite.
Fresh apples and pears cooked with cinnamon sticks, cloves, all spice, and nutmeg. This delicious slightly sweetened spiced apple pear cider is the perfect drink for fall.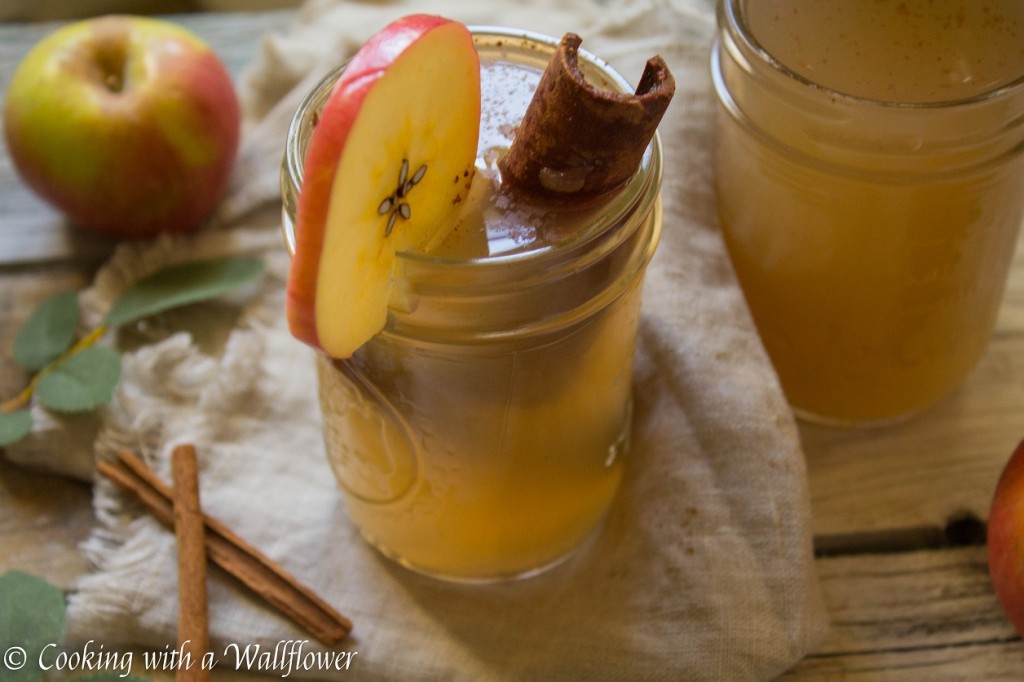 Chicken Pot Pie with Garlic Cheddar Biscuits
Creamy chicken pot pie filled with carrots, celery, corn, and peas then topped with garlic cheddar biscuits. This chicken pot pie with garlic cheddar biscuits is delicious and the perfect comfort food.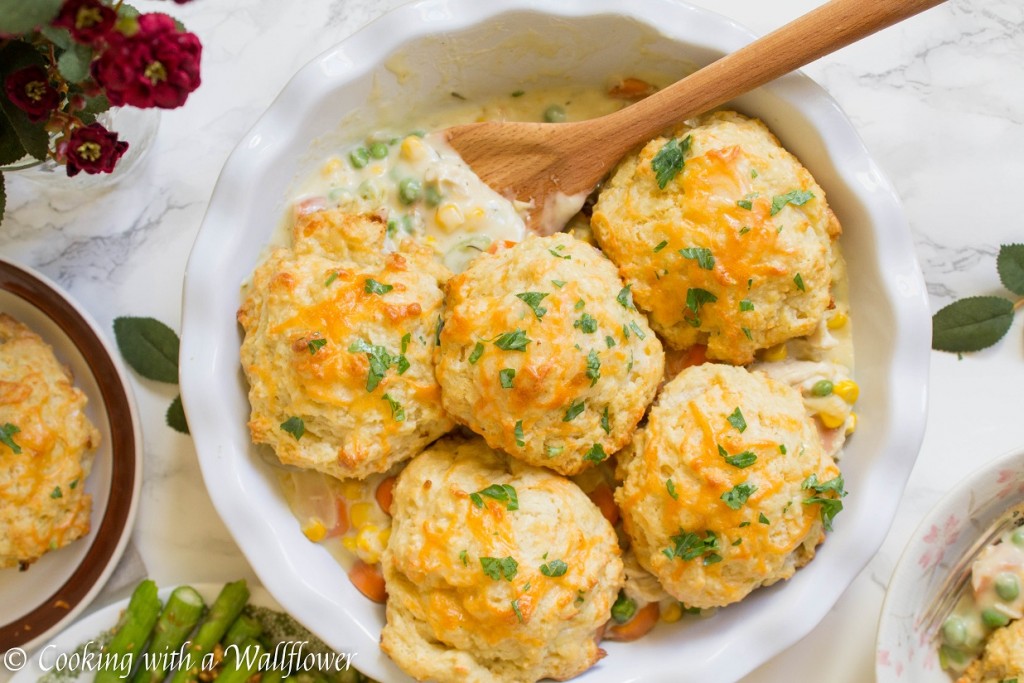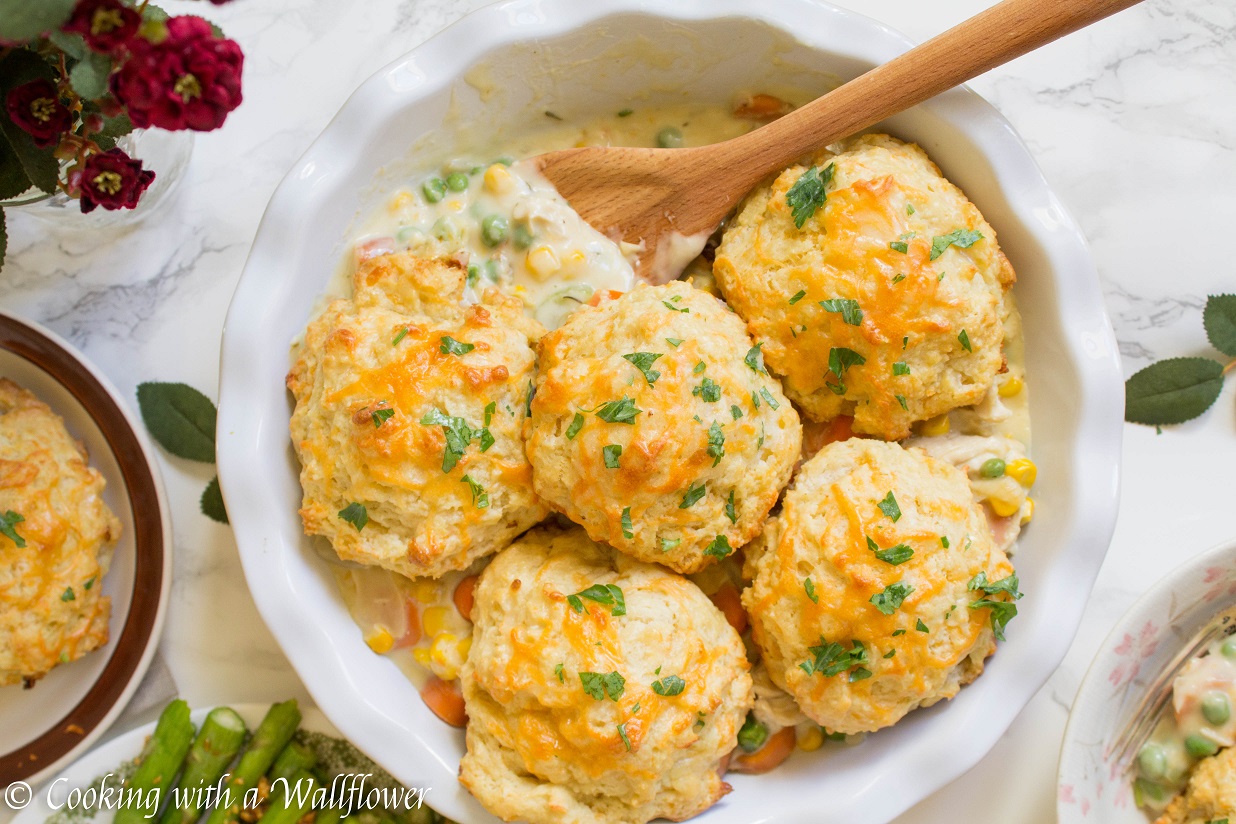 Double crusted pie filled with warm cinnamon apples and pears. This delicious apple pear pie is the perfect dessert for fall.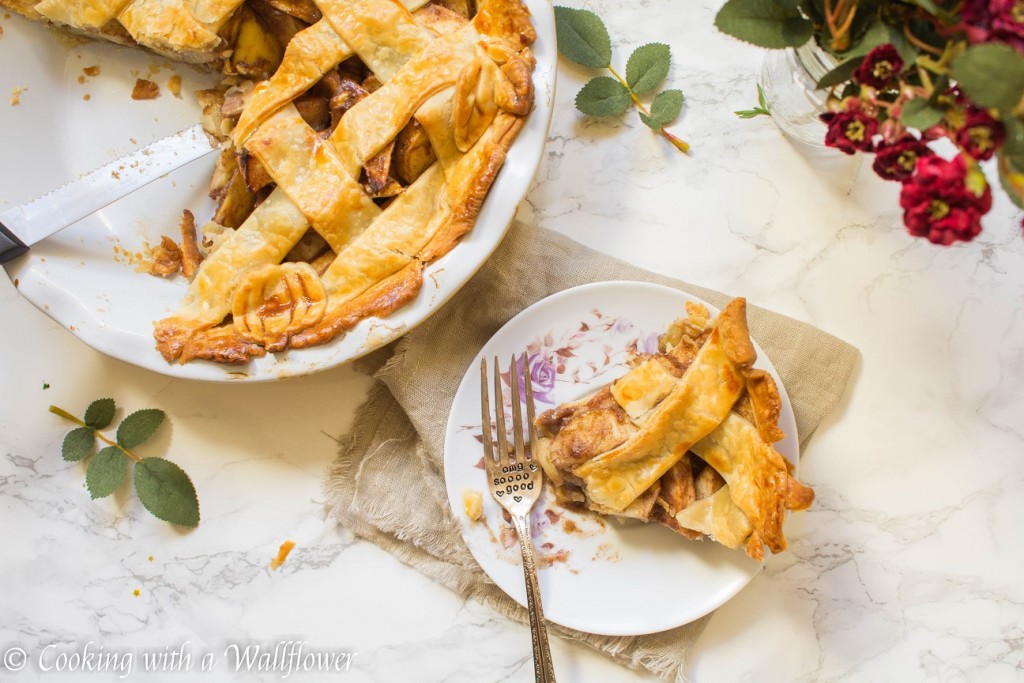 Classic moist banana bread filled with pumpkin puree and pumpkin pie spice. This pumpkin banana bread is an autumn twist to a classic favorite.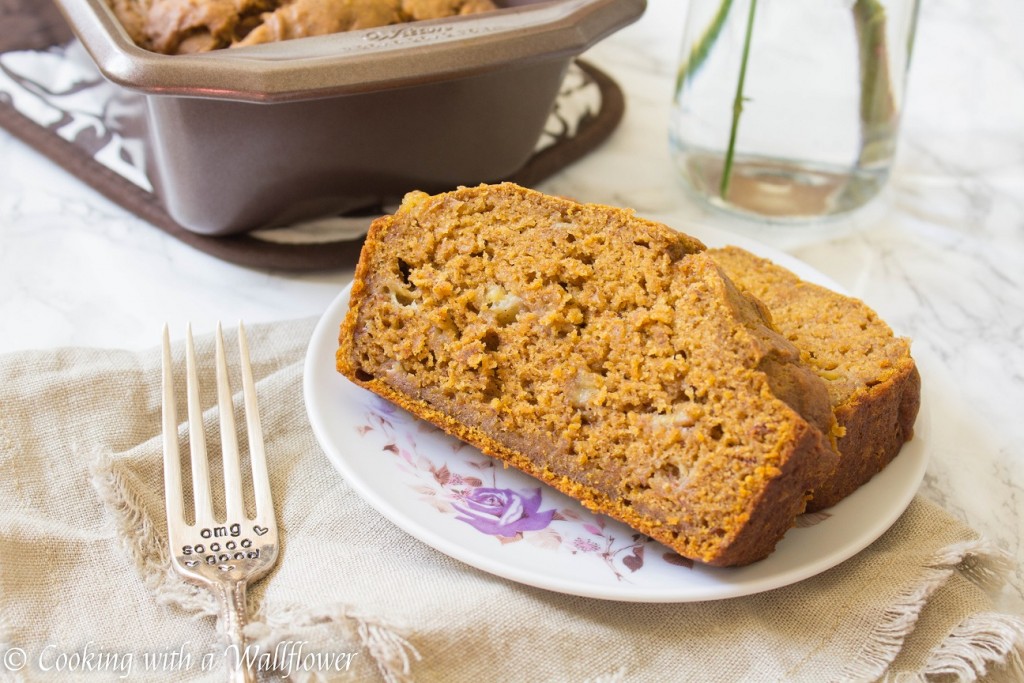 Spaghetti noodles cooked with garlic, pancetta, kale, and sage in a creamy pumpkin sauce. This pumpkin kale pasta carbonara is so delicious and a fall twist to the classic pasta dish.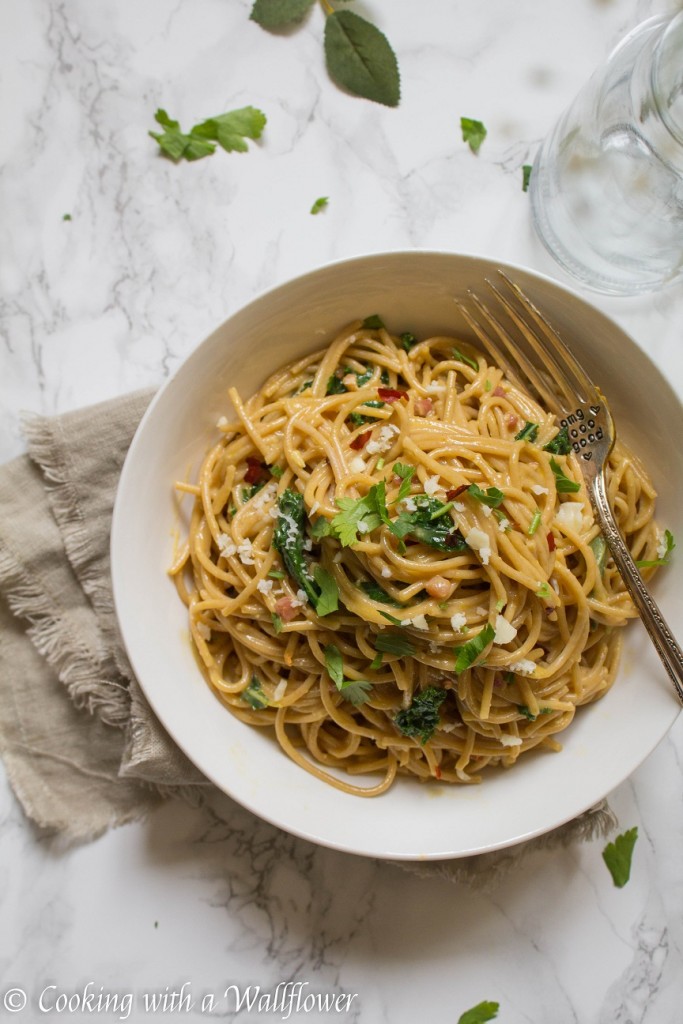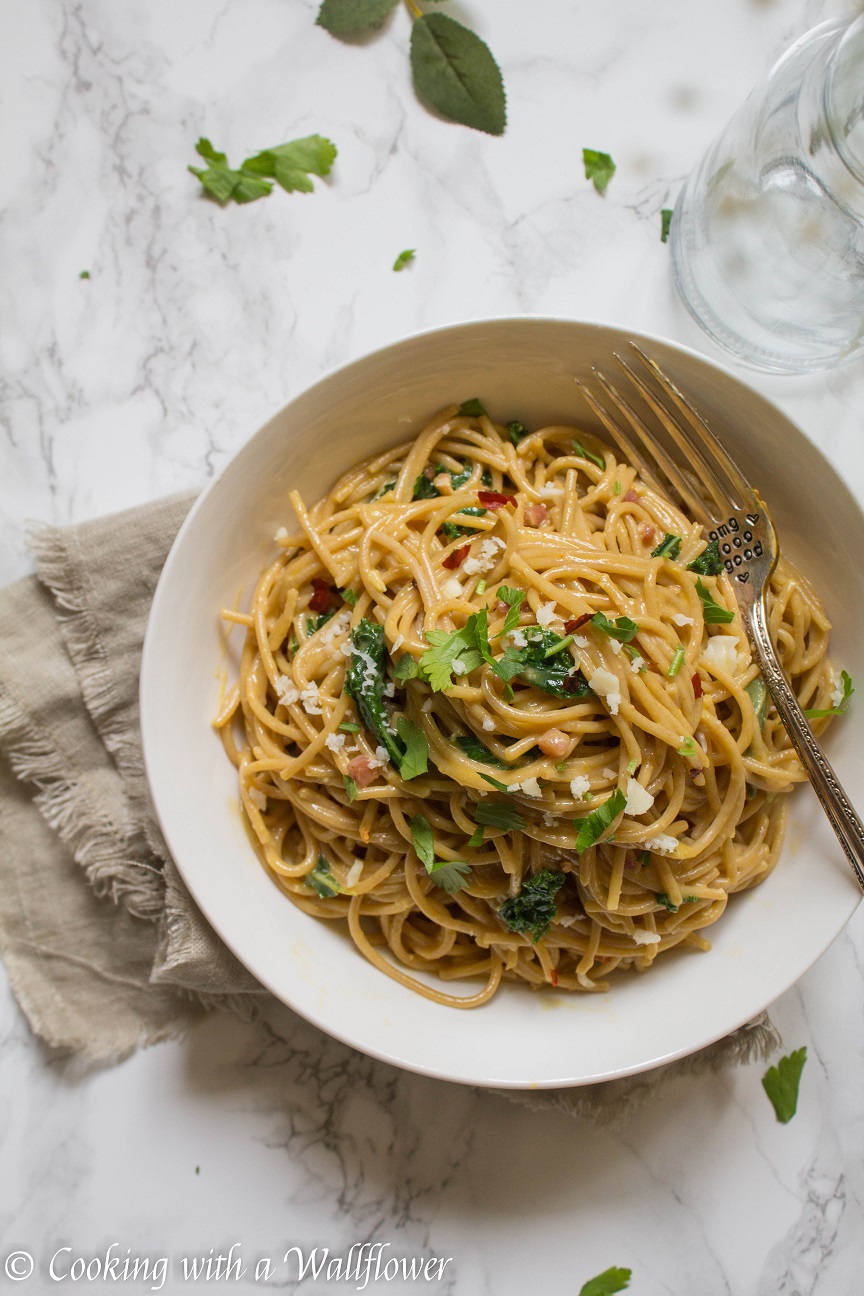 Roasted Maple Butternut Squash Bacon Flatbread
A crusty flatbread topped with roasted maple butternut squash and crispy bacon. This autumn inspired roasted maple butternut squash bacon flatbread is delicious and so flavorful.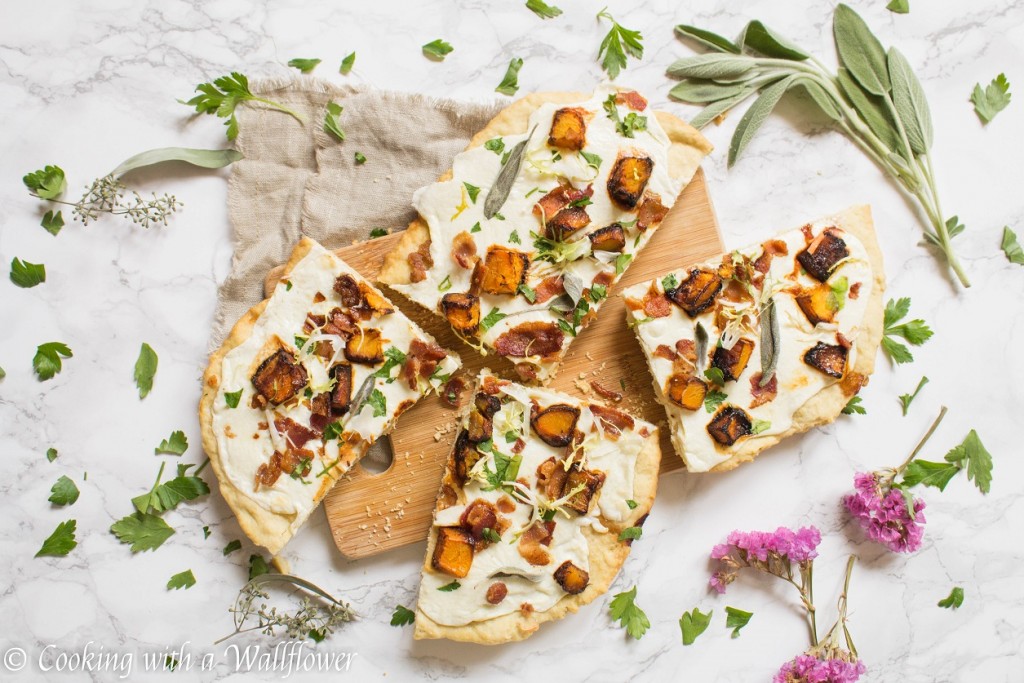 Happy Fall!