The last several days have been tough for those living in Northern California. You may have heard that our state has been fighting wildfires since Sunday night. It has been so devastating for everyone here. While San Francisco is not in the wildfire area, we are getting the smoke and ashes from the north. The air quality is so bad at times that you see many people walking around the streets with masks on. And for those of us who are not personally affected by the wildfires, we all know someone who is.
Right now, we're trying to figure out ways to help our neighbors to the north. And it has been difficult and heartbreaking to think that this is our new normal. Even now, after so many days, the fires are still burning strong.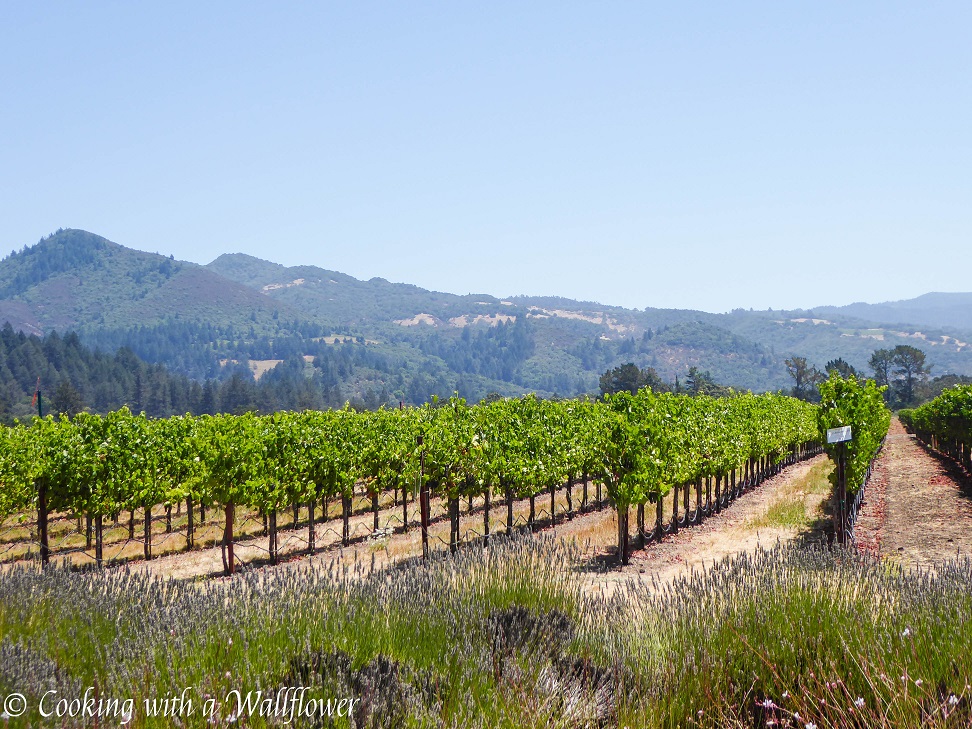 In this week's finds…
Guys, this pumpkin pie oatmeal brulee sounds like the ultimate fall breakfast, don't you think?
I feel like I can live on these chicken nachos.
Need a new fall weeknight dinner idea? You may want to try this butternut squash, apple, and goat cheese stuffed pork tenderloin. Doesn't it sound soo good? Or maybe this butternut squash hazelnut ravioli in garlic parmesan broth.
I don't have an Instant Pot, but I'm seriously thinking about it now especially with recipes like this instant pot turkey meatballs and spaghetti squash.
These raspberry jumbles look soo delicious!
Omg. Pumpkin, bourbon cream, and toasted pecan pull apart bread! It might become my new favorite!
Look at all those layers in this banana cake with brown sugar buttercream.
If you like spice in your desserts, this cardamom cognac apple cake looks delish!
I'm obsessed with all things pumpkin right now, and this pumpkin cake sounds like what I'm looking for. And also these cutemini pumpkin bundt cakes with cheesecake filling.
This pumpkin chipotle and white cheddar grits with bacon wrapped shrimp looks soo delicious and perfect as a fall comfort food.
If you're looking for ideas for Halloween, these spooky halloween pretzels would be perfect for parties!
Oh my gosh. This chocolate chip coffee cake looks like the perfect way to start mornings.