The conclusion of our Colorado trip!
If you missed out on the other days, you can read about Day 1, Day 2, and Day 3.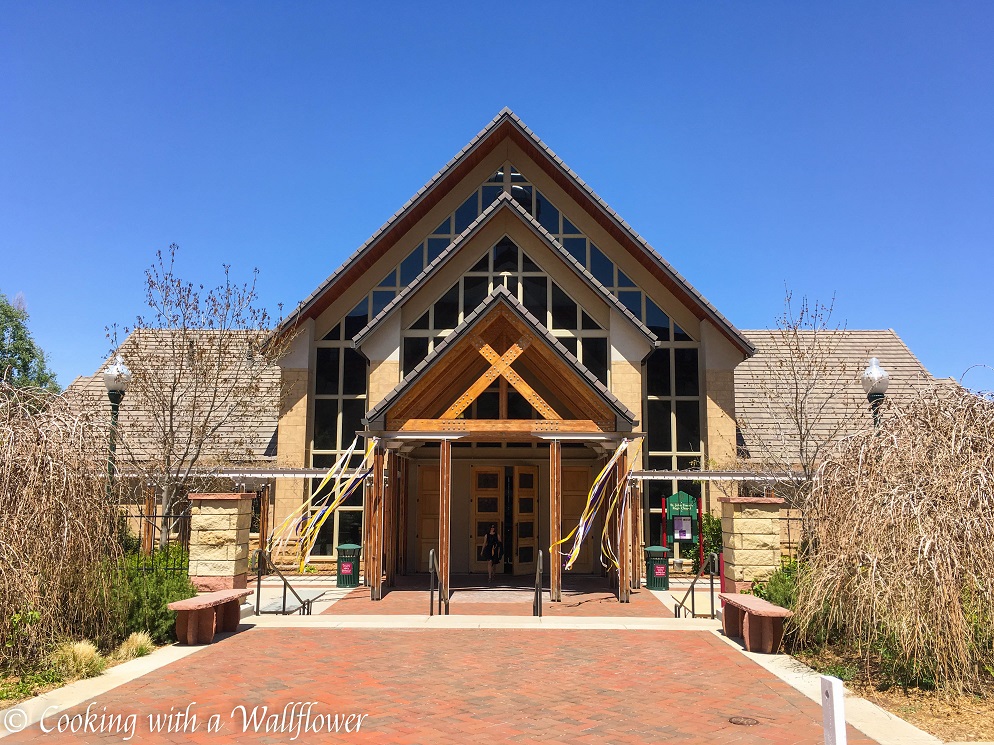 On the fourth day of our trip, we started out with a quick meal at a Vietnamese restaurant. The food was just all right. I actually preferred the other Vietnamese restaurant we ate at. But we were in a hurry and needed a place that opened early enough for us to have a morning meal and still make it to our cousin's graduation from Regis University.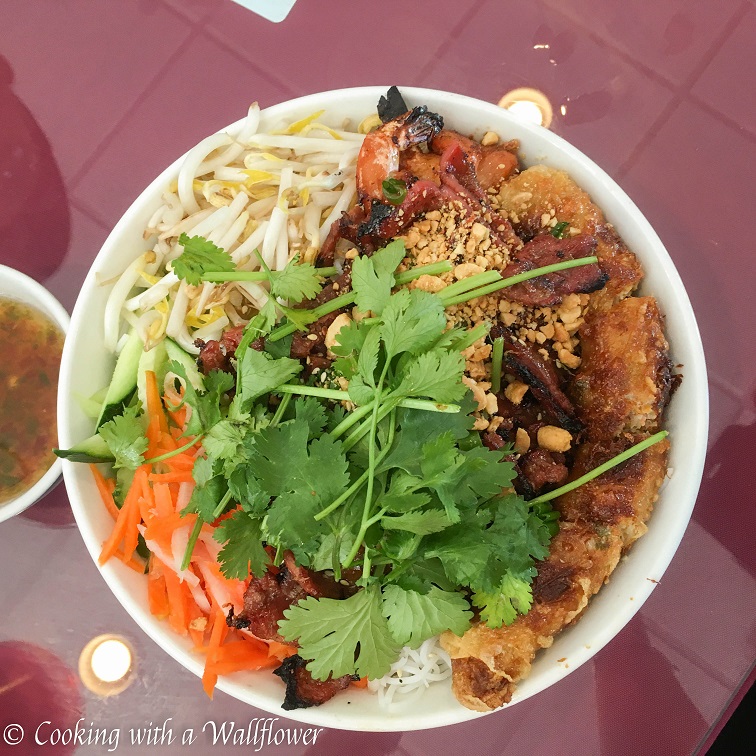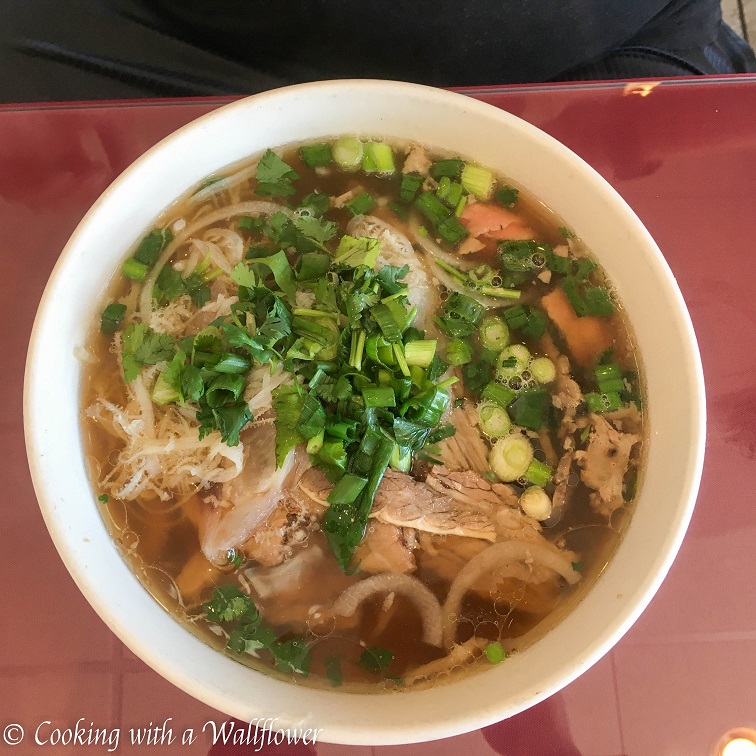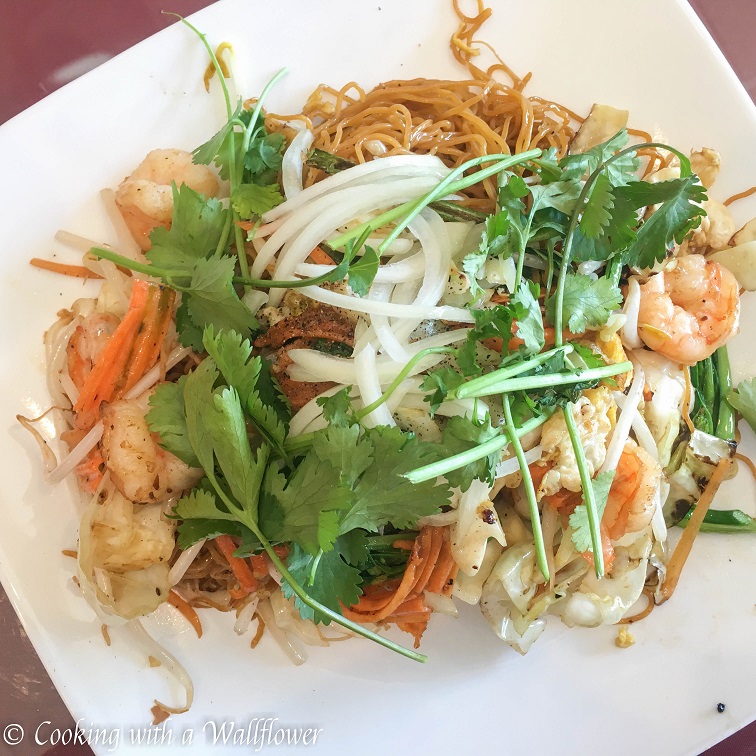 After our morning meal, we still had a little time left so we stopped at the local farmer's market. Yes! Even though we were on vacation, we still stopped at the farmer's market. I wanted to see if there was anything different.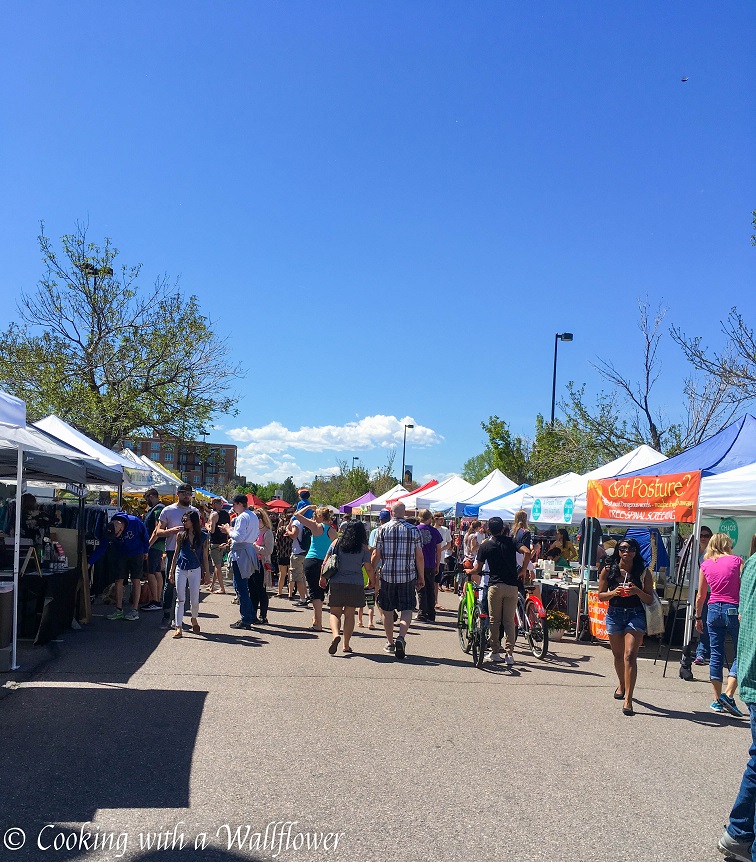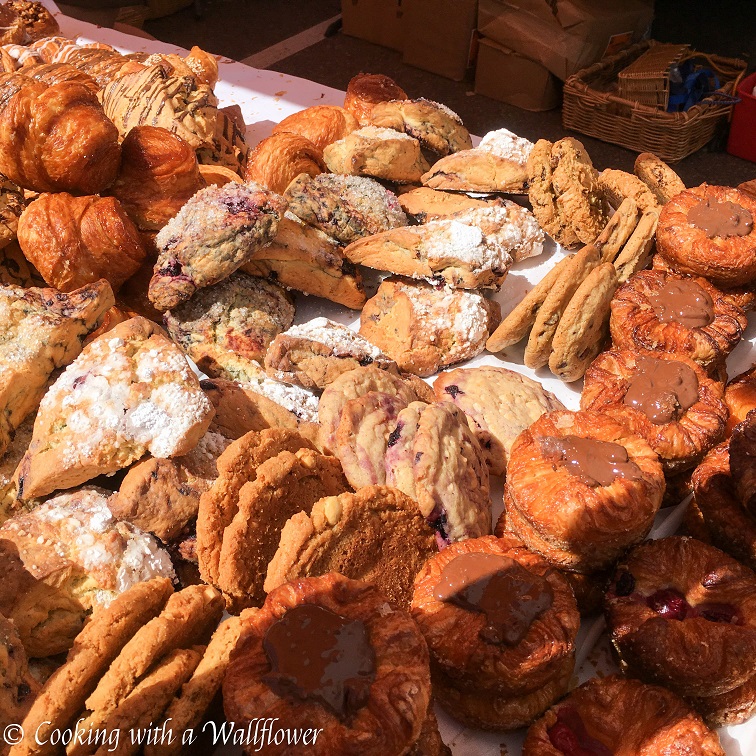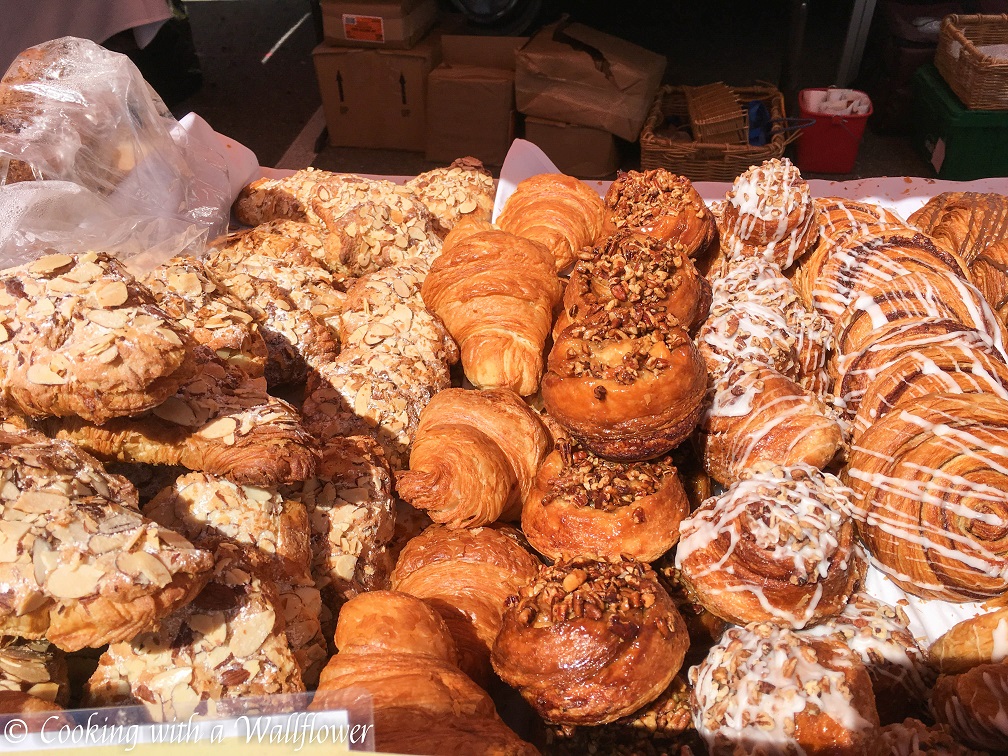 I bought several cookies from a local bakery and became obsessed with the blueberry white chocolate chip cookie. I need to make these!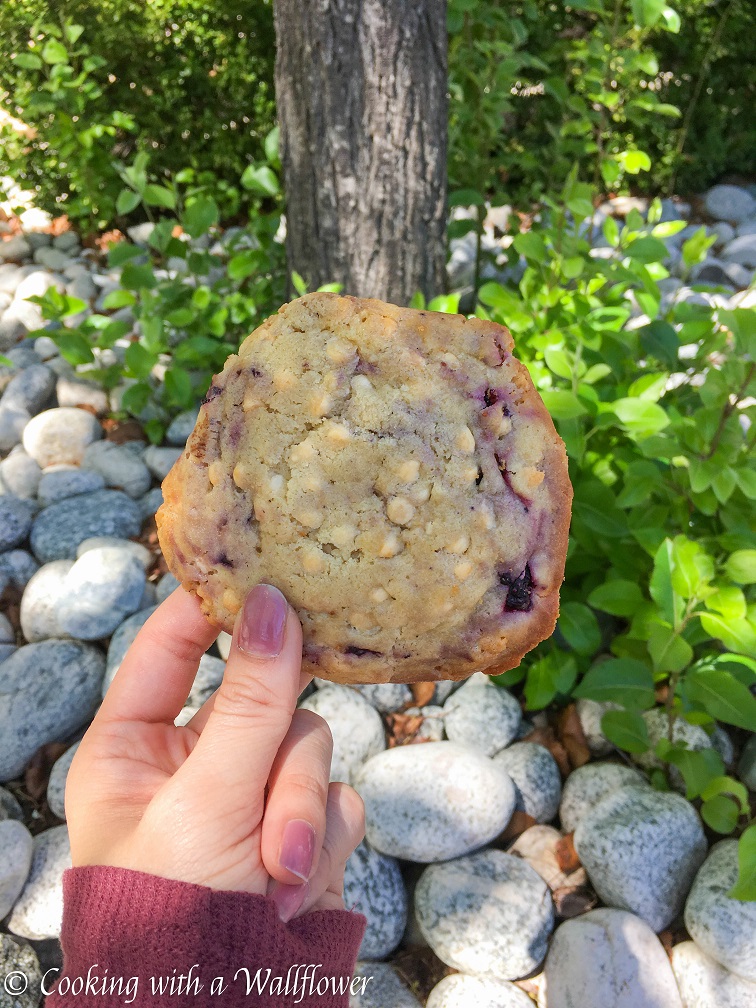 The stick buns were just as good.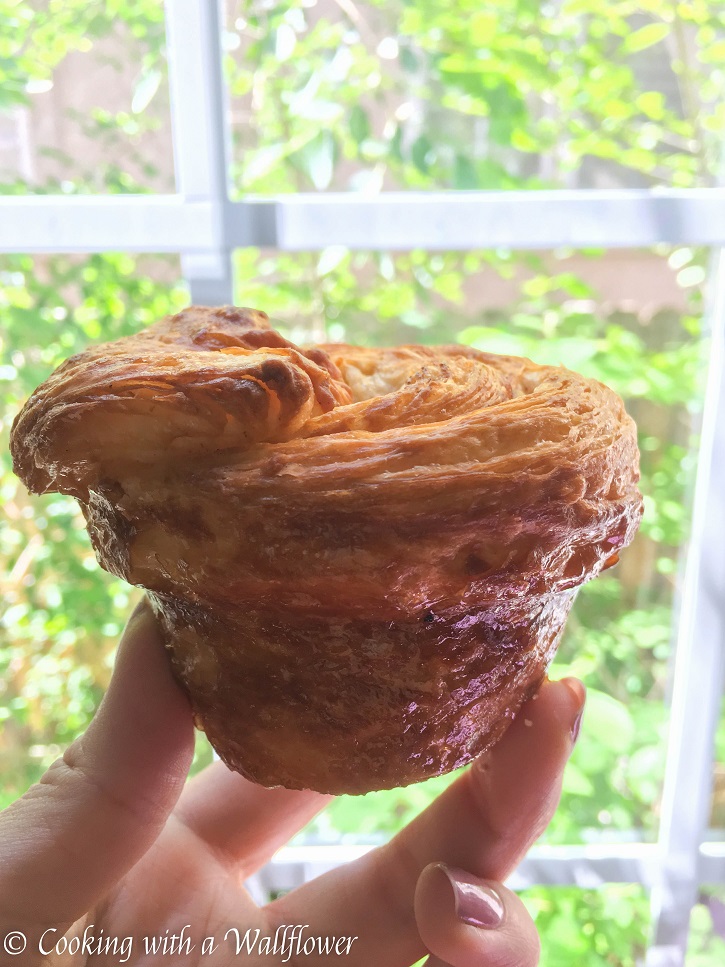 And we tried some wine cocktail concentrate from Decadent Saints and fell in love with the passionfruit mix. We ended up buying 6 bottles total and had to figure out how to pack all these bottles of cocktail concentrate into our luggages. We were already packed almost to the max. But they were so good we just couldn't resist.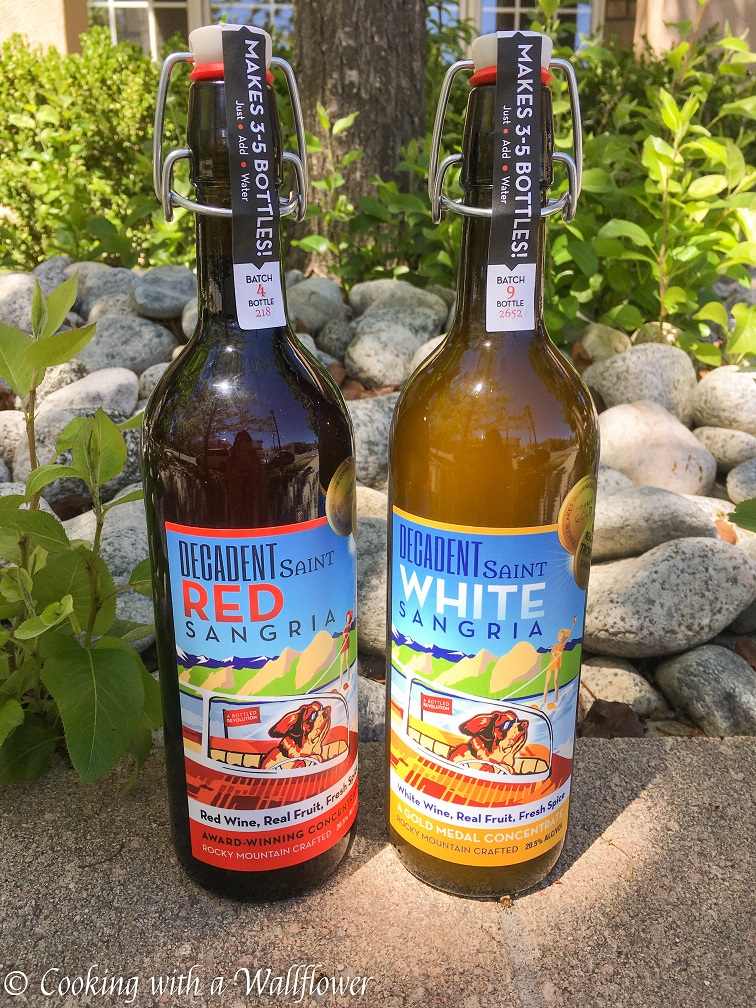 The weather in Denver changes so fast. One moment it's super sunny and hot. The next there's a strong gust of wind and stormy clouds.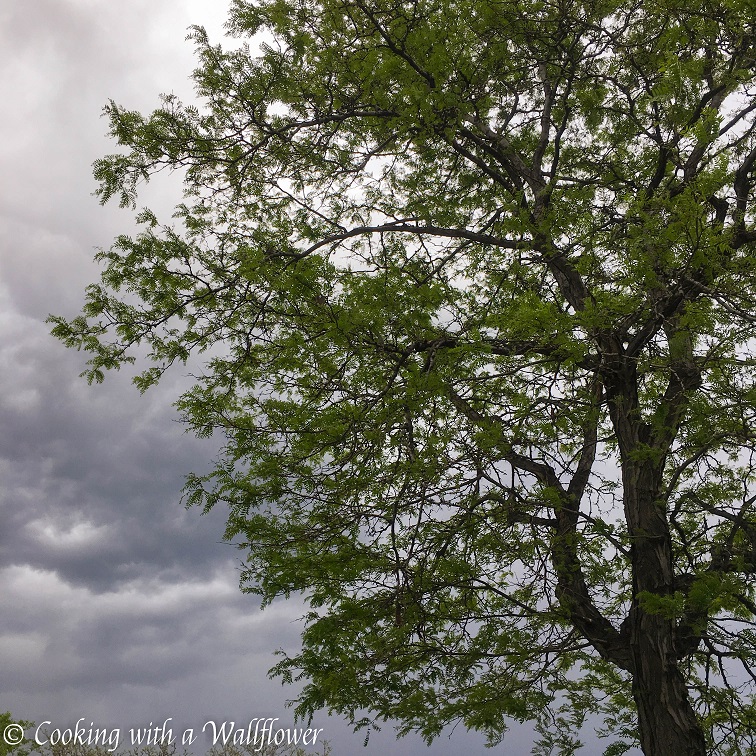 Regis University is such a pretty campus.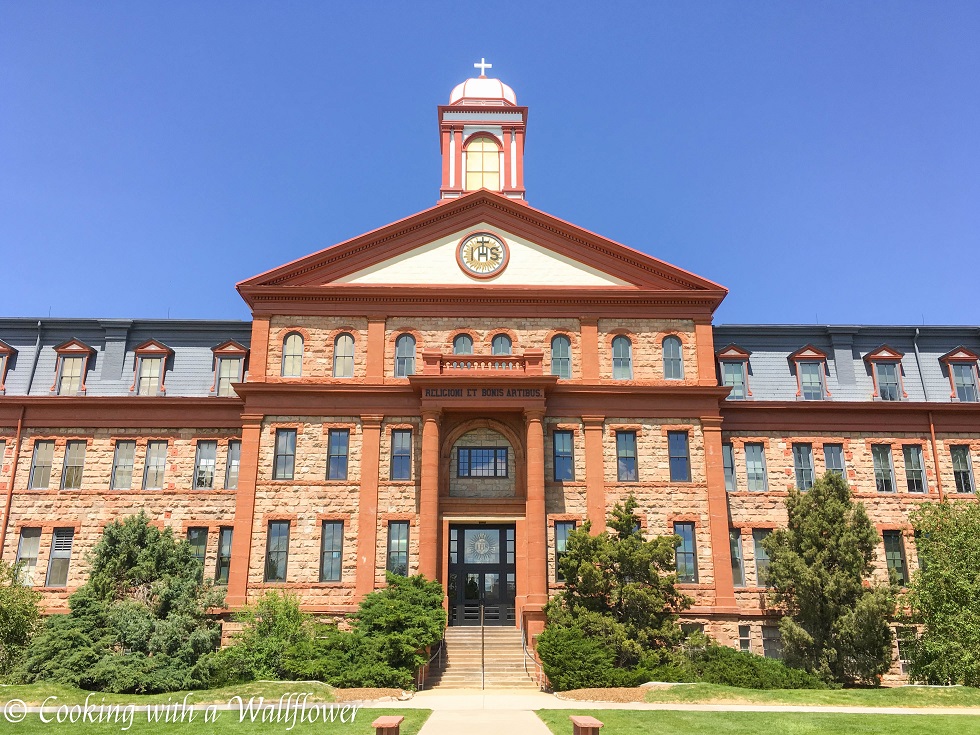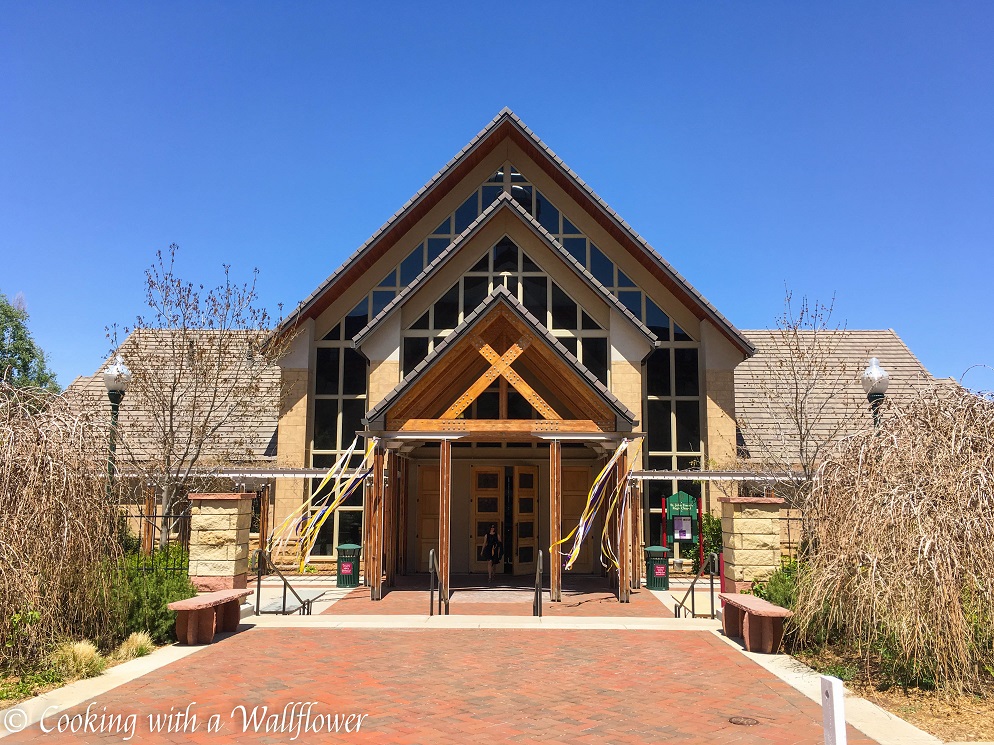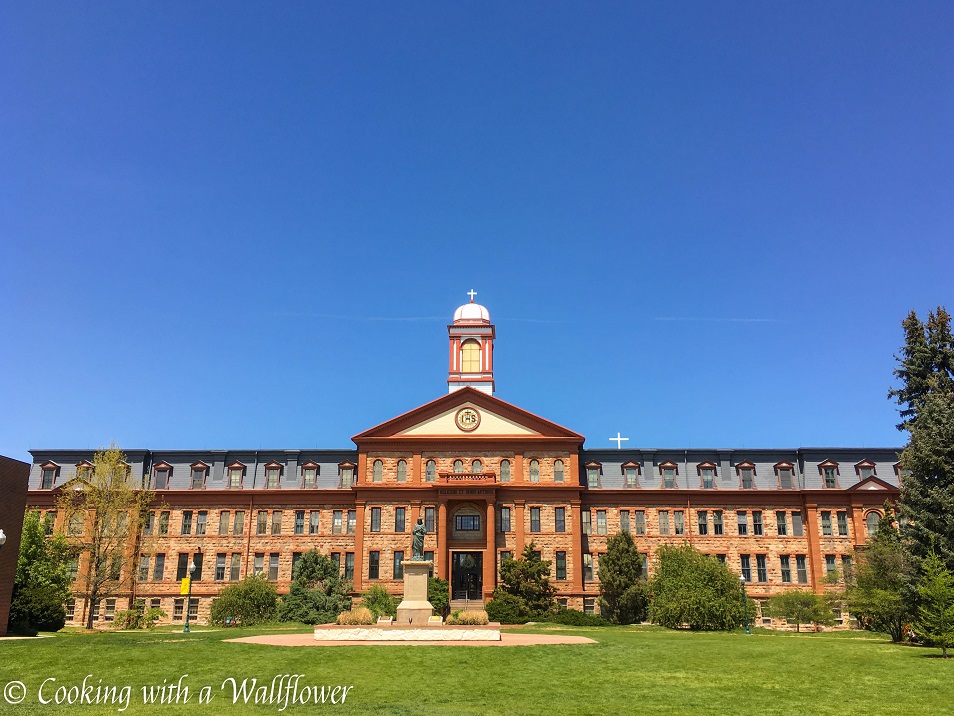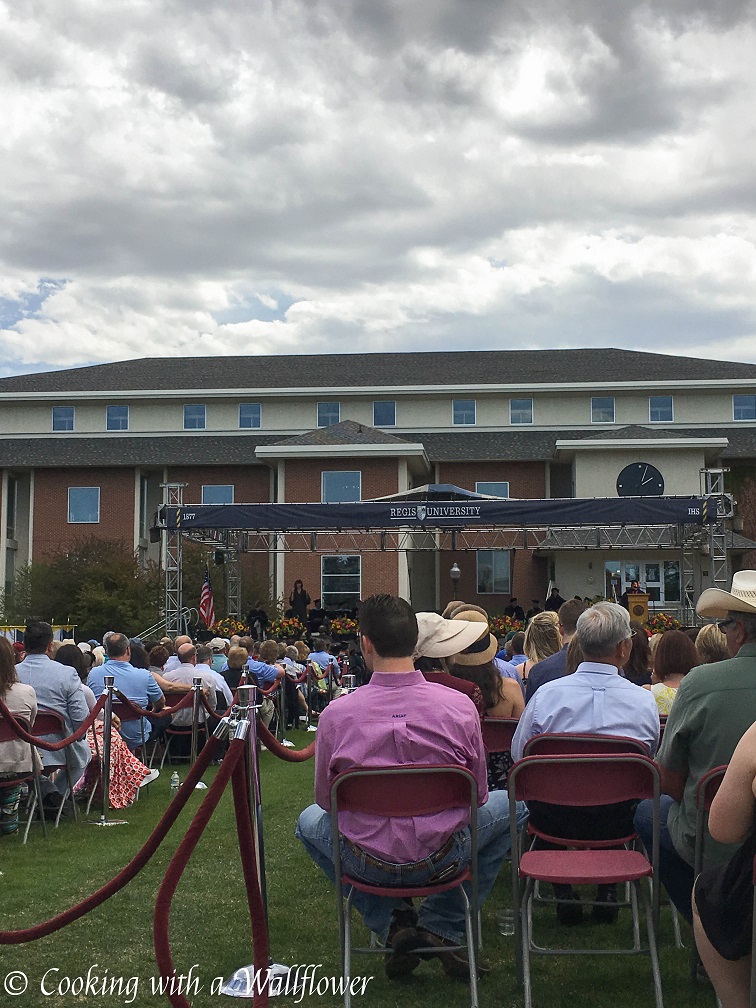 After my cousin's graduation, we had an early dinner at Low Restaurant, which is Southern style comfort food. The food is sooo good, and if I have the chance, I would totally go back.
It was actually Kentucky Derby night. The restaurant was super crowded as people gathered for drinks and to watch the race.
In the meantime, we were taking advantage of some of their deals to celebrate my cousin Linda's graduation.
Mint Julep.
Okay…. So I have never had a mint julep before, and since it was happy hour, and they were relatively cheap, I thought it'd be the perfect time to try it. Way too much alcohol for my taste.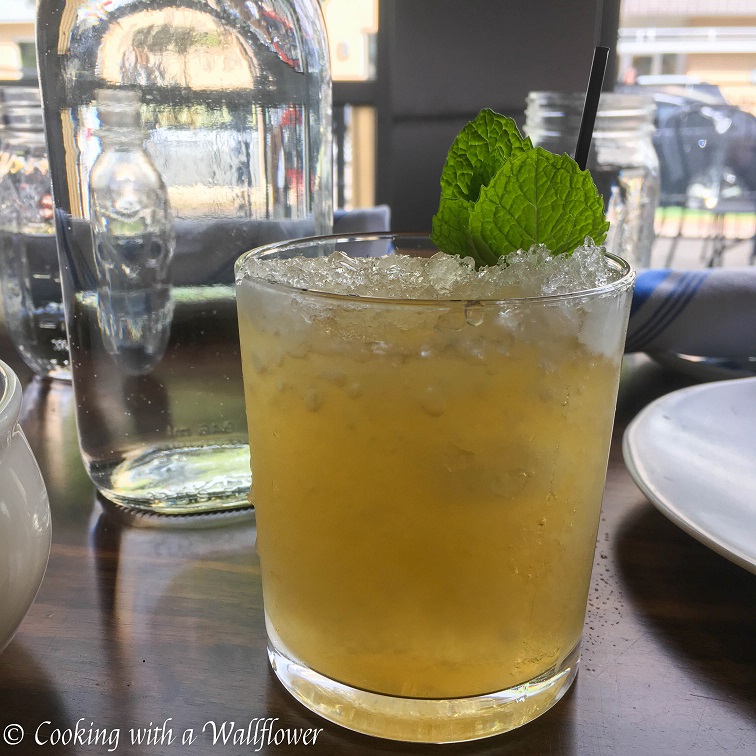 Buttermilk Biscuits with honey, whipped butter, and blueberry preserves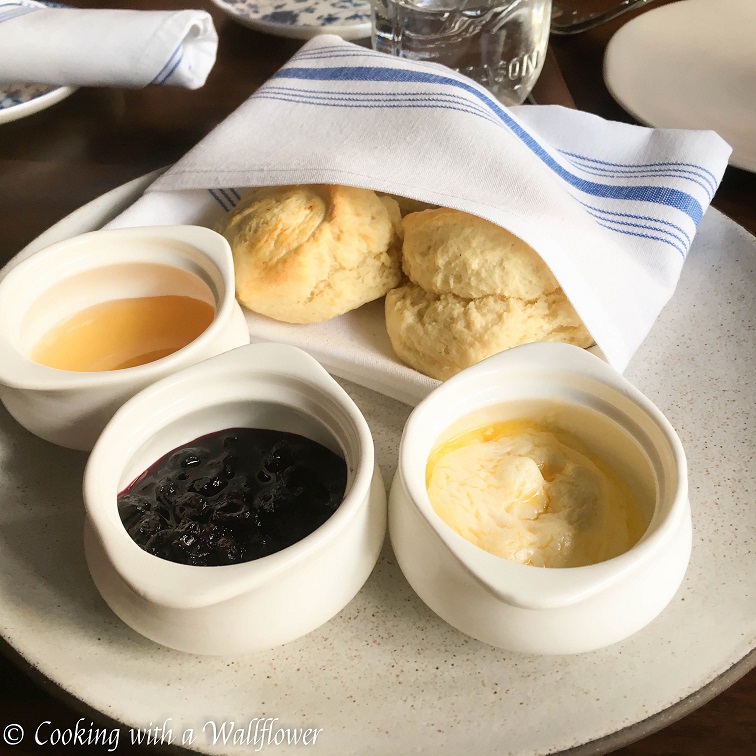 Mac and Cheese with aged cheddar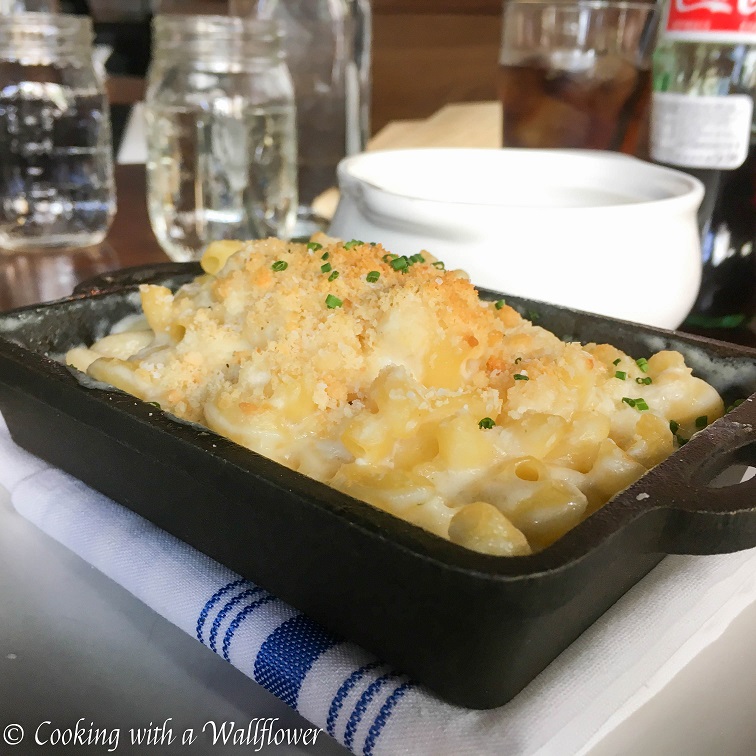 Seasonal vegetables.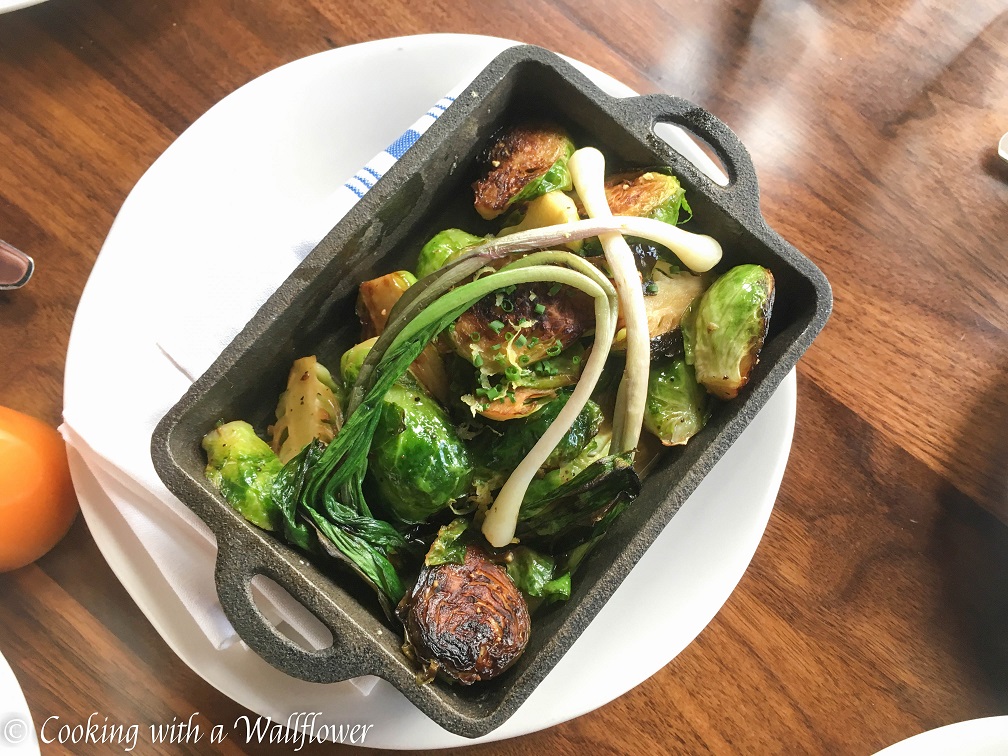 Grits with aged cheese.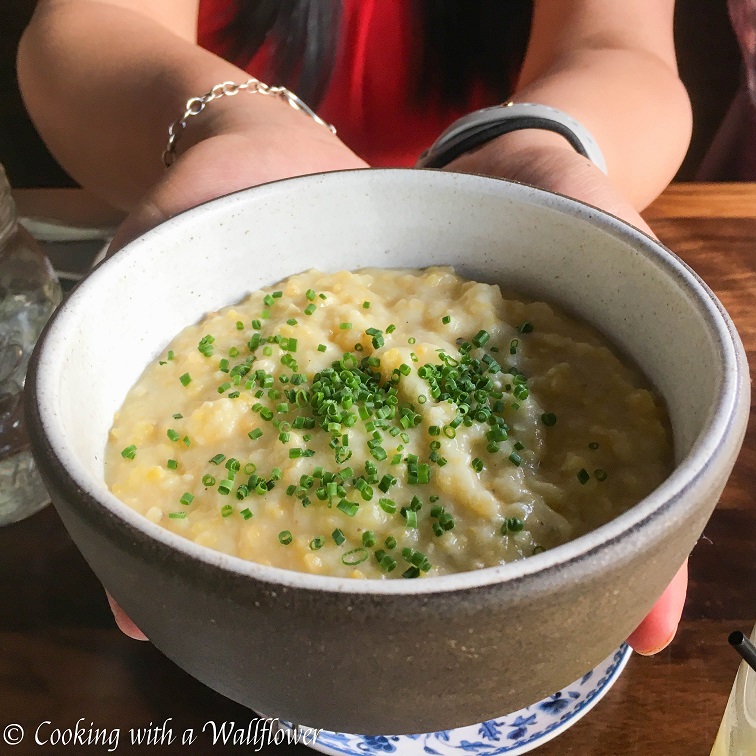 Mississippi Catfish with crawfish, hoppin' john, broccolini, and a charred lemon vinaigrette.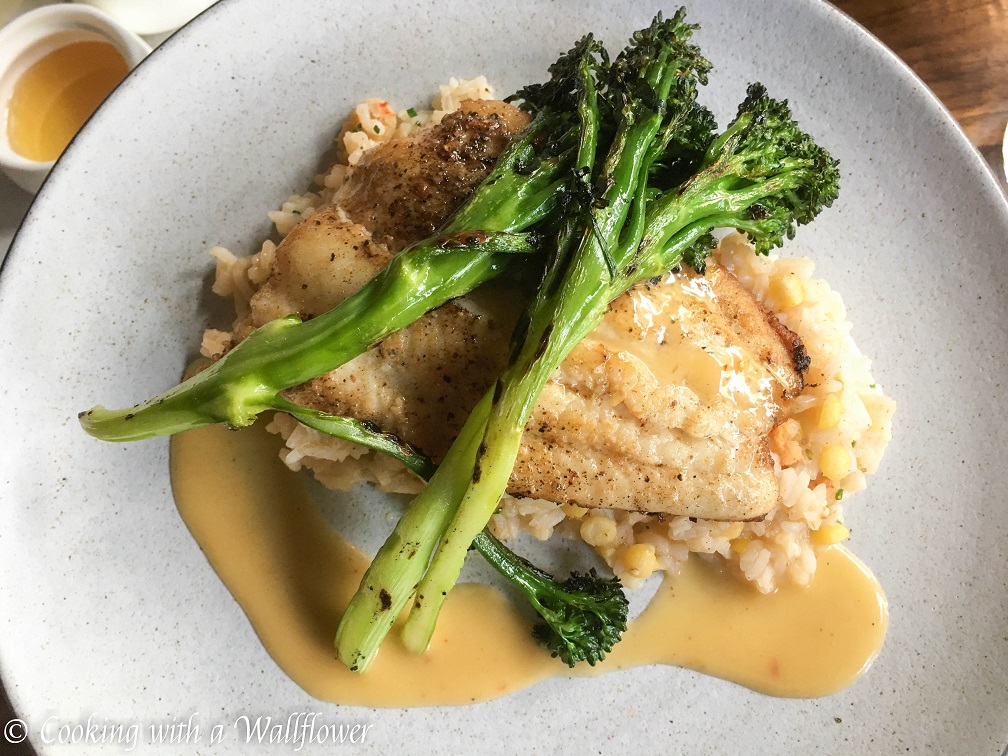 LOW Country Pork Ribs – Slow cooked baby ribs over 24 hours in Caroline BBQ Sauce. This was one of my favorites. It was flavorful and the meat fell off the bone.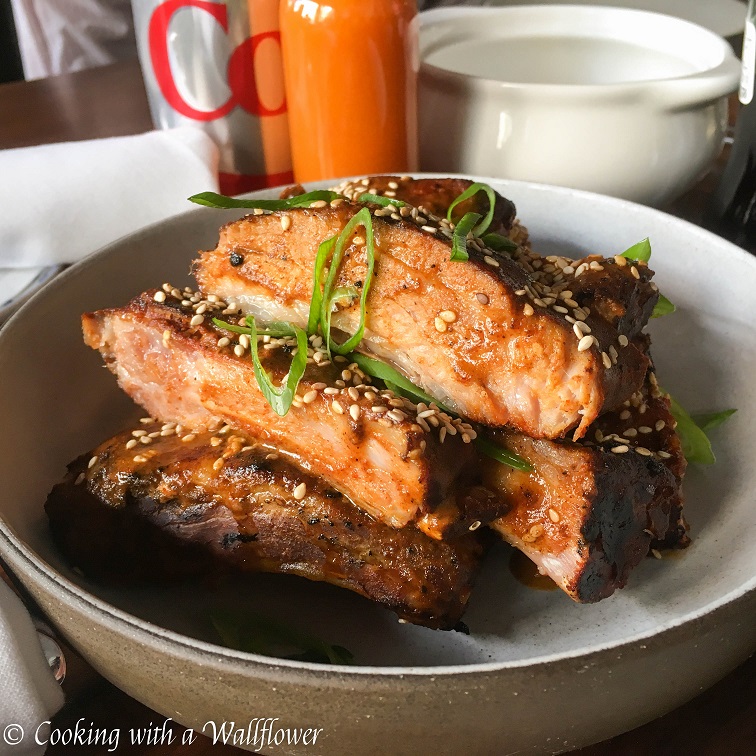 Buttermilk Fried Chicken. I don't know what they put into the seasoning of these fried chicken, but I could totally eat an entire bucket on my own.
Even though we were so full, we wanted to try Little Man Ice Cream.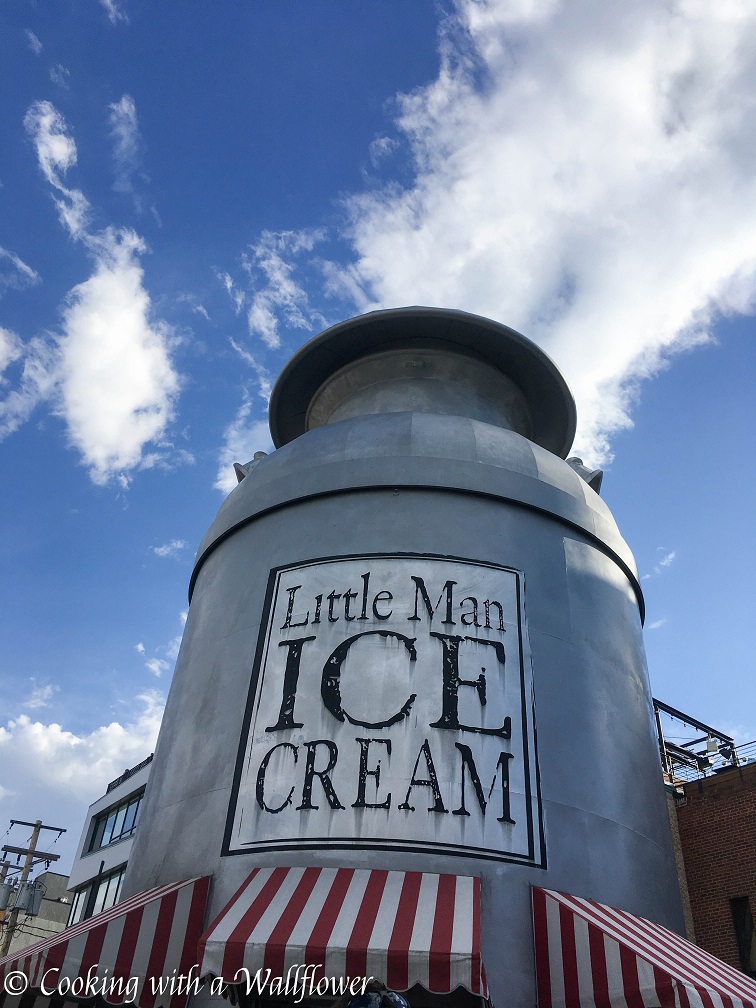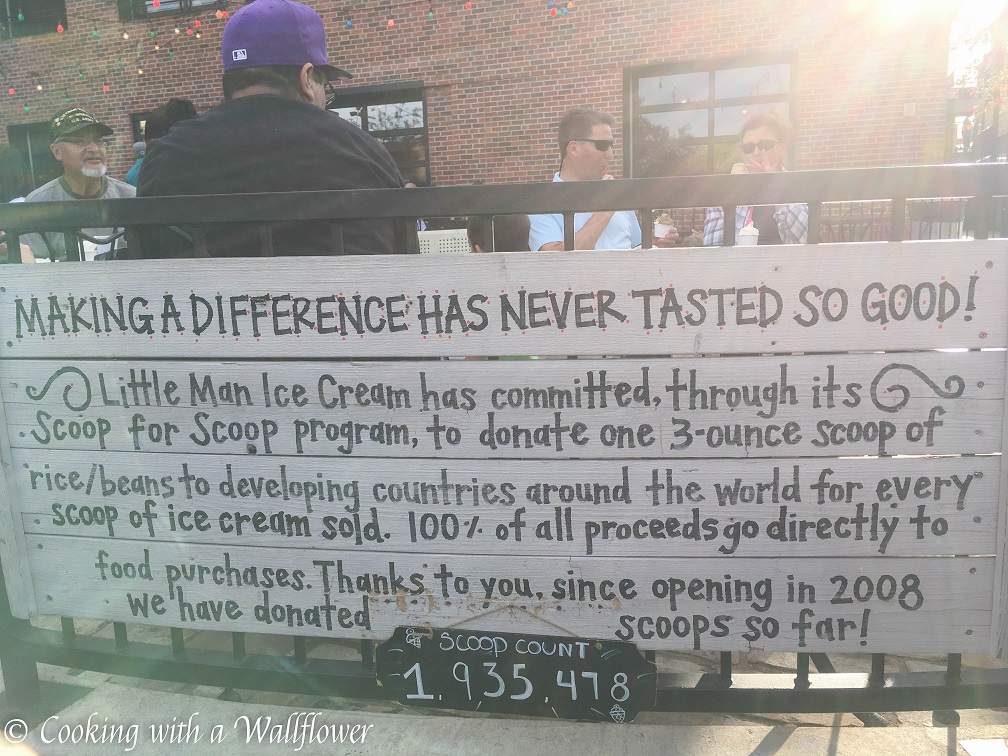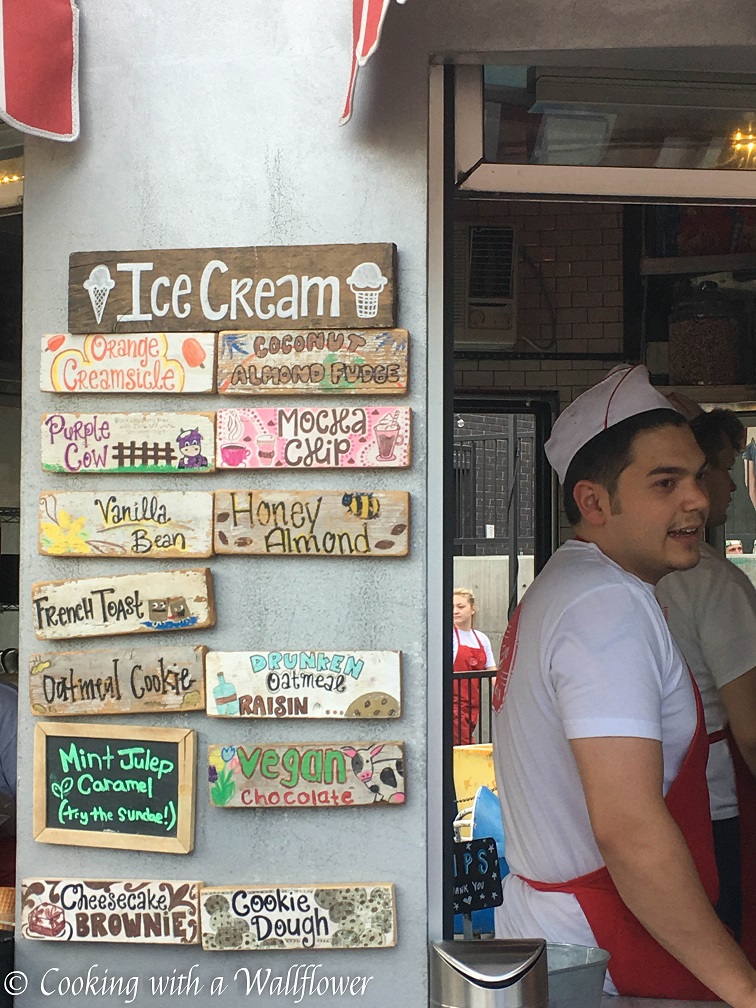 I ordered the purple cow ice cream, which is black raspberry with white chocolate and chocolate chunks. It's super creamy, and each scoop of ice cream is huge. And soo worth it.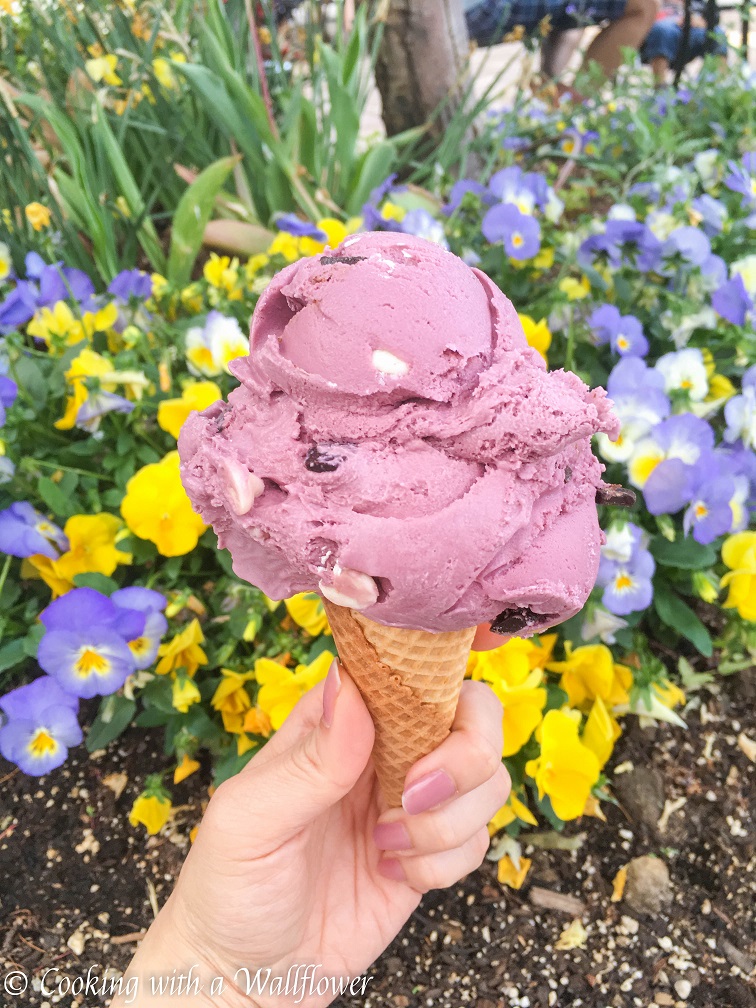 The rest of the night, we spent packing.
Our flight home was early the next morning.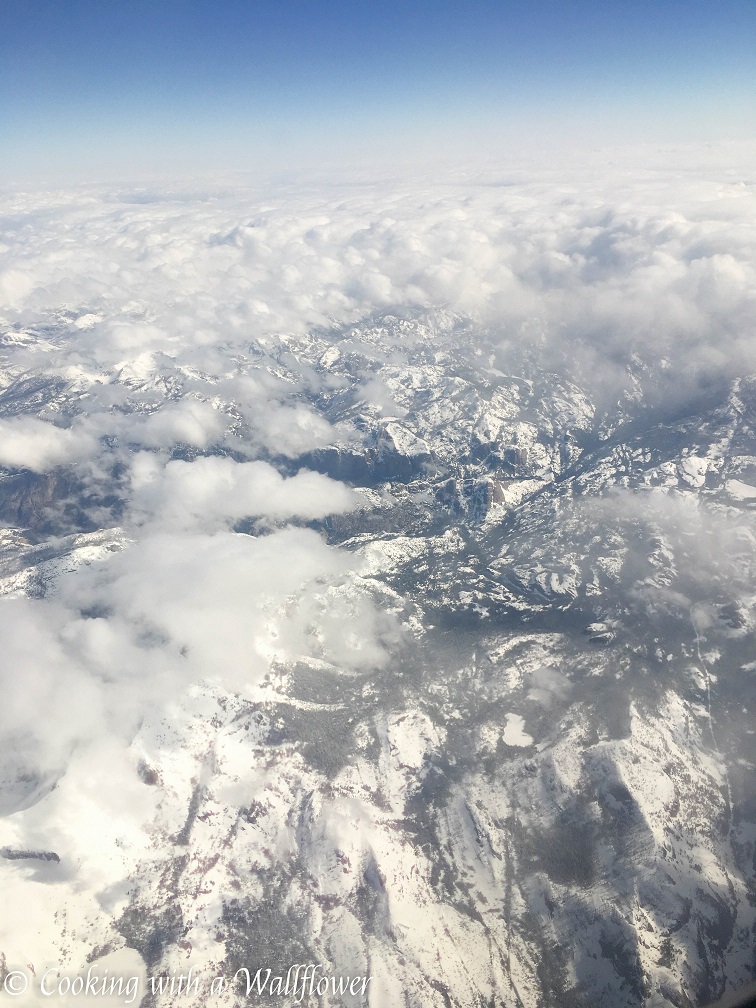 I had such an amazing time in Colorado, from all the good eats to the beauty of nature in Colorado.
And I'm totally missing the view from my room at our AirBnB house.
I can't believe it's already over a month since we were on our trip!