With the official start of summer just around the corner, I thought I'd continue my Colorado travel series just in case anyone wants recommendations for the area.
You can catch up on Day 1 and Day 2 of our trip if you missed it. =)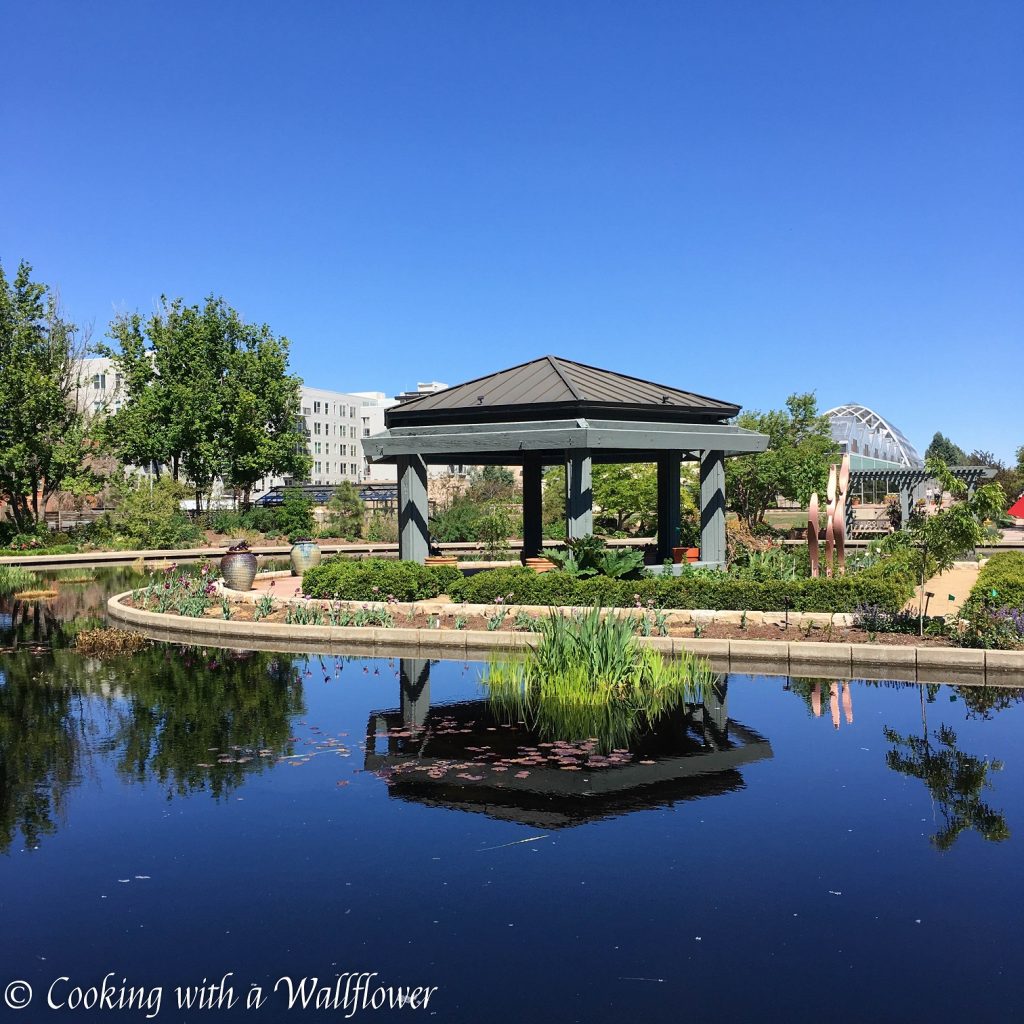 On our third day in Colorado, we stayed in Denver so we didn't have to wake up super early.
Our first stop was breakfast at Snooze an A.M Eatery, which was at the top of my list of places to eat.
What's special about this place is that you can mix and match your benedicts. That way you can try two different types of eggs benedict rather than just one.
I had a hot chocolate and an O.M.G. French Toast, which is brioche stuffed with mascarpone then griddled and topped with vanilla creme, salted caramel, fresh strawberries and toasted coconut. Sooo good.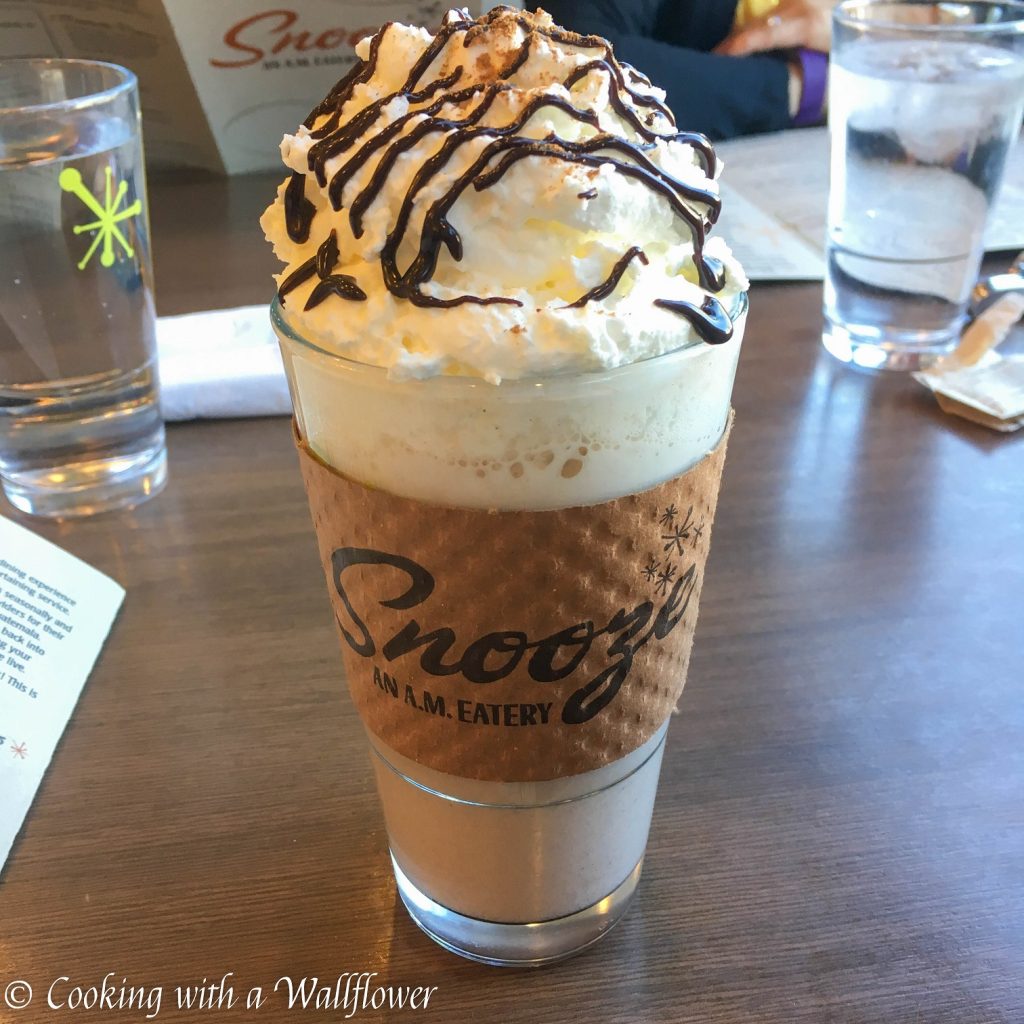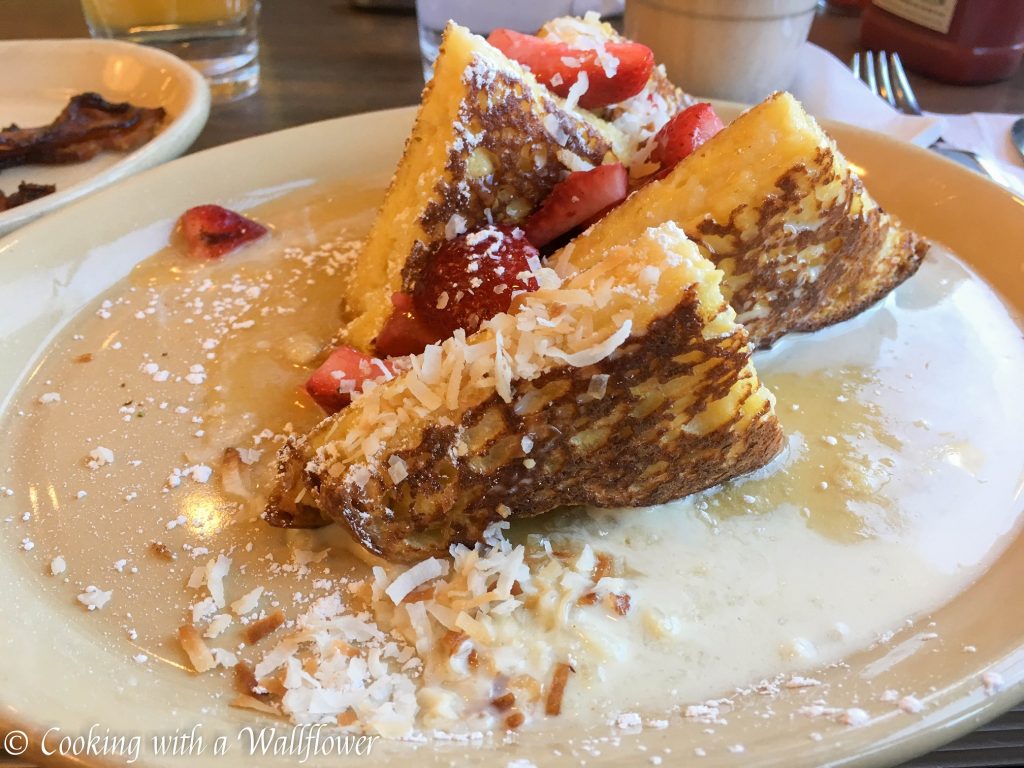 Blueberry Danish Pancake: buttermilk pancakes topped with blueberry coulis, sweet cream, and almond streusel with a lemony cream cheese filling. The server gave it to us for free.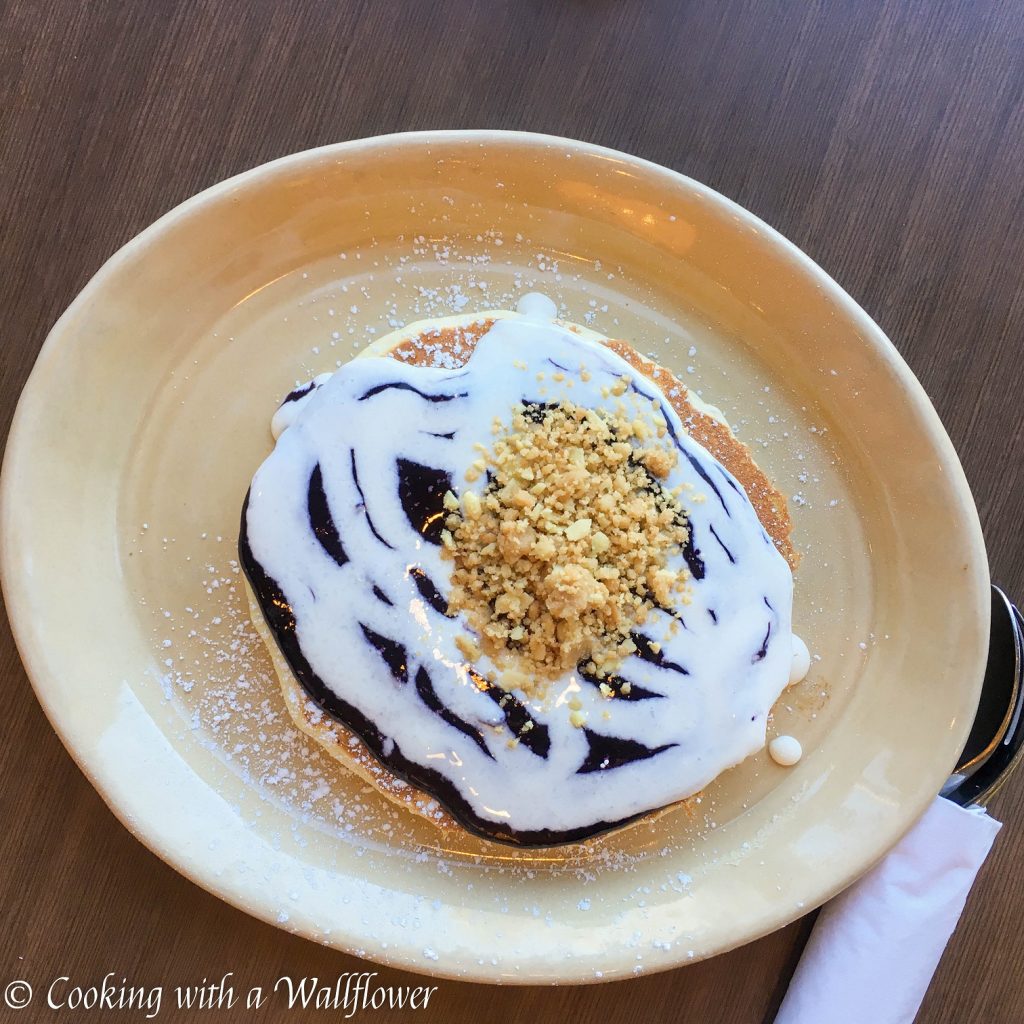 Bella! Bella! Benny: thin slices of proscitto, cheese, poached eggs on toasted ciabatta topped with cream cheese hollandaise, balsamic glaze, and arugula.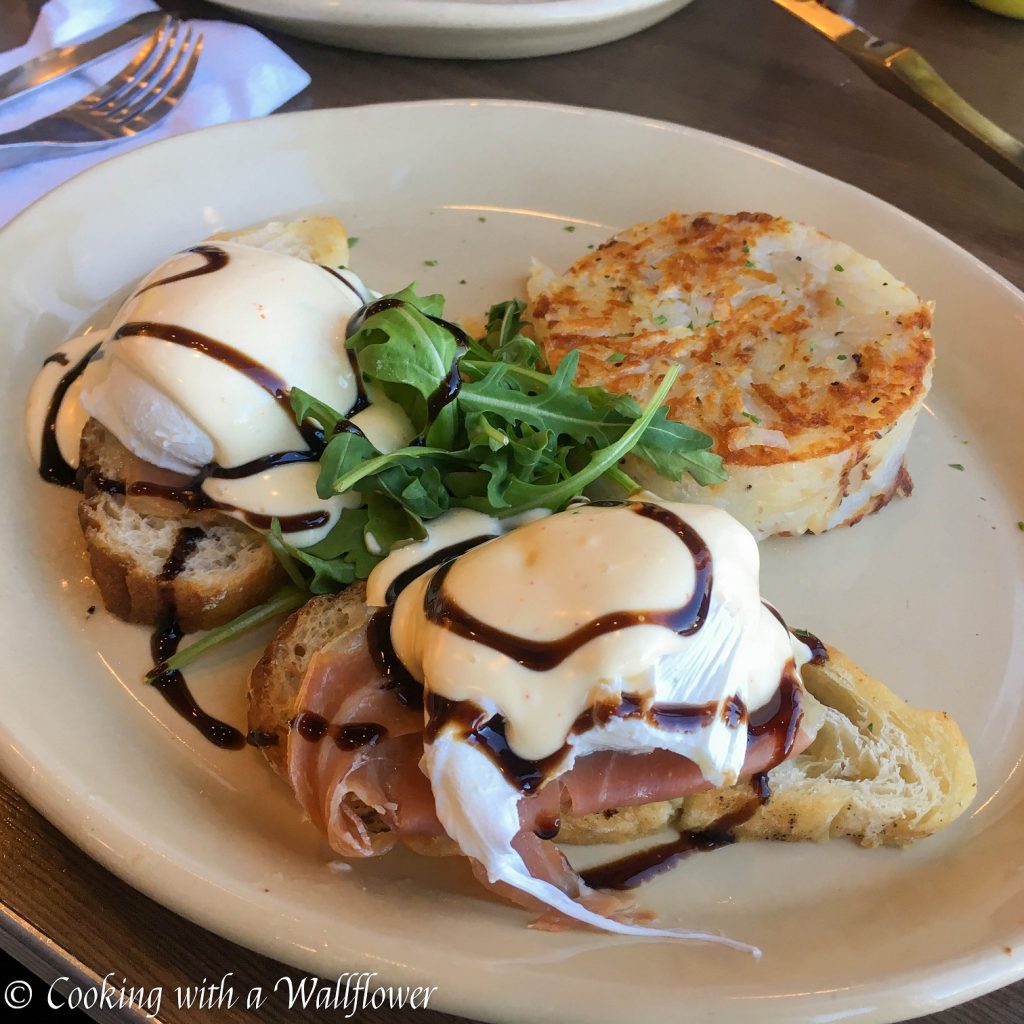 Benny Goodman Benny: Lox style salmon and cream cheese served over toasted rye and topped with poached eggs with a cream cheese hollandaise blended with sun dried tomatoes and capers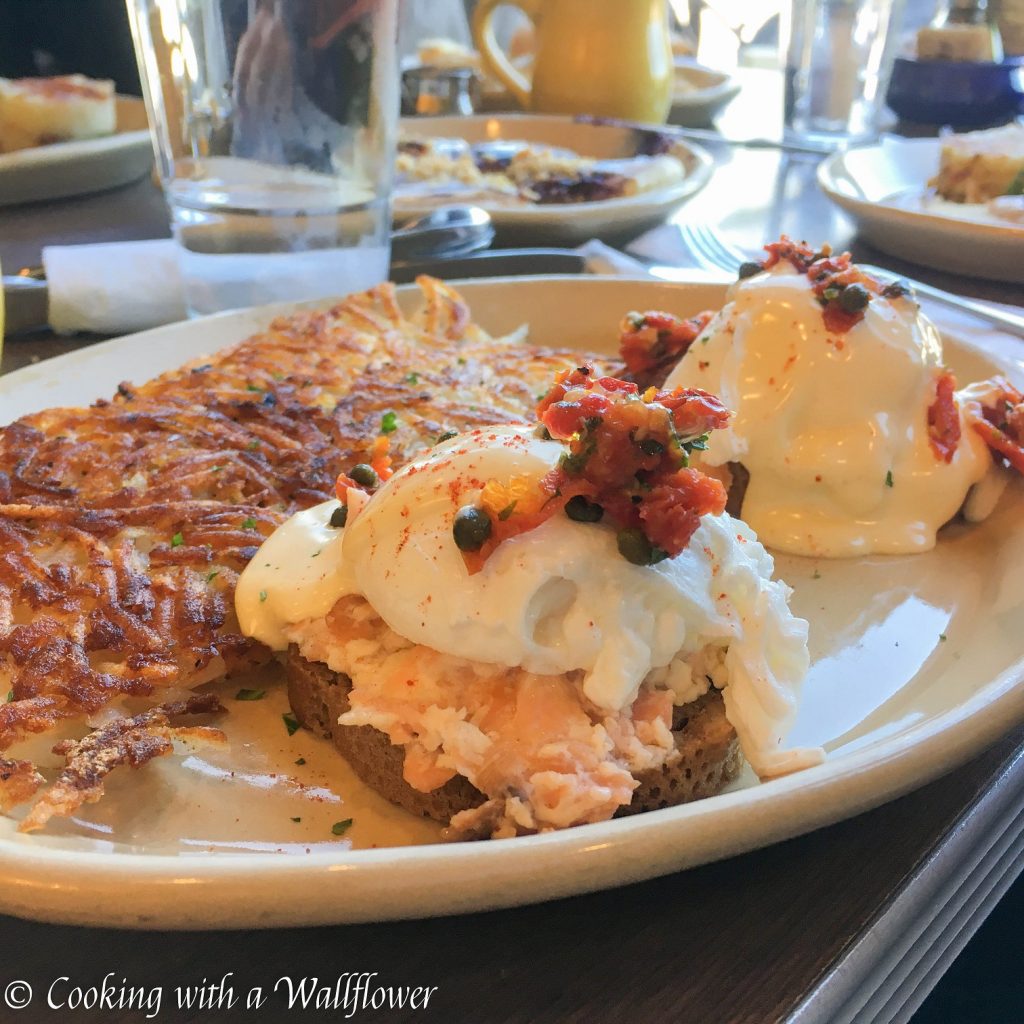 Loaded Savory Pancakes: baked potato style pancakes. Omg! Seriously? I would never have thought to make a savory pancake like this.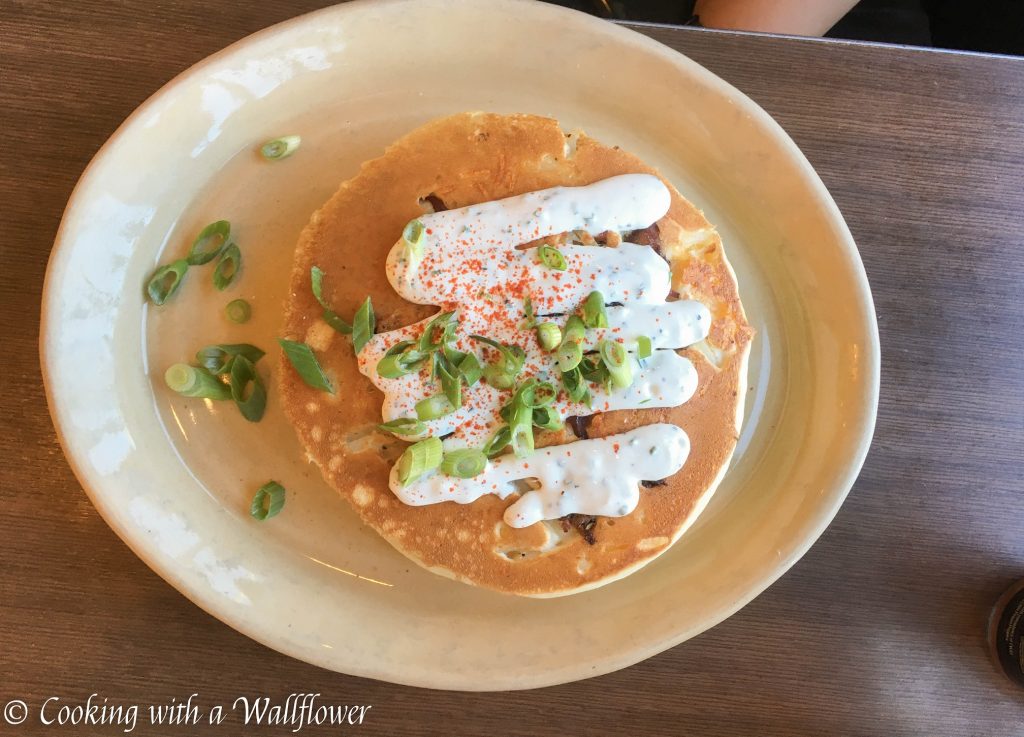 After breakfast, we headed over to Hammond's Candy Factory for a tour of their factory and to buy souvenirs at the candy shop. Can you believe that they make candy canes all year round? Otherwise, there's not enough for the holidays.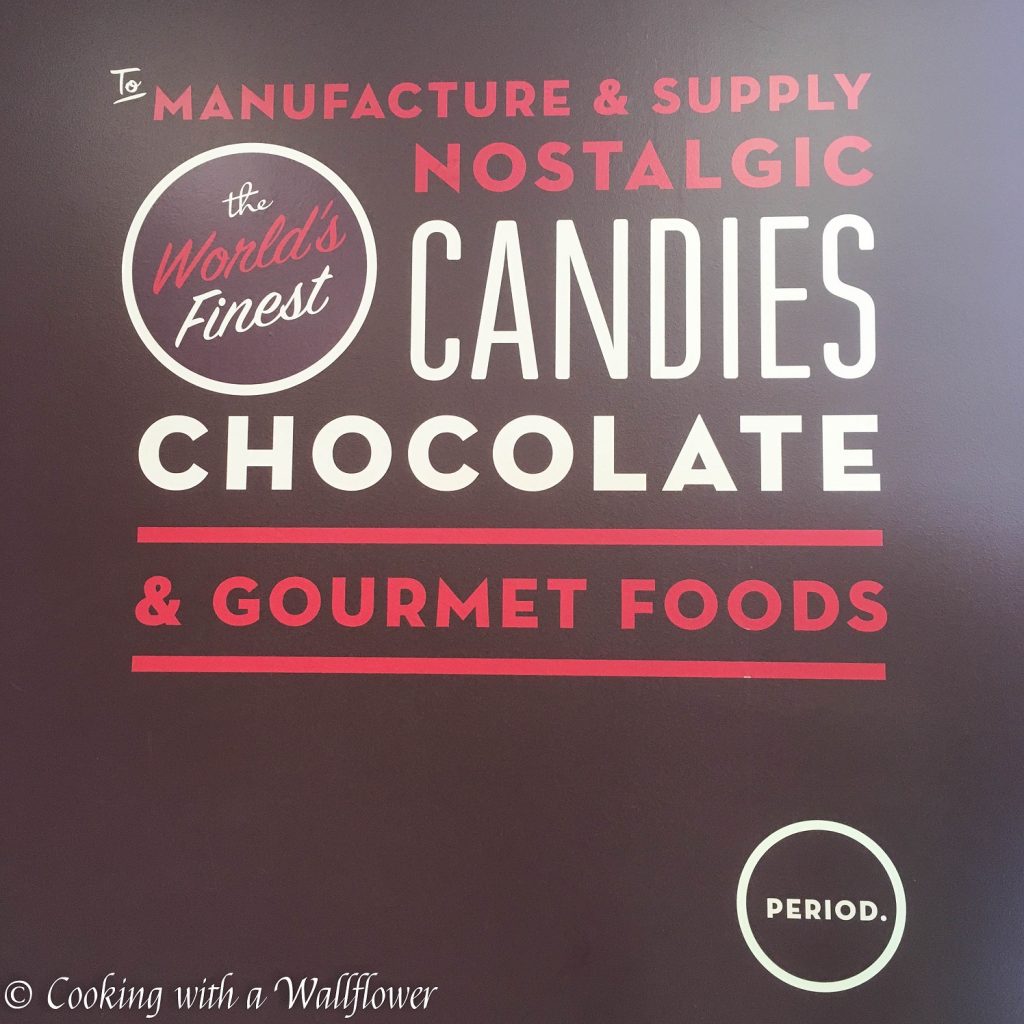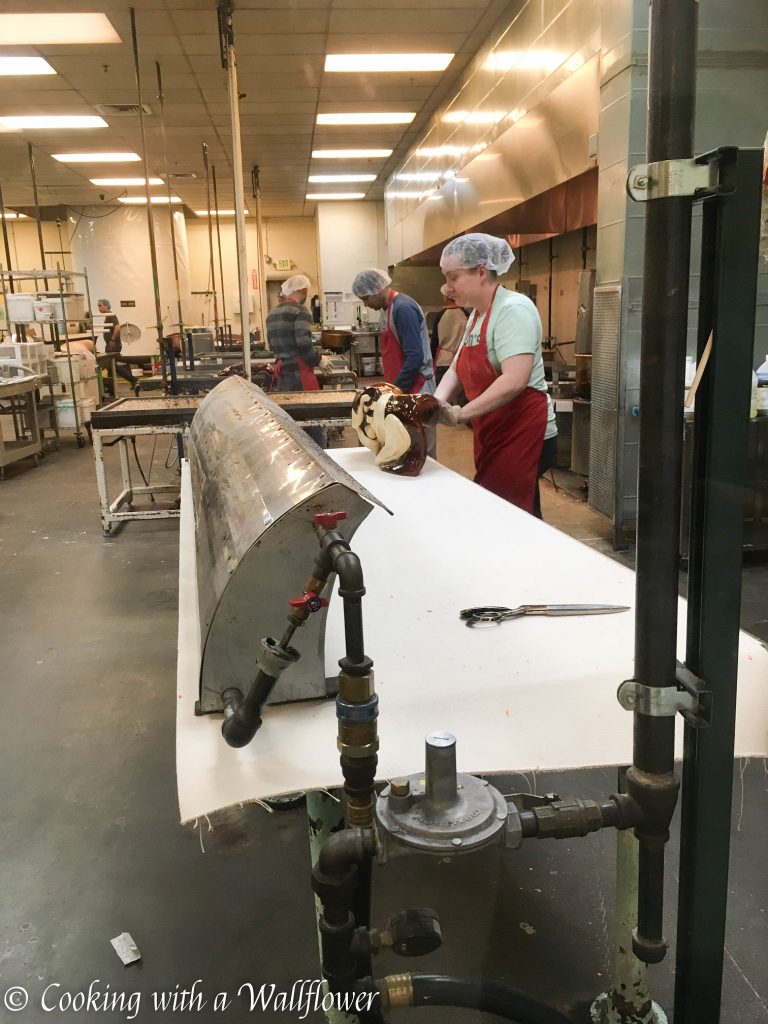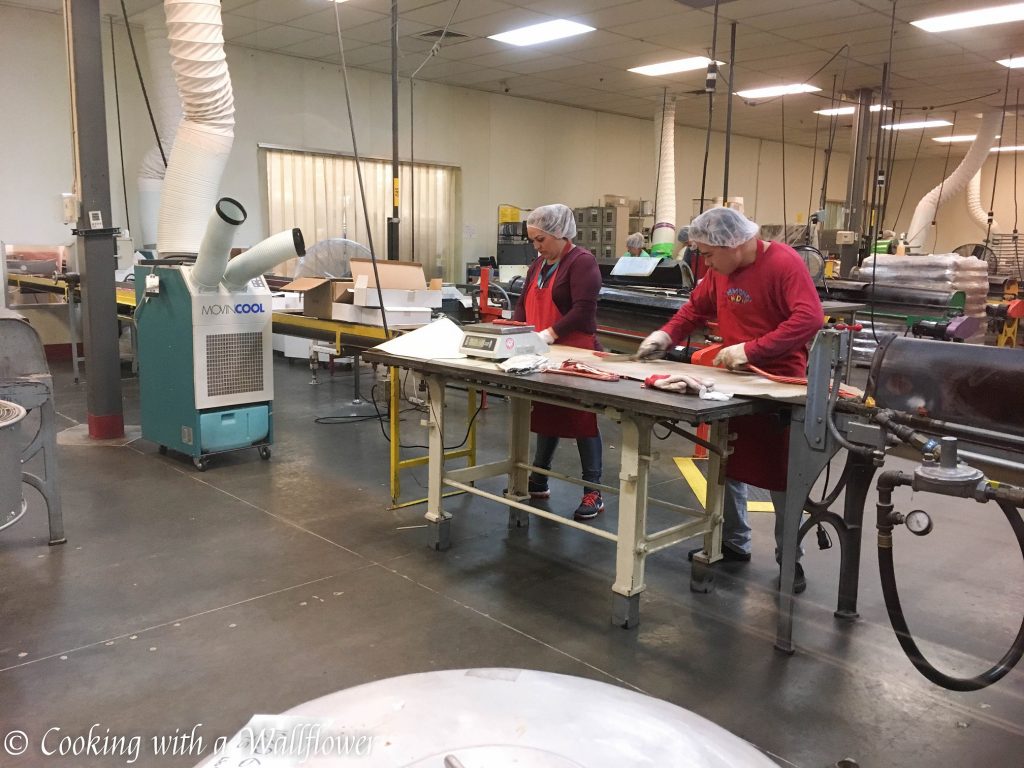 And if you love candies and chocolates, you'll love their shop! There's all types of candies. I might have gone overboard with the amount of candies I purchased.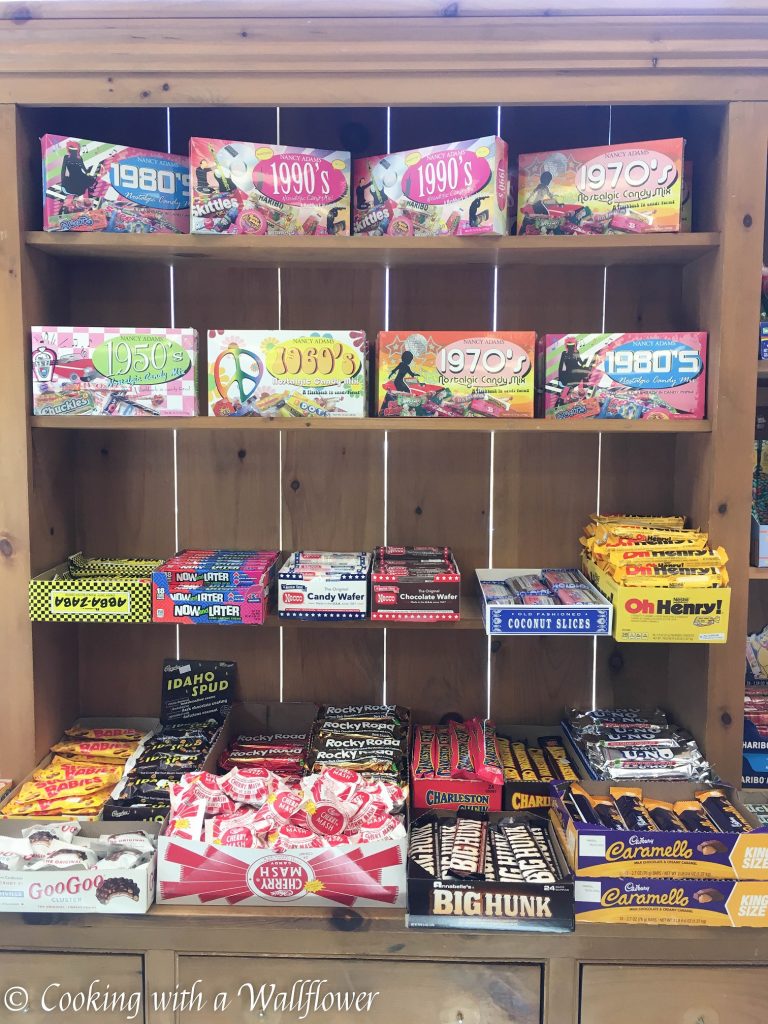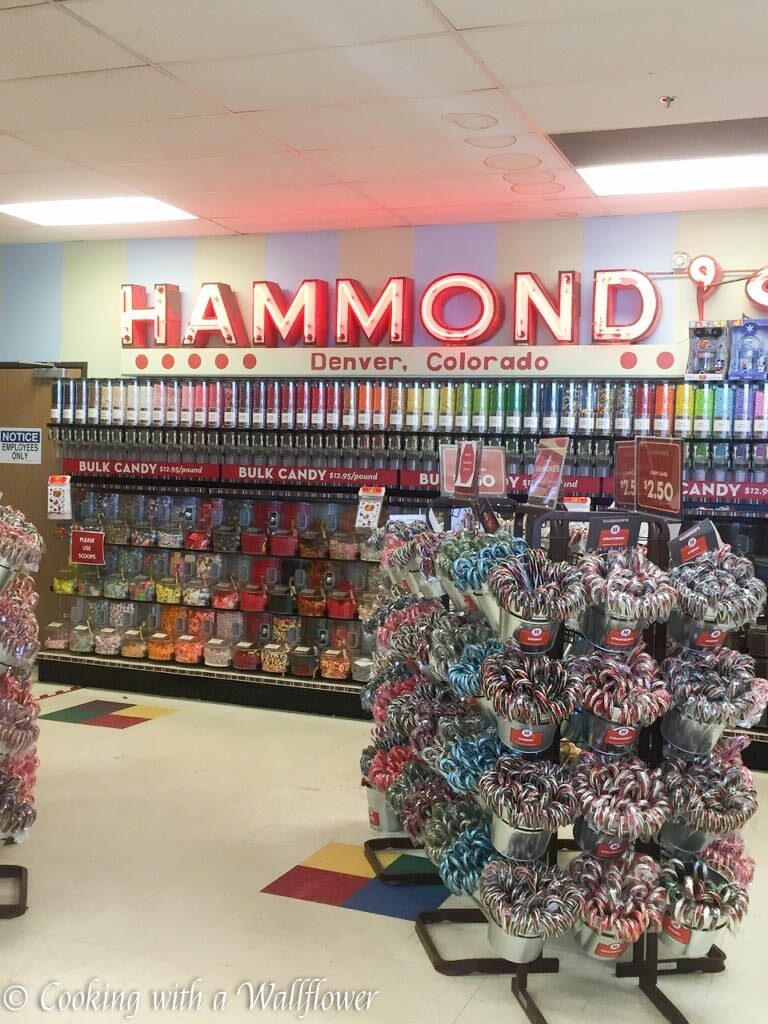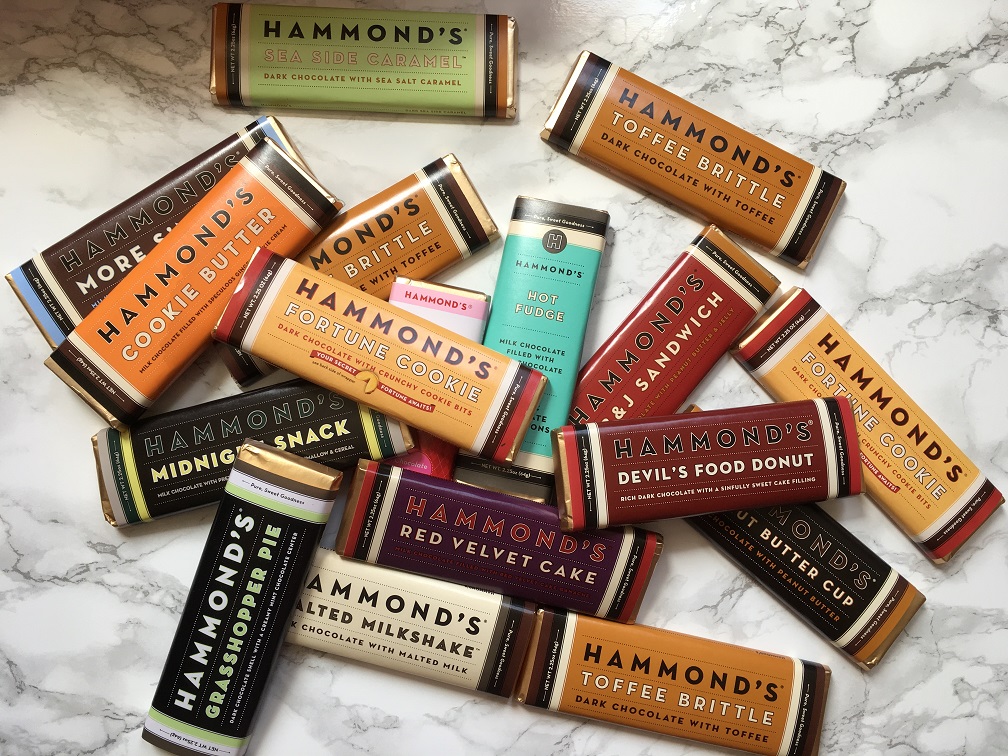 Since it was such a nice day, we decided to visit the Denver Botanic Gardens. It was so gorgeous. If you're a fan of flowers, this is definitely the place to visit.
And the Monet Pool was so clear, you can see the reflection of the buildings.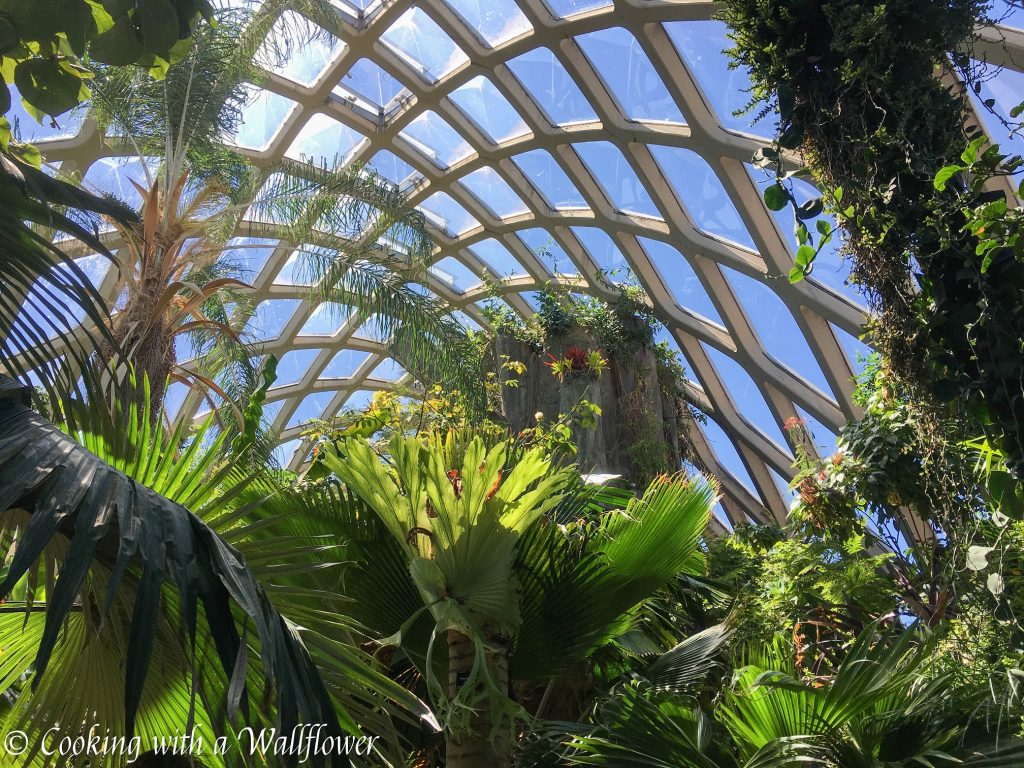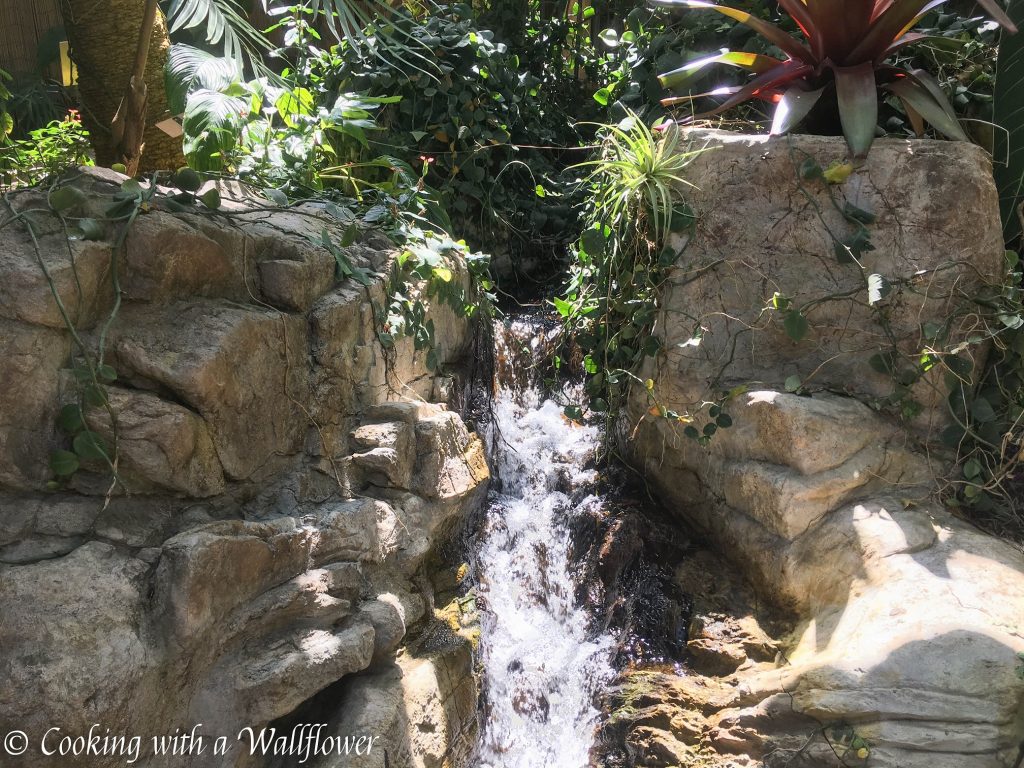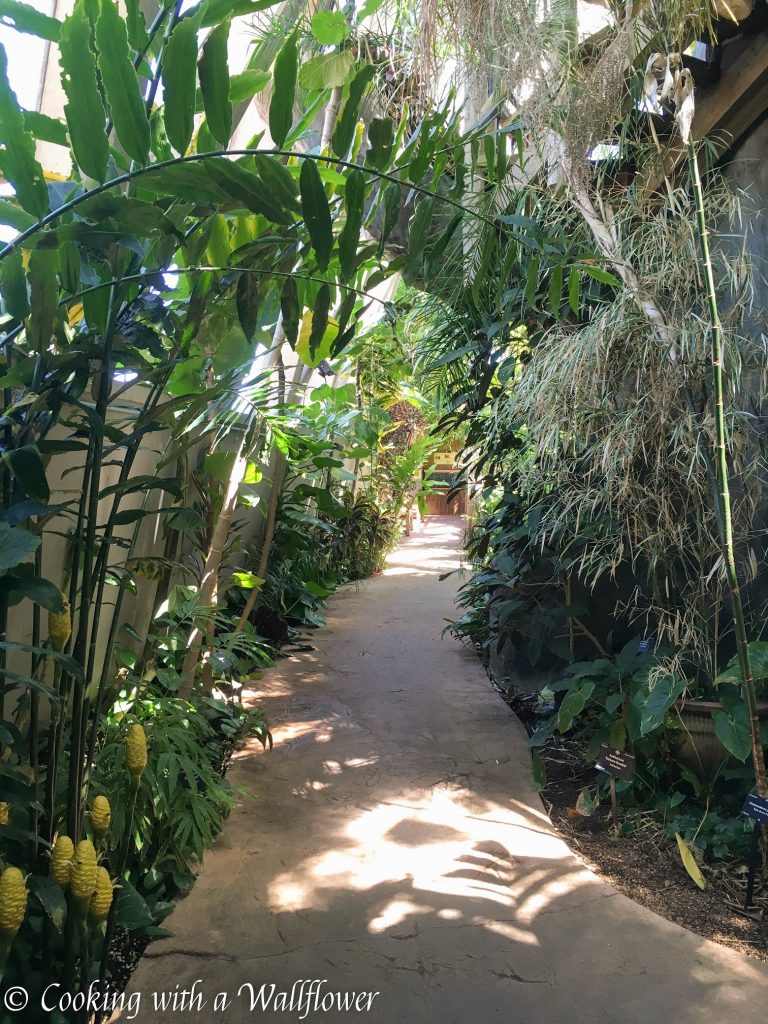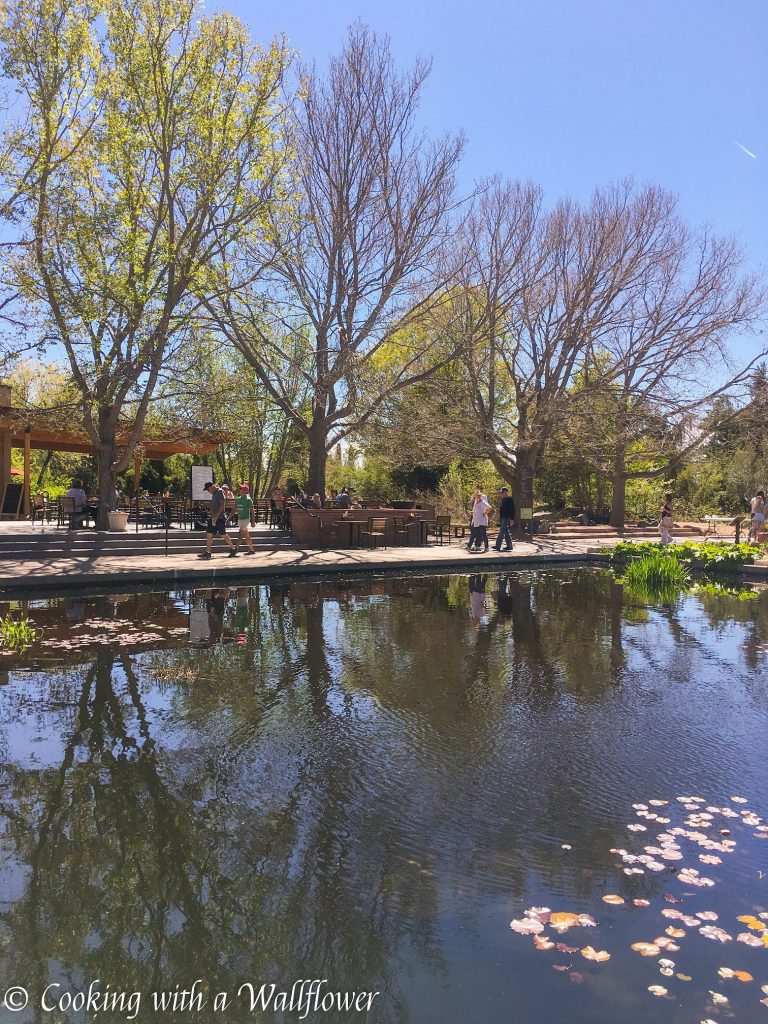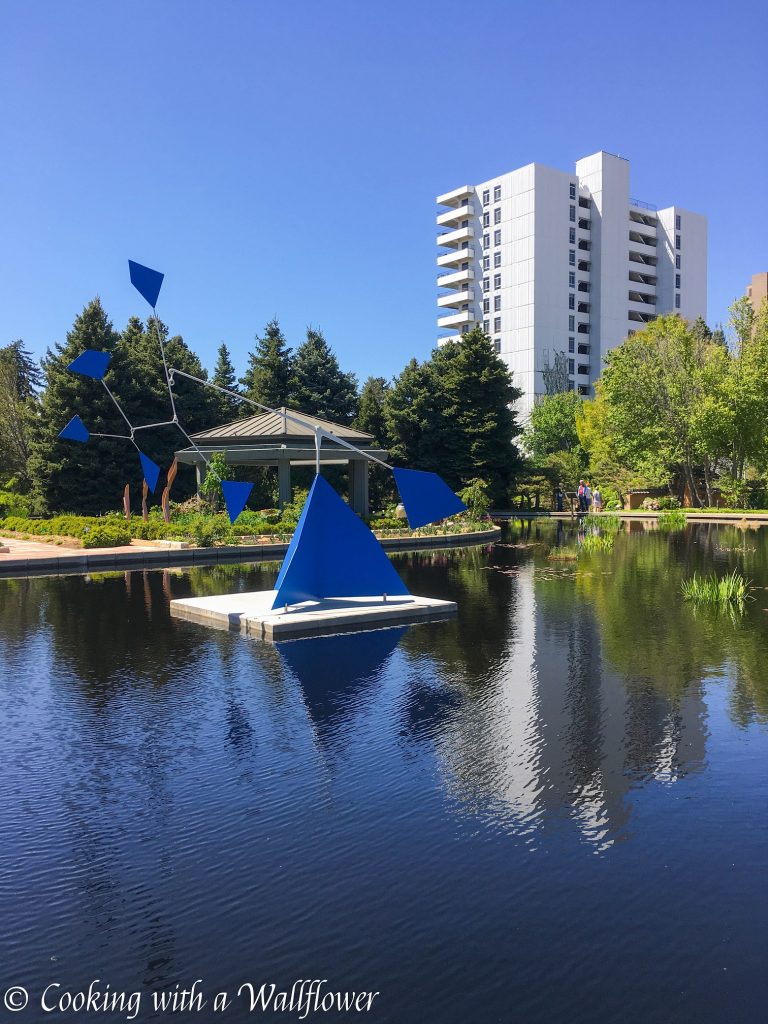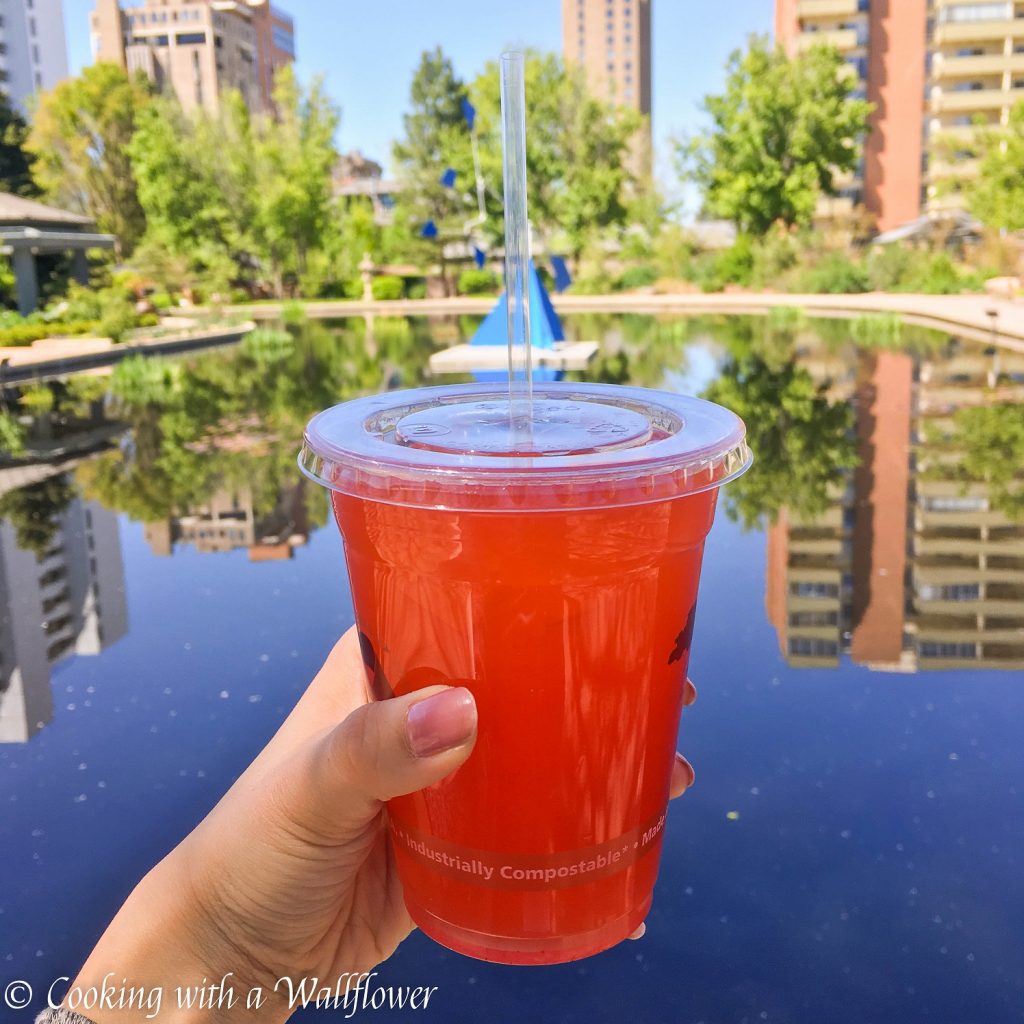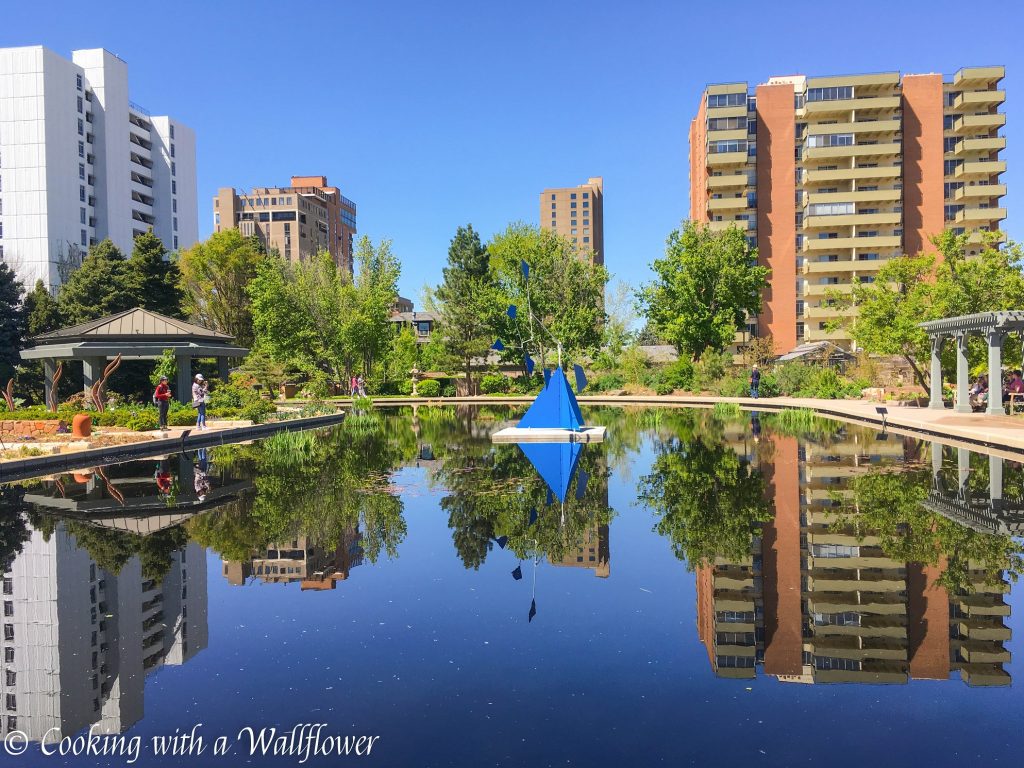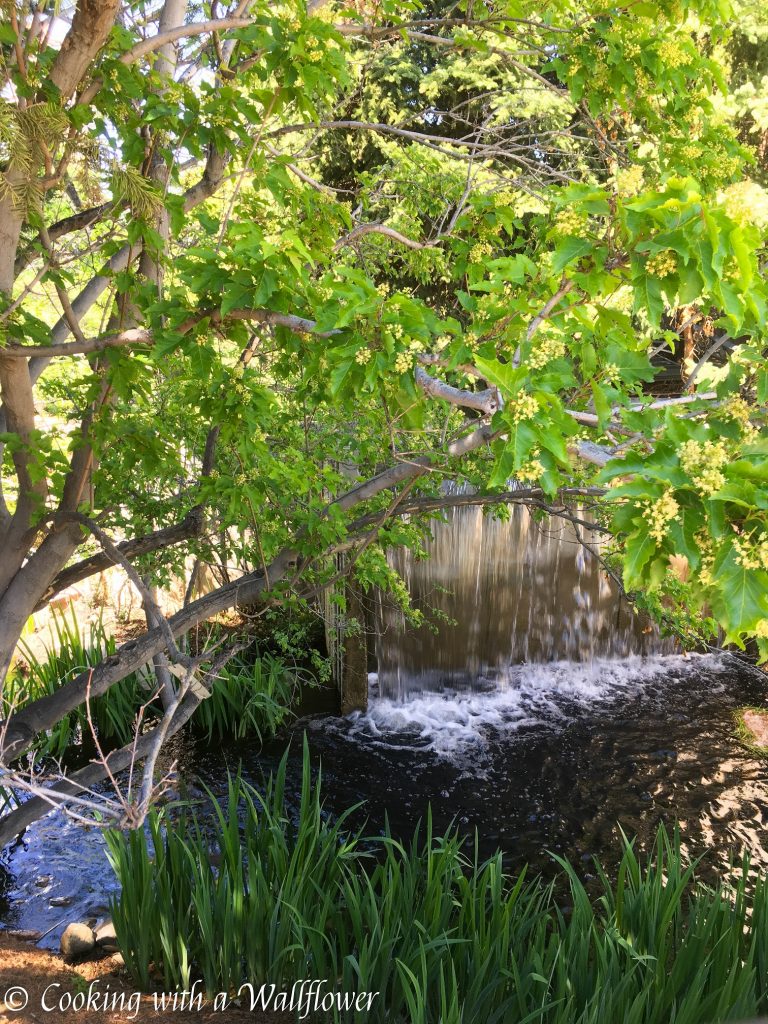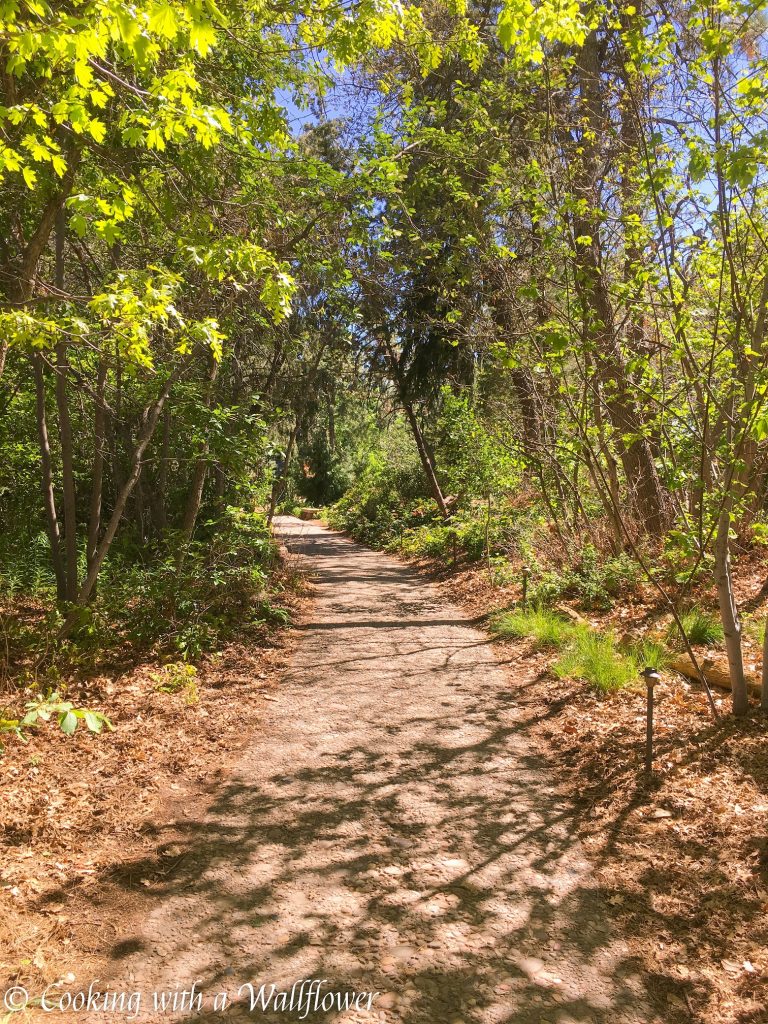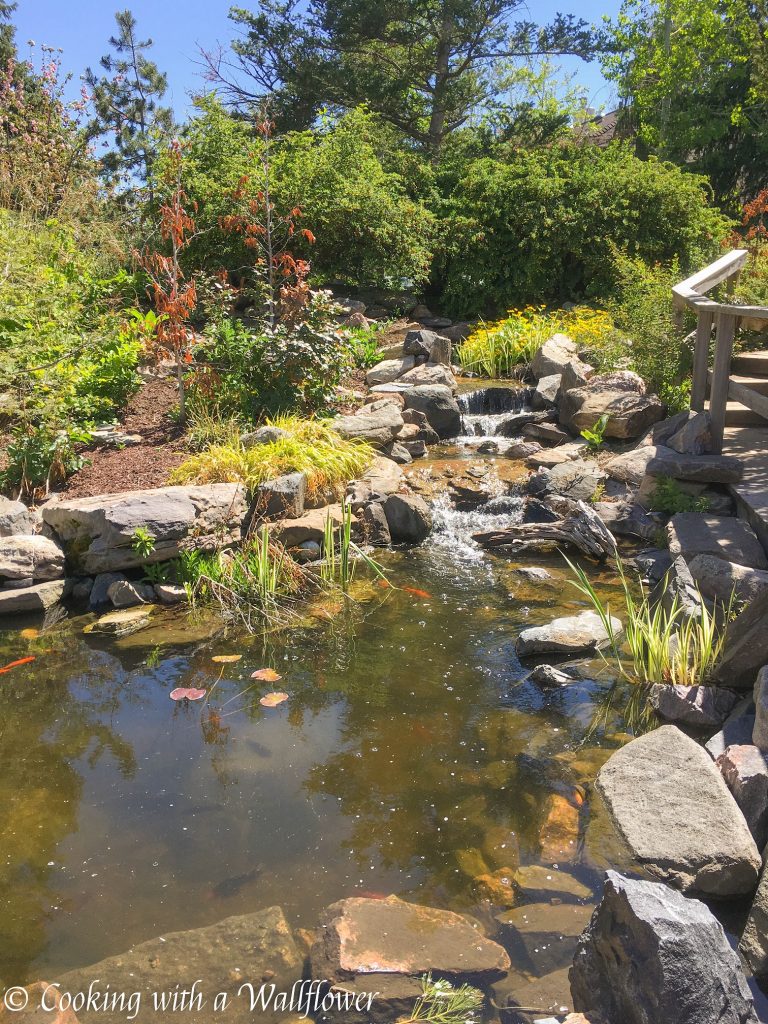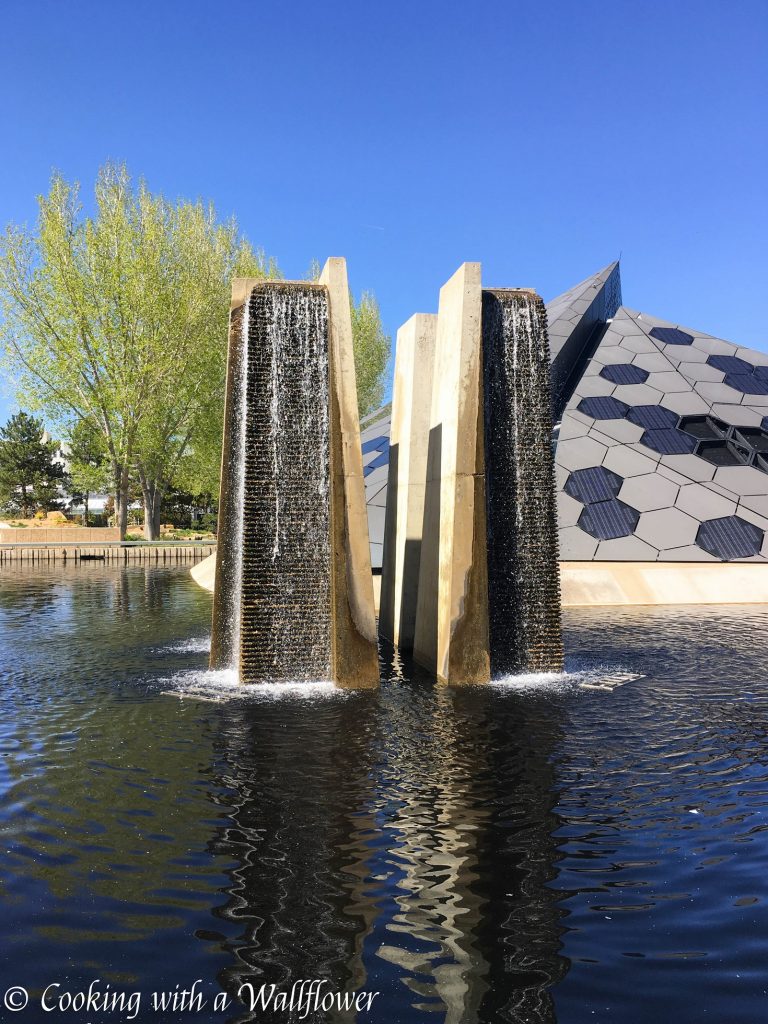 The rest of the afternoon, we helped my cousin pack her things for her move home to California.
For dinner, we went to Tycoon Ramen and Sushi Bar, where to our surpise, they have Happy Hour all day every day, which makes no sense to me… But we did take advantage of. We ordered all sorts of sushi rolls and ramen.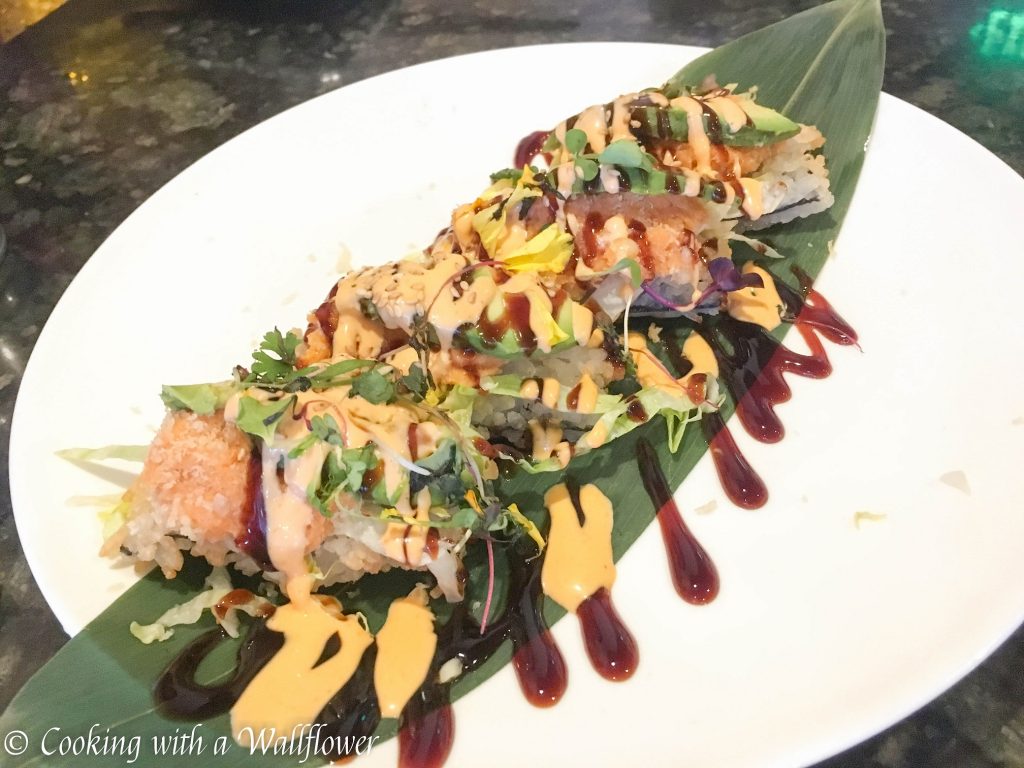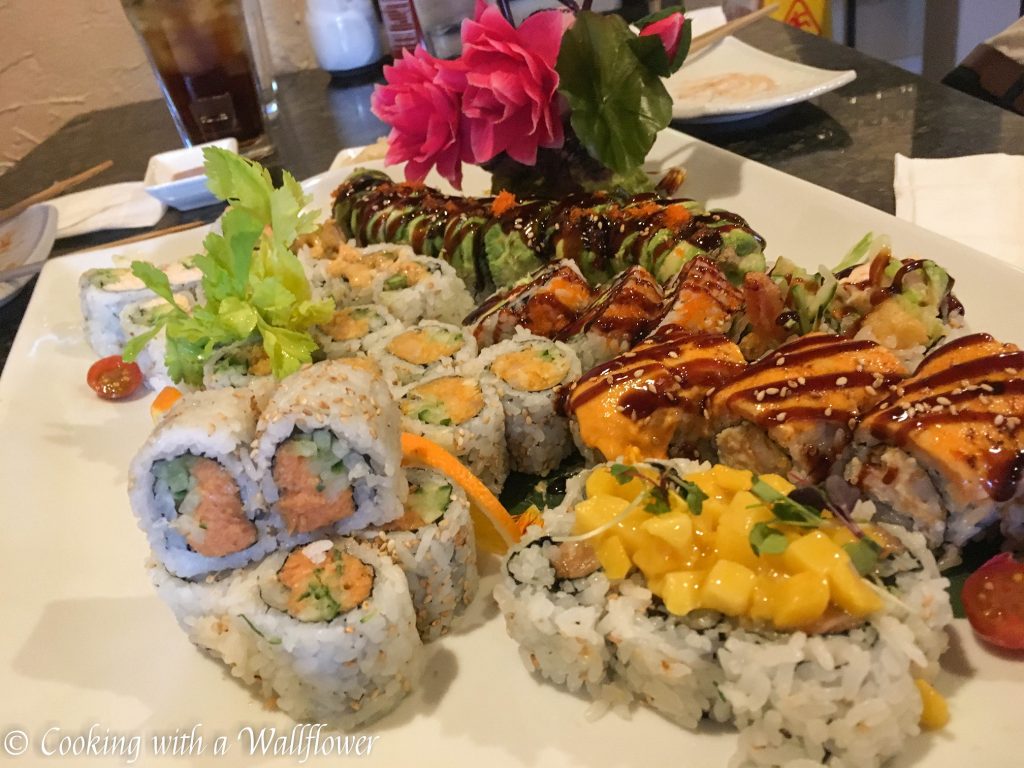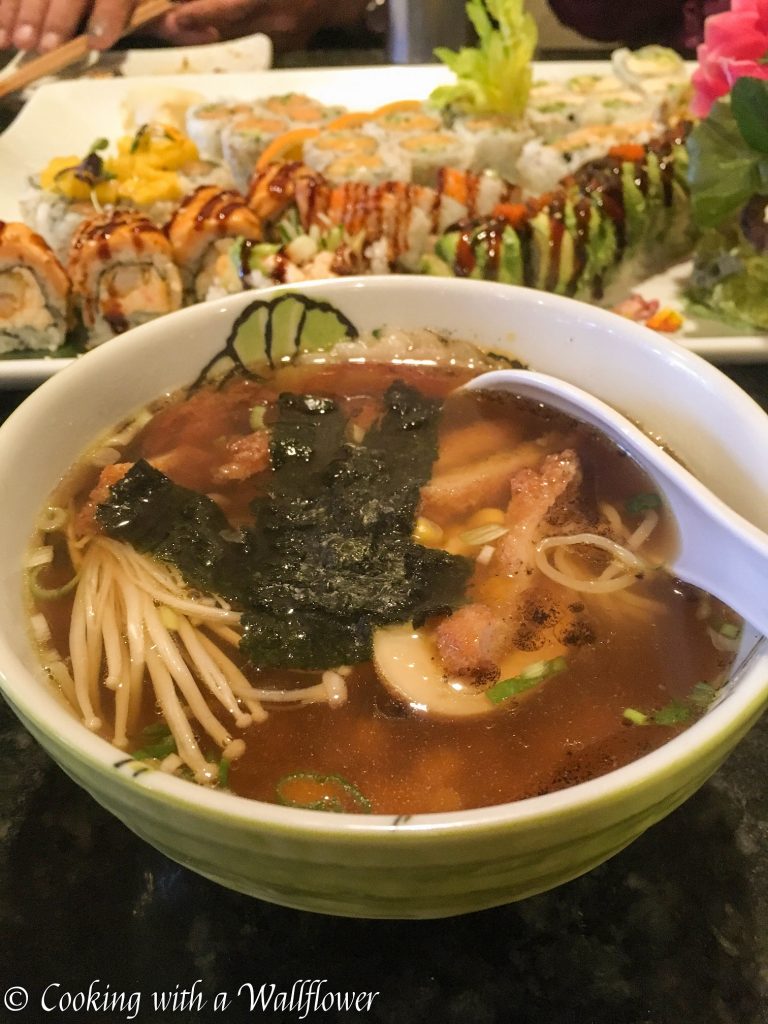 What I love most about restaurants in Denver is that there's no wait. Except for brunch. Back at home, I feel like so many of the restaurants have a long wait.
And I'm still so obsessed with this house!