Today, I'm sharing the second day of our trip to Colorado.
On our second day, my cousin Linda and I packed our schedule with as many things to do and places to eat as possible. We weren't even sure if we could make it to all the places we had planned because it wasn't all in one city.
If you missed our first day in Colorado, you can read about it here.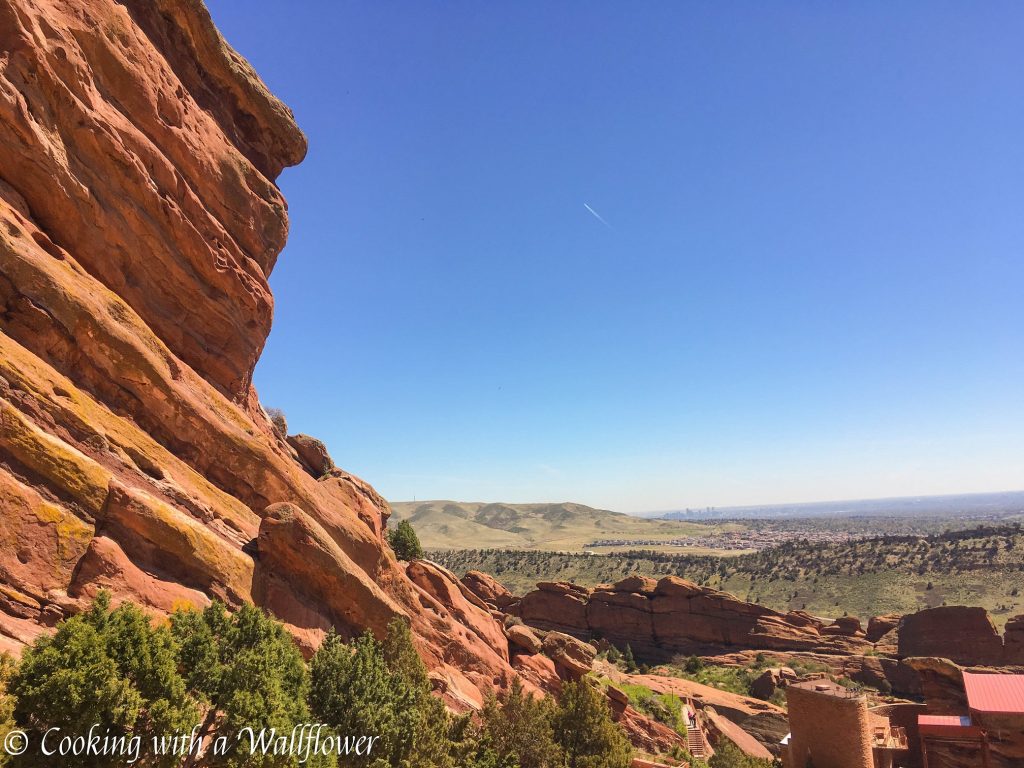 But on our second day, we decided to get up early and have breakfast at Four Friends Kitchen, a Southern inspired breakfast/brunch place. The food was simply amazing, and now I'm seriously craving Southern inspired breakfast.
Crab Cake and Fried Green Tomato Eggs Benedict with BBQ Potatoes.
I ordered this one, and I loved the flavor and texture. Occasionally though, the crab was a little too salty.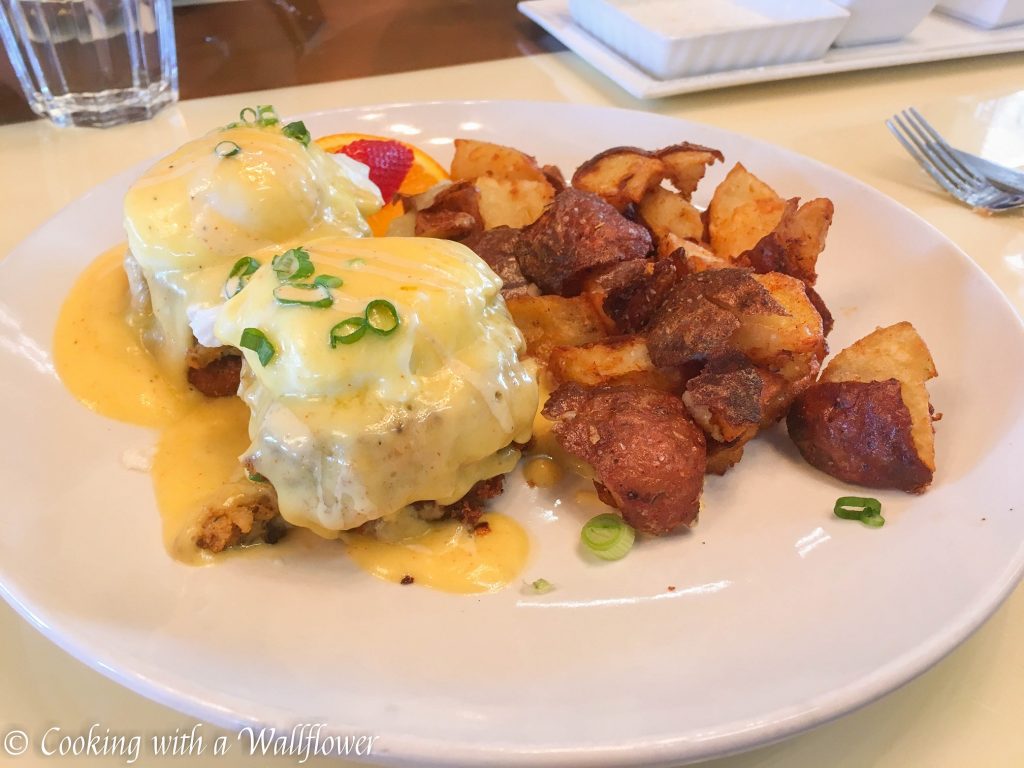 Southern Fried Chicken and Waffles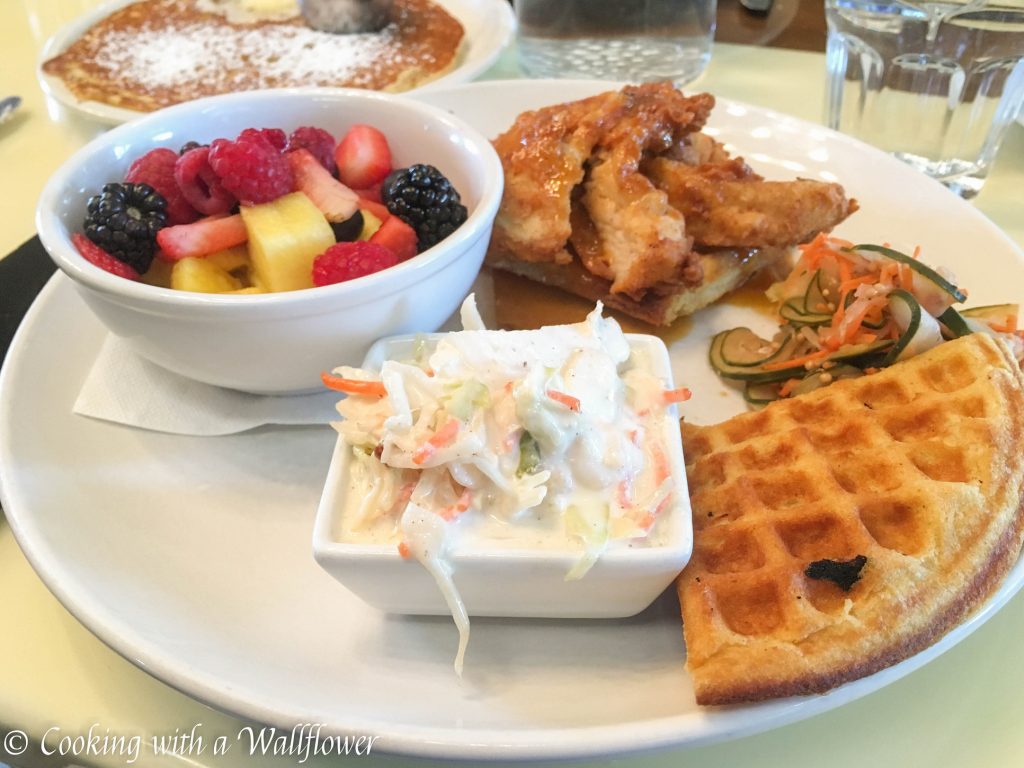 Classic Beignets with Creme Anglaise and Wild Berry Preserve
Andouille Sausage with Sauteed Kale and Poached Eggs over Four Cheese Grits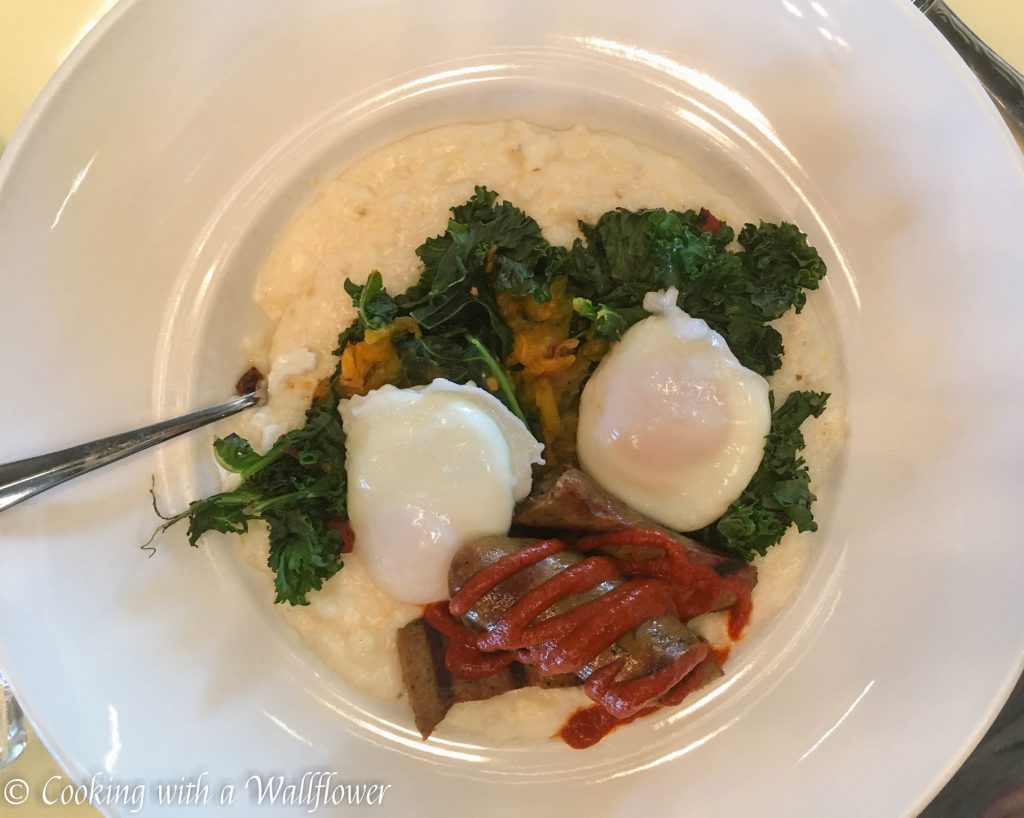 Bacon, Eggs, and Potatoes with a Side of Pancake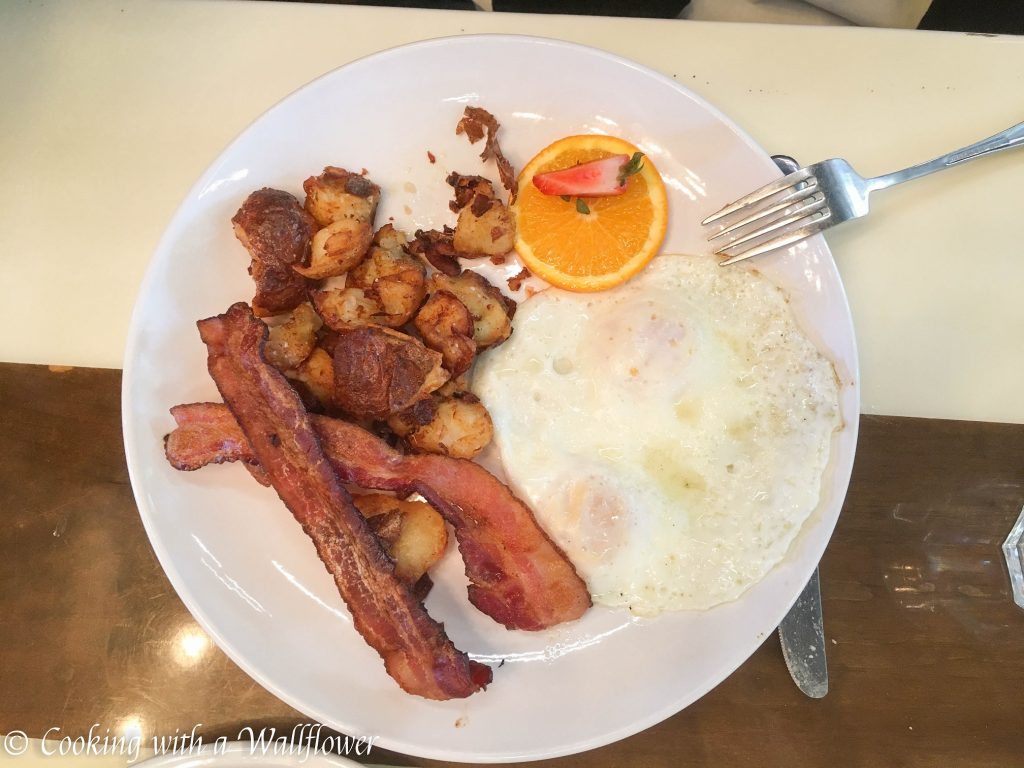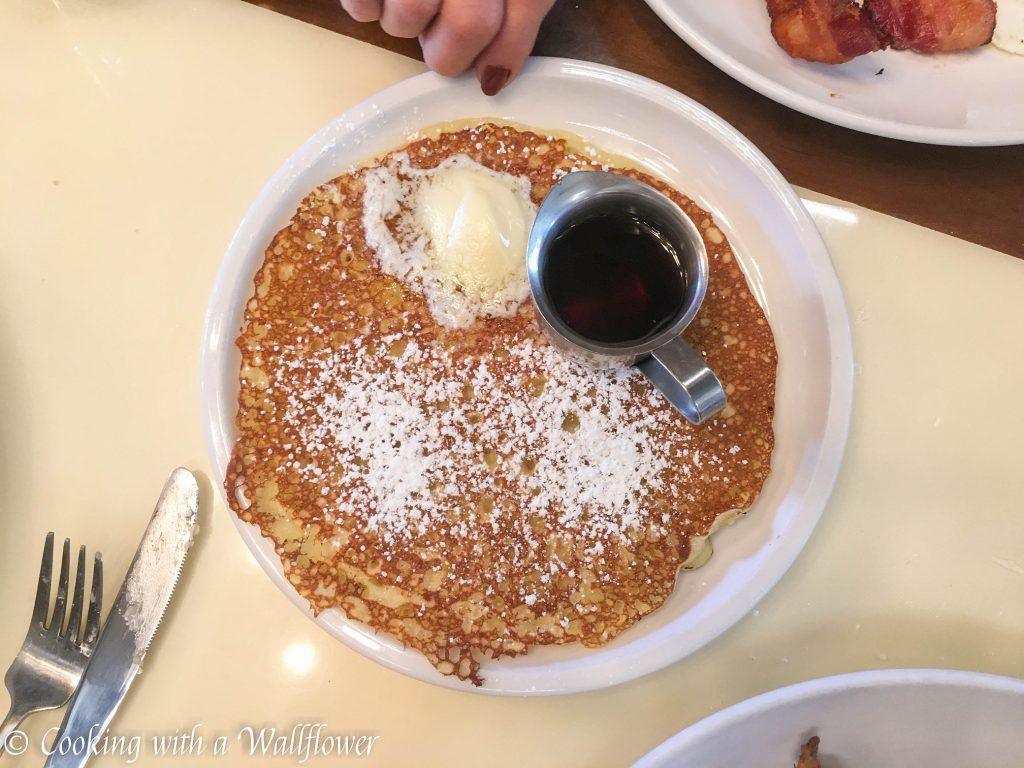 Shrimps and Grits with Succotash and Baby Spinach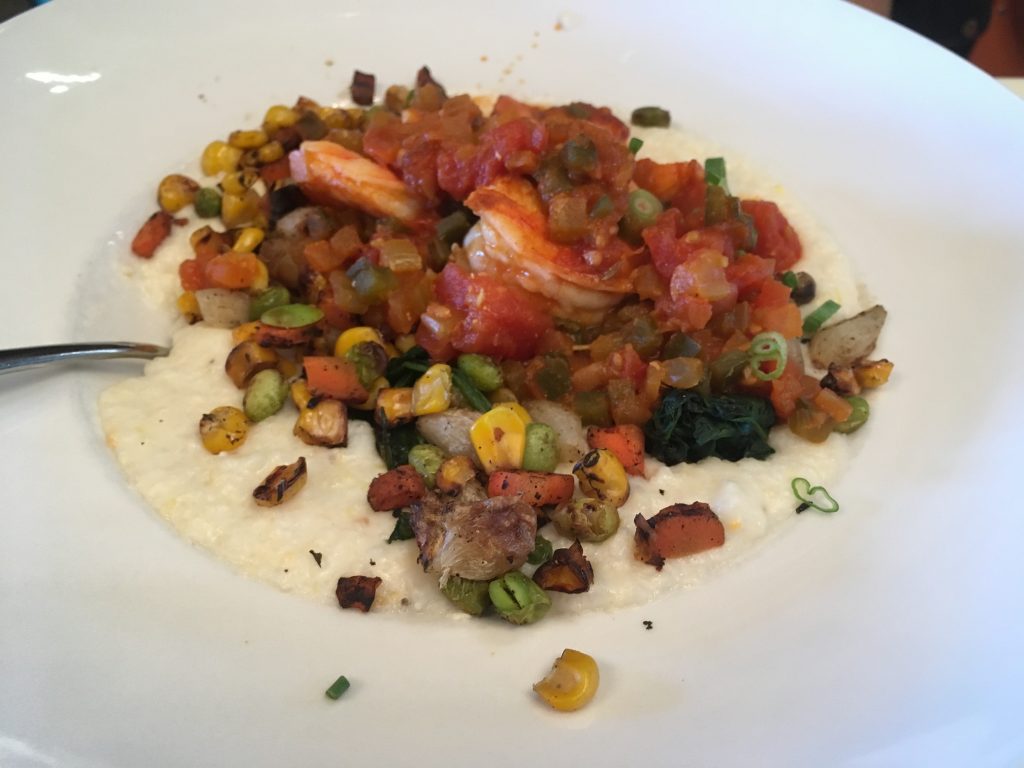 After breakfast, we headed to Red Rocks Park and Amphitheatre. So many people recommended that we visit this place and see a concert. But because of the little time we had, we couldn't watch a concert at the amphitheatre. We did, however, walk up and down the steps and viewed the beautiful rocks.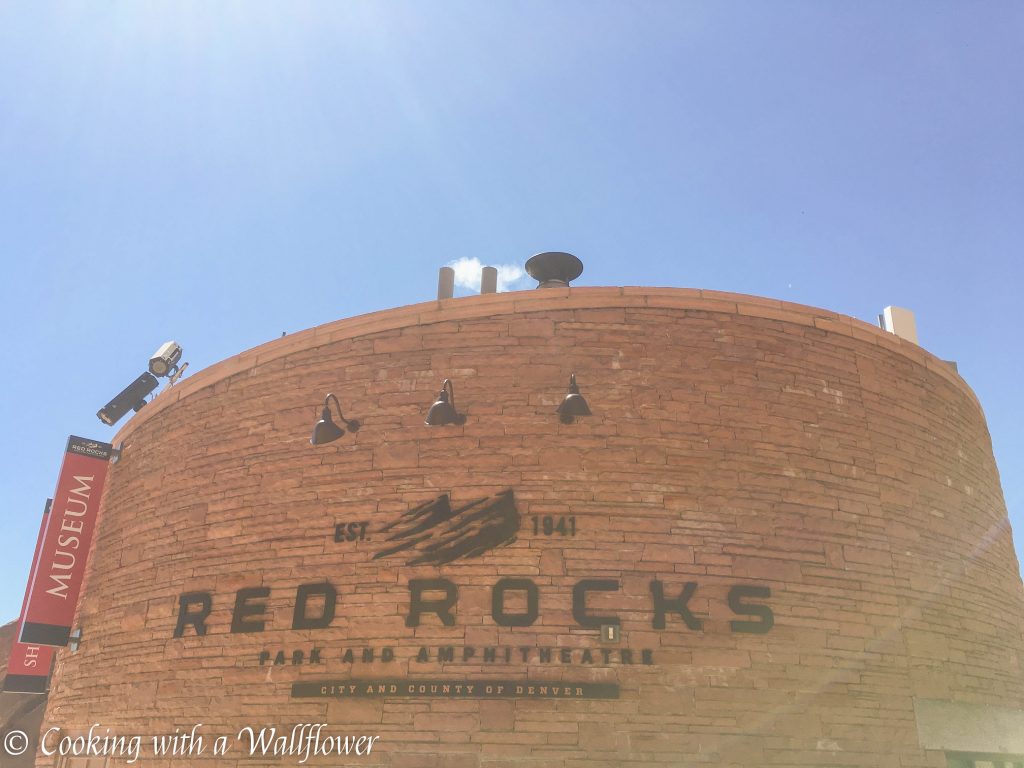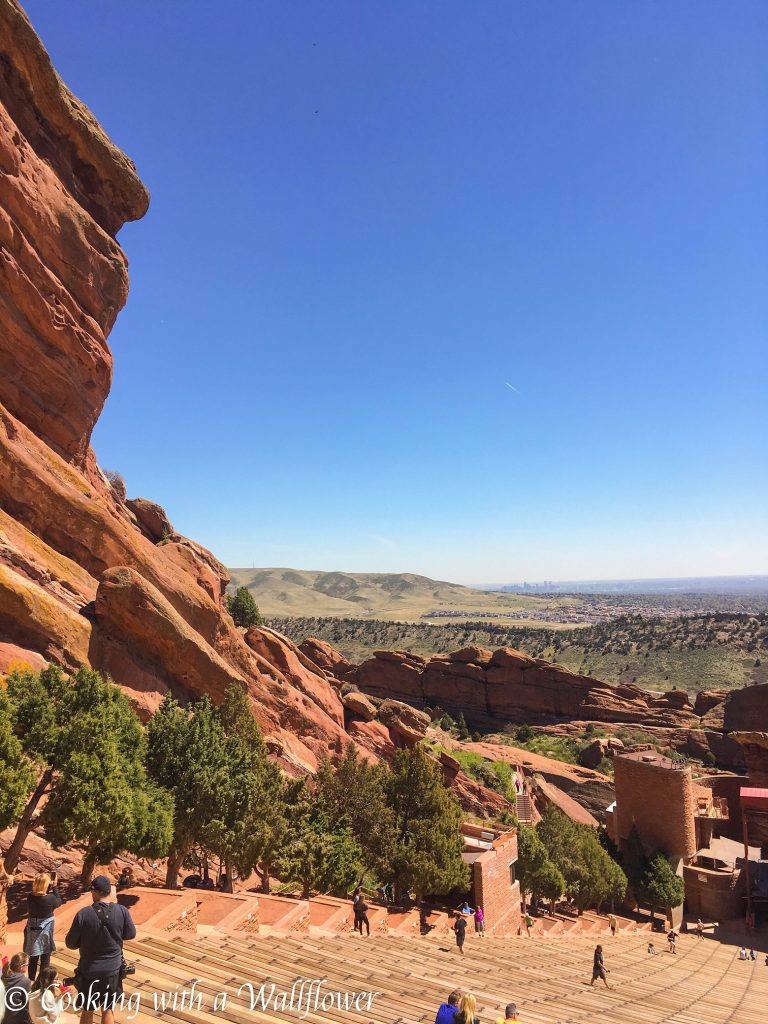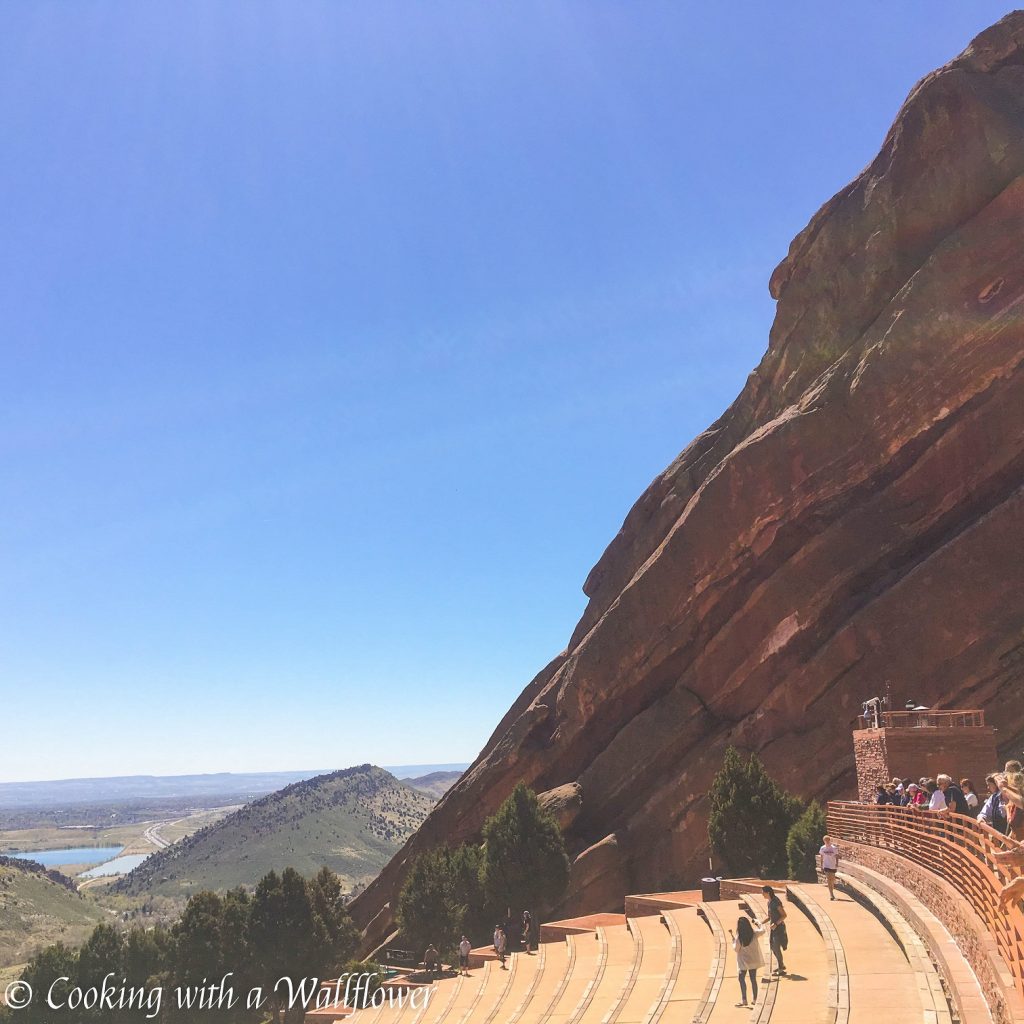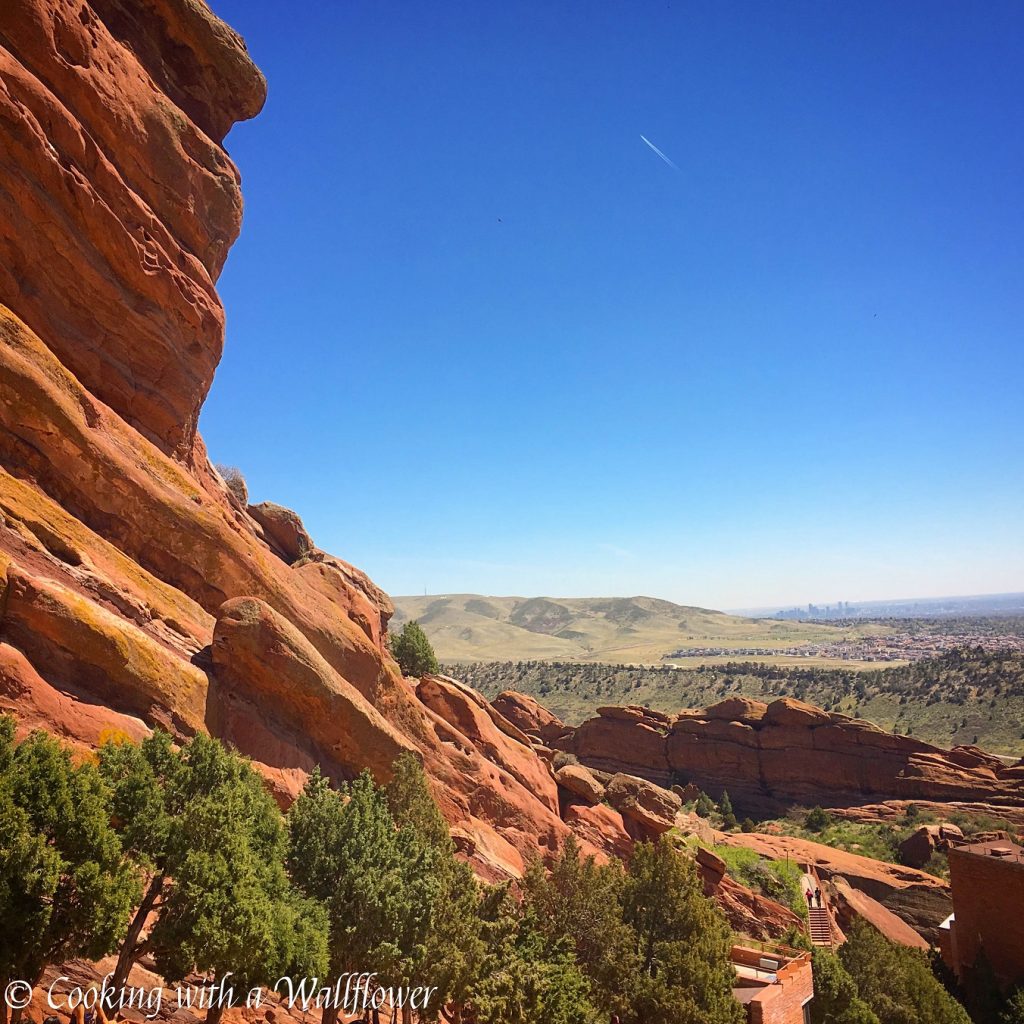 I seriously love the breathtaking beauty of Colorado!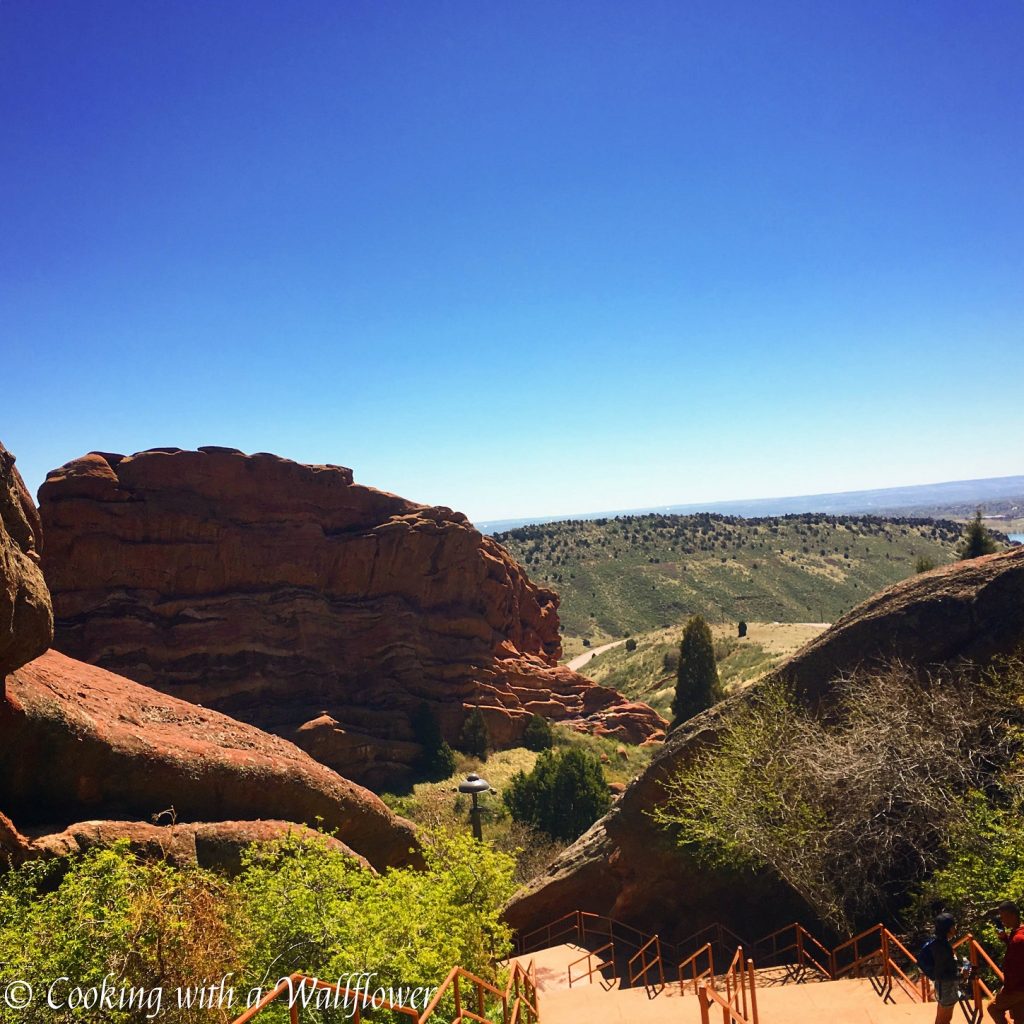 Our next stop was Coors Brewery in Golden. Coors give free self guided tours so when you enter, they give you a headset to listen to as you follow signs to walk through the corridors and read about the beer brewing process. At the very end, you get to try three full glasses of their beer. You also have the option of getting a soda instead. I'm not a beer drinker at all. So even though Coors is a common beer, I have never had it before. Of all the ones that I tried, my favorite was Blue Moon. It was easier to drink. lol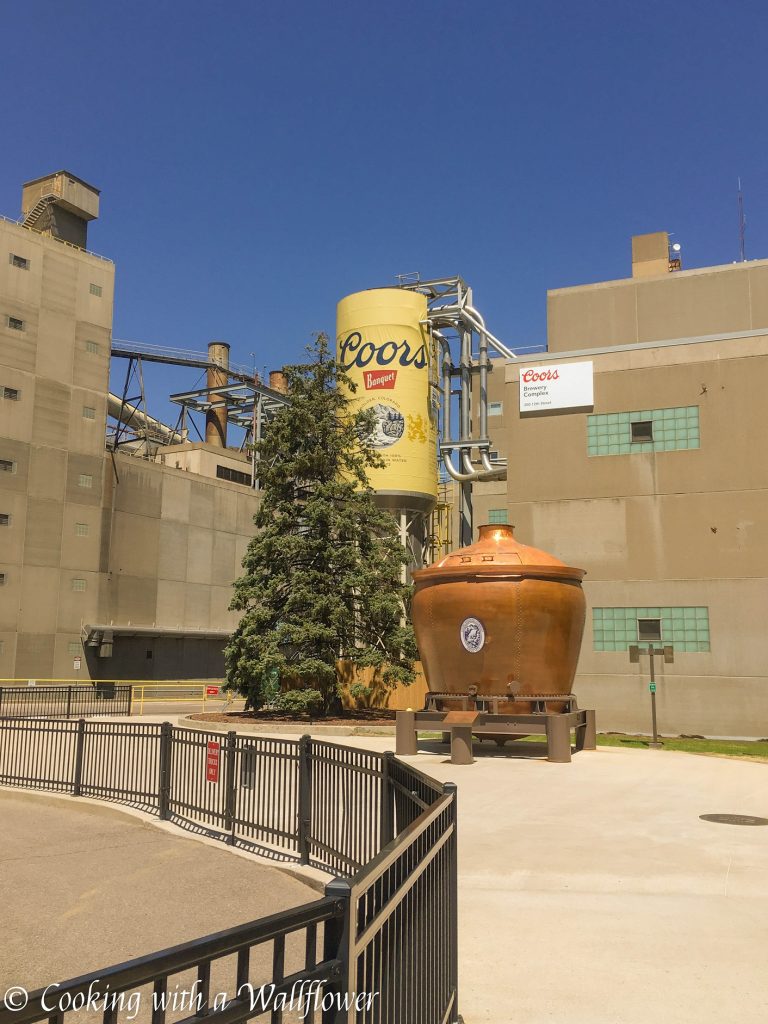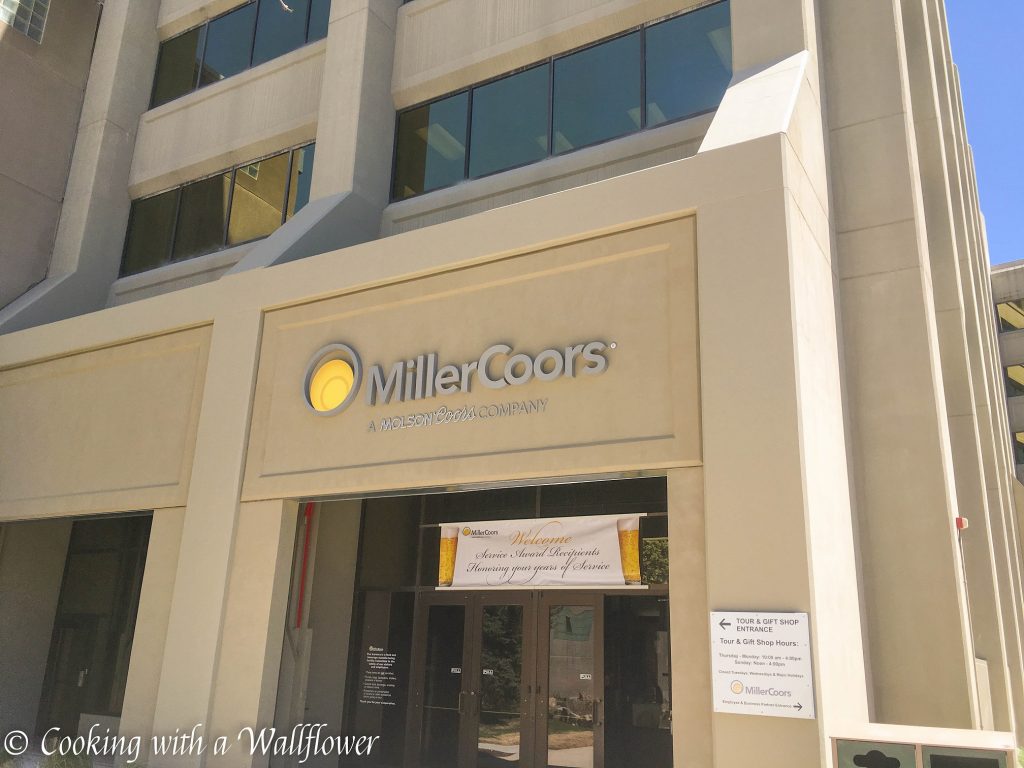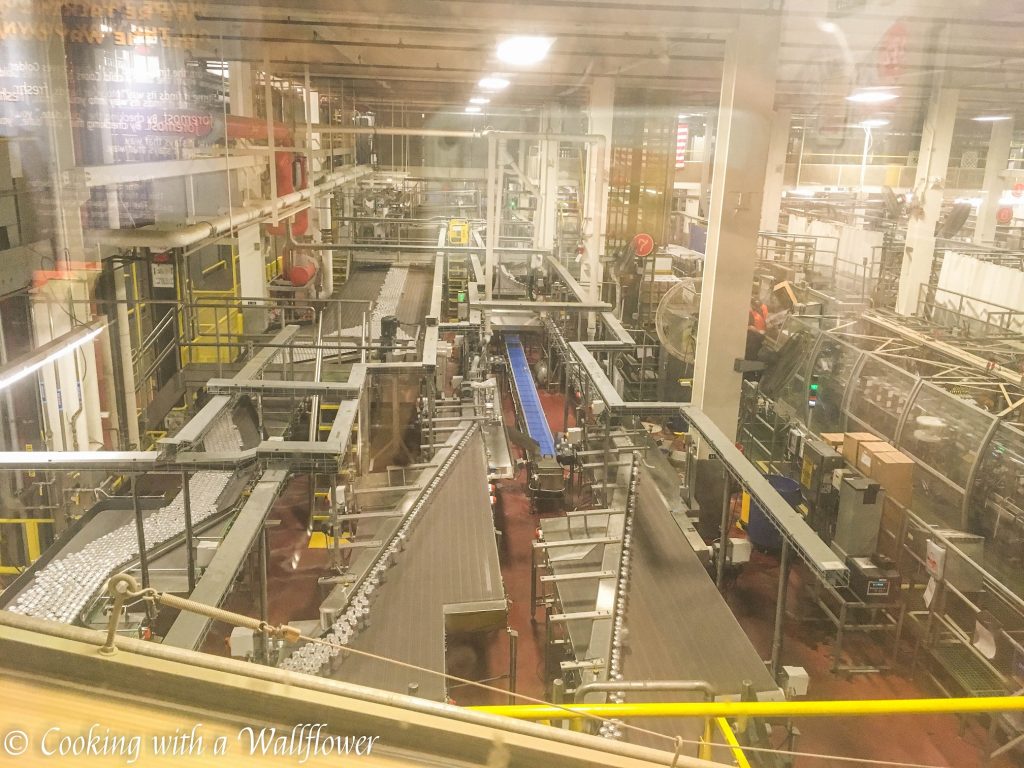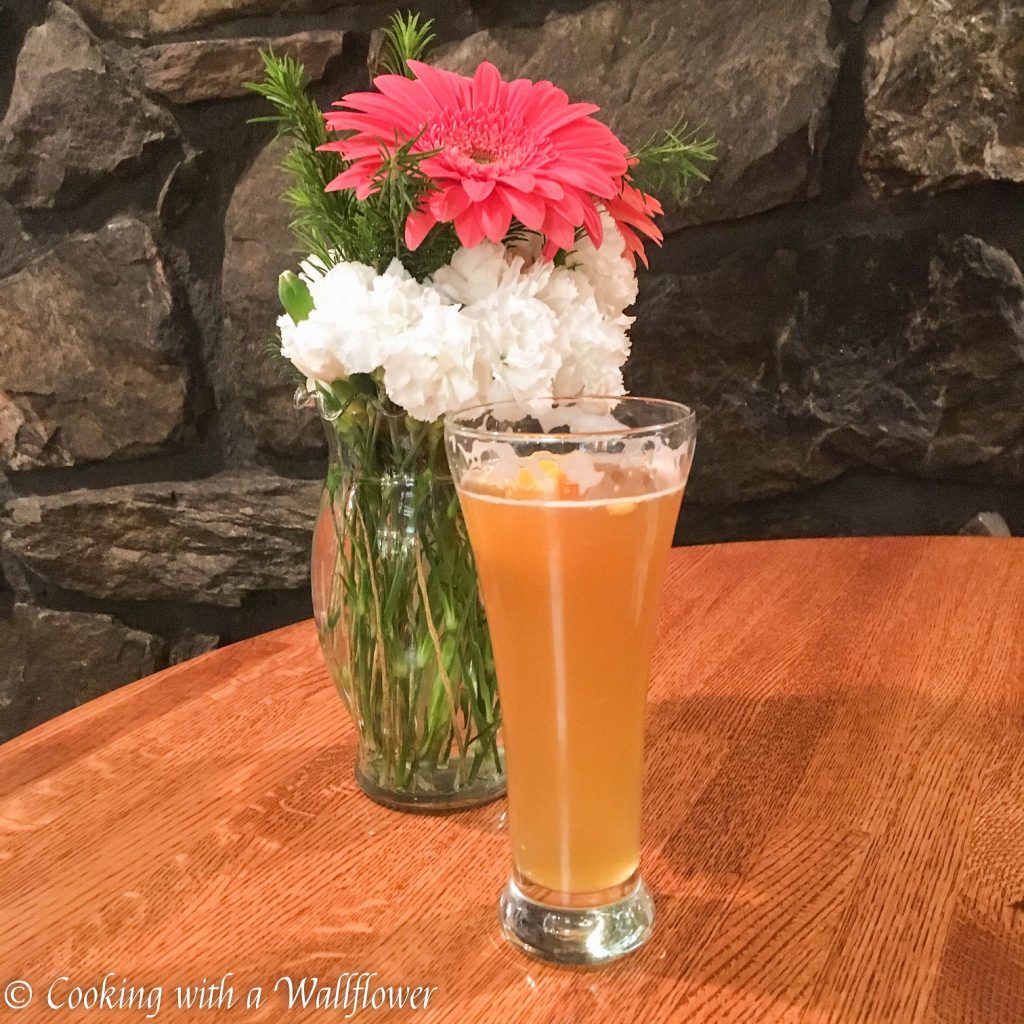 Once we were done with Coors Brewery, we drove to Boulder to do a tour at Celestial Seasonings. I absolutely loved visiting the tea company. There were so many different brewed tea, both hot and cold, to try. The tour touched the different types of teas, how teas are processed, how teas are packed. Unfortunately, we weren't allowed to take photos inside the factory. But the gift shop was filled with items I haven't seen before. We might have gone over board with buying tea and tea flavored chapsticks.
And how could I not love that Celestial Seasonings is located on Sleepytime Drive?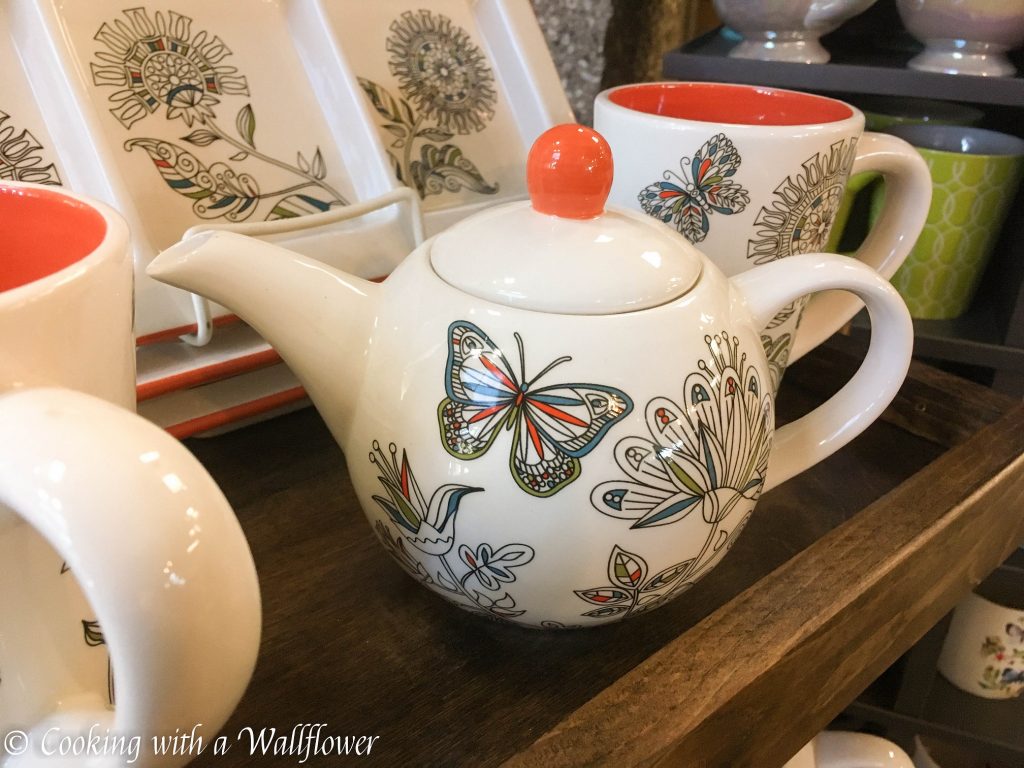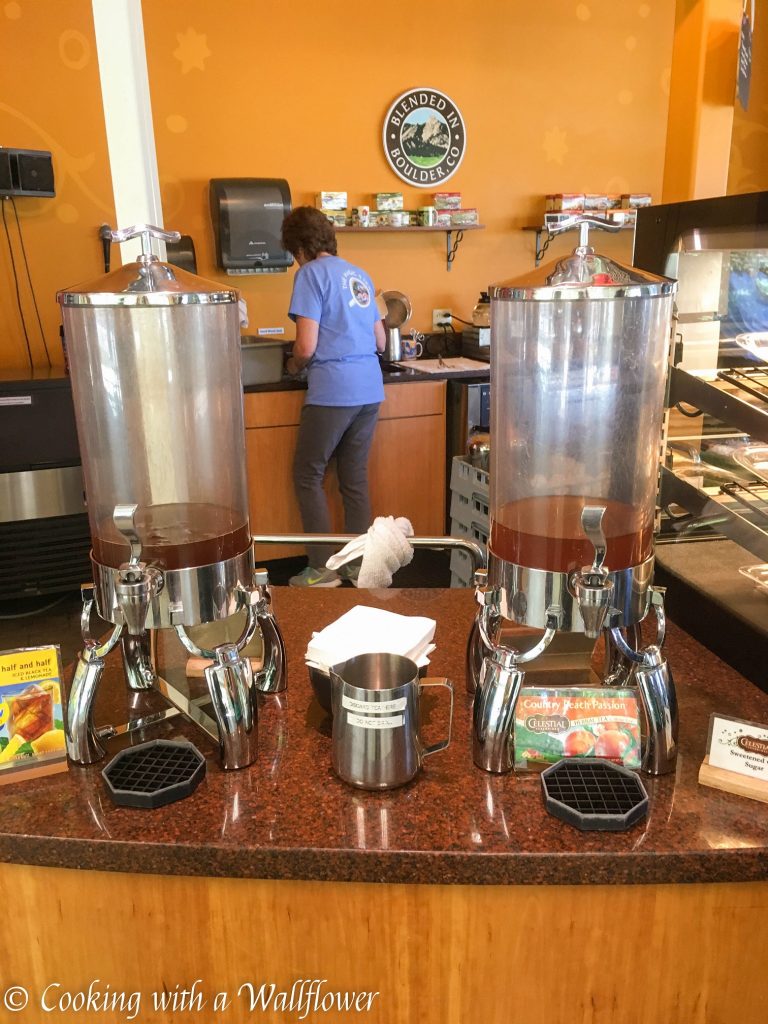 And this dress is made completely from Celestial Seasonings tea bag. So impressive.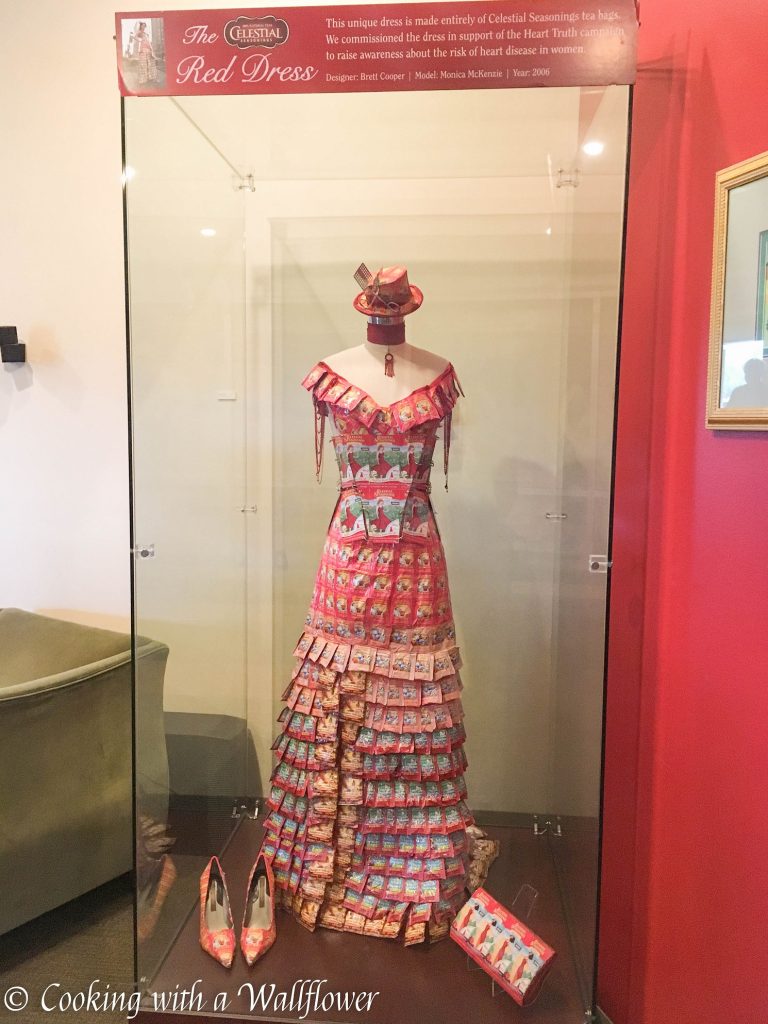 By the time we were done at Celestial Seasonings, we were getting a little hungry. So we decided to go for some appetizers and a tasting of beers at Avery Brewing.
We had the artichoke dip and stuffed dates.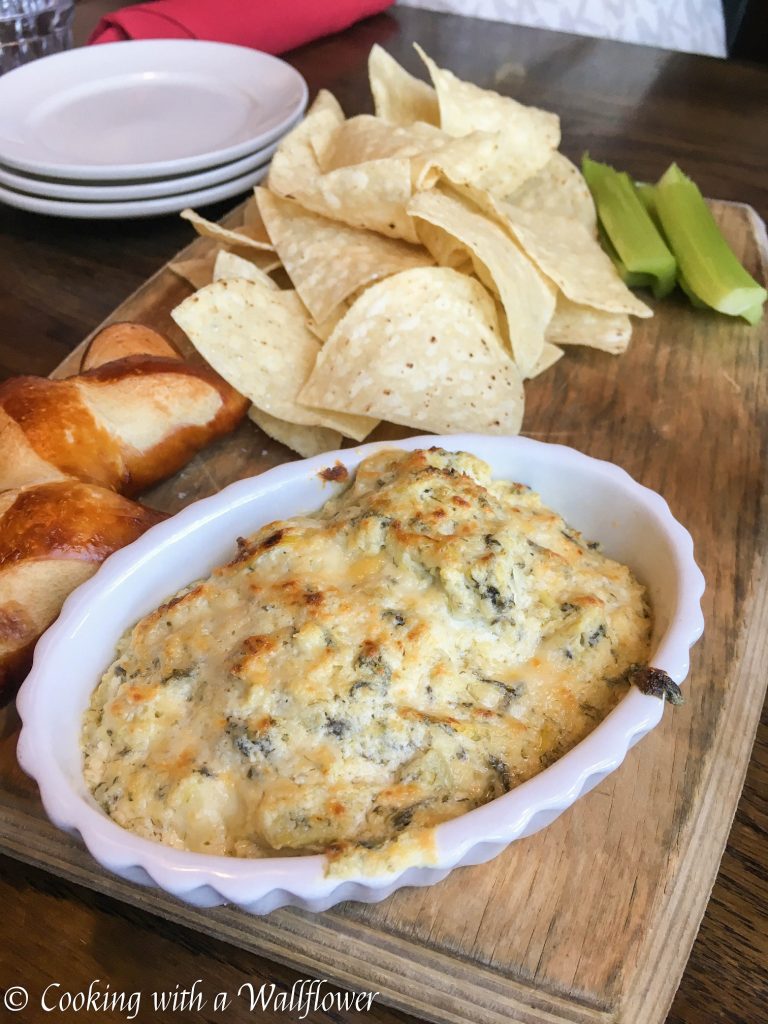 I did not like any of the beers here. It was too sour and strong. But then again, I'm not really a beer drinker. lol
Heading back to Denver, we stopped at a grocery store to pick up a couple things like a case of water and a few snacks. Our dinner was at New Saigon restaurant.
Since we traveled with my aunt and uncle who prefer Asian food, we compromised and made sure that at least one meal of the day is some sort of Asian cuisine.
Grilled Shrimp Wrapped in Beef with Rice Paper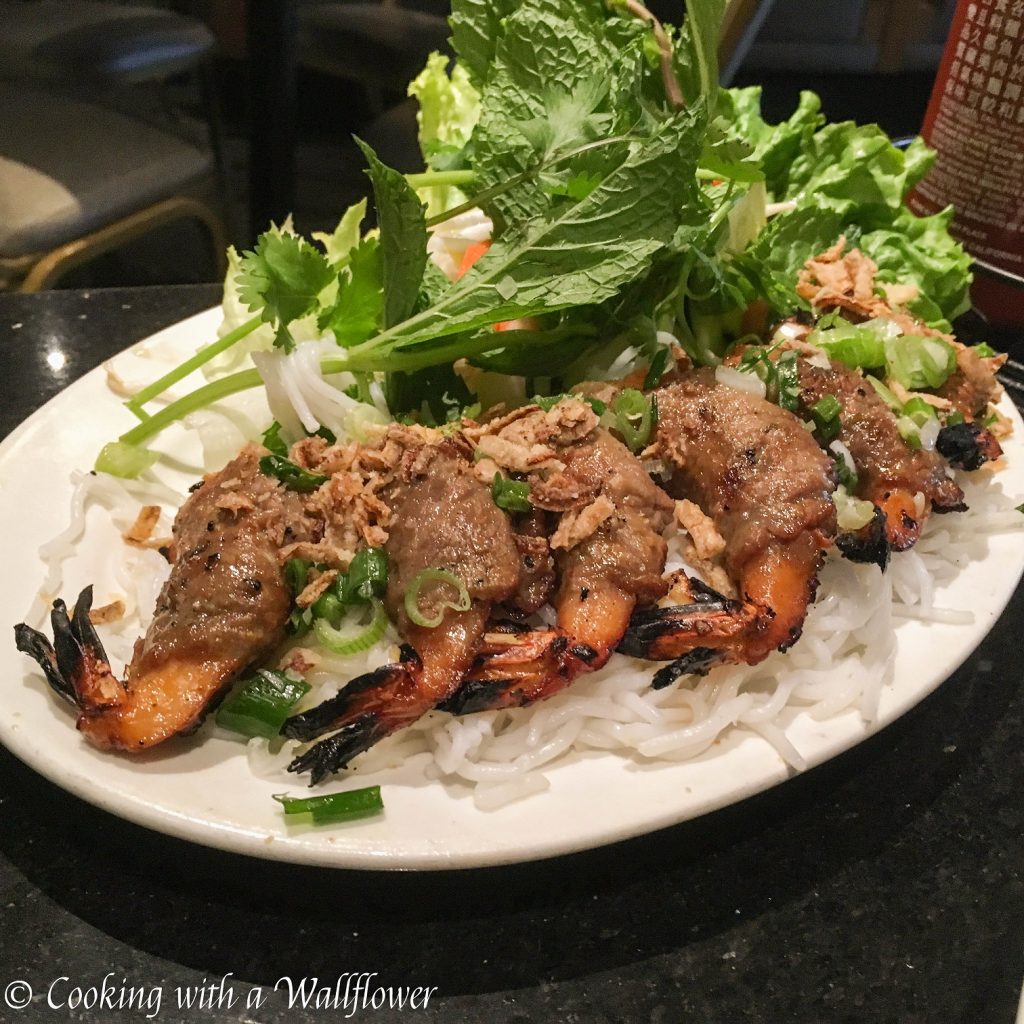 Pan Fried Egg Noodles with Seafood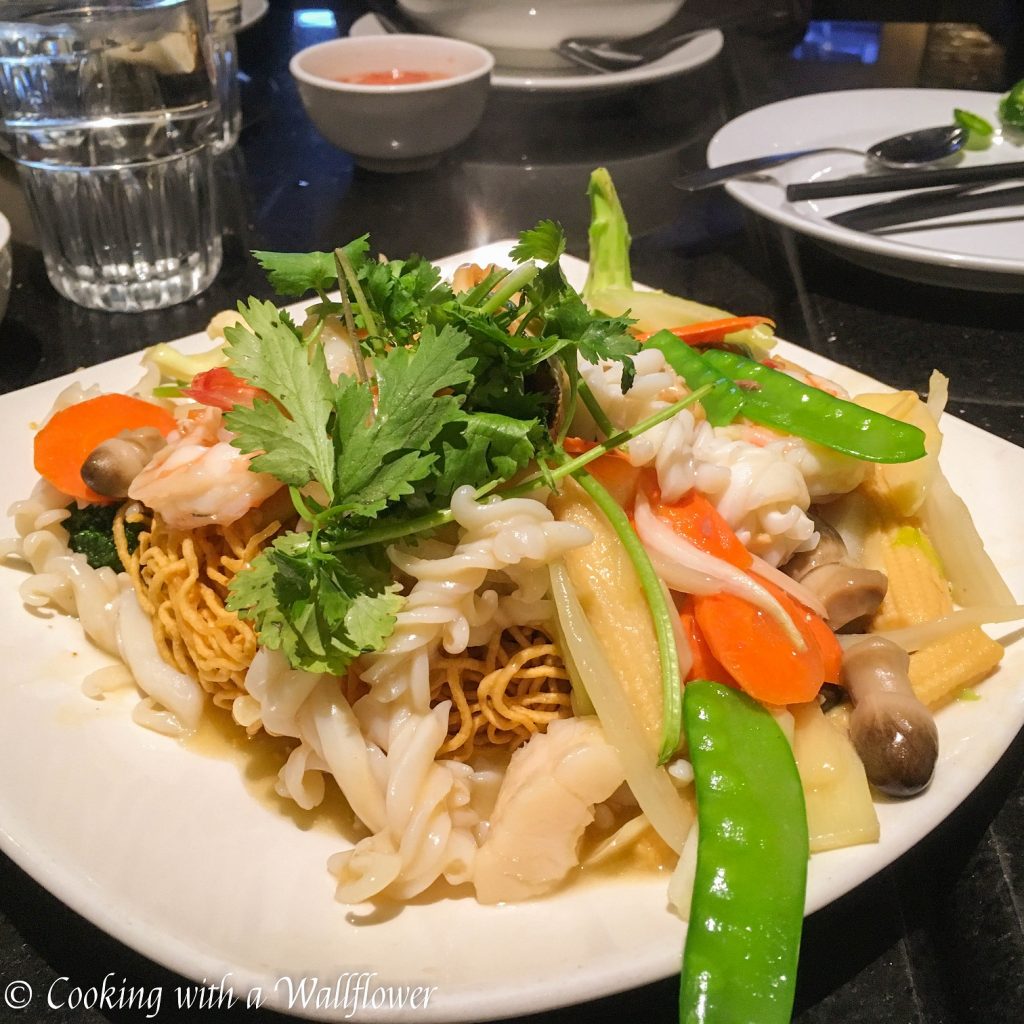 Dry Egg Noodles with Pork and Shrimp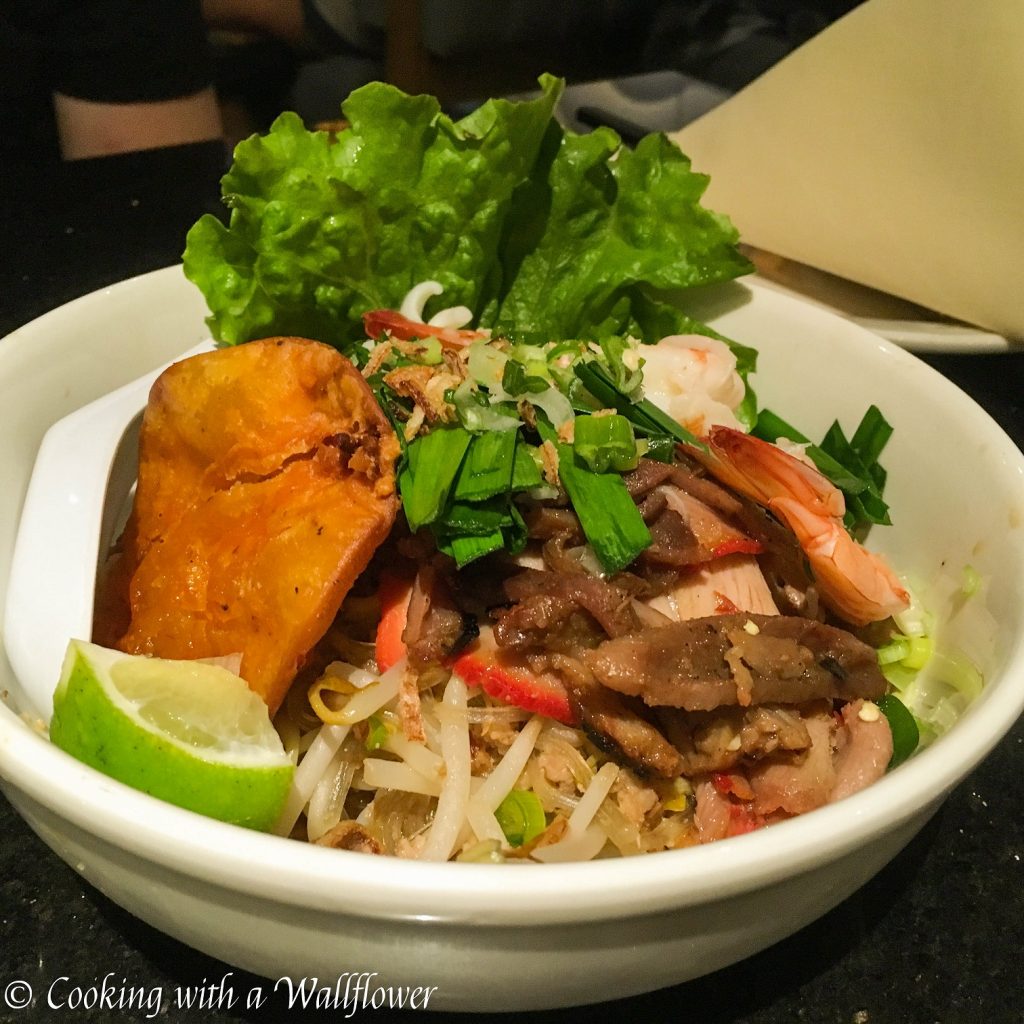 Special Combination Noodle Bowl with Shrimp, Grilled Pork, Grilled Beef, and Eggroll.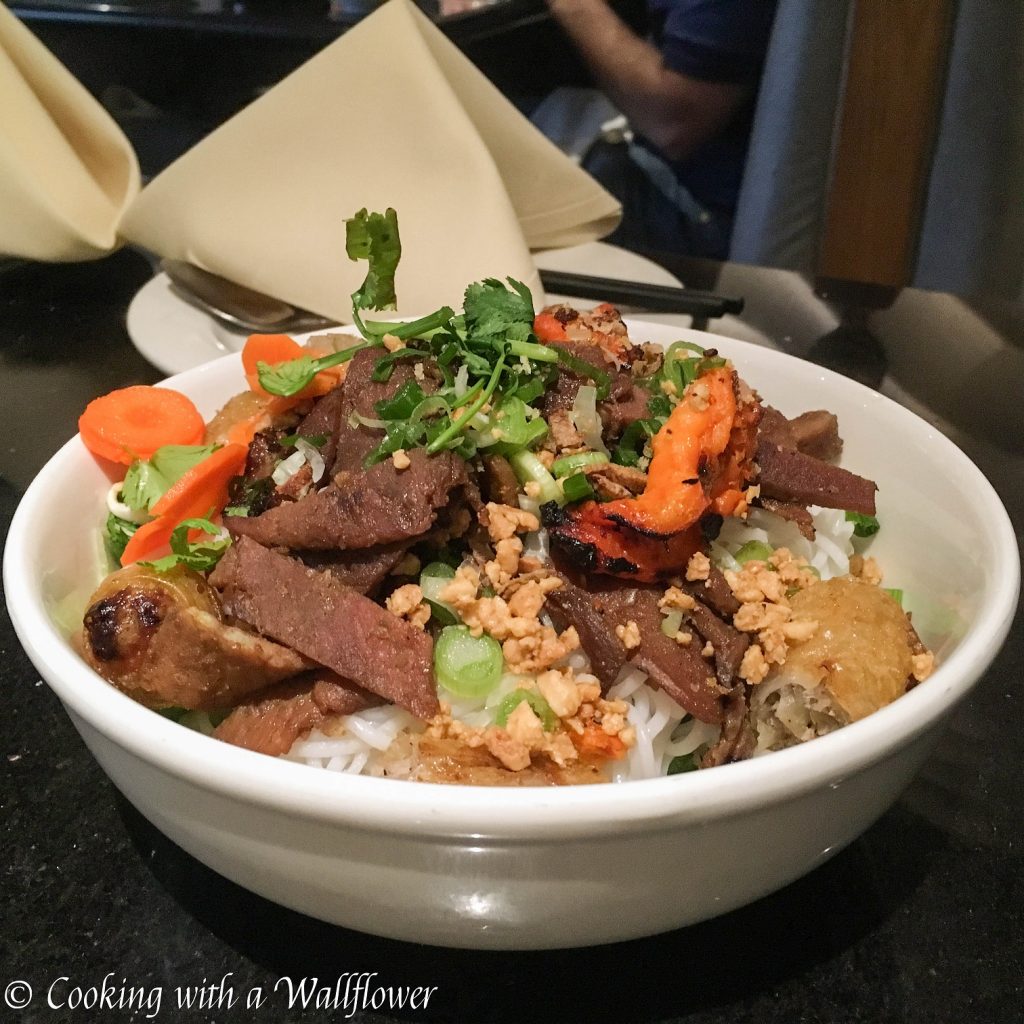 By the time we got back to our AirBnB home, we were super exhausted. But it was so much fun, and we accomplished everything we wanted to do!