"The love in the air is thicker than the smoke." – #sonomastrong #napastrong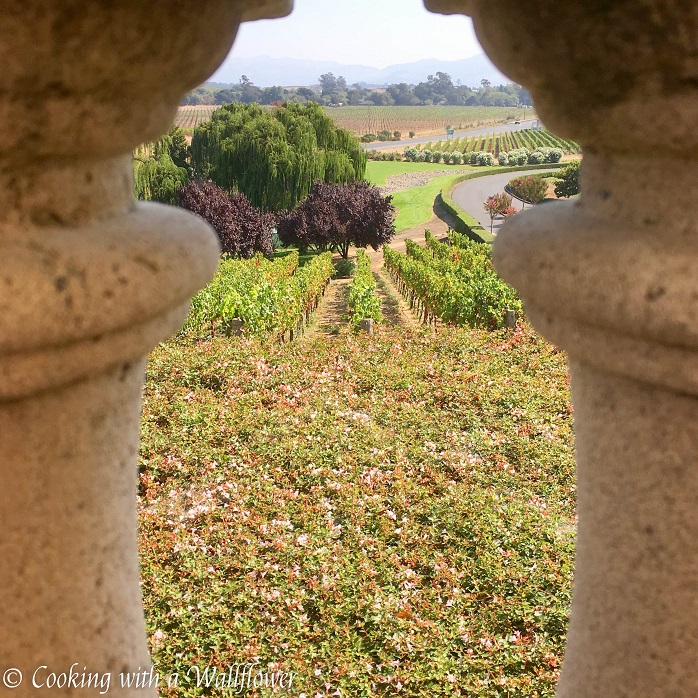 My friend Helen and I were in Napa Valley about a month ago for a little getaway. What better way to relax and enjoy yourself than in wine country?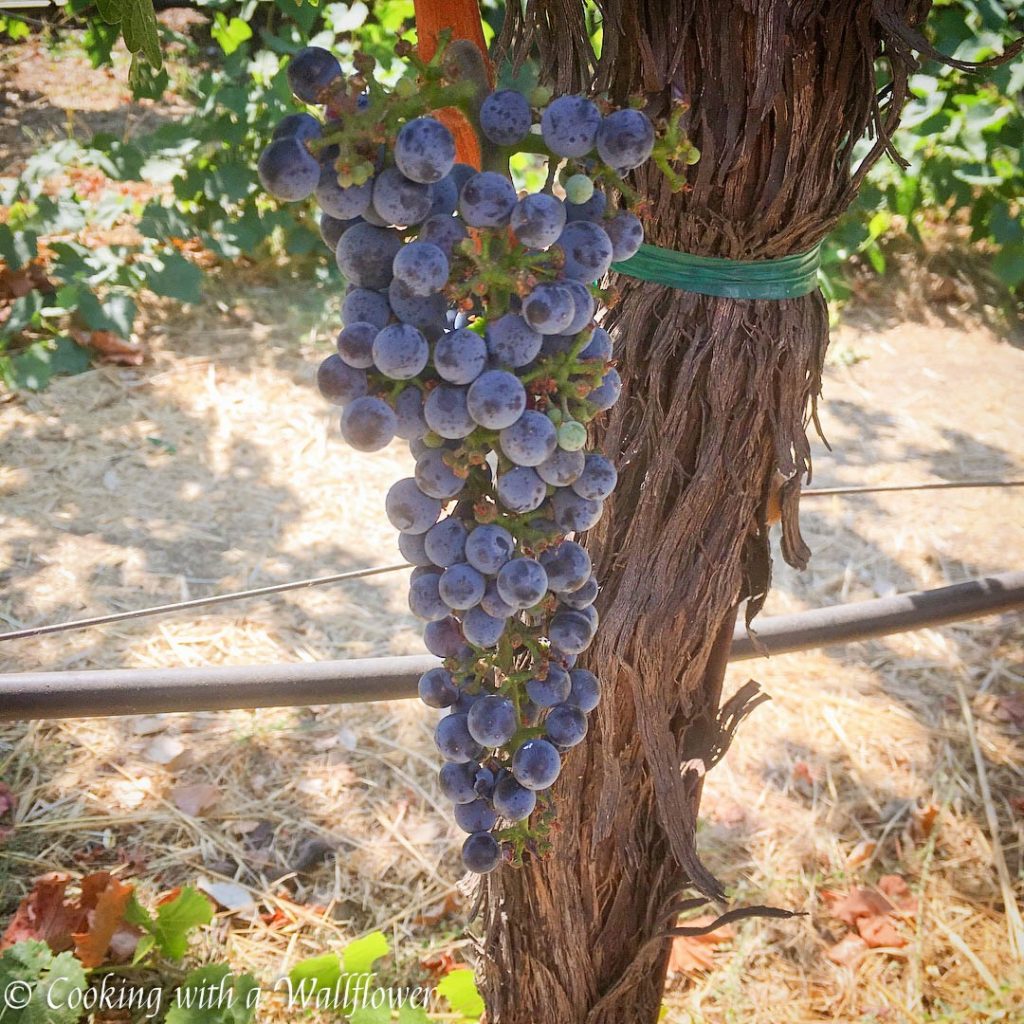 Our visit to wine country was just two weeks before the Northern California wildfires broke out and caused so much devastation and destruction.
The last couple weeks have been difficult for families who lost loved ones, for people whose homes were destroyed, and for hundreds of thousands of people who had evacuated their homes with so little notice. I have friends who are personally affected by this wildfire.
I want to share with you the places we visit and show you the beauty of wine country. Many of the wineries in Sonoma and Napa Valley as well as many businesses in the Bay Area are donating a portion of their sales, if not all of their sales, to help those who have lost everything in these wildfires. Supporting these local businesses will help their community. Donating to local charities and to the Red Cross will also help, not just money but also clothes and basic necessities.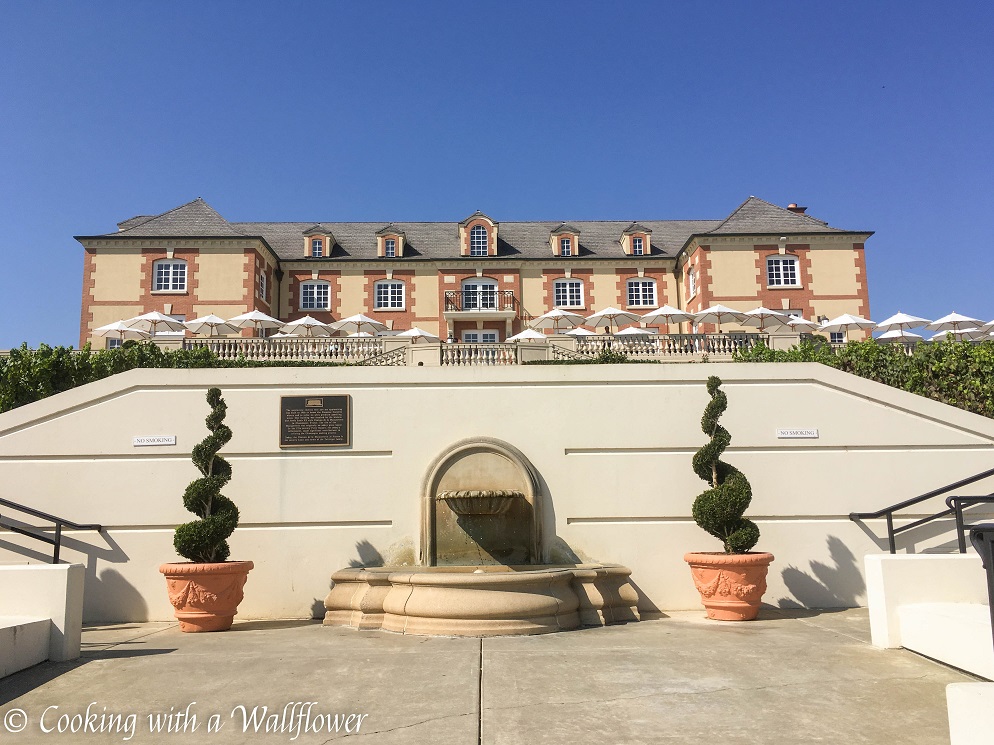 We started our trip by stopping at Domaine Carneros, a chateau style winery which specializes in sparkling wine. We made reservations ahead of time for wine tasting, that way we would be guaranteed seats. We had a flight of five different sparkling wines, but my favorite was the rosé wine. We also ordered a cheese plate because Helen and I both have a weakness for cheese and crackers.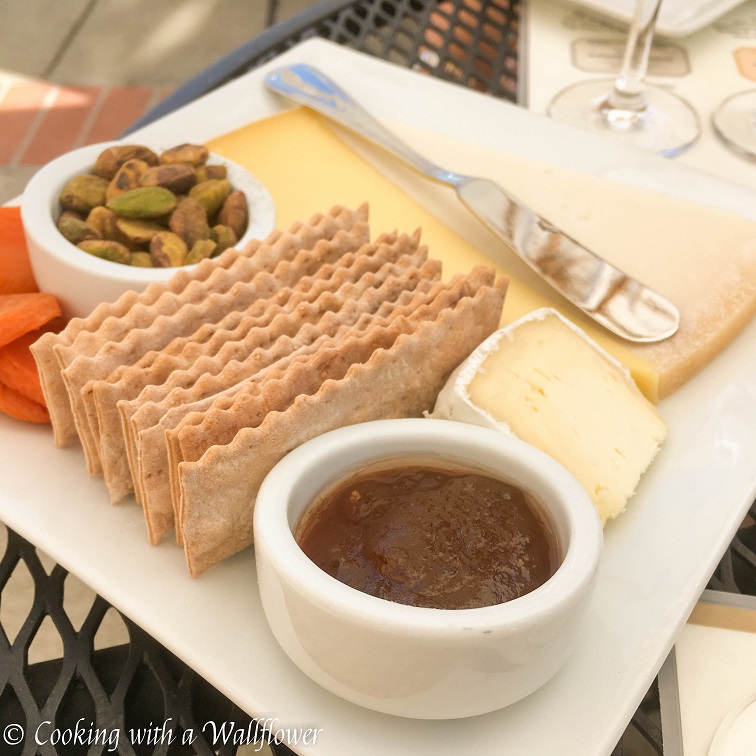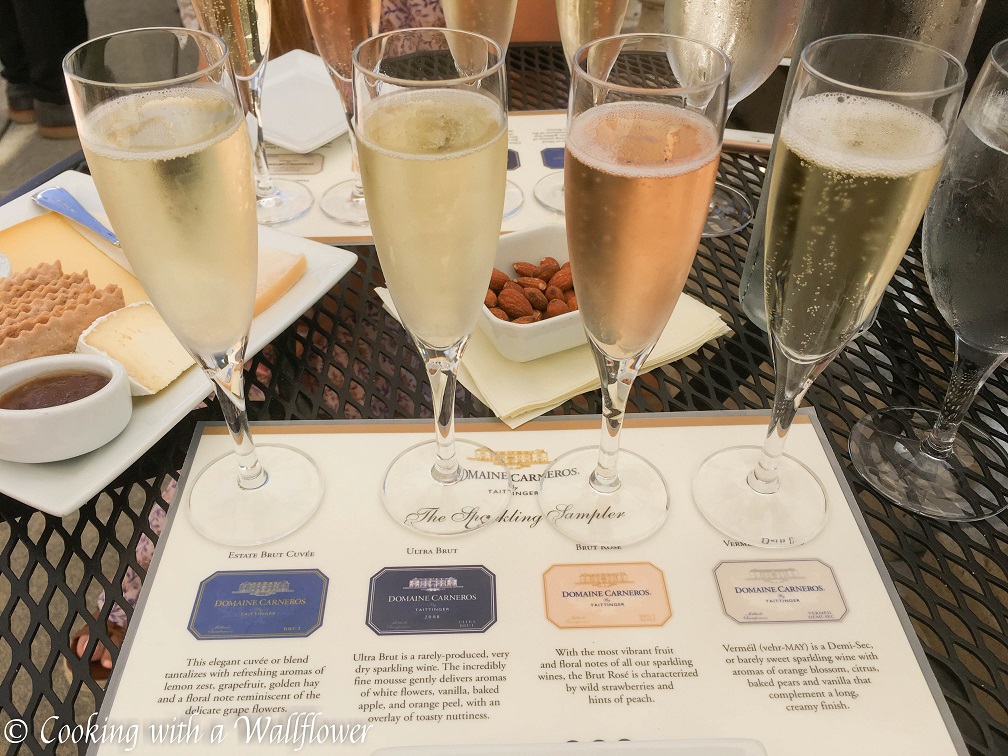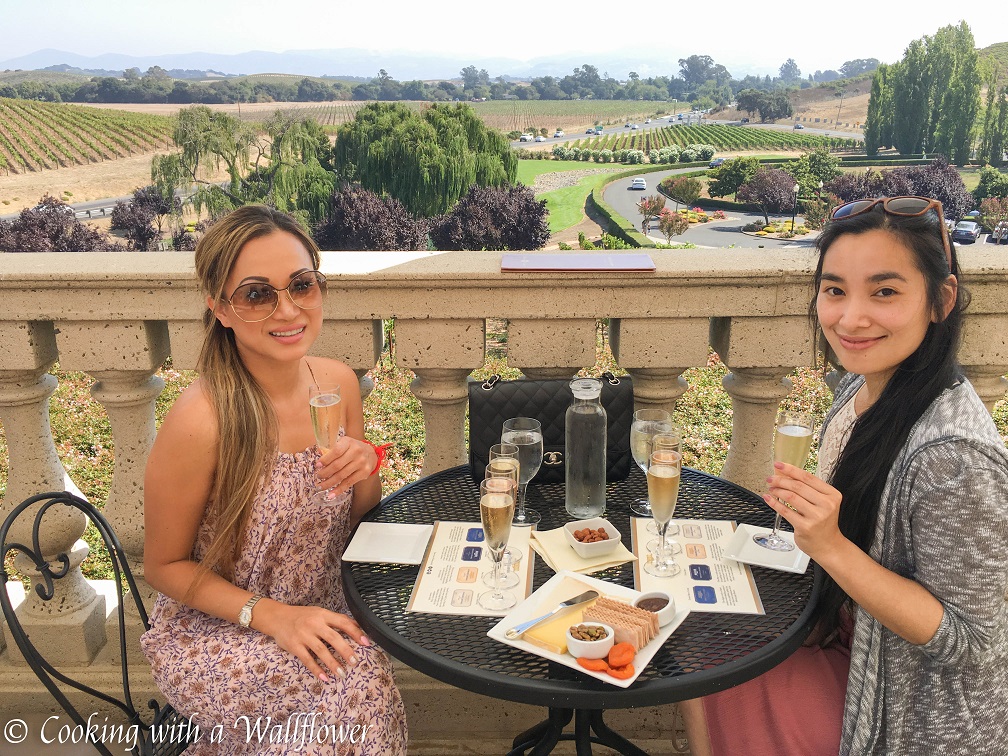 Isn't the view from Domaine Carneros so pretty?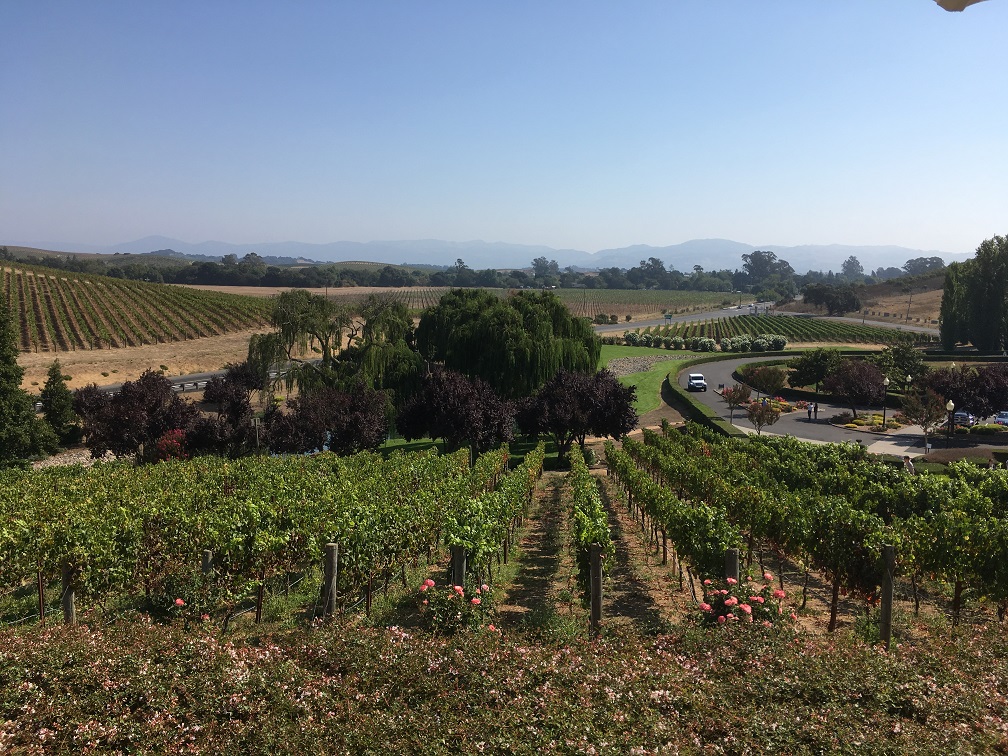 We had planned to head into downtown Napa for brunch or a late lunch, but with all the wine we had with the cheese and crackers, we weren't really hungry. So instead, we headed to St. Helena, where we ended up at Grgich Hills Estate.
Grgich Hills Estate has an area where you can go grape stomping. For $25, you can stomp grapes for a few minutes. Then you can step onto a T-shirt with your wine stained feet to create a keepsake of your trip. I thought it was worth the experience even if it didn't last long.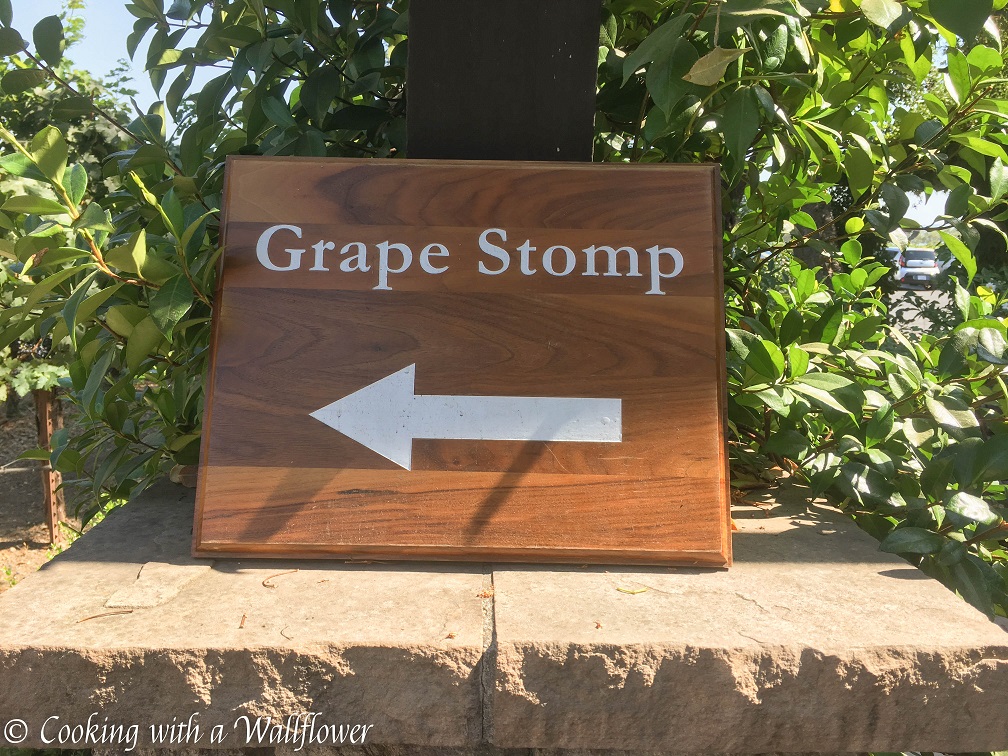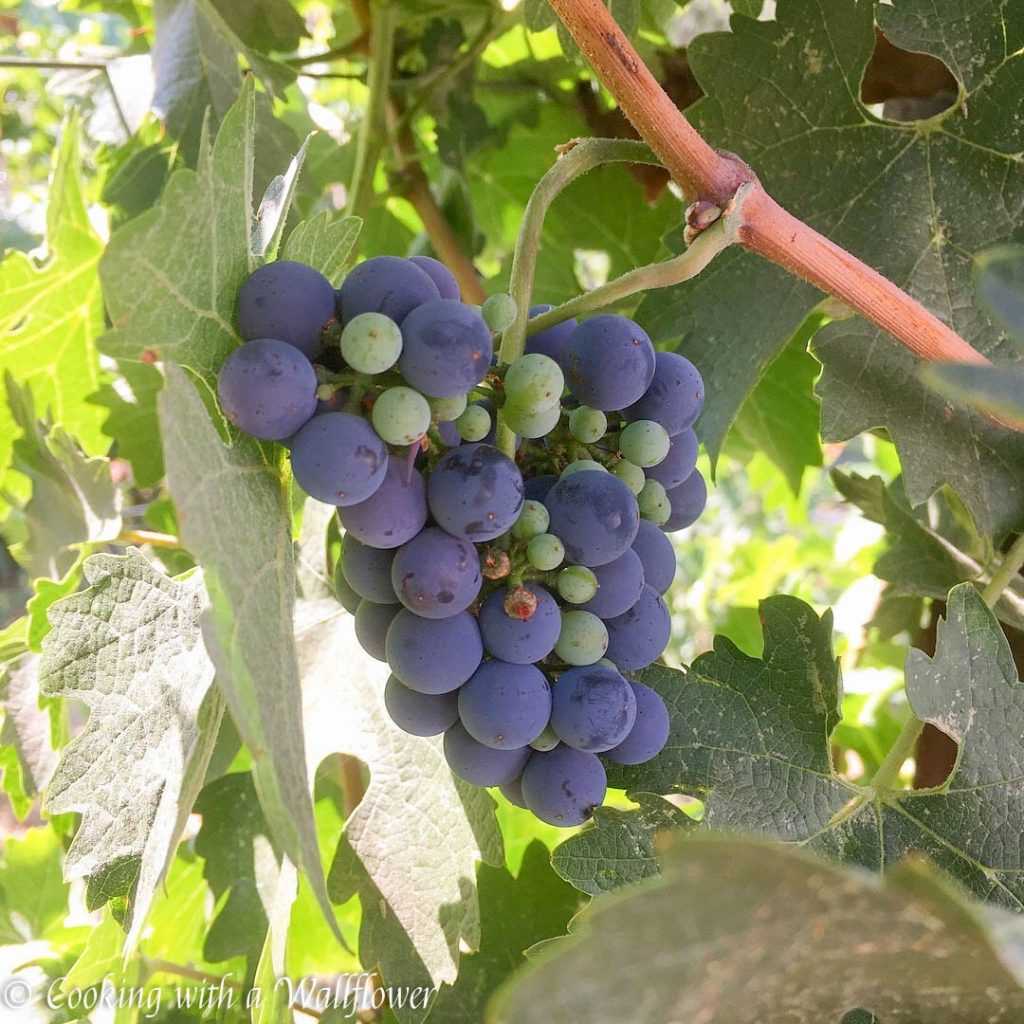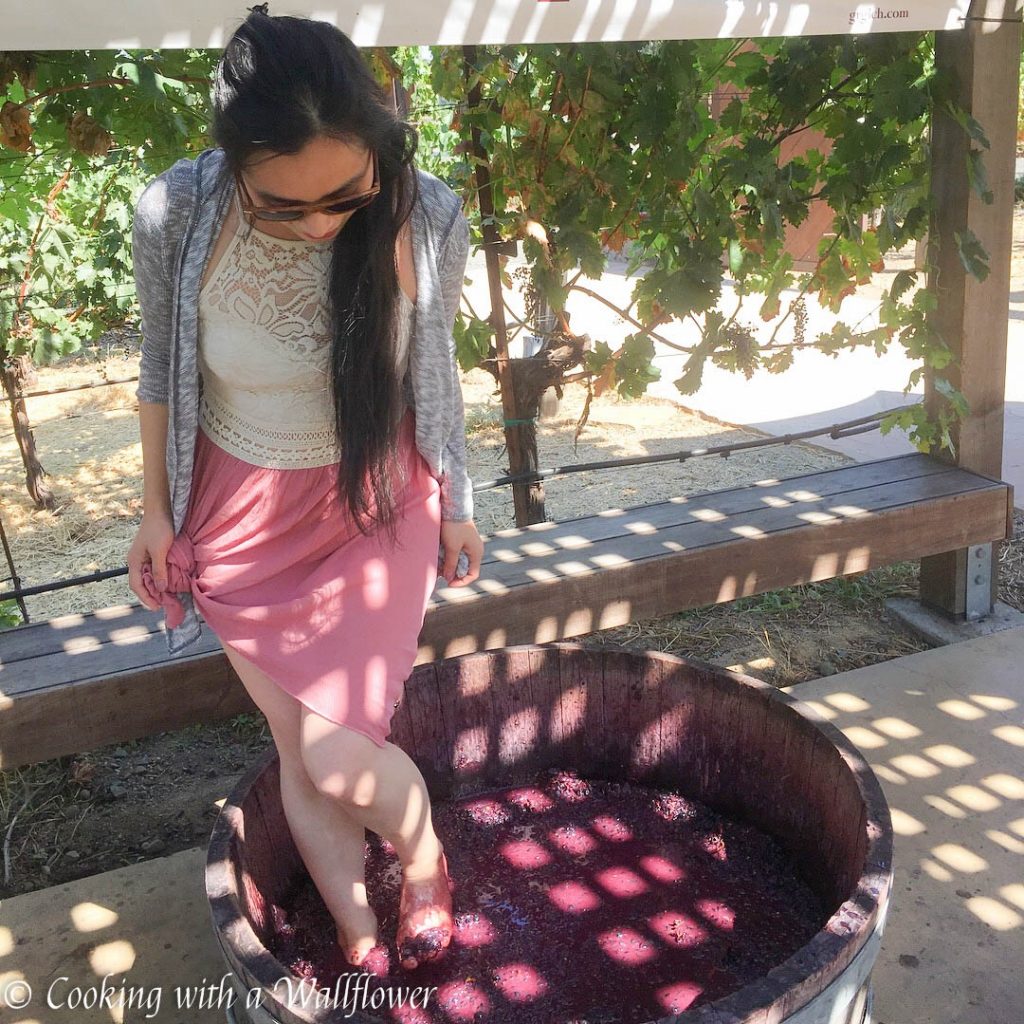 Our next stop was to Farmstead Long Meadow Ranch for a really late lunch, or maybe it's more of an early dinner. My first time in Farmstead two years ago, I was soo impressed by their food. It quickly became my favorite restaurant. If only it wasn't so far.
I was no less impressed with the food this time. And highly recommend Farmstead as a stop.
Helen and I ordered a few dishes to share.
Caramelized beets with goat cheese crema, greens, and chimichurri.
Roasted summer squash.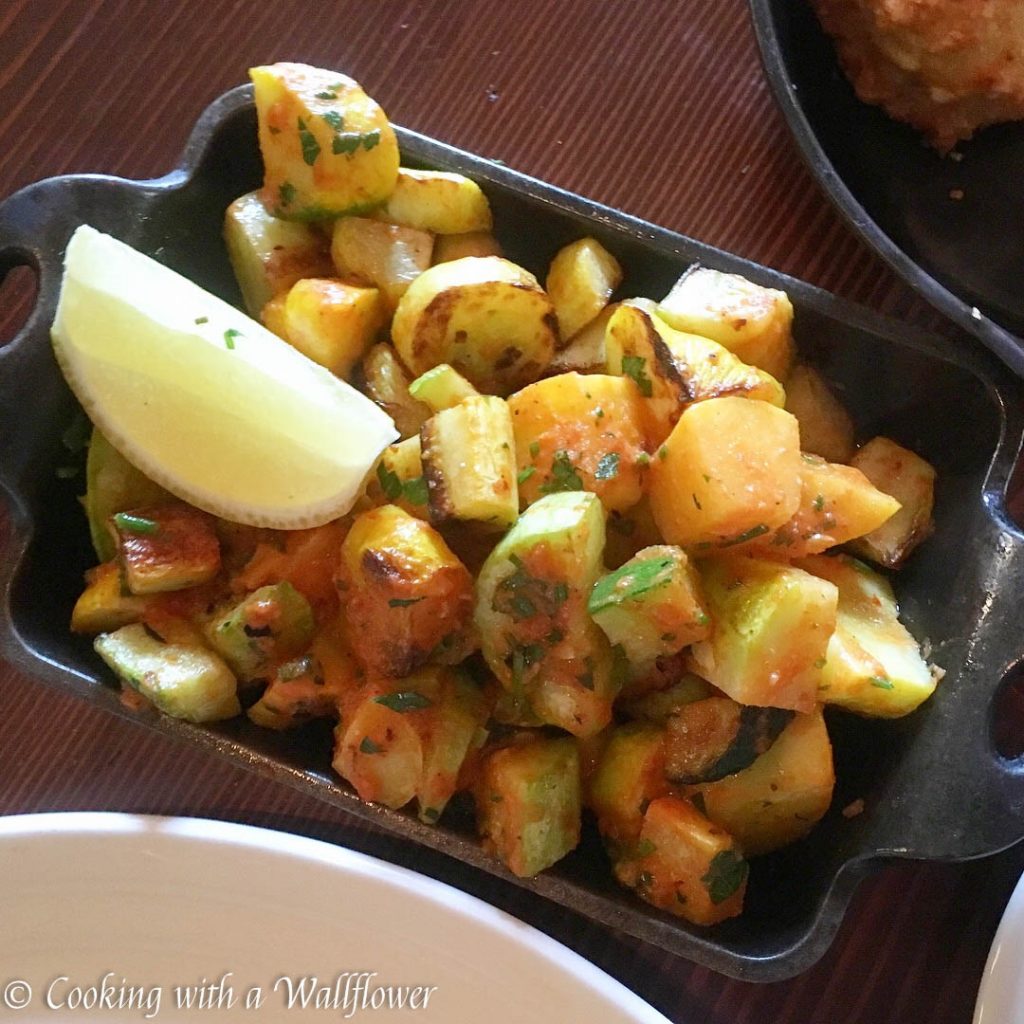 Cheddar Biscuits with Honey Butter (the best!)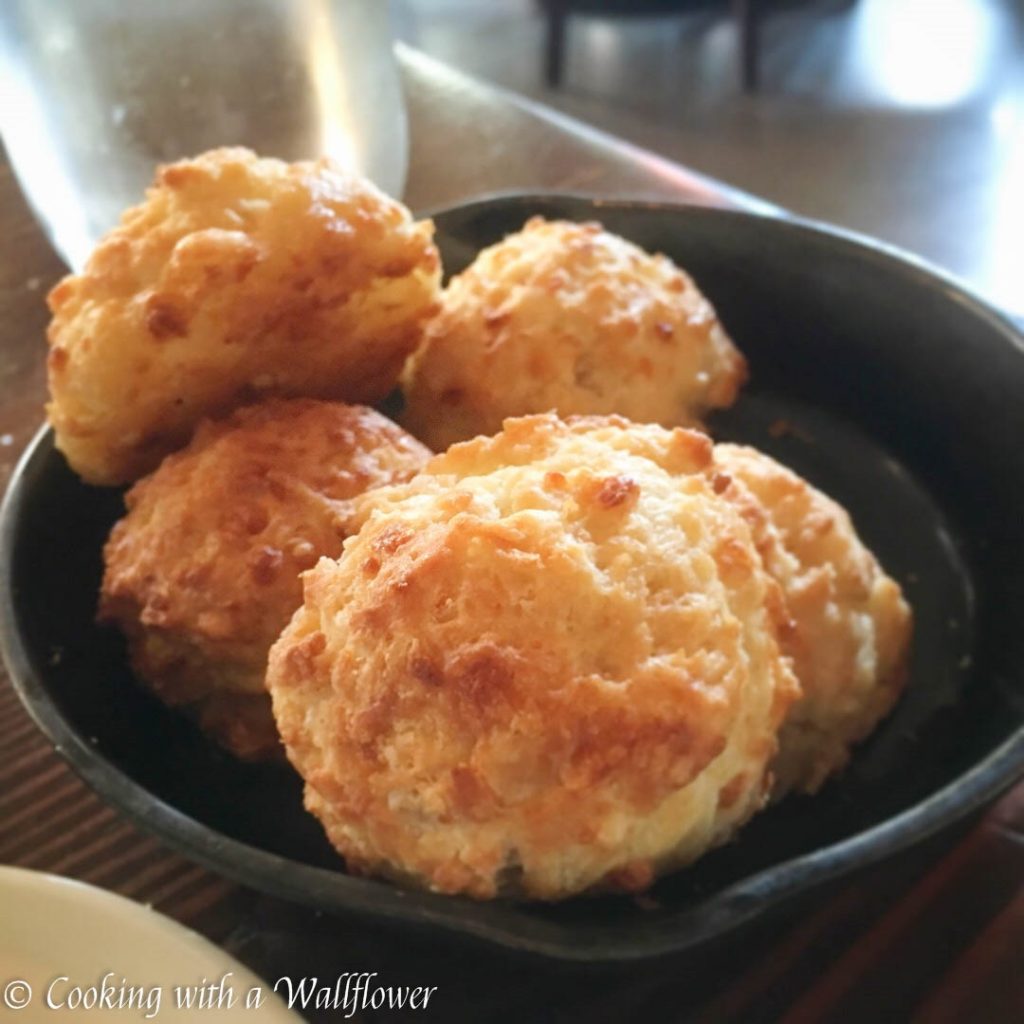 Wood Grilled Heritage Pork Chop with broccolini, jalapeno grits, and pear chutney. I highly recommend this dish! The pork chop is so tender and flavorful.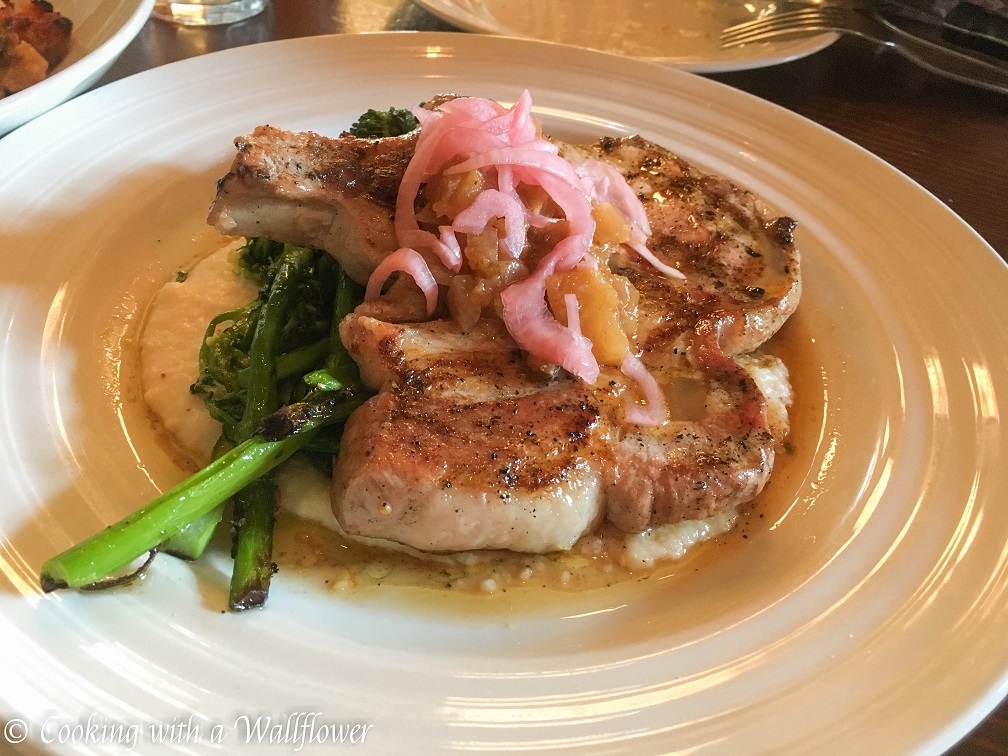 Even though we were full from our meal, we headed to Yountville where the famed French Laundry is located. We walked around downtown Yountville and enjoyed the cute small town feel.
And of course, we had to try the macarons from Bouchon Bakery, Thomas Keller's bakery. These macarons are huge! My favorite, and the one I highly recommend, is the rosé macaron. Are you starting to see a trend in my taste? lol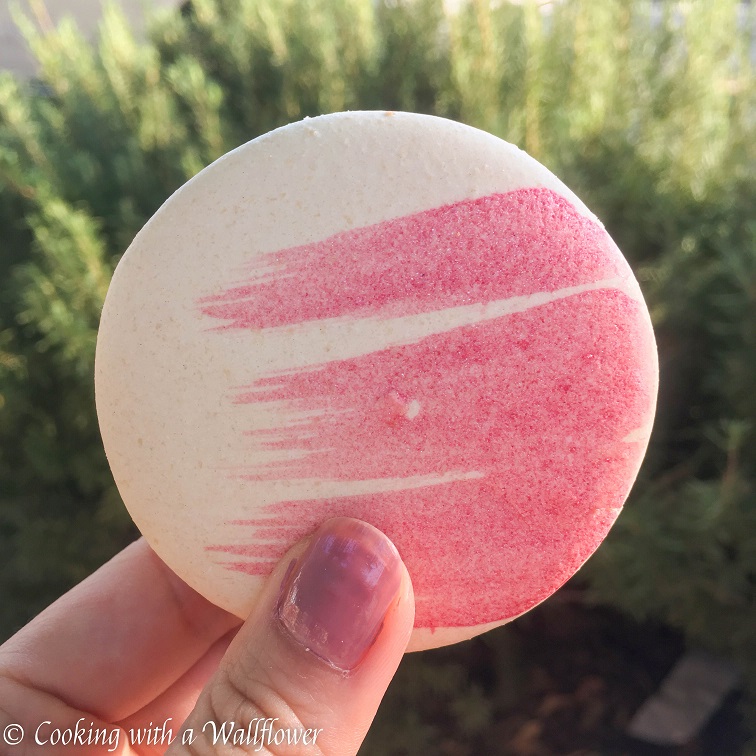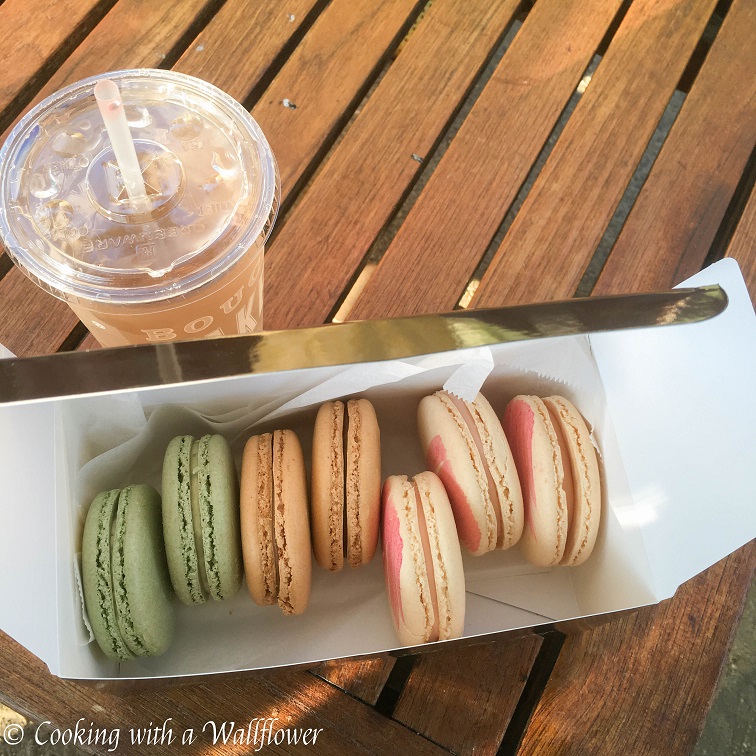 We ended the night with a live performance of Shakespeare in the park.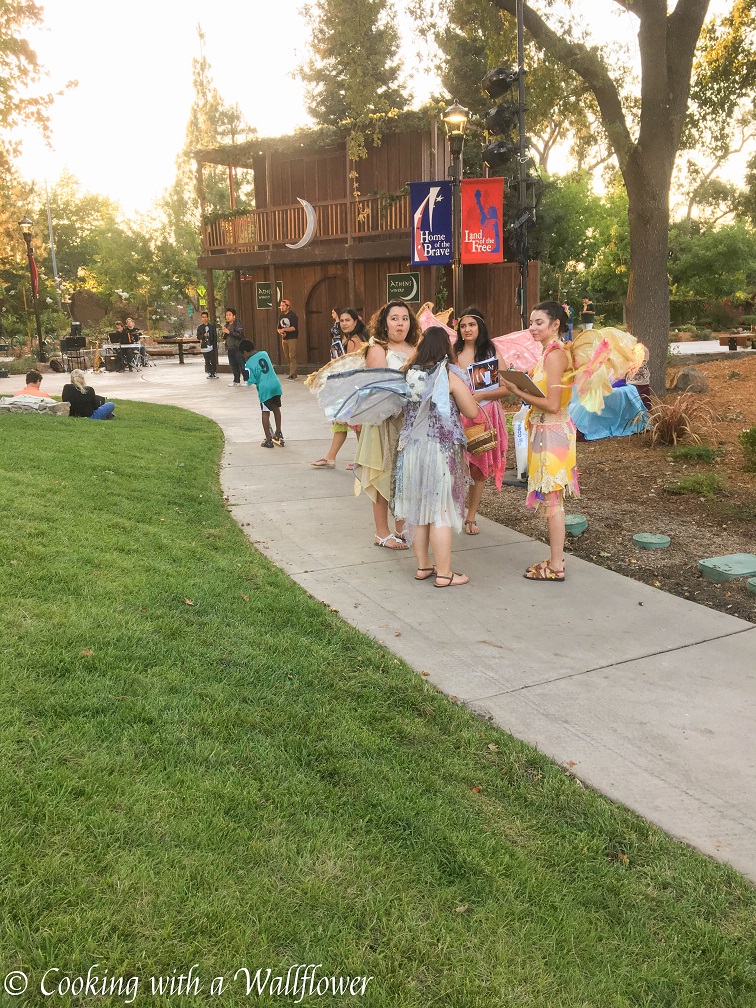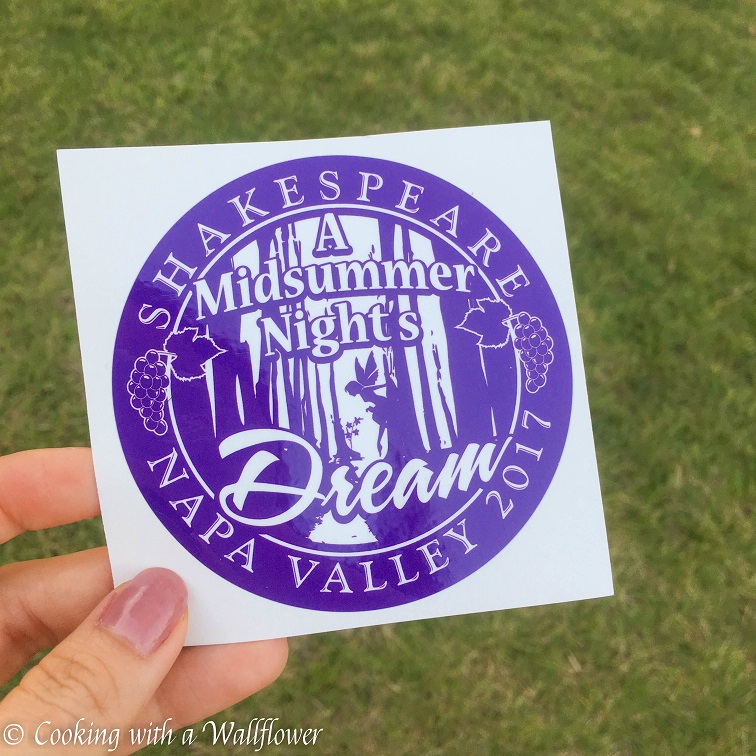 I hope you'll get the chance to visit wine country sometime!
You can find out more of my first trip to Napa Valley here and also my trip to Sonoma Valley here.