It's starting to feel like fall in the city. The weather has started to cool down. And we just had our first rain of the season. Is it cool where you are or is it still summery?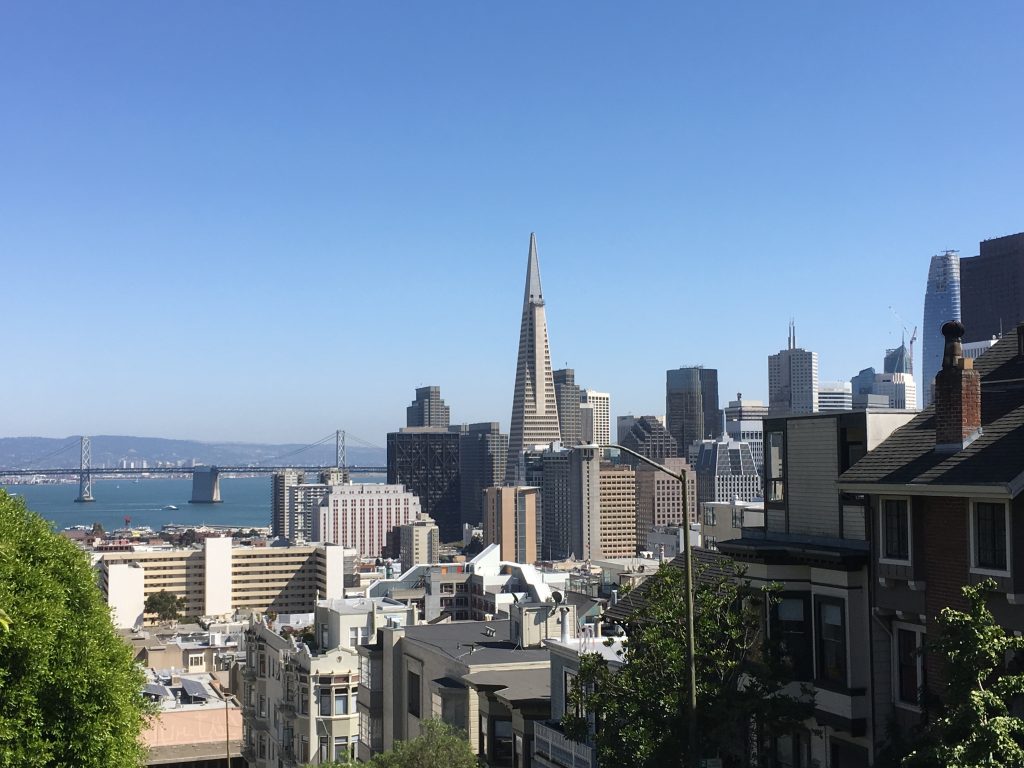 In this week's finds….
You guys, this chai cinnamon swirl bundt cake looks absolutely delicious, perfect for fall. I can totally see myself reheating leftover slices for breakfast.
This sweet potato gnocchi with rosemary parmesan cream sauce looks so comforting.
I'm always looking for a new idea for a weeknight dinner and this one pan autumn chicken and wild rice casserole looks soo delicious.
Omg. These chili garlic instant pot noodles might just convince me to go buy an instant pot. Just saying.
How delicious do these baked vegan apple cider donuts look?
Did I mention I love pretty much all things pumpkin? Which means that these pumpkin cupcakes with cream cheese frosting are definitely on my to bake list.
I think I need this slow roasted cherry tomato pizza with garlic cream and arugula in my life.
This pumpkin and cinnamon muffin with plum jam
Um, these white chocolate pumpkin scones with espresso glaze sounds like the perfect early morning breakfast.
When it gets a little colder, I need to try this pumpkin coconut hot chocolate. Because why not?
Seriously, this chicken tamale pie is comfort food at it's best.
This butternut squash and brie soup with crispy pancetta sounds amazing. Don't you think?
These restaurant style sichuan dry fried string beans are a family favorite at restaurants so I can't wait to try them at home.
So in love with this chocolate chiffon cake with whipped cream frosting. <3
These fruit pebbles macarons look so perfect for gifting.
I really want to try these pumpkin white chocolate chip macadamia nut cookies.