I can't believe there's only a few days left of 2016! Seriously, what?!
Hopefully you had a fantastic Christmas filled with lots of presents and delicious treats. All I did was eat over the weekend – Korean BBQ, Snowman Hot Chocolate, cookies!
But now that Christmas has passed, December and 2016 is rapidly coming to an end. I feel like so much has happened this past year, and there have been so many life stories and recipes shared. Thank you so much for following along and being a part of everything that I have done this past year!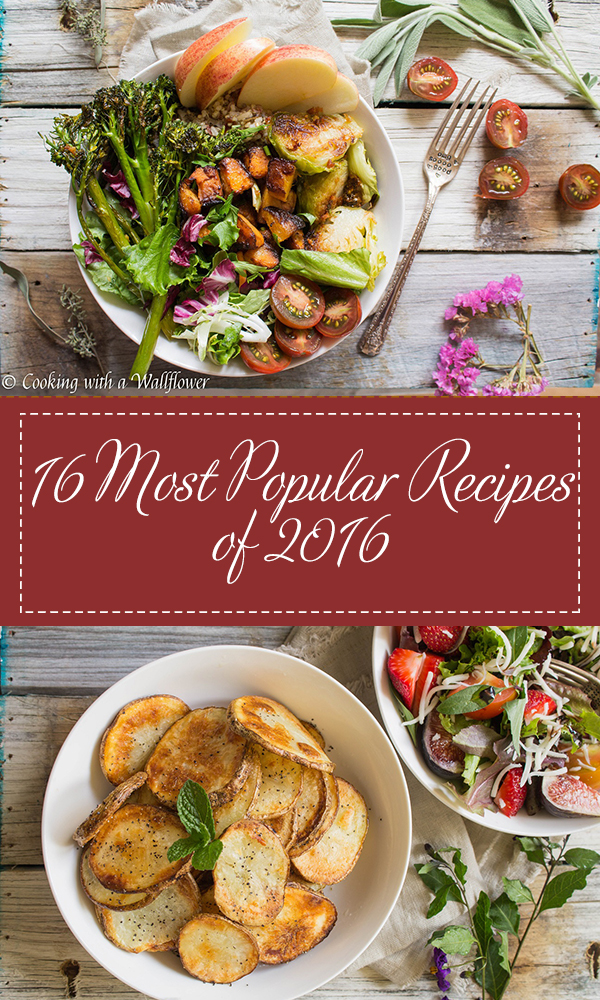 I thought we could wrap up the year with some of the most popular recipes of 2016 shared on this blog. Have you tried any of these recipes?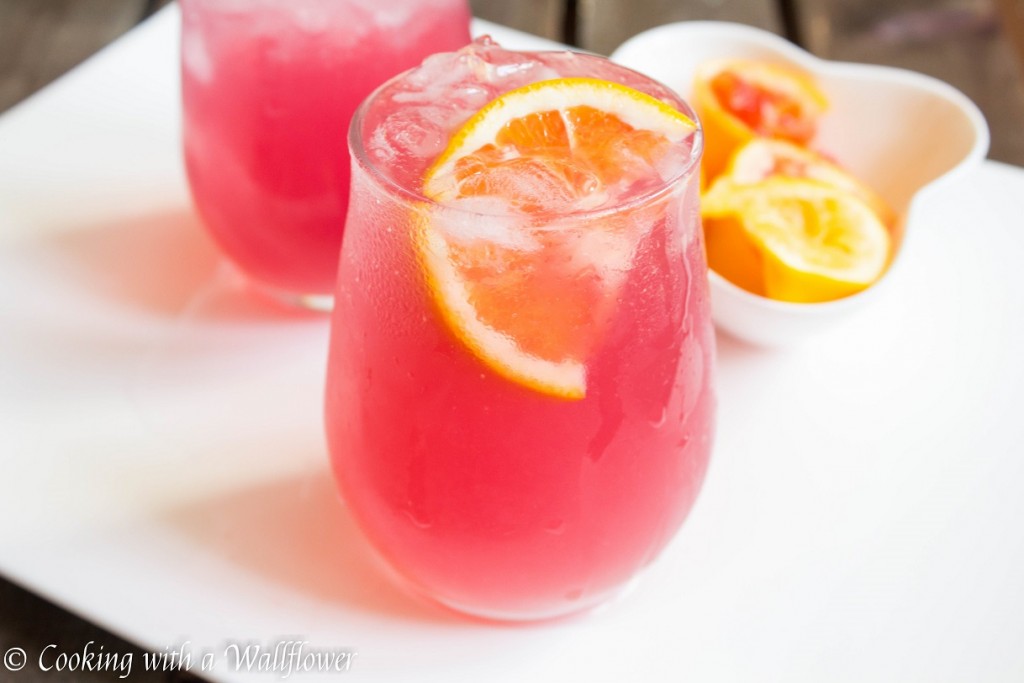 Sparkling Cranberry Pomegranate Limeade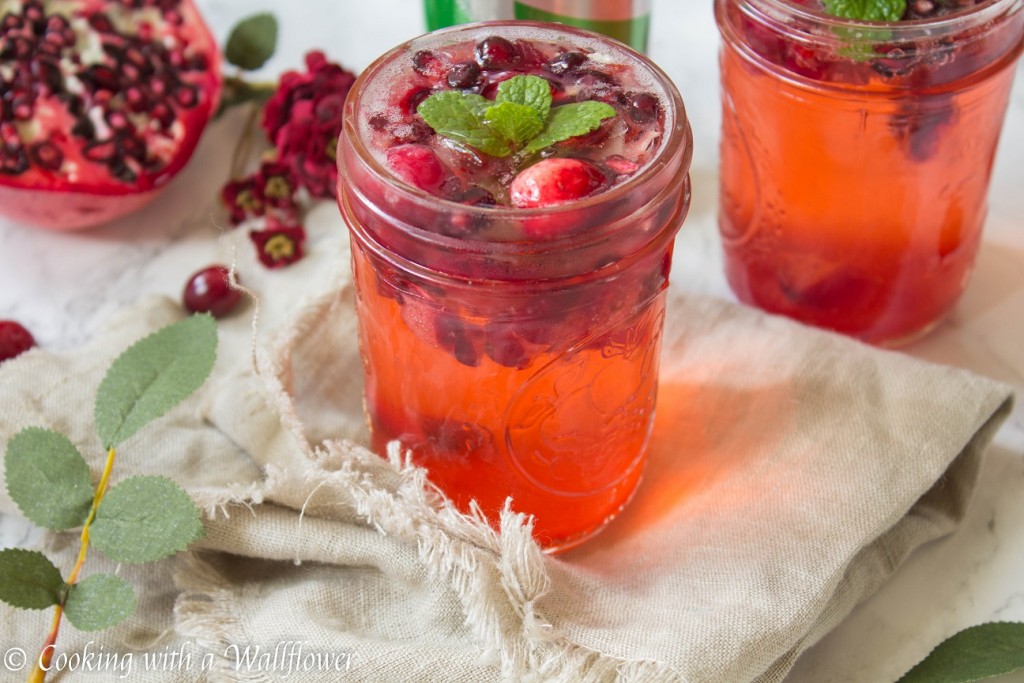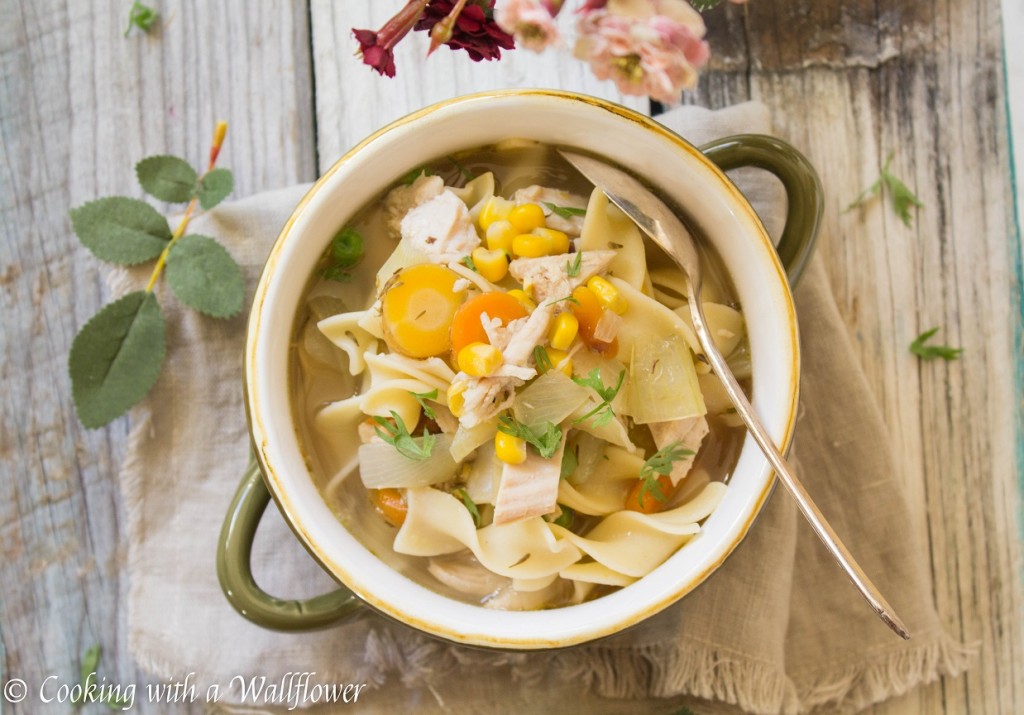 Roasted Vegetable Spicy Miso Ramen with Shiitake Mushrooms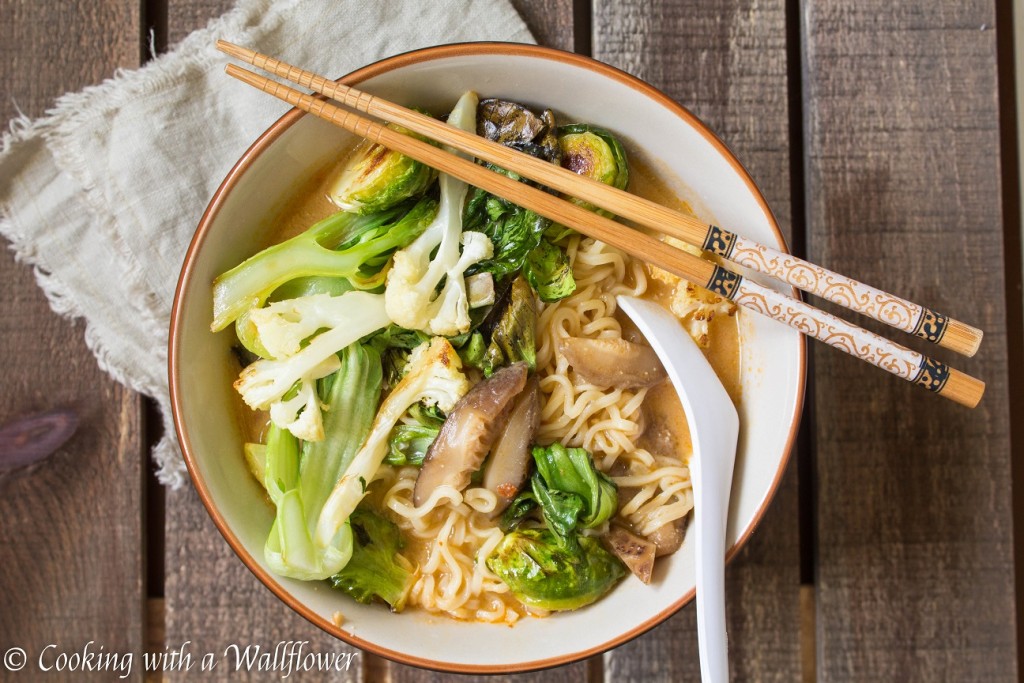 Honey Chipotle Shredded Chicken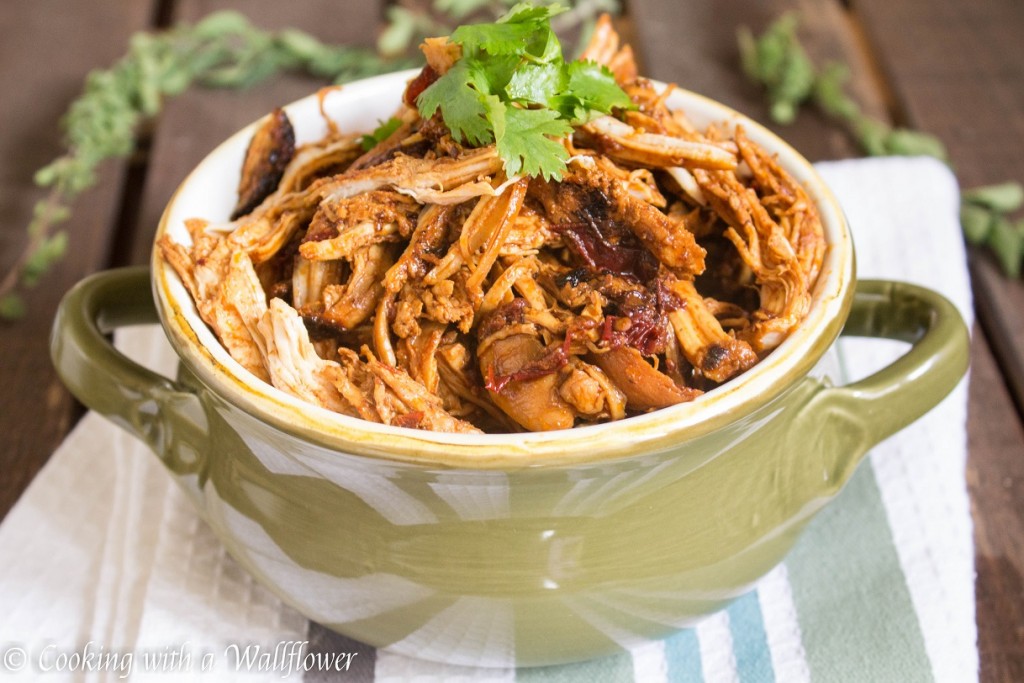 Crustless Ham and Cheddar Quiche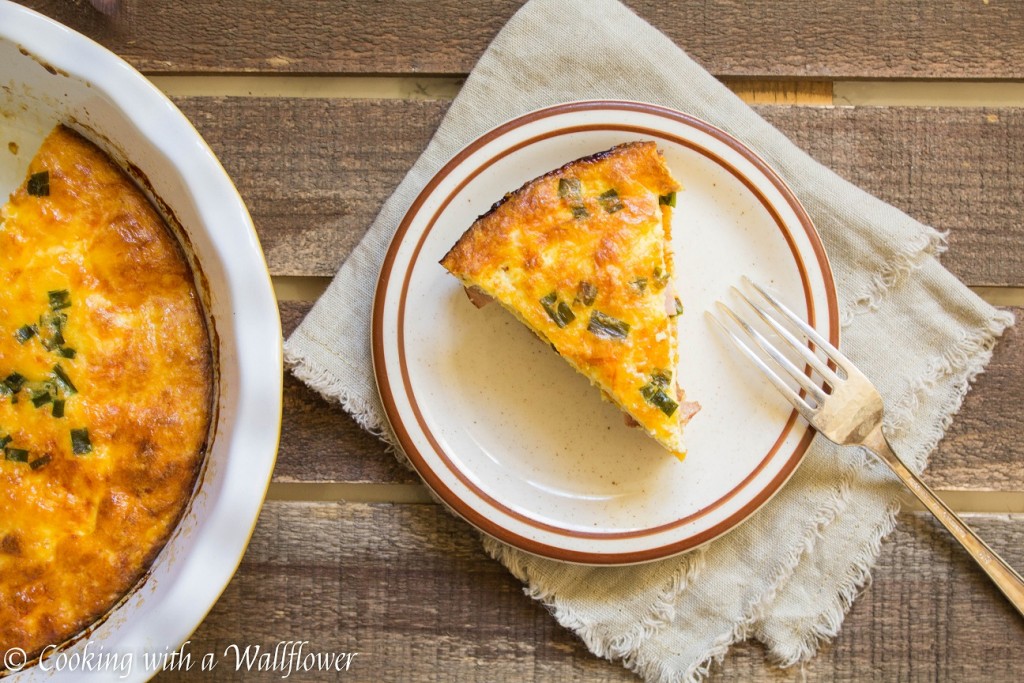 Farmer's Market Autumn Grain Bowls with Maple Balsamic Vinaigrette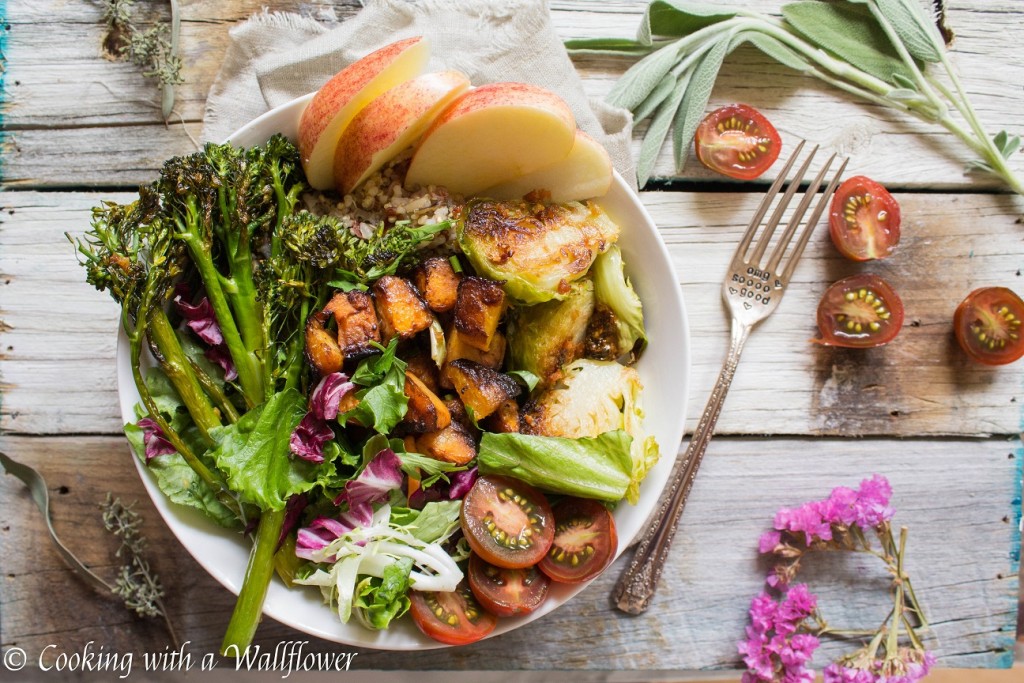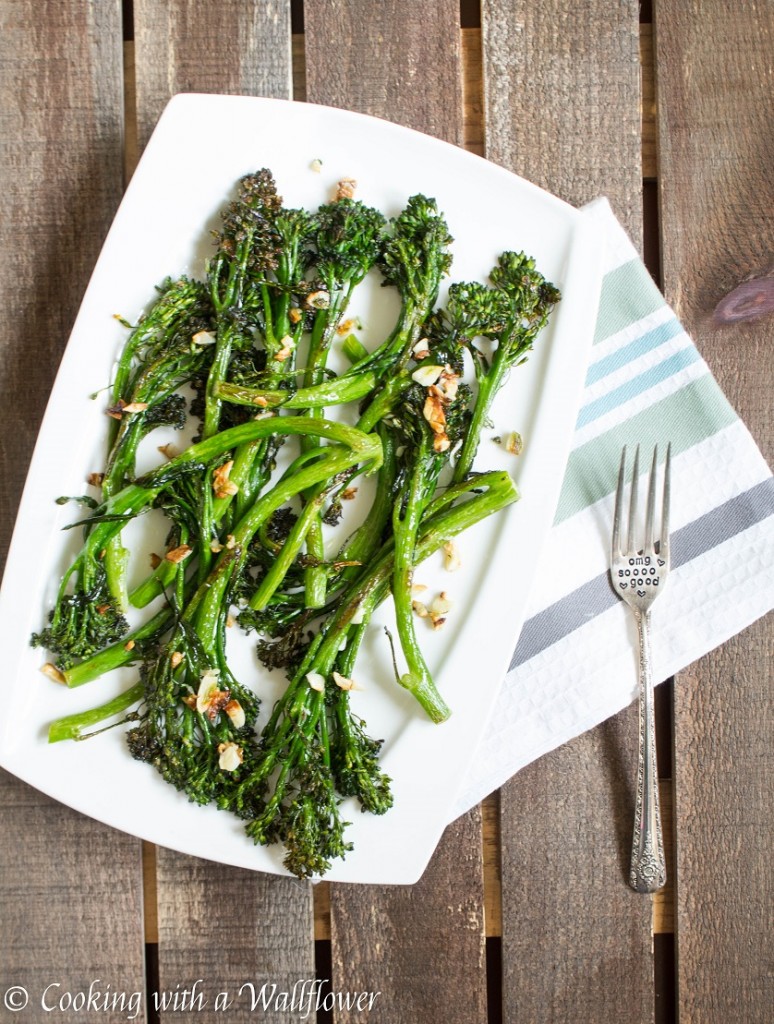 Baked Sea Salt and Pepper Potato Chips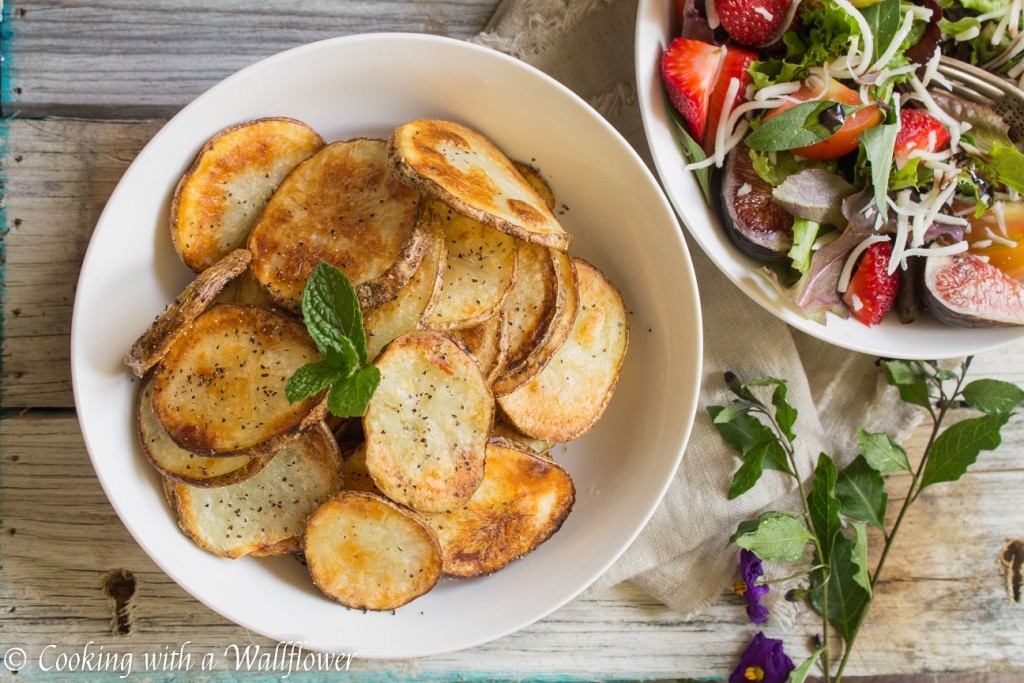 Baked Brie with Honey and Blueberries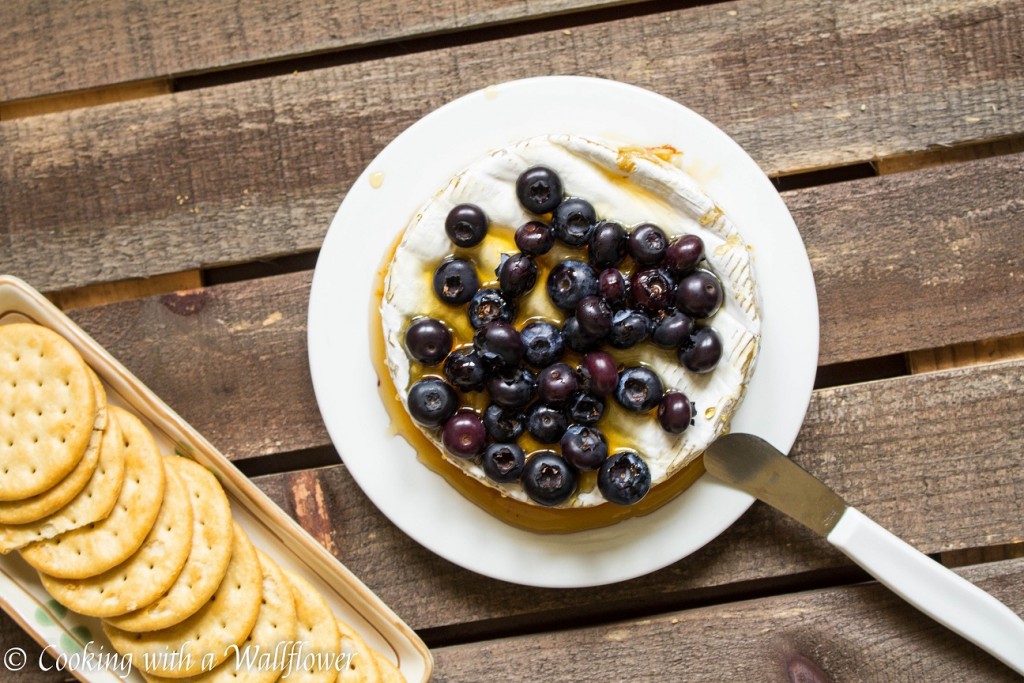 Honey Chipotle Shrimp with Roasted Garlic Broccolini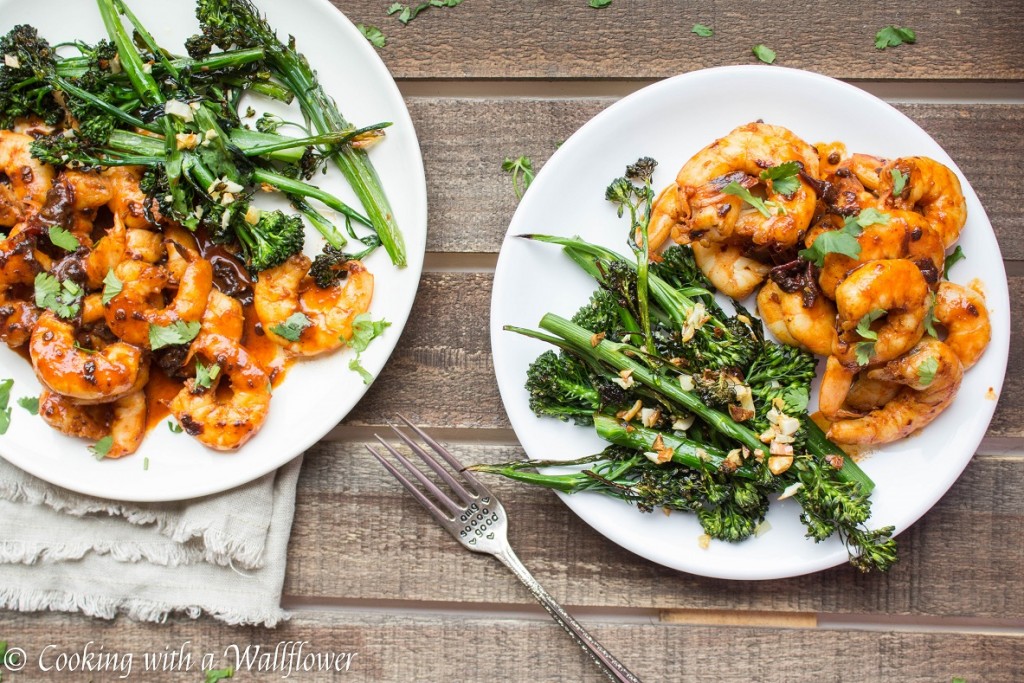 Banana Tapioca Pudding in Coconut Milk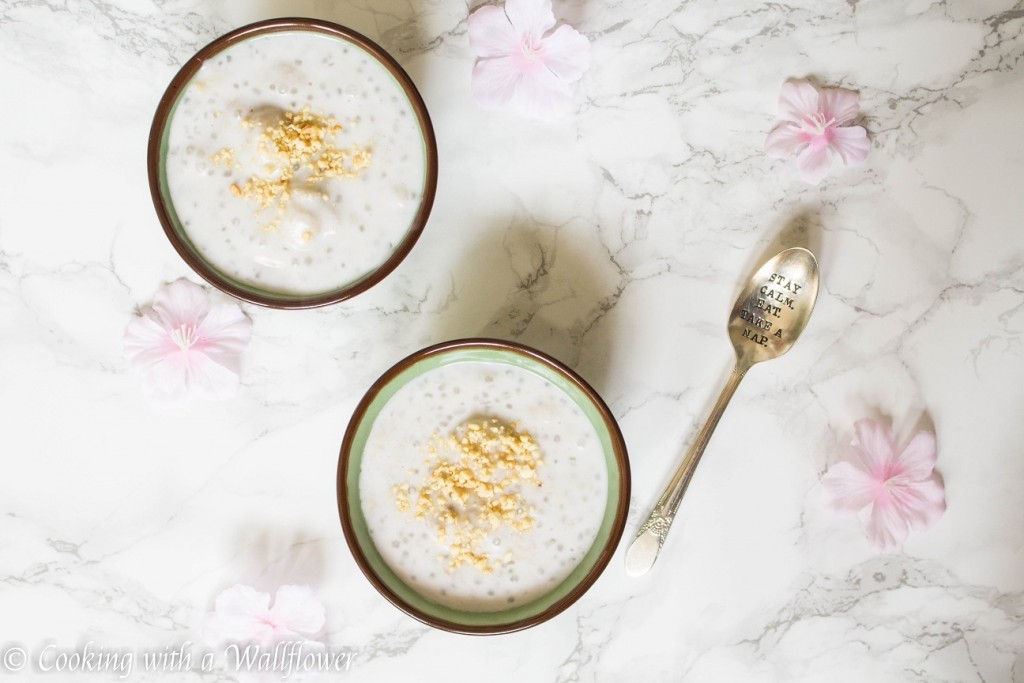 Pomegranate Cranberry Salad with Feta Cheese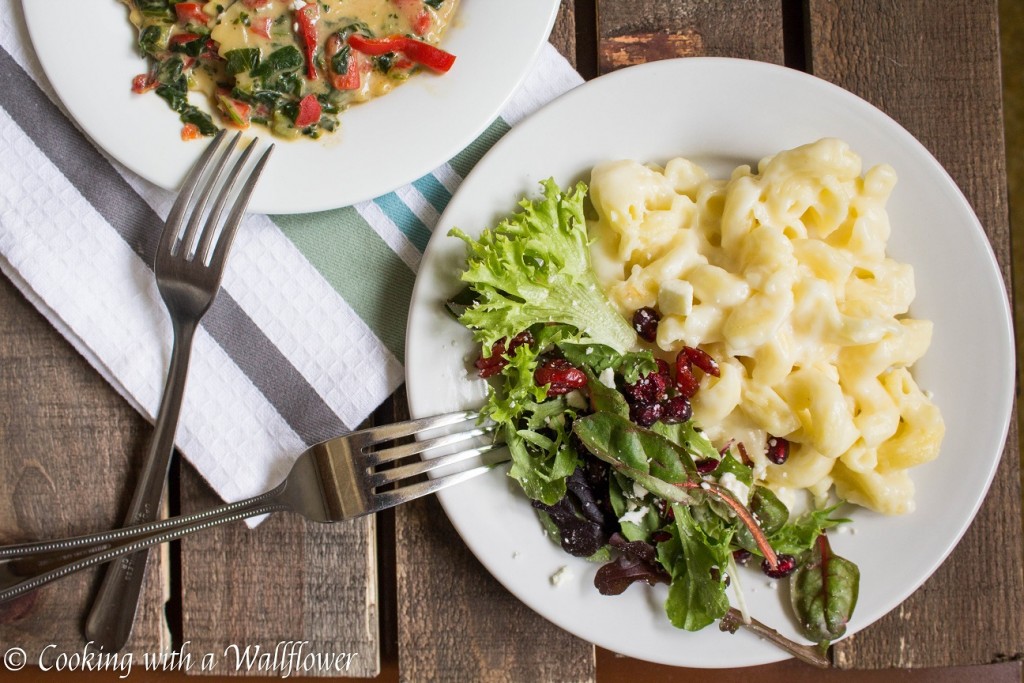 Chicken Zucchini Noodles in Coconut Peanut Sauce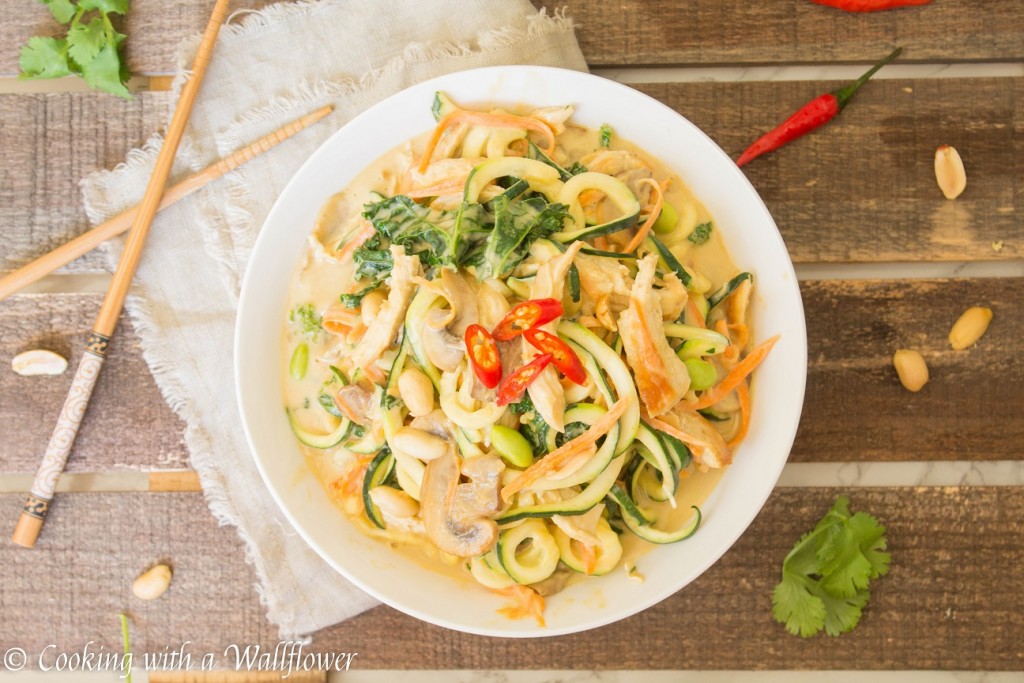 No Churn Pandan Coconut Ice Cream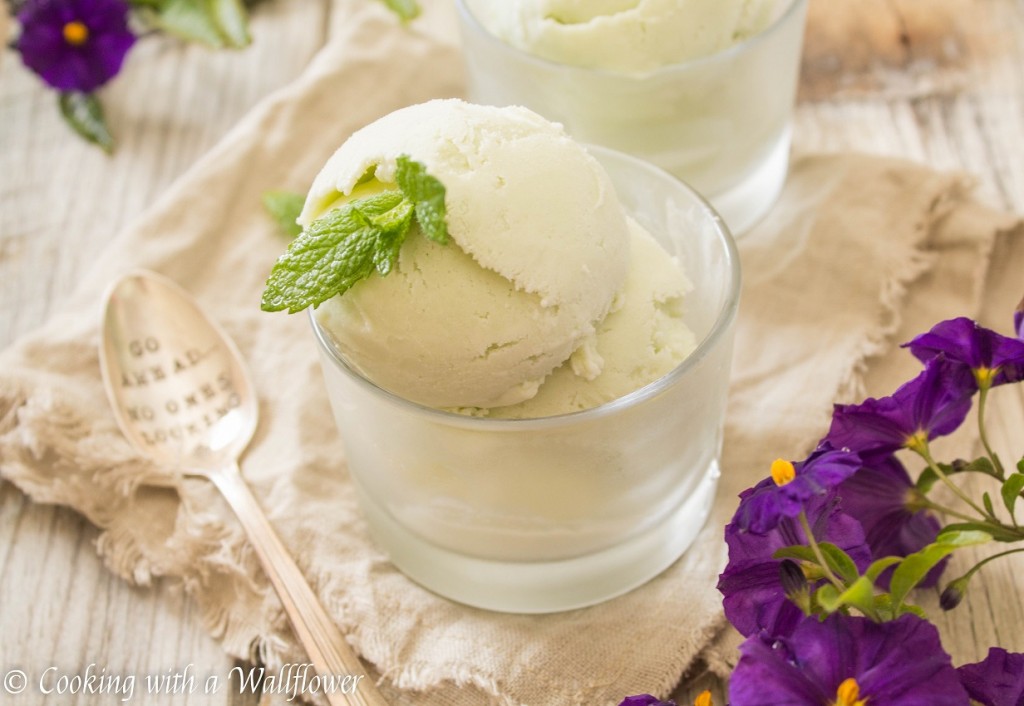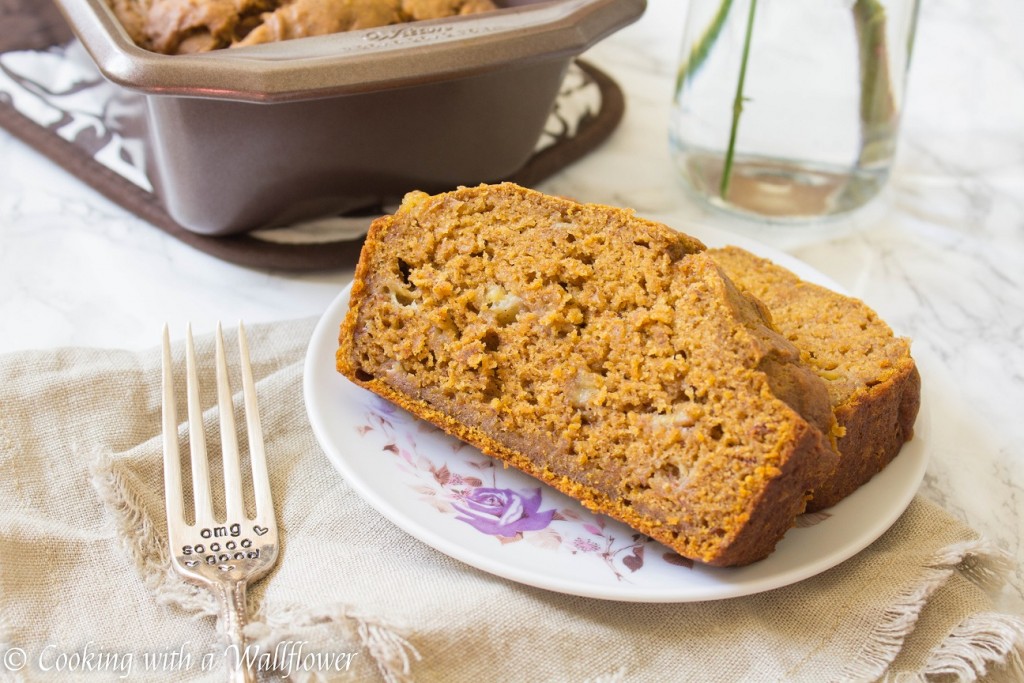 Hope you'll enjoy these recipes!
Stay tuned for my yearly recipe fails later this week. =)