Happy New Year's Eve!
Only one more day left of 2016!
So much has happened over the last year.
Now, it's time to wrap things up. And I wanted to share with you some of the things that we did over the past several days. Who would have thought that in one weekend, I could pack in so many different things?
Hope you had a wonderful Christmas! And now, let's wrap up 2016, and say hello to 2017!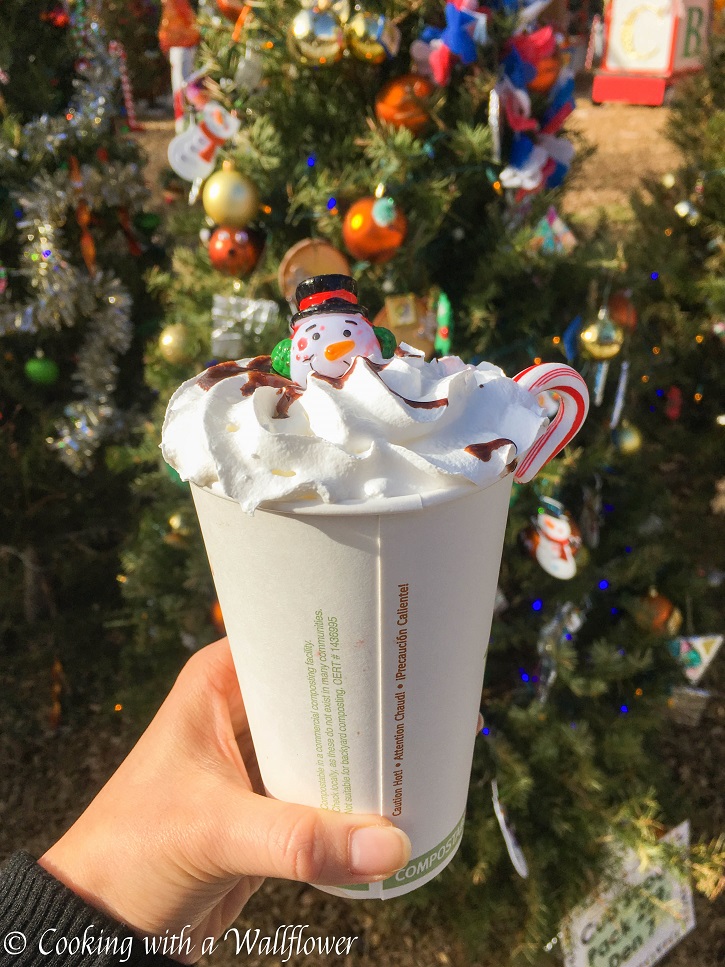 This snowman hot chocolate from Christmas in the Park <3
We had our dental office Christmas holiday party at Fogo de Chau, an all you can eat Brazilian steakhouse.
They have a salad bar. Plus, they have servers bringing out cuts of meat on swords. It was such a fun experience, but I was overwhelmed by the amount of meat. Lol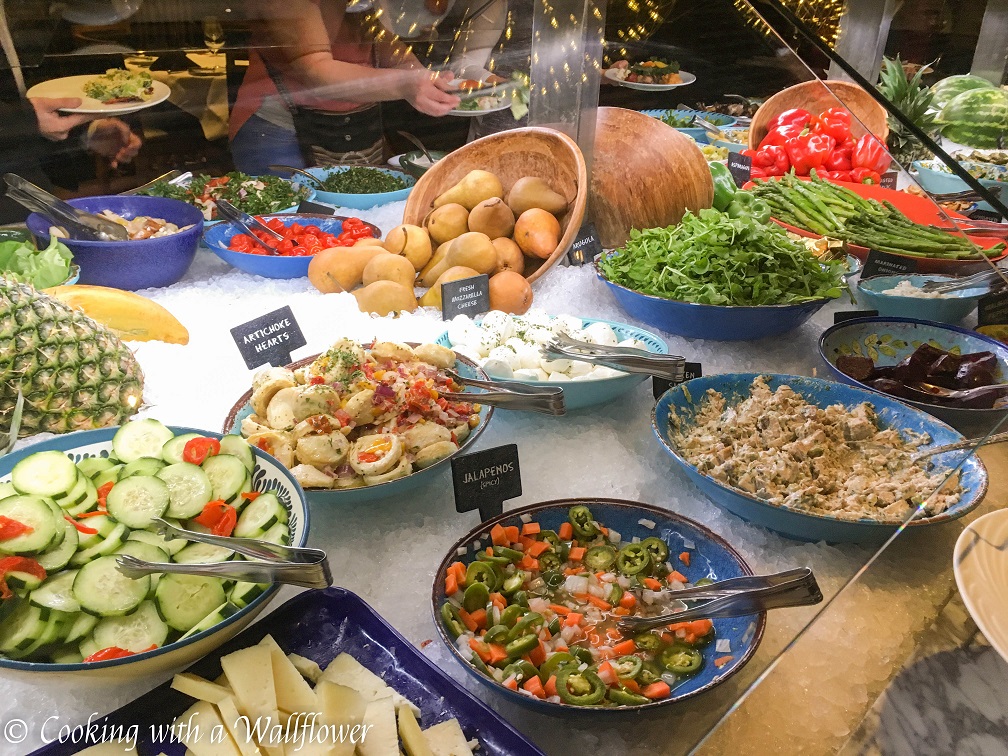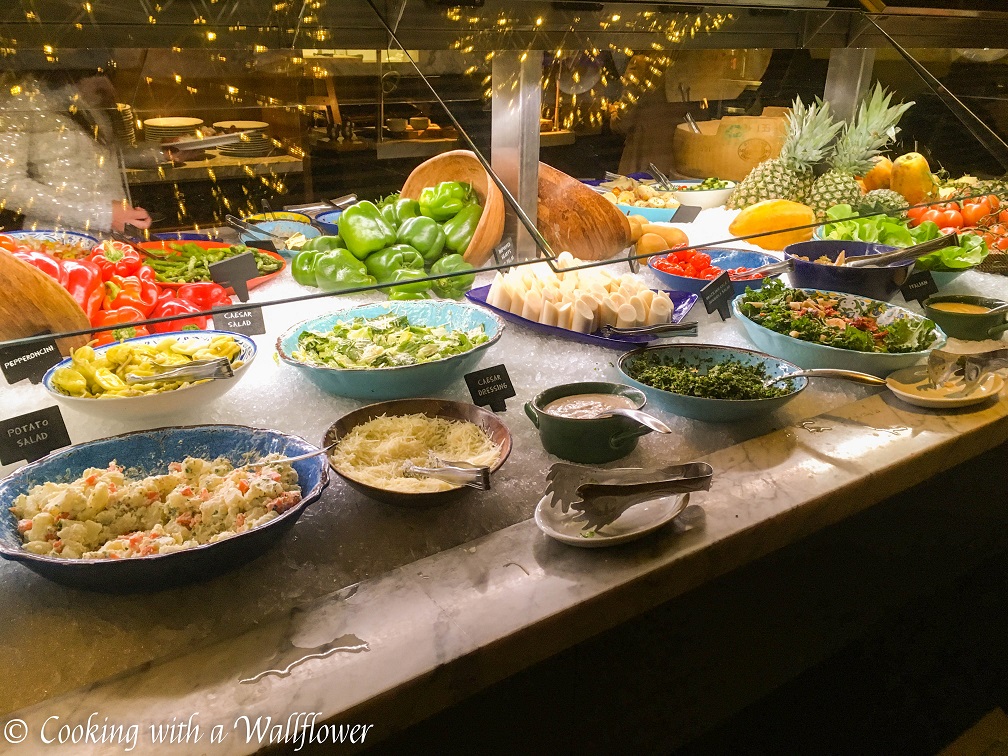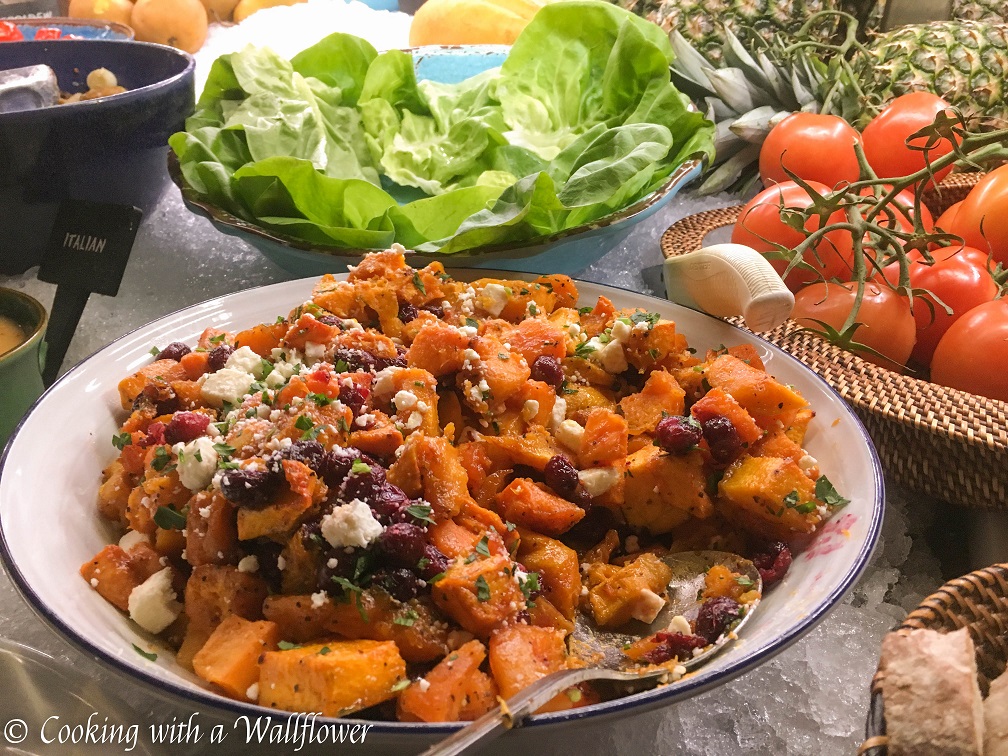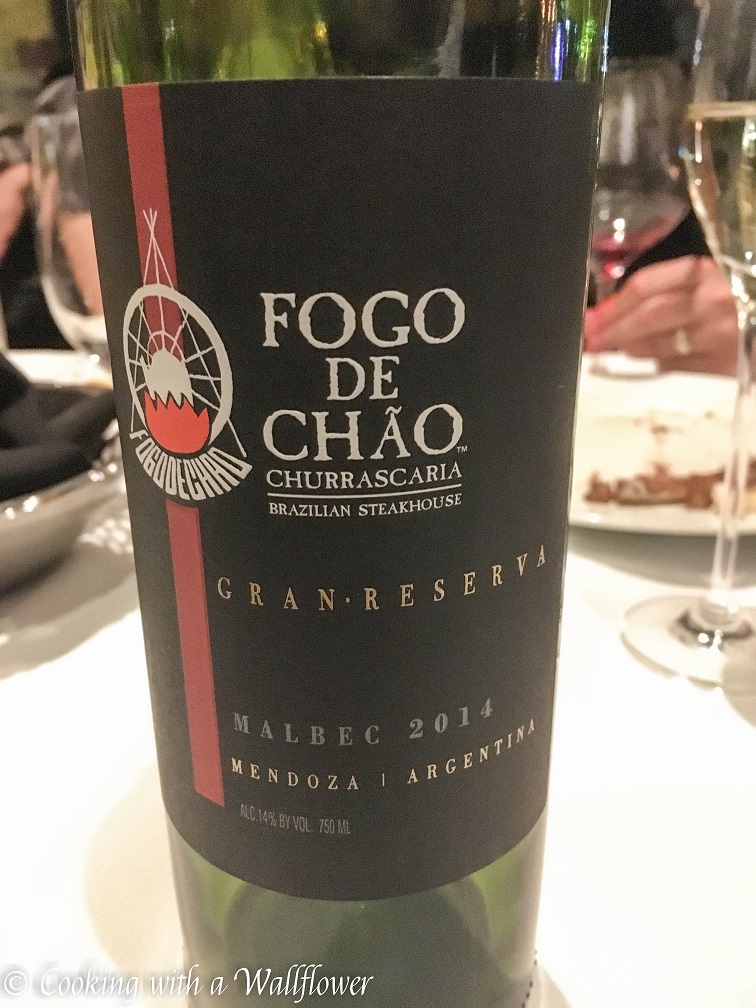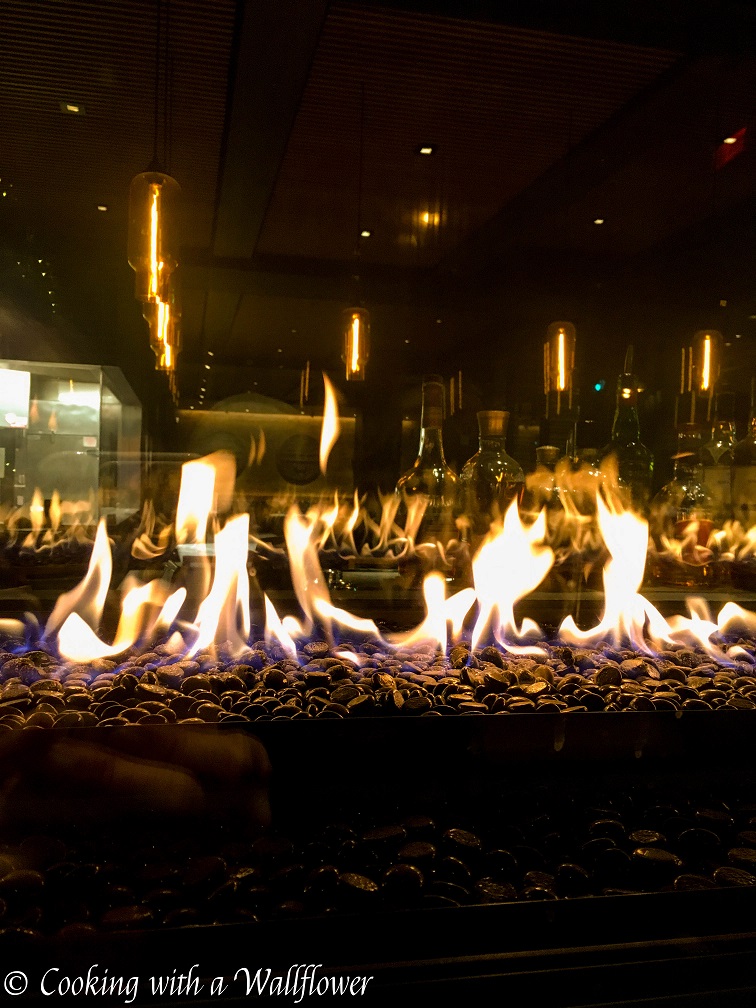 I brought my sister with me.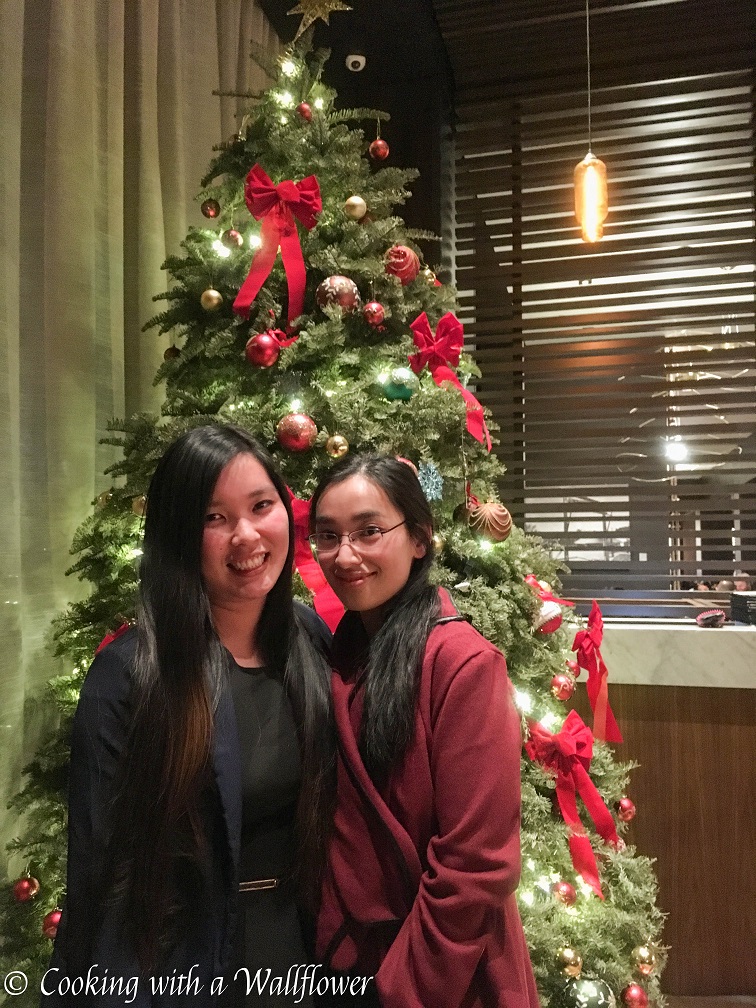 Presents under our Christmas tree at home.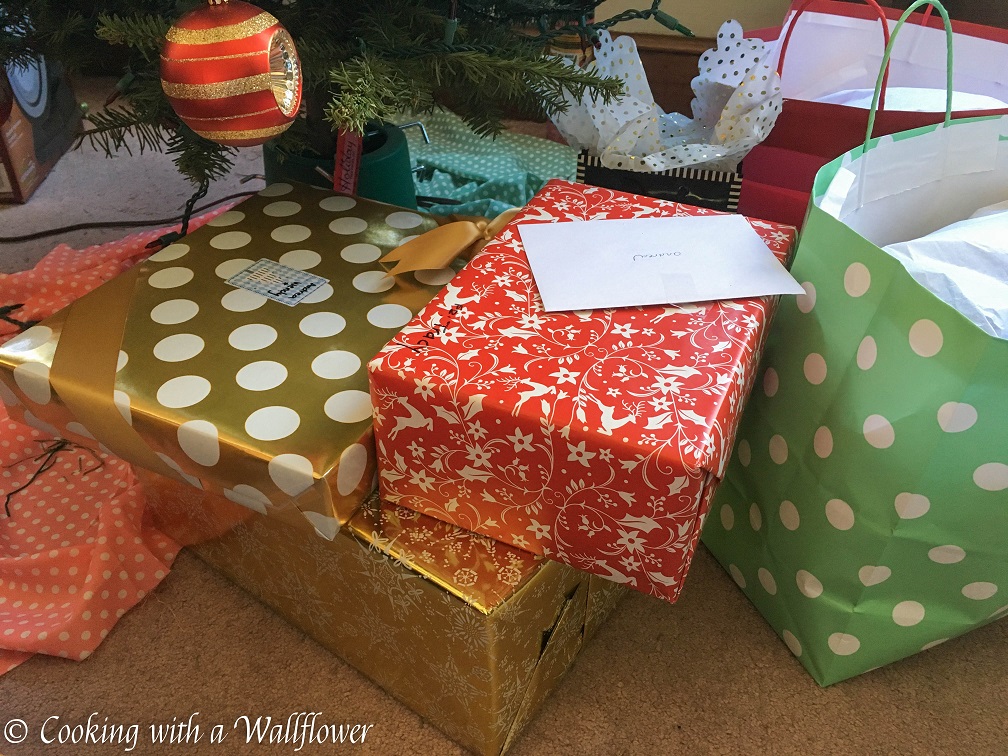 Our outing to Christmas in the Park in San Jose for the Snowman Hot Chocolate.
Seriously, Christmas displays + cold weather + hot chocolate = perfection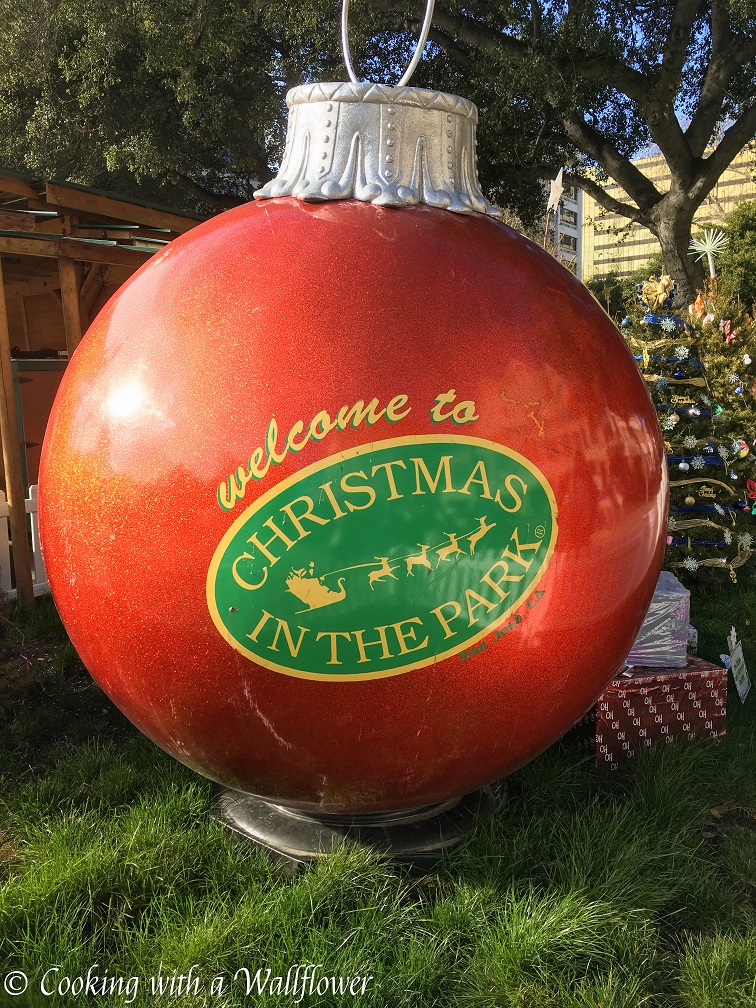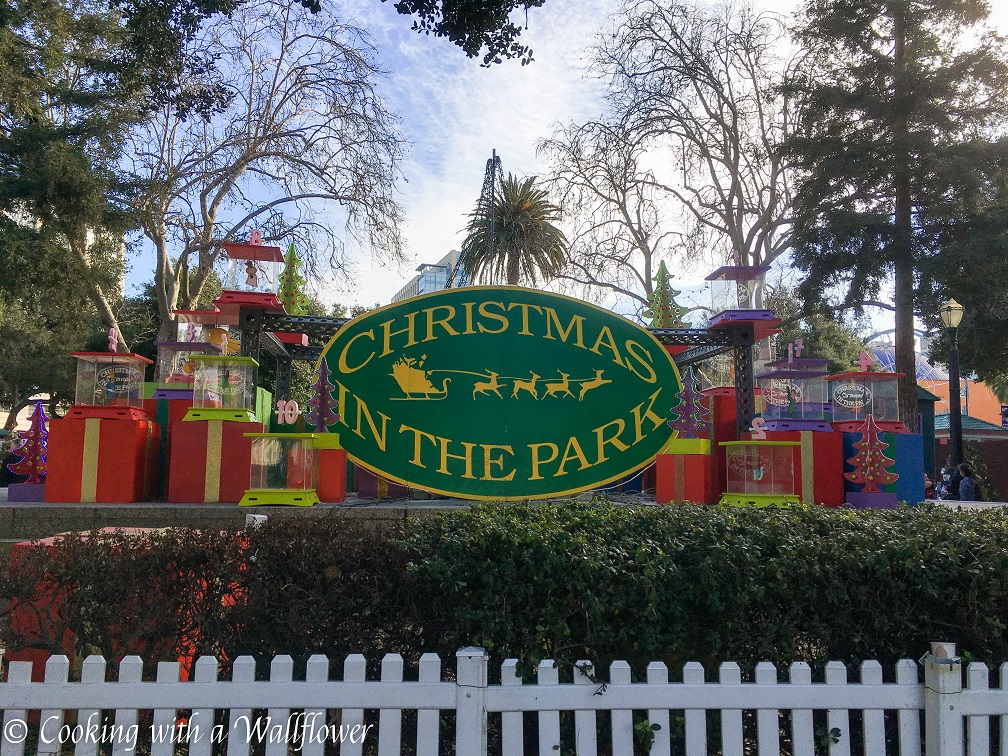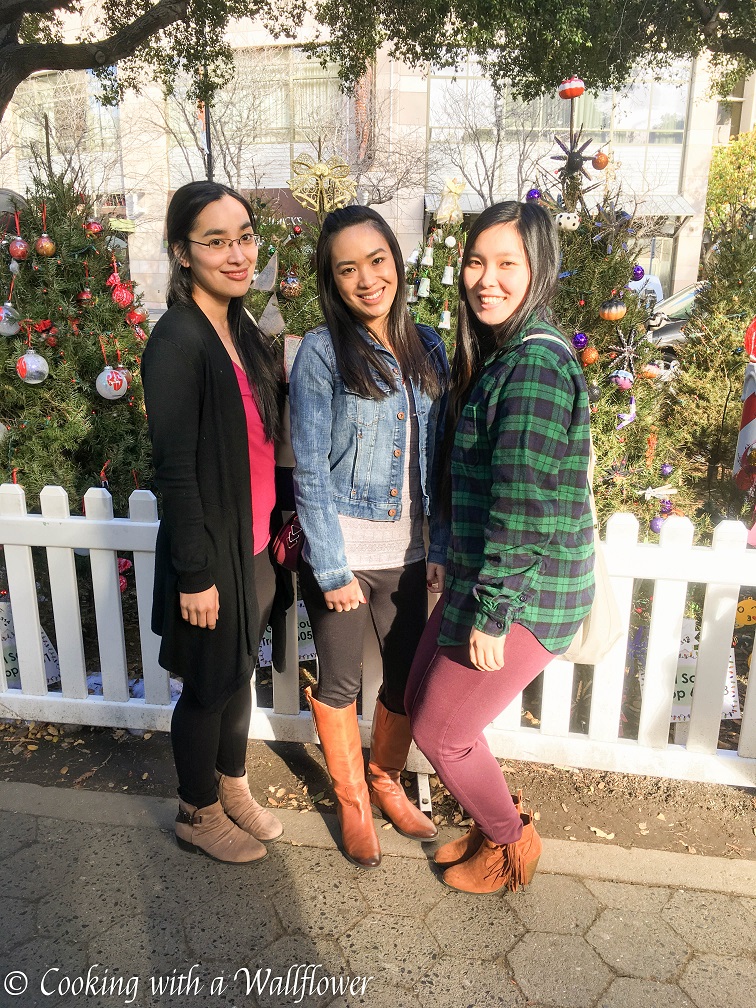 Then we went to an all you can eat Korean BBQ, Gen.
Two hours is not enough time when you have to wait for your meat to cook.
We also ordered peach soju.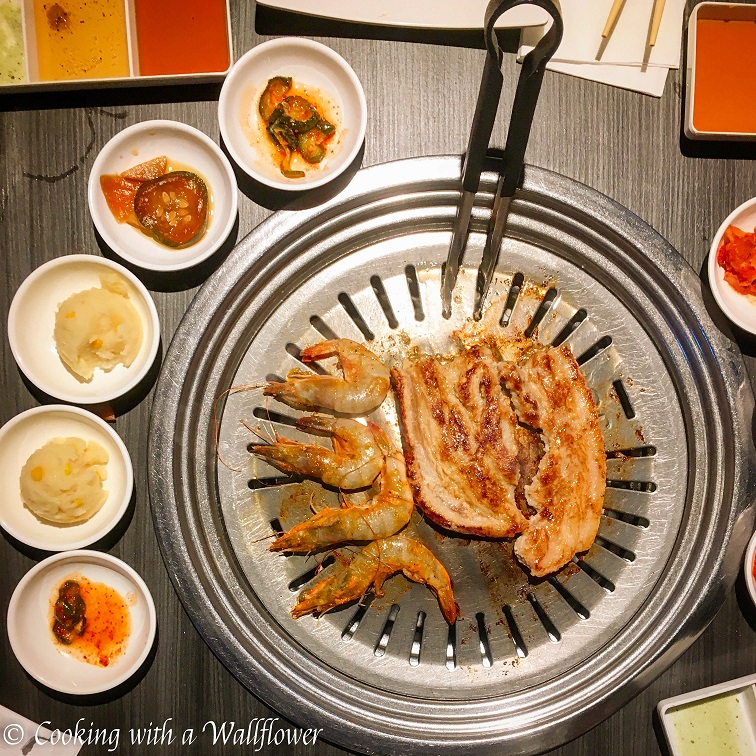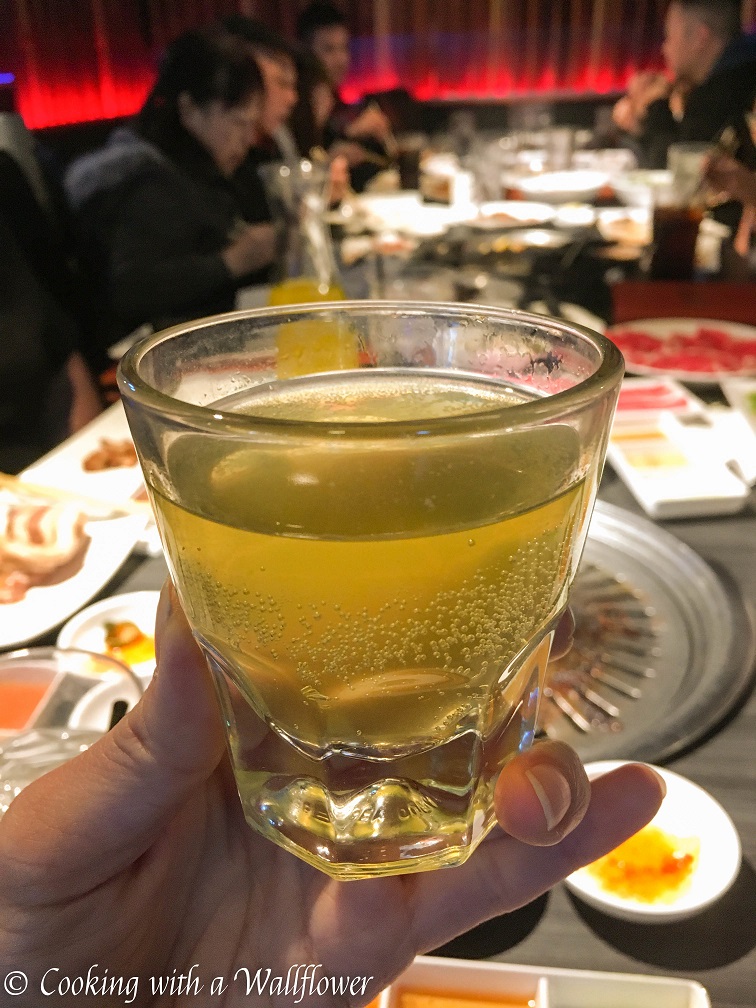 Oh! And because I am so terrible at gifting, especially for someone who has everything, I took some of my favorite recipes and created a book through Blurb. It's so expensive without a discount so wait until there's a discount, like around Thanksgiving. Just in case you need unique ideas for gifting yesterday.
There's only one copy of these books each year. This is the third one. Funny thing is, I don't even have a copy.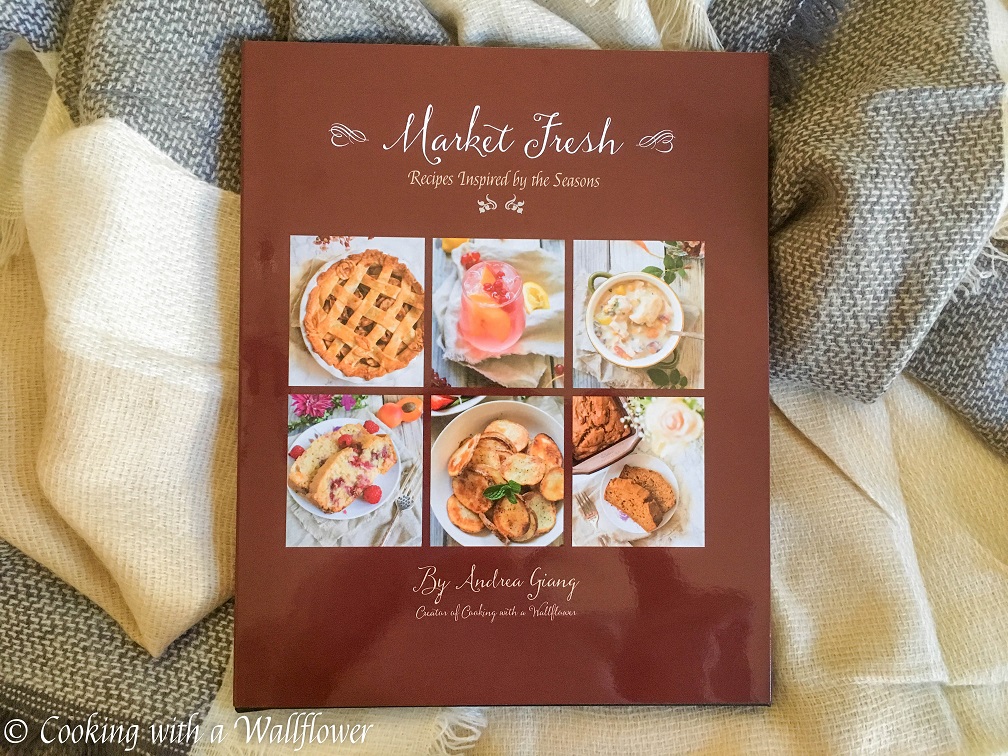 Hope you enjoyed taking a little peek at the behind the scenes with me.
Happy New Year's Eve!