Can you believe there's only two more days till Christmas?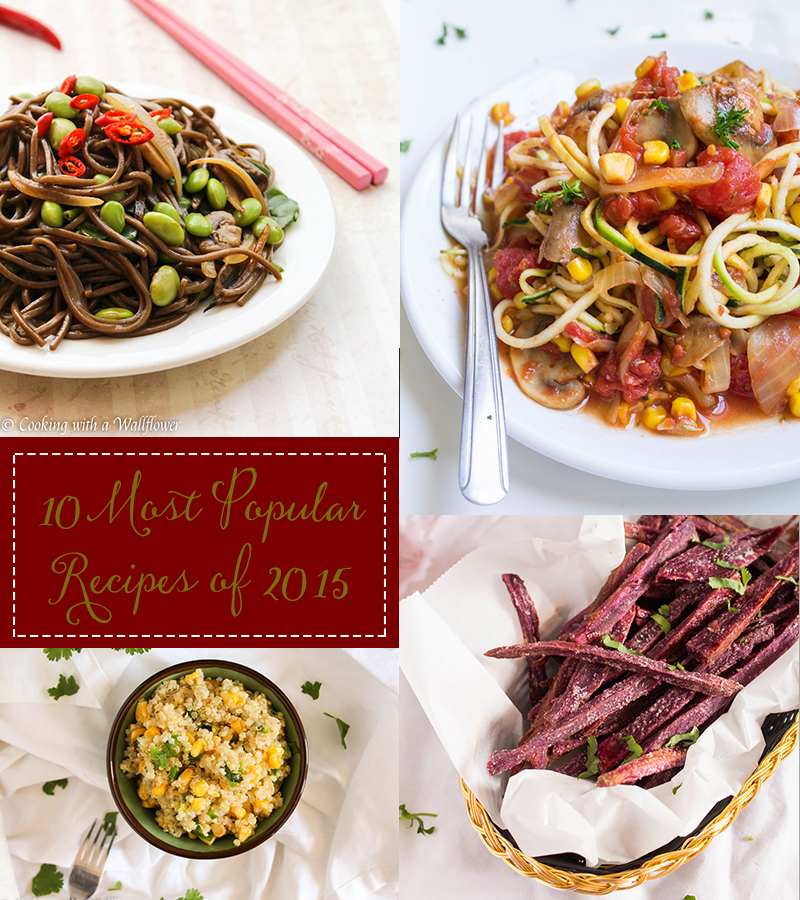 Are you done with your shopping yet? If you are, I'm jealous! While I still have time to shop since I won't see all my friends before or on Christmas, I wish I was done, but I'm not. I mean, seriously, what the heck do you get for people who have the means to buy whatever they want? Christmas and birthdays are always so stressful. In a good way though.
I'll show you some of the things I've done for a more sentimental gift later.
In the mean time, since we're wrapping up 2015, I figured I'd do a roundup of some of the most popular recipes on my blog. Just in case you missed them and wanted to try them out =)
Oh, and stay tuned next week when I feature my 2015 Recipe Disasters. Because we all know it's not always perfect in the kitchen. There are a ton of disasters that take place before you see the final results. You can take a look at my 2014 Recipe Disasters here.
Have you tried my Strawberry Cookies? These cookies are filled with fresh strawberries. It's so delicious, and one of my favorite cookies. If you haven't tried them yet, wait until strawberry season and then make these cookies. You won't be able to stop yourself from reaching for another.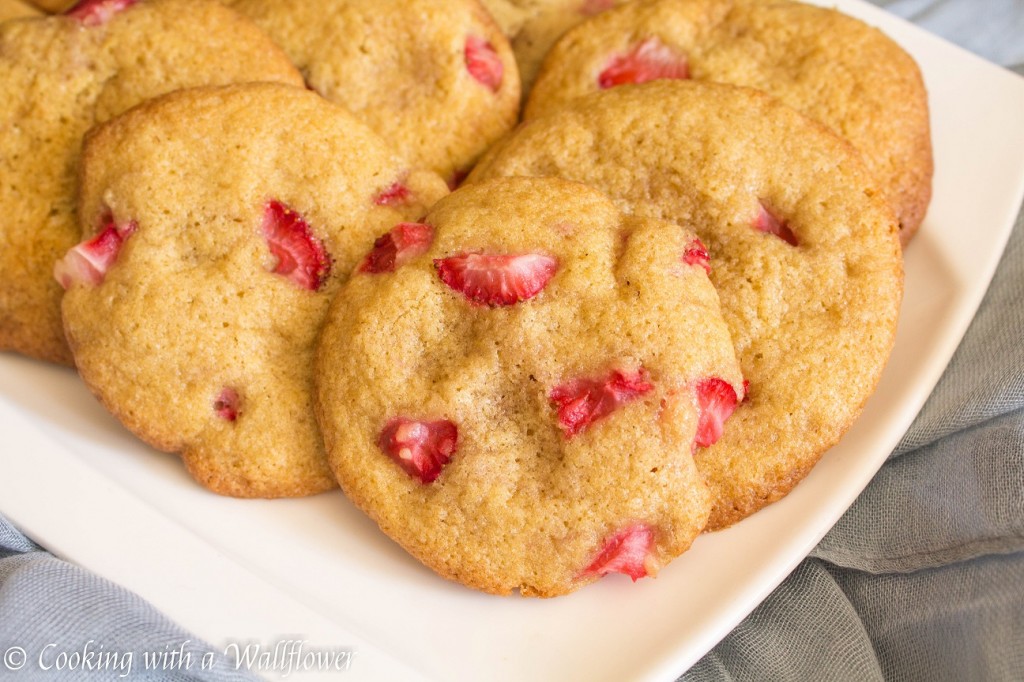 One of my favorite dishes to order at Korean restaurants is spicy rice cakes. So of course, I wanted to try to make these rice cakes at home. You probably won't have all the ingredients you need for this recipe in your fridge or pantry, but the hassle of going grocery shopping is soo worth it.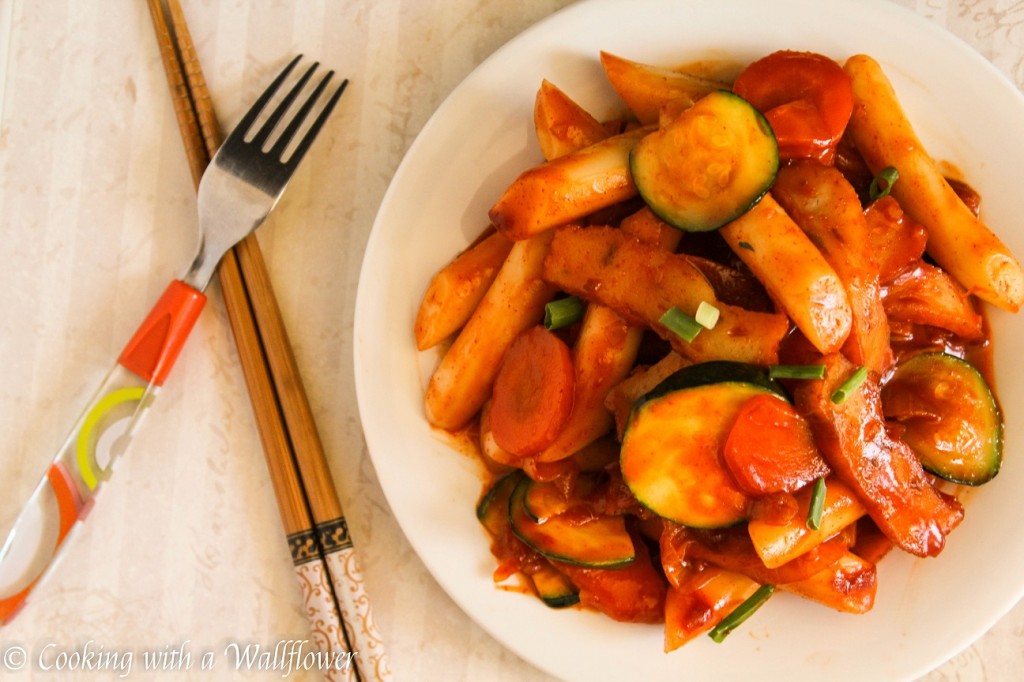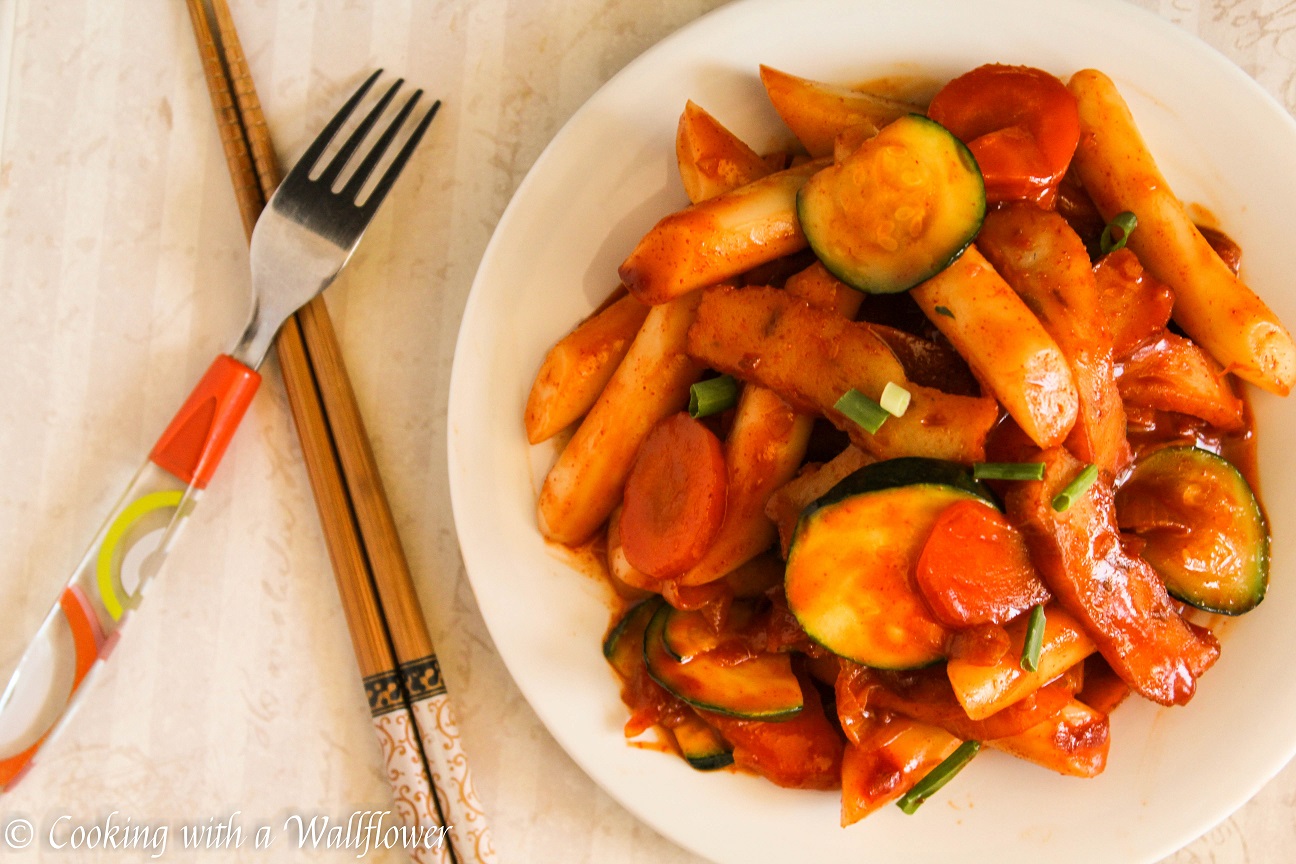 Who doesn't love garlic noodles? I wanted to liven up my garlic noodles with shiitake mushrooms and grated parmesan. So if you're looking for a quick and easy meal for a lazy night in, this Shiitake Mushrooms Garlic Parmesan Noodles will definitely fit the bill.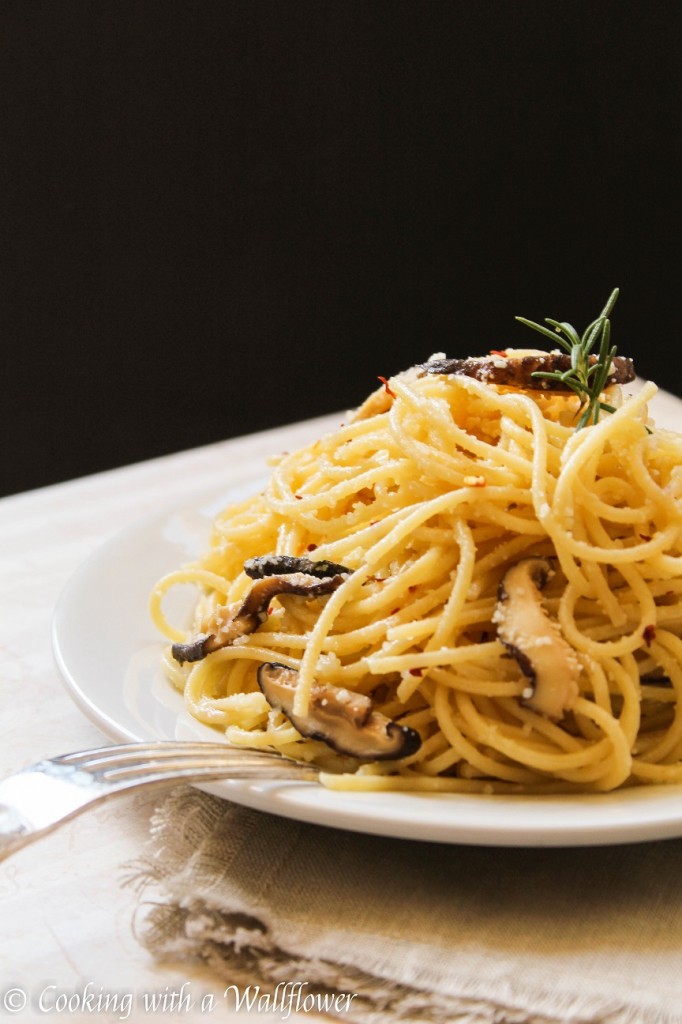 I finally got a spiralizer, and of course, I had to make zucchini noodles. Since I love pasta, (I mean, have you seen my pasta section) I thought I'd make a healthy twist by using zucchini noodles and topping them with fresh tomato sauce. This recipe was featured on Greatist.com a few months ago.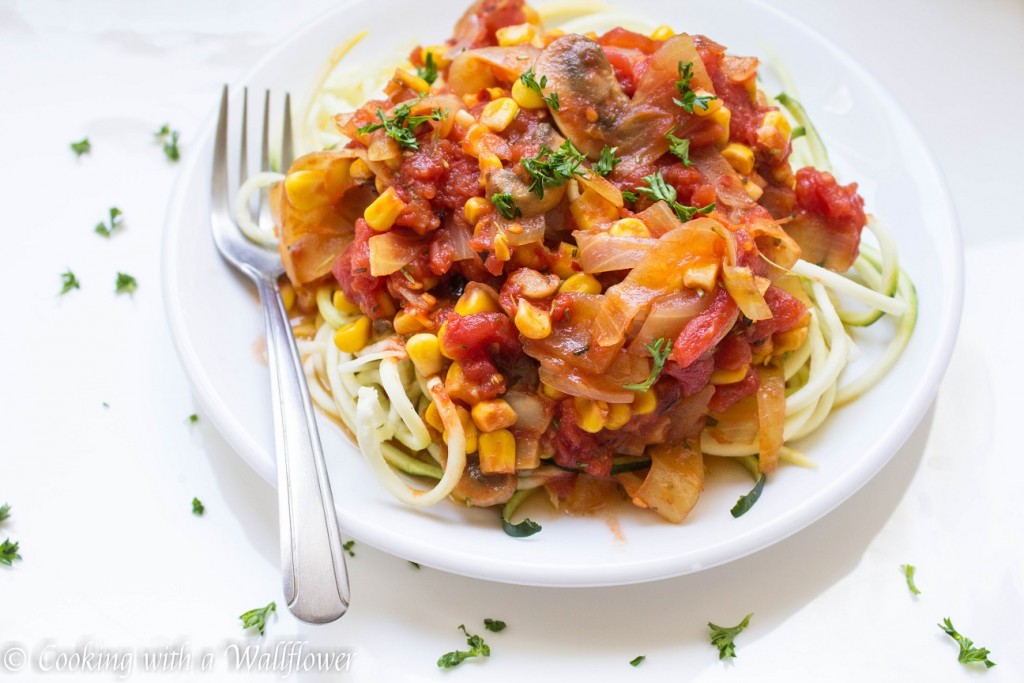 After the holidays, many of us might make New Year's Resolutions to eat healthier and go to the gym more often. So why not start with something healthy such as this Cilantro Lime Quinoa with Corn and Jalapenos? This dish is super easy to make with just several ingredients you probably already have on hand.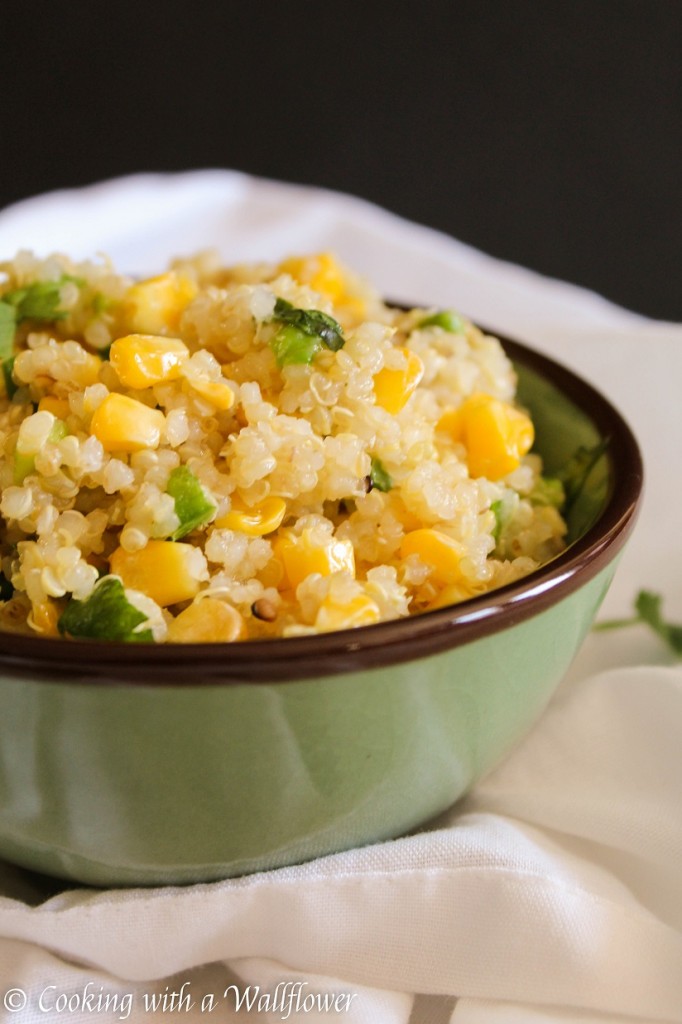 If you want to take your fries to the next level and impress your friends, you should totally give my Baked Maple Purple Yam Fries a try. The color itself should convince you to give them a try. If not, what if I told you that this recipe was featured on Buzzfeed?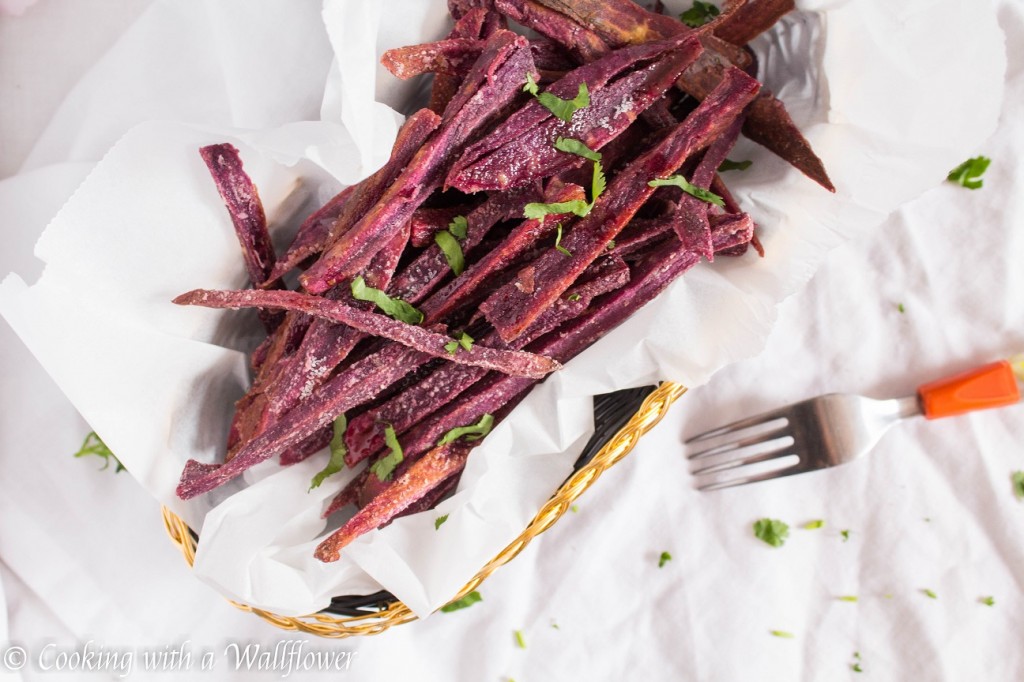 For something simple yet oh so delicious, you can try these Parmesan Ranch Corn on the Cob. You'll have the perfect balance of sweet and savory.
For awhile, I was obsessed with using puff pastries for my recipes. One of my most popular recipes this year is this Tomato Basil Pastry. Super easy to prepare and bake, you'll want to make these for your next holiday party. Or maybe for breakfast? Or lunch? Wait, how about dinner?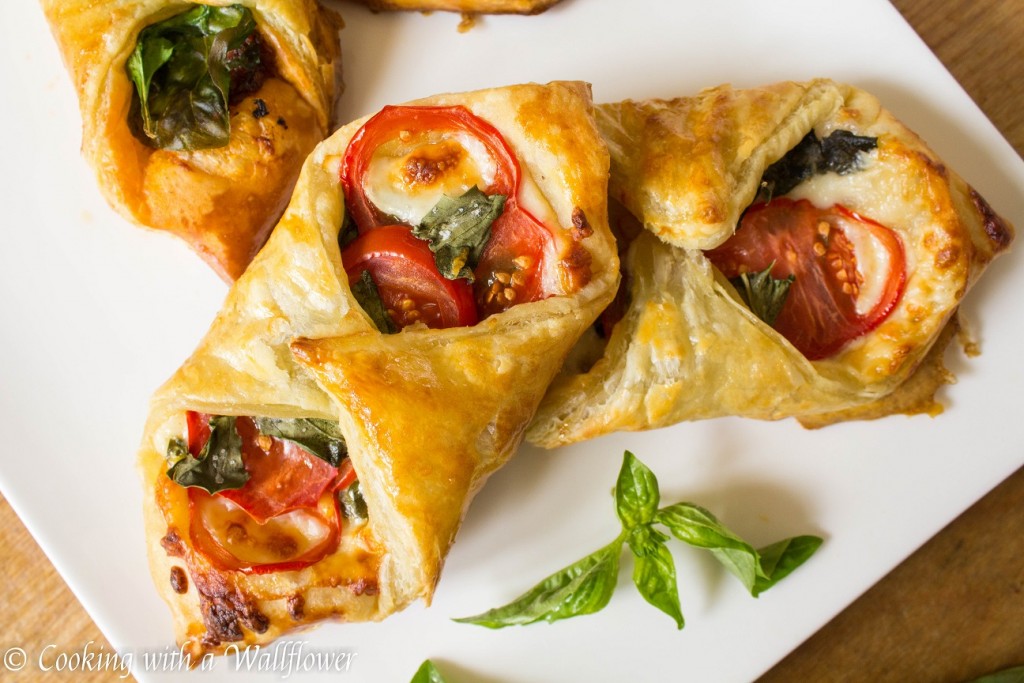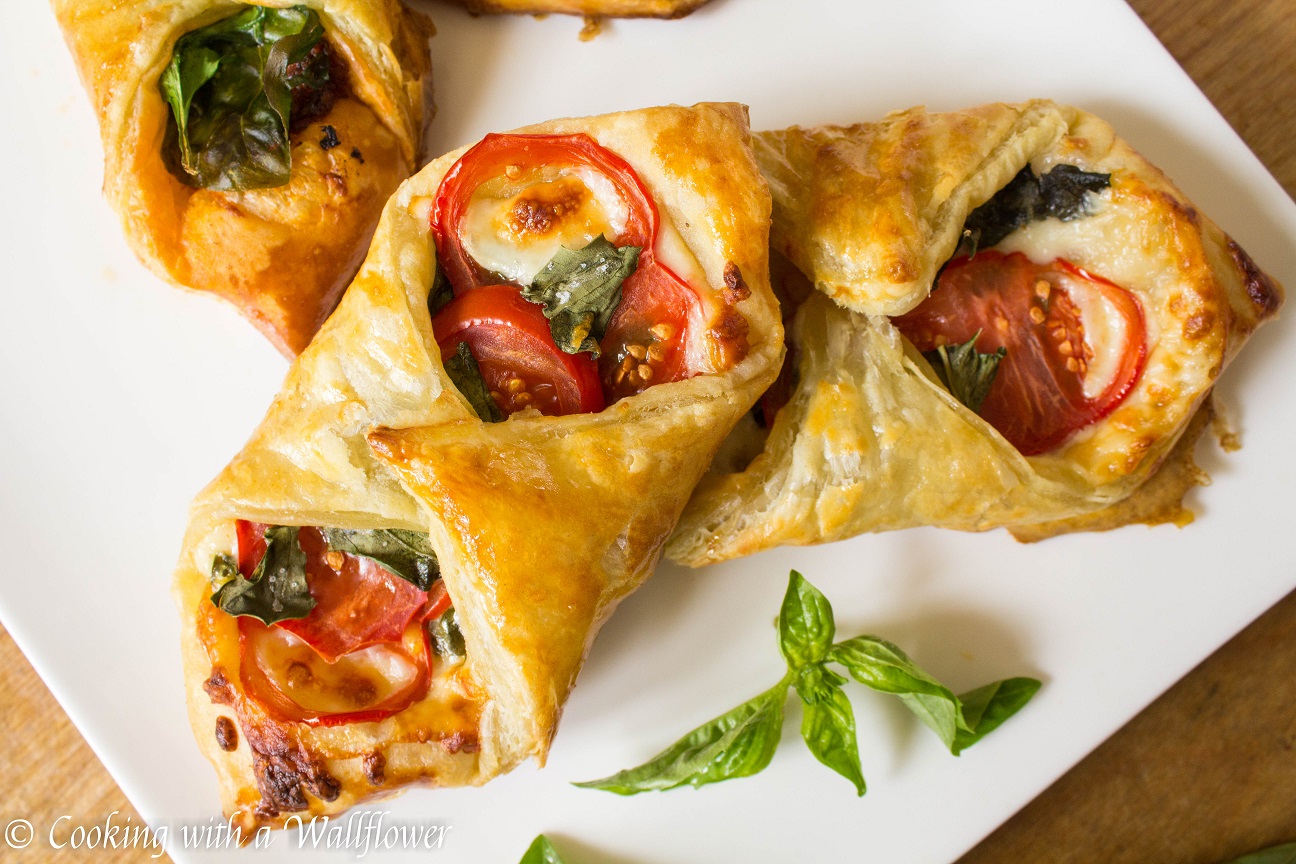 I'm always looking for ways to upgrade my pasta dishes, which is what led to this Roasted Asparagus and Sun-Dried Tomato Pasta. Didn't I tell you that I'm pasta obsessed? This is another parmesan garlic noodle dish but tossed with roasted asparagus and sun dried tomatoes.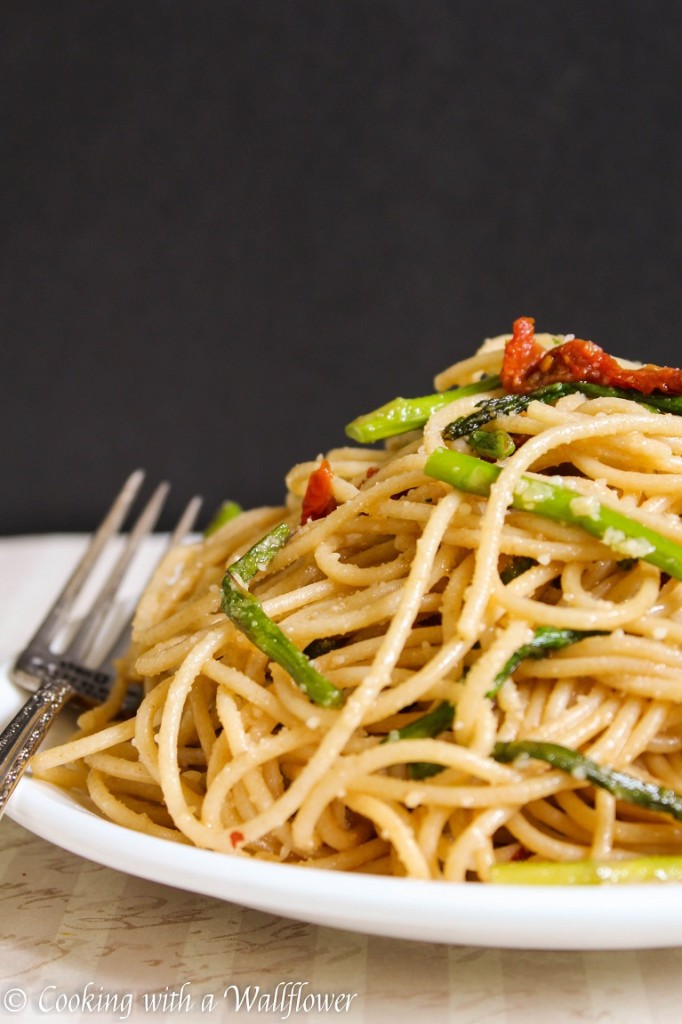 And to finish up this roundup, have you seen my Edamame Soba Noodle Salad? I love the simplicity of this dish. Filled with fresh ingredients such as mushrooms, onions, edamame, and spinach, this edamame soba noodle salad is filled with veggies and then topped with a lemon soy dressing.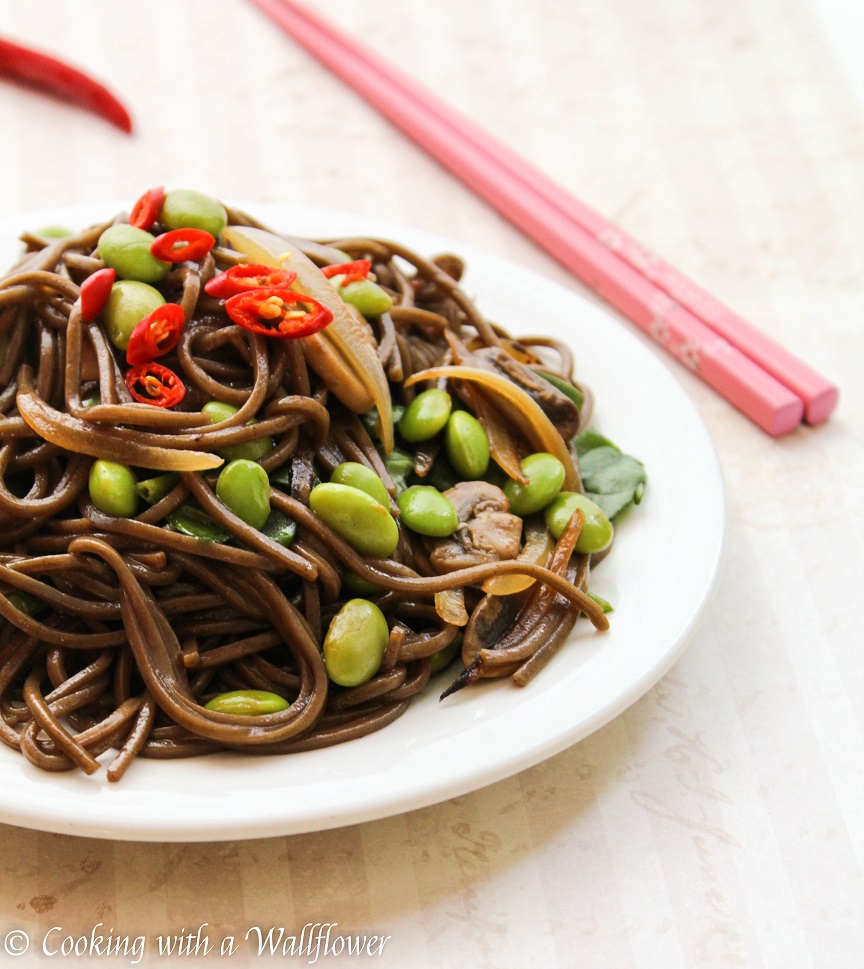 Have you tried any of these recipes? I'd love to hear from you!