One of my all time favorite summer beverage is lemonade. It's so refreshing, delicious, and simple to make.
It's even better when paired with fresh fruits.
Hope you enjoy these!
Click on the name of each beverage to find the recipe.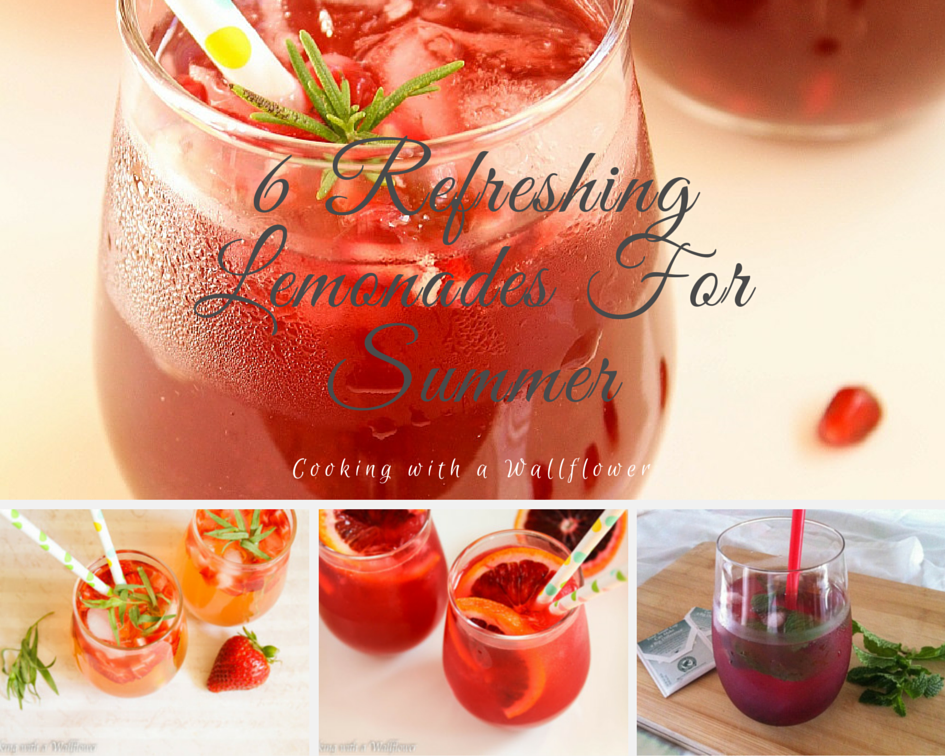 Pomegranate juice mixed with lemonade and topped with fresh pomegranate seeds for a delicious iced beverage. Simple with only a few ingredients, this pomegranate lemonade is the perfect choice for a warm afternoon.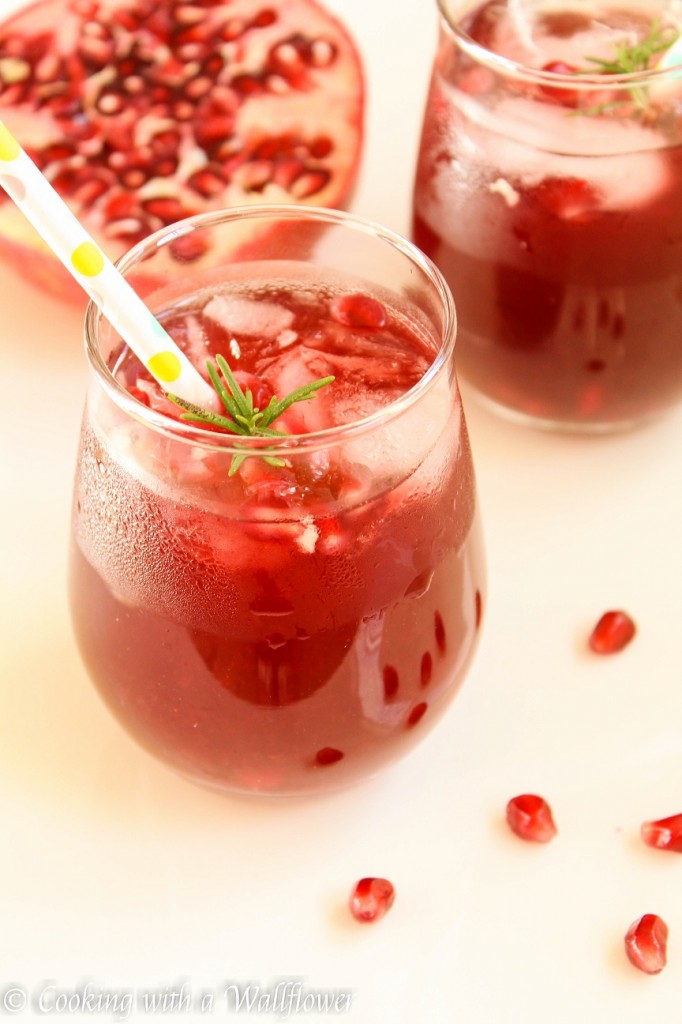 Sweet blood orange mixed with tart lemonade for a delicious spring drink. This blood orange lemonade is perfect for transitioning from winter to spring.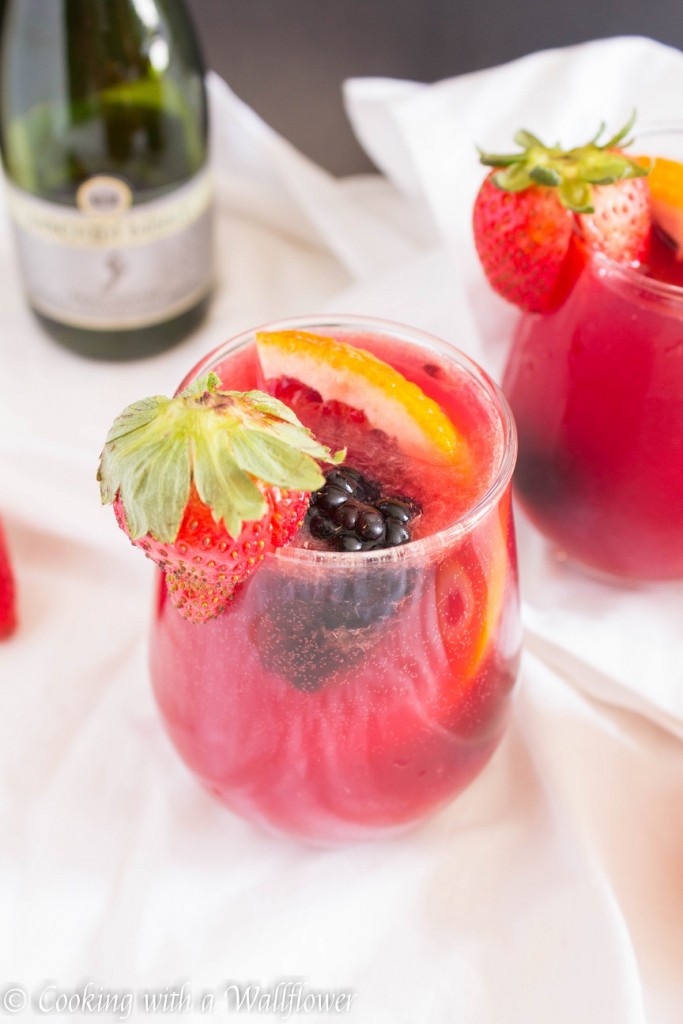 Refreshing lemonade filled with sweet strawberries and a hint of tarragon. Easy to make and so very delicious, this strawberry tarragon lemonade is perfect for spring.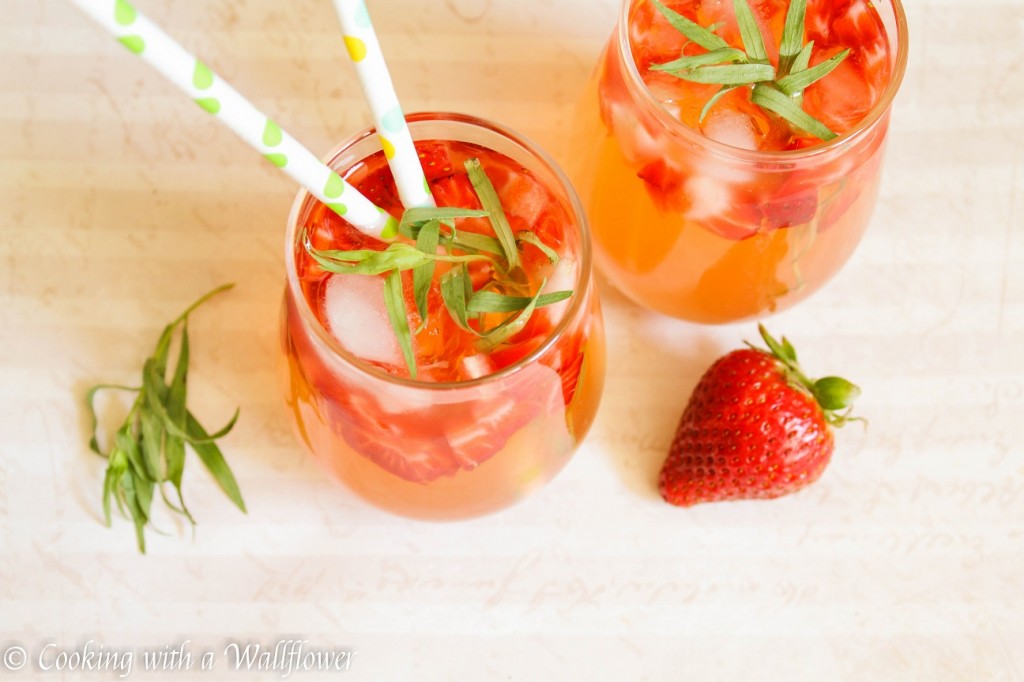 Blackberry Mint Iced Tea Lemonade
Iced tea lemonade with a hint of mint and crushed blackberries, a refreshing drink for a hot summer day.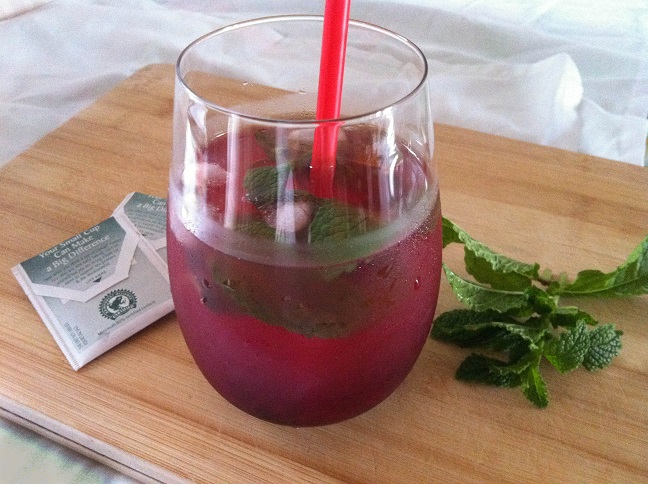 Fresh strawberries blended with lemonade and ice for a delicious summer beverage. With just a few ingredients, this refreshing drink is quick and simple to make.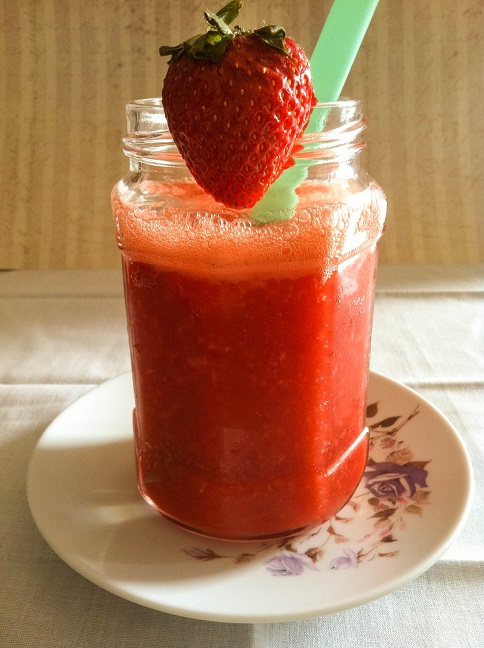 Prickly pear blended with lemonade to create an amazingly refreshing drink, perfect for a warm day.  Easy to make, this beverage is great for entertaining guests.