Happy New Year!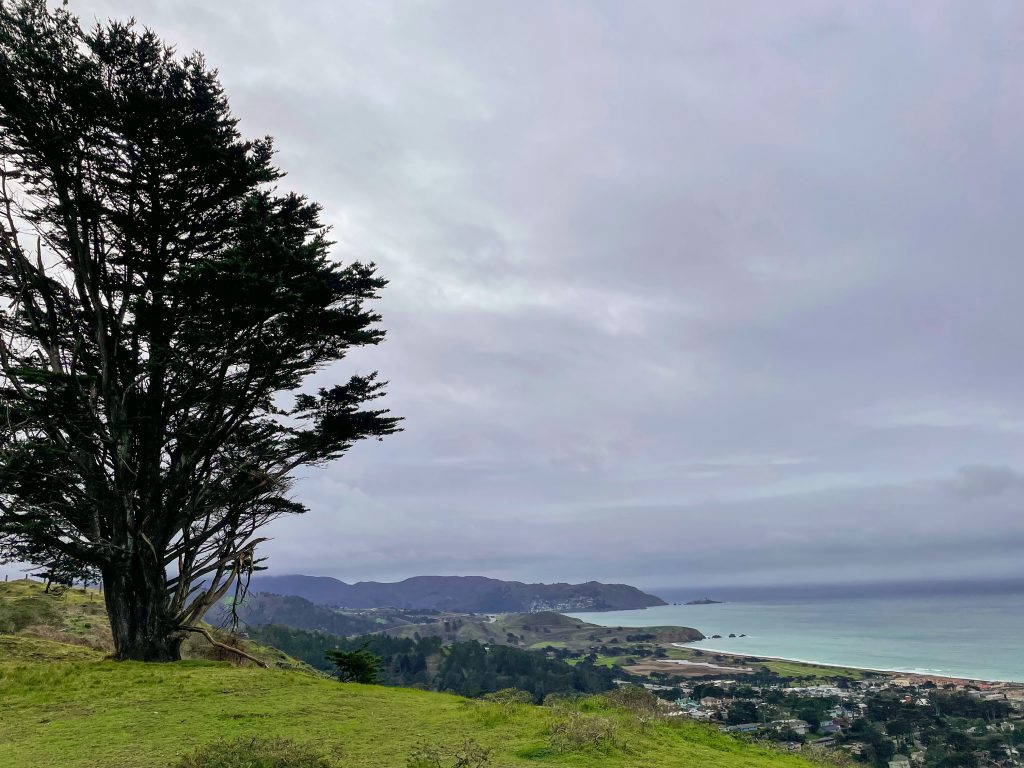 I feel like I've been away from the blog for awhile now. First, because of the holidays and wanting to take some time off to spend with family and friends. Second, right after Christmas, my whole family came down with a cold and it took a few days to recover. I was worried for a day or two that it could have been covid but after getting tested negative twice, it was probably just a cold. Third, the Monday after New Year's weekend, our work office flooded when a pipe in the ceiling burst. It's been a really long first week of the year while we cleaned and salvaged items from the flood.
Hopefully, there's nowhere to go but up the rest of the year.
I hope you guys have had a wonderful holiday season. Have a wonderful year and stay safe!
In the meantime, let's talk about food.
This year, I want to be better about meal planning and meal prepping especially if we come home late from work. So I've been looking for recipes that would be perfect for weeknights or for meal prepping. If you have ideas or recommendations, I would love to hear. 
In this week's finds…
This lighter creamy broccoli cheddar soup sounds amazing especially on a cold day.
I love the flavors in this Greek salad with salmon.
This eggplant in garlic sauce sounds soo delish and perfect with rice.
Taco nights are my favorite kind of nights so this crockpot korean inspired tacos sounds sooo delish.
I love the simplicity of this tuna egg salad.
I seriously need these peanut butter and jelly cookies in my life ASAP.
The creaminess and coziness of this sweet potato soup.
Definitely want to try this Korean cold noodle soup.
This creamy mustard chicken sounds sooo good.
The gorgeousness of this vanilla chai cake with vanilla mascarpone frosting.
I can't wait to try this cranberry orange olive oil cake ASAP.
I love Korean banchan and want to try this Korean spicy cucumber salad as soon as possible.