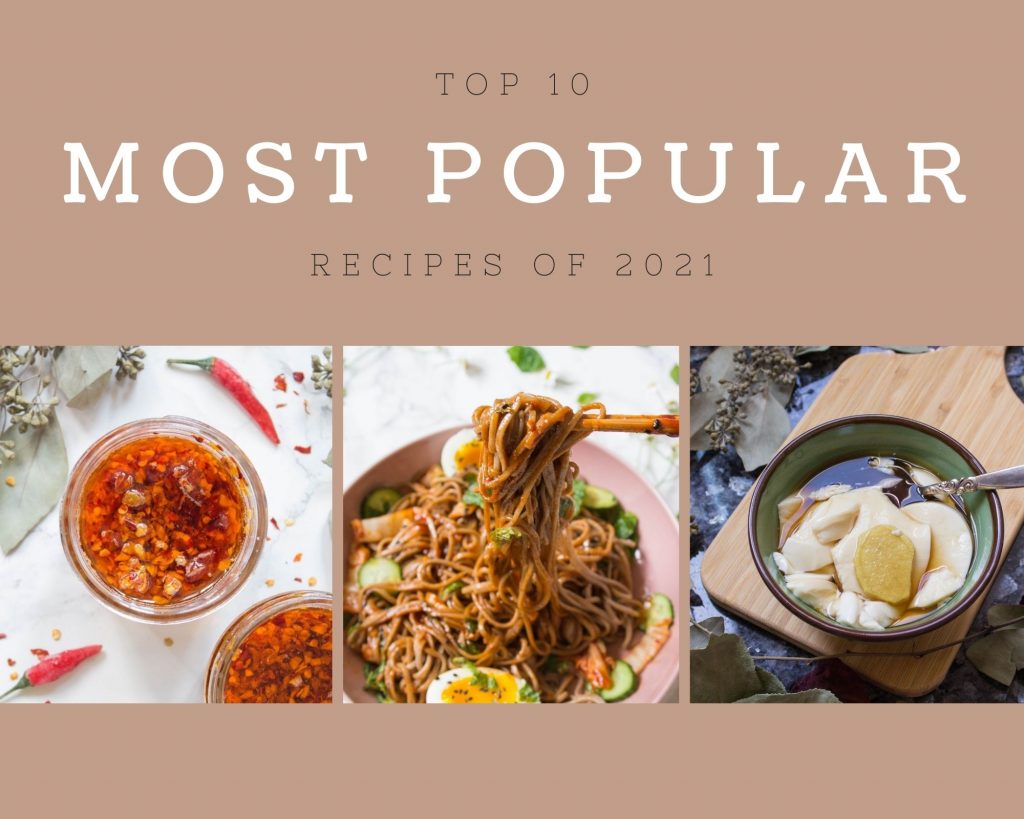 It's the last day of 2021, so I'm wrapping up with everything in some of the most popular posts of 2021 on the blog. Happy New Year!
Olive oil infused with garlic and chili peppers. This spicy garlic chili oil is easy to make and perfect as a topping or as a dip.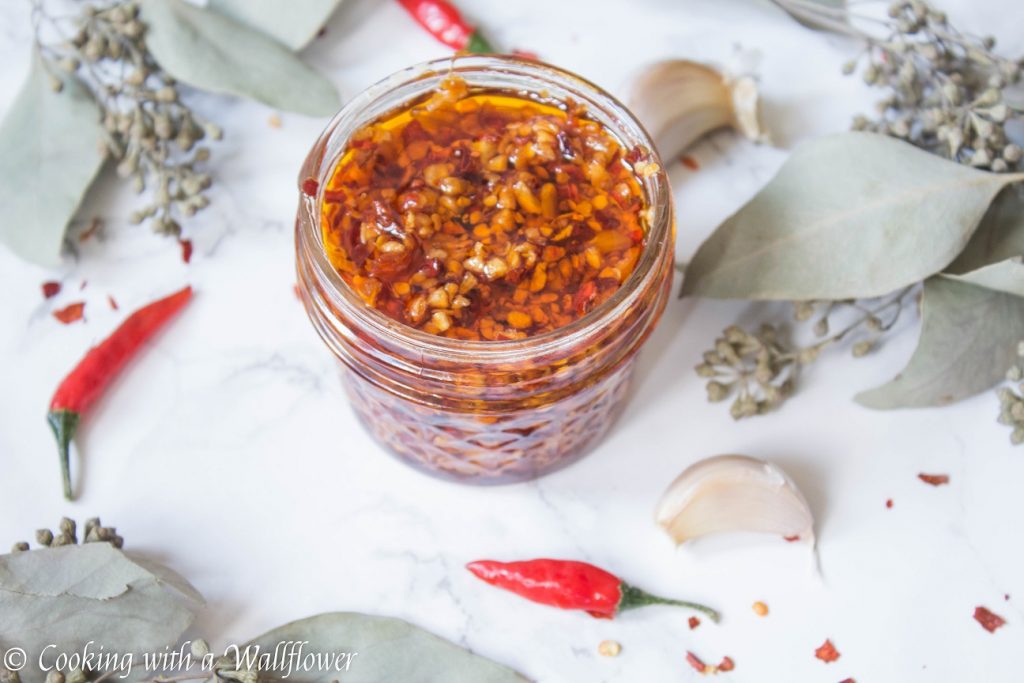 Thinly sliced cucumber tossed in a sweet and spicy gochujang sauce. This gochujang cucumbers are simple, delicious, and the perfect pantry side dish.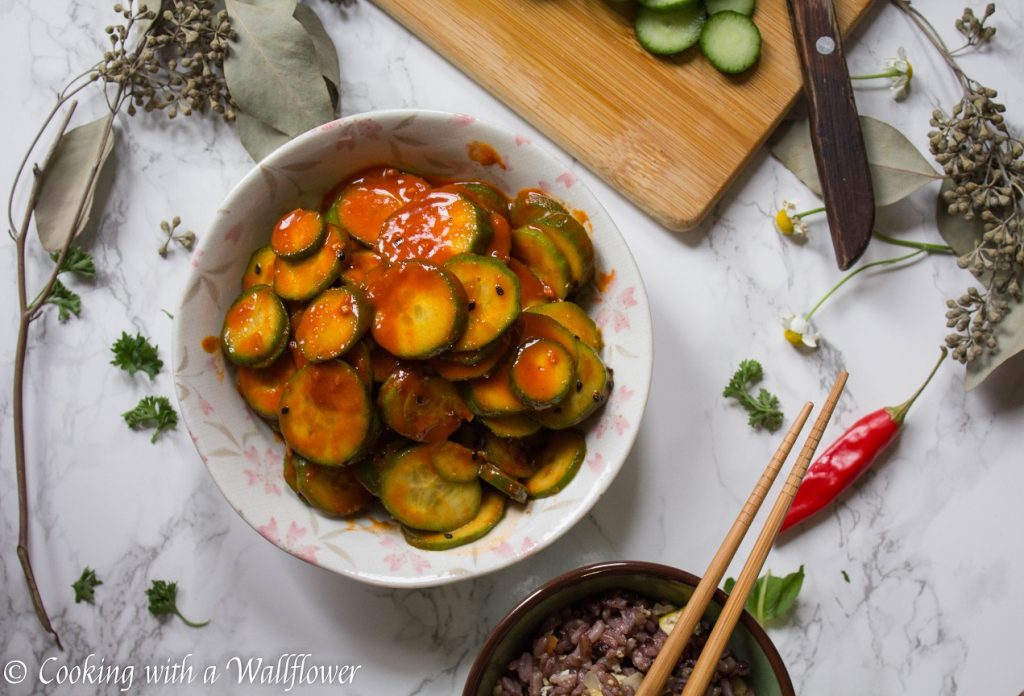 Mochi muffins with crispy tops and edges filled with swirls of purple yam puree in every bite. These ube mochi muffins are delicious and so perfect for sharing.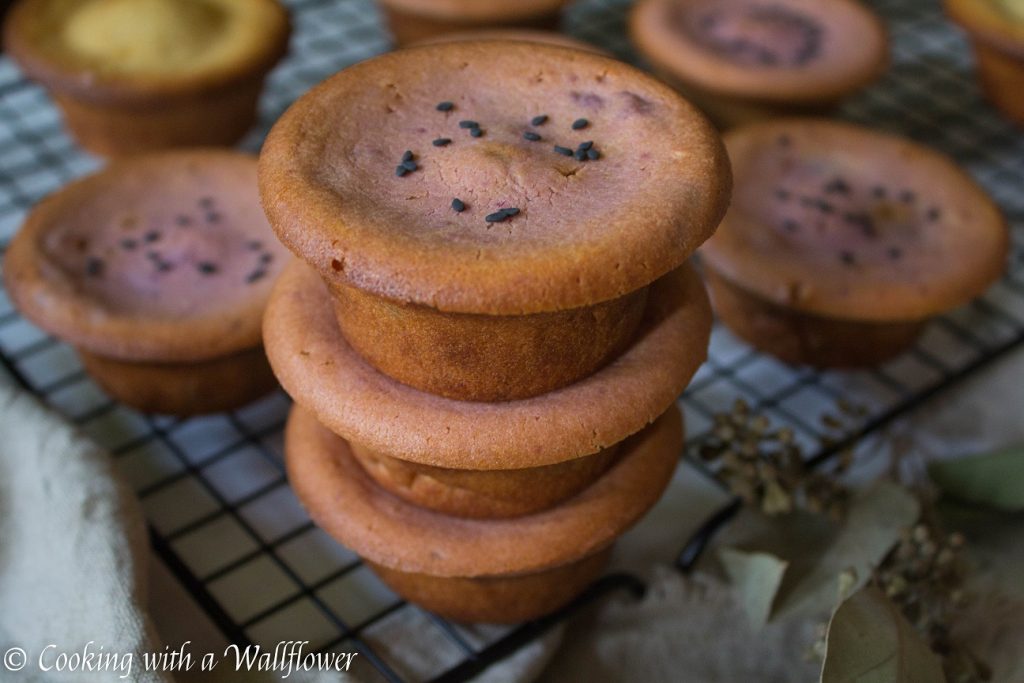 Puff pastries filled with fresh tomato and basil and melted cheese. These tomato basil pastries are delicious and the best way to start your morning.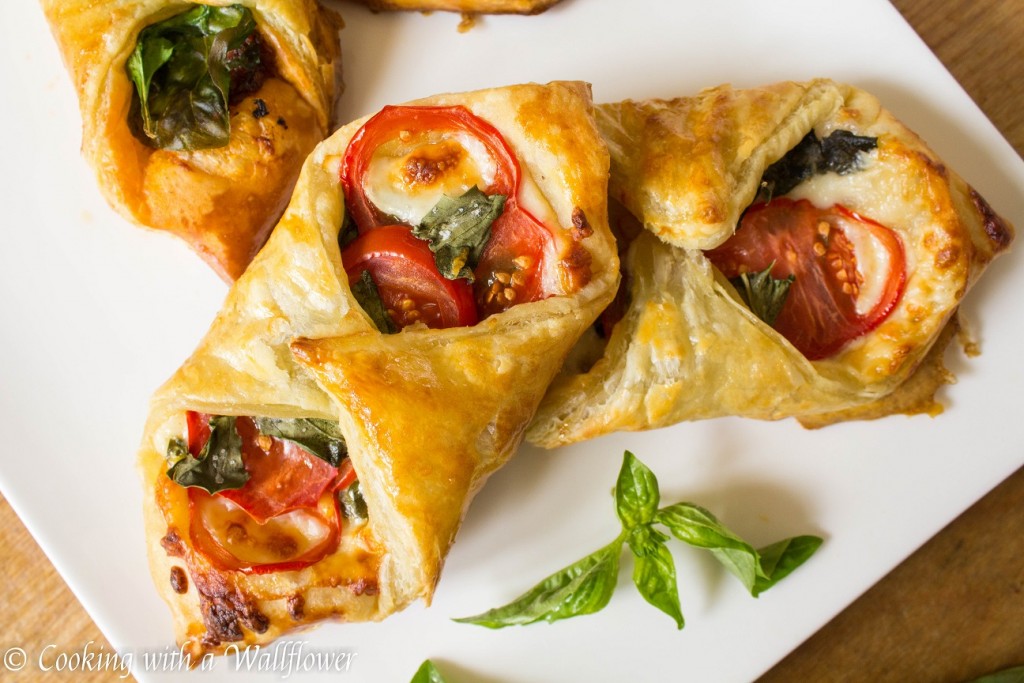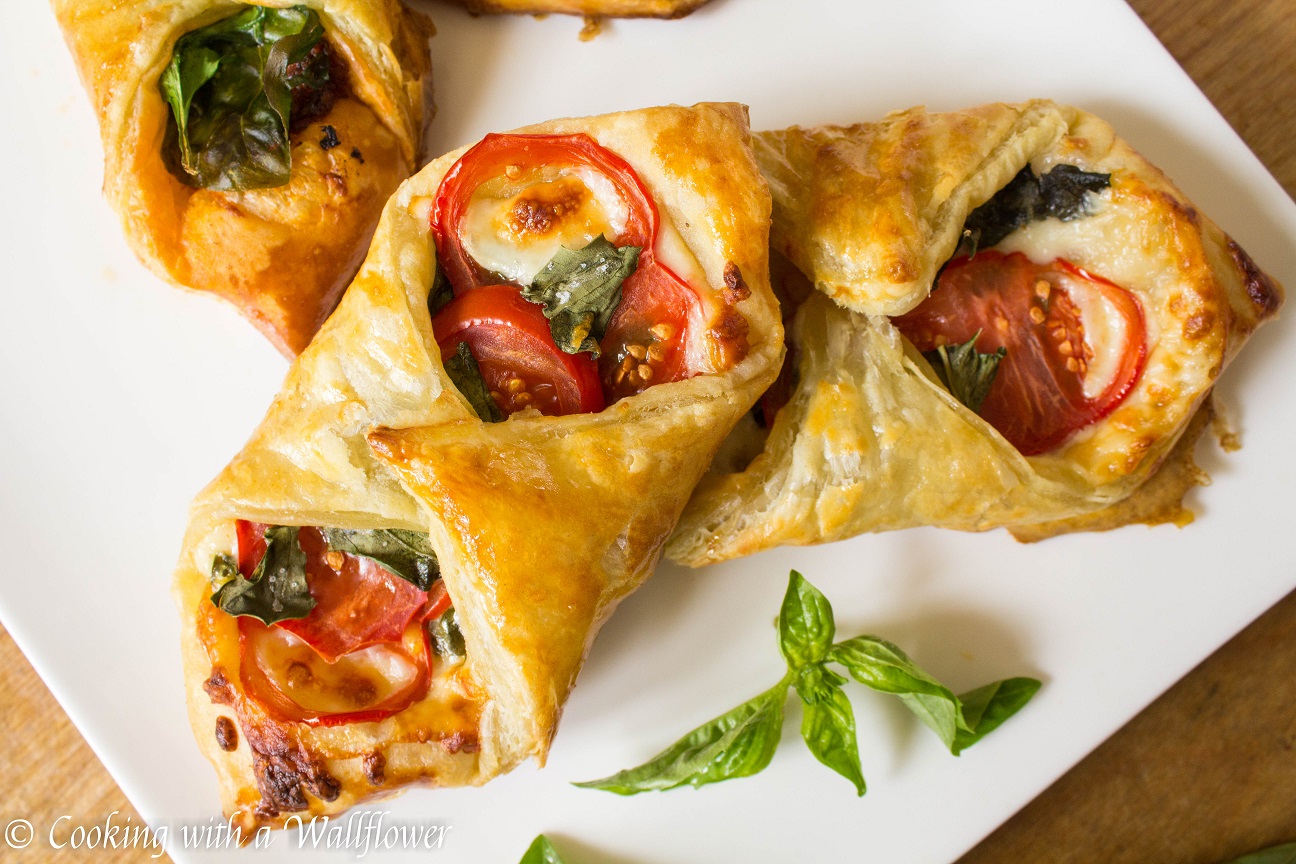 Korean Style Kimchi Soba Noodles
Soba noodles tossed with kimchi, cucumbers and Korean style gochujang sauce then topped with fresh mint. This Korean style kimchi soba noodle is simple, delicious, and perfect for a weeknight dinner.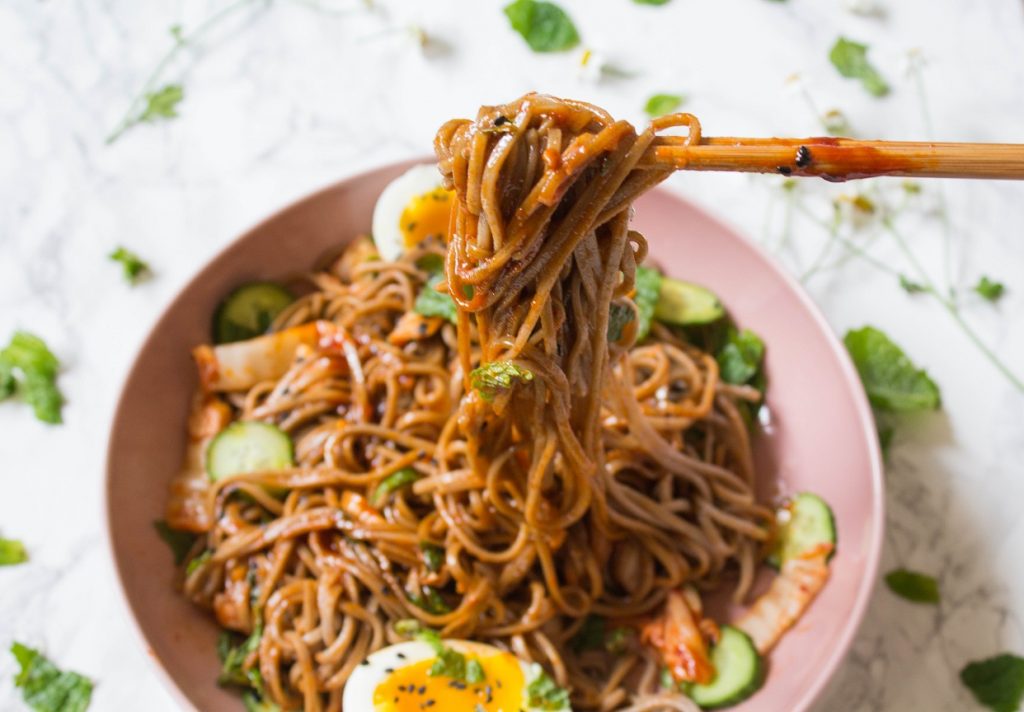 Smashed blueberries and mint leaves mixed with lime juice, sugar, and indigo gin in this delicious cocktail. This Blueberry Gin Mojito is refreshing and perfect for a warm summer day.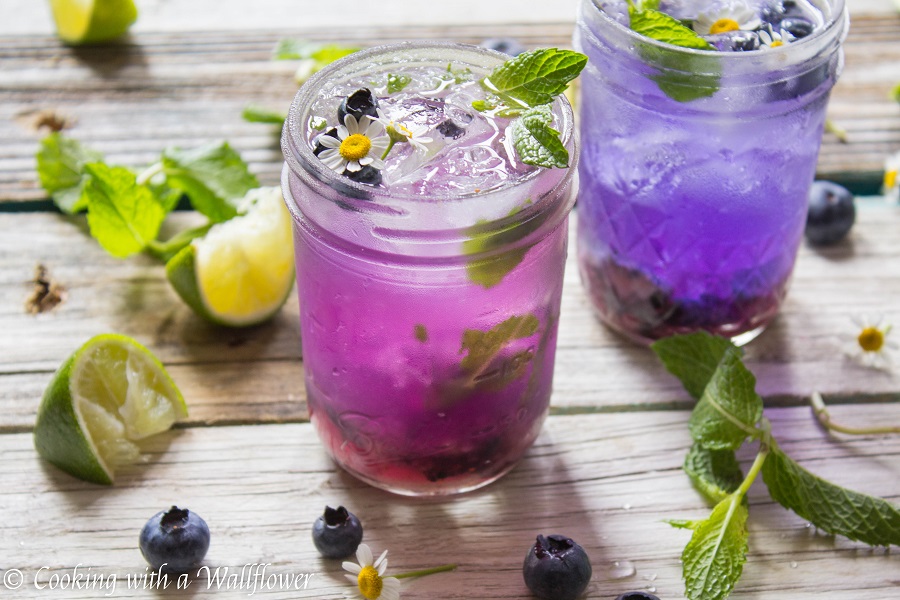 An easy to make sushi roll filled with spicy chicken, avocado, and cucumber. This spicy chicken sushi roll is the perfect meal to impress your family and friends.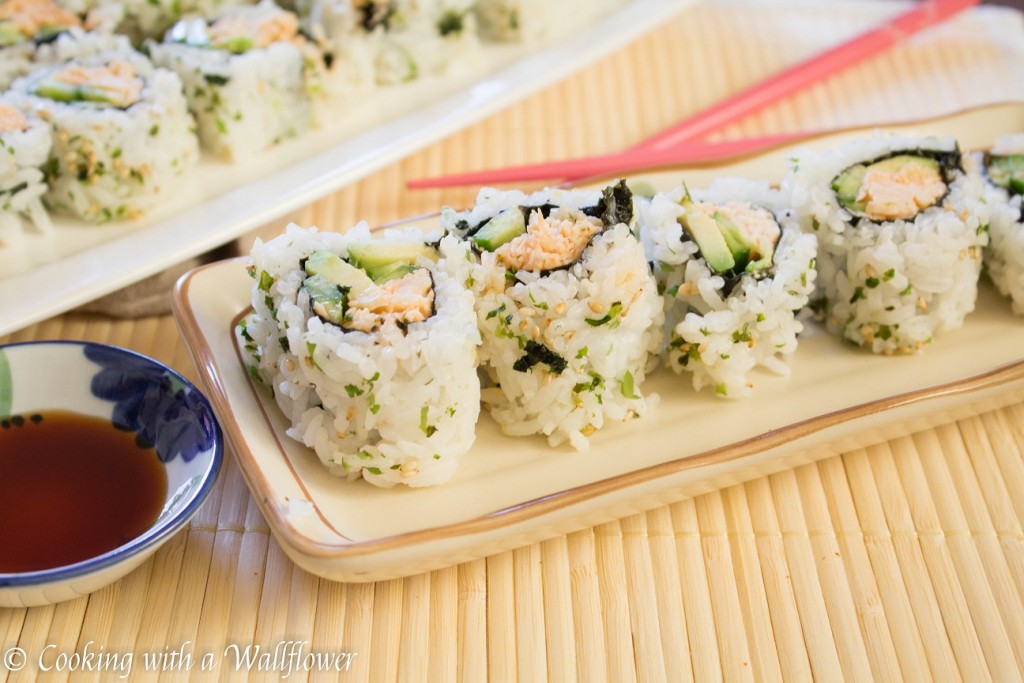 Buttery mochi cake with a hint of matcha green tea and coconut in every bite. This matcha butter mochi cake is delicious and perfect for sharing.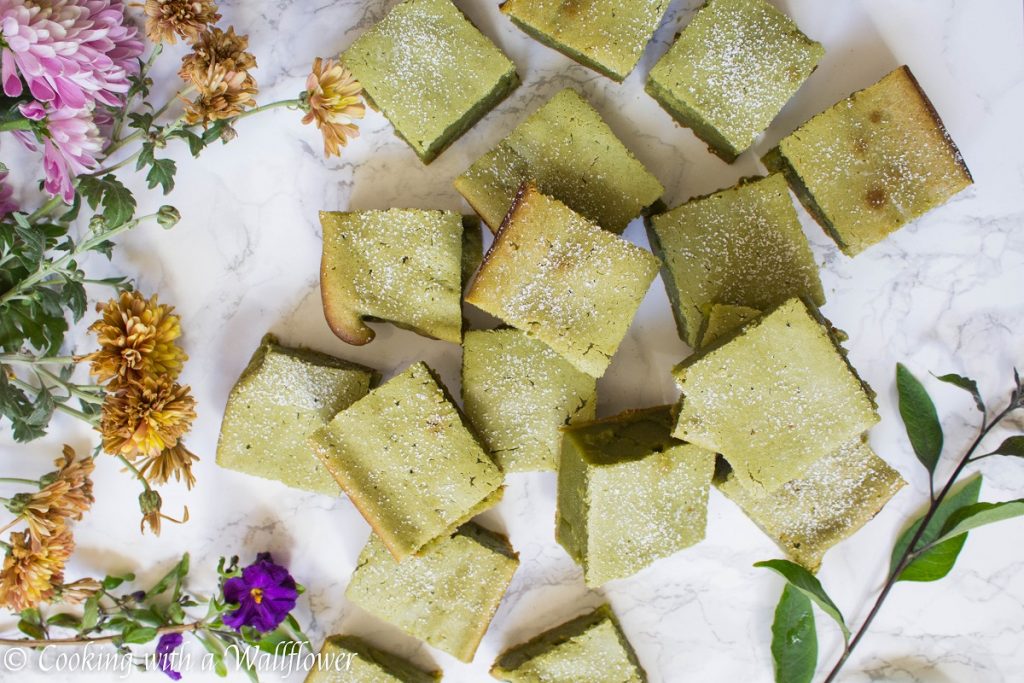 Broccoli Mushroom Cheddar Quiche
Rich and creamy quiche filled with chopped broccoli, sliced mushrooms, and cheddar cheese. This broccoli mushroom cheddar quiche is delicious and easy to make.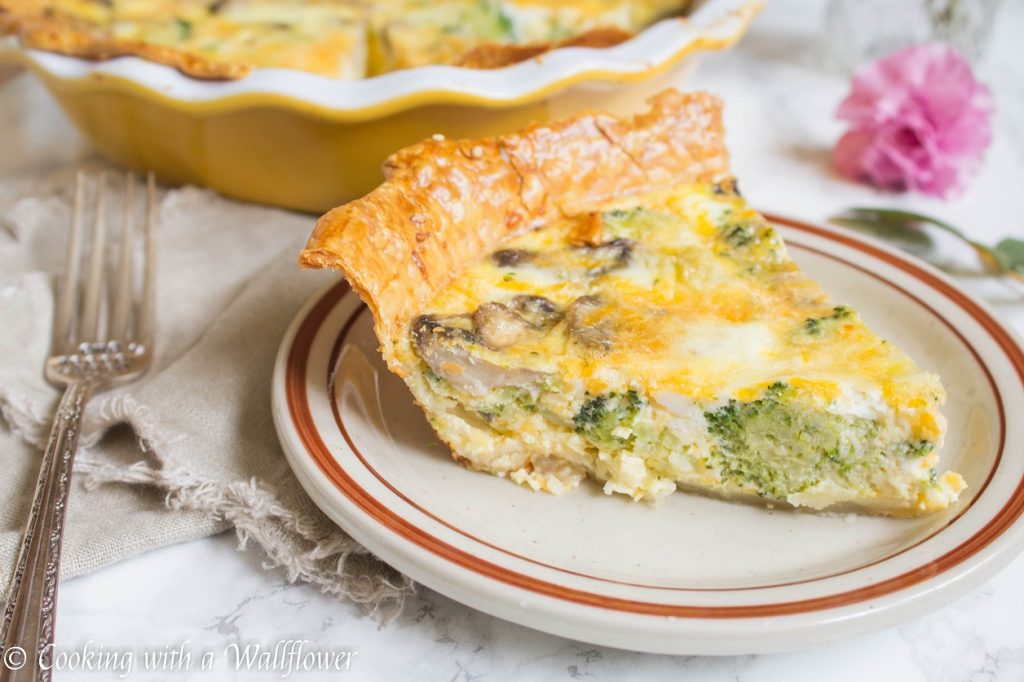 Silken Tofu Pudding with Ginger Syrup
Silken tofu warmed then drizzled with a gingery simple syrup. This silken tofu pudding with ginger syrup is delicious, simple to make, and perfect for a light dessert.