From the top of the Ferris wheel in Golden Gate Park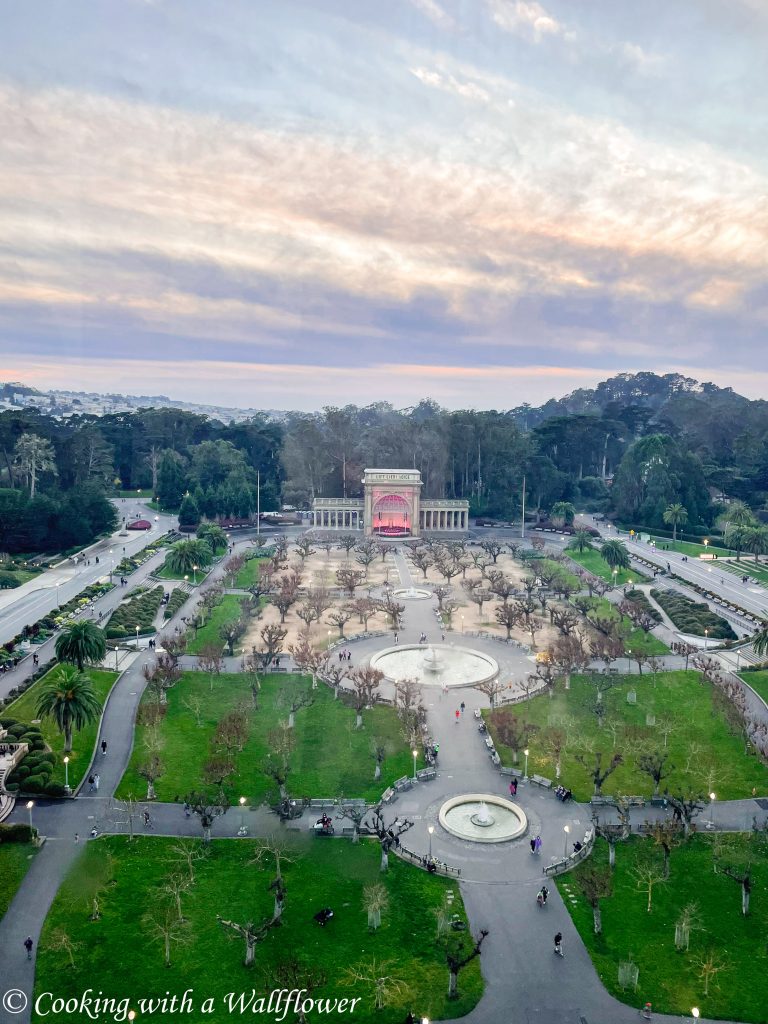 We've been wanting to go ride on the Ferris wheel in Golden Gate Park for awhile now. But it was delayed because of all the rain we've been having. Last Sunday, we were finally able to go after a special event. I'll share that with you, but that deserves a separate post.
It's been so busy lately that I feel like I haven't had much time blog related. But in another week or so, I'll be back with brand new recipes for you guys. Thanks for being so understanding.
In this week's finds..
These lemon blueberry overnight oats would make the perfect breakfast in the morning.
The flavors in this white chocolate raspberry bundt cake.
Seriously. How cute are these baby Yoda cupcakes?
Definitely want a slice of this honey almond cake.
I love the idea of making my own granola and this air fryer version of granola sounds absolutely amazing.
I want to try this steamed salmon with garlic herbs and honey. It sounds so simple yet so delicious.
How amazing does this crispy honey chili potatoes sound?
This honey garlic salmon soba noodle bowl would make the most delicious dinner.
The coziness of this red lentil dal soup and this roasted eggplant and tomato soup.
This pink drip cake with ombre buttercream is perfect for the spring.
This Thai style prawn and pineapple fried rice would make the most amazing weeknight meal.
The prettiness of this honeycomb shaped pineapple coconut cheesecake.
Obsessed with cake and this carrot cake and cream cheese frosting sounds soo good.
If you're looking for healthy muffins, these simply applesauce muffins look amazing.
How cute are these Blues Clues Krispie Pops dipped in white chocolate?
This parmesan chickpea soup sounds so comforting.
Definitely need these chipotle chicken nachos with jalapeno yogurt in my life ASAP.